Welcome
I'm Janine Mayes, the creator behind Janmary.com
While on a career break from banking (16 years later it isn't really a career break any more, is it?!) I began creating jewellery for myself, then for friends and within 6 months I was selling my designs online and at local craft fairs. A few years later I had the thrill of selling my designs in local shops here in N Ireland as well as continuing with an online shop. Over 20 shops in Northern Ireland now stock my jewellery.
I'm a 50-something wife and mum of 3 grown-up/growing up kids. I spend most of my time in our shed in the back garden where I love to create, faff (usually with flowers and vintage finds) and blog. Often our ginger cat Garfield is keeping me company. If I am not in the shed I love to be by the sea, usually taking photos on my phone.
I'd love to help you find the perfect affordable piece of jewellery or home decor wreath – whether a treat for yourself or a meaningful gift for someone else.
I have always had a passion for creating, and teaching others too – jewellery making, kids craft parties, iphone photography workshops, flatlay styling workshops and wreath making too. Let me know if you'd be interested in finding out more about any of these.
So if you are looking advice on gift-buying, want a custom wreath for your home, want to learn iPhone photography tips or have a go at flat-lay styling or making your own wreath …. just get in touch using the form below. I'd love to hear from you.
Lets keep in touch x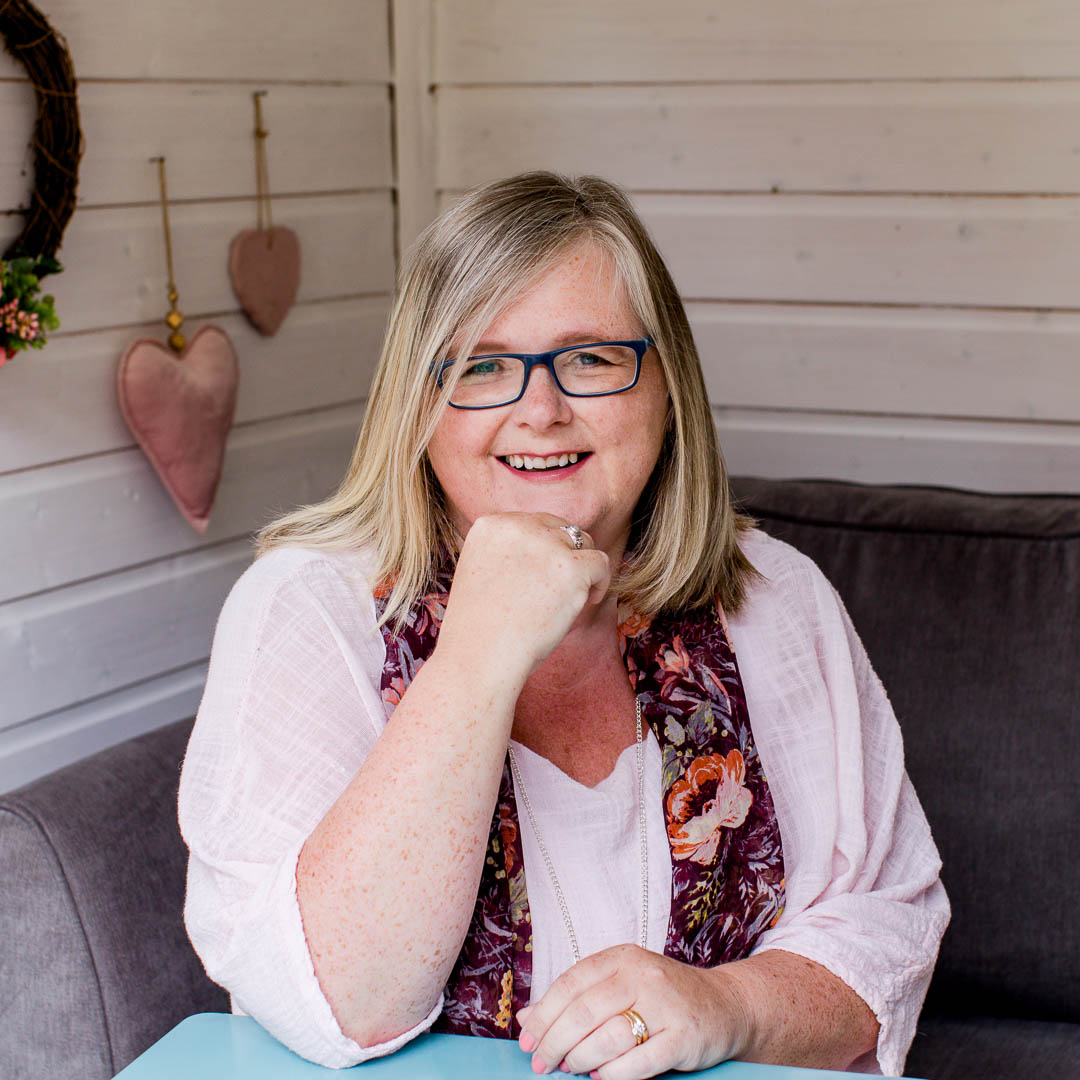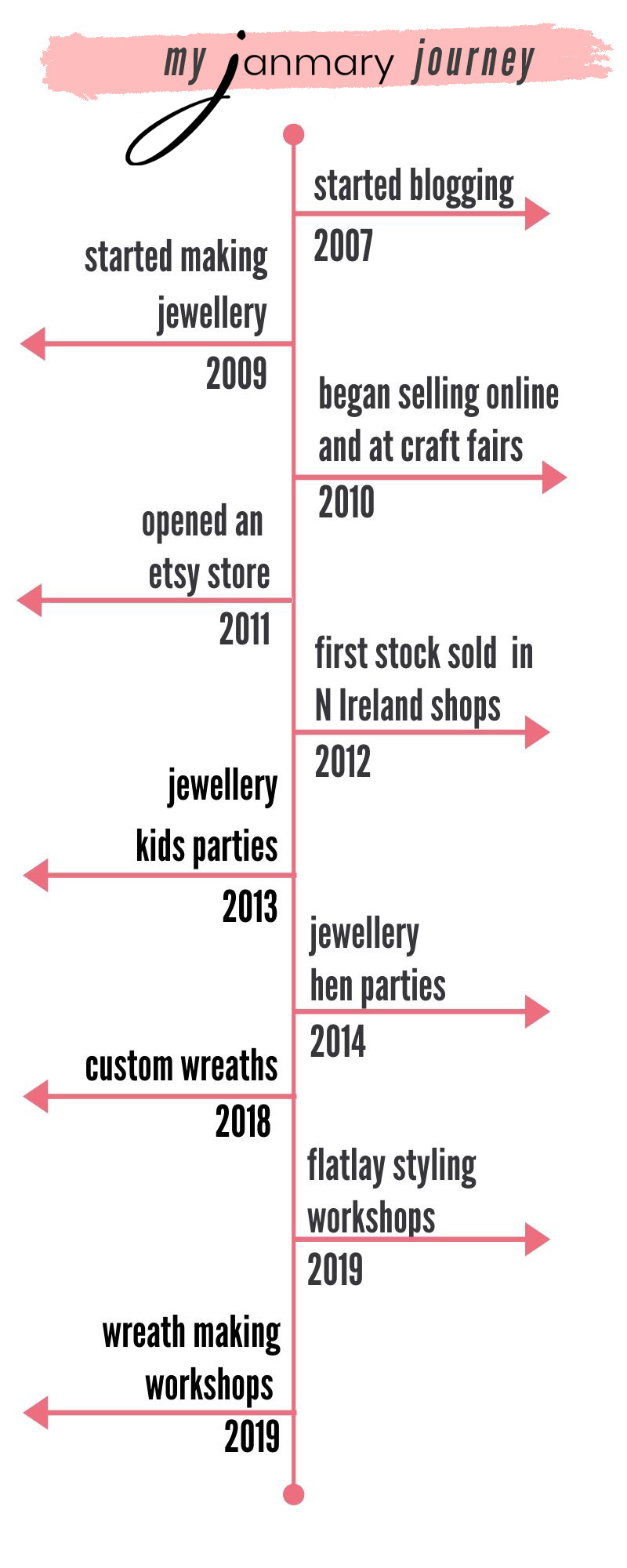 Let's Talk
Get in touch
wreath making kits to create at home (coming soon)