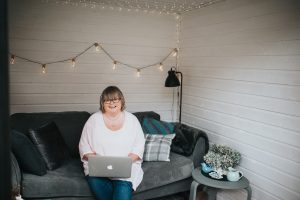 Hello and welcome to my world.
Let me share a little about me:
I have been blogging since 2007, and online I go by Janmary.
I am a jewellery designer (www.janmarydesigns.com), blogger, writer, photographer, as well as a wife and mum, all here in N Ireland.
I love to connect with other bloggers

I blog about family life, craft, photography, food, travel……I do product reviews, and also accept some sponsored posts on my blog – but all opinions expressed here are entirely my own!
I have worked with both large and small companies, promoting their products and advertising their banners in my blog sidebars. I am efficient, professional and flexible, and have a good working relationship with a number of PR companies.
Other places you can find me:
Twitter janmary3
Janmary Designs (handcrafted irish jewellery)
Facebook
Pinterest
Google +
CONTACT ME by email janine@janmary.com