Creative Community Workshops in Northern Ireland
by Janine Mayes from Janmary Designs
Looking for a creative workshop for your community group, church group or even just a group of friends? 
I can offer a range of workshops tailored to meet your needs. 
I have worked with a number of community organisations, council art programmes, local churches and other groups. I will tailor the workshop/course to suit your requirements. My workshops are suitable for all ages and abilities and I can come to your venue anywhere in Northern Ireland. 
Community Courses/Workshops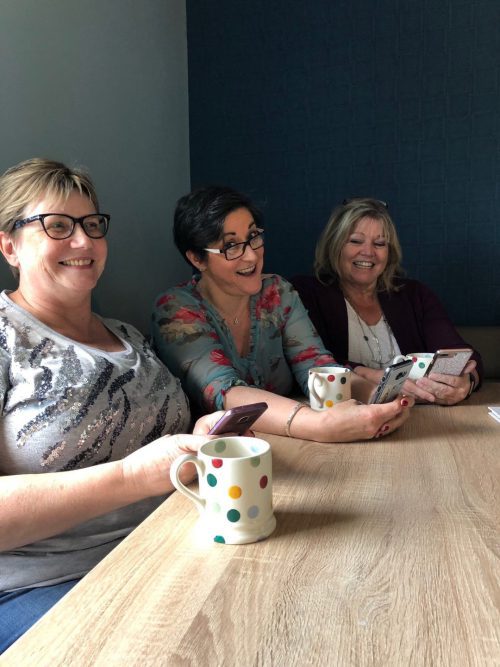 Ideal for beginners who want to get started in crochet, or perhaps a bit out of practice – yarn and hooks can be provided, or you can bring along some of your own yarn if you prefer.  Crocheting keeps your mind active, can be calming as well as creative.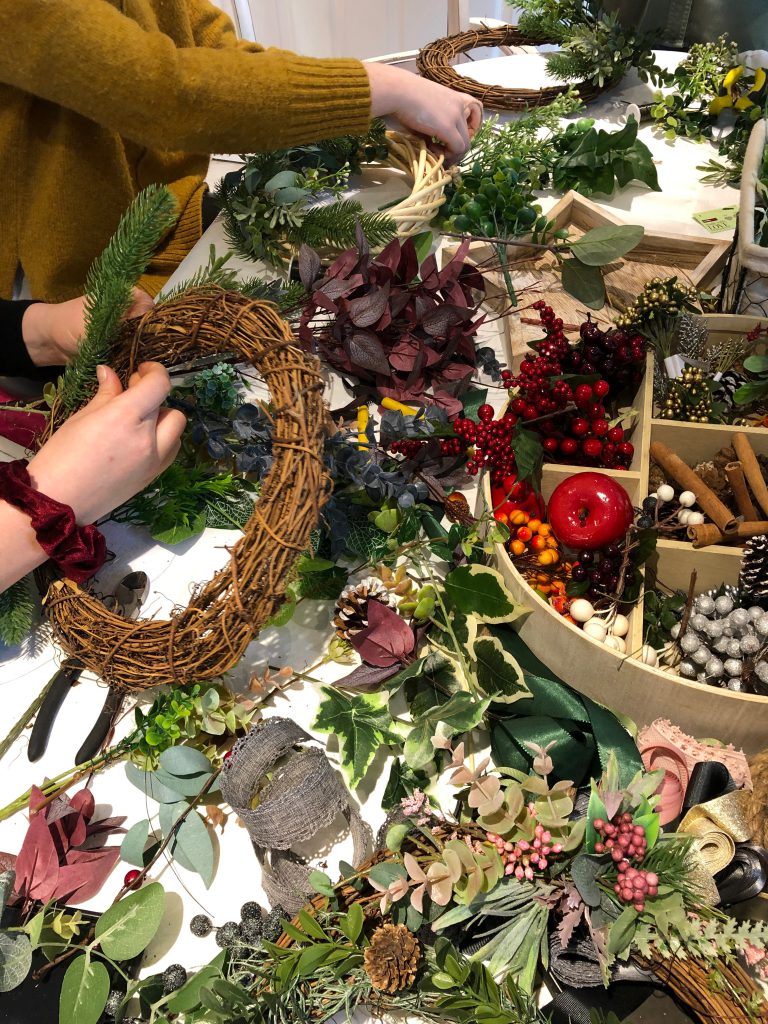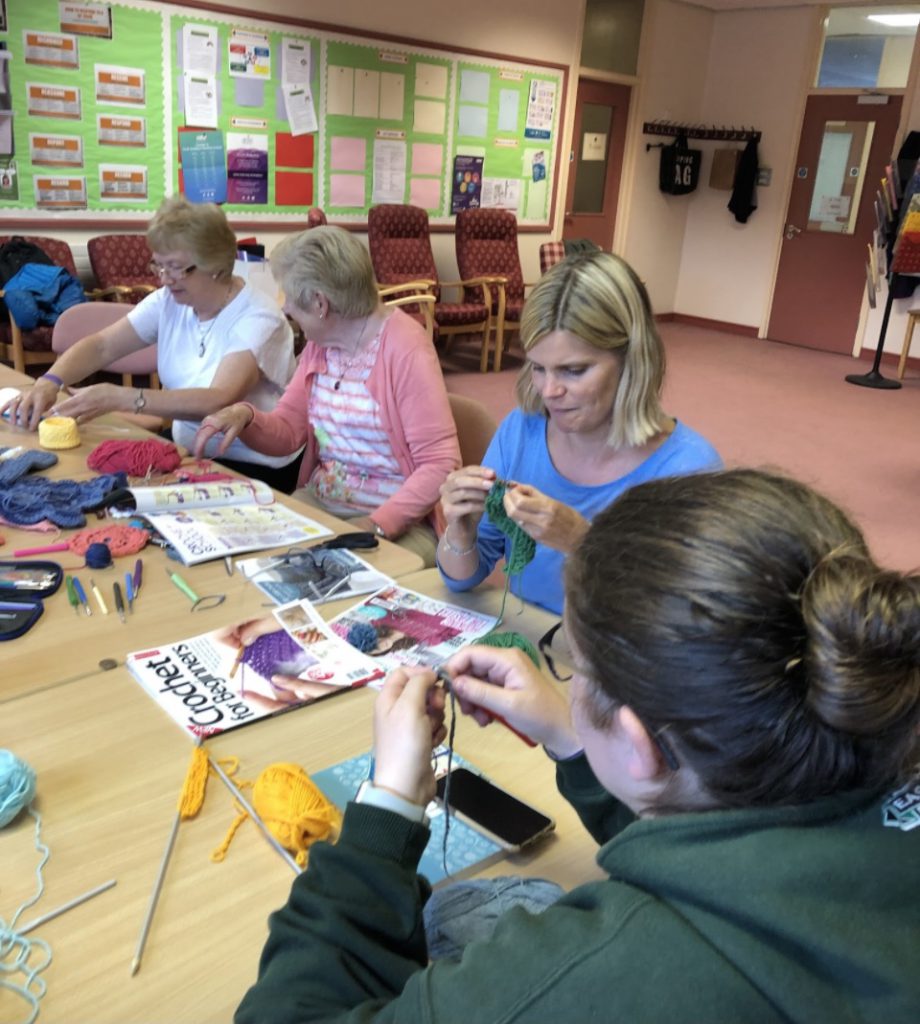 A lovely relaxing workshop where everyone can come away with a beautiful wreath for their homes – all supplies, tools and wide selection of faux foliage and flowers provided
"The Smart Phone Photography Zoom sessions with Janine were informative, interesting, interactive and the presentation style and delivery was excellent. One of the best Zoom workshops we have organised to date. Would definitely recommend to others"
Attended a workshop with Janine before covid and lockdown. Janine was very knowledgeable and showed us step by step how to choose and put together elements for our wreaths. Everyone's style was so different and we all had great fun learning from one another. I was very pleased with my first attempt at making a wreath.
A fantastic job at Castlewellan Methodist Holiday Week. Everyone looked very happy and engaged when I looked in. People who attended spoke to me later and said how much they enjoyed it and how patient you were when they weren't sure what to do. They enjoyed the chat as well as the activity. Some people were beginners and some were more experienced but everyone had a great time
Get in touch more more information or to discuss your requirements