A Janmary Designs Make Your Own Wreath Kit is the perfect way to bring some seasonal colour to your home.
Create your own decorative wreath with this diy kit – I have assembled everything you need to make your wreath apart from a pair of scissors.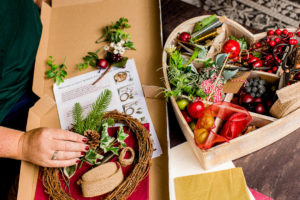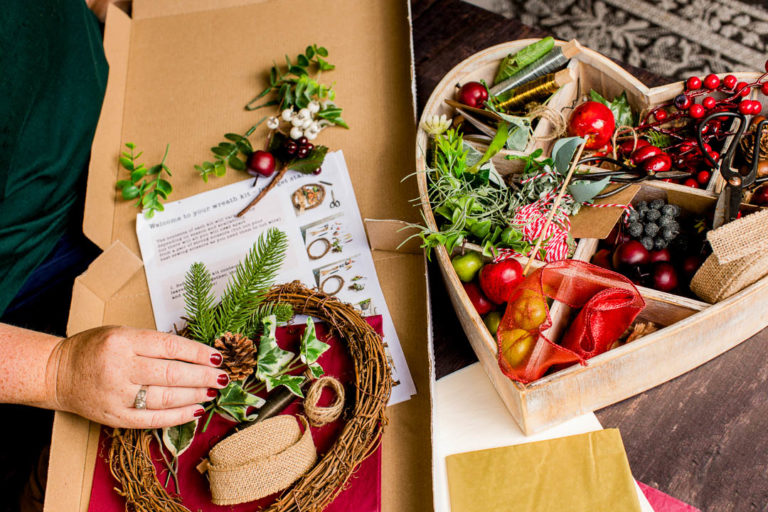 While the exact contents of each kit will vary slightly, each kit will contain :
a willow wreath base (25 cm to 30 cm in diameter)
a selection of faux foliage
a mix of faux berries and fruit
a roll of florist wire to attach everything
easy step-by-step instructions with pictures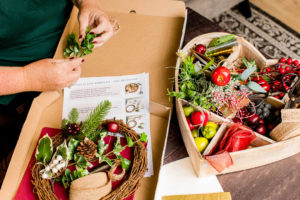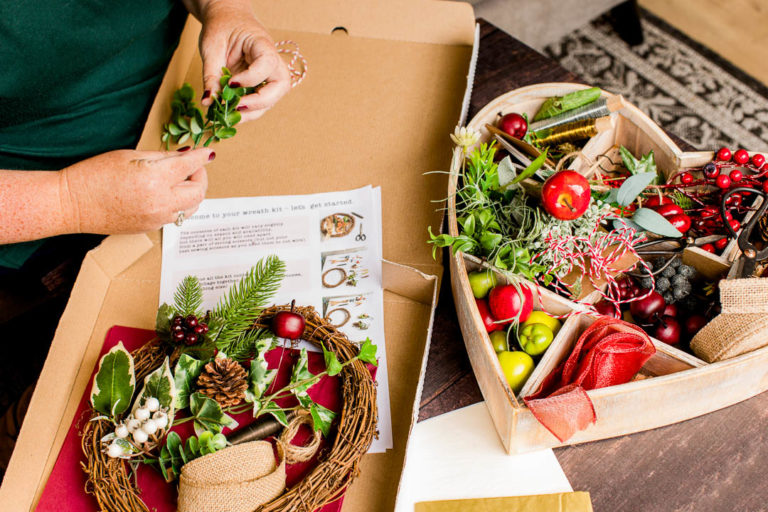 twine and ribbon to hang the wreath
The only item you need to complete the kit is a pair of scissors
The result :
A delightful Christmas wreath, perfect for indoors or outdoors, to help bring a bit of seasonal colour to your home.
This is an example of a finished wreath from the kit …. but contents of the box will vary slightly so no two are identical.