Belfast City Hall photo walk with my iPhone
Lots of photos from around Belfast City Hall this morning.
Nearly all the photos taken with TrueHDR app
The City Hall first opened in 1906.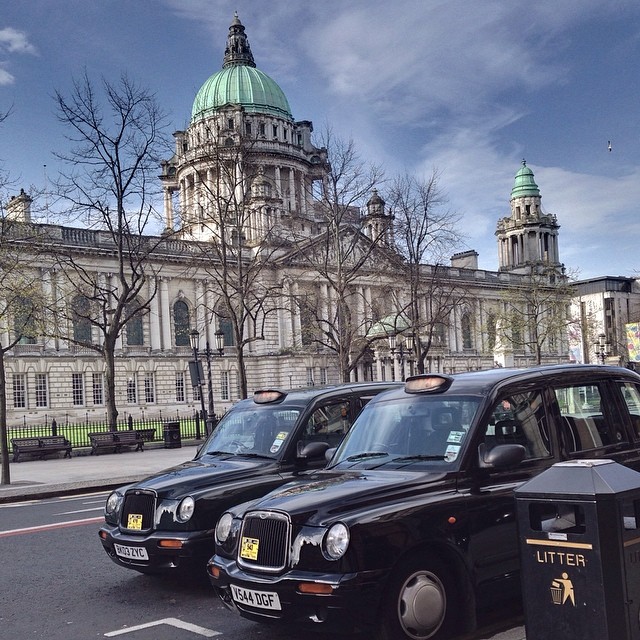 Below is the Titanic Memorial Garden at the side of the city hall – it was 102 years yesterday that the Titanic sank.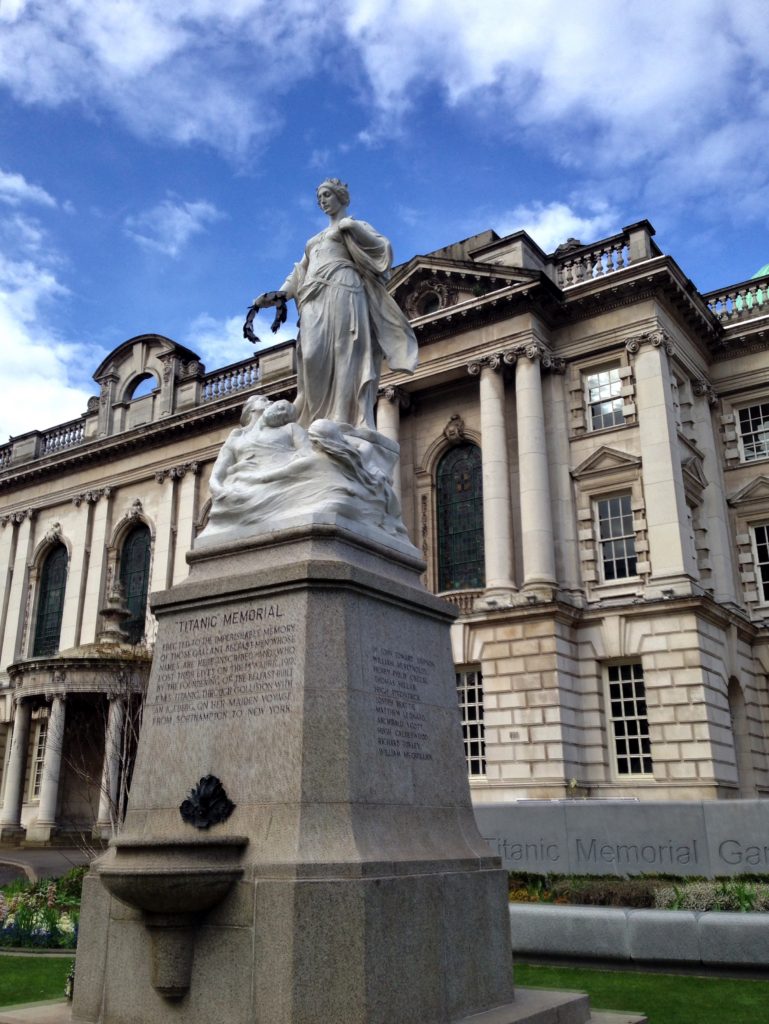 I took the photo below from the steps of Marks and Spencers, and like the fact that the infamous black taxis are in the corner of the photo.


A few more statues and view of the city hall approaching from the west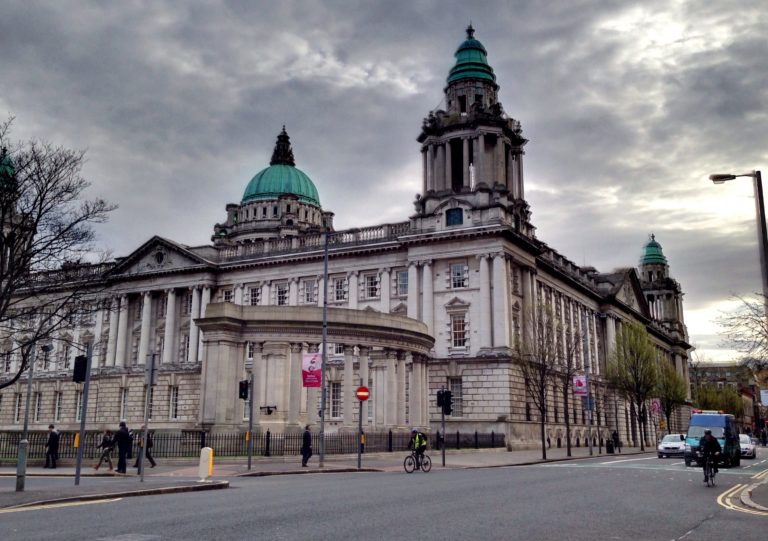 This reflection of the City Hall caught my eye


as did the rusty drain pipe!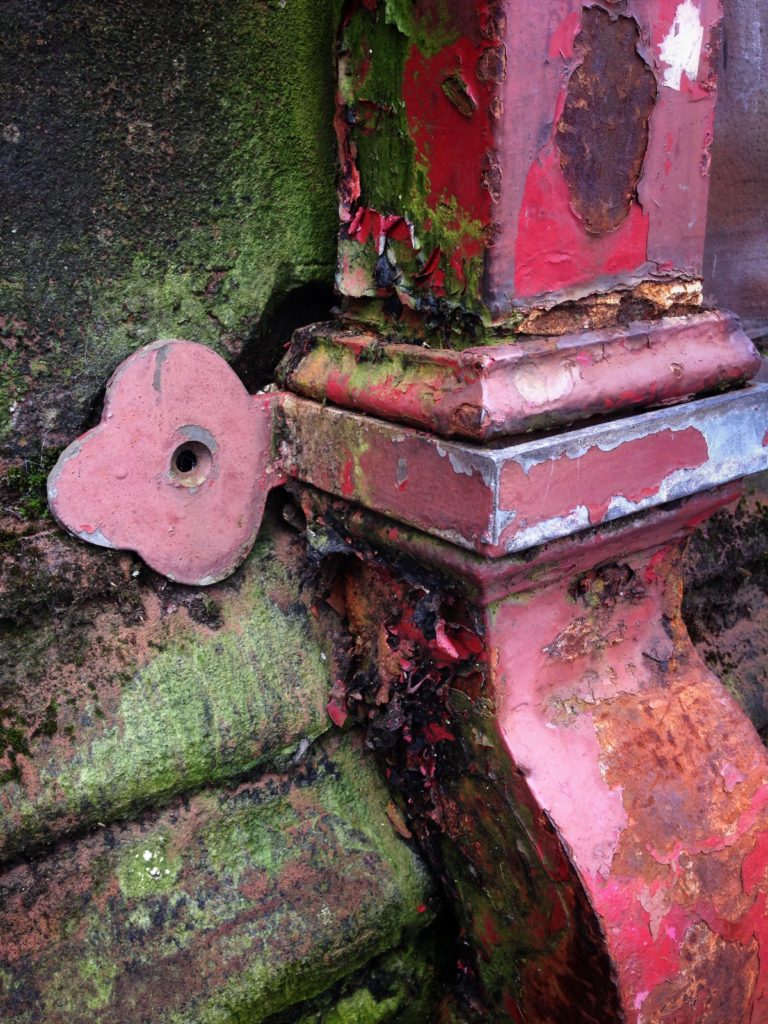 So there you have it, and mini iPhone photo walk around City Hall. I used to work in Belfast city centre and walked past the city hall several times a day, but don't think I really appreciated the architecture and history at the time!
Is there a significant building near you that you take for granted? Do let me know in the comments, thanks!