We had a really enjoyable Belfast Food Tour of St George's Market and beyond today … it was a lovely Christmas present from my husband.
I won't go into lots of details of where we went, as if you decide to go yourself I don't want to spoil the surprise. Needless to say I highly recommend it, whether you are local or a tourist, you will find out some fascinating facts and flavours from local food producers in Northern Ireland.
Caroline (from Taste and Tour) our guide was enthusiastic and entertaining, and a perfect host!
We sampled delicious food and drink and the four hour tour took us to places in the centre of Belfast we may have walked by without realising the tasty treats we were missing out on.
So here are LOTS of pics from today …..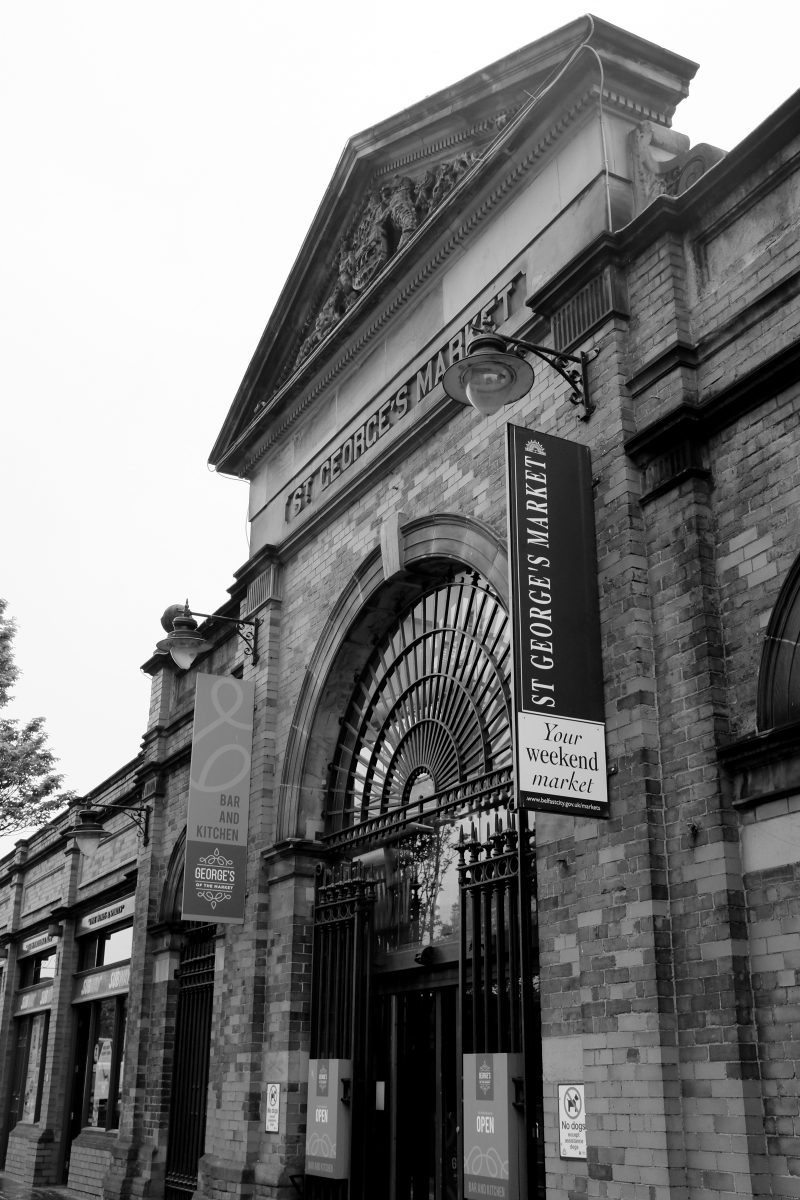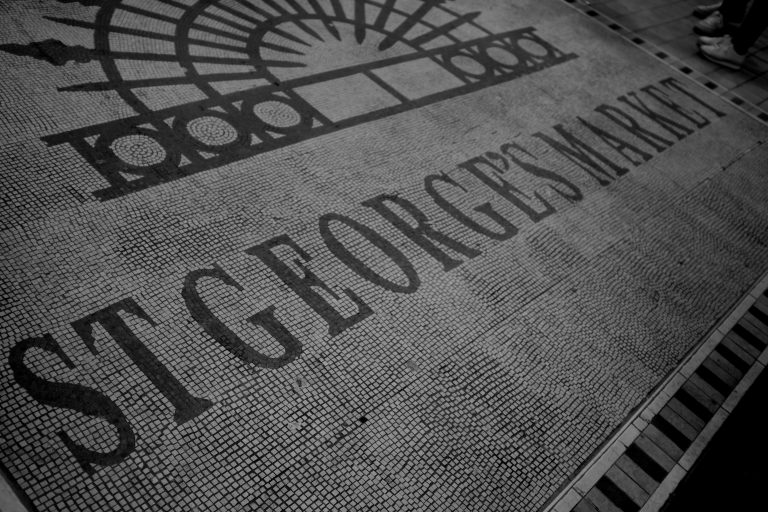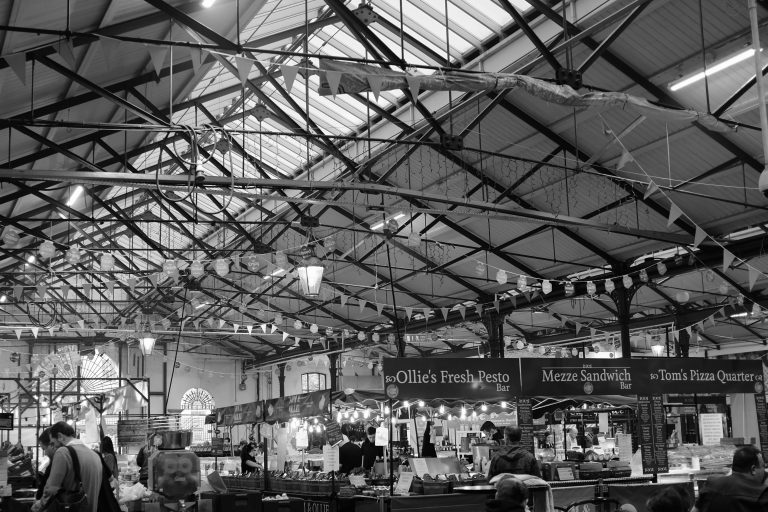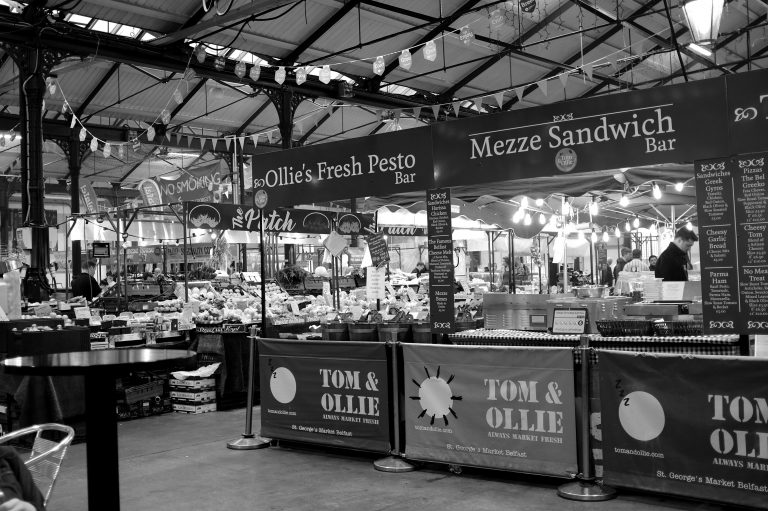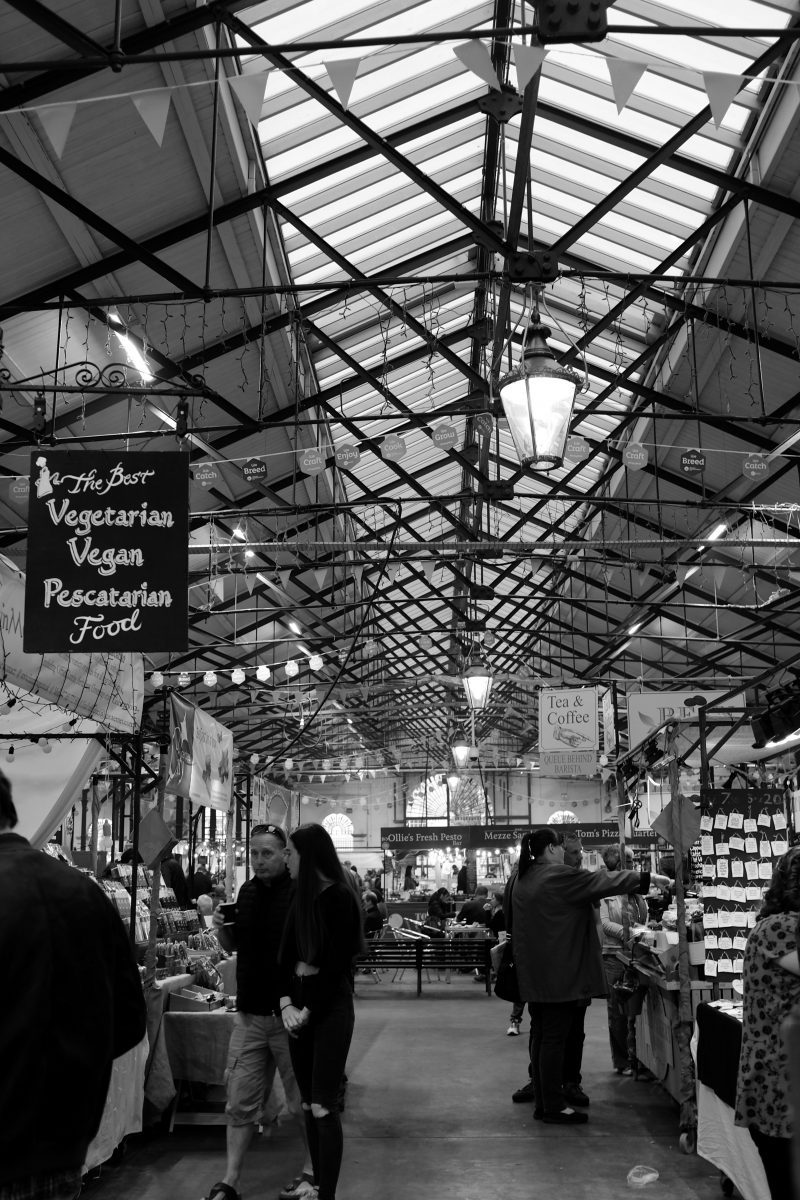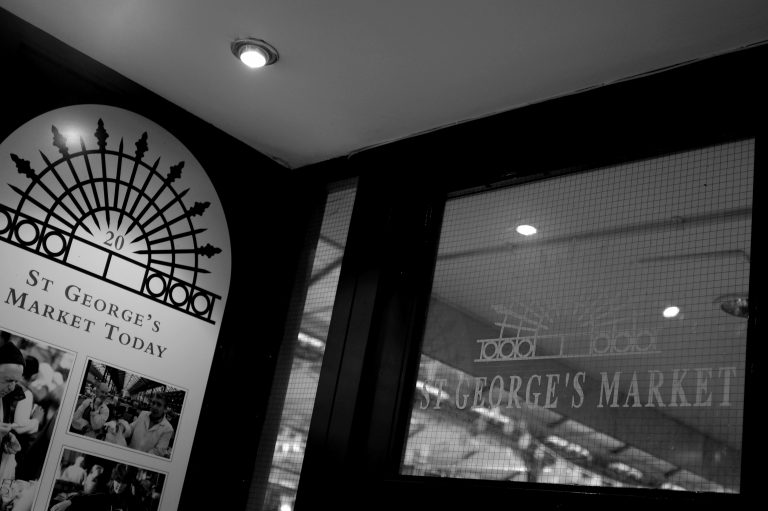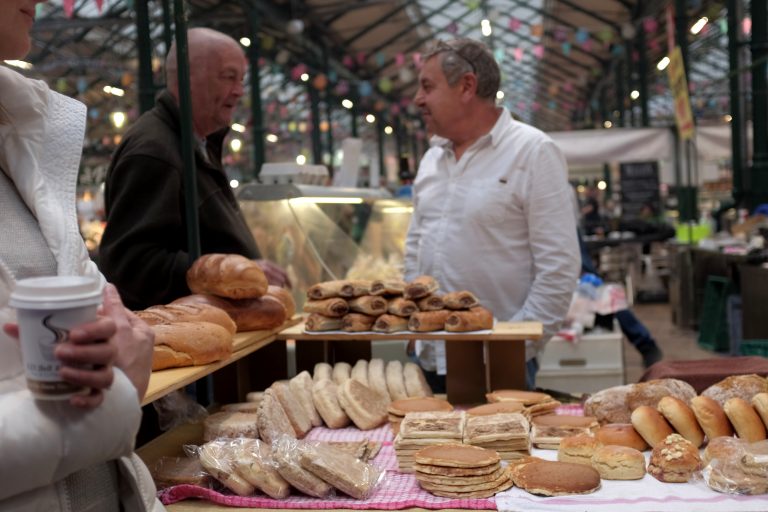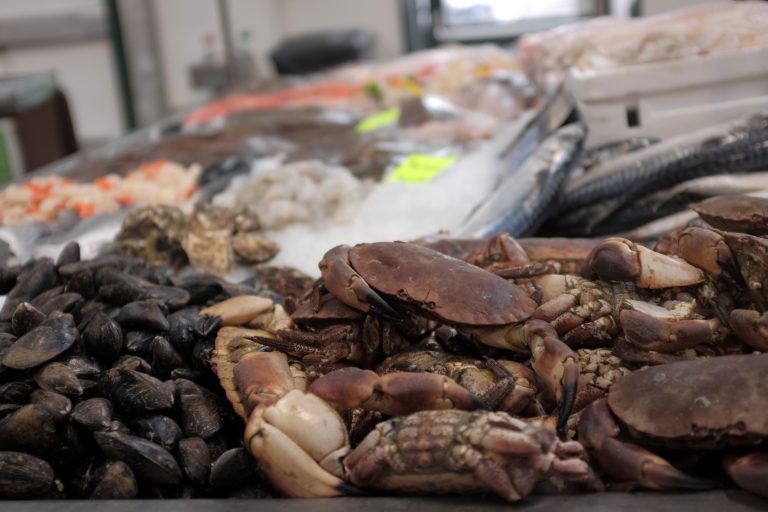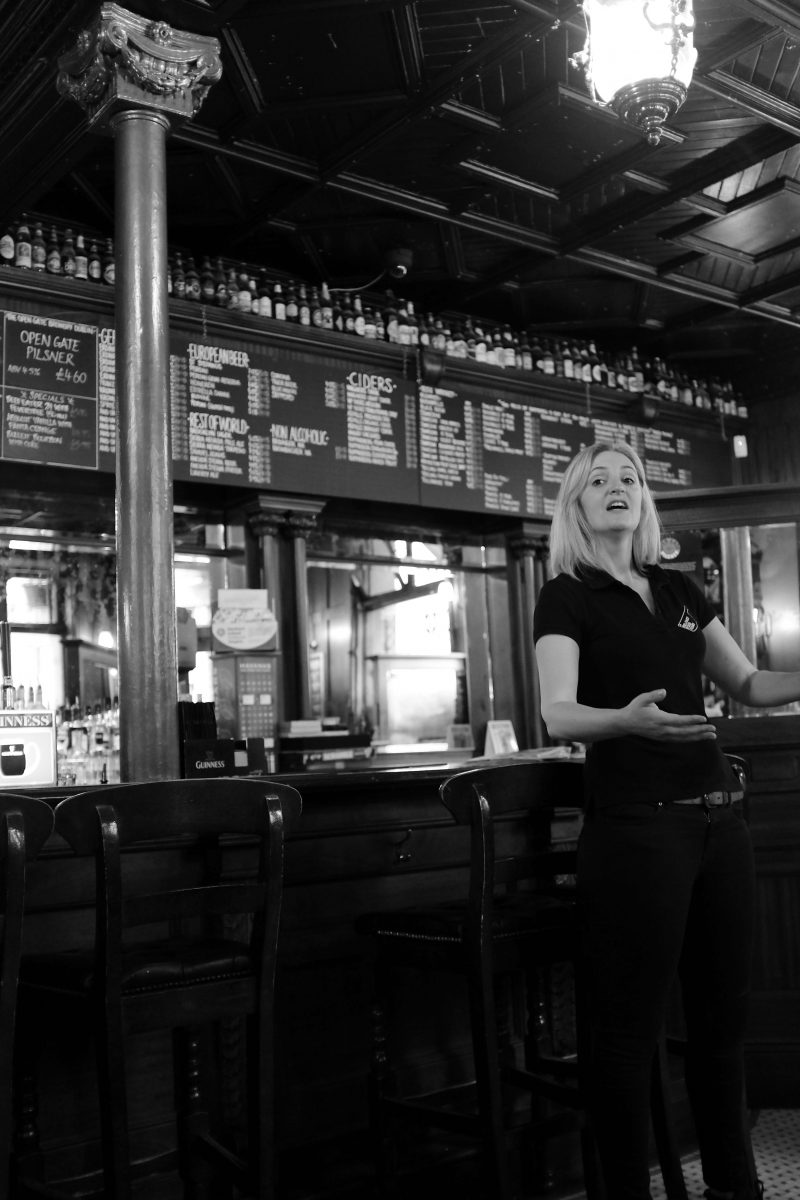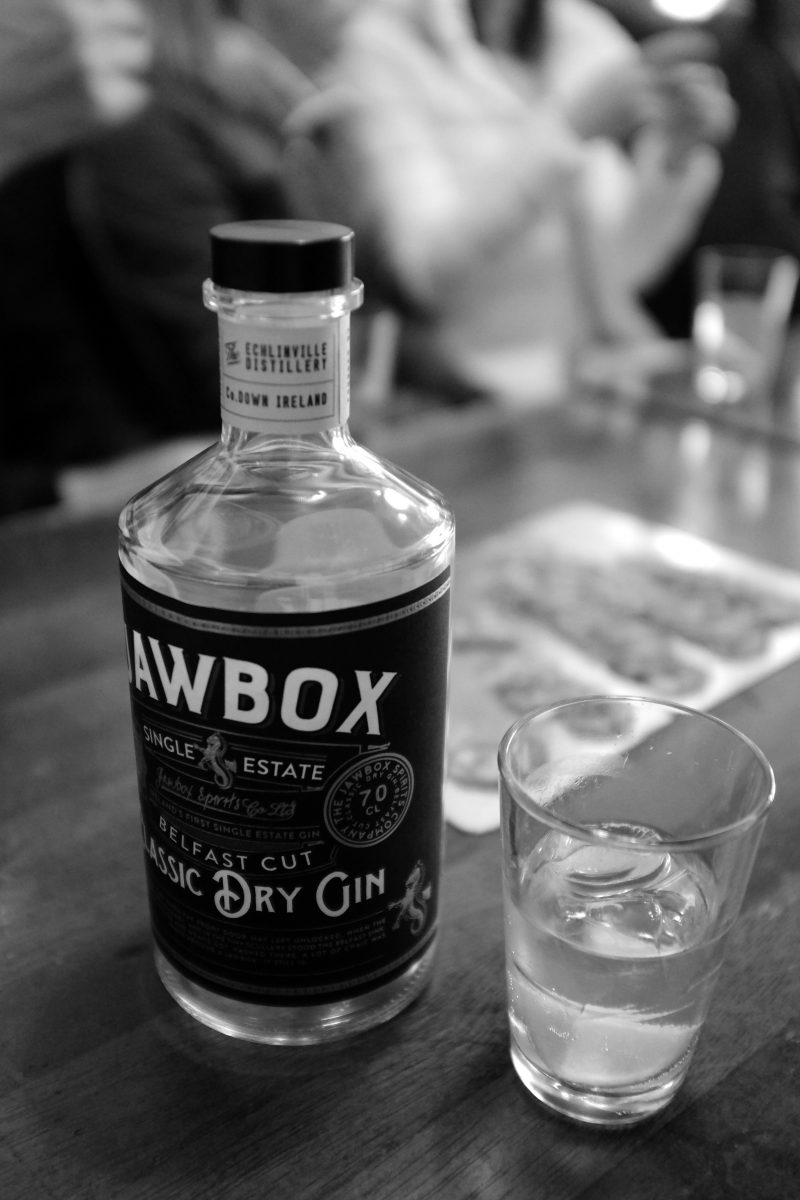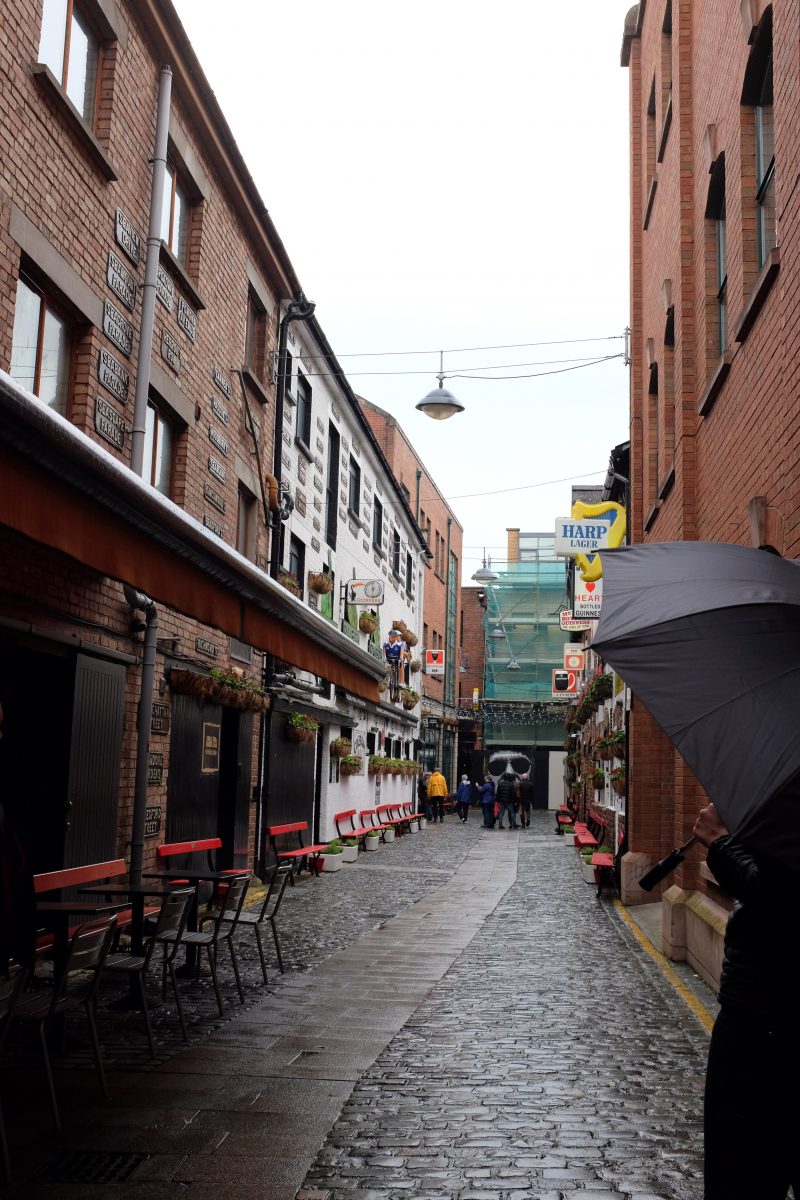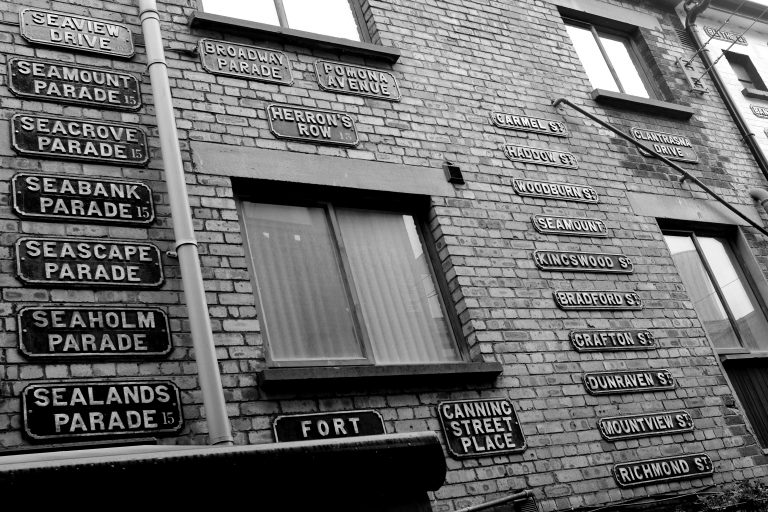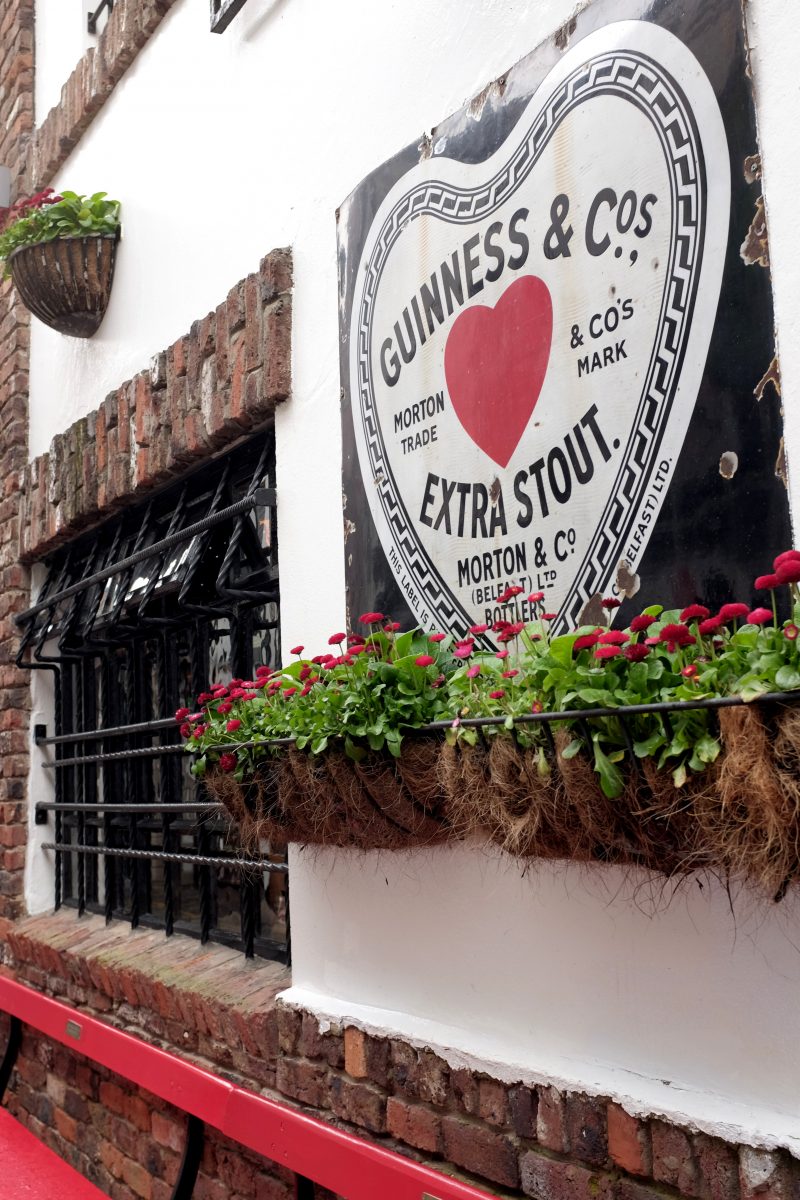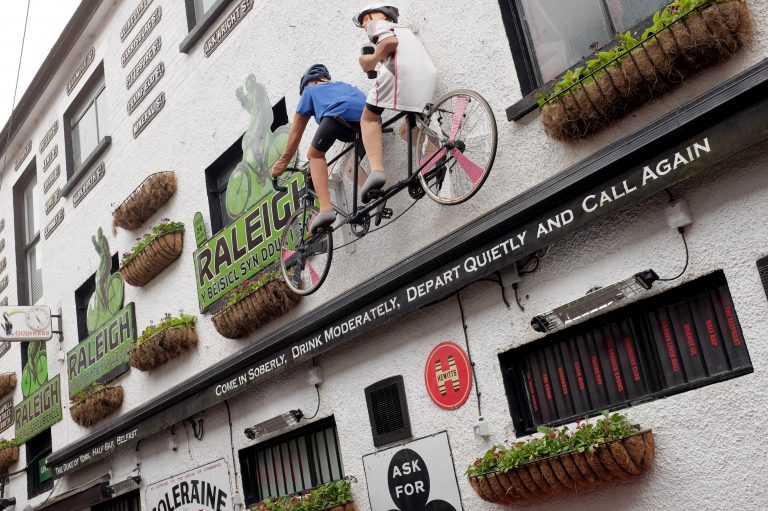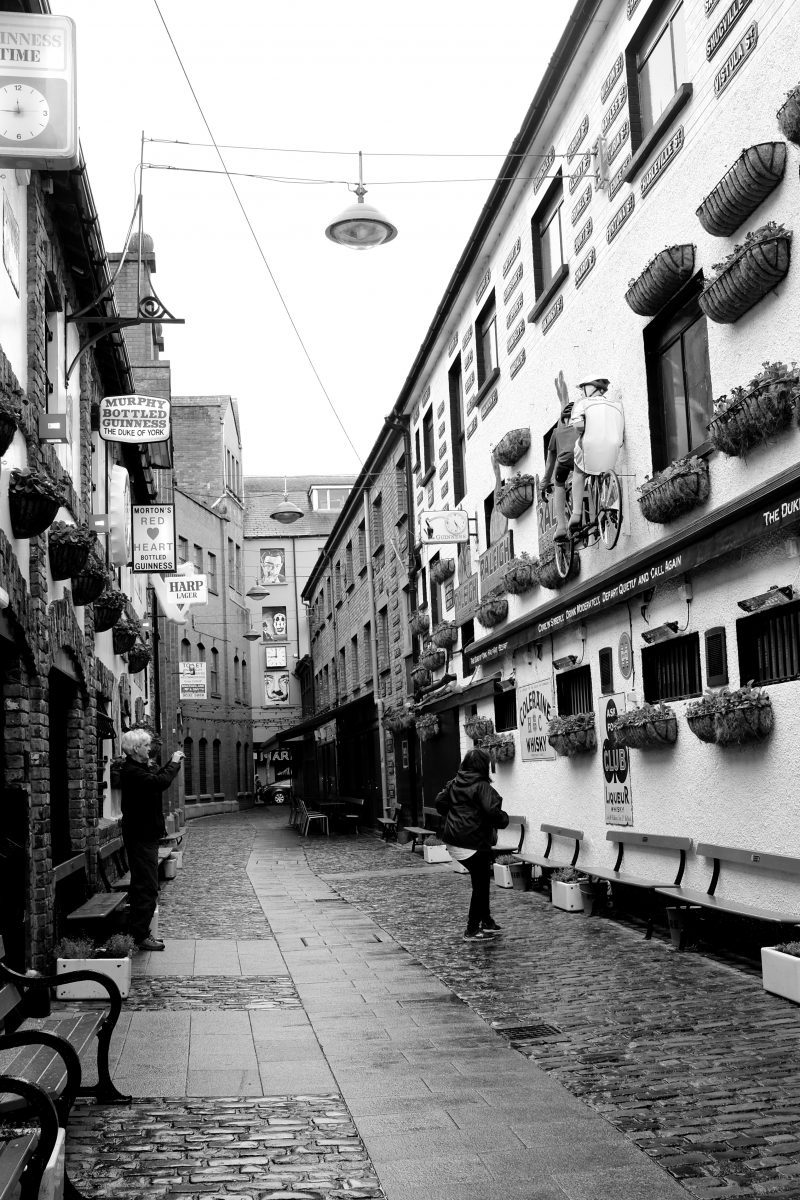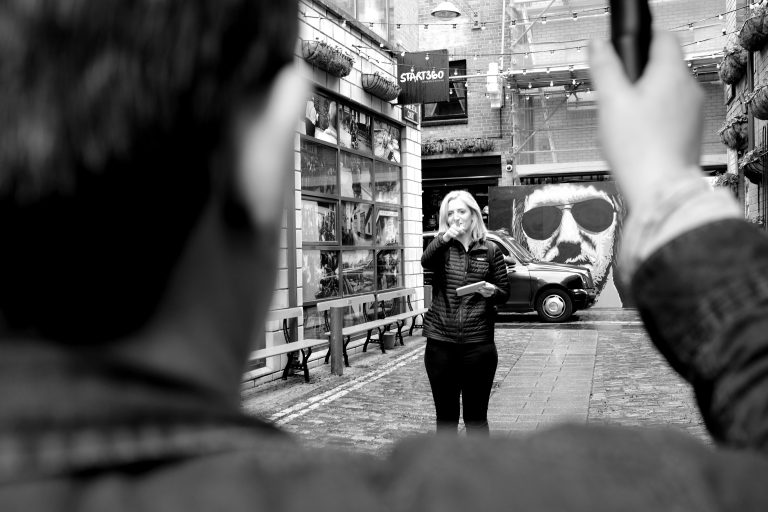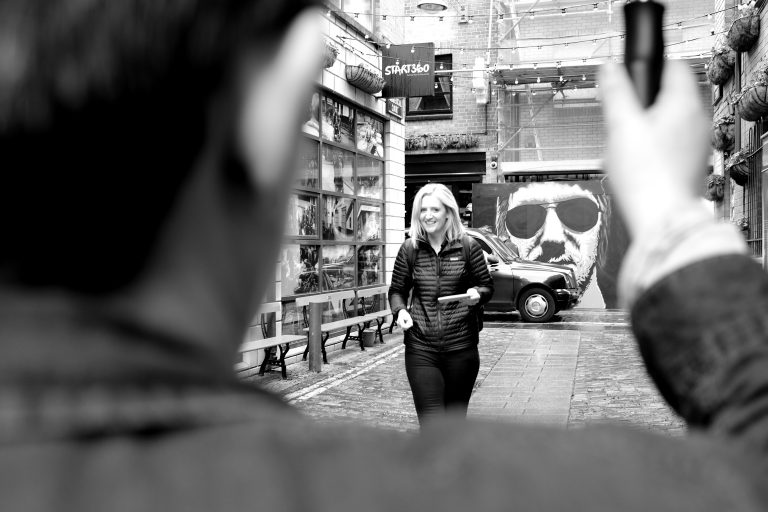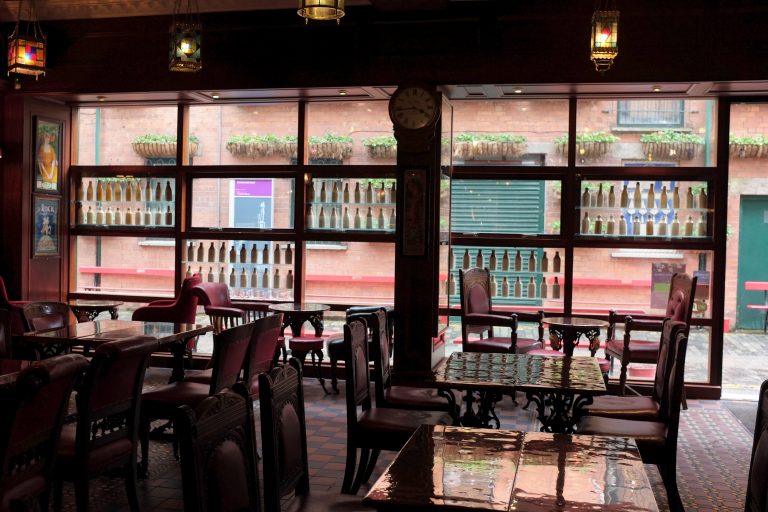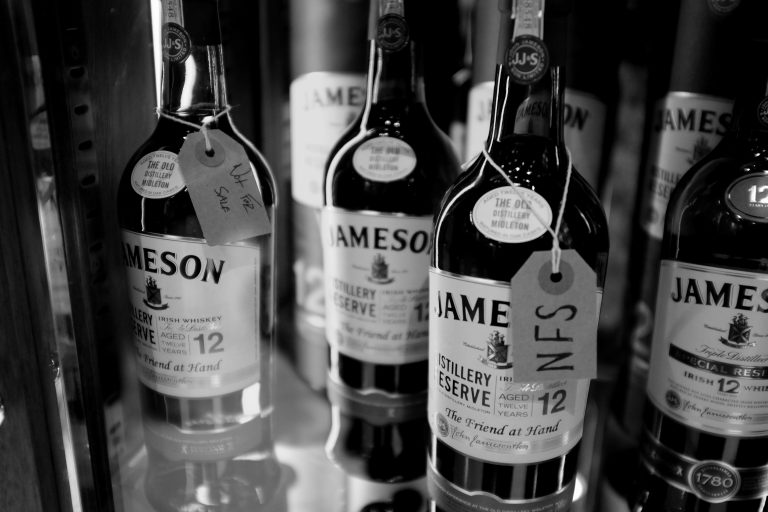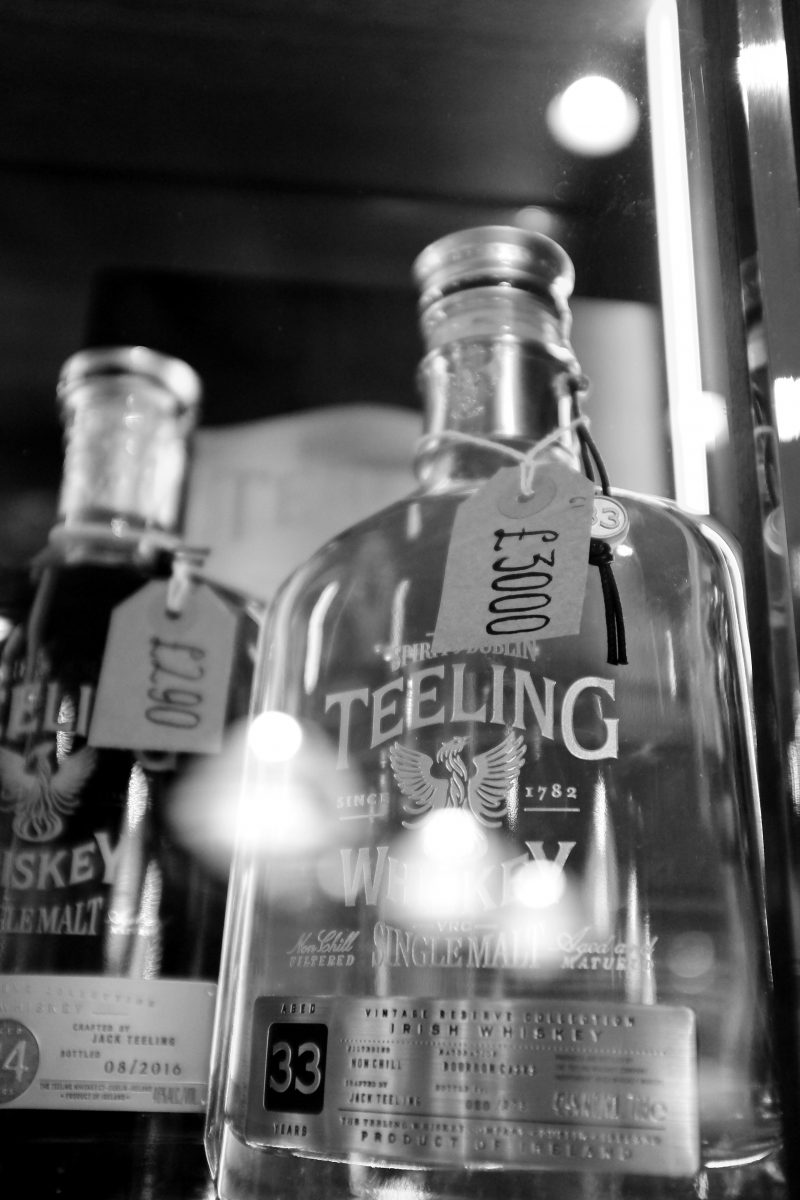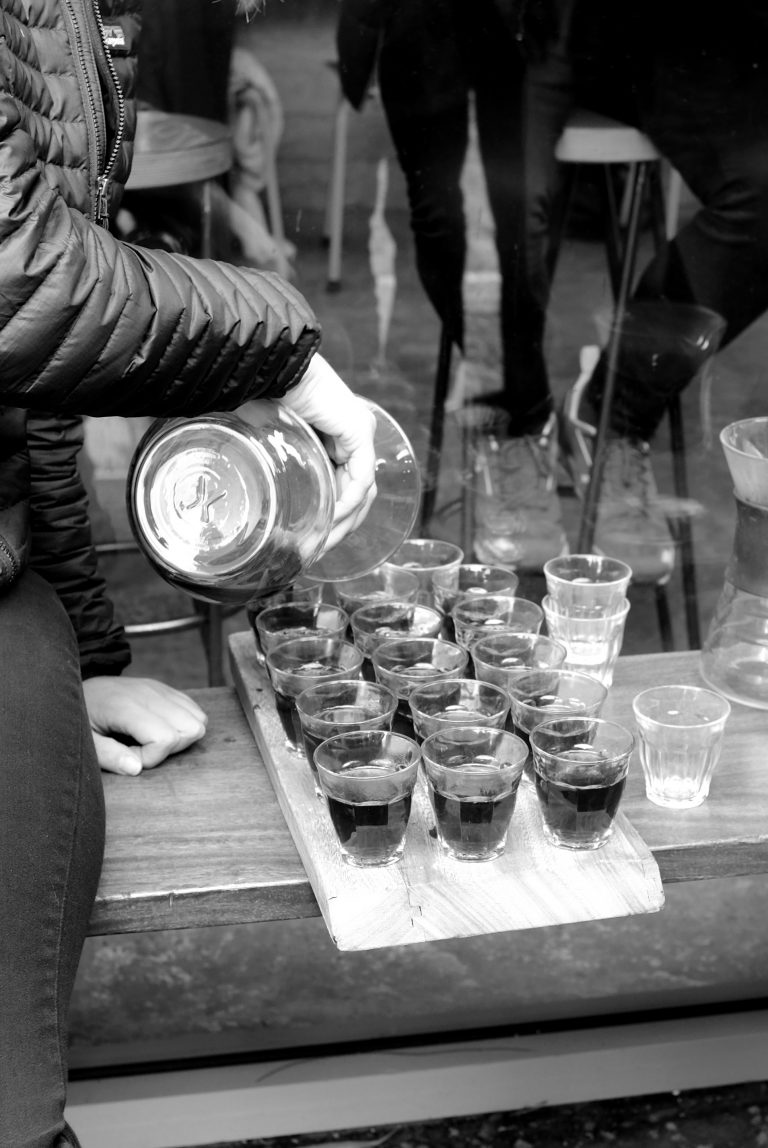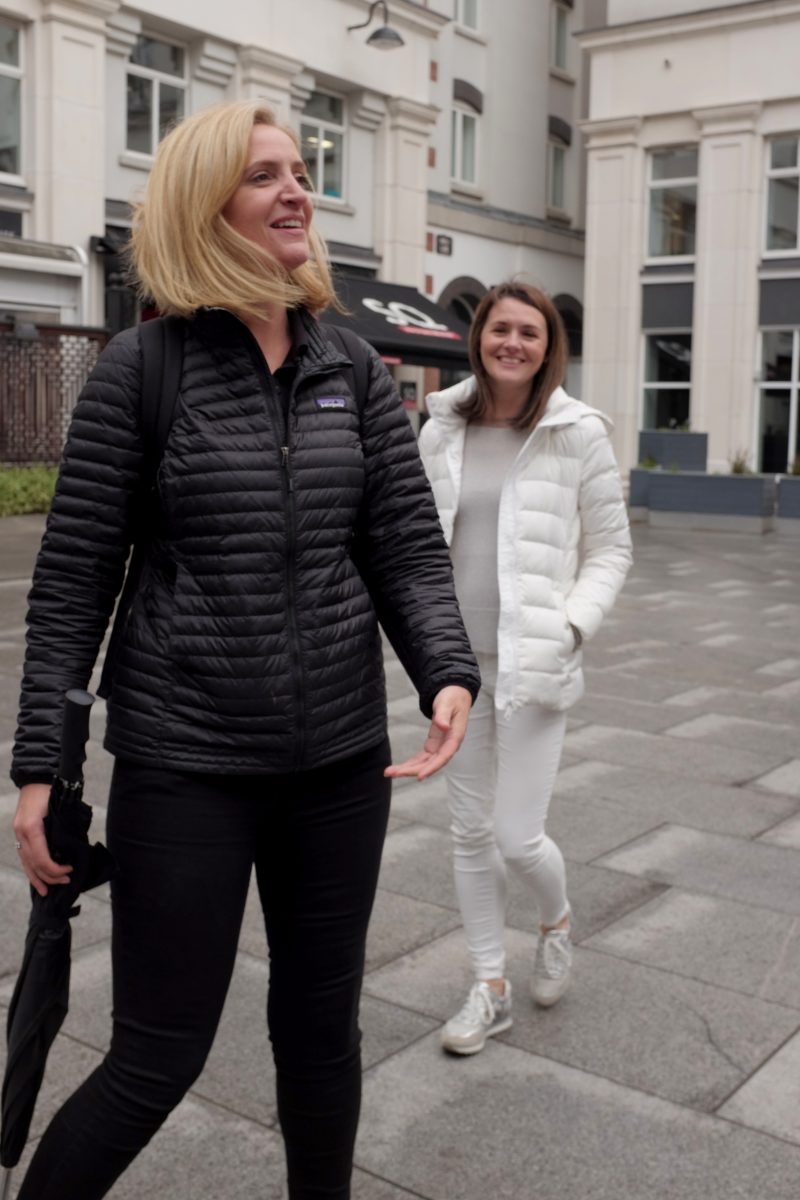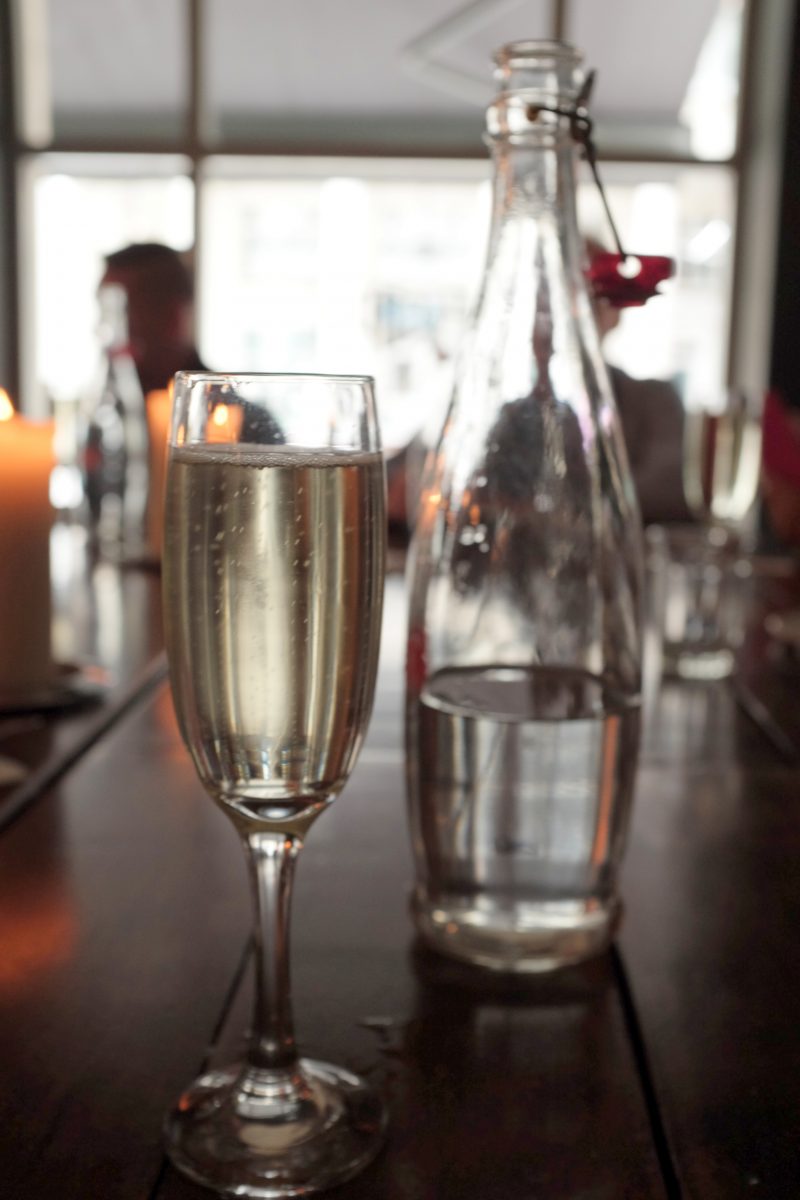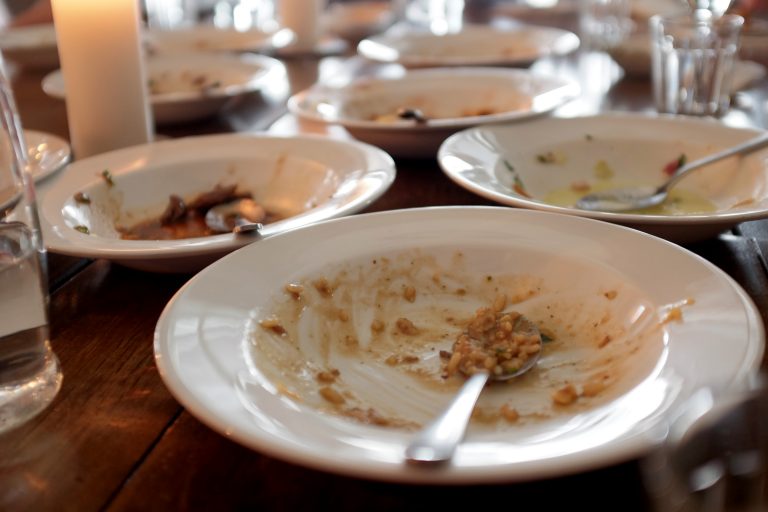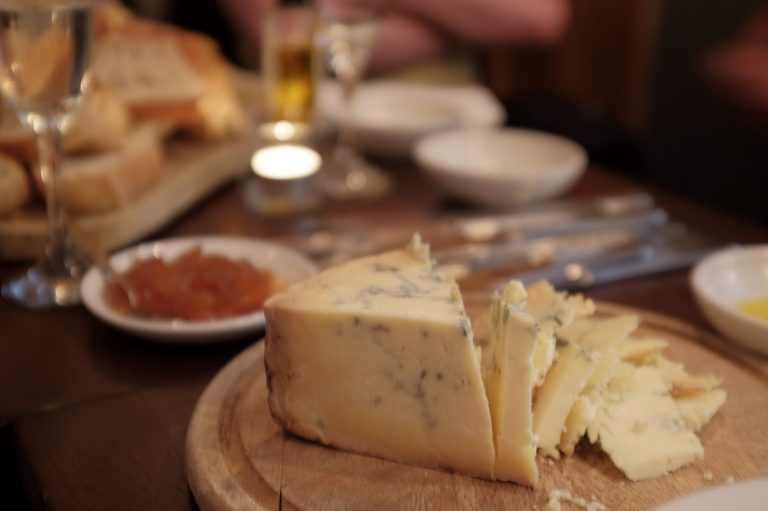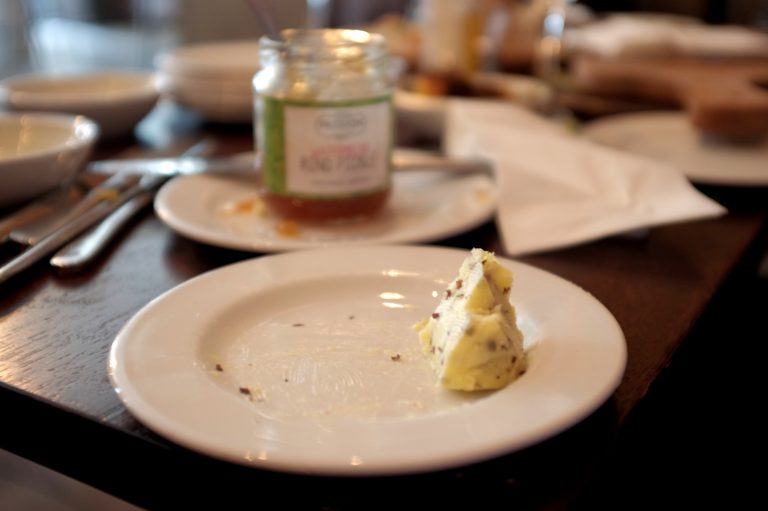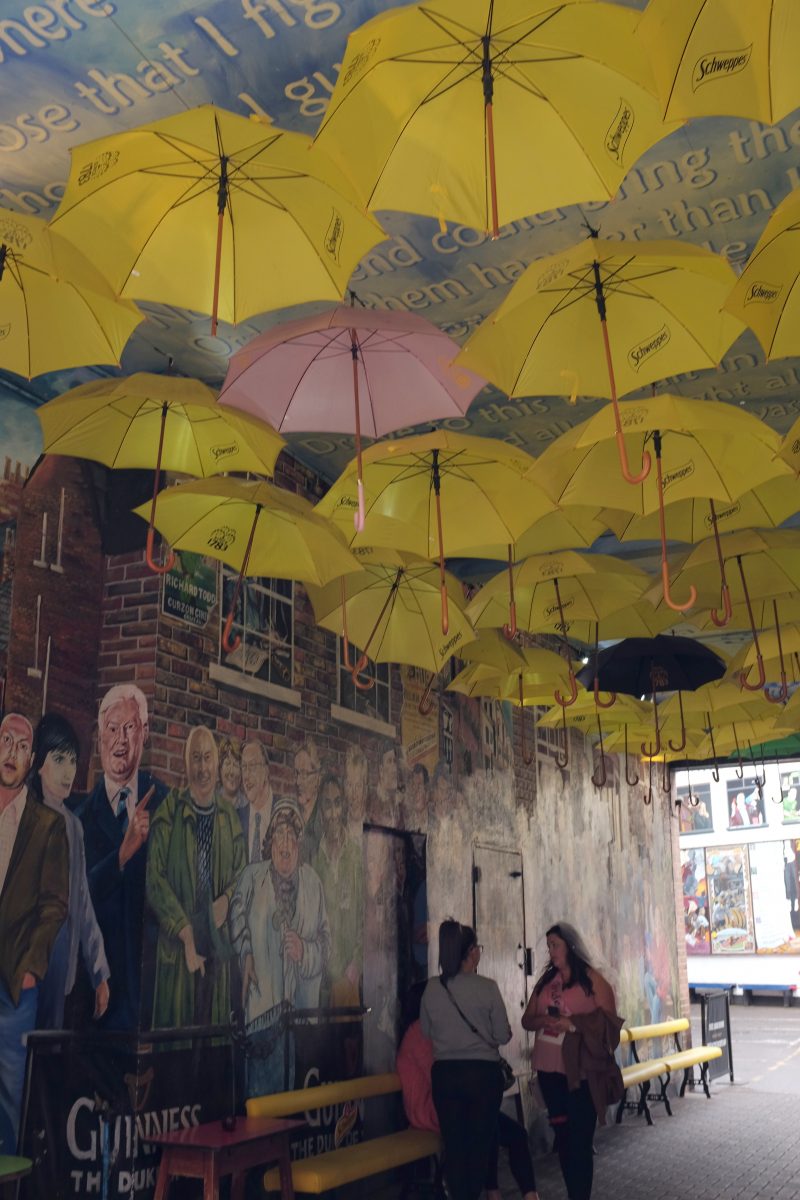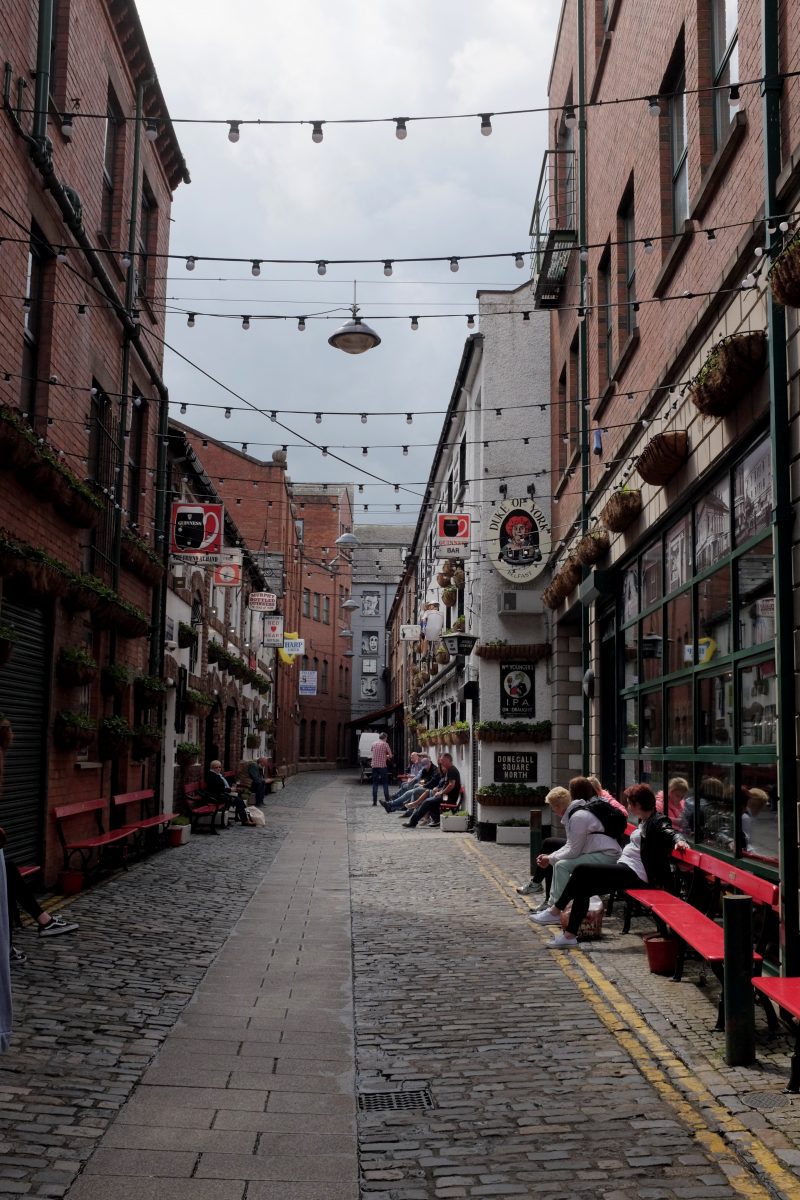 So there you have it, Belfast Food Tour comes highly recommended!