Made some hot chocolate spoons & stirrers for some upcoming parties while making peppermint bark.

Here they are in more detail
candy canes dipped in chocolate and sprinkled with ….. sprinkles!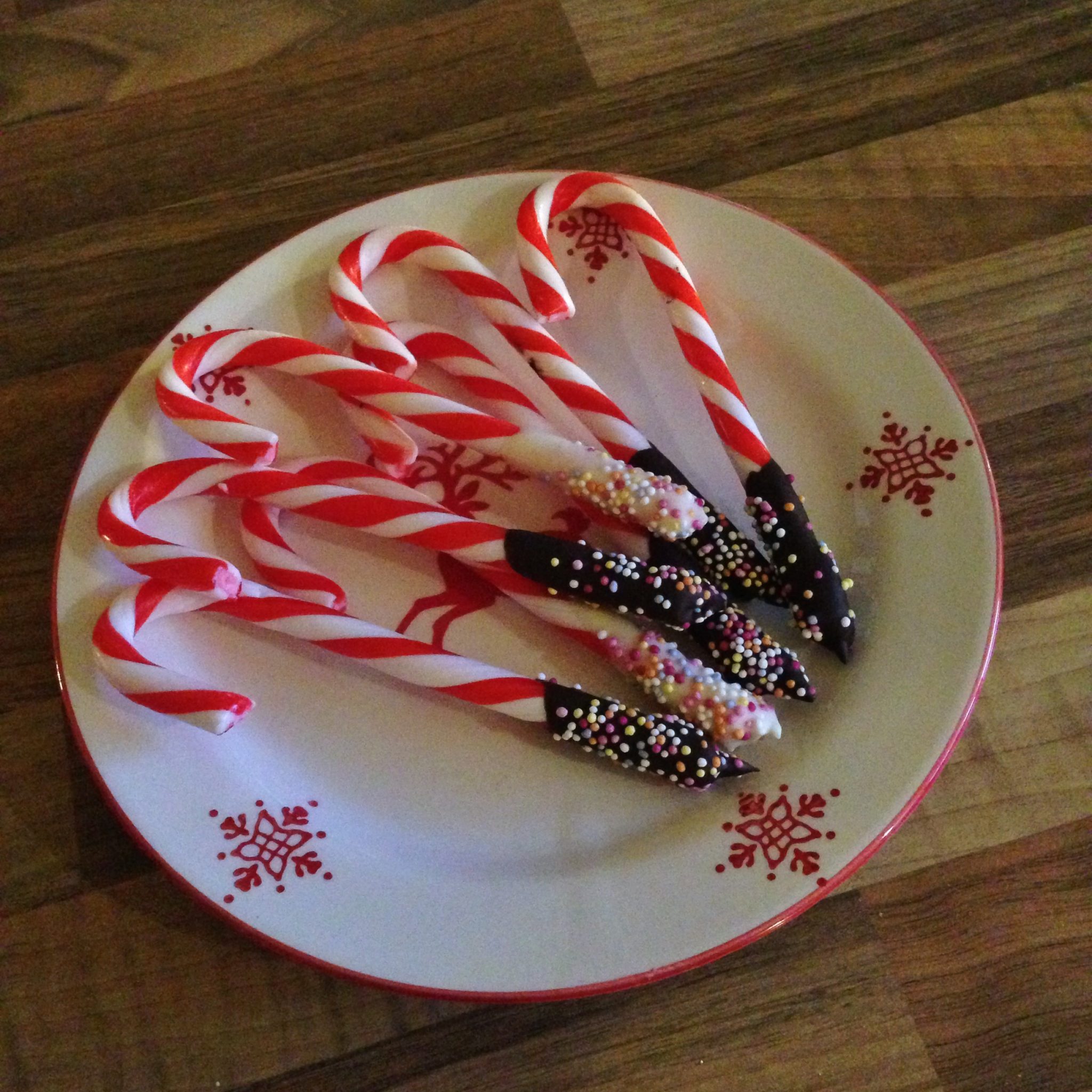 next we have marshmallow lollipops – basically they are upside-down "top hats" using cake-pop sticks, and sprinkled with sprinkles or crushed candy canes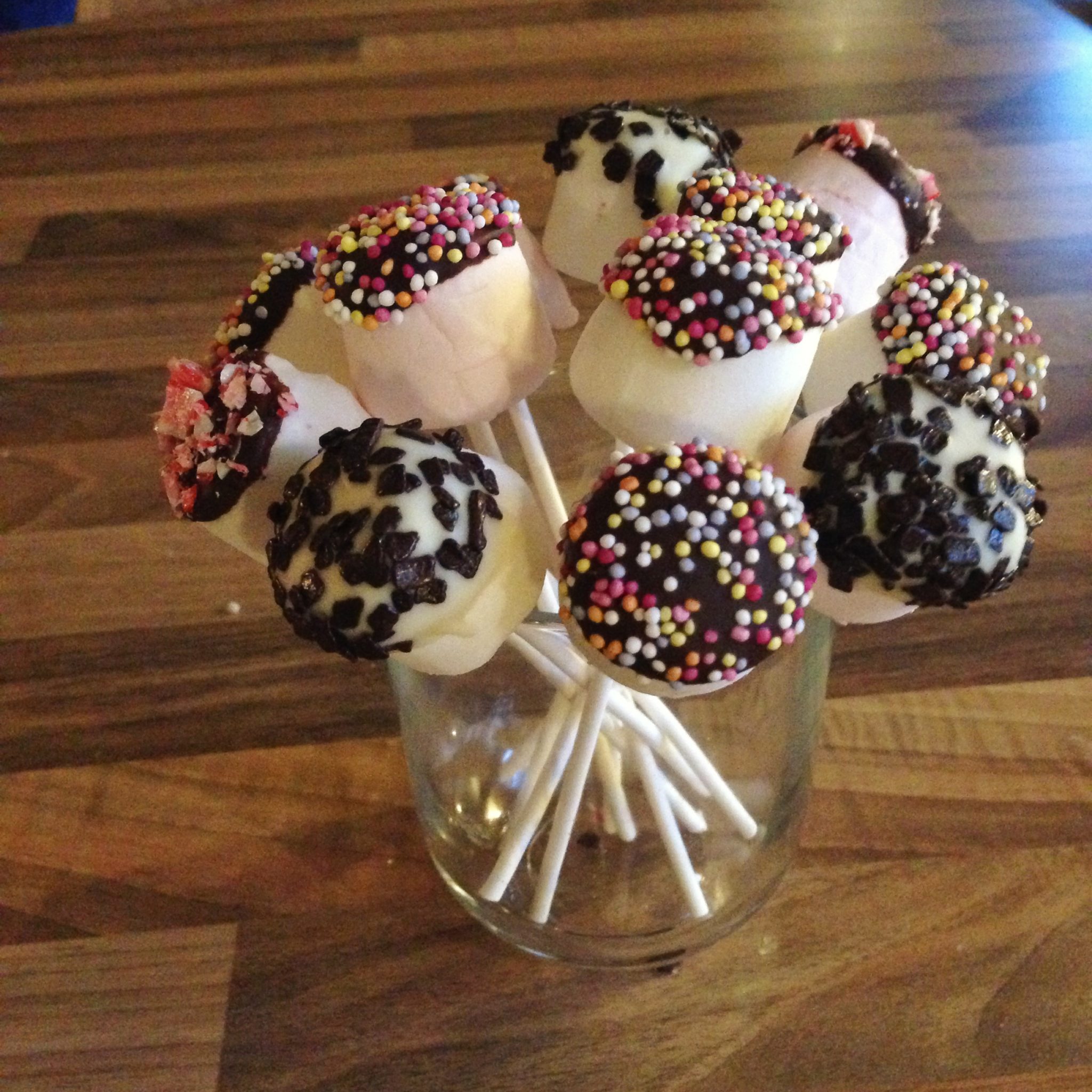 finally, chocolate stirrers – I bought some disposable wooden teaspoons online – thought they looked a wee bit different
" target="_blank">these greenmybusiness Sustainable Source Birch Wood Cutlery Disposable Wooden Teaspoon (Pack 100) are similar to the ones I purchased (Affiliate link!)

and just added melted chocolate, then topped them with …. marshmallows, sprinkles or crushed candy canes.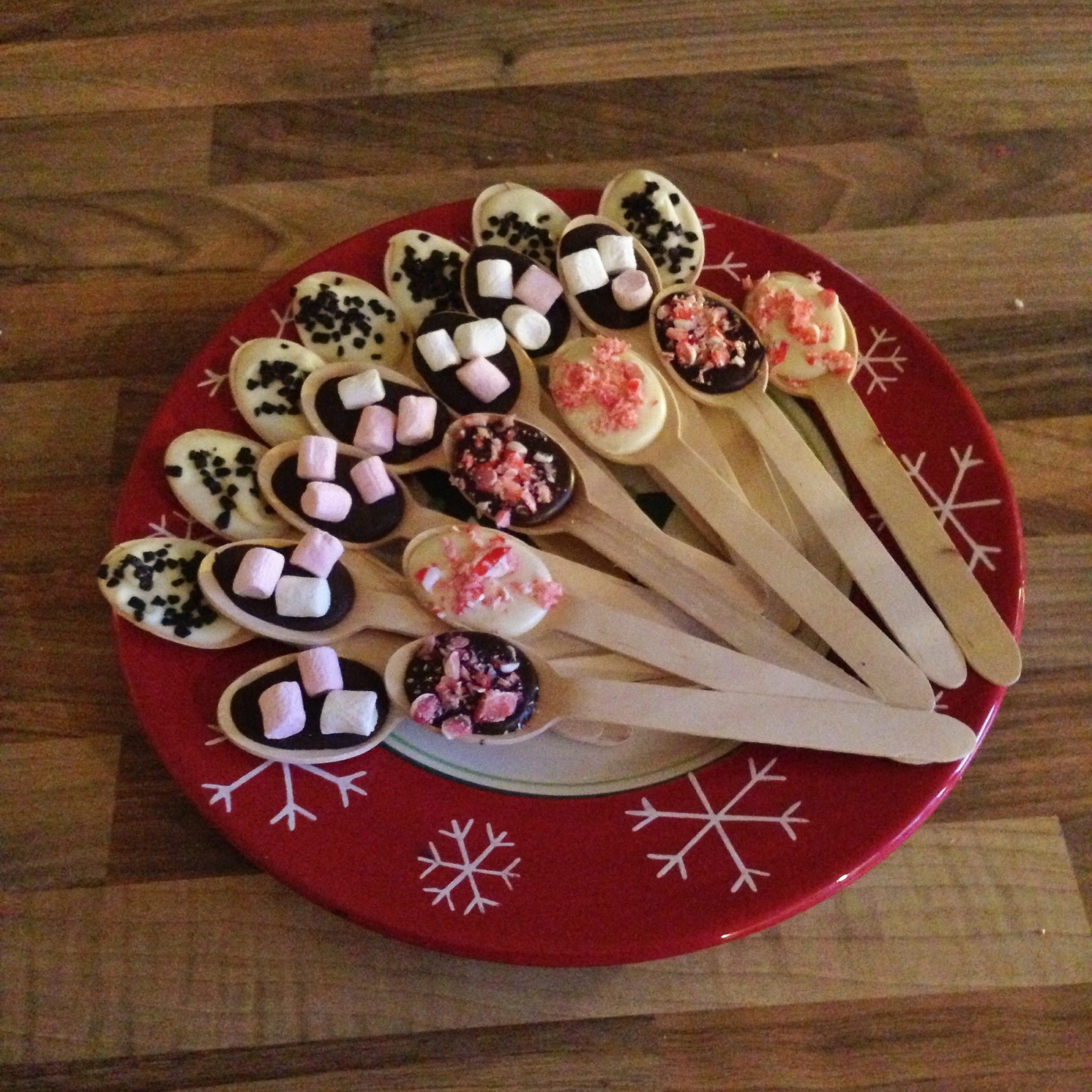 The plan is to serve them with hot chocolate and whipped cream at some upcoming parties ….. can't wait!