It is hard to believe that this time last year I was being moved to a ward following my surgery to remove one of my parathyroid glands.
You can read my pre-surgery story
My surgery, and initial recovery
So, how do I feel one year on?
SO much better.
I still have some bone pain and still get tired quite easily, but the majority of pain has gone, and the BRAIN FOG has gone!
My brain can function without feeling like I am wading through treacle and losing my mind.  I no longer forget I have children which I assume is a relief to them.
This is what my brain felt like before surgery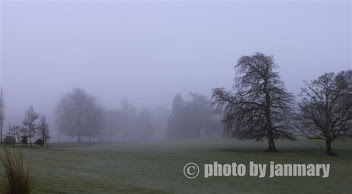 And after!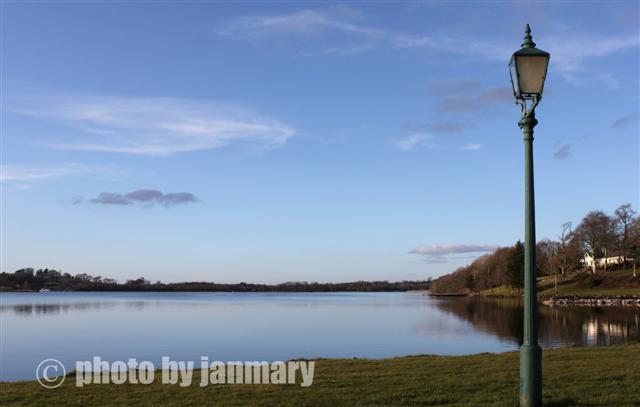 (I couldn't find any more dramatic before/after foggy photos in my vast number of images on my laptop)
It reminds me of that song "I can see clearly now the rain has gone"
only in my case it would be
"I can think clearly now that one of my parathyroid glands has gone"
……..somehow it doesn't quite have the same ring to it, and I doubt it would make it into the charts!
I can make it through a day without falling asleep (most of the time)
I can sleep at night. (unless the duvet thief (aka my husband) strikes!)
My scar is a lot less noticeable, I am still a bit conscious of it, but no-one else probably notices (or cares!)
So no regrets, and so glad I went ahead with the surgery.
I still get occasional emails from others who are going through the parathyroid journey. I am very grateful for an "on the ball" GP and a supportive surgeon who was as keen as I was not to delay any longer.  Feel free to get in touch, I am happy to share my story in more detail.
Thanks also to my family and my friends (in the real world and blog-land) who supported and prayed for me before, during and after the surgery.