Linking Generations through iPhone Photography Workshop in Lisburn
I had the opportunity to teach another iPhone photography workshop yesterday in Lisburn. This was through Damask Community Outreach (based in Seymour St Methodist Lisburn) and supported by Linking Generations NI in celebration of European Day of Solidarity Between Generations.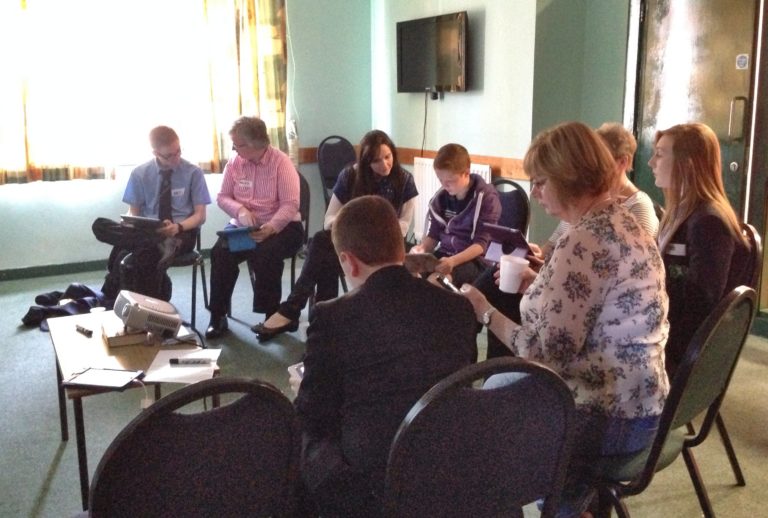 It was great to be teaching and sharing my passion (obsession) for iPhone photography and to see the young and not-so-young learning together and helping each other.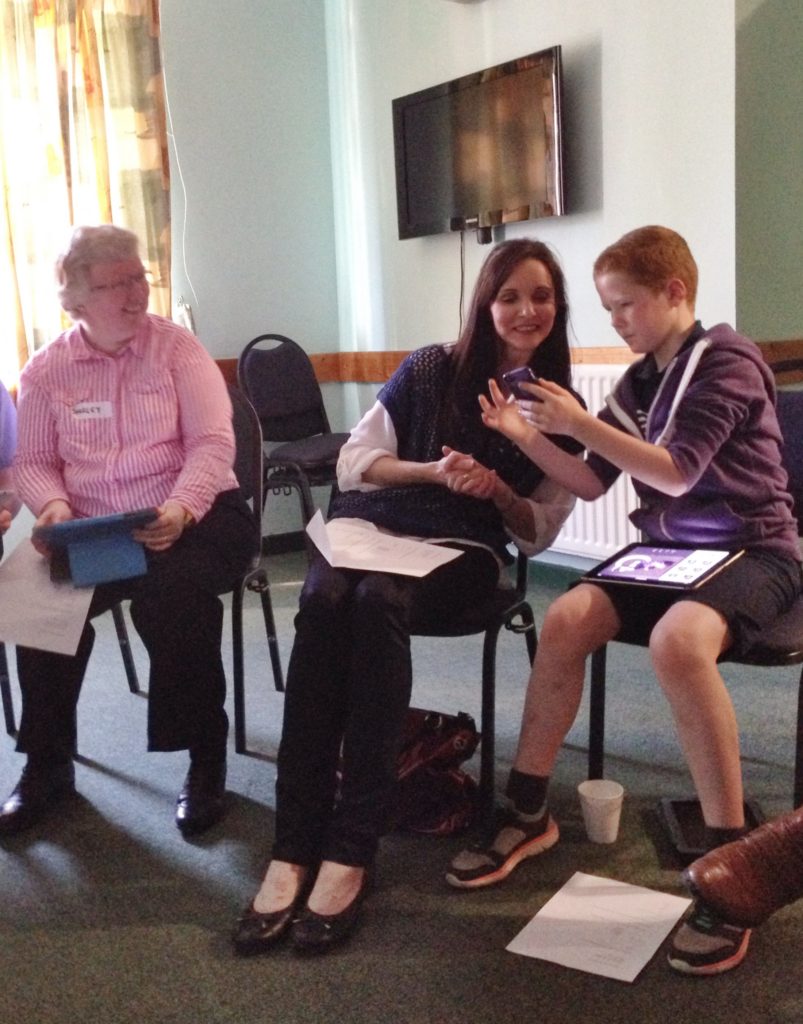 The workshop began with tips taking photos with the iPhone and on maximising it's potential. The attendees headed off around the church property (inside and out) capturing some images.
Later we worked through the editing process, step-by-step, focusing on the Snapseed app.
Here are a few of their edited images ……
Thanks to everyone who came along, and participated in the workshop.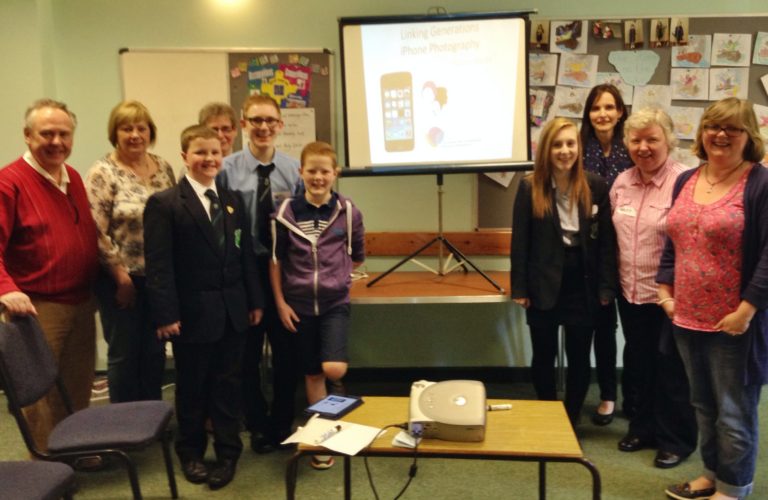 We will be having a follow-up workshop soon, spending more time on creative iPhone photography.