This morning we took a trip down the coast to try the National Trust Corner House Tea Room in Cushendun …. and we are very glad we did!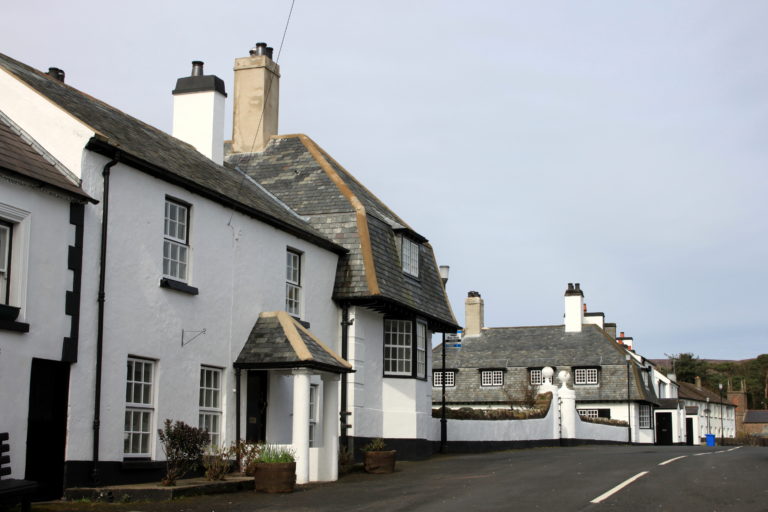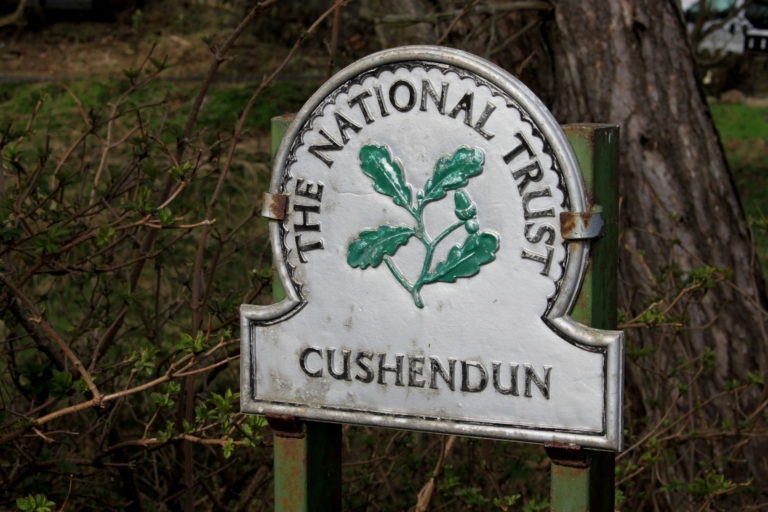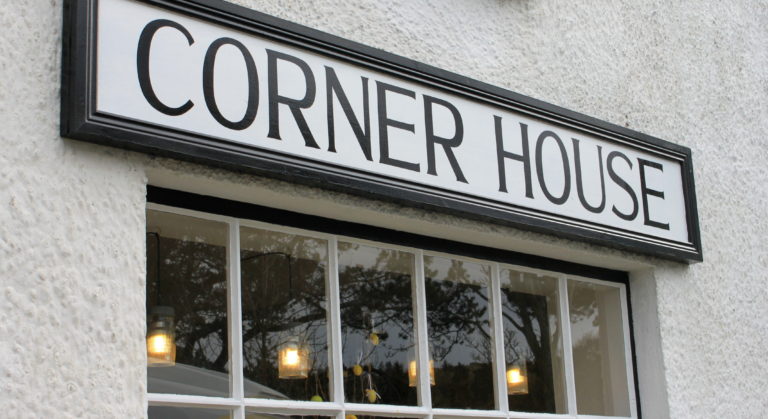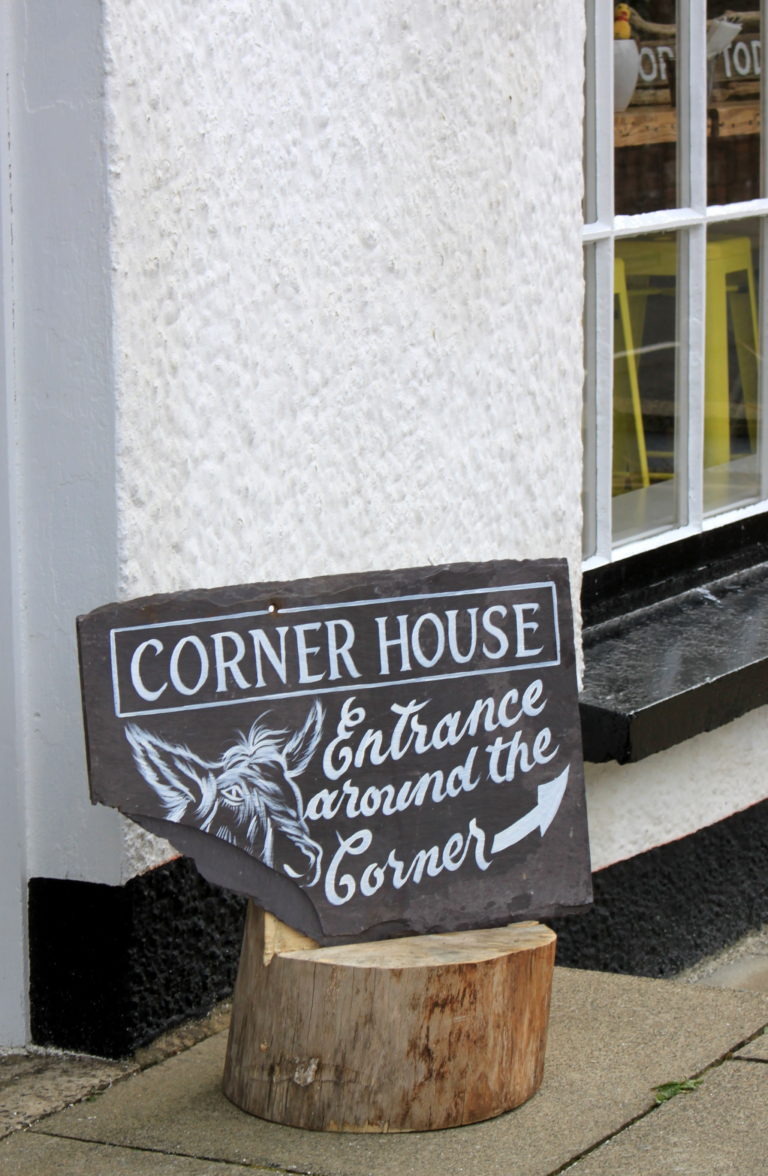 The decor is a lovely mix of traditional and modern.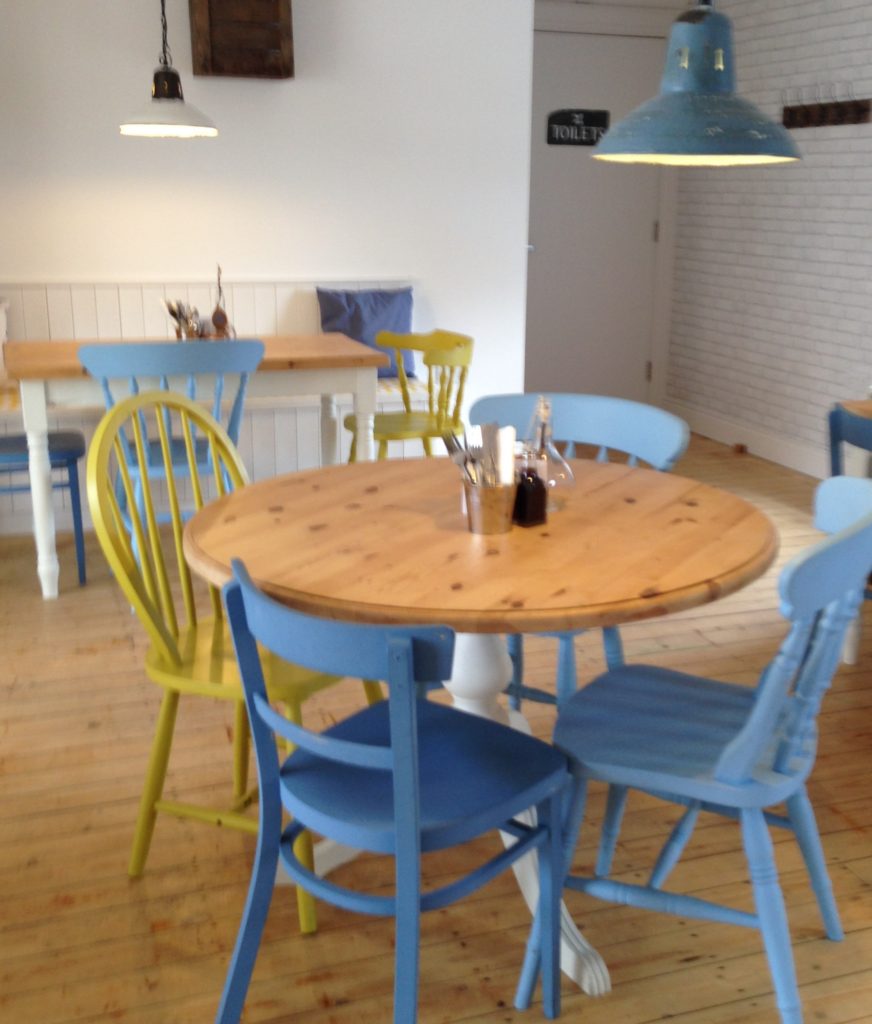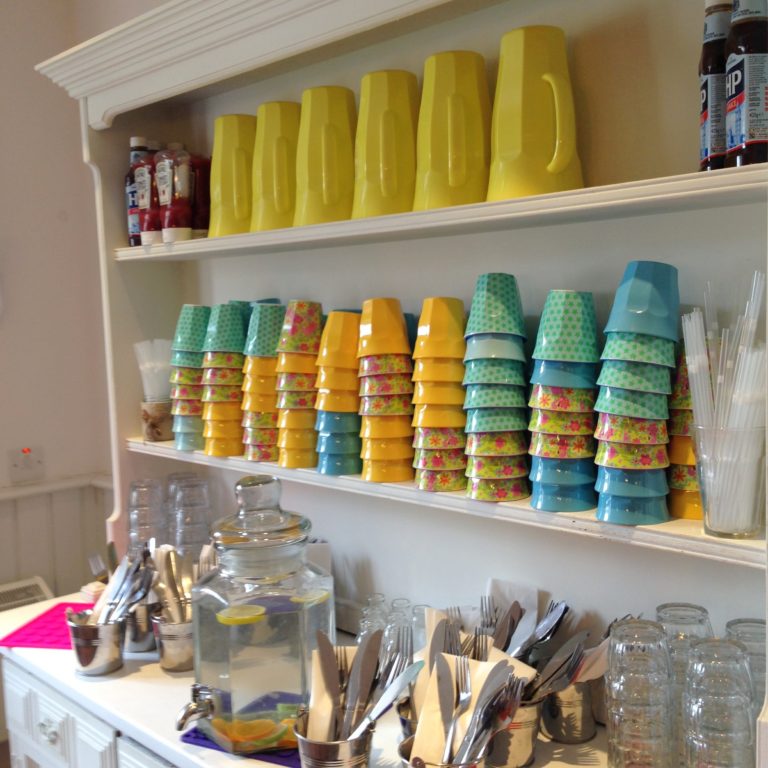 The food was delicious too – our order included coffee, hot chocolates, warm apple tart and chocolate fudge cake.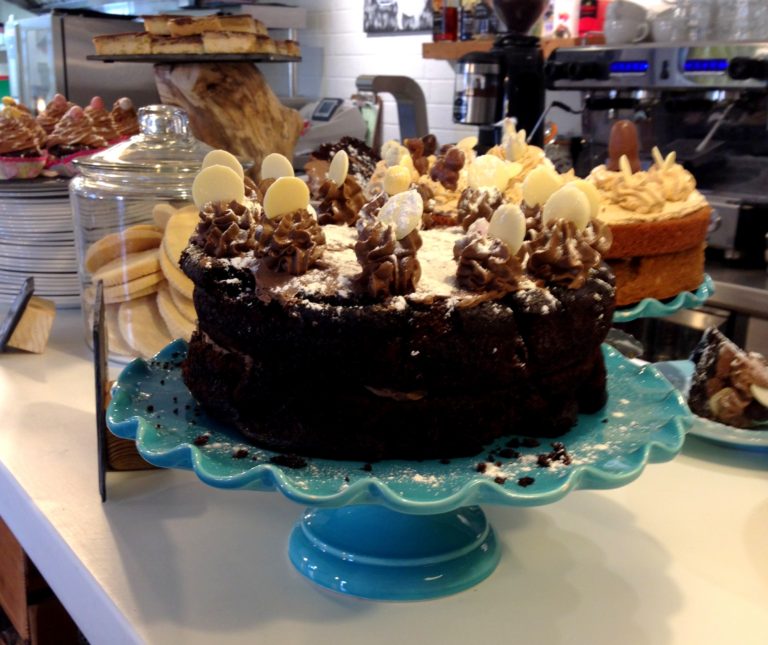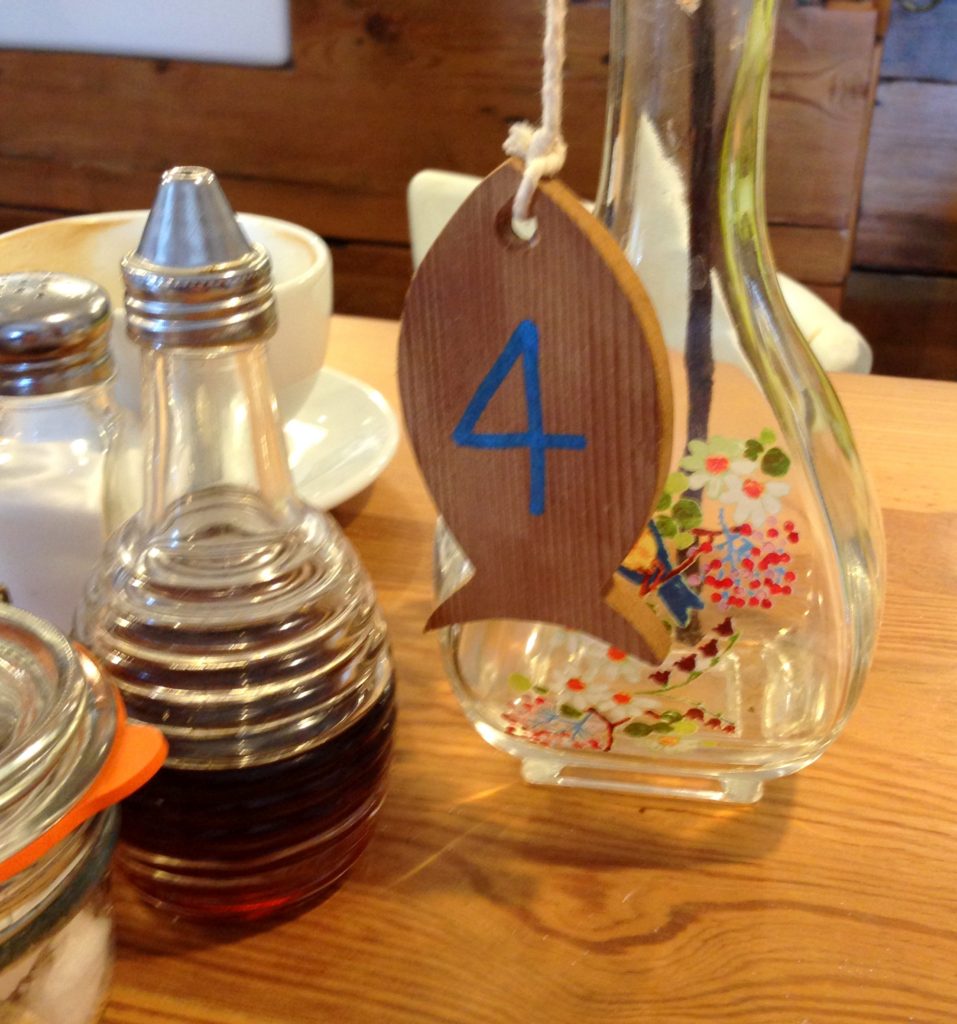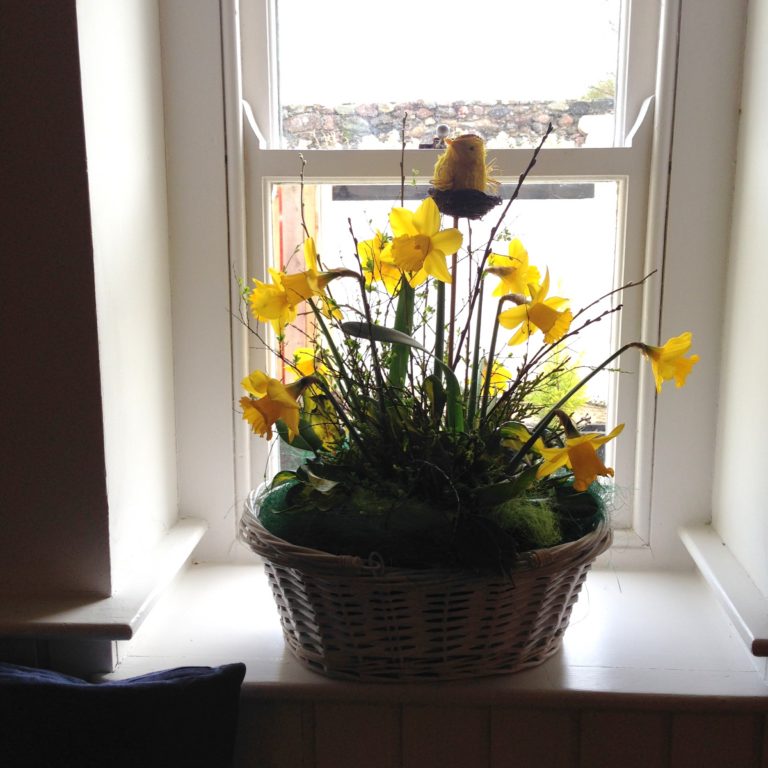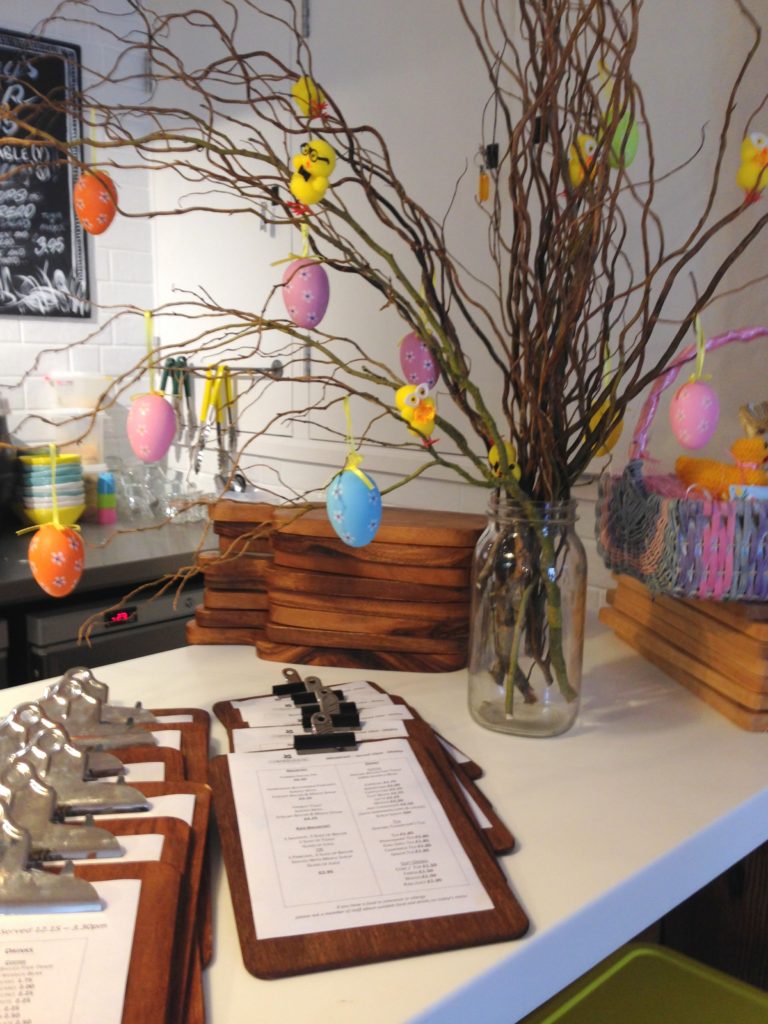 I took a quick peak upstairs – more seating in a bright and sunny room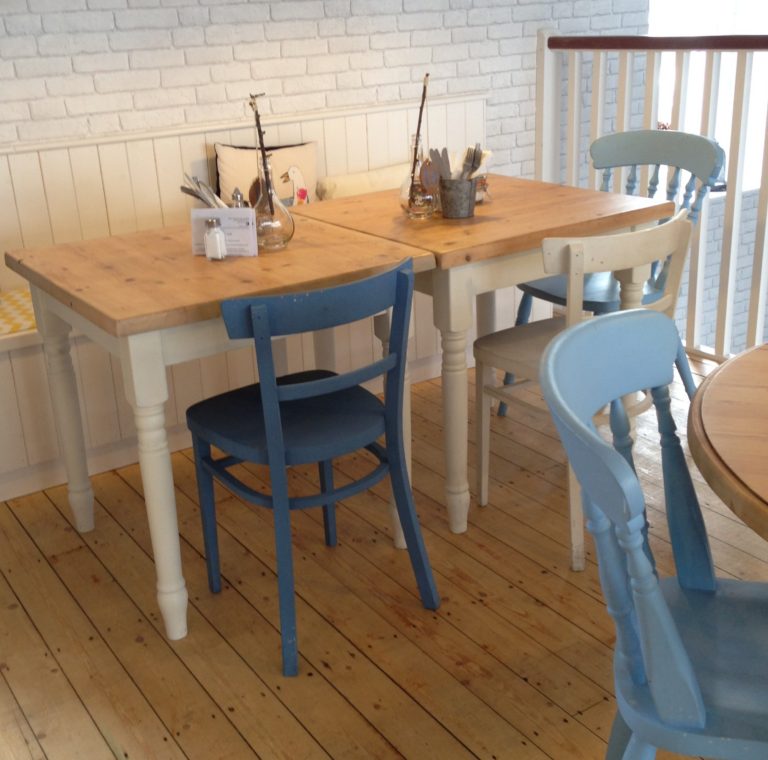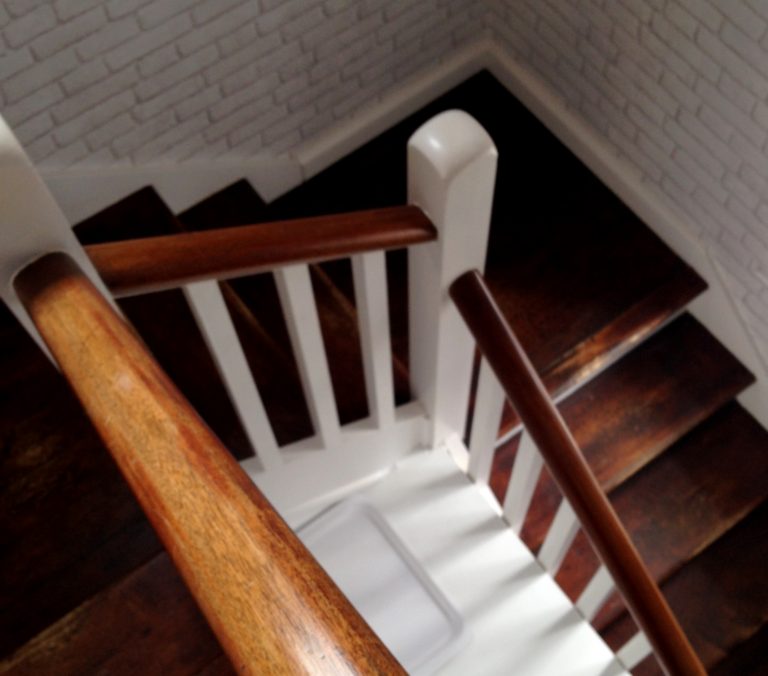 After we were fed and watered, we took a wee wander around the village …. some beautiful buildings, a bridge, a goat or two, caves to explore, a lovely beach, , some caves and more lovely buildings.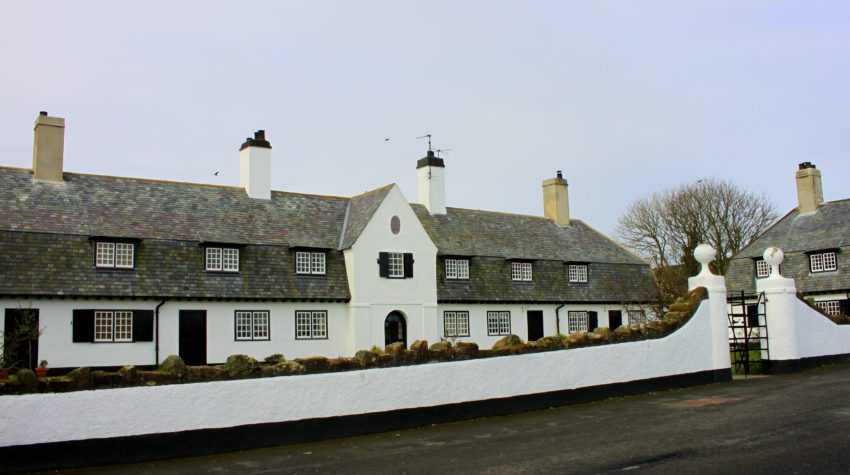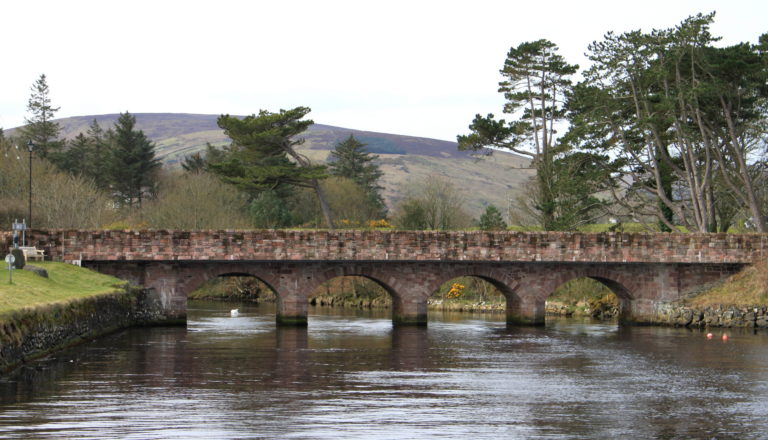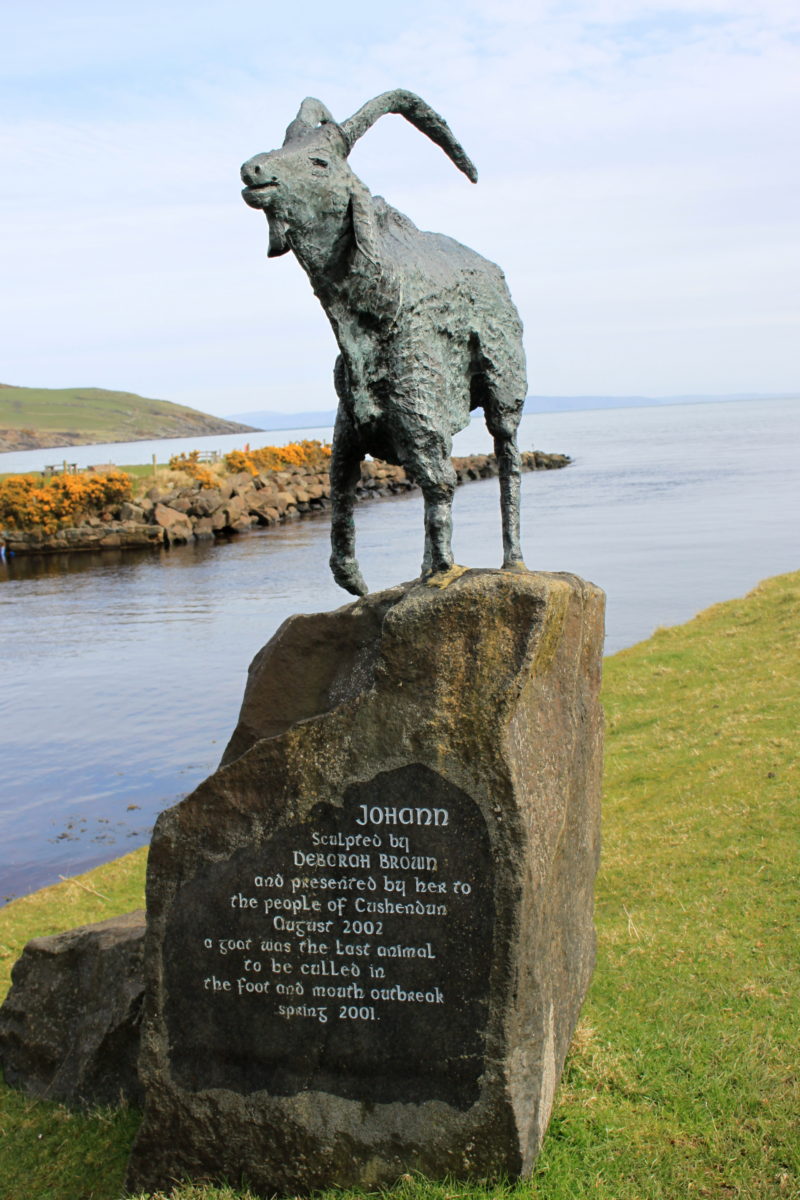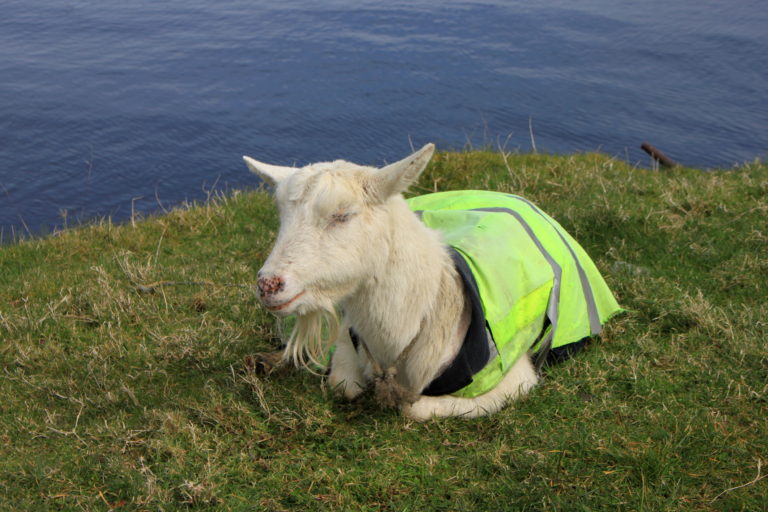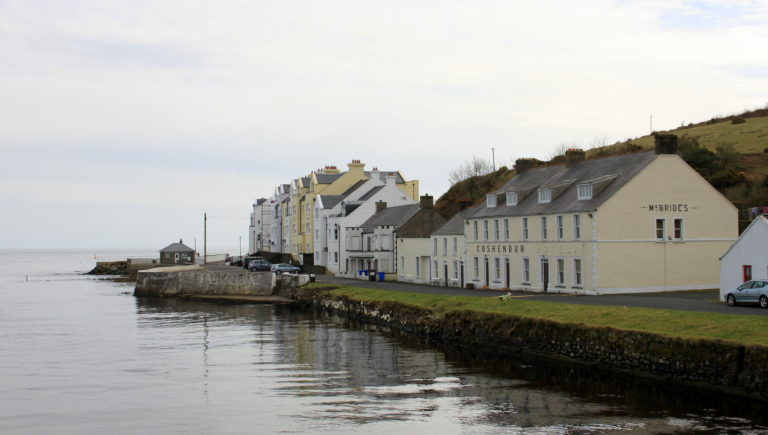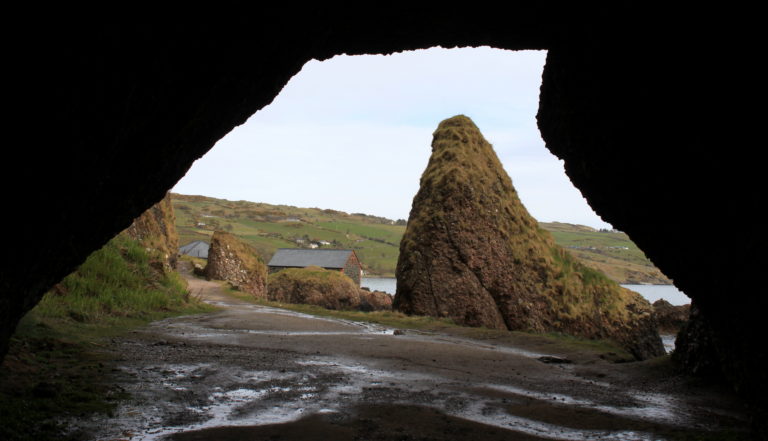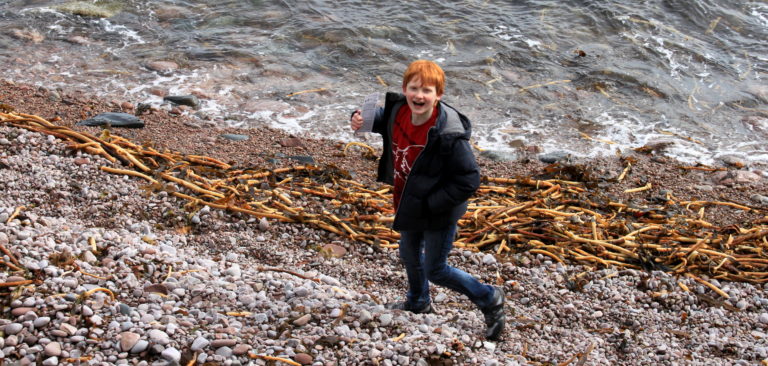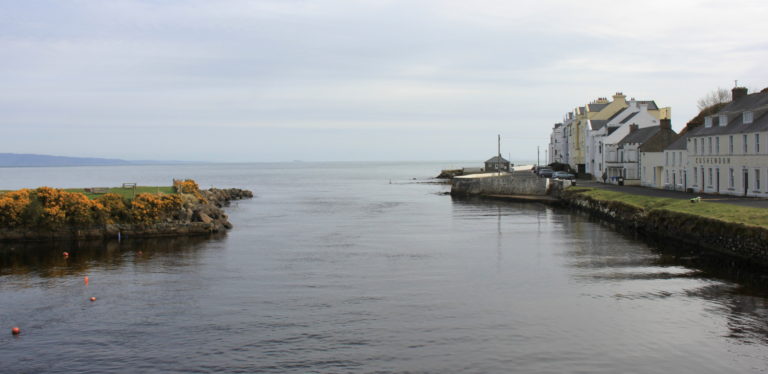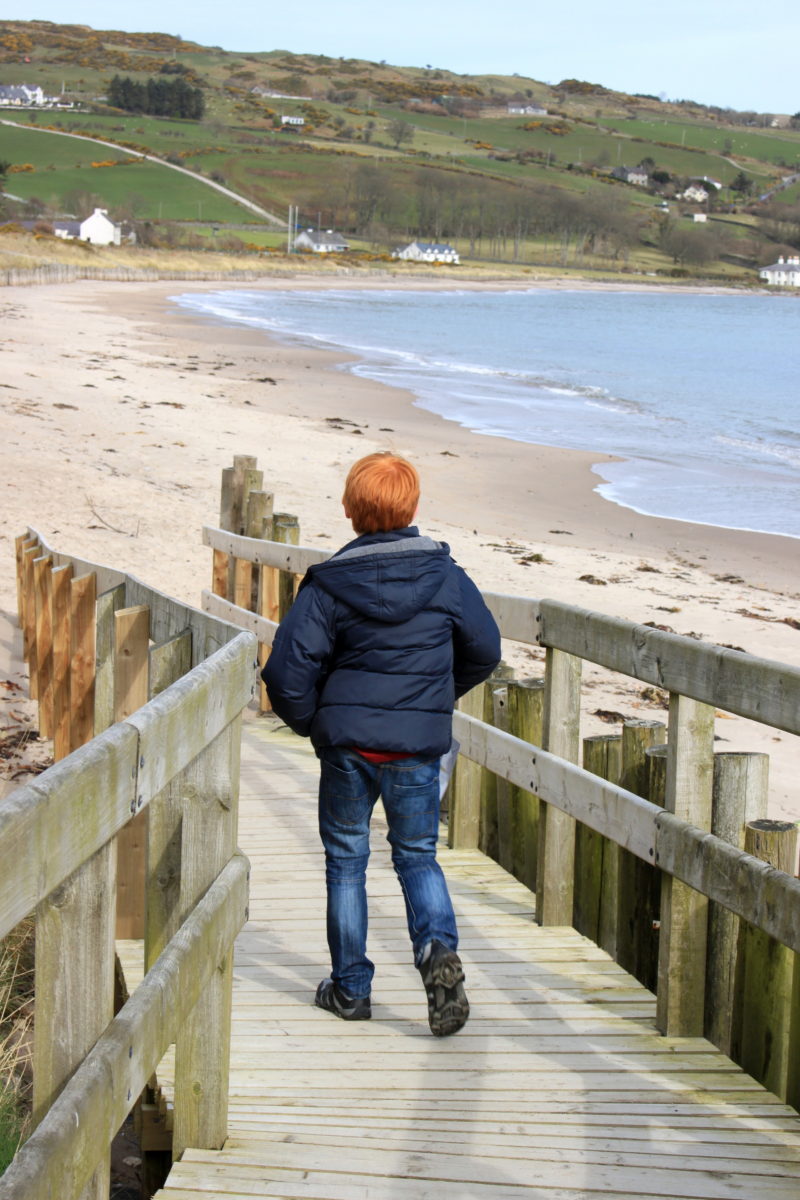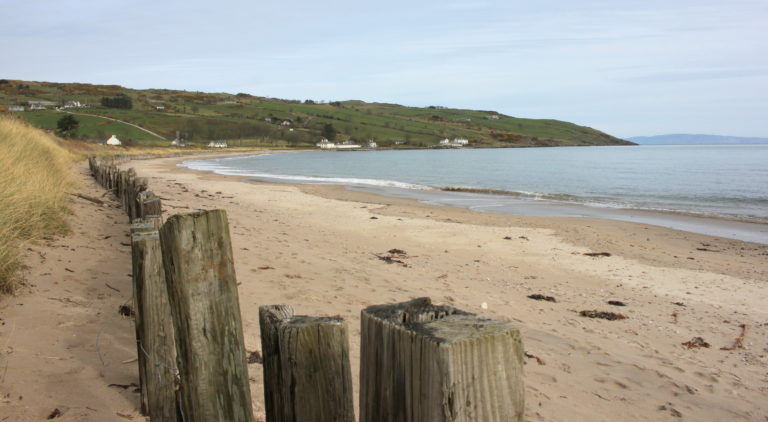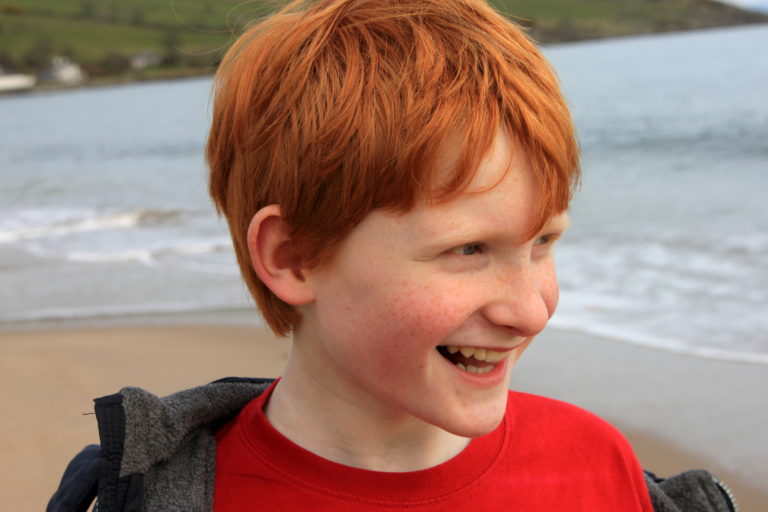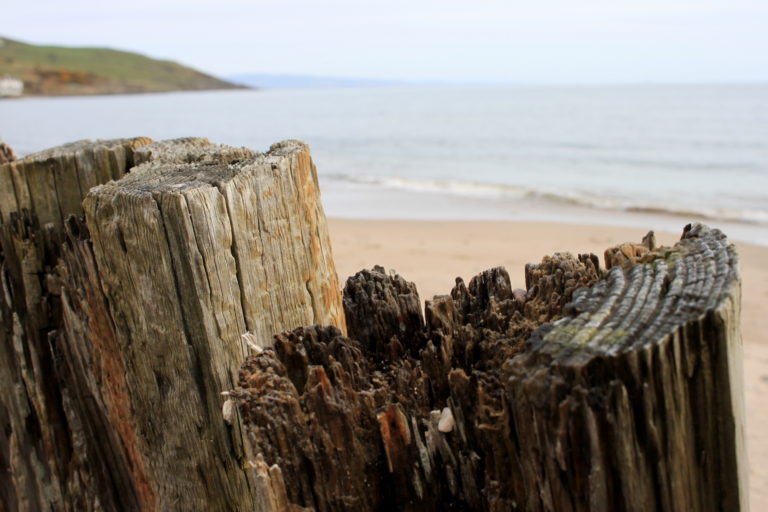 If you are in the area at all, it is definitely worth stopping at the Tea Room and also to explore the historic village.
I used to come to Cushendun as a teenager as our school Christian Union group used to sing on a Sunday afternoon at a nursing home at Glenmona.
We took the spectacular coast road back to Ballycastle and on to Lisnagunogue.
This was the view near Torr Head.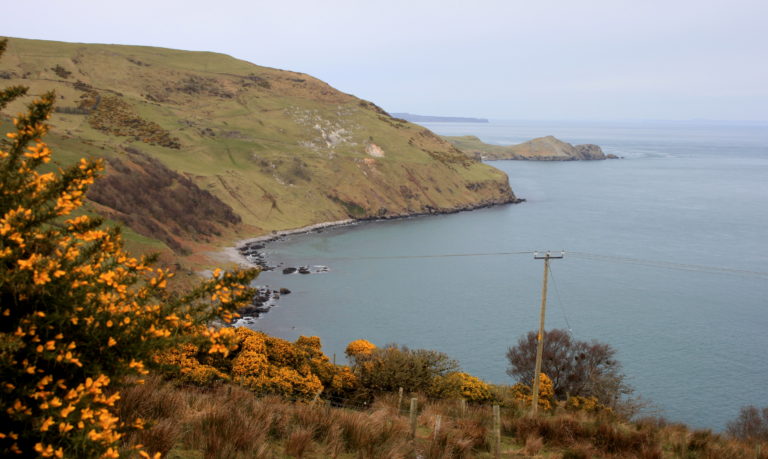 Although I have included a review of the tea room, this post was not sponsored in any way, I just loved the Tea Room and wanted to share it with you my readers!