At the end of our first full day in Paris we headed to the Champs-Elysees for some shopping / window shopping before going to view the Paris sunset from the Arc de Triomphe.
Apologies for the overload of photos – all taken on my Fuji X100s
Warning – it is quite a climb up a steep spiral staircase, but once at the very top it was worth it for the view ……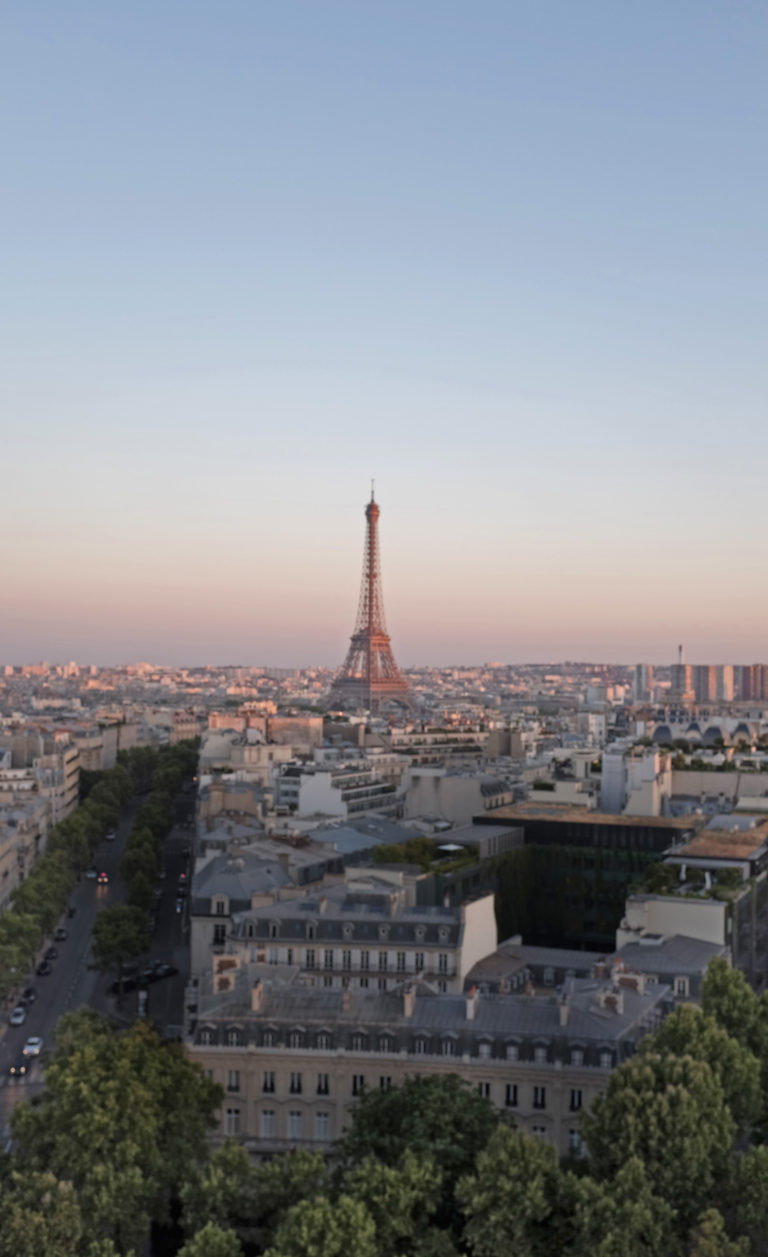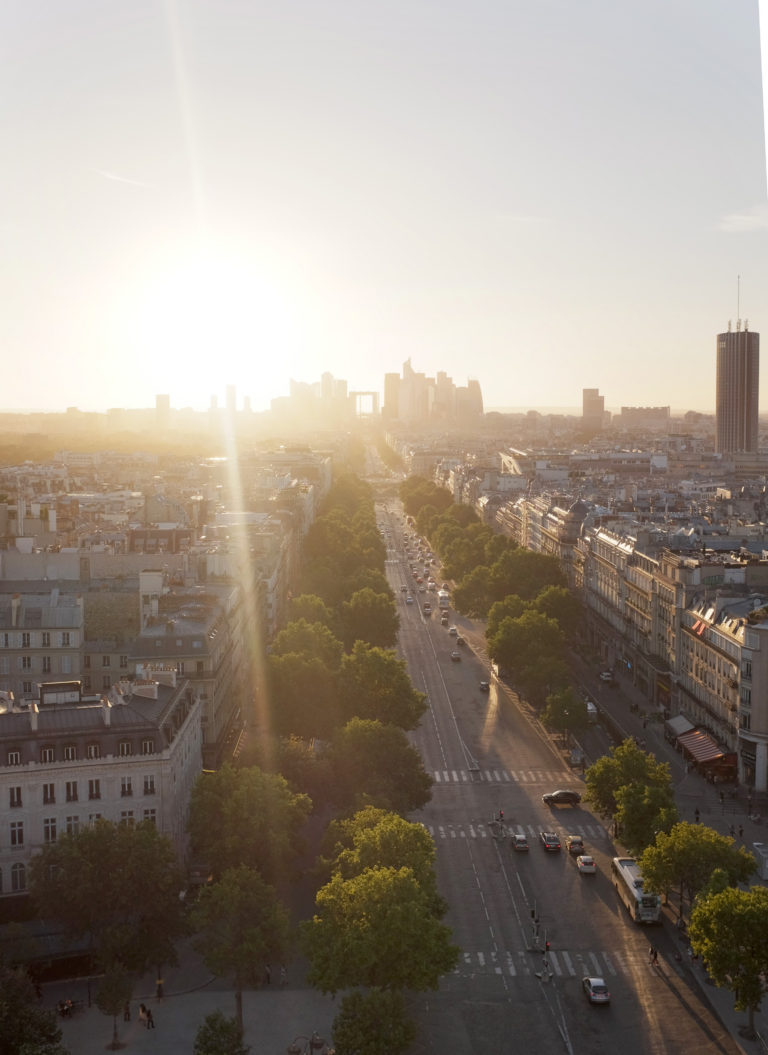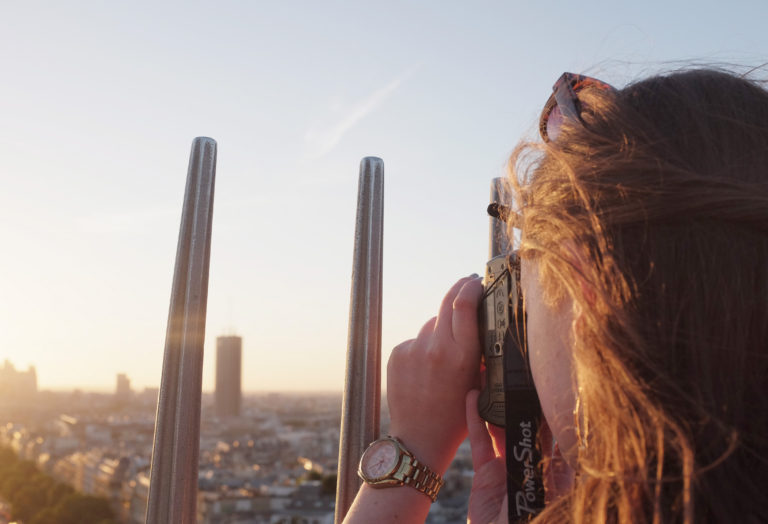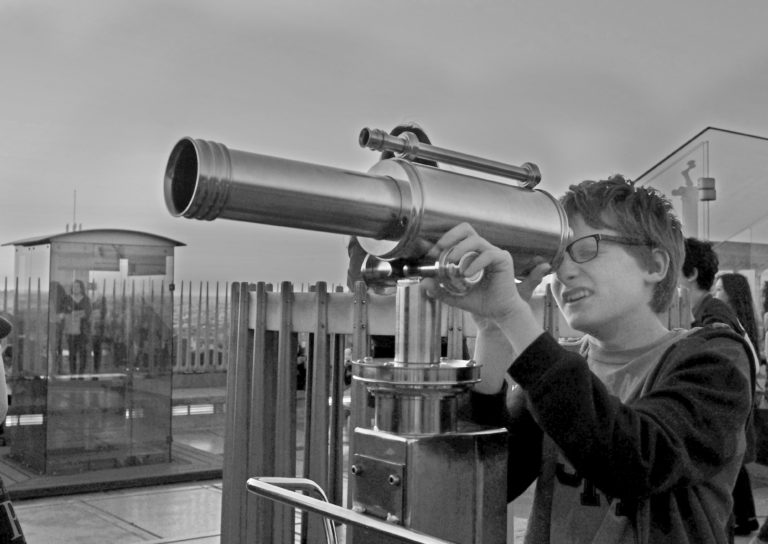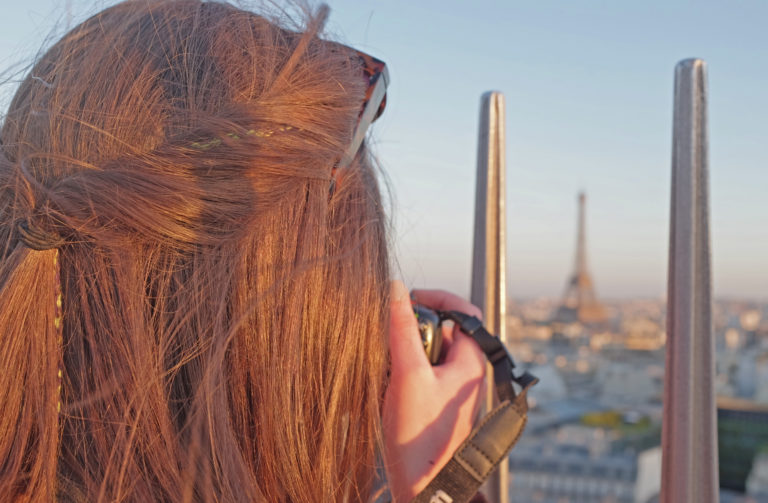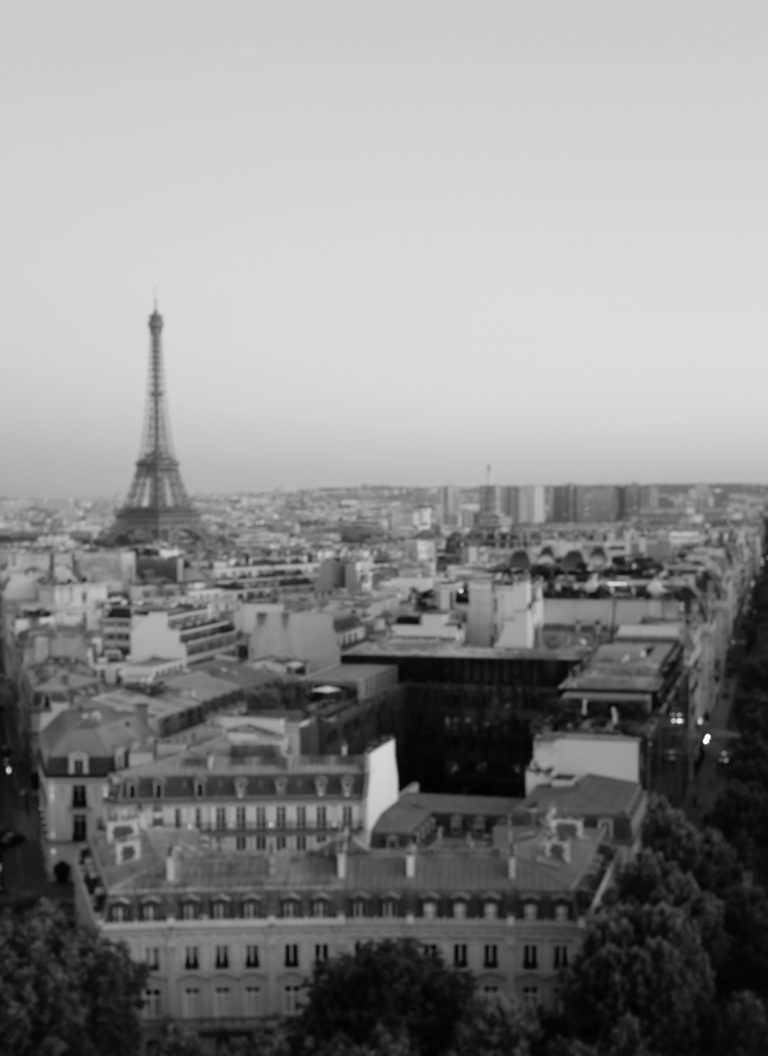 I took a bit of an unsteady video – but hopefully it gives you an idea of the view
As the sun descended, I took a few more photos!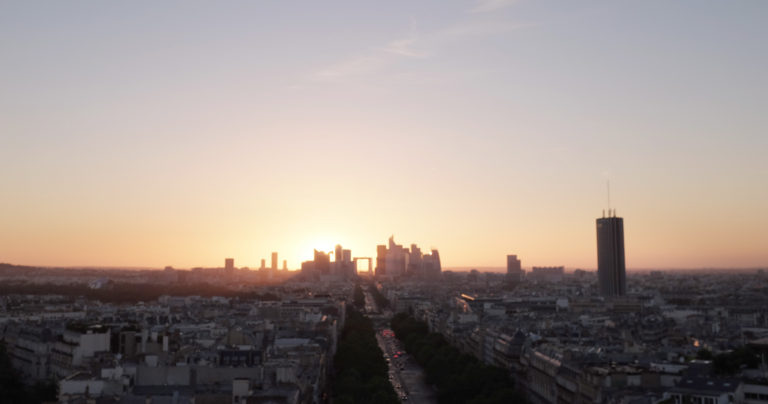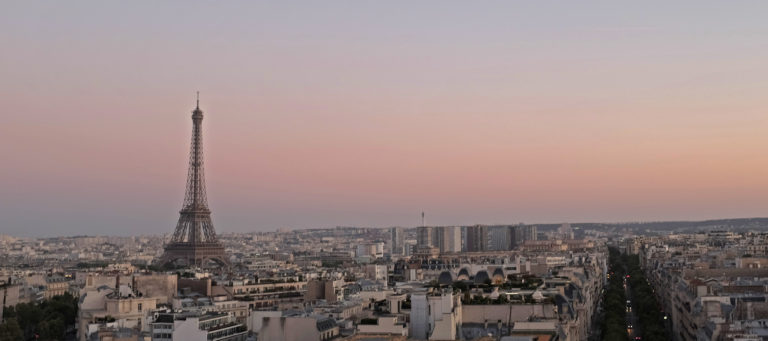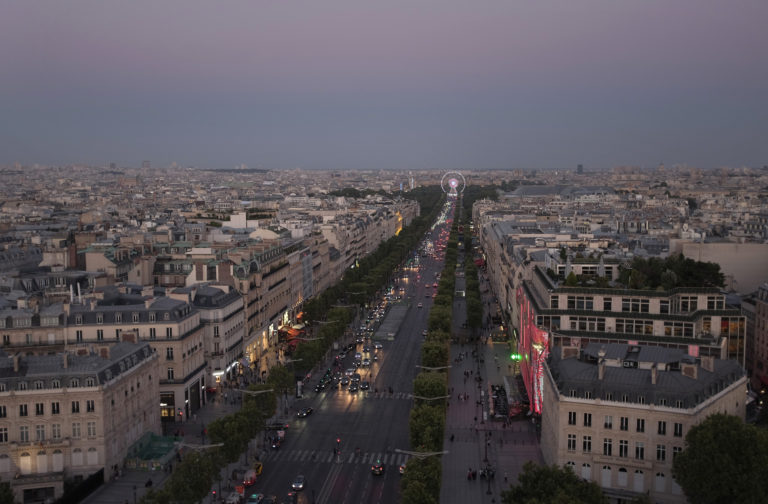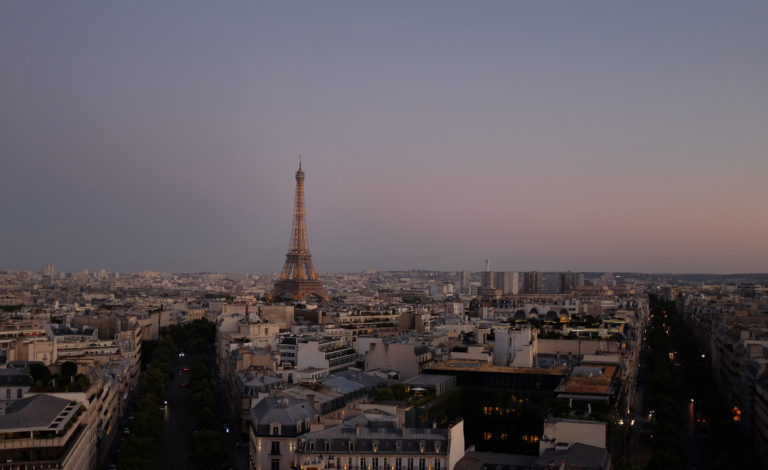 Finally, we descended and headed back to our hotel in the Latin Quarter, taking a few more pics of course….