As a parent your job is to raise your kids to become independent of you, grow into responsible adults and one day leave home.
Nothing quite prepares you for the arrival of your first child ….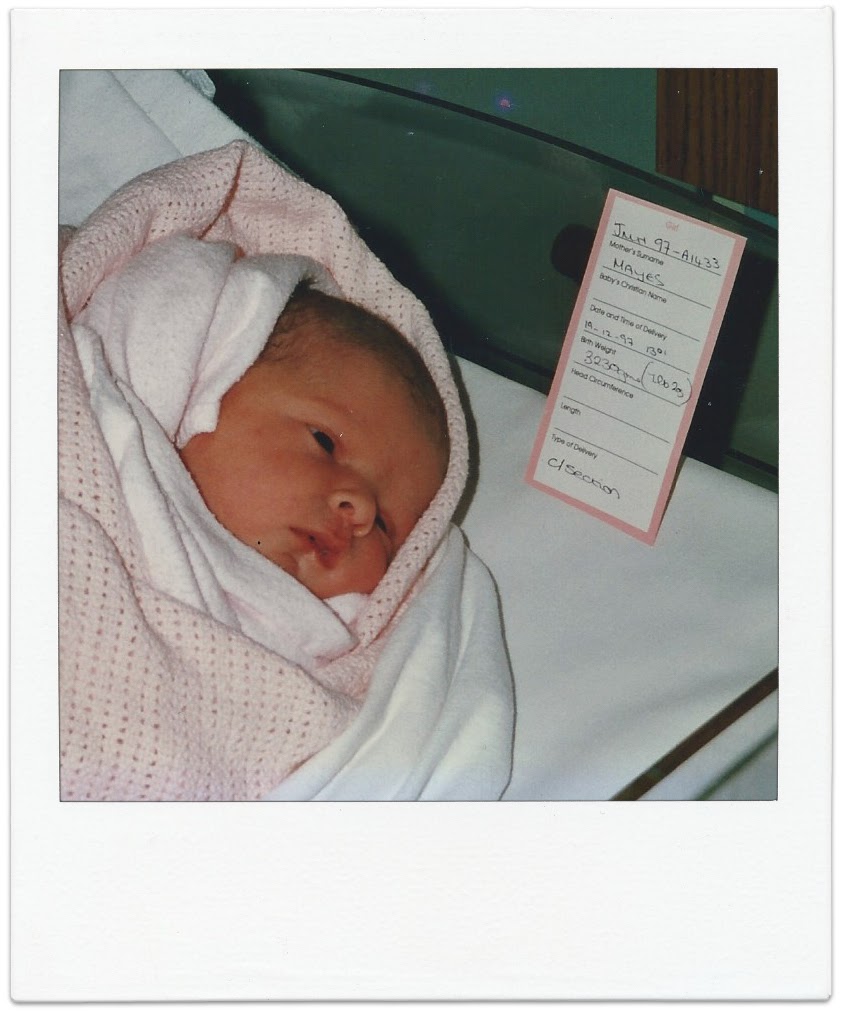 first days of school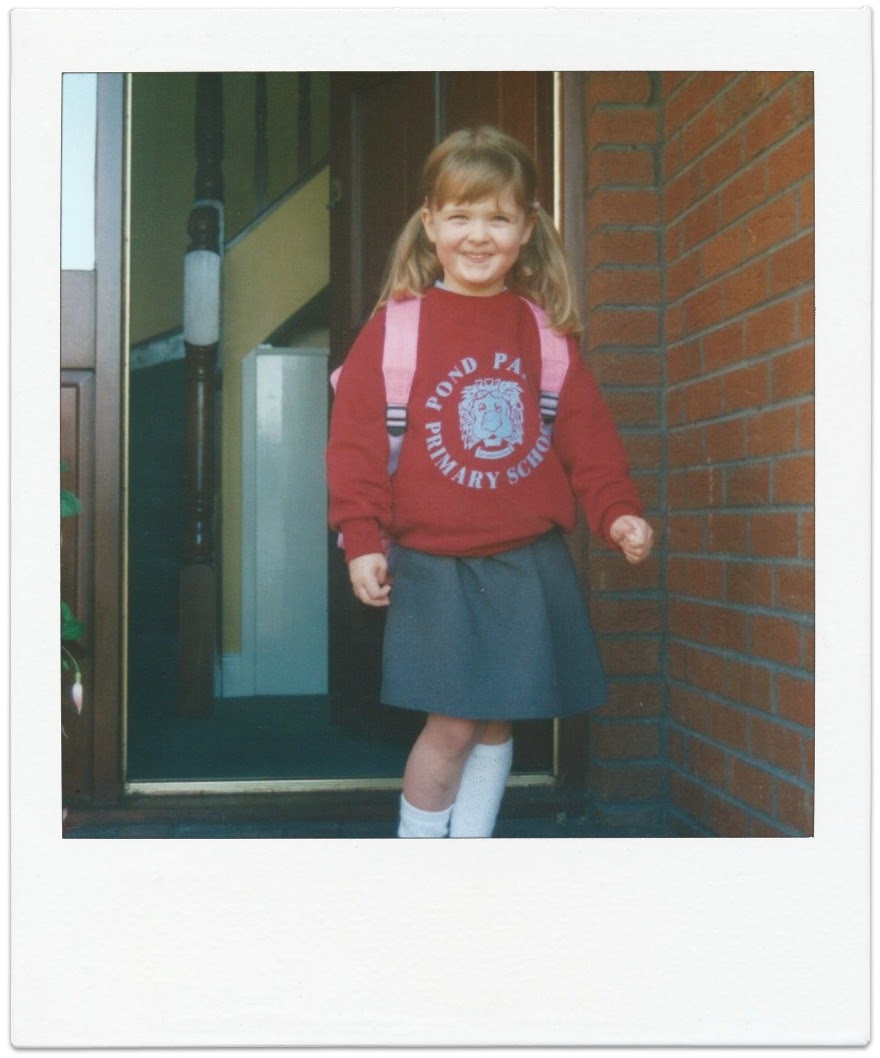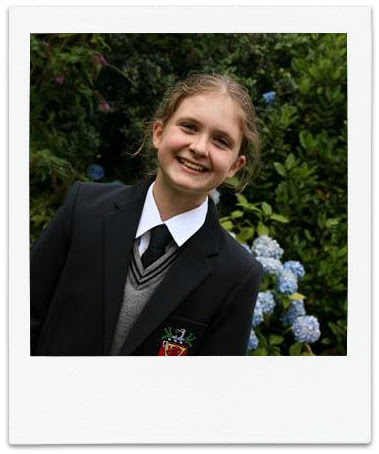 and when they are ready to leave for the first time ….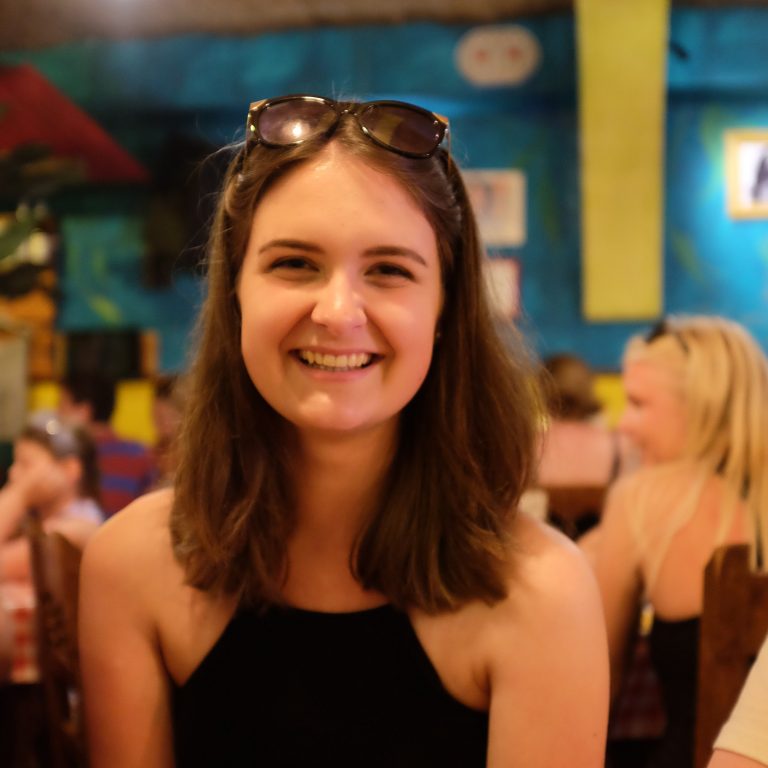 another huge change.
Our eldest was on a gap year last year, and although she was based in a flat in Belfast, she was still home plenty and often spent her days off at home.
So when we took her over to Scotland  to start uni in September it seemed much more like an official leaving. I have held off writing this for a while, so I could see how I really found it ……
Here is what I have learned …. 
1.  I may have a heart of stone!
I didn't cry ….. not once!
I do miss her, but no tears 
2.  My husband was much more emotional than expected …. that's all I'm allowed to say!
3.  When you take that road trip to deliver her and A LOT of belongings to her uni, and your eldest daughter points out that this is the first time in 17 years that she has had our undivided attention without having to "share us" with her siblings!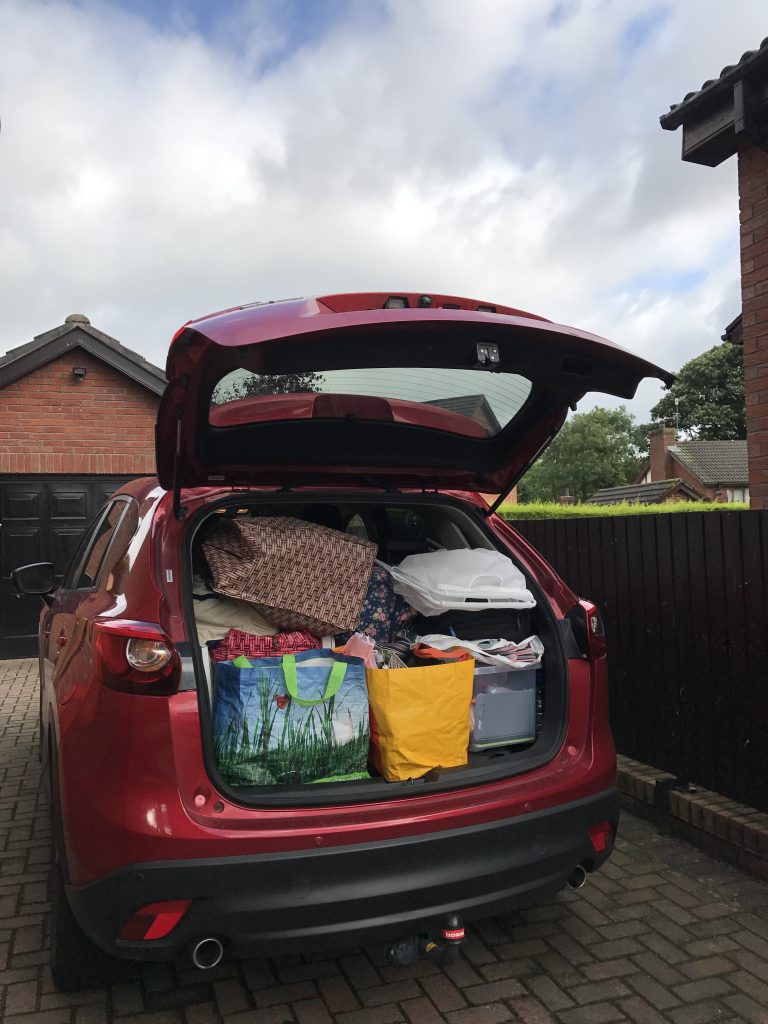 4.  I really don't like boats …… Larne to Cairnryan seems very far away when you need to be horizontal for most of the journey.
5.  It makes it easier to leave your daughter when her uni is in a stunning setting and her ensuite room is very fancy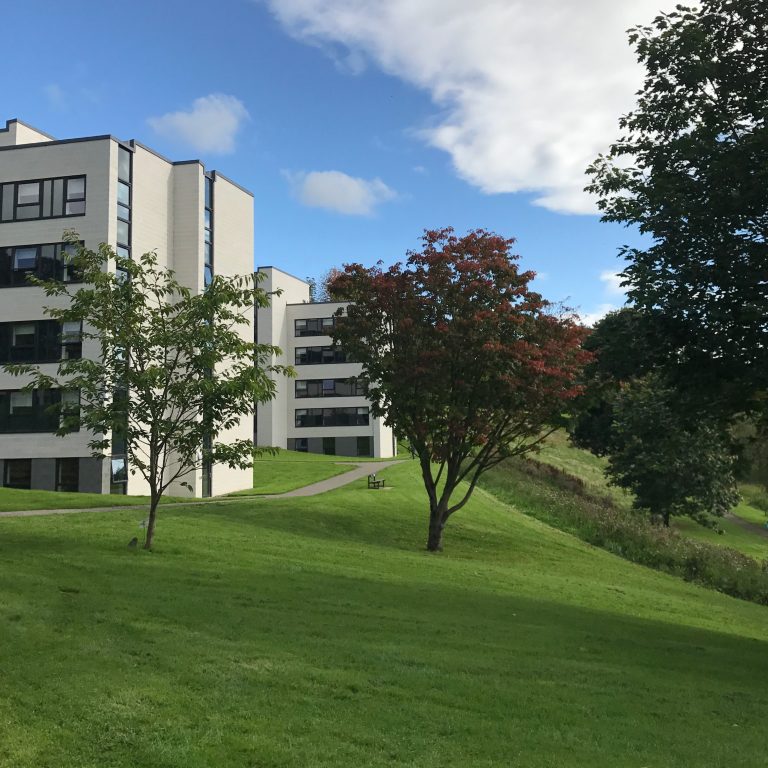 6.  It also helps when someone who has been the same class for nursery school,  7 years of primary school,and 7 years of grammar school is also going on the same ferry, to the same uni, and even the same halls of residence. When you are friends with his parents too, so you all go through it together helps too – including having a lovely meal with them after the "drop off" (Can highly recommend the Jam Jar in Bridge of Allan)
7.  It helps when on the first day your daughter discovers that the girl in the next room shares her strong faith, interests, values, a love of Diet Coke and even owns an identical dress!
8.  It helps when your daughter throws herself enthusiastically into the Christian Union, Navigators and a local church. She has some lovely supportive new friends, majority of whom are probably still from Northern Ireland, but some Scottish and English ones too! 
9.  Your daughter will appreciate home so much more …. not that she was unappreciative ……. but not having to pay £2.40 to wash your clothes, having a fridge full of "free food", central heating etc
10.  Your daughter may miss  the cats even more than they miss you, and may be very thrilled when you send photos and videos of the cats on a regular basis!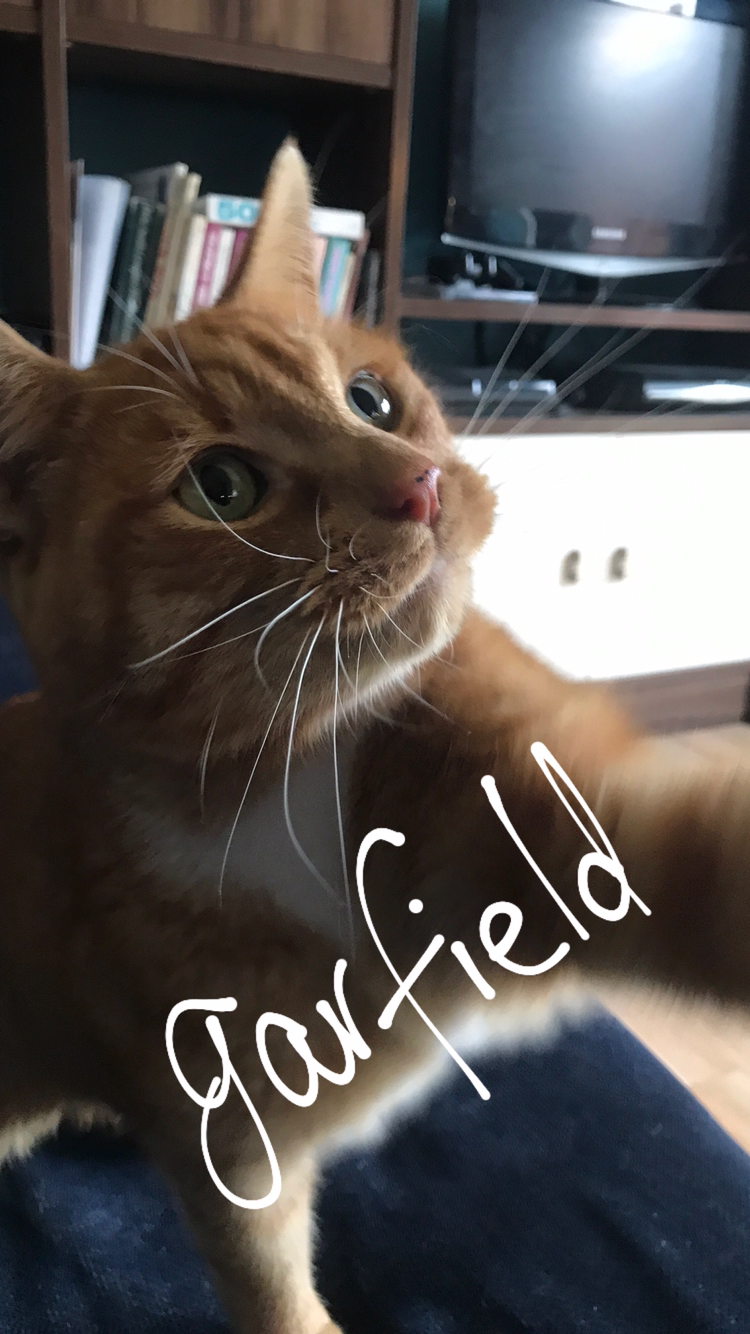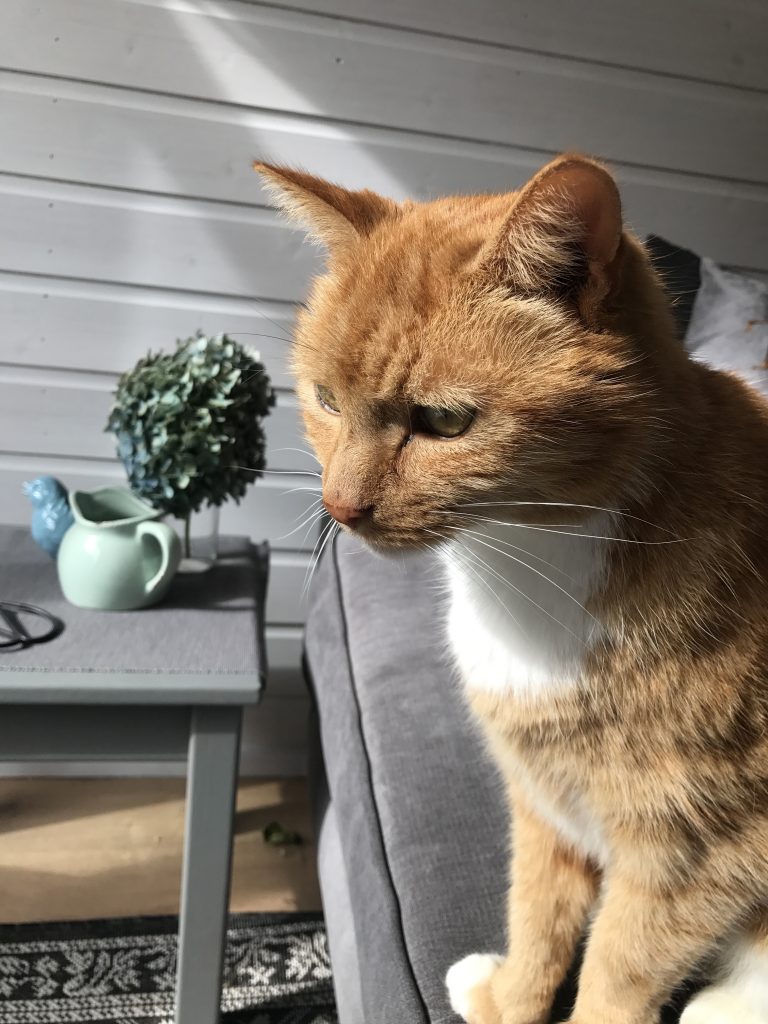 11.  You appreciate the little things such as getting to set the table for 5 not 4 when she is home 
These next two were added to the list by my daughter as things that she has learned too :
12 Your daughter REALLY appreciates all the lifts you have given her and letting her borrow your car when she now has to rely on public transport!
13, Your daughter REALLY appreciates having food cooked for her and oh the joy of a dishwasher!
14.  Finally you know they have REALLY left home when teddy leaves too! 
This is the card we left with our daughter
I am not saying I don't miss her, I do, but I am so proud of the beautiful young women she has become (inside and out) and so lovely to see her growing up and embracing life to the full.
Have you kids who have left home? How did you find it?
Maybe you have little ones and just can't imagine ever being at that stage?
I would love you to share your thoughts x