Blogging – it is almost SEVEN years since I started blogging! How did it all begin? You can read my first (and very boring!) post HERE
I didn't really know what a blog was when I created my blog!
I had started digital scrapbooking, and found that other digital scrapbookers were using a blog to share and promote their digital scrapbooking layouts. I thought it might be a good idea to create one of my own, just to record my digital layouts and share them with others in the digi-scrapbooking community. I never planned to let anyone "in the REAL world" know about my blog!
[I have scattered a few of my digital scrapbooking layouts throughout this post …. for those who prefer just to look at the pictures … you know who you are …. but as you won't be reading this I suppose you won't!!!]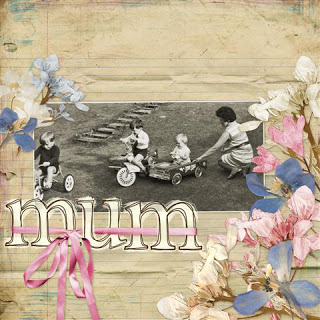 As I started sharing my layouts, and a wee bit of the story behind a layout, and life here in Northern Ireland I realised several things:
I actually enjoyed the writing process (my english teachers at school would have been as shocked as I was!)
I enjoyed the interaction with the commentors on my blog – primarily other digi-scrappers
The readers of my blog enjoyed seeing photos of Northern Ireland, and reading about life here
So gradually, my blog became more personal, more photos, less digi-scrapbooking.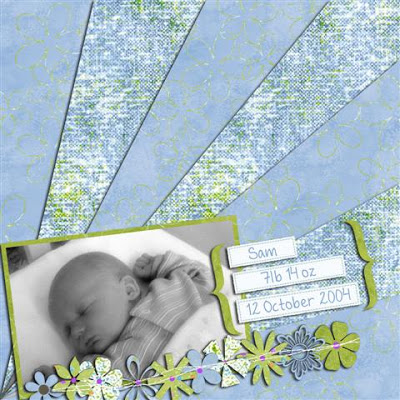 Finally, I confessed shared with my real life friends and family that I had this thing called a "blog". I blogged for about 2 years before the world of Facebook made sharing my blog posts much easier, and blogging became slightly more normal/acceptable!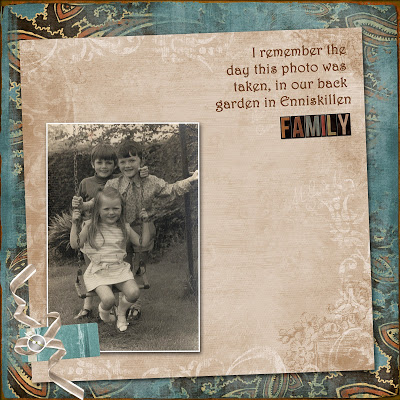 While chatting one day to a close friend, I mentioned something that was happening soon, and was surprised she didn't know, as I had blogged about it. She replied …. "but I don't read your blog …. that would be nosey!!!"
Let's face it … if it is something I didn't want others to know …. I certainly wouldn't be blogging about it. I am quite selective about what I share online, especially when it comes to my kids. Having a mum who blogs is VERY embarrassing at the best of times, so being mentioned or appearing on my blog is off-limits most of the time.
Some still struggle with the concept of WHY you would want to blog. I find it hard to explain – it's creative, it's enjoyable, it's being part of a blogging community, I have made friends and connections all over the world, it's a form of expression,  it records our family memories ….
I often find myself looking back through for a particular event, marvelling at how young the kids look, remembering a special day. There is a quote about scrapbooking that "a photograph records a moment, a scrapbook page records a memory" ….. and I think the same also applied to a blog post!
The blogging world has changed quite a bit over the years. Back then it was a bit geekier….less mainstream. Facebook has definitely changed things – it's easier to share with your real-world connections, but comments have definitely decreased. It is easier to "like" a post on Facebook, or maybe even leave a comment there, than write a comment on the blog.  I have more visitors and readers, but less interactions.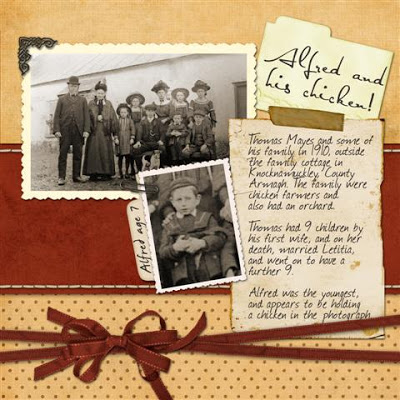 I think I need to accept that things have moved on, and I know I too read more and comment less than my early blogging days. But I do miss those days! Sounding really old reminiscing about the "good ole days"!
So – I'd love to know ….. what brings you to this blog? Why do YOU read it? What would encourage YOU to comment?!! I'd love to know!
For those of you who don't blog …. do you think you might start?
Feel free to share in the comments!