'This weekend will find me in London ….. for Mumsnet Blogfest 2013!
When I booked it, I was excited and nervous, but didn't have to think too much about it as it was in the distant future ….. now I am nervous and excited and it is on SATURDAY – eeeek!
There is a fantastic line-up of speakers – including comedienne Jo Brand, BBC Radio 5 Live presenter Richard Bacon, and child expert Prof Tanya Byron, as well as lots of expert bloggers to inspire and educate us.
There will be sponsors and companies who GET bloggers and blogging – including Coca-Cola,  Honda, TalkTalk and more
Most importantly there will be BLOGGERS!!! We are a rare-breed, bloggers, we choose to share our hearts and lives online. When we get in to a room full of fellow bloggers, even though we haven't met before, in no time at all I know we will chatting away – it's a bloggy thing!
If you are here on my blog for the first time, maybe also planning to be at Blogfest, here is a brief wee bit about me (and a photo in case you spot me!):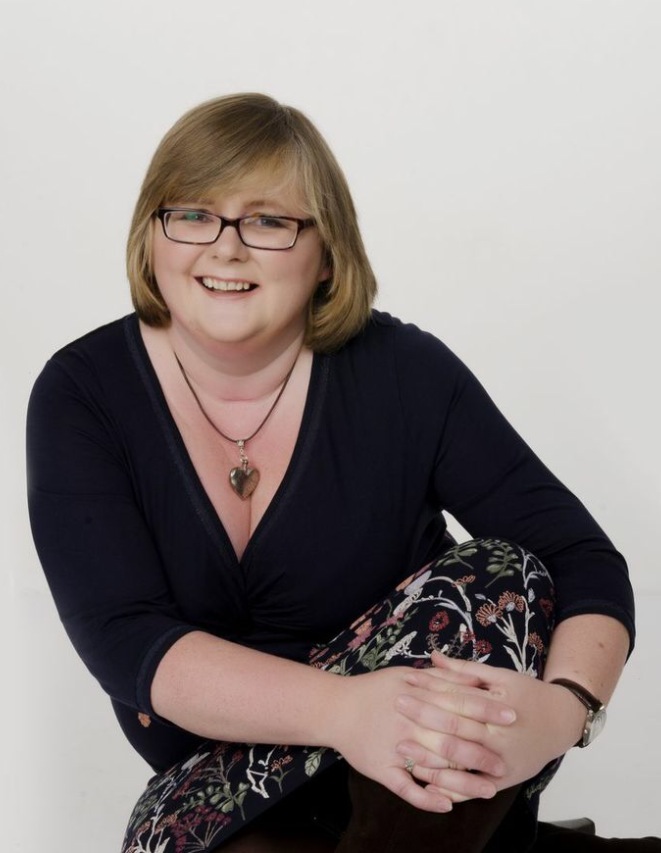 Married with 3 kids, a cat and a kitten
Live outside Belfast, Northern Ireland
Been blogging since 2007
Obsessed with my iPhone and iPhone photography
I also design and create handcrafted jewellery – you can check it out at www.janmarydesigns.com
If you see me on Saturday PLEASE come and say "hi", as I don't know ANYONE going – yet!
While in London planning to fit in some shopping and probably a bit of iPhone photography – so expect lots of pics here on my blog and on Instagram. If you follow me on Twitter, I apologise in advance as I know I will be using the hashtag #blogfest rather a lot in the next few days!