Continuing my review of 2015 – this time with significant family happenings …. nothing significant at all about the order of first travel, then purchases, then family – promise!
In case you were wondering (although you probably weren't) I write these reviews by looking back through my daily iPhone photos of 2015, reckoning that all significant happenings, travels and purchases will be documented there.
So ….. on to family happenings in 2015 ….
In January my husband, son and I had a great day out with Titanic Tours, the highlight for me being able to see (and photography) inside the original drawing offices.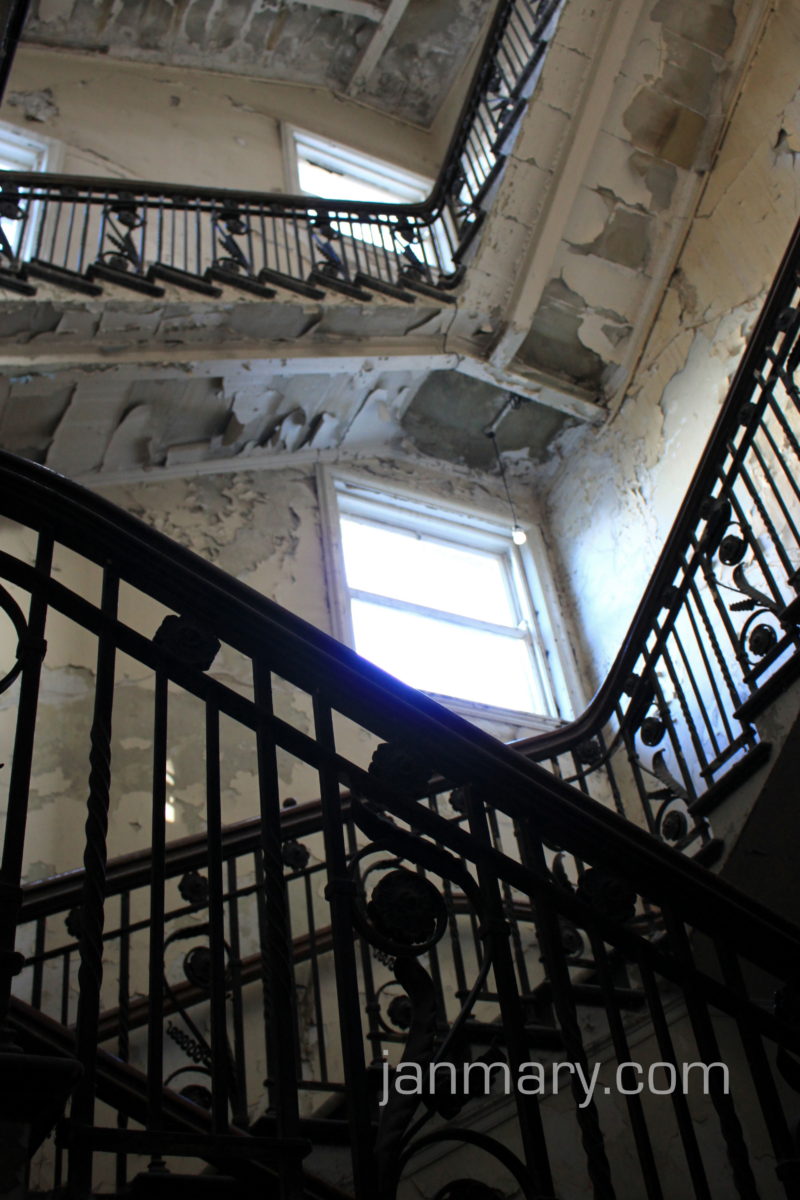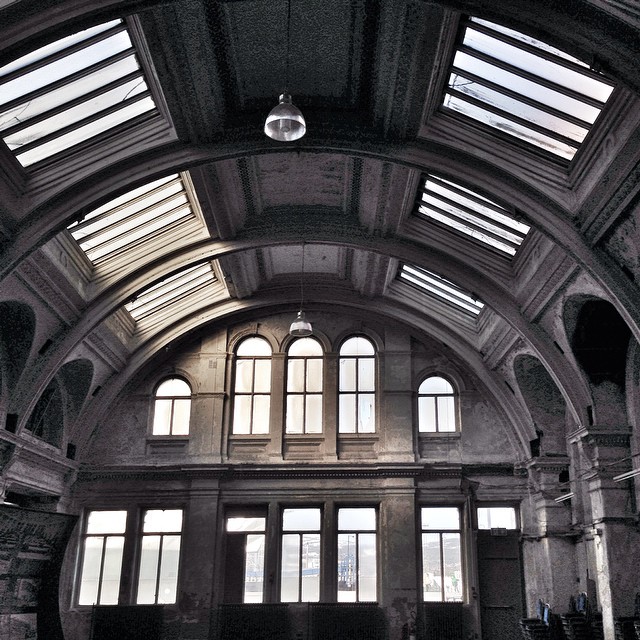 My husband enjoyed tackling our dining room furniture with Annie Sloan chalk paint
and March also saw the solar eclipse happen
In April my son had a go at soldering at Raspberry Jam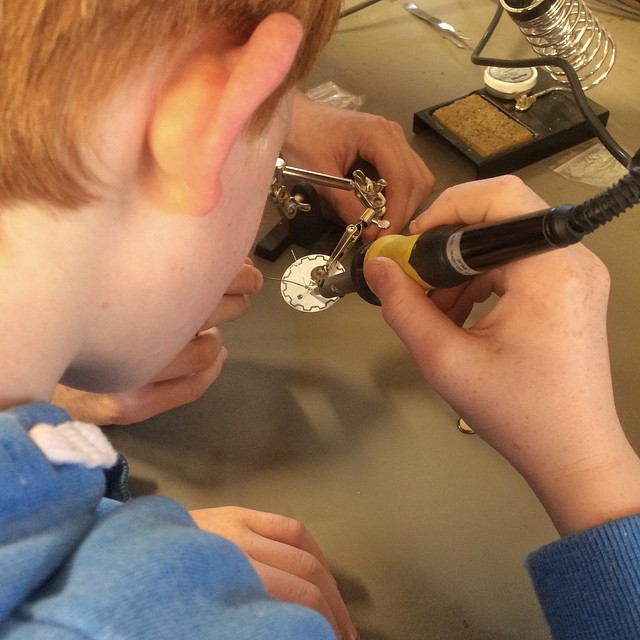 Mum continues to do well at the Nursing Home, enjoying her visitors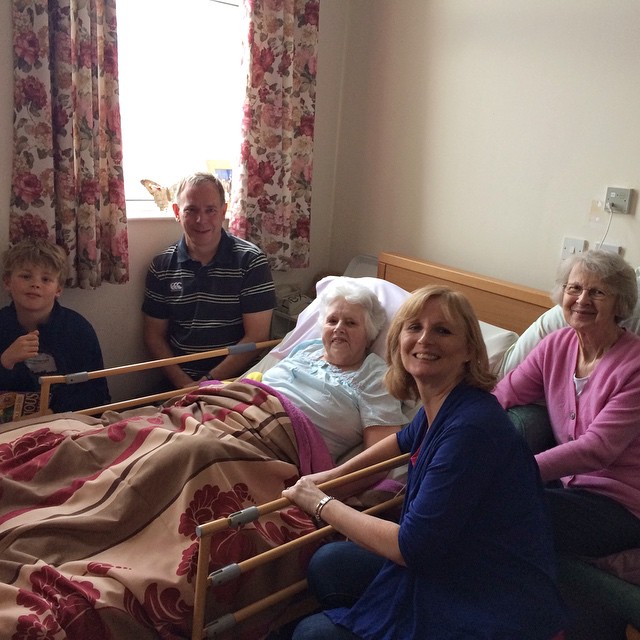 The "How to Train Your Dragon" exhibit at Ulster Museum was very engrossing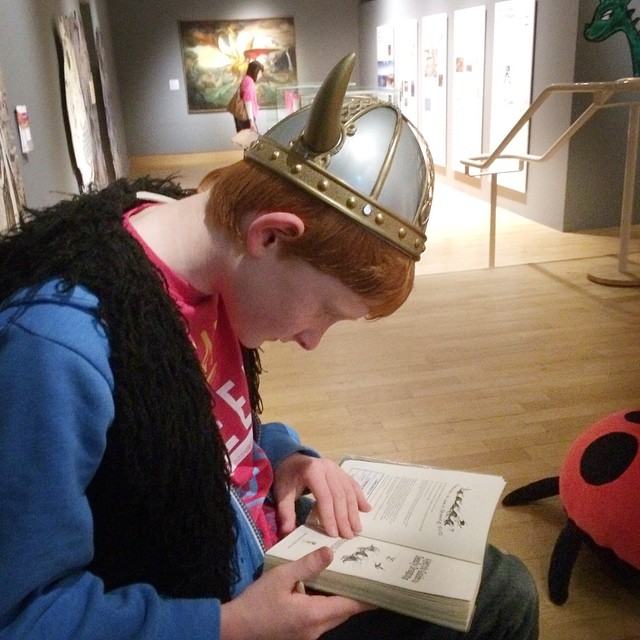 In  June we had Grade 5 piano exam sucess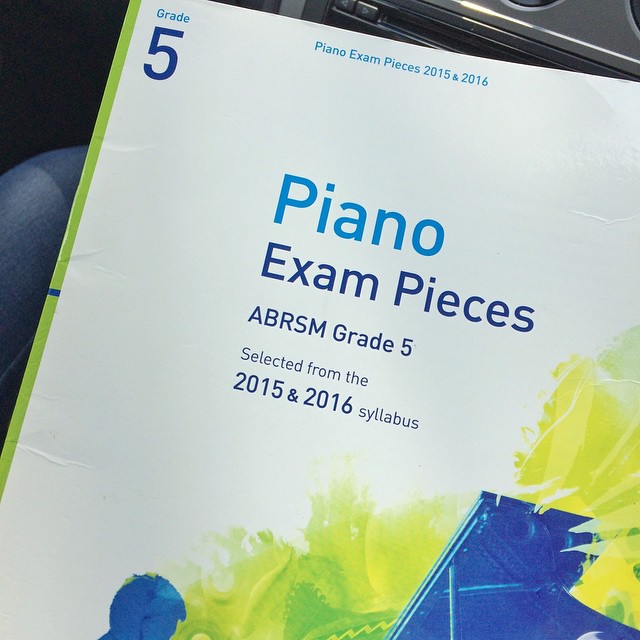 and a 5K medal from the Lisburn Fun Run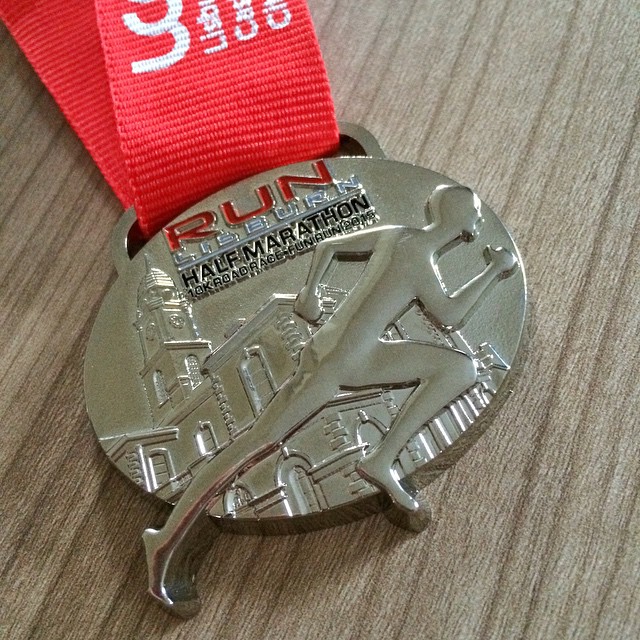 Portballintrae CSSM – just one child there this year – times are changing!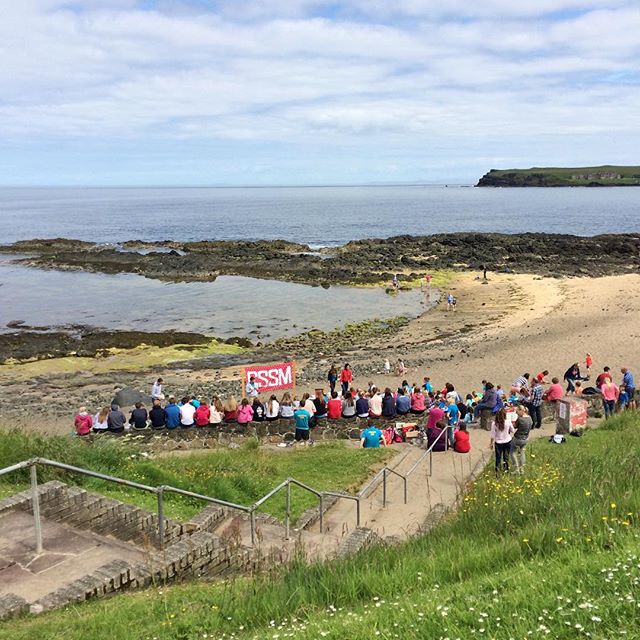 We had great AS exam results in August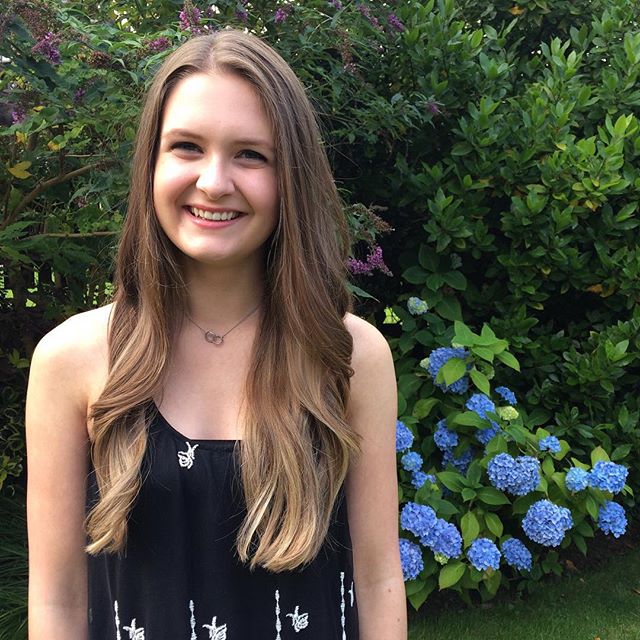 Followed by a Gold Duke of Ed expedition completed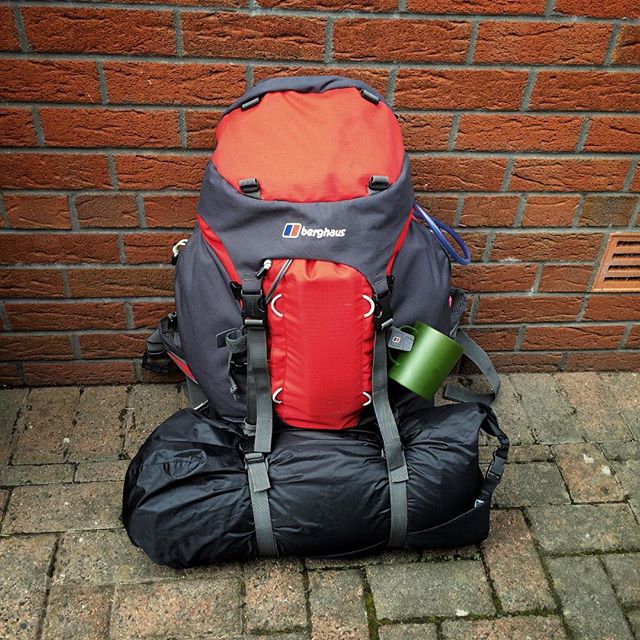 and then everyone was back to school – one final year of grammar school, one final year of primary school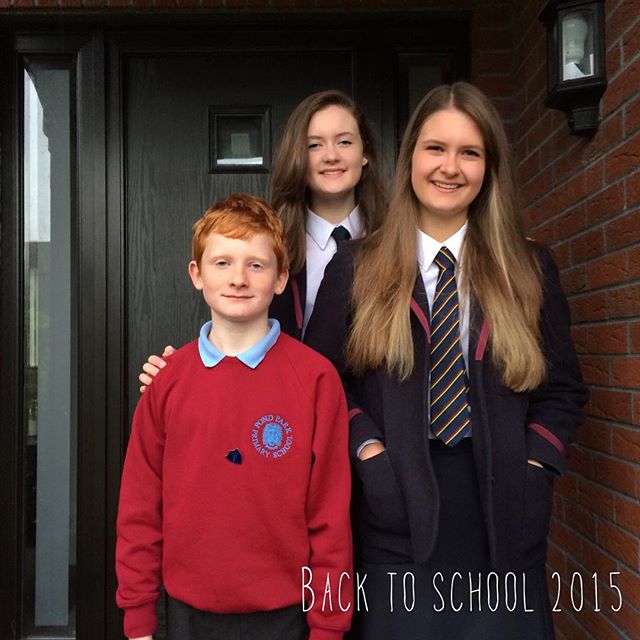 A driving test was passed!!! (eeek!)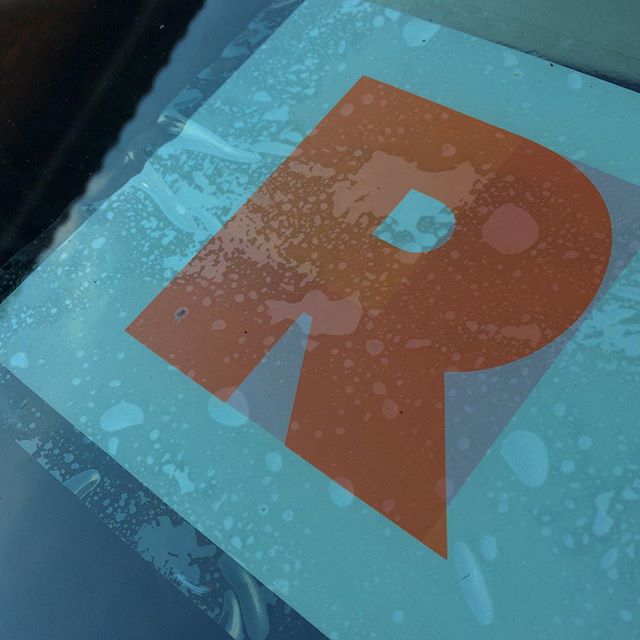 It was birthday time in October too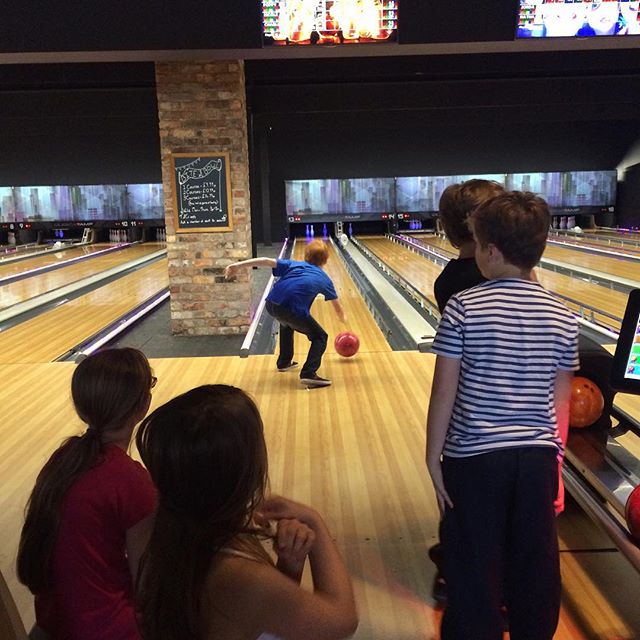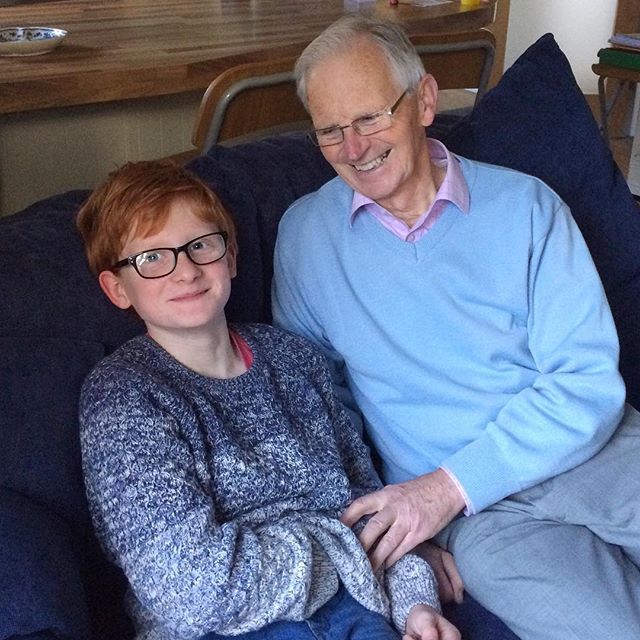 and I went on a mummy/daughter road trip in Scotland to see around some potential universities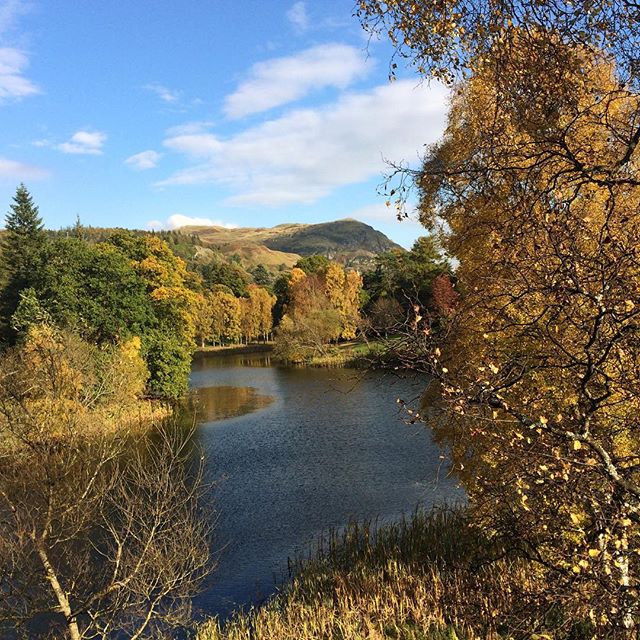 In December it was carol service time –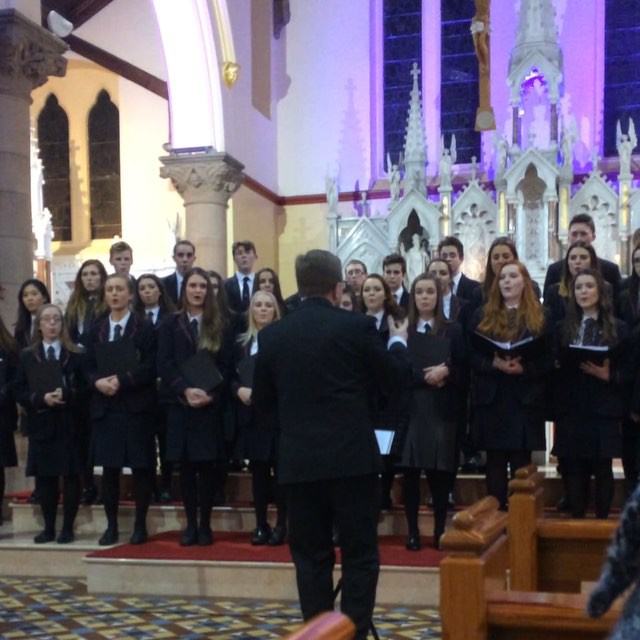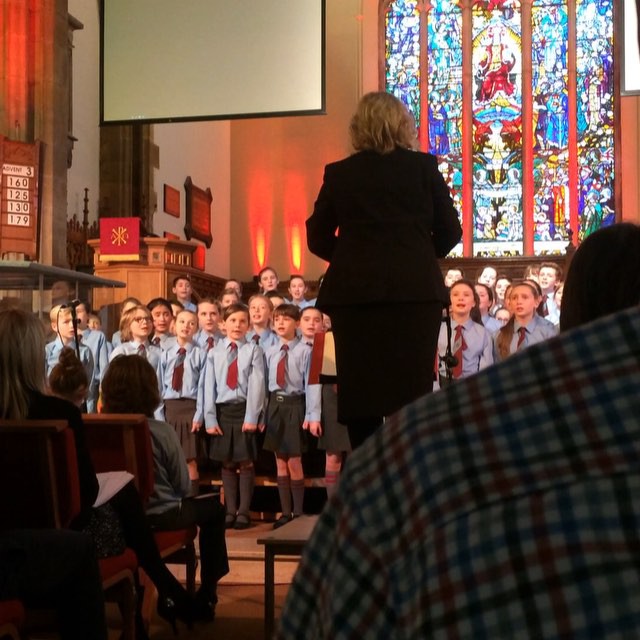 and birthday time too – for a 16 year old…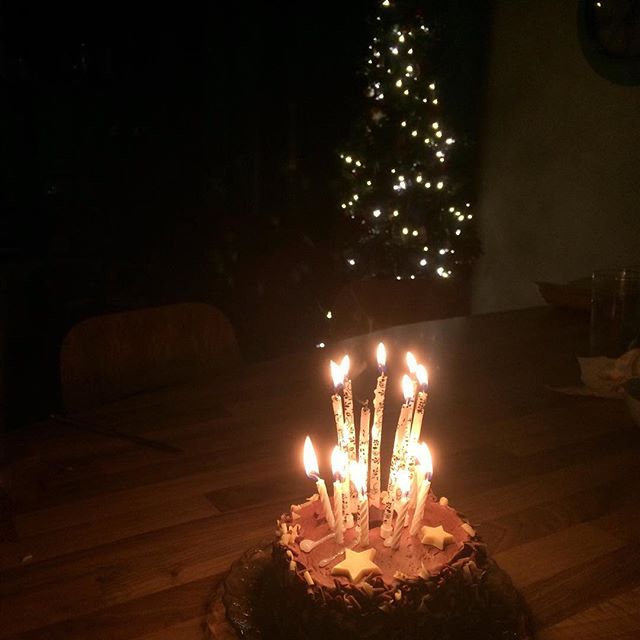 and an 18 year old ….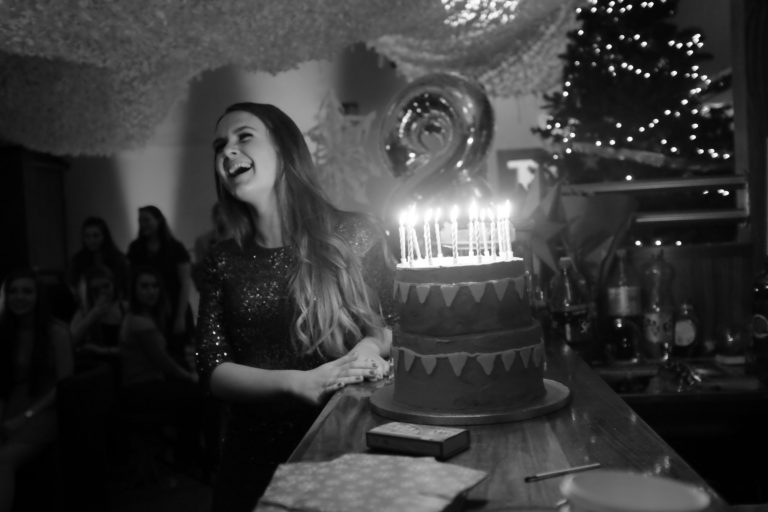 That brings us up to Christmas Eve, and our traditional walk to see the christmas lights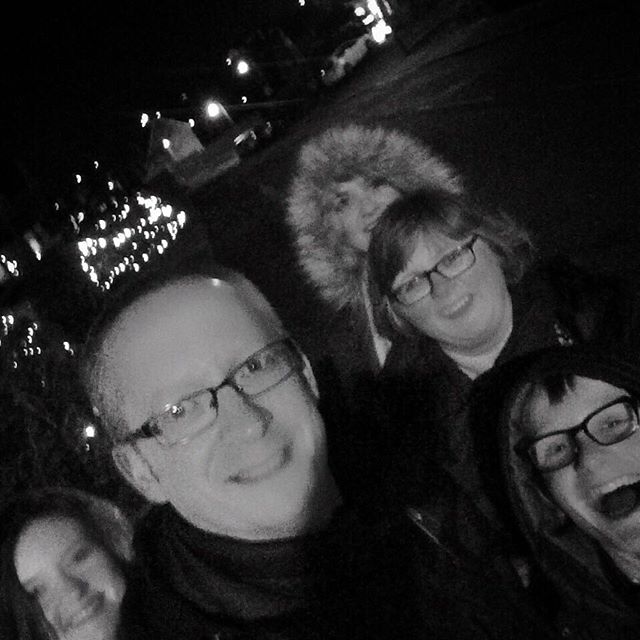 and Christmas morning – one of our kids not so camera shy
So there you have my review – what was a highlight for you in 2015? Do share!