Review of 2015 – part 2 – purchases
Another review of 2015, first we had travel, now we have purchases!
I enjoy browsing around vintage/antique shops, and was delighted to come across these two in Dromore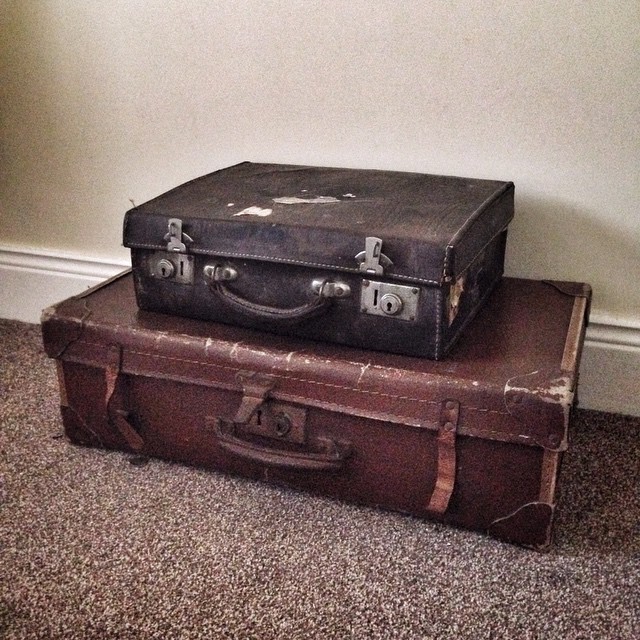 After quite a while of my iPhone 4s being quite unreliable, I was finally able to upgrade to an iPhone 5s in April – deep joy!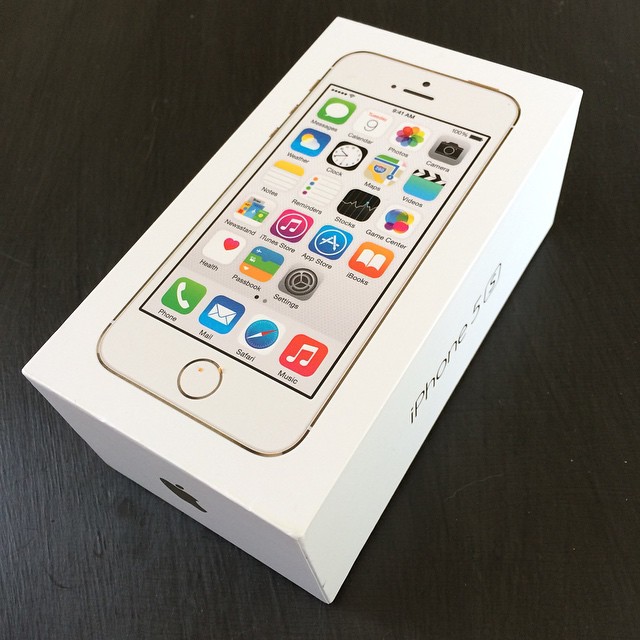 After a pro-longed search on Gumtree, I came across this already-painted china cabinet. I had been looking for one to paint myself, but loved the shape and style of this one, so having already painted was a bonus 🙂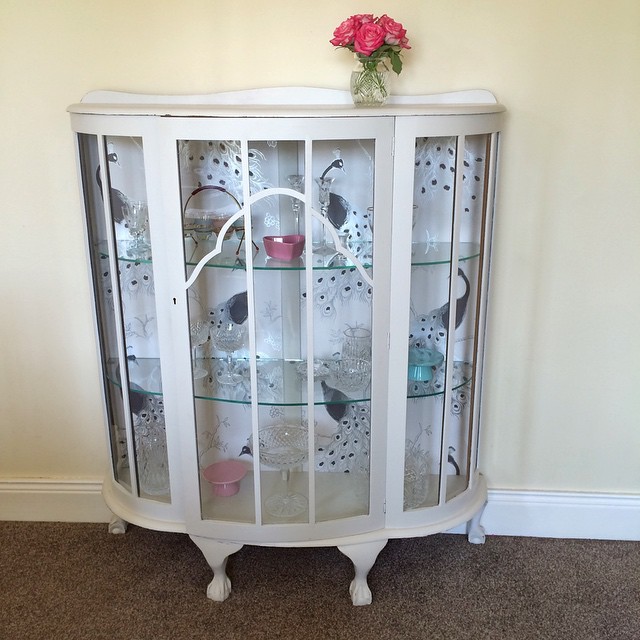 In the summer I bought the Fujifilm 100xs – I had been thinking about it for quite a while, and decided to take the plunge before our holiday trip to Virginia Beach and New York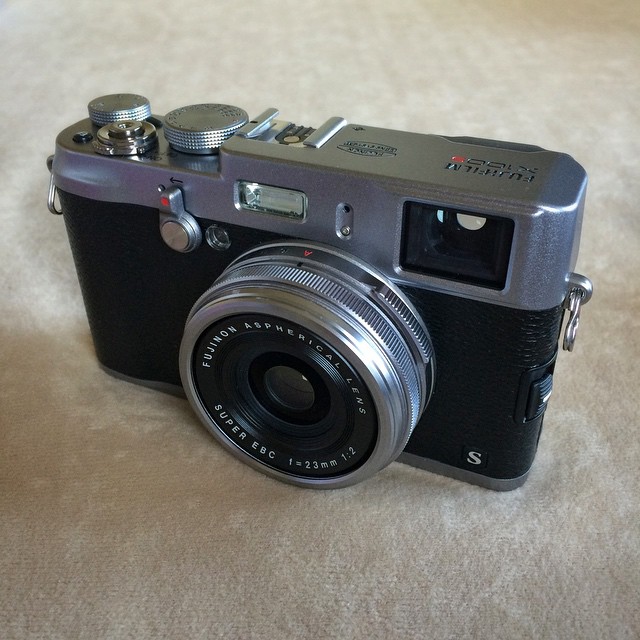 There has been a steep learning curve, but here are a few of my favourite photos so far …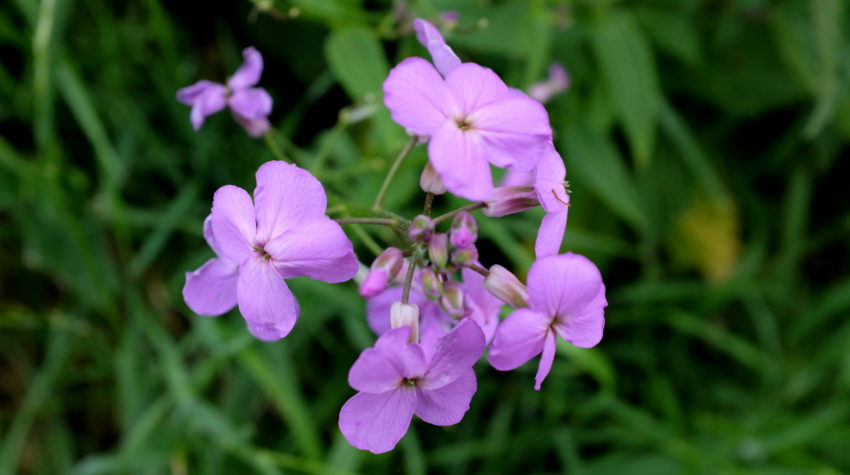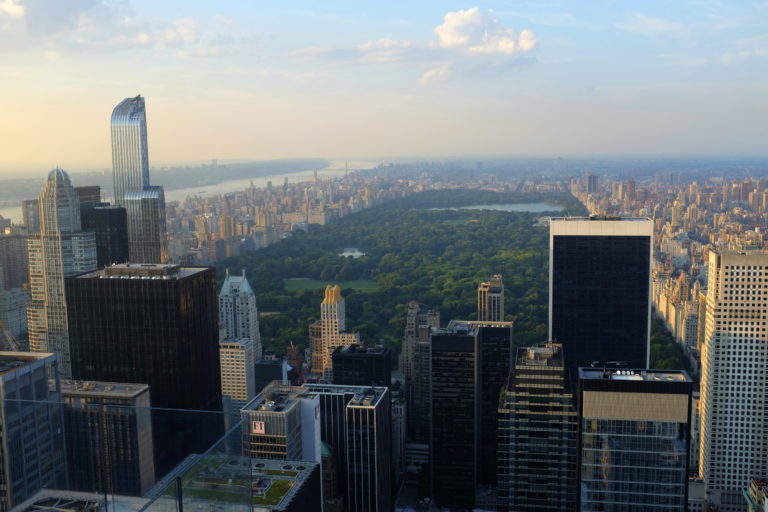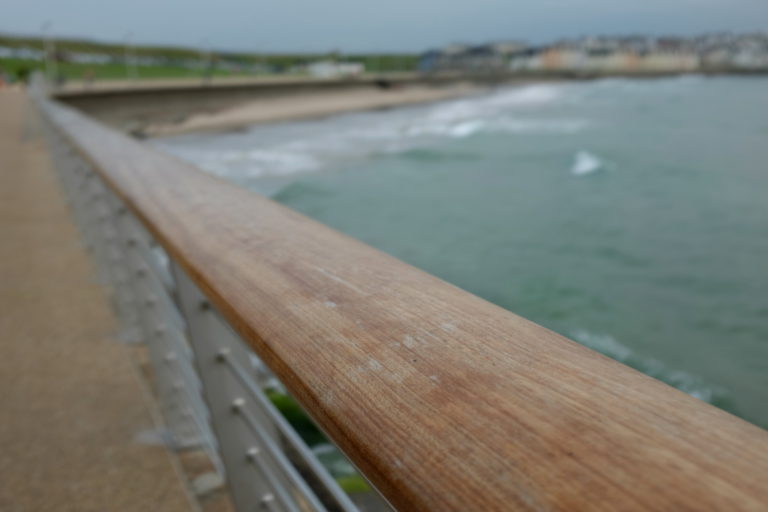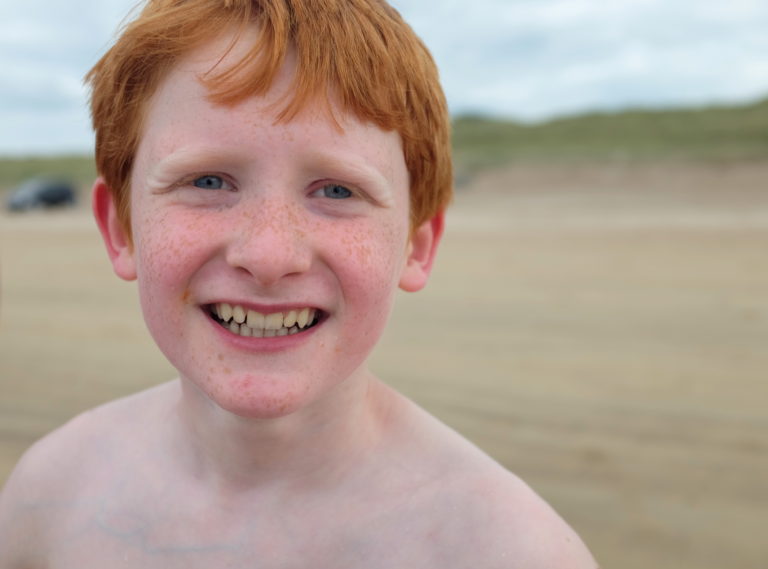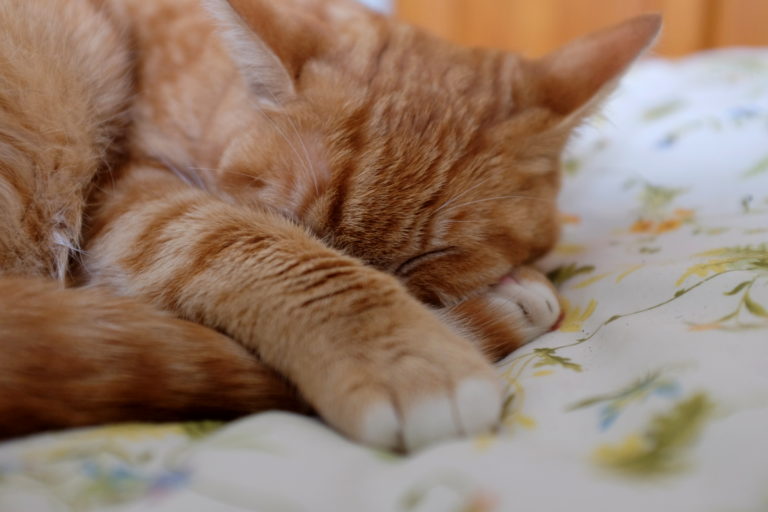 Not all purchases are significant or expensive – this wee blue mug from Dunelm makes me happy, and the fact that it perfectly matches my vintage blue typewriter is a bonus!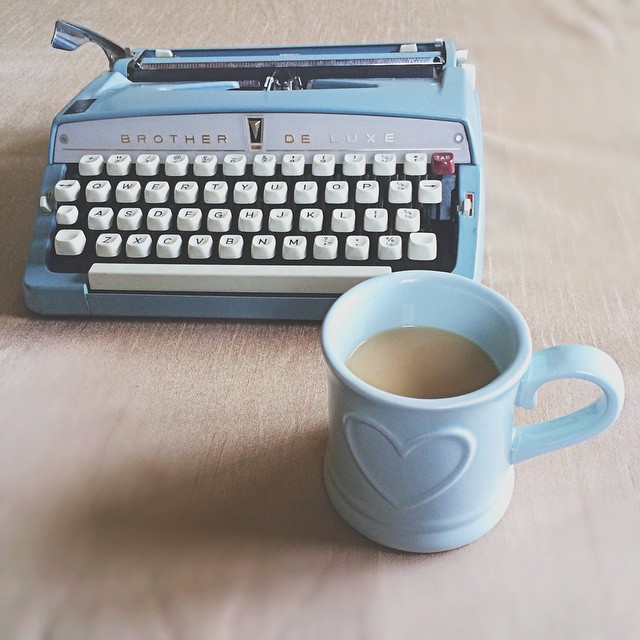 I continued the blue (and turquoise) theme with many of the souvenirs I brought back from our trip to Virginia Beach and NYC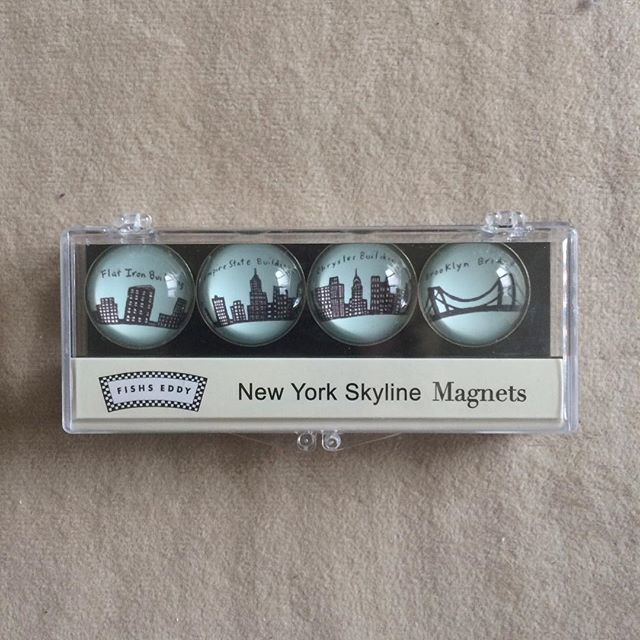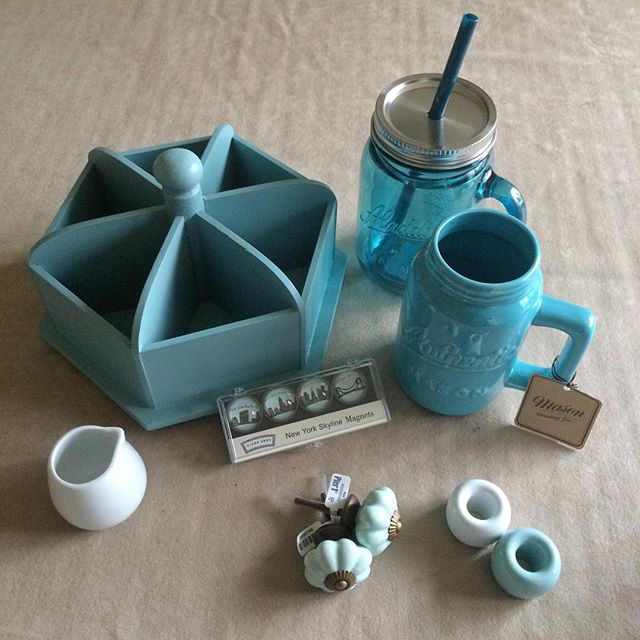 And the inevitable school shoes were purchased in the summer holidays too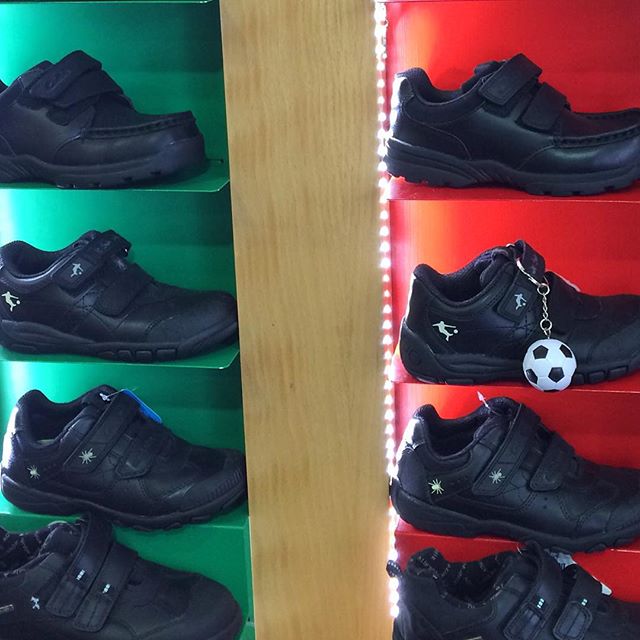 Another vintage find, not surprisingly turquoise (recognise a trend?), this wee teapot and bowls from an antique shop in Bushmills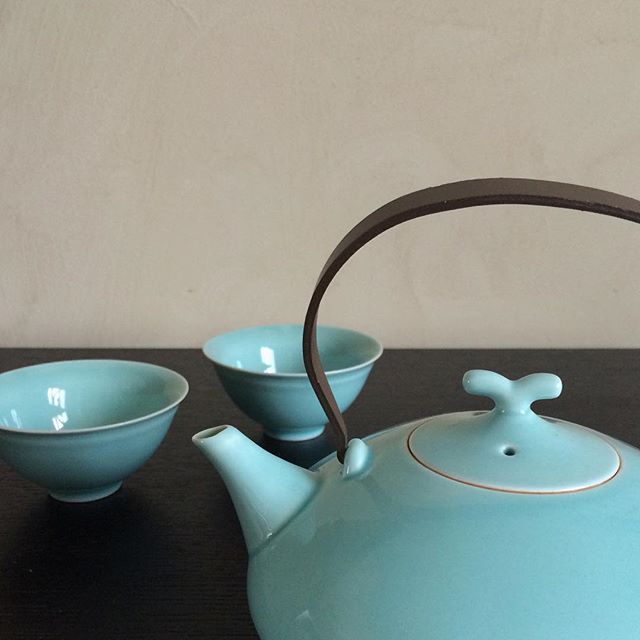 Some autumnal/thanksgiving purchases again from our trip across the Atlantic in the summer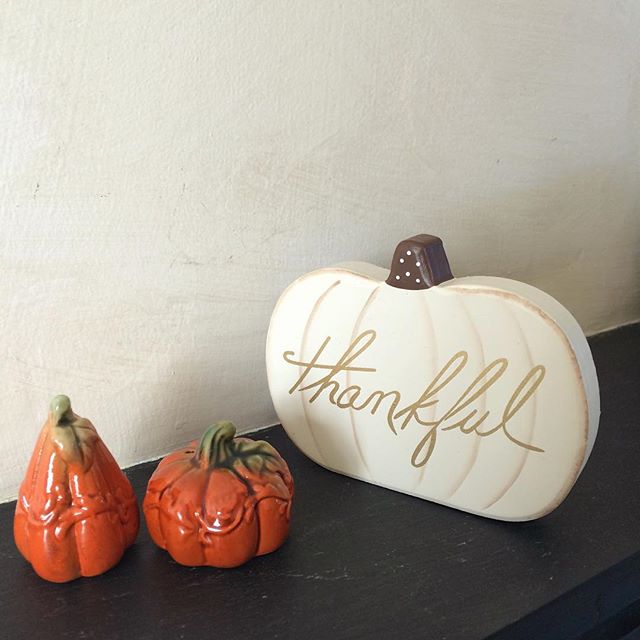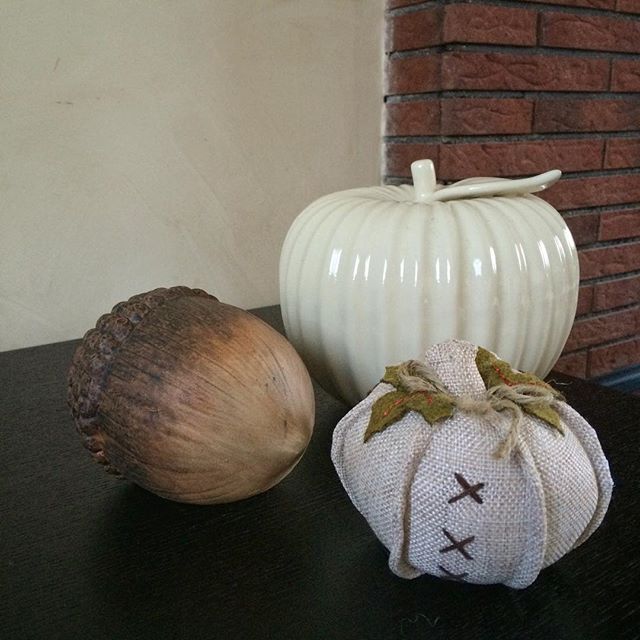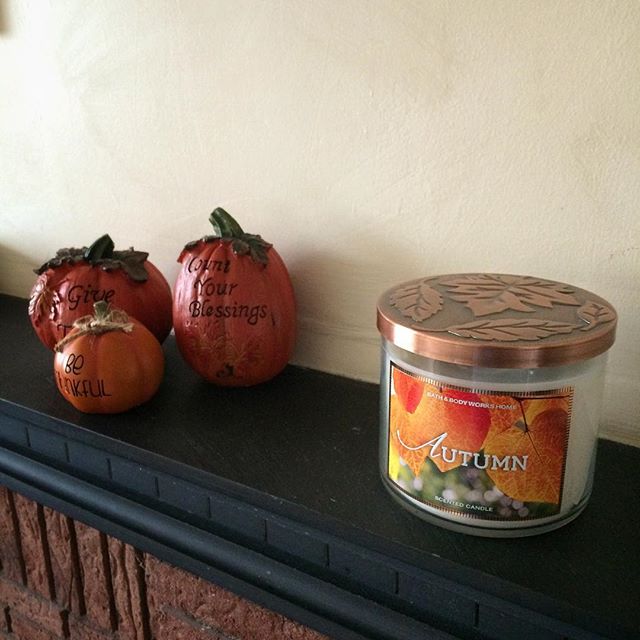 And I changed my car – no longer driving the big Touran, now a Mazda 2 – no longer transporting so many kids around each day, and as I now have teen daughters who have either just learned to drive, or will do so in the next year, it made sense to change. It also happens to be blue!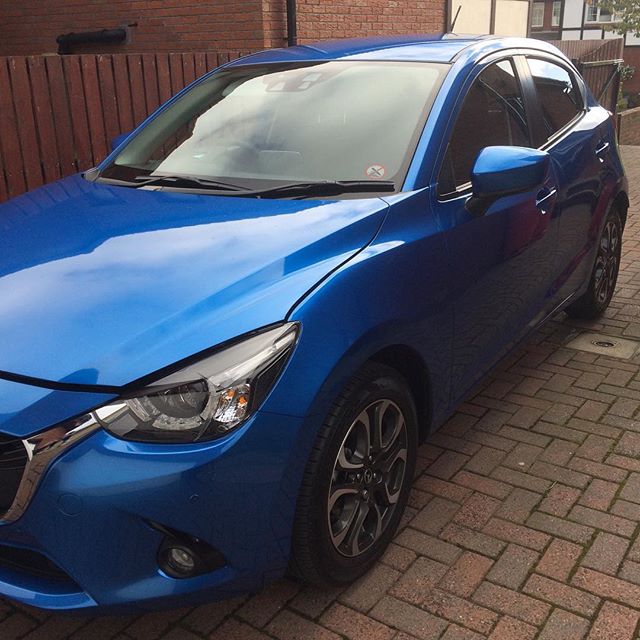 Finally, a few new Christmas decorative items – this hanging tree from John Lewis (I added the lights)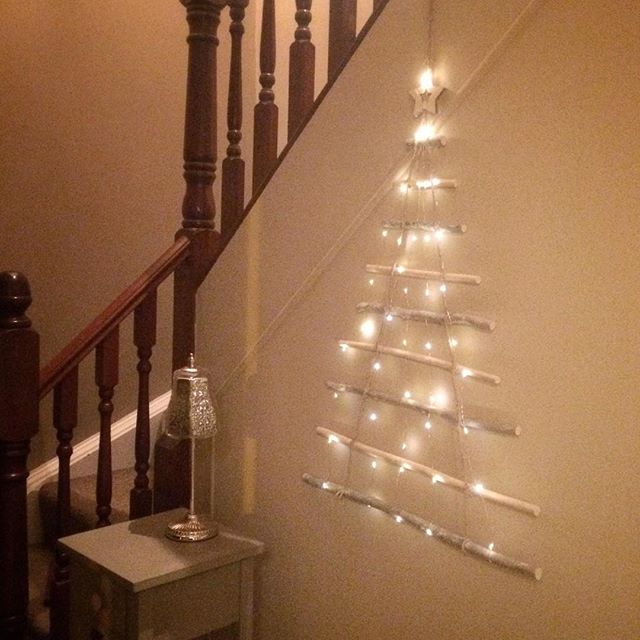 and a friend made this driftwood tree for me too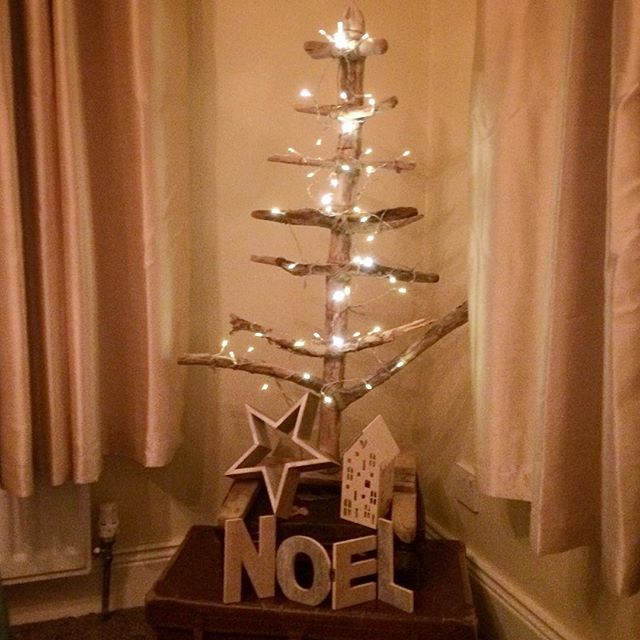 So there you have it – some big and some small purchases, some old and some new, made in 2015 – probably a crazy idea for a blog post, but it is part of my review of 2015, so there you have it!
Have you made any purchases this year you want to share? Please do in the comments below, comments make my day!