It's the day after Boxing Day, and belatedly we had a brief brisk walk at Portbradden.
Just a few images to share…..it was cold and blustery, so we didn't linger long – long enough to take a few photos of course!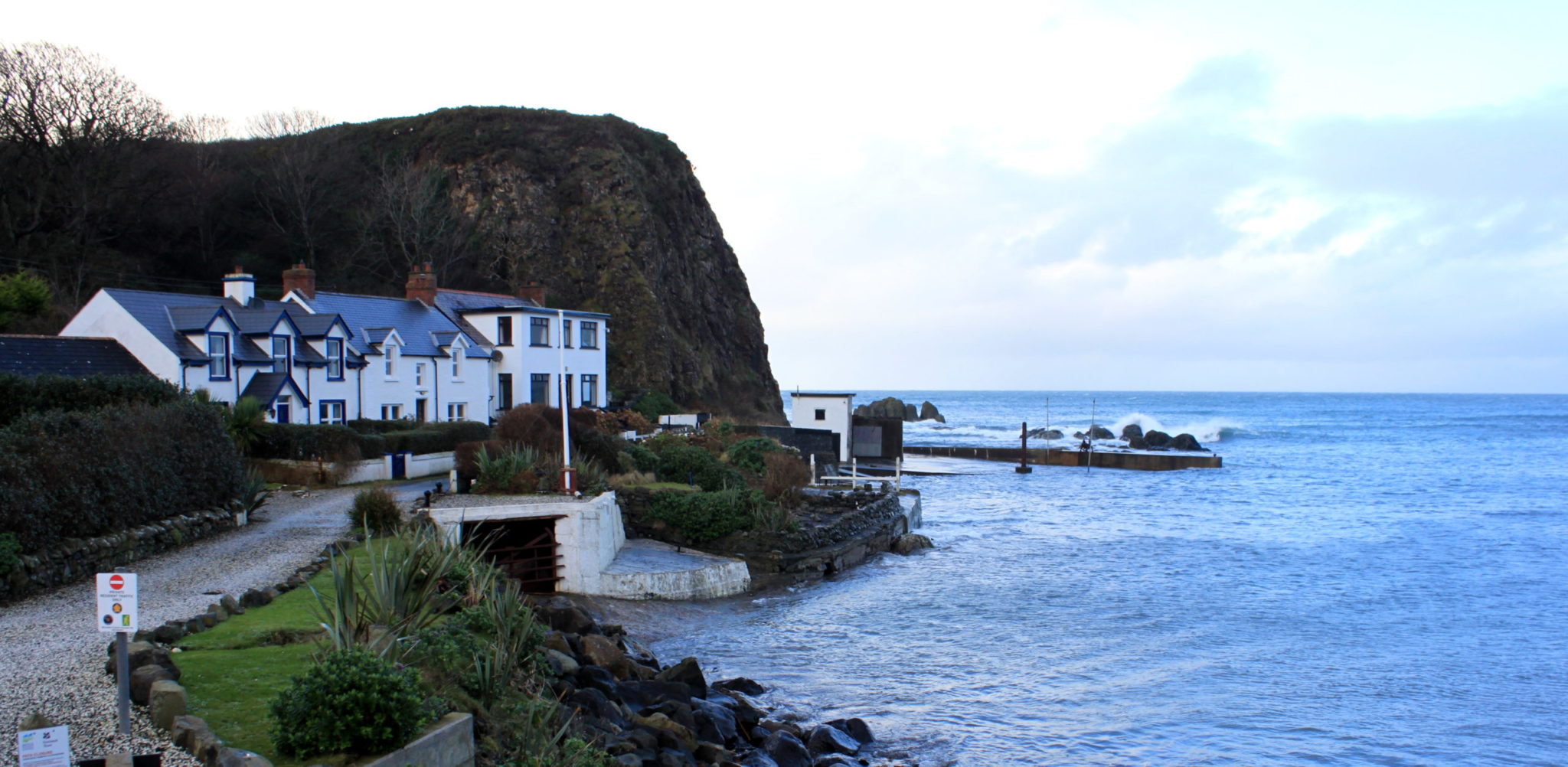 I love this abandoned bath right by the sea!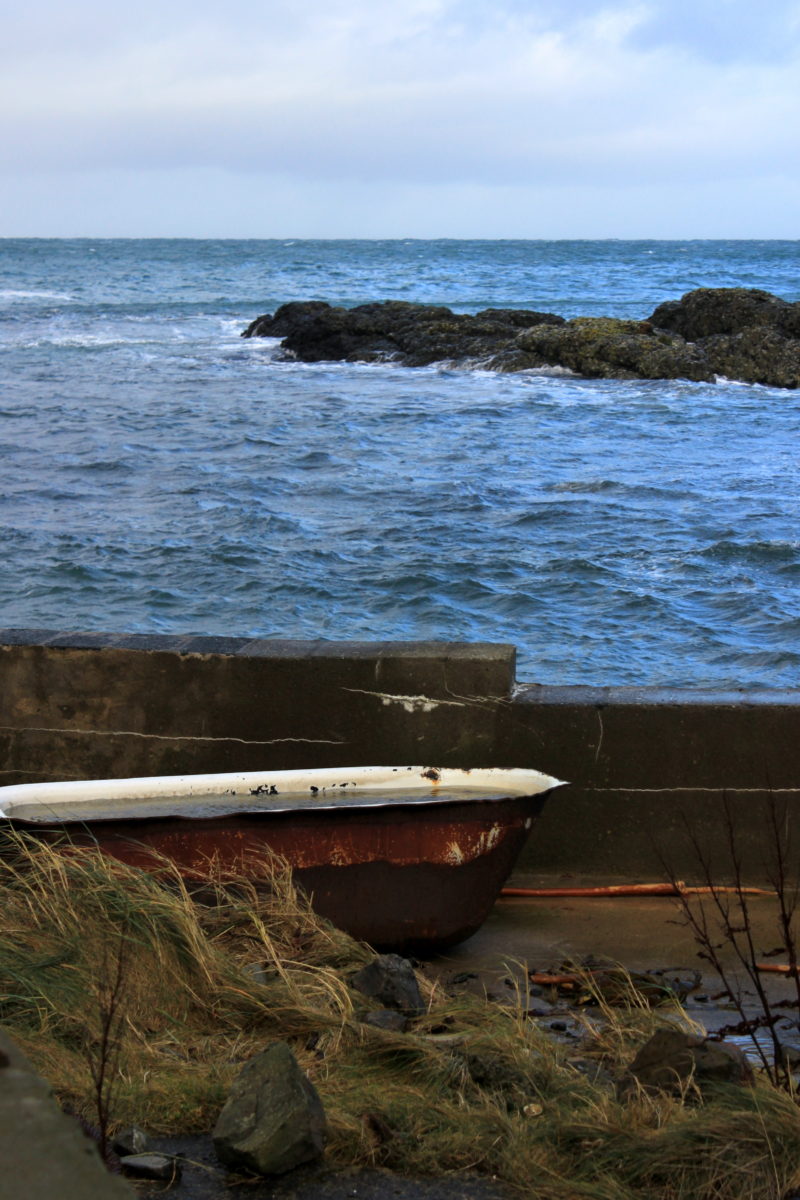 Heading back to the car, as the rain was starting, and I spotted a seal in the sea. It seemed to be watching me!!!
Didn't manage to capture it on my iPhone, but here it is thanks to my Canon DSLR.
It was great to get outdoors, but even better coming back home to a roaring fire!