Fortunately for me, the weather provided some convenient alliteration for the title of this post!
Our second day in Fermanagh started with a delicious breakfast, and an eerie view of the grounds through the fog.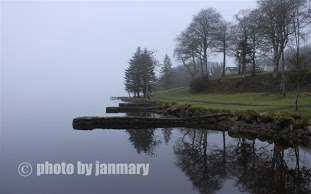 It did not stop us exploring however and as we headed north, continuing along the shore of Lower Lough Erne, the fog became more patchy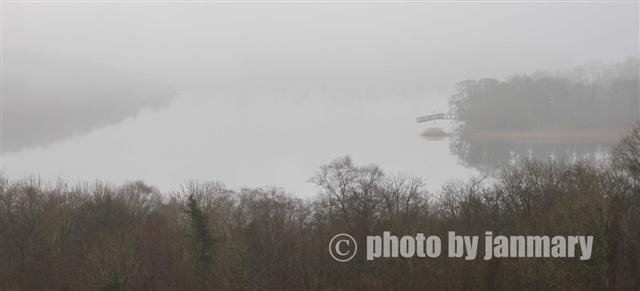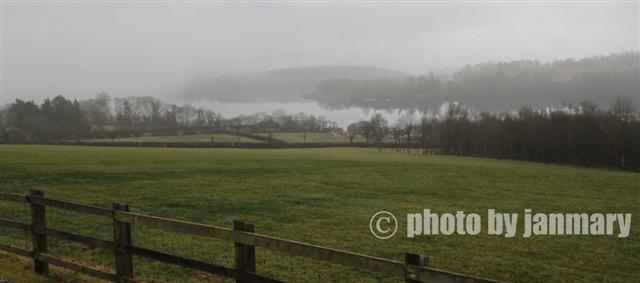 Gradually disappearing almost entirely.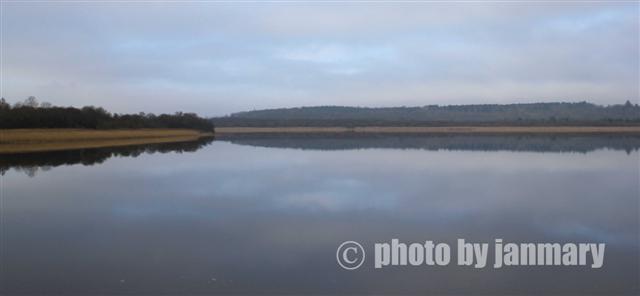 We even saw a mobile library van in Kesh – haven't seen one of those in years!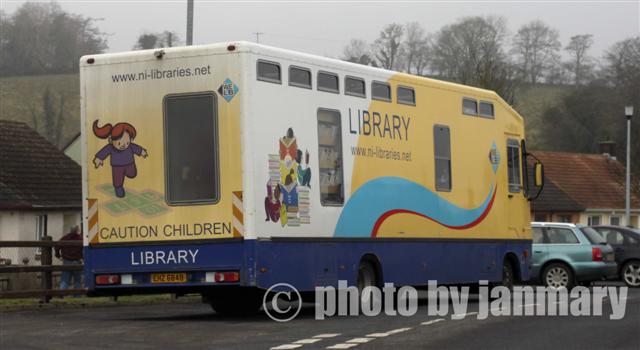 It's been years since I stopped in Belleek, and loved the brightly coloured shops and houses which used to be typical all across Ireland.  It's not often the betting shops are still called Turf Accountants!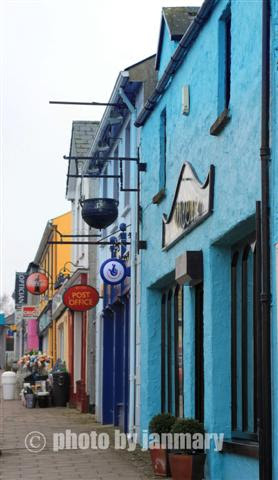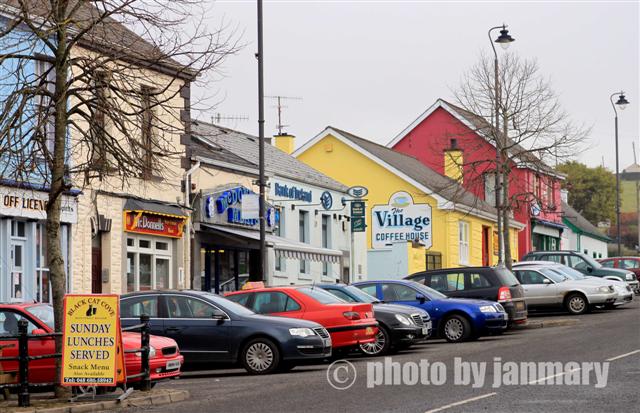 We succumbed to the lure of the Thatch Coffee shop, which was not the tourist trap we feared, but served delicious home made apple tart by a cast iron stove.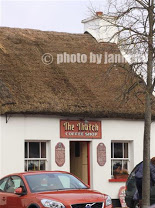 For a moment we thought the golden arch of McDonalds had reached Belleek, but instead it was Ronald's close cousin, the McDonnells!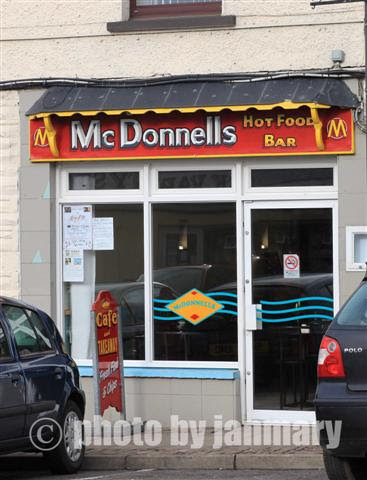 We contiuned to follow the shore of Lough Erne, stopping occasionally for a short dander to a jetty or woodland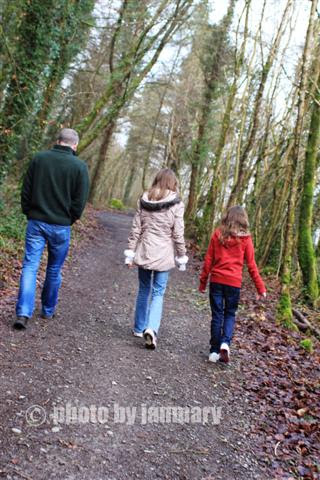 Returning via Enniskillen, the town of my birth, we were back to the hotel by mid afternoon for some rest  for some and relaxtion in the pool for others.
In the evening, the females of the family saw The Kings Speech and the males watched Yogi Bear…..and the Kings Speech was just as brilliant a second time.
So that was our full day in Fermangh. and this was probably my favourite two photos of the day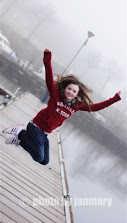 Thanks for joining me – my next post will include more photos from inside the hotel, especially for
Andrea