It's been quite a different Christmas for us this year, with Mum now in a Nursing Home, but here is my Christmas 2014 recap.
Mum is very content, and well looked after, but it's not quite the same. To make the best of it, my husband suggested we do it quite differently for Christmas 2014.
Our Christmas Eve included our usual traditions, with the addition of a Christmas Eve communion service at our church at 6.30pm.
We returned home for a walk in the neighbour hood to see the lights
Then home to new pj's, hot chocolate and some Christmas story books. "The Three Trees" and "'Twas the Night before Christmas". (Note I do have THREE children, but one is much more camera-shy!)
Snacks were left for Santa and his reindeer, and an extra note left for Santa too!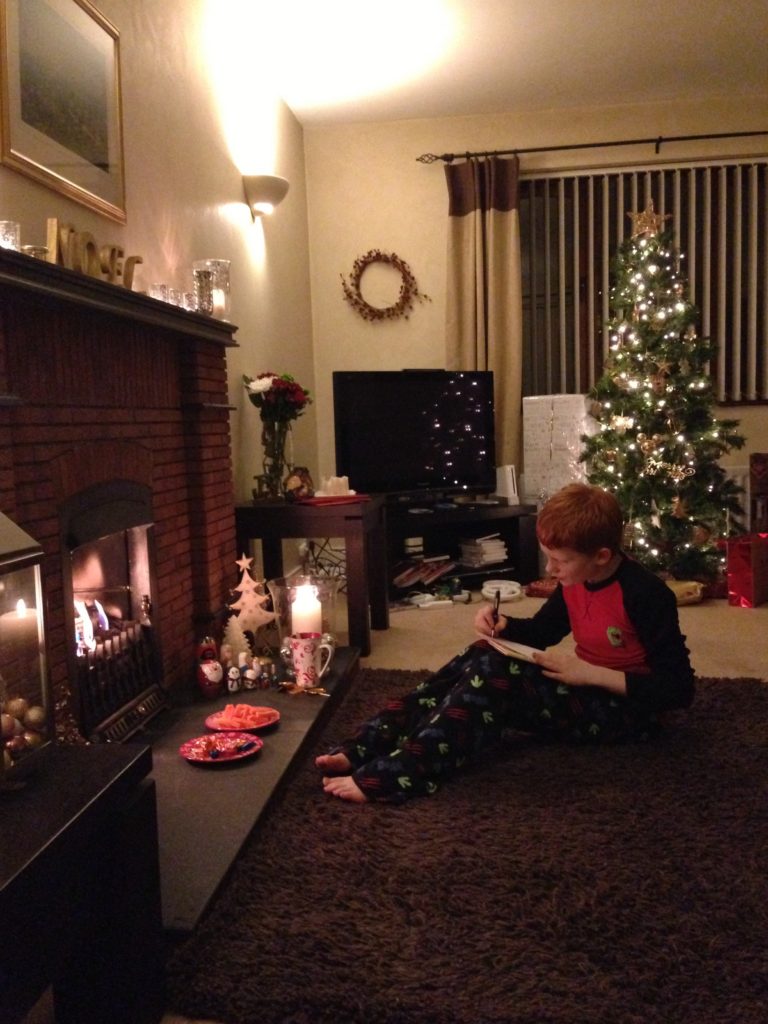 We synchronised our watches and scheduled waking up / going downstairs time for 7.30 am – quite civilised I thought!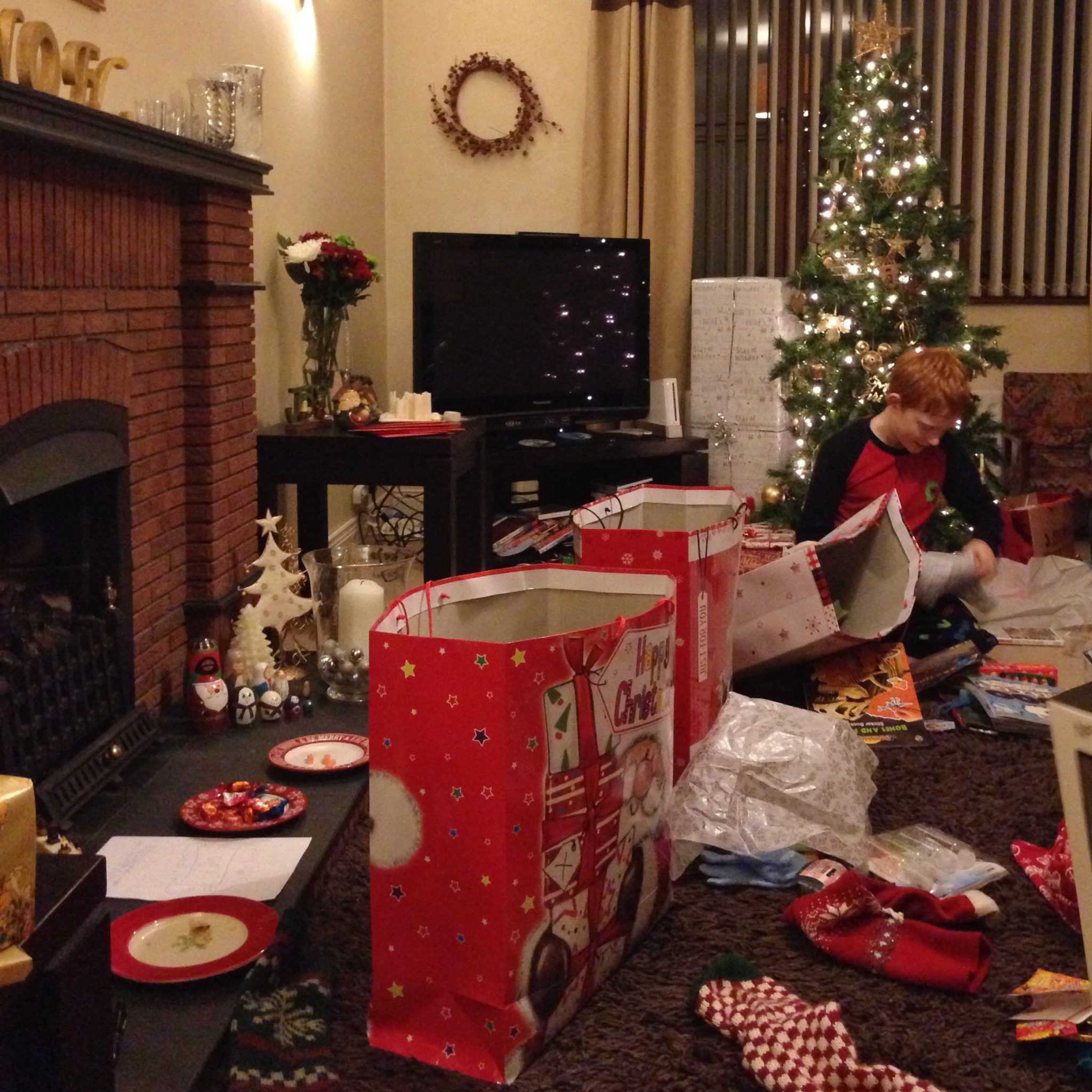 Great excitement when we descended to see what presents were there – variety of gifts all well received – some requiring batteries but not too much needing assembling which is always a bonus!
We had croissants for breakfast, and then packed to head to cottage for a few days.
We usually meet up with our neighbours on Christmas morning for mulled wine and mince pies, but this year we headed over to visit Mum at her nursing home and give her our gifts. Dad we there too, and mum was dressed and in her wheelchair, in good form.
Among the gifts we gave Mum was a lap-tray with a personalised image – it was meant for a few photos, but I created a digital-scrapbooiking image using Photoshop with some old pics of mum and us as kids, which she enjoyed looking at.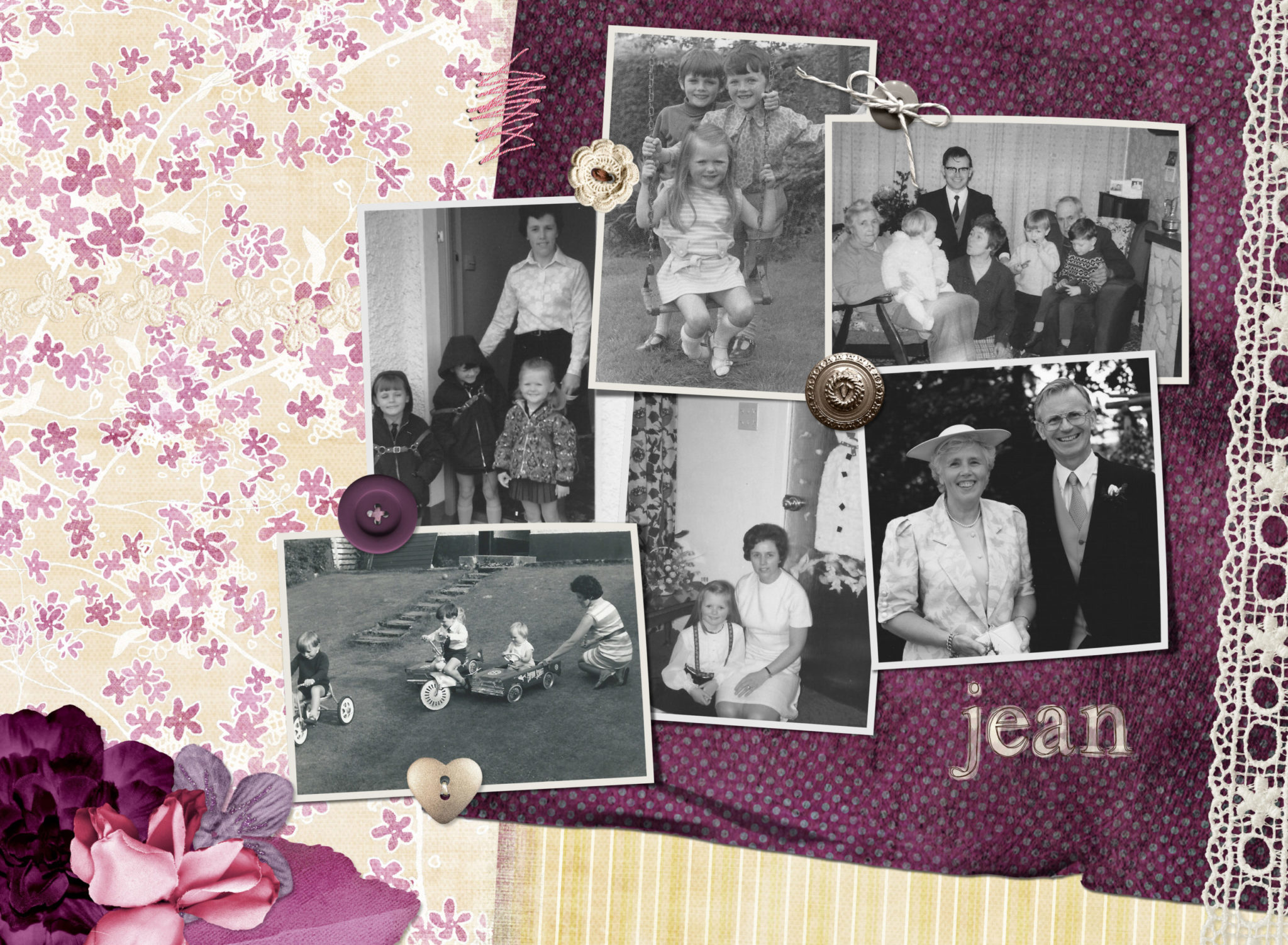 I did find it quite emotional leaving Mum on Christmas morning – the reality of her stroke hit home, but she was happy and looking forward to going downstairs for her Christmas Dinner, and I know she is in the best place with the best care.
So …. we headed north to Bushmills, 5 of us and my Dad. We had booked Tartin Restaurant at Distillers Arms,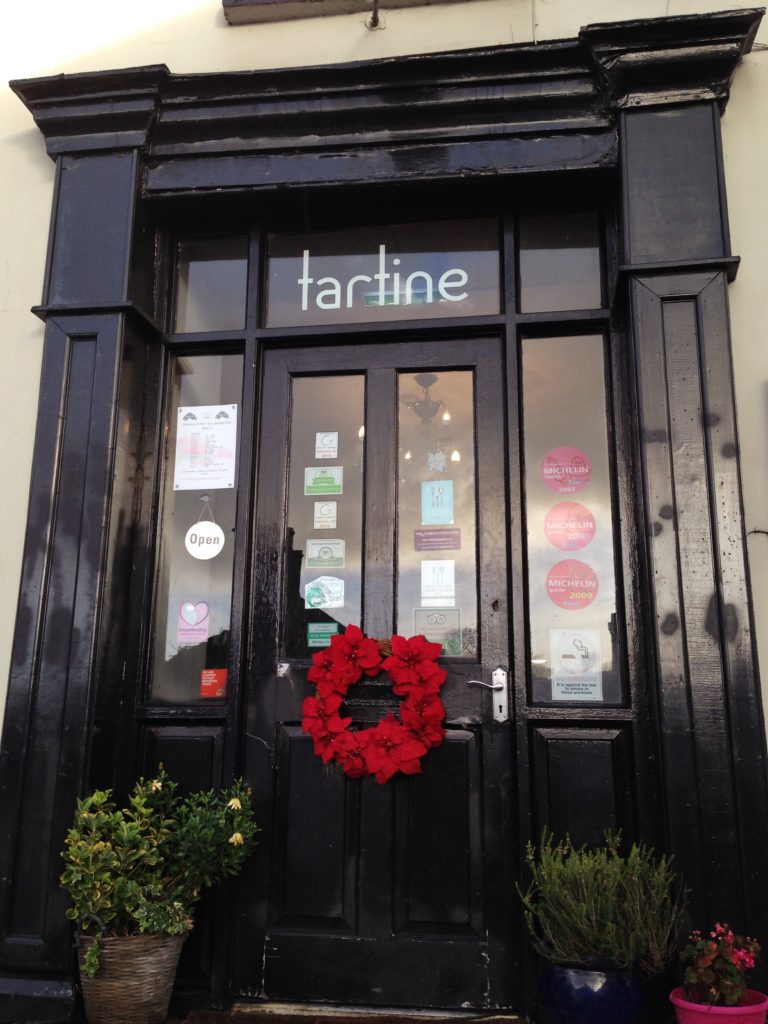 We have never been out for dinner on Christmas Day before, and not sure how we would find it, but it was lovely. The staff were enthusiastic, the food delicious (most of us chose the traditional turkey/ham) and the atmosphere jolly.
On Christmas evening we lit the fire at the cottage and didn't move too far for the rest of the night – typical post-Christmas dinner non-activity!
My husband and son had made a pre-Christmas decorating trip, so with our twig-tree and bits and bobs it was quite cosy and festive.
On Boxing Day I did really miss not having any leftovers to nibble on – it's hard to beat leftover turkey, ham and stuffing on Boxing Day …. but we survived! My daughters and I did some sale-shopping – spending some of their Christmas money. My Dad patiently played some of my son's new games, and both survived to tell the tale!
Day after Boxing Day Dad returned home, and my husband, son and I tackled the sales too!
We headed back home to Lisburn after a quick walk with my daughter on White Rocks strand, and a visit to Vineyard Church in Coleraine for a very joy-filled service.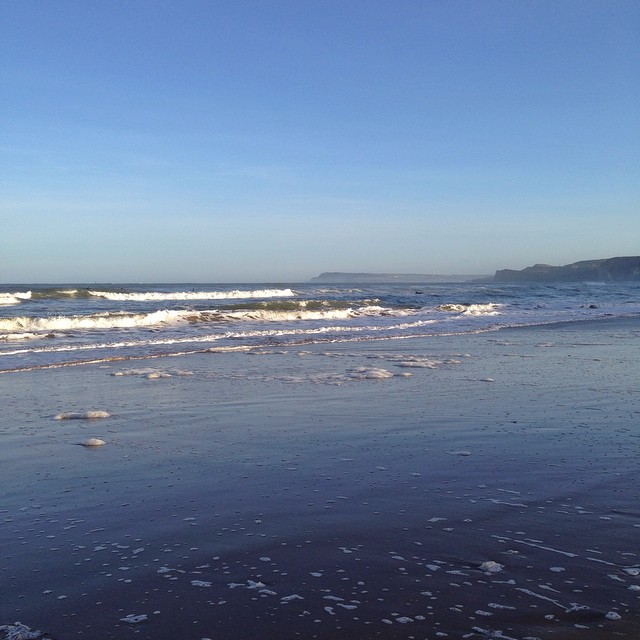 So that was my Christmas-with-a-difference …… how was yours?