Love my new huge lantern (a Christmas present)
I love candles, especially in the bathroom, and I really love this new huge lantern, which was a Christmas present from my husband.
(It came from Marks and Spencers)
I have tried it in a few different locations so far, and probably when we have friends over I will use it downstairs, but usually I think it will live in our bathroom!
Here it is in our hall, beside the Christmas tree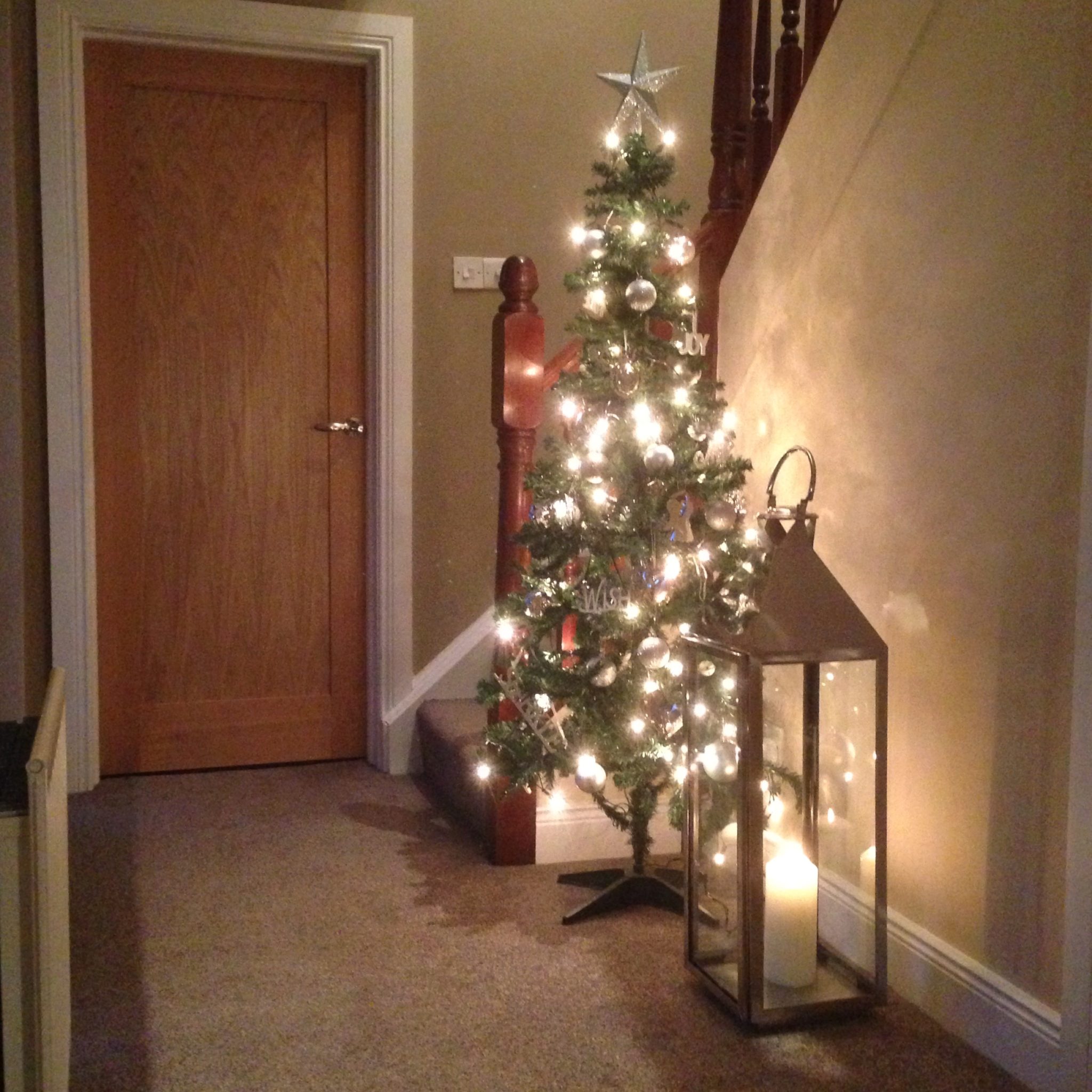 or  by the fireplace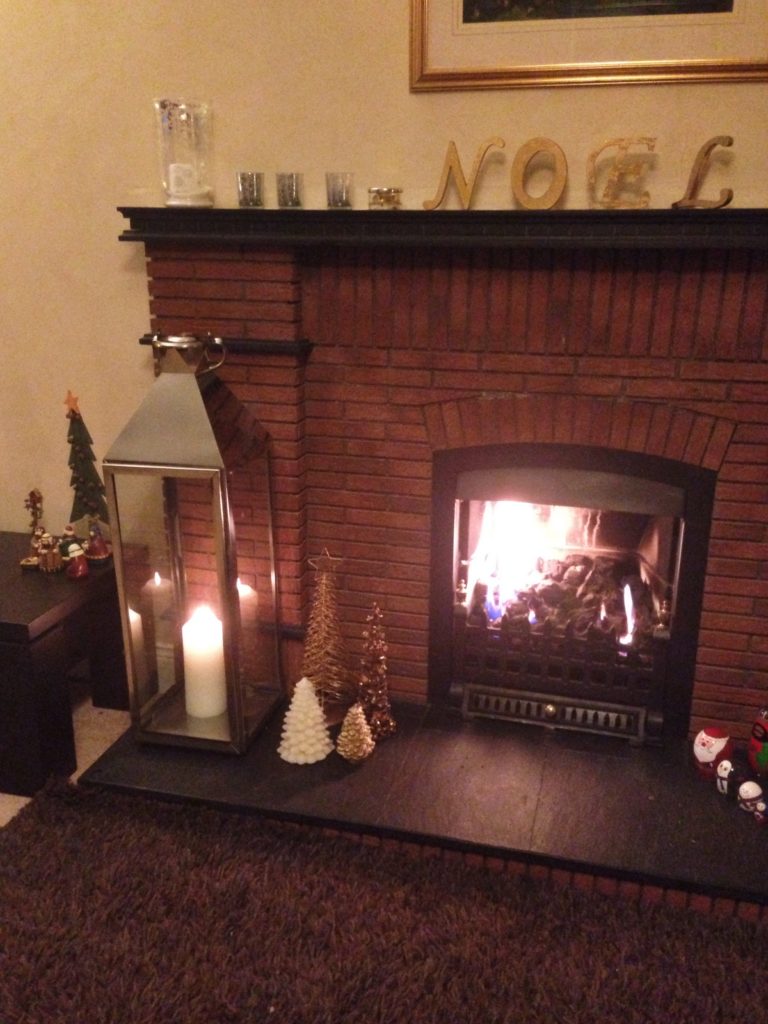 Where do you prefer it? Let me know!
As I try the lantern in different locations I will update this blog post!