On the third day of Christmas ….. some Christmas words
Today I am sharing words, Christmas words. I have quite a few around the house, here are some of my favourite.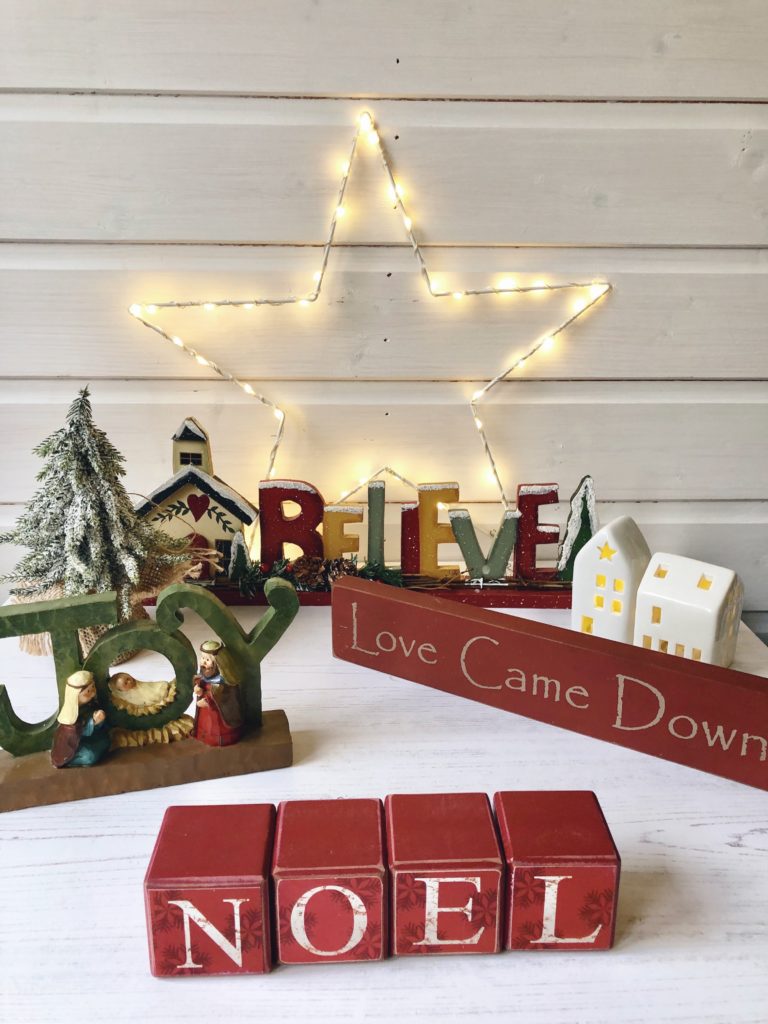 Do you have a favourite Christmas word or a Christmas word decoration?
Love this one JOY especially as it combines it with a mini Christmas Nativity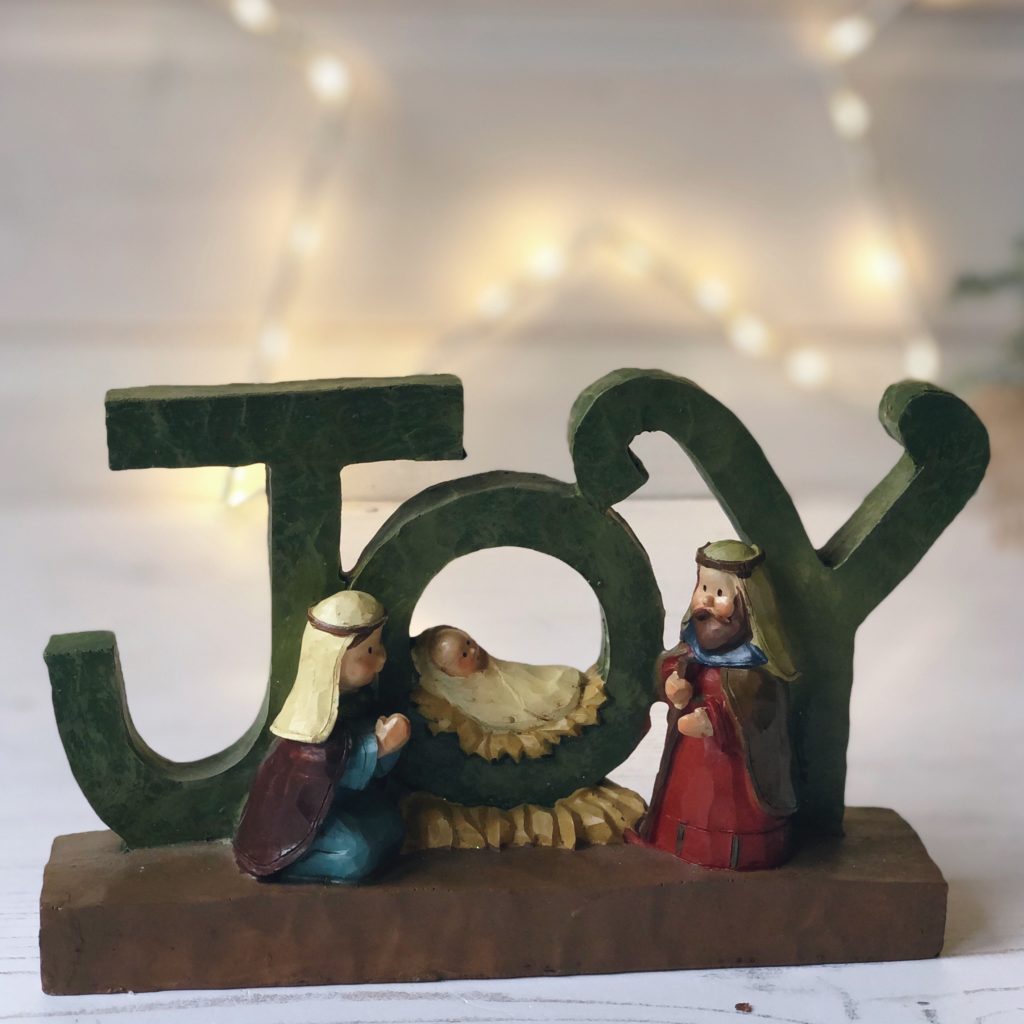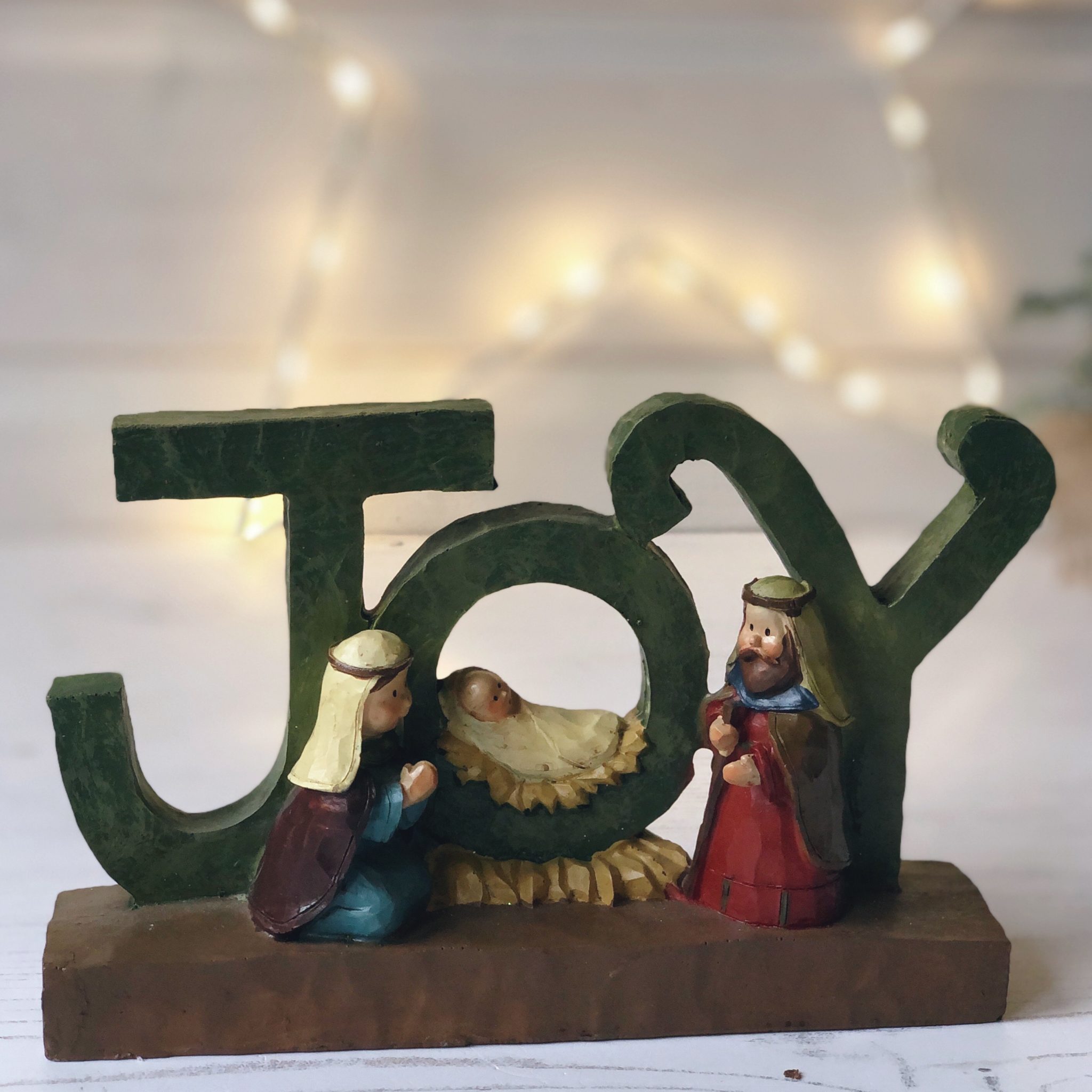 We bought this one while on holiday in Virginia Beach – I am always on the look out for Christmas bits and pieces.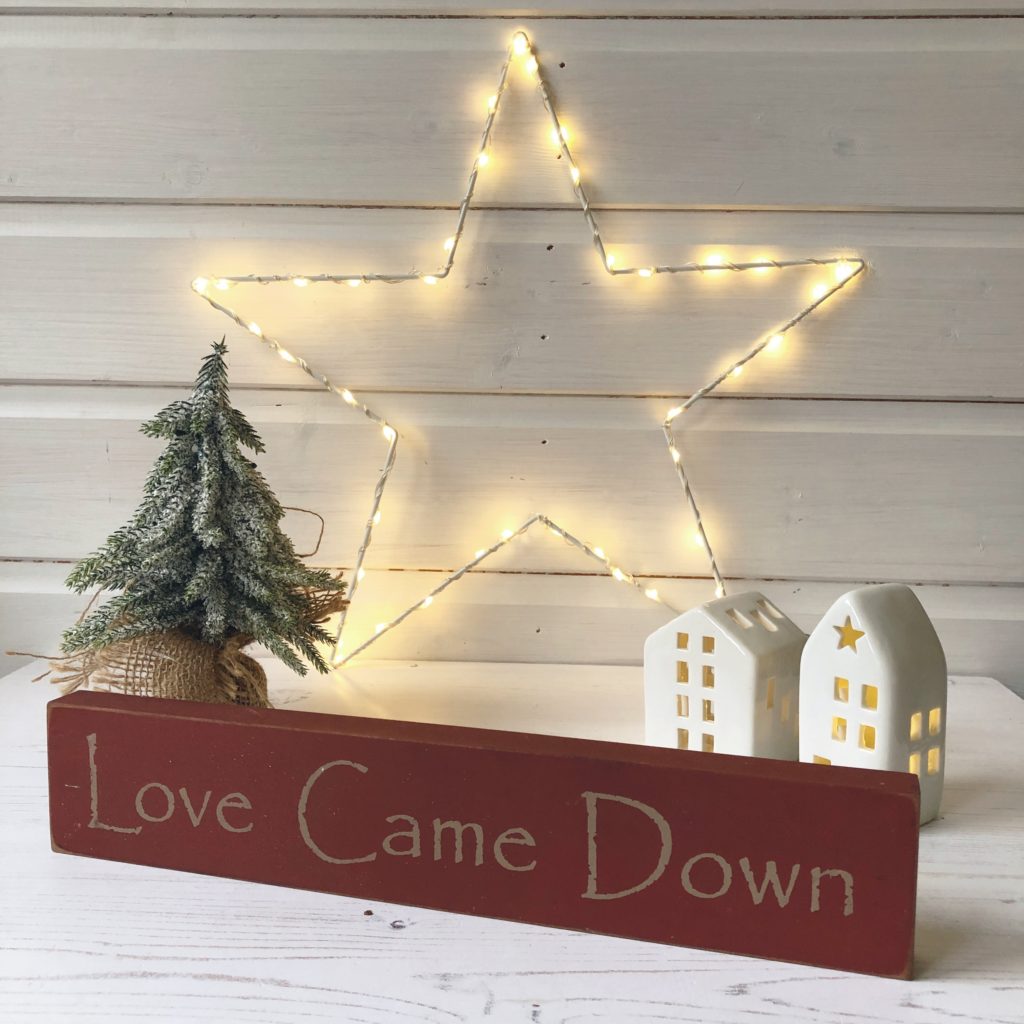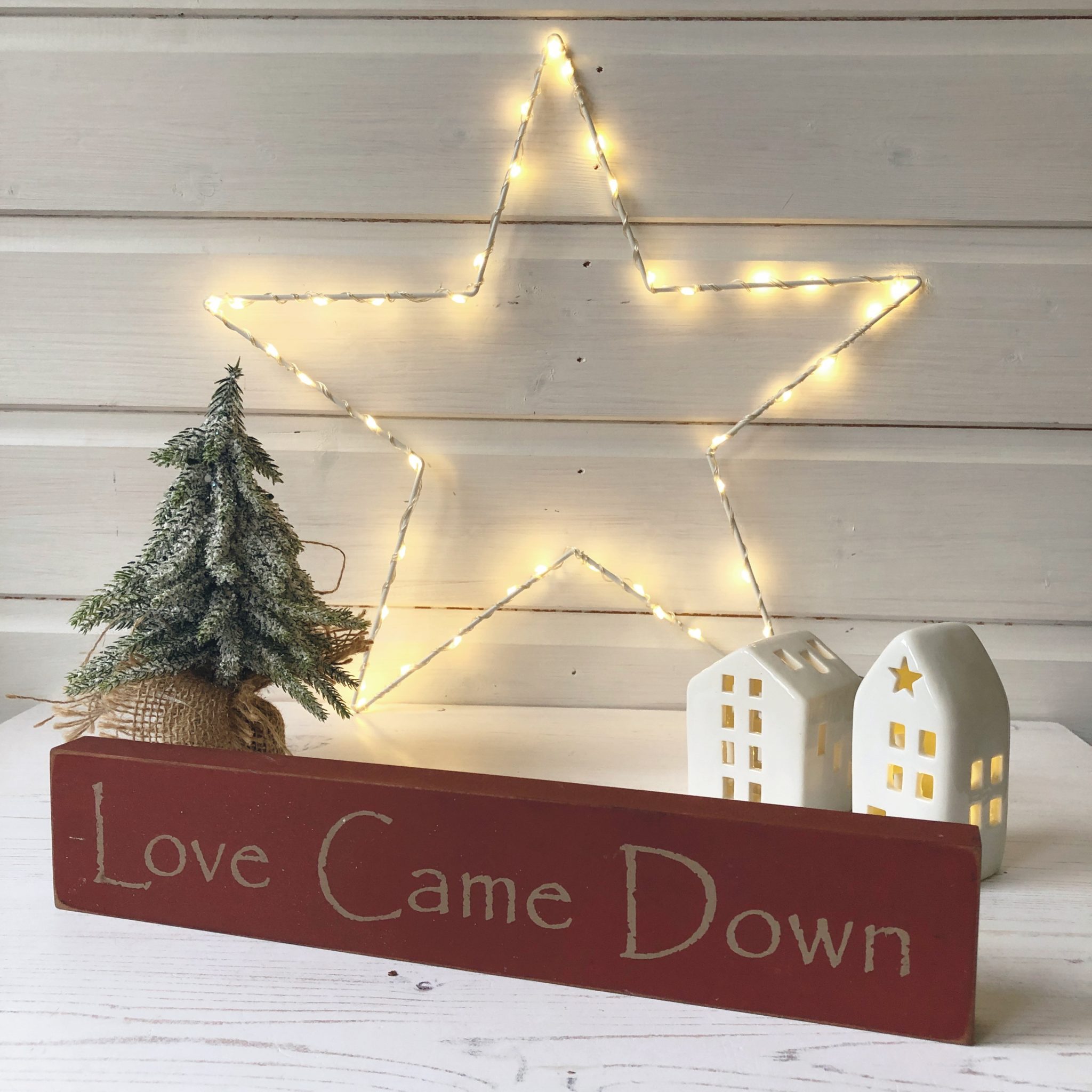 Also as it is LOVE CAME DOWN it sums up the true message of Christmas – Jesus was born in a stable, and died for us so we could have eternal life
Next up is BELIEVE ….. another important word for Christmas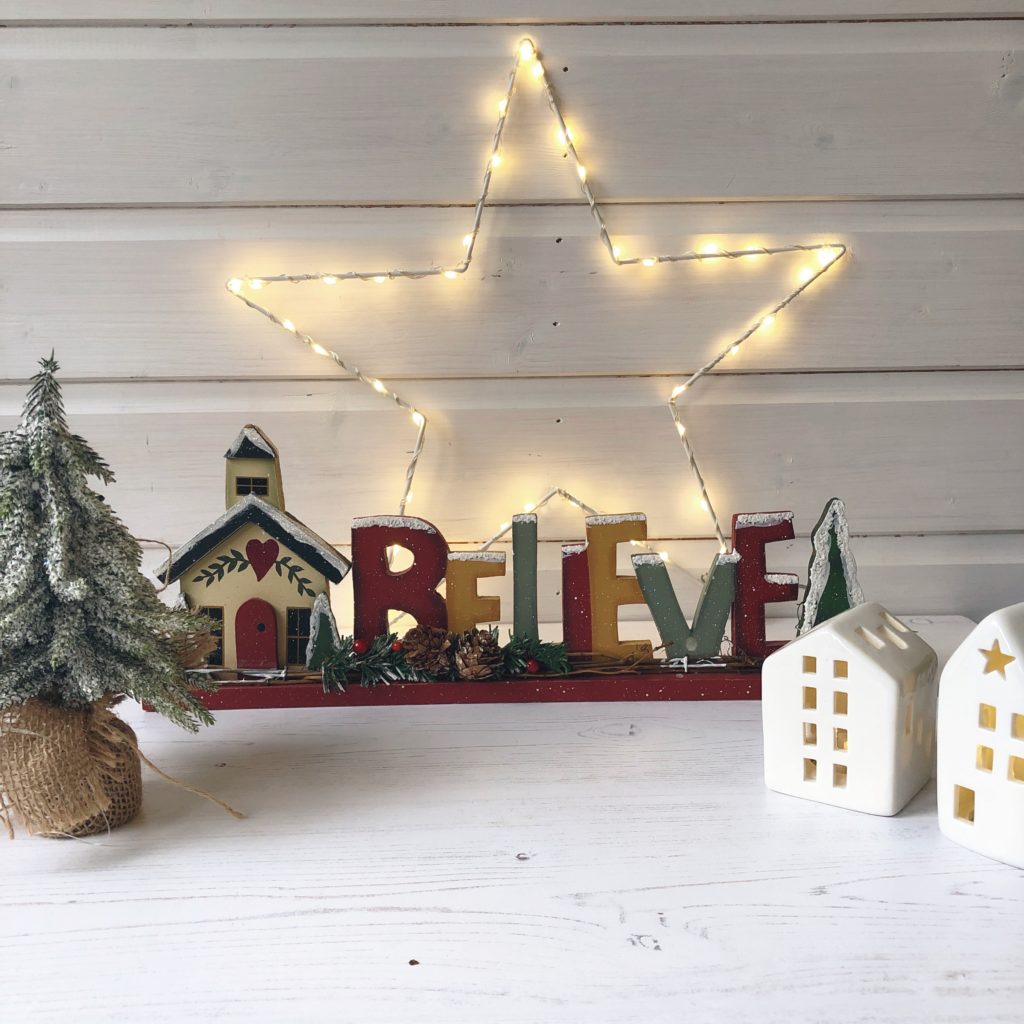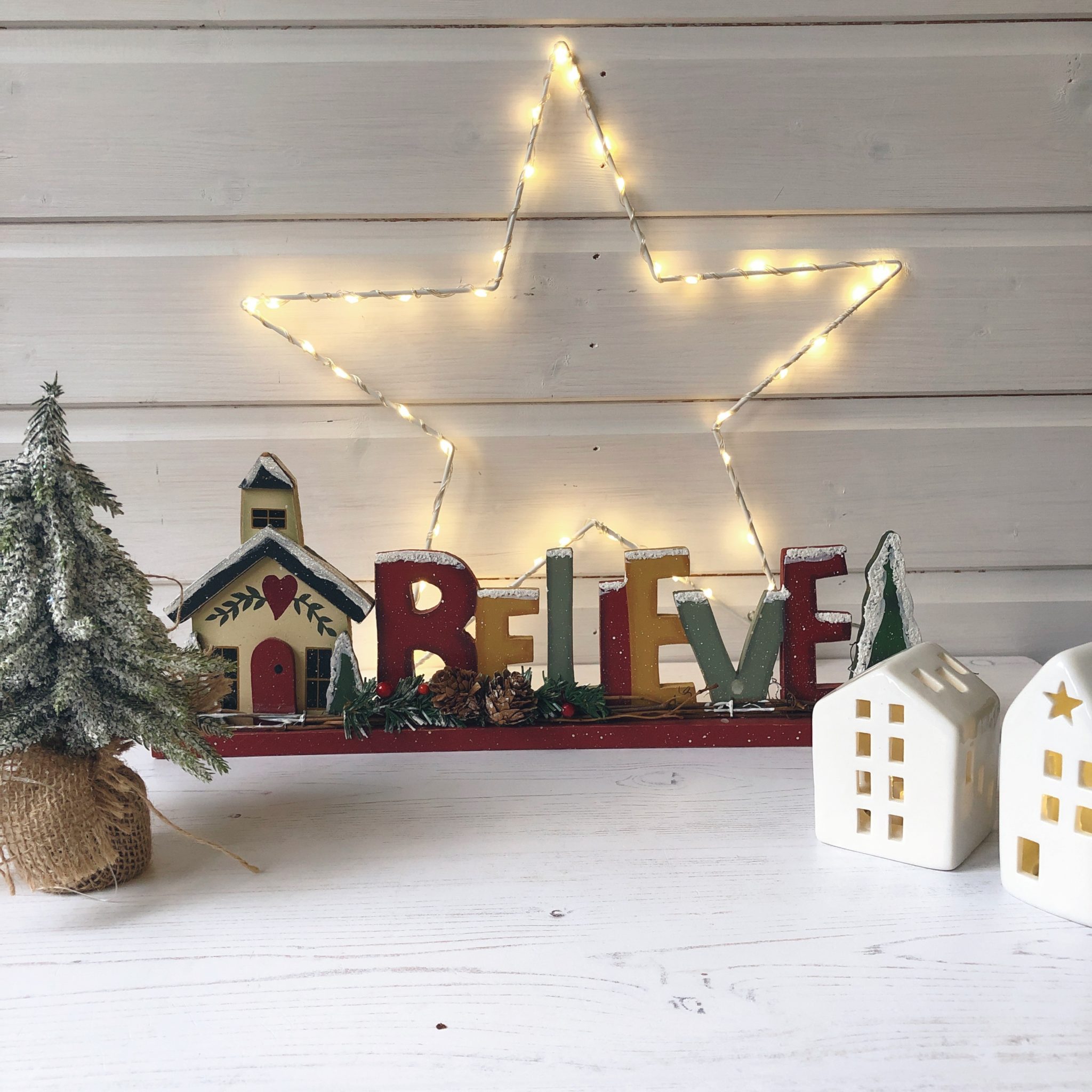 Finally, a NOEL – simple with just 4 wooden letter blocks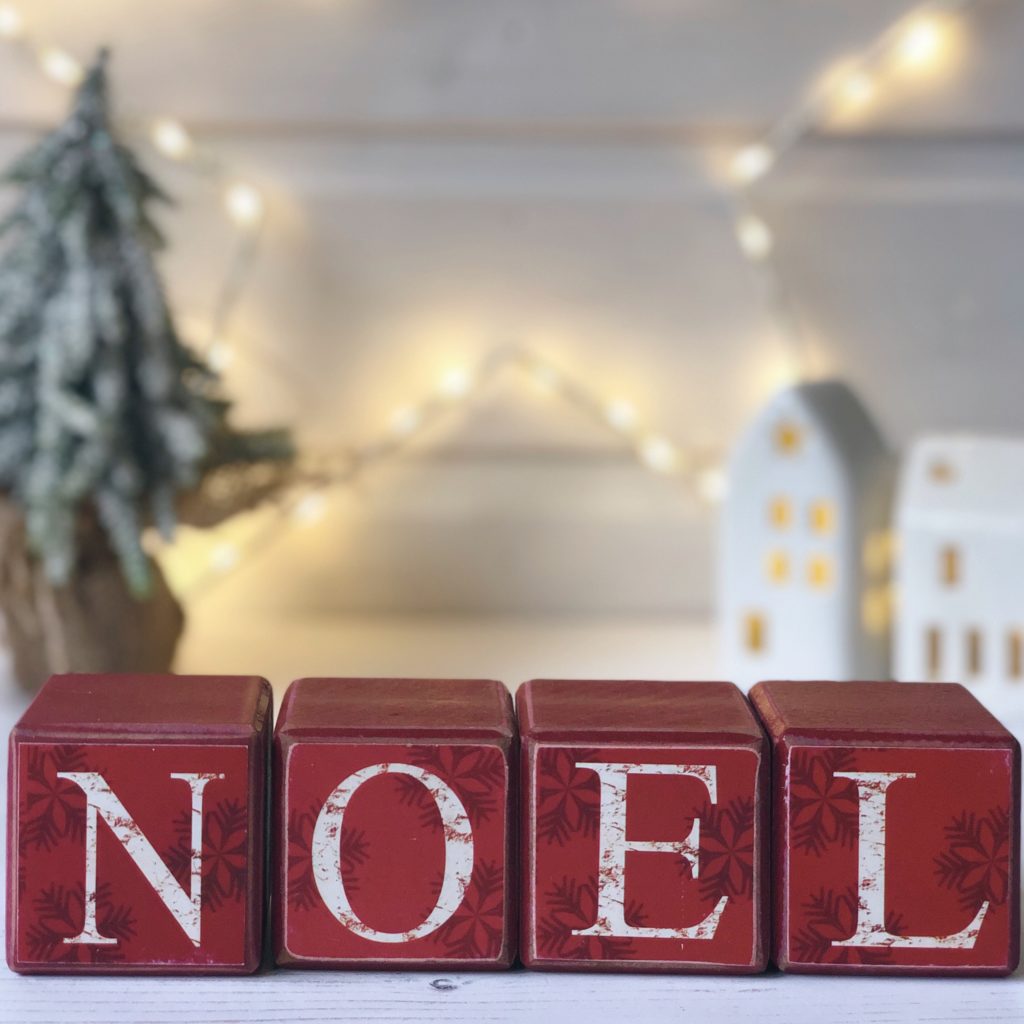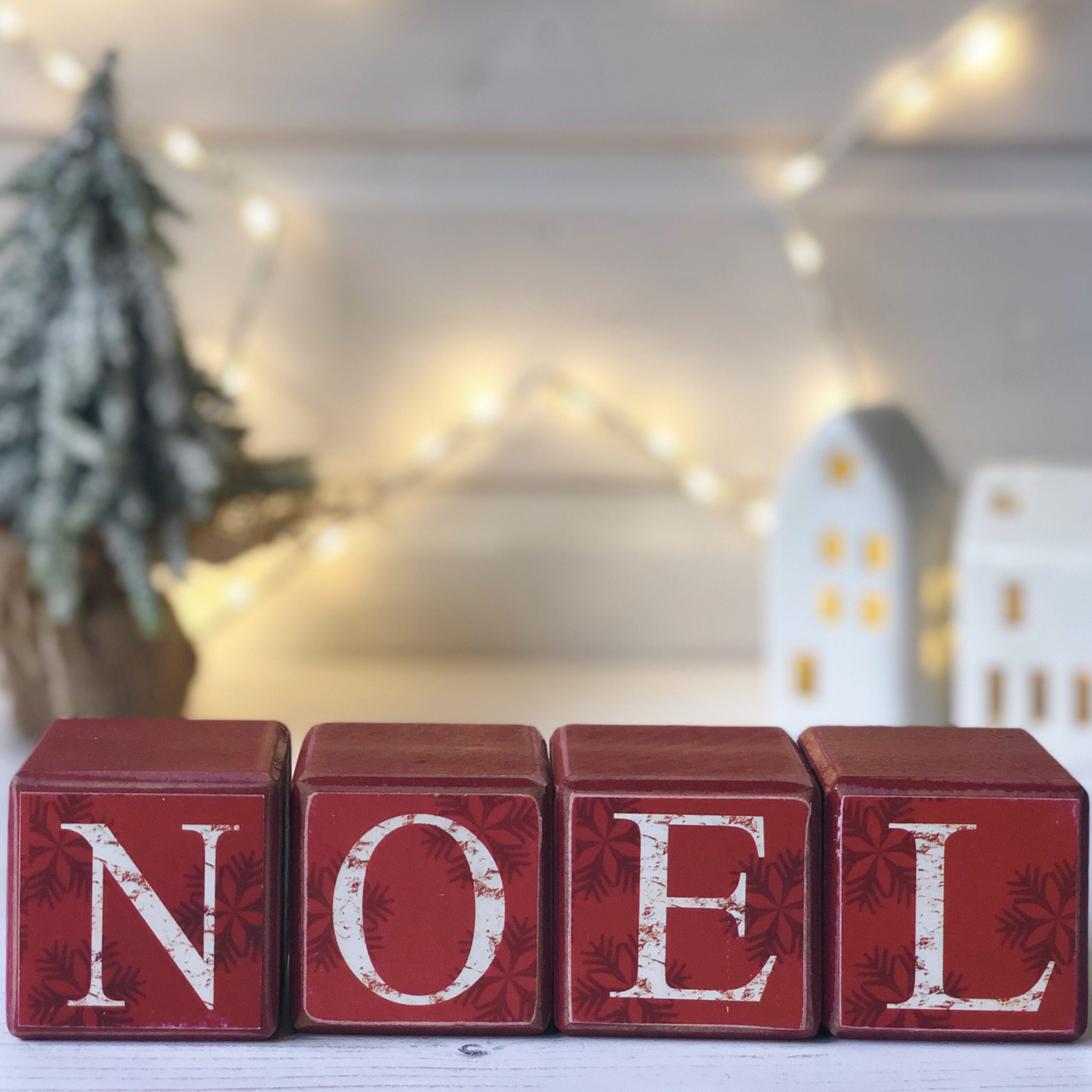 So there you have it – a few of the Christmas words in our house