We loved our recent stay in Paris – we spent an enjoyable afternoon in Paris exploring the Right Bank.
As usual I may have taken a photo or 3 …..
There were cafes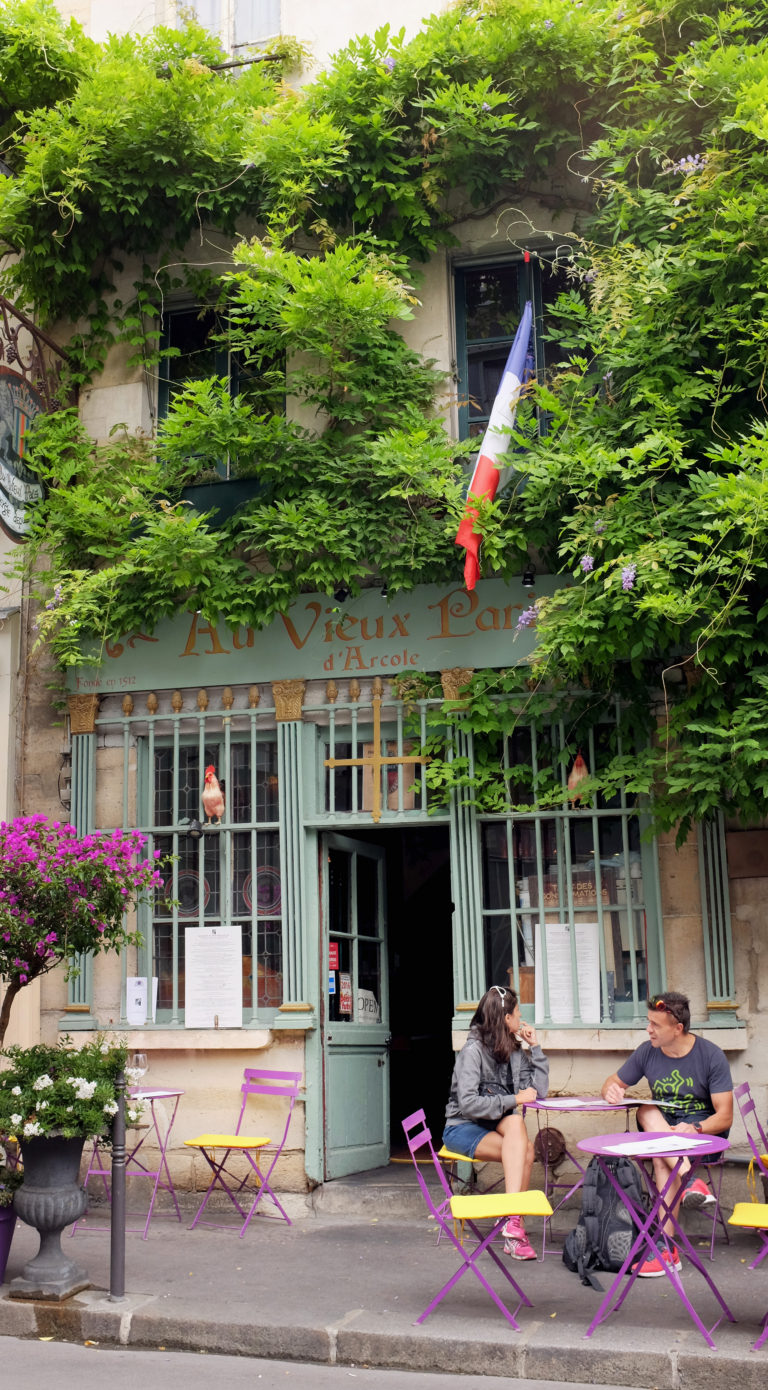 and lovely streets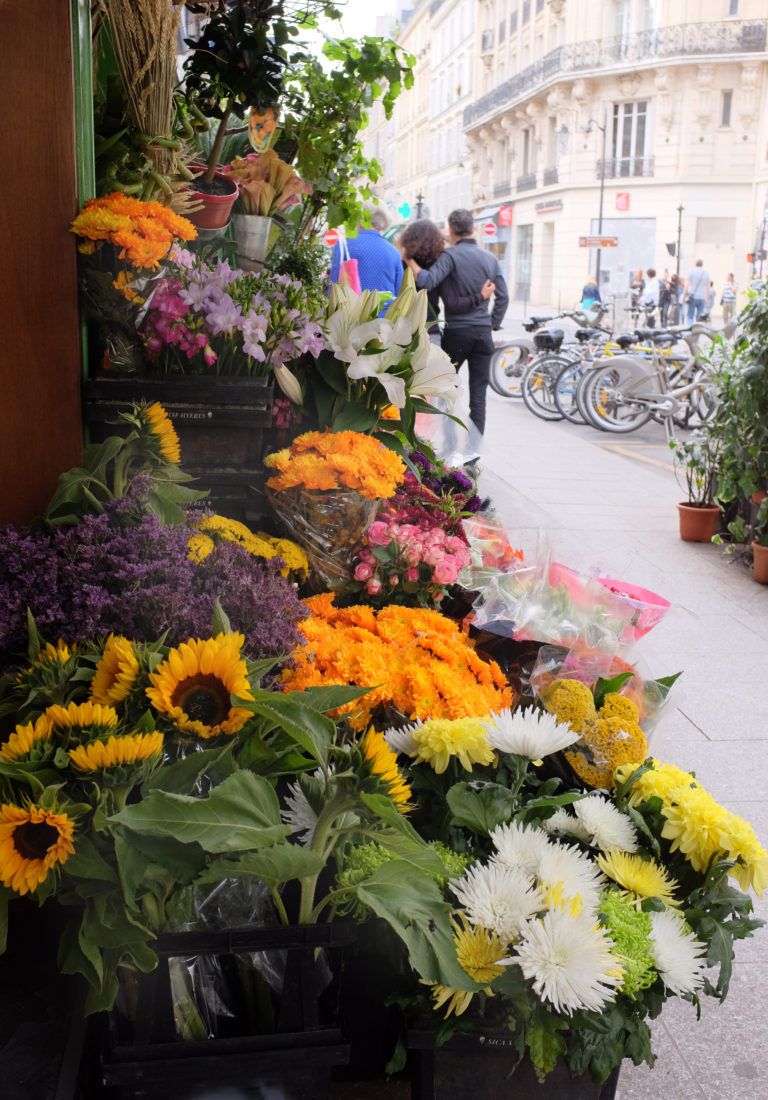 with cute hotels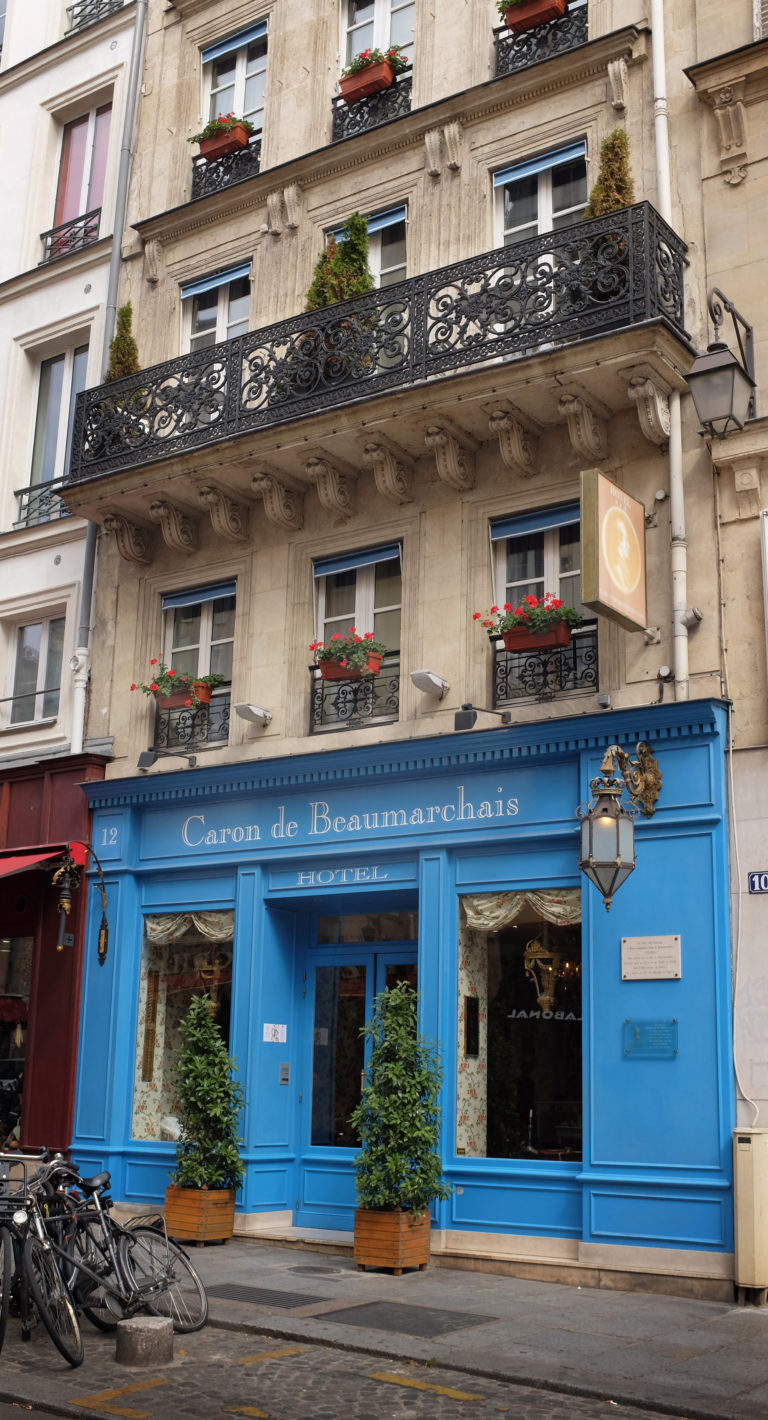 but my favourite part of the Right Bank  was "Les Passages" – covered arcades from a bygone era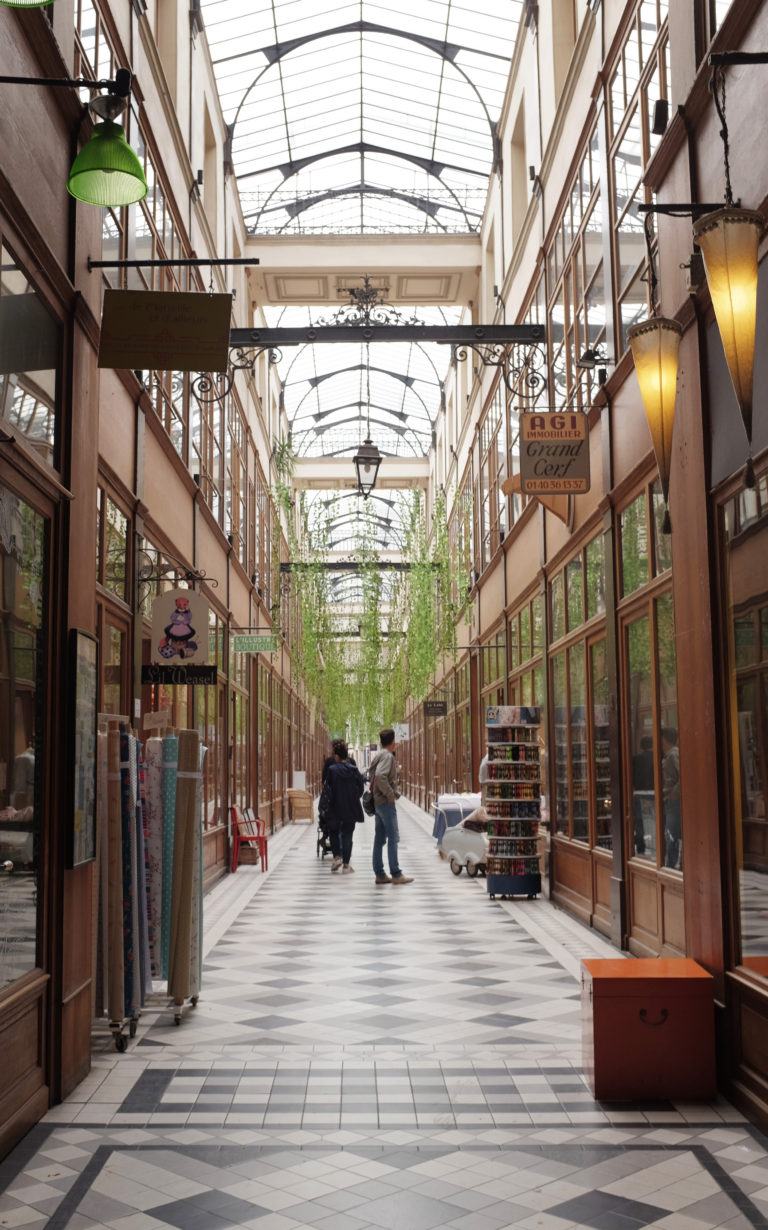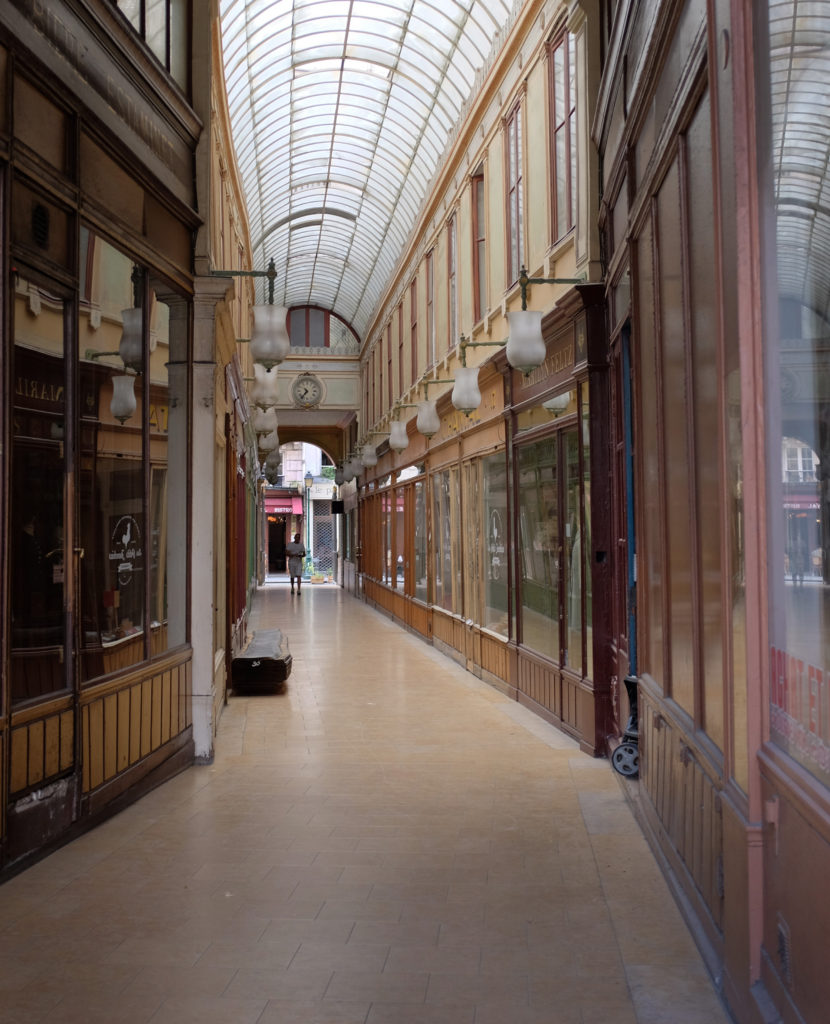 with some quirky and unusual shops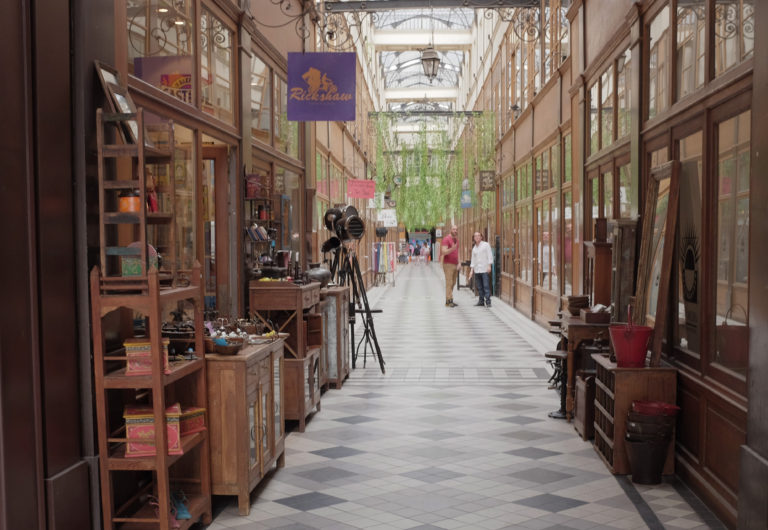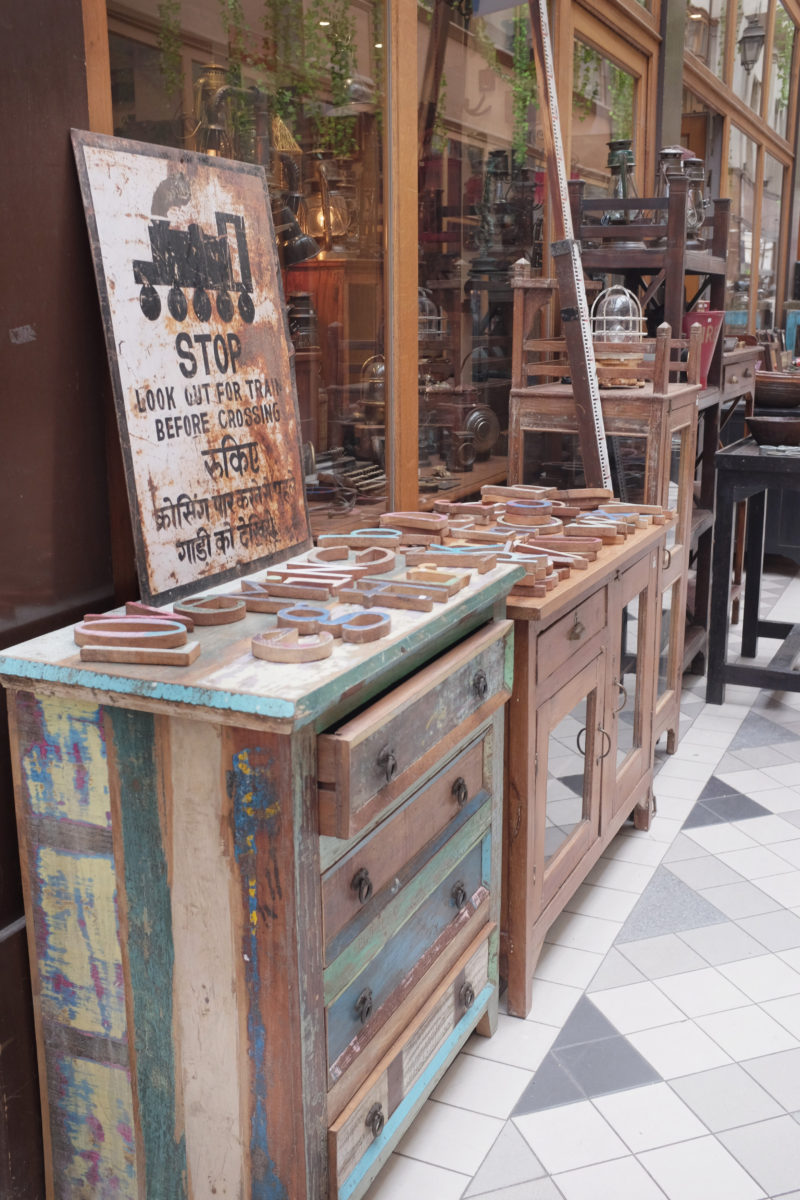 Particularly loved these vintage style letters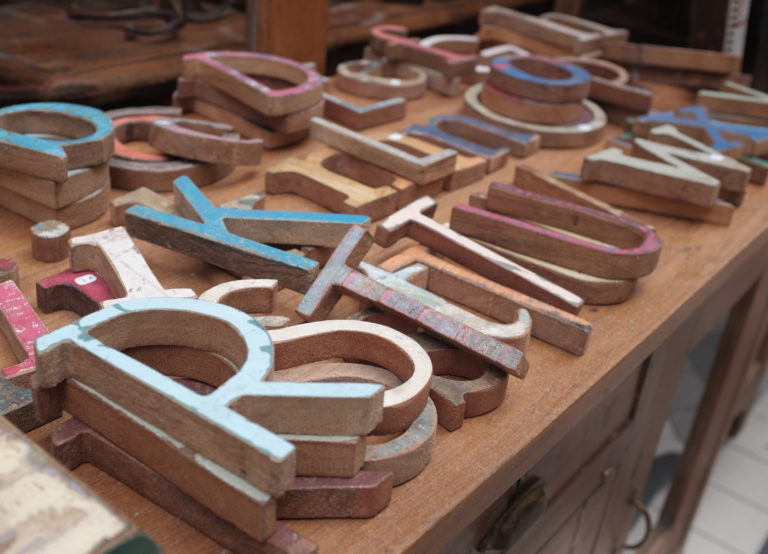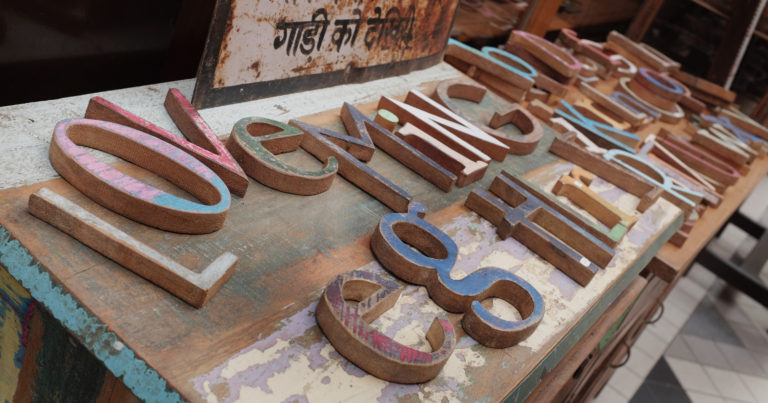 in fact I returned on our last morning to buy some!
Some more  photos ….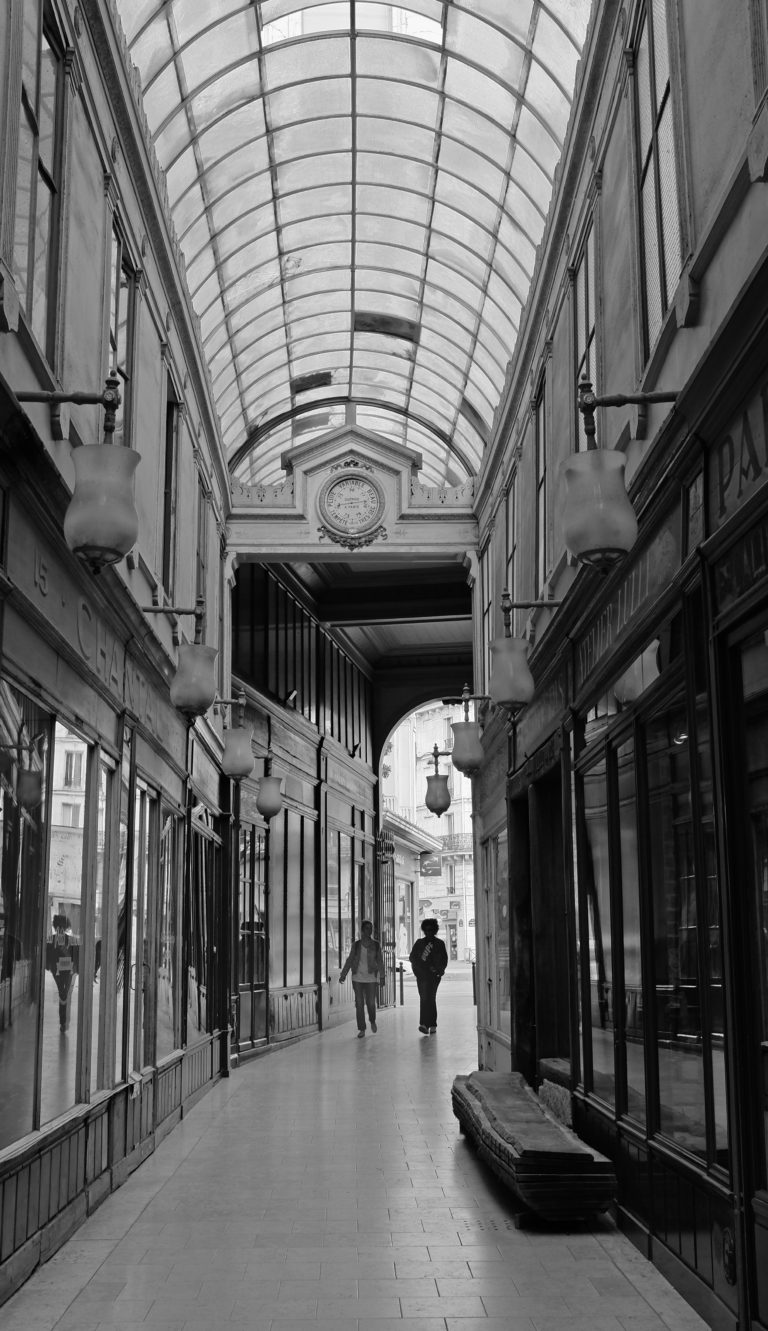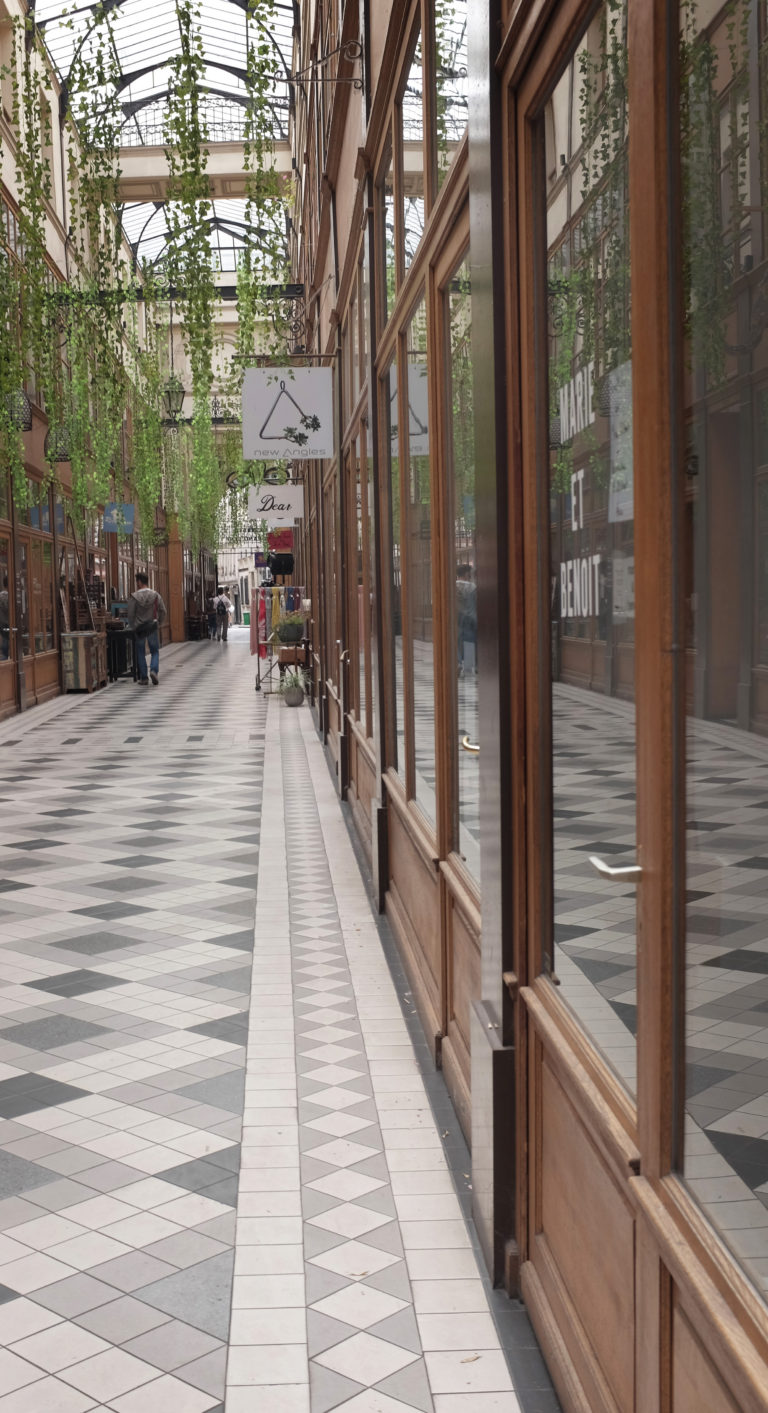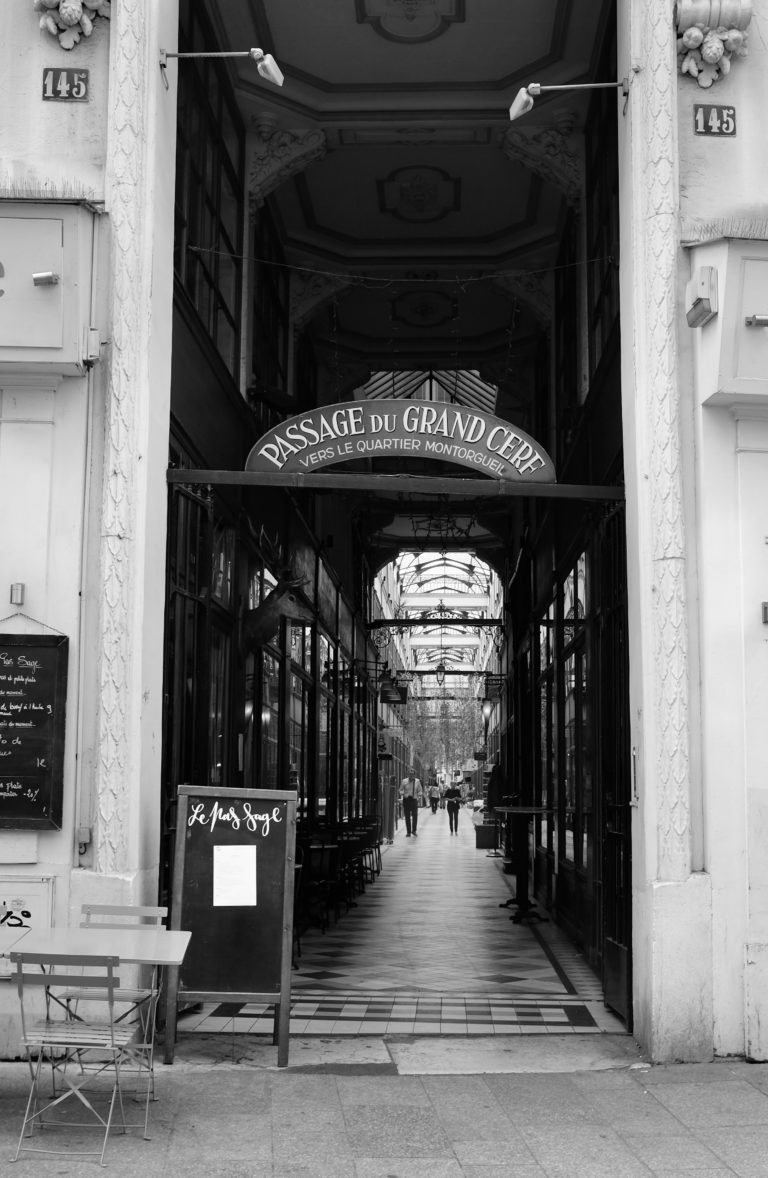 Some entrances were trickier to find than others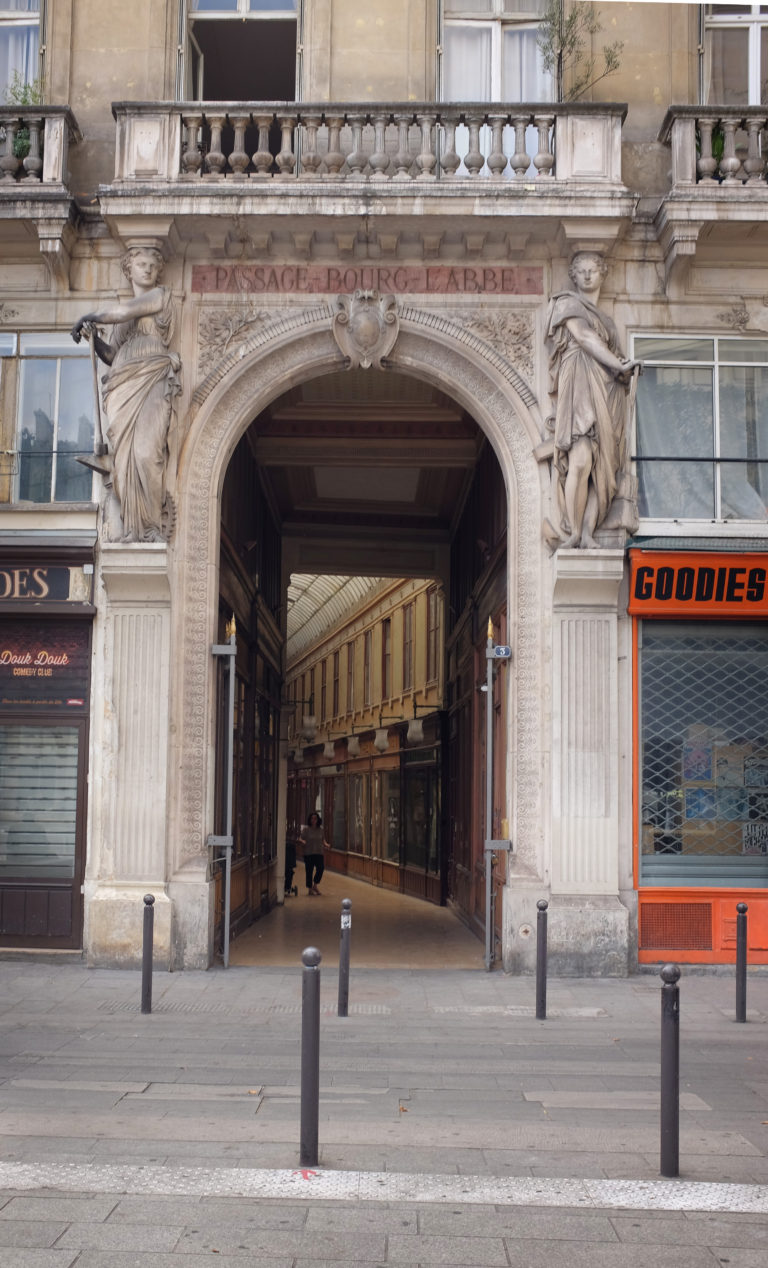 but they never disappointed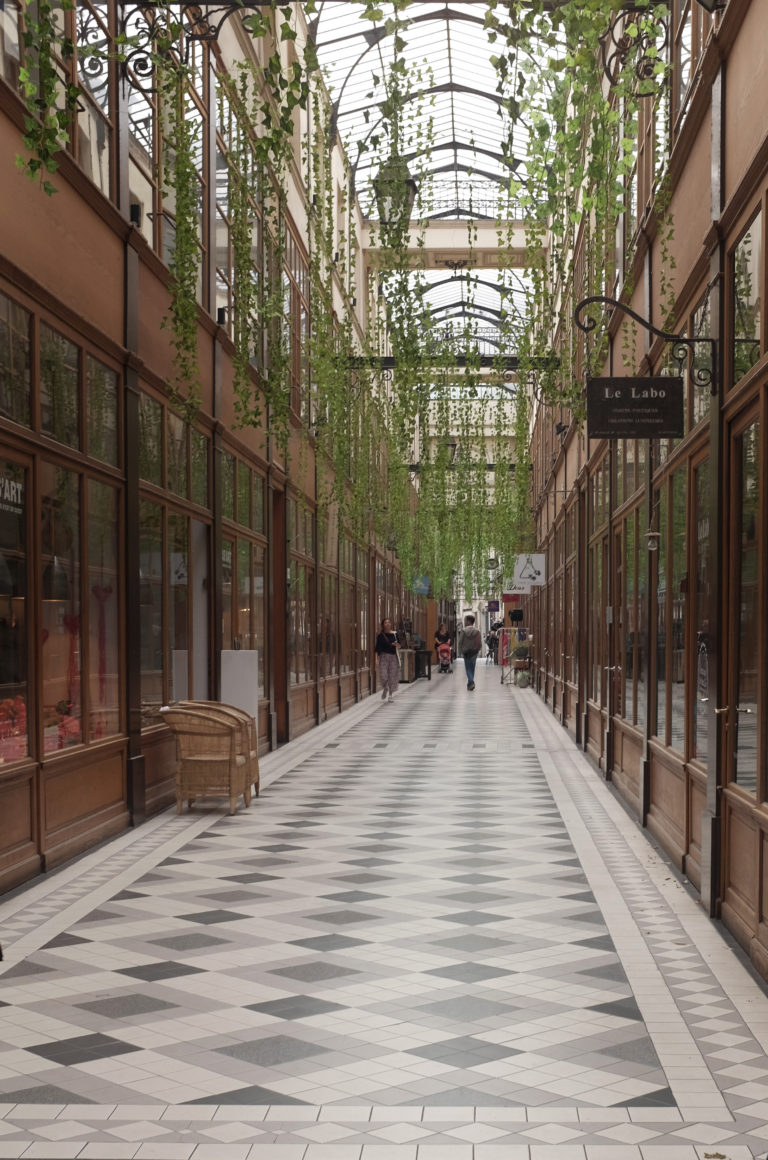 You never quite knew what you were going to find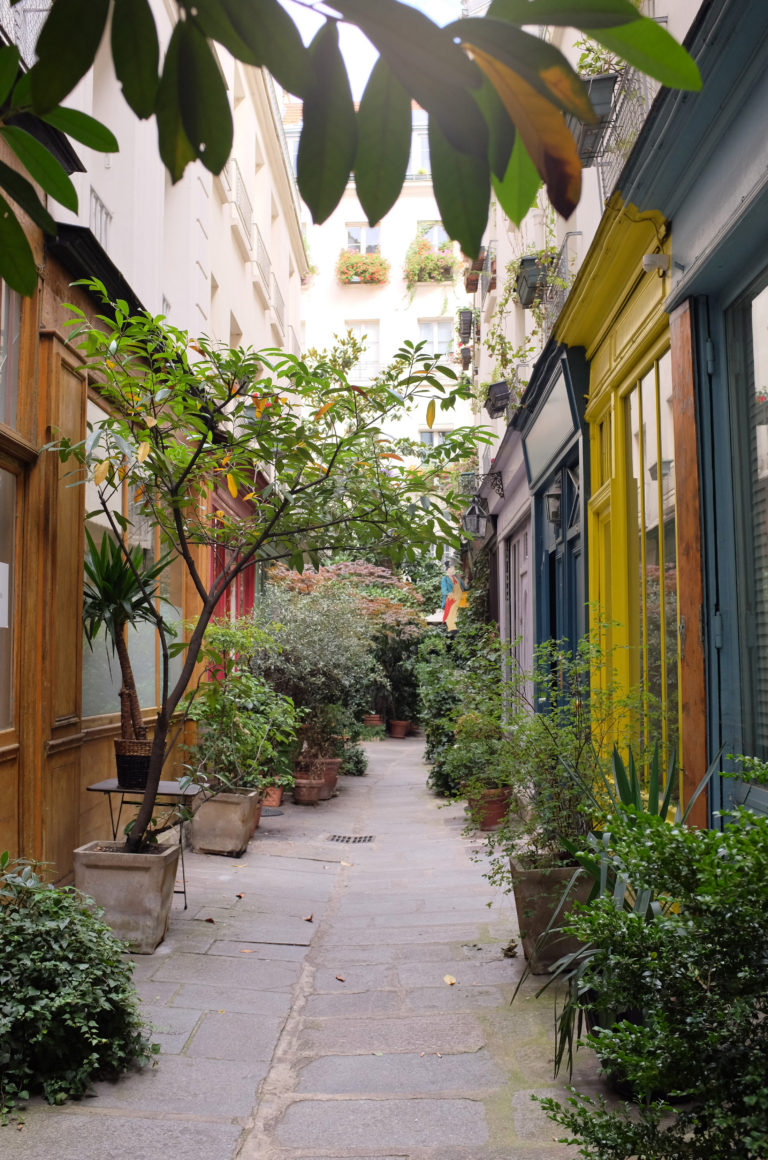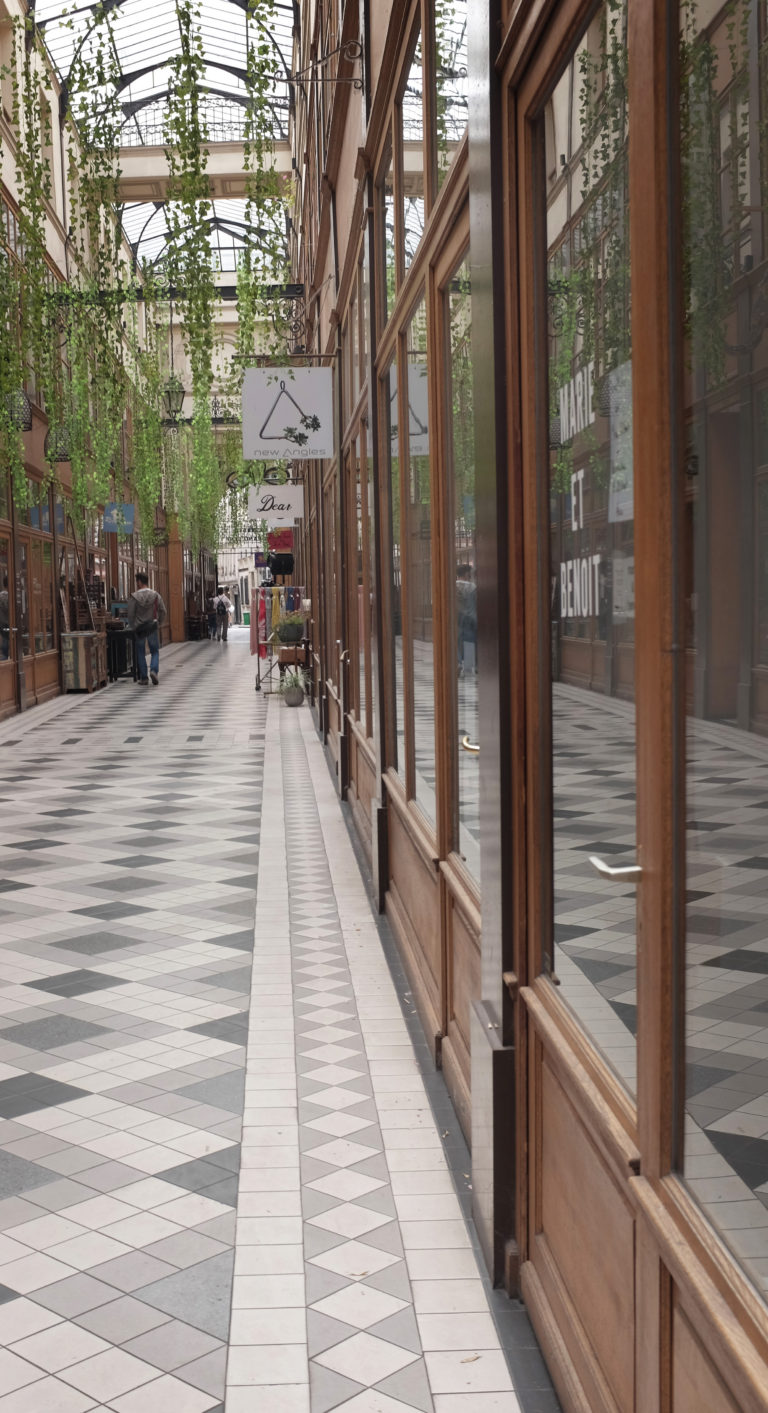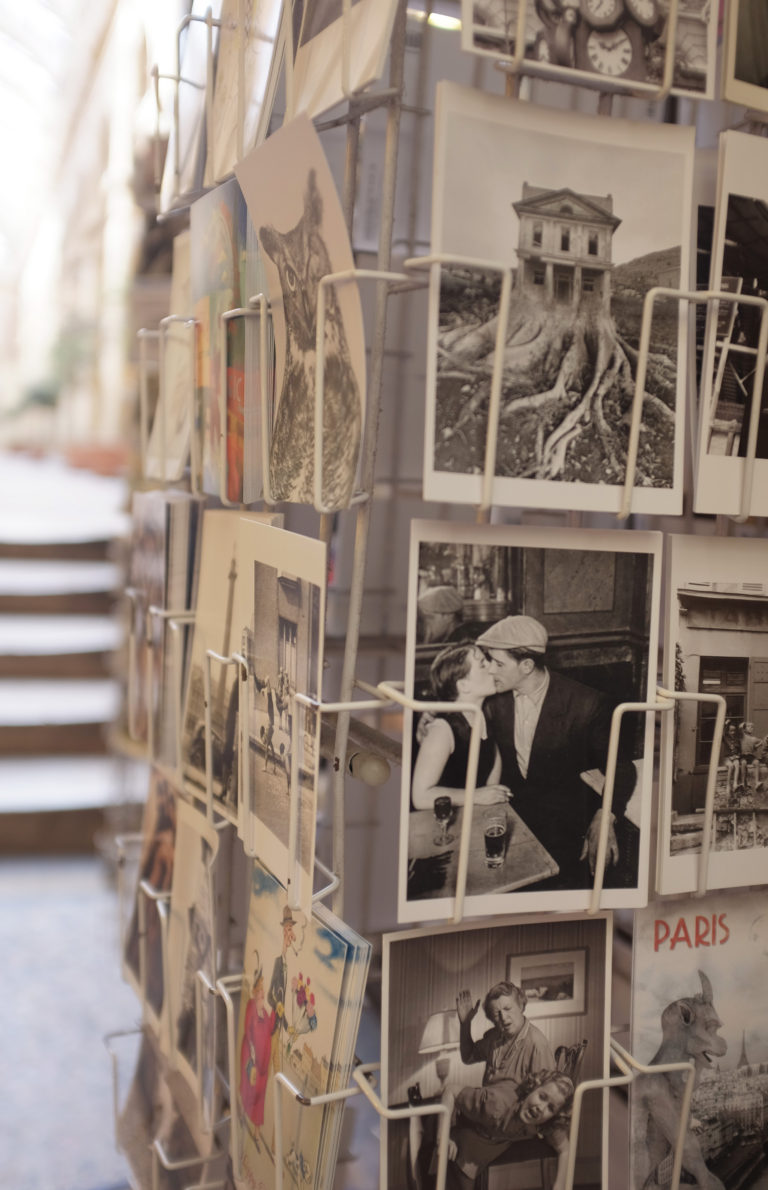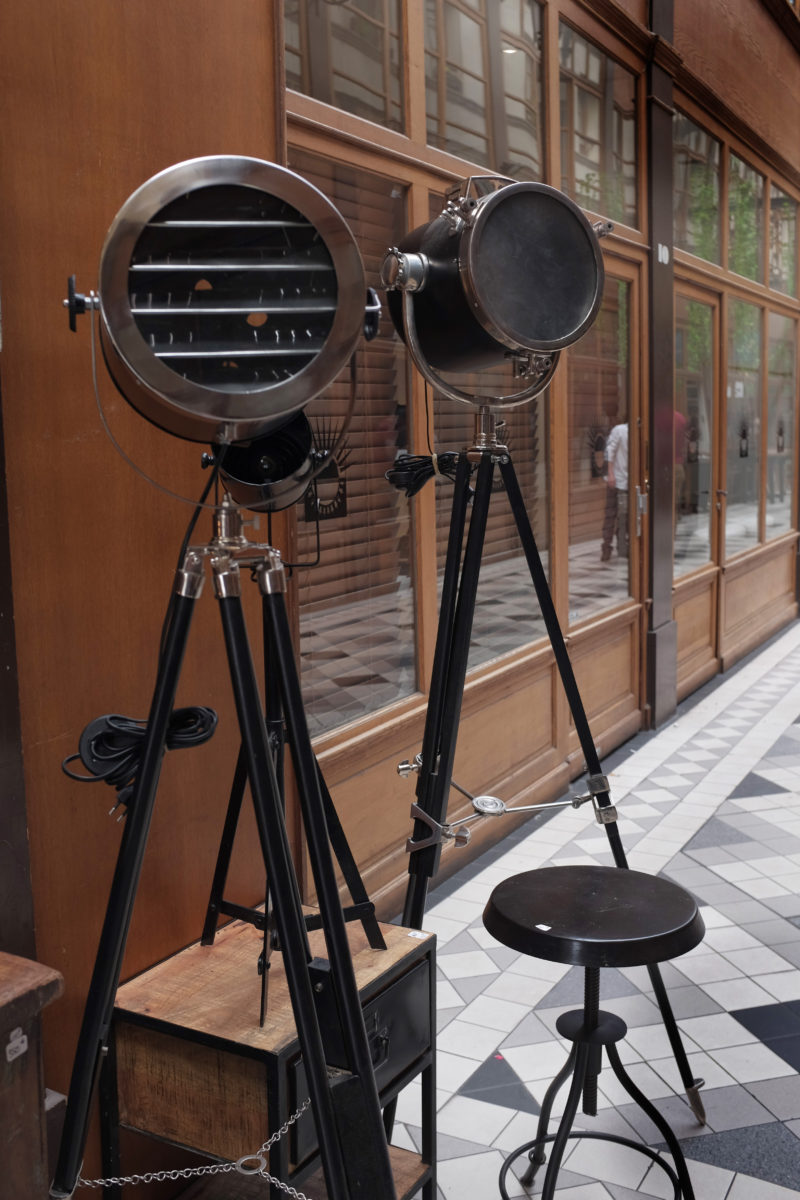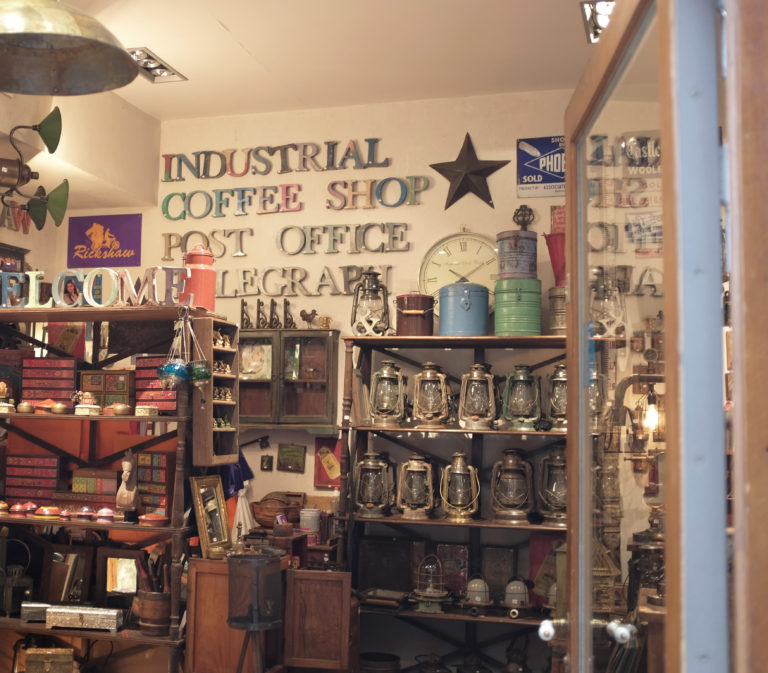 Looking down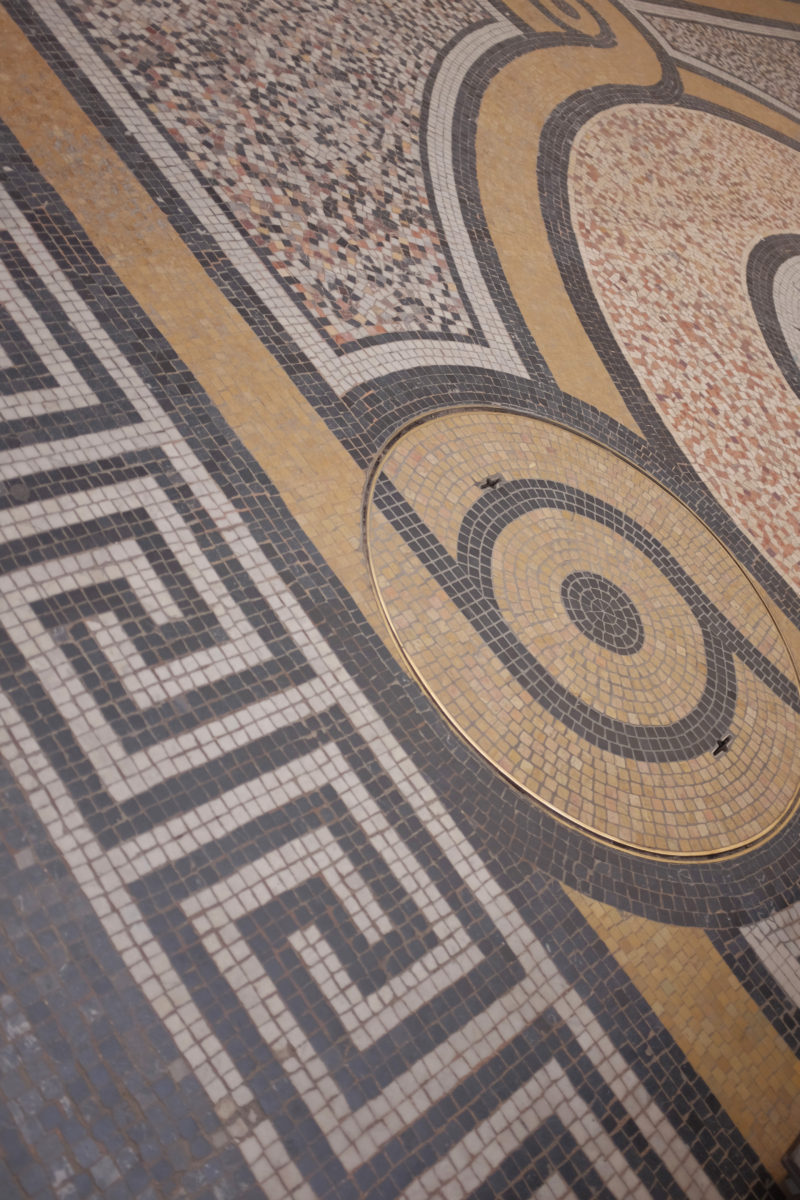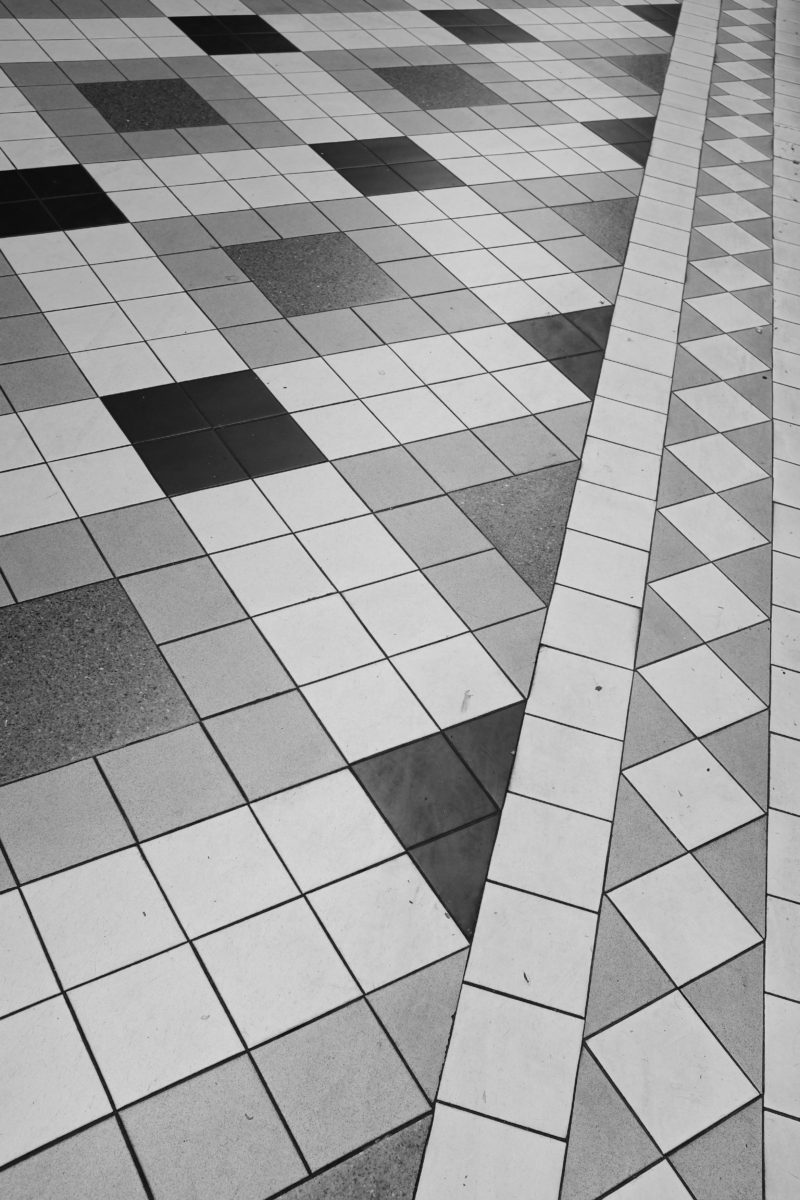 and looking up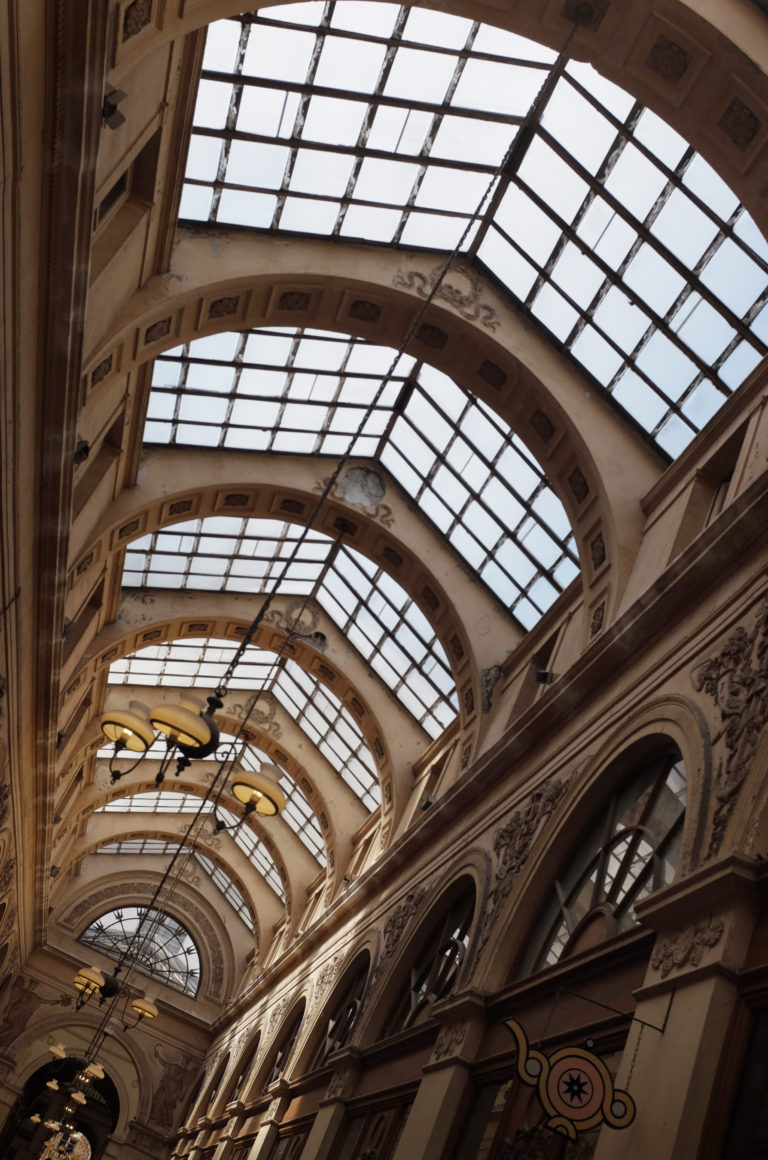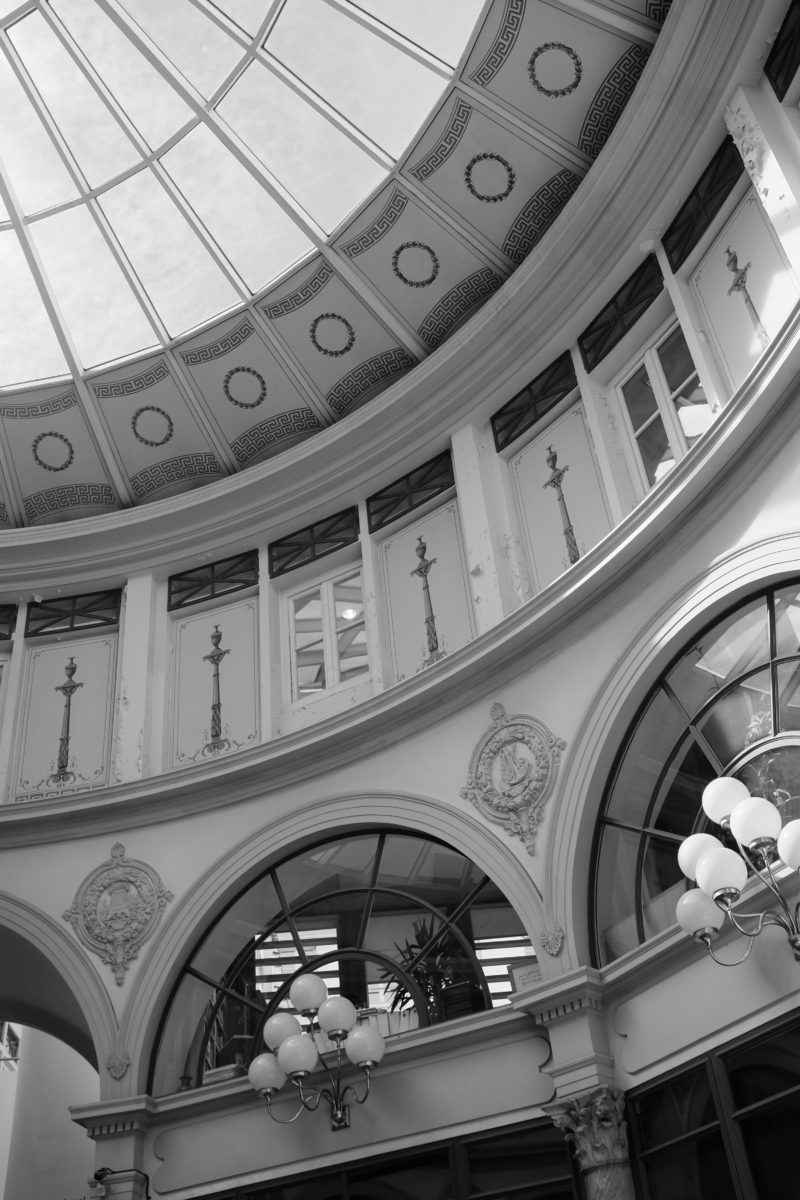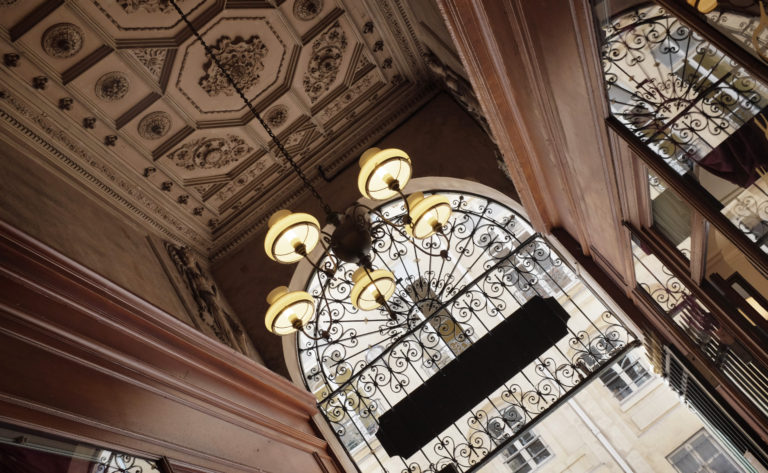 I really wish I could have had longer to linger in these beautiful historic passages – another reason to return to Paris!
Thanks for bearing with another photo-filled Paris blog post …. more to follow!