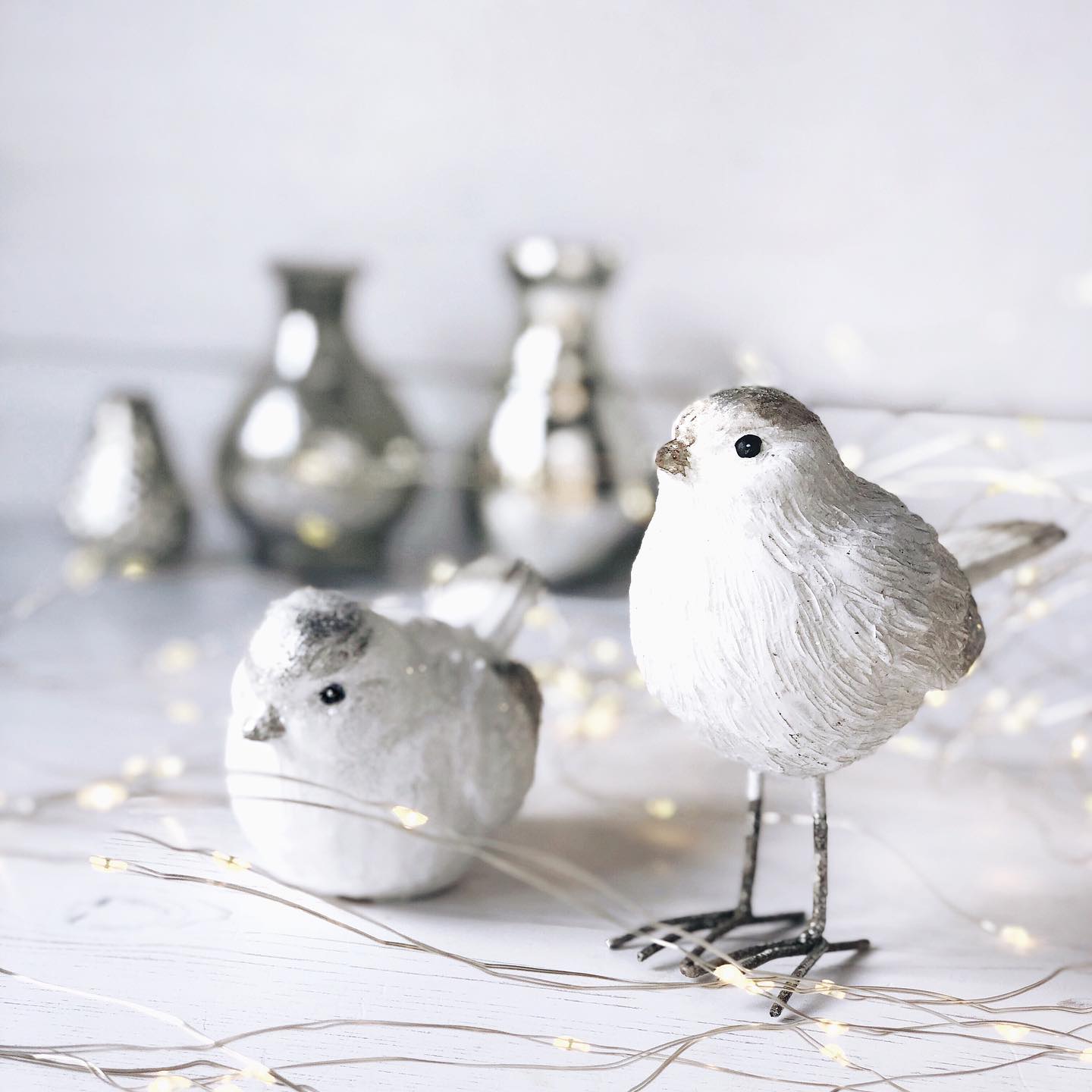 I've been thinking a lot recently about how I use Instagram in these changed times and 3rd lockdown.
Everyone has been impacted in different ways, and I wasn't sure it was relevant to keep faffing with flatlays, sharing random (local) walks and chatting to you in instastories from my shed.
So I reached out for your opinions via my stories, and has some great feedback. Here are some of our thoughts on lockdown and instagram based on your replies and my own experiences too.
This lockdown is much tougher for many of us – and we are using instagram for….
connections – inspiration – distraction – communication – entertainment – escapism – a bit of normality – light relief….. I could go on!
What do you gain from these squares?
So for whatever reason you have come to my wee corner of the insta world, welcome! The faffing, flatlays, walks and shed talks will continue!
This photo has no relevance to the topic, just some winter decor (98% of you agree with me that they are winter decor not Christmas decor – you are my people!) These birds were bought in a post-Christmas sale on a city break to Dublin (remember those days of travel, hotels and shopping? They will come again!)