2014 has been quite a year ….. with highs and lows …… here goes ….. using some of my daily iPhone photos to illustrate events……
January
As always, we began the year with our traditional Covenant service in Seymour St Methodist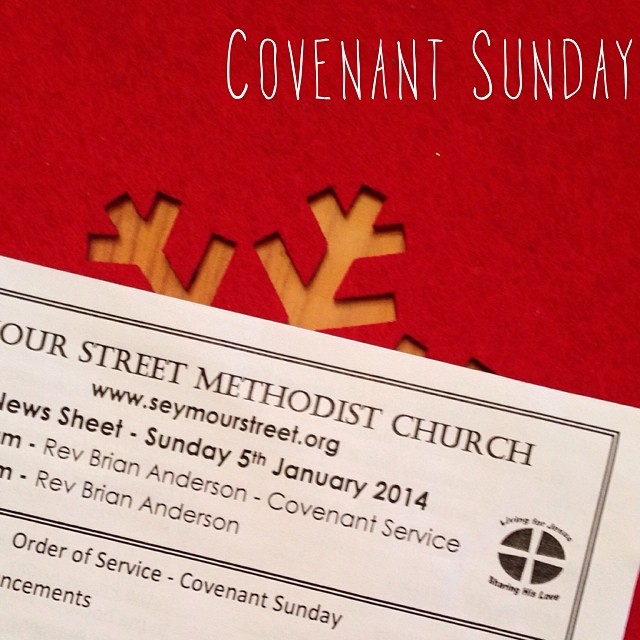 My son and I queued in Belfast to meet the astronaut Chris Hadfield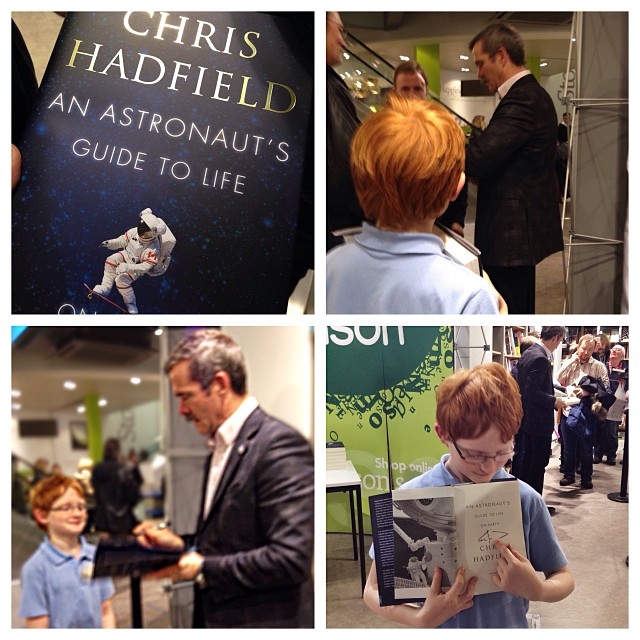 A large group of new members took part in a special service at our church, including our two daughters. It was also significant as that this is the last time Mum was to be with us before her stroke.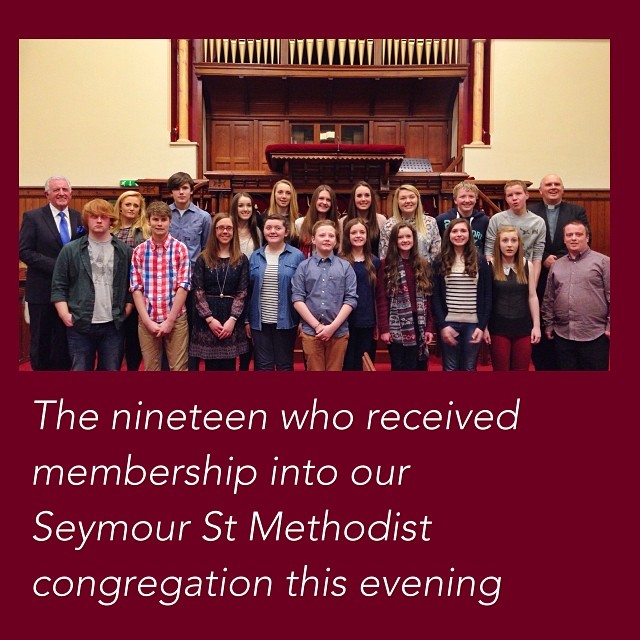 Later in the month it was finally Panto time!
All the learning of lines and dance steps paid off – it was great fun to be part of (a very tiny part of, but enough for me!)
You can see a mini video here or on this link – Panto time
February
While shopping in Ikea in early February, we had a phone-call that Mum had been taken to hospital
It was confirmed later that day that she had suffered a severe stroke, and her chances of survival were not good.
Through prayers and practical help of family and friends, the next few days are a bit of a blur, and lots of waiting in queues for hospital car parks, waiting outside wards for visiting time, and sitting by Mum, holding her hand.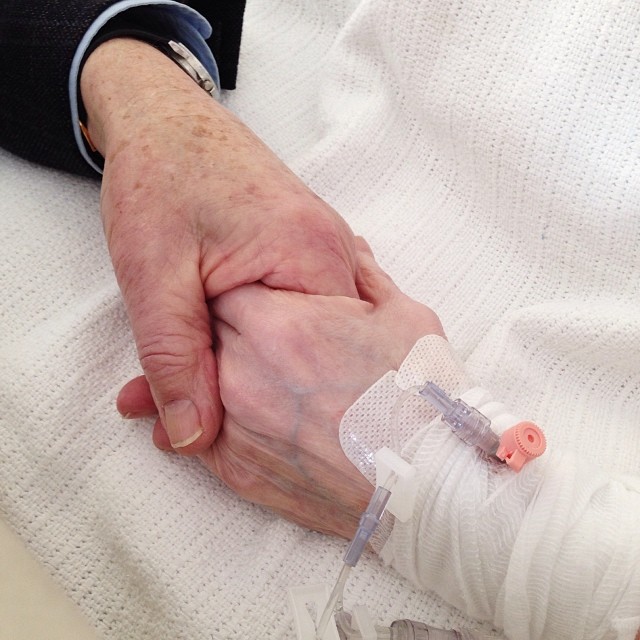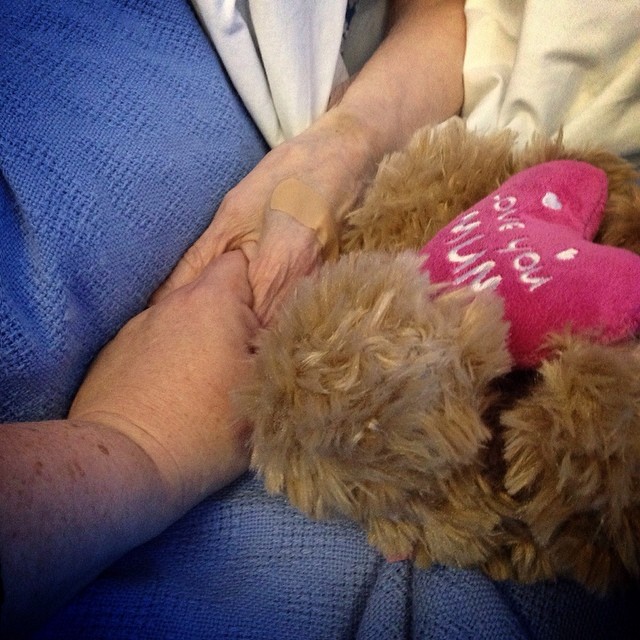 Within a few weeks, Mum had improved considerably….
while family like continued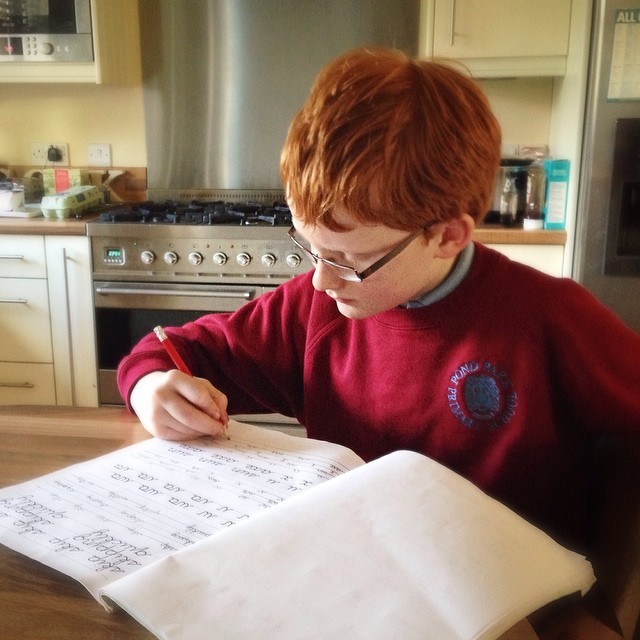 March
At the beginning of the month Dad and I began looking at potential nursing homes for Mum.
My eldest daughter had her Home Economics practical in early March, so we ate lots of this ….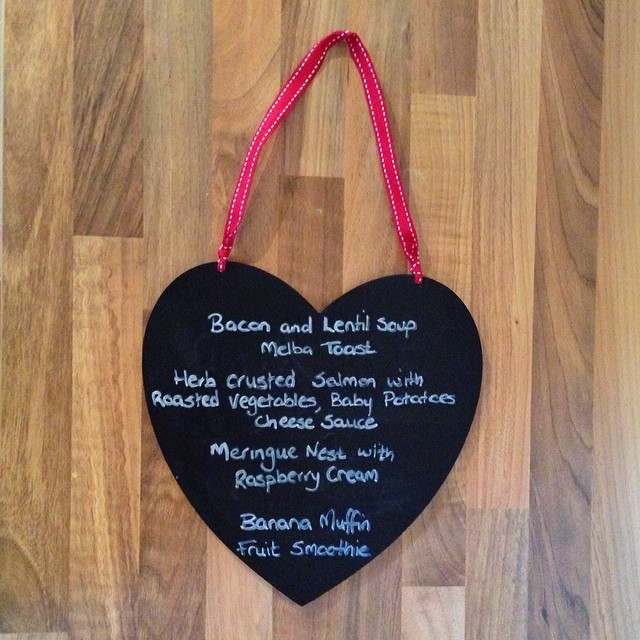 Little did we know that Dad himself was about to be admitted to the Ulster Hospital too – was kept in for 3 weeks with pericarditis – we got to know the Ulster Hospital corridors and visiting times very well!
In other news, we had St Patricks Day, and went to watch the parade in Belfast – and the Lord Mayor passed us by!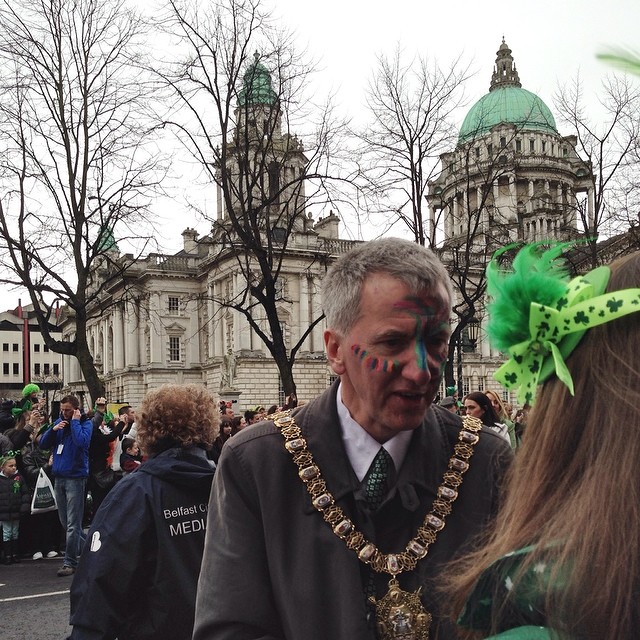 and our nephew played in the Rugby Schools Cup Final at Ravenhill (unfortunately they were beaten, but great achievement to reach the final)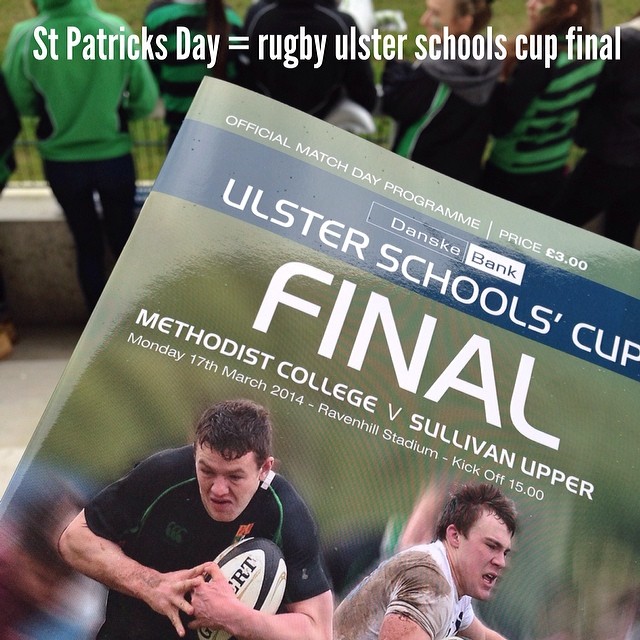 As Dad was in hospital himself, we arranged for Mum's move to Dunlady Nursing home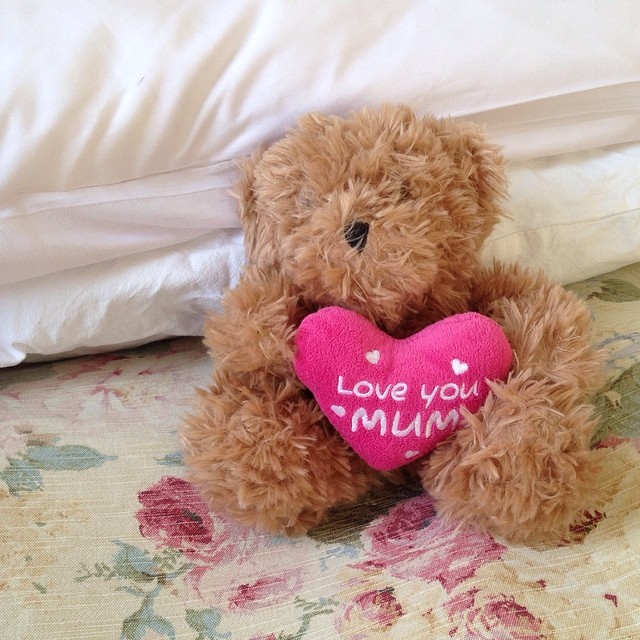 and thanks to the lovely caring staff she soon felt at home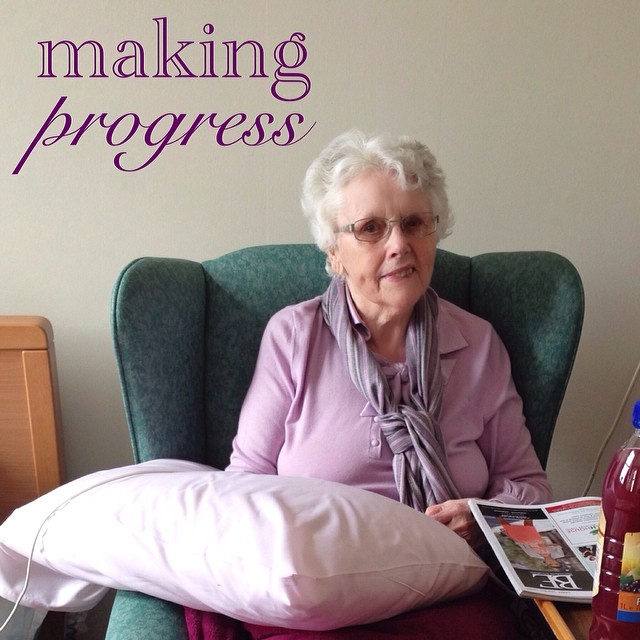 but Dad was relieved to have been allowed out from hospital on Mothers Day to spend a few hours with her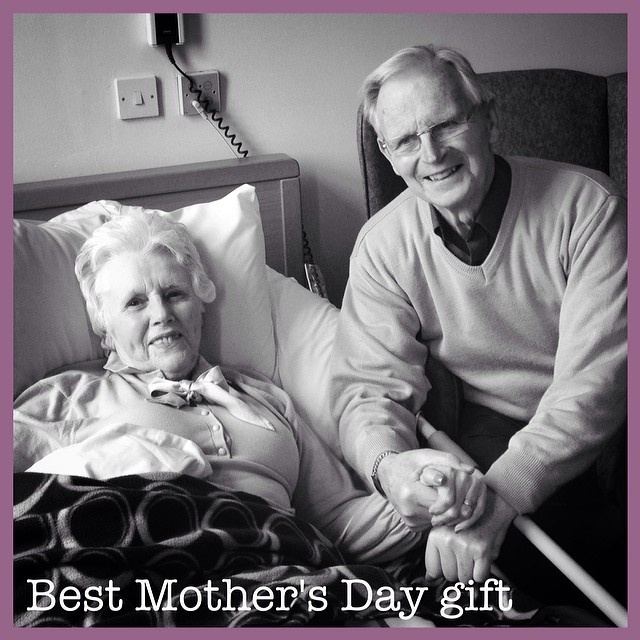 Other family life continued …….
including a Duke of Edinburgh practice expedition in the Mournes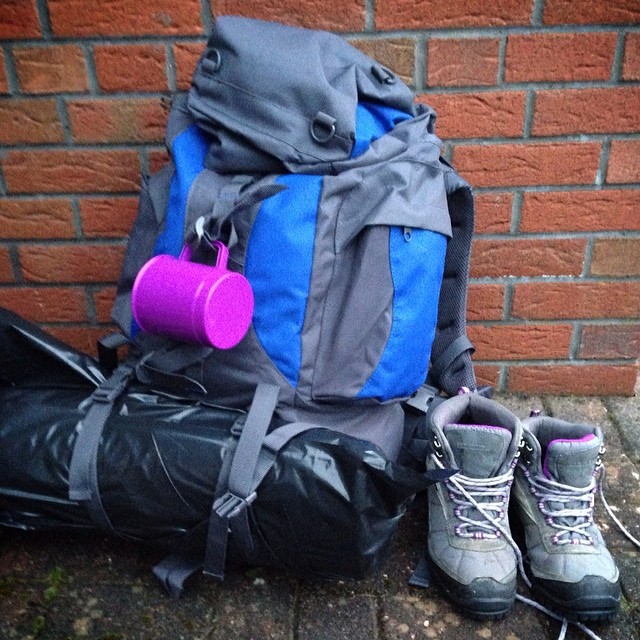 .
and I even managed to paint with chalk paint too!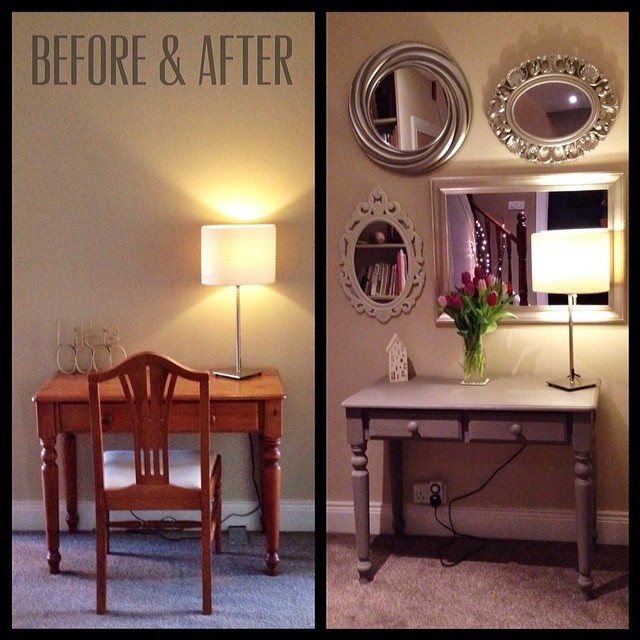 So there you have January to March recap 2014, as it has been quite the eventful year, I predict it will take me a while to recap all of it, so I will stop here, and resume another day!
Thanks for reading. How was your 2014?