Paris Left Bank was the perfect area for us to stay in (more on our hotel in a subsequent blog post) and also to explore and shop in.
Here are a few photos taken in the Left Bank (below the River Seine if you are looking at a map!) All these photos taken on my Fuji X100S
I loved these sellers along the banks of the Seine – by night they are dark green locked boxes, by day they reveal their contents – antique books, vintage posters, souvenirs, post cards, old maps etc.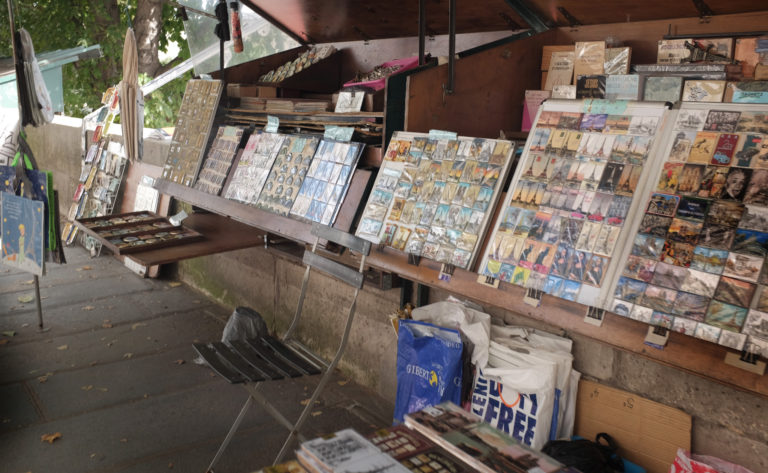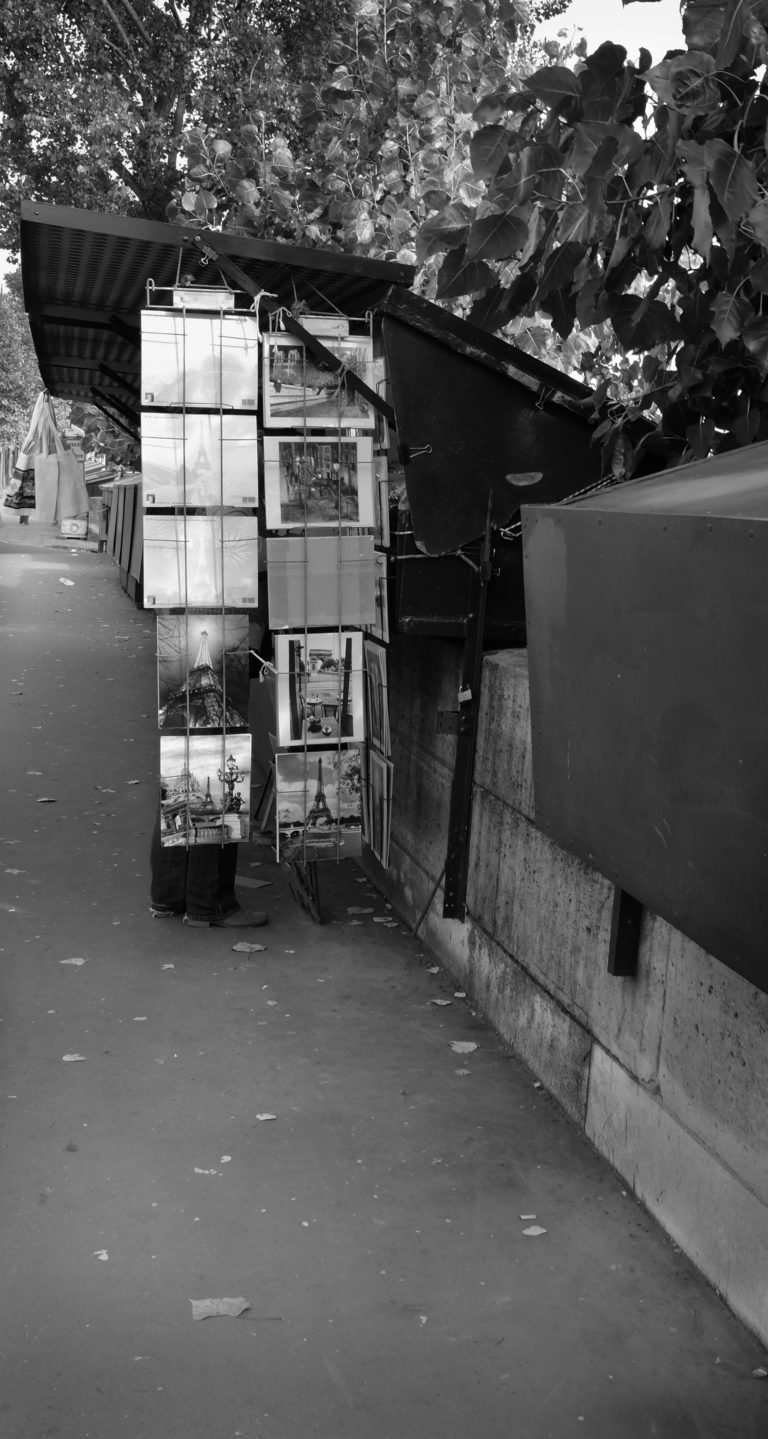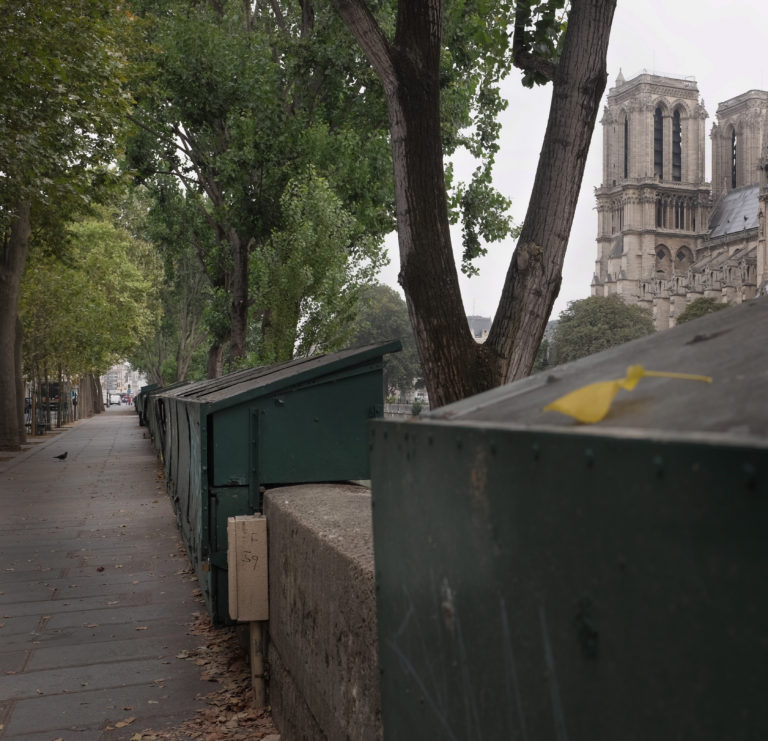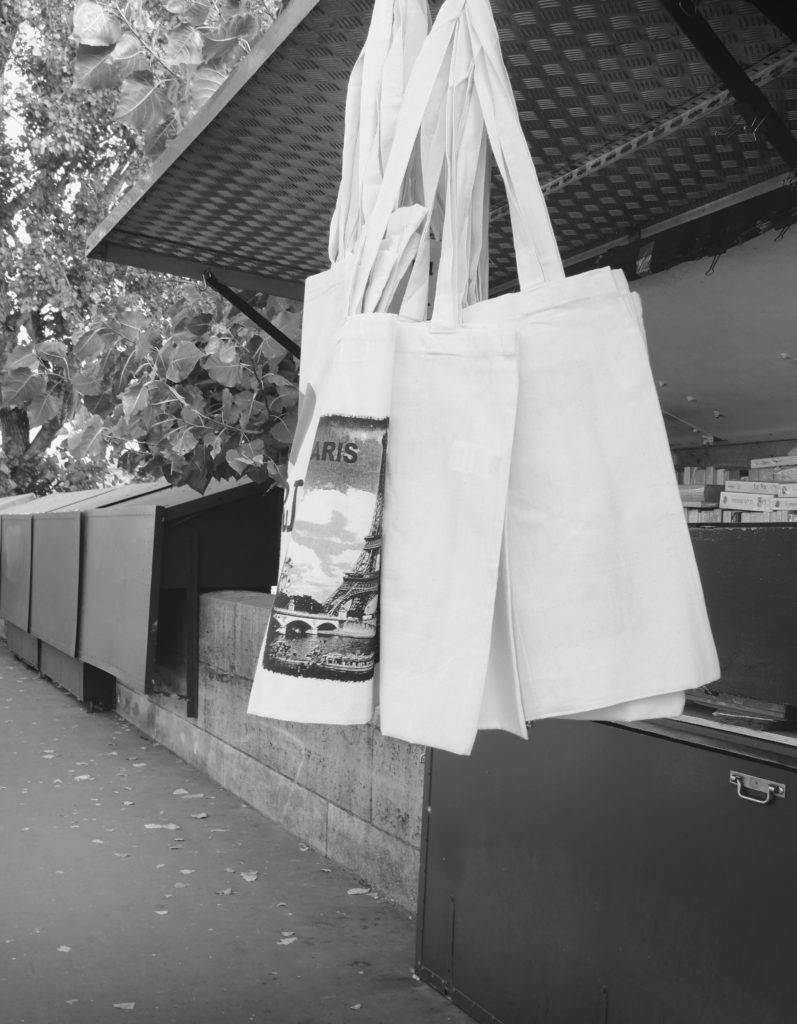 Throughout Paris we spotted Wallace Fountains. I wonder how many we would have noticed if we didn't live in Lisburn with it's own fountains from Sir Richard Wallace …. as well as Wallace Park, Wallace High School etc.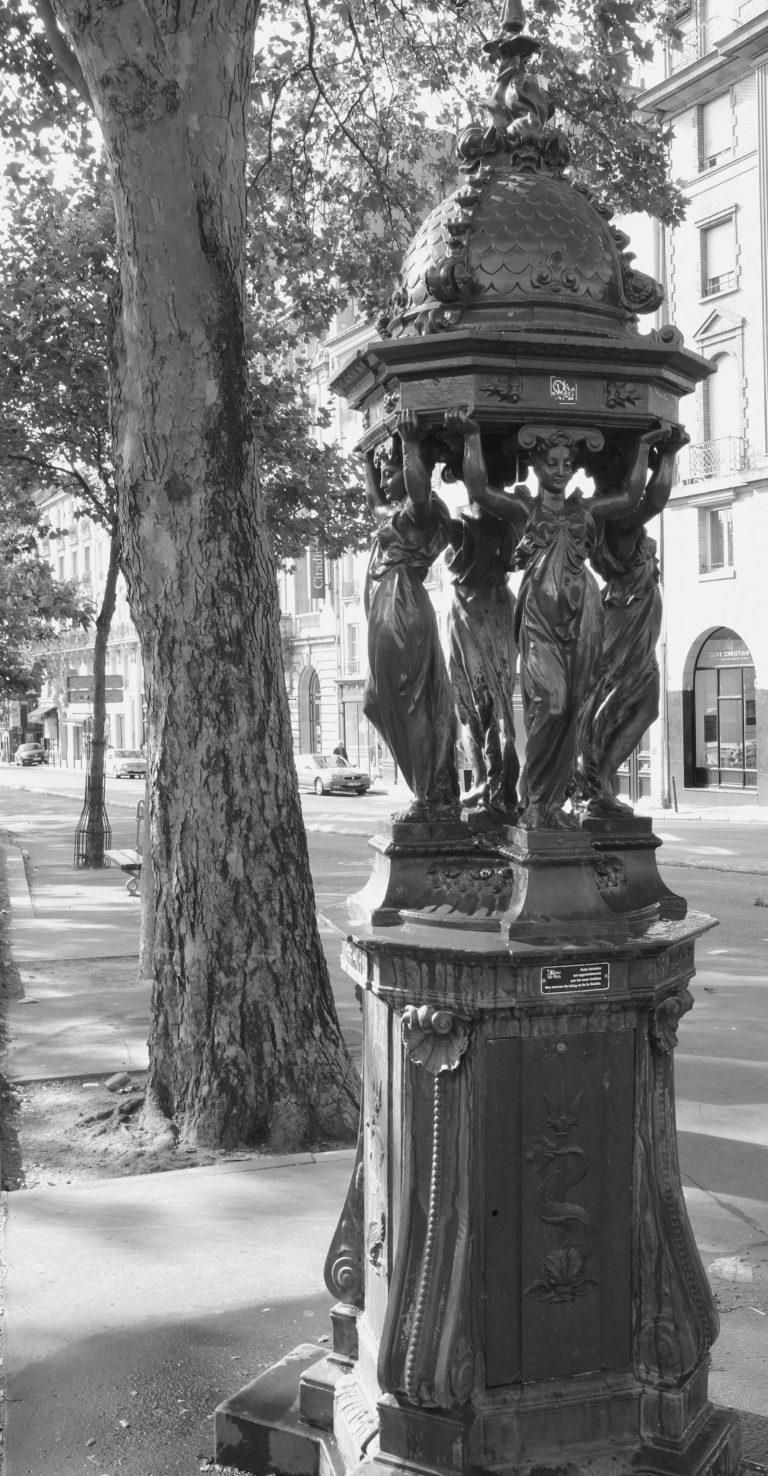 There was even one outside the Shakespeare and Company english book shop.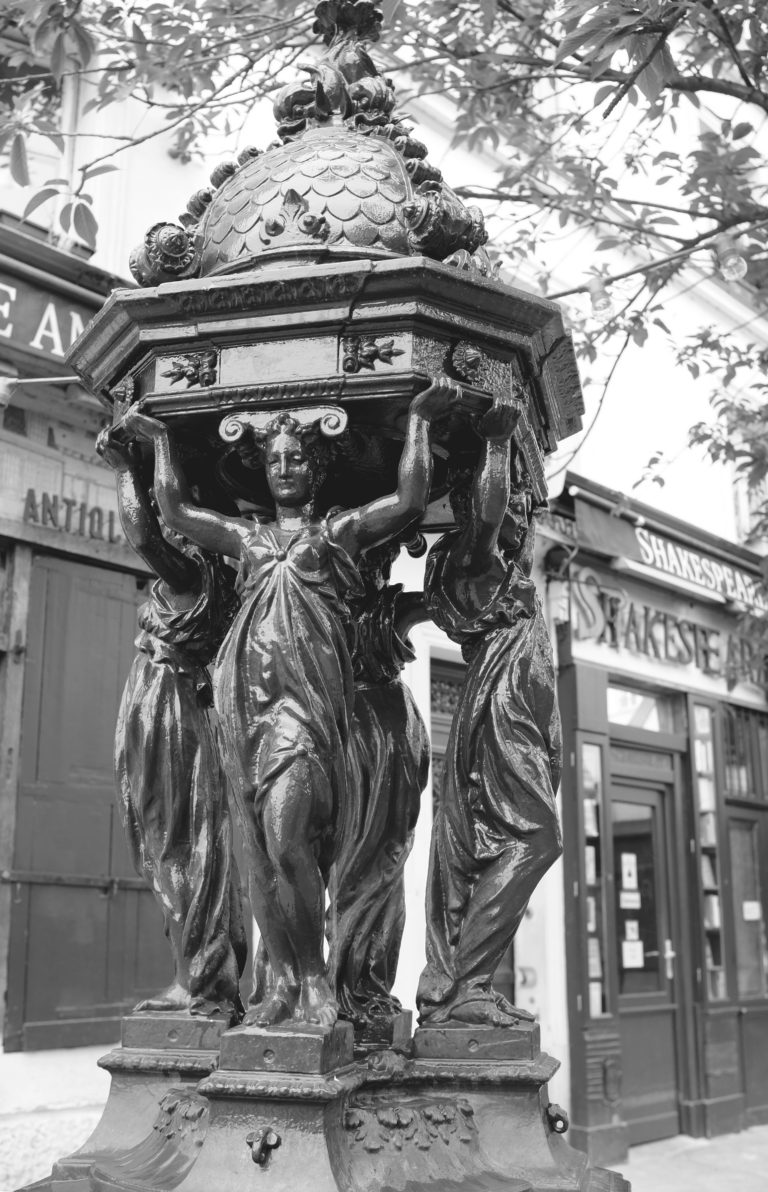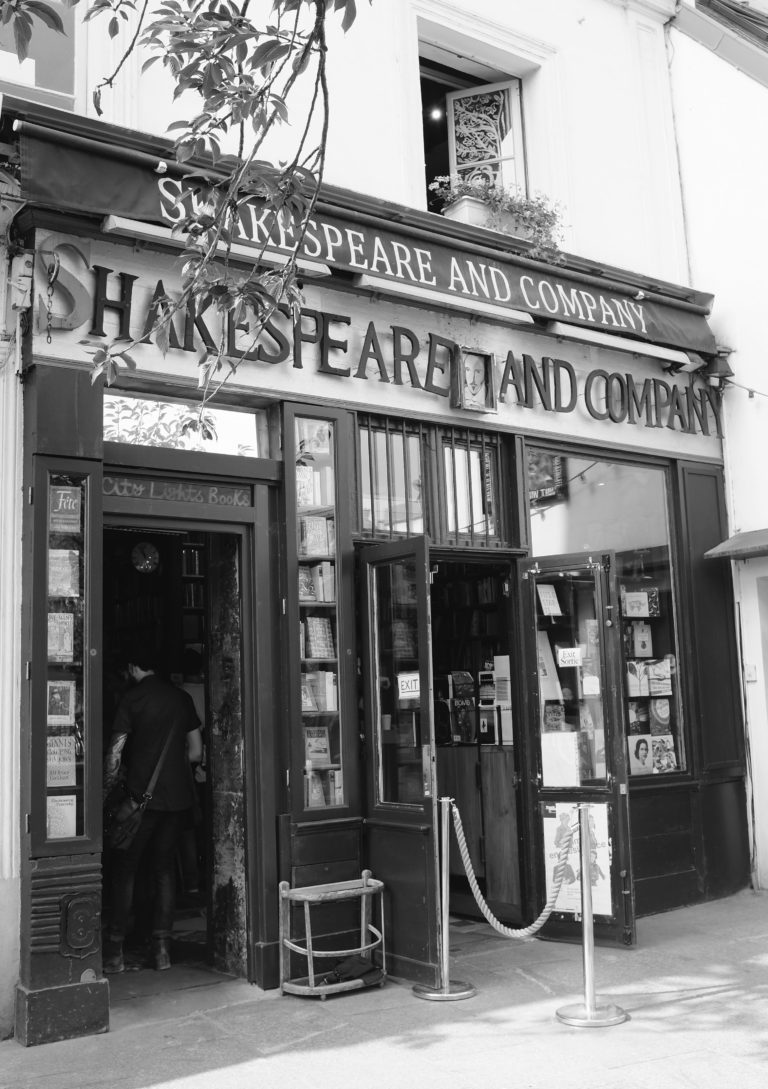 There are some grand boulevards in the Left Bank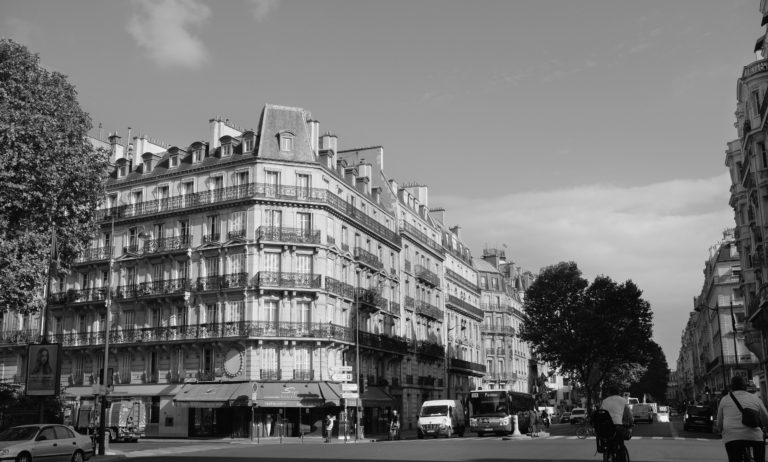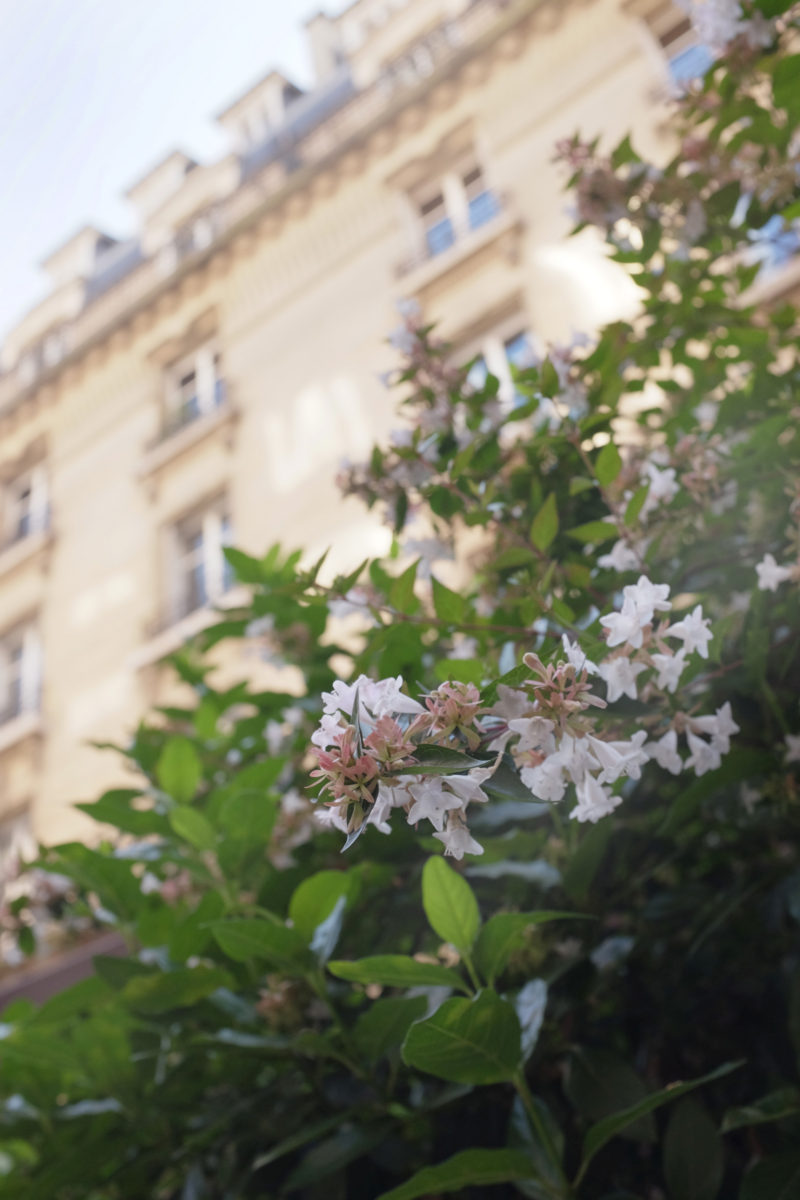 and some pretty balconies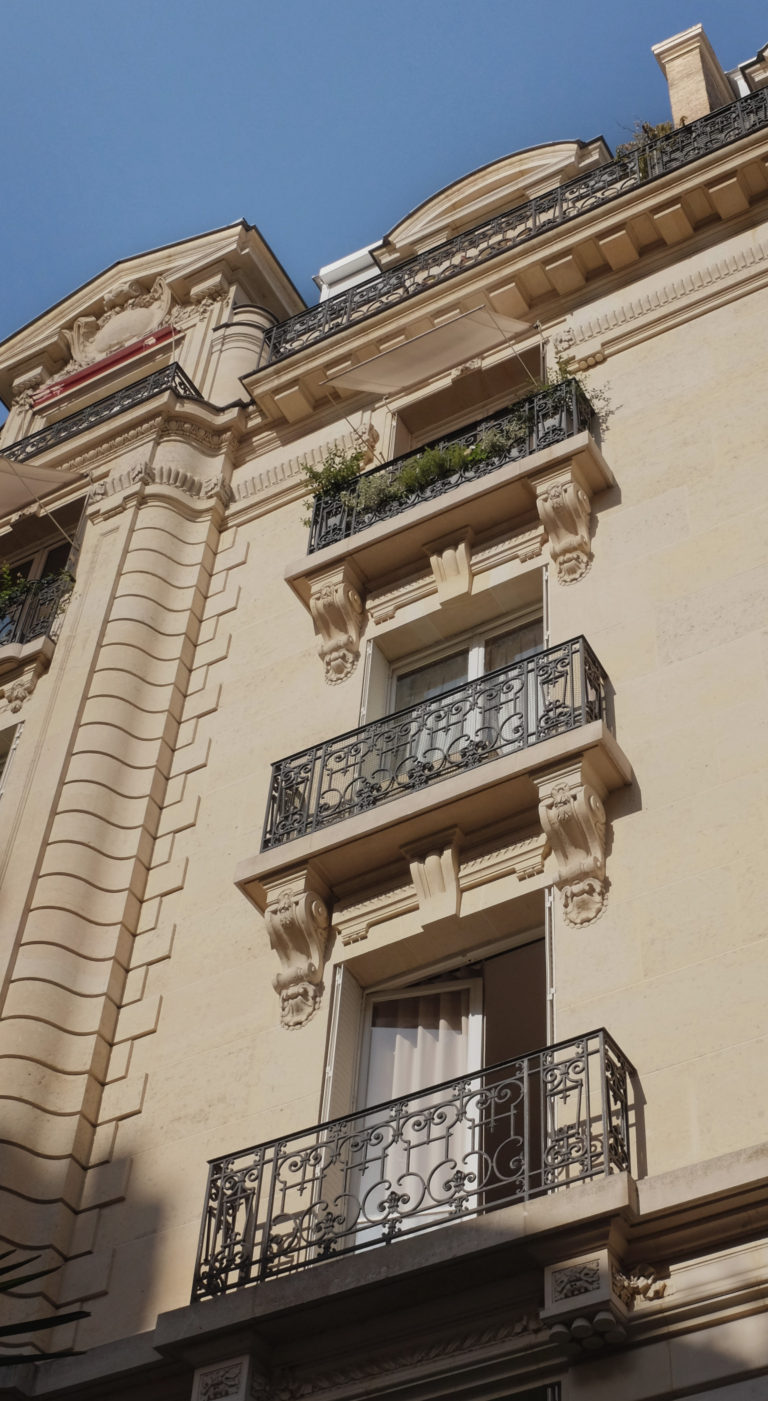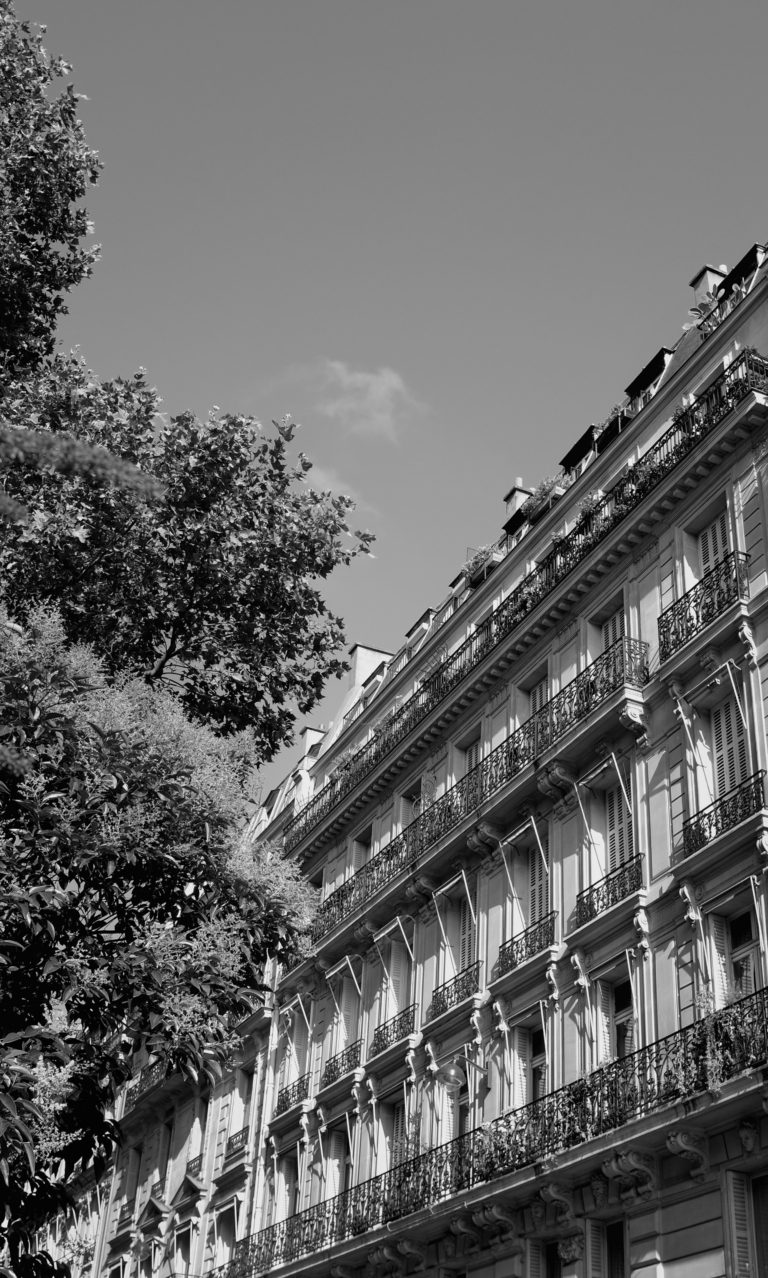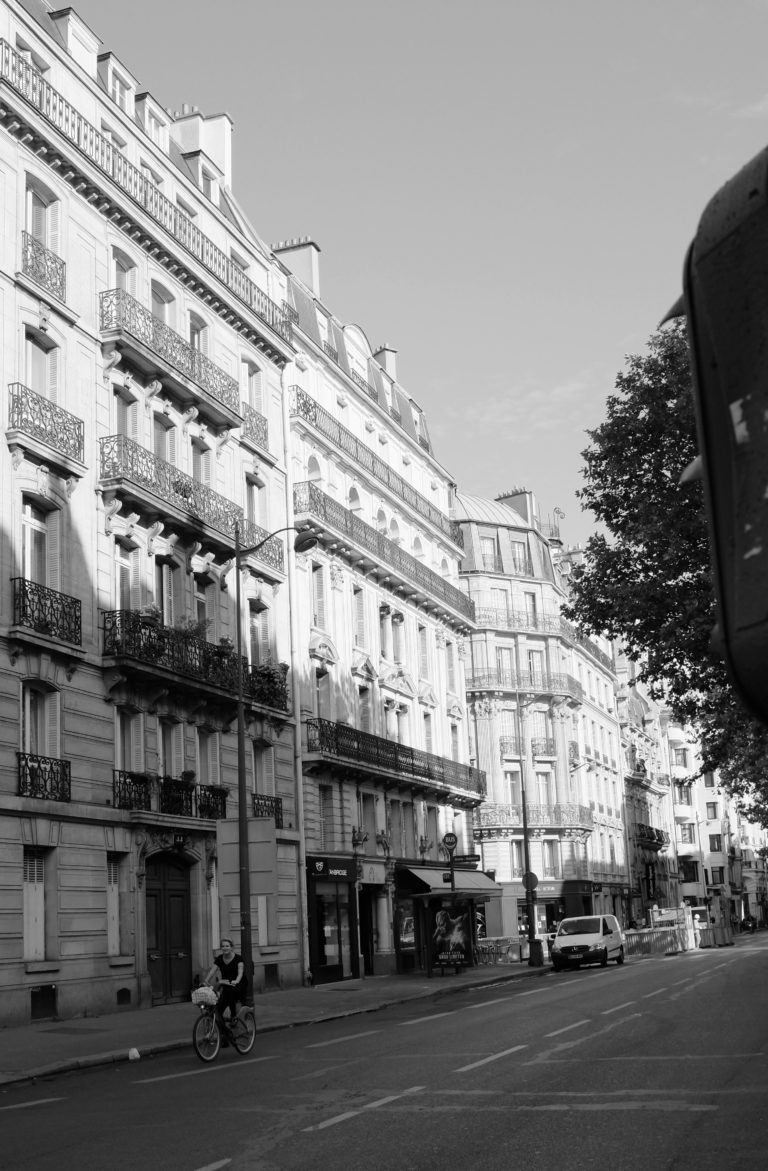 While on the Chocolate and Patisserie Tour we came across the church of St Sulphice – which may be familiar to some as it was the setting for Dan Brown's novel the Da Vinci Code.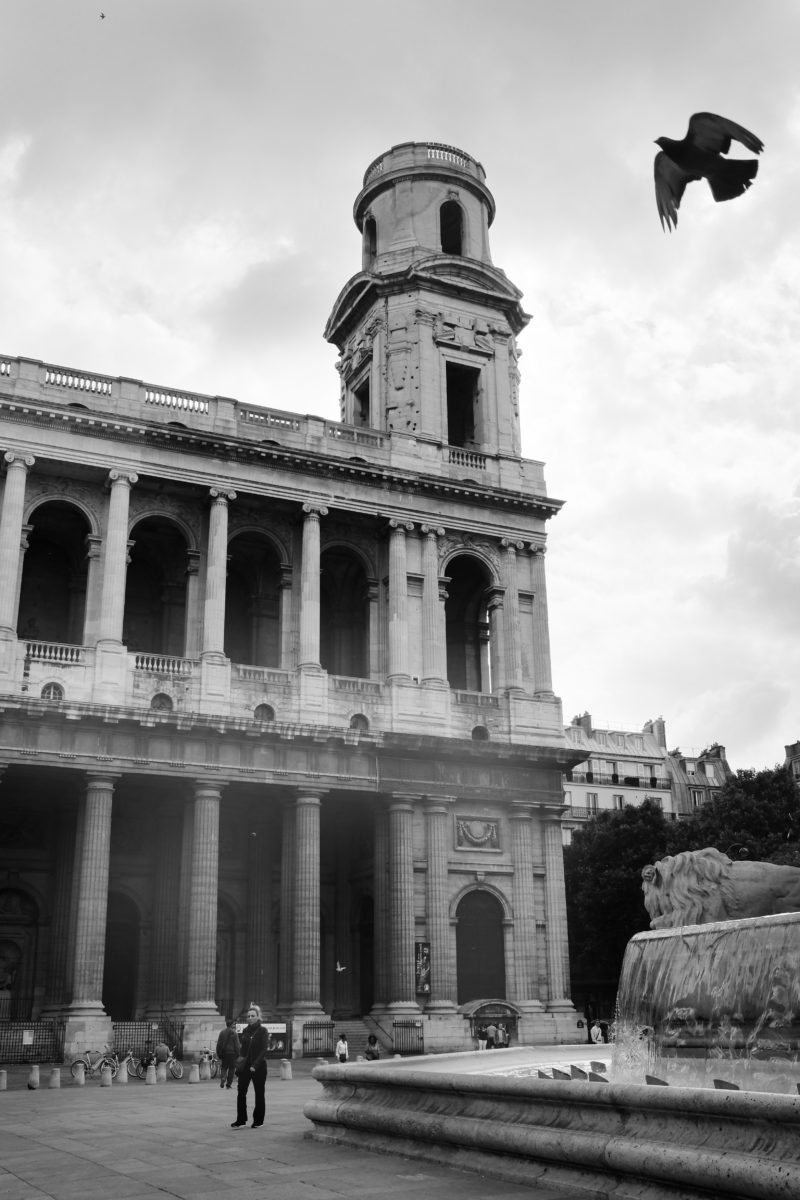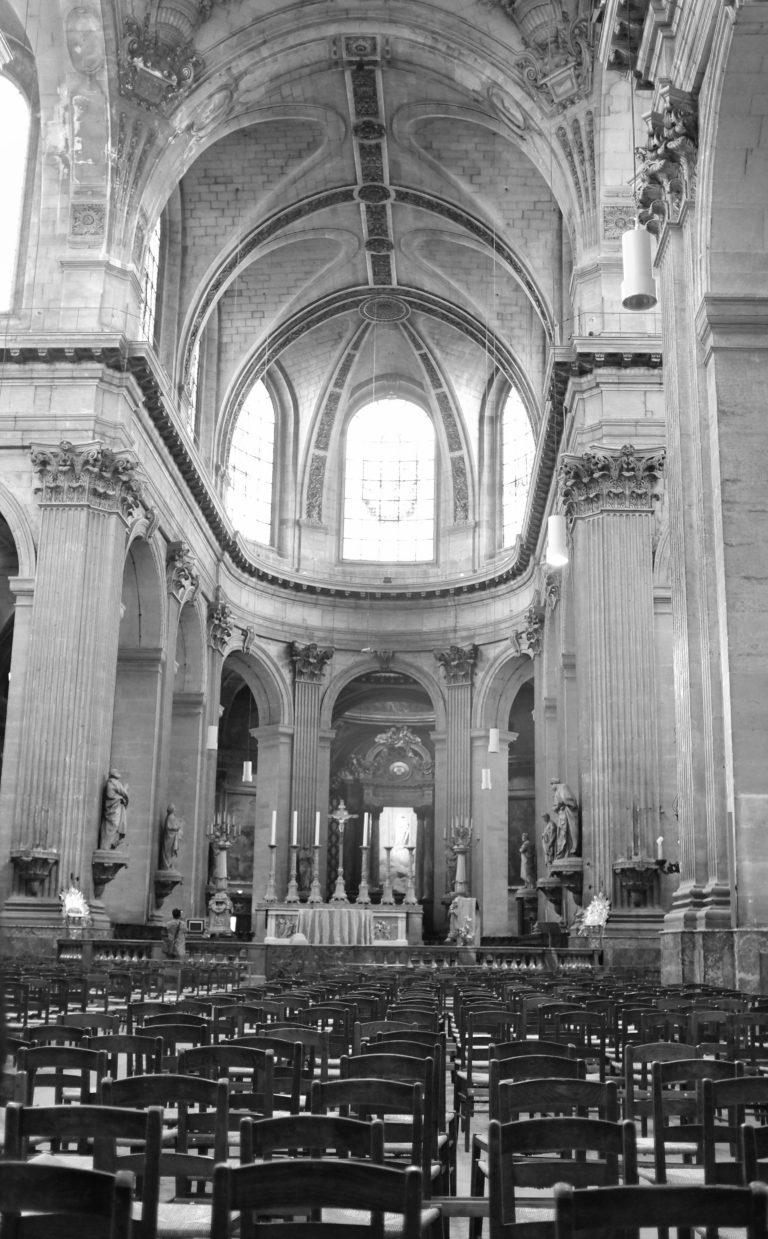 There are lots of cafes in the Left Bank, with tables and chairs spilling out on to the pavements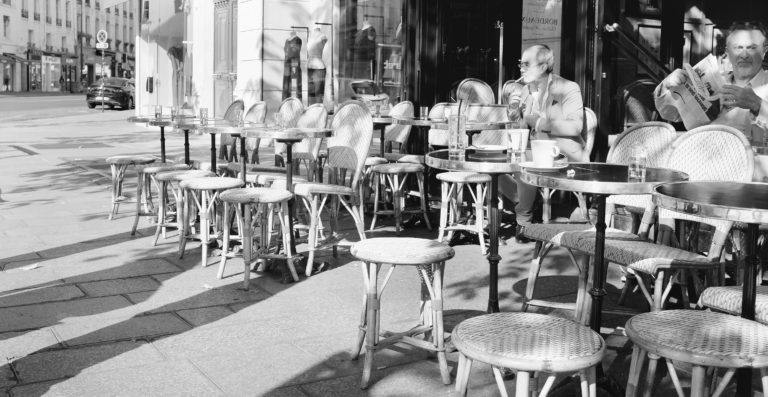 More Paris photos to follow ……