Another 6 week iPhone Photography course in Lisburn is over
I really enjoy teaching the iPhone Photography course in Lisburn, in the Island Arts Centre, the second course finished just last week.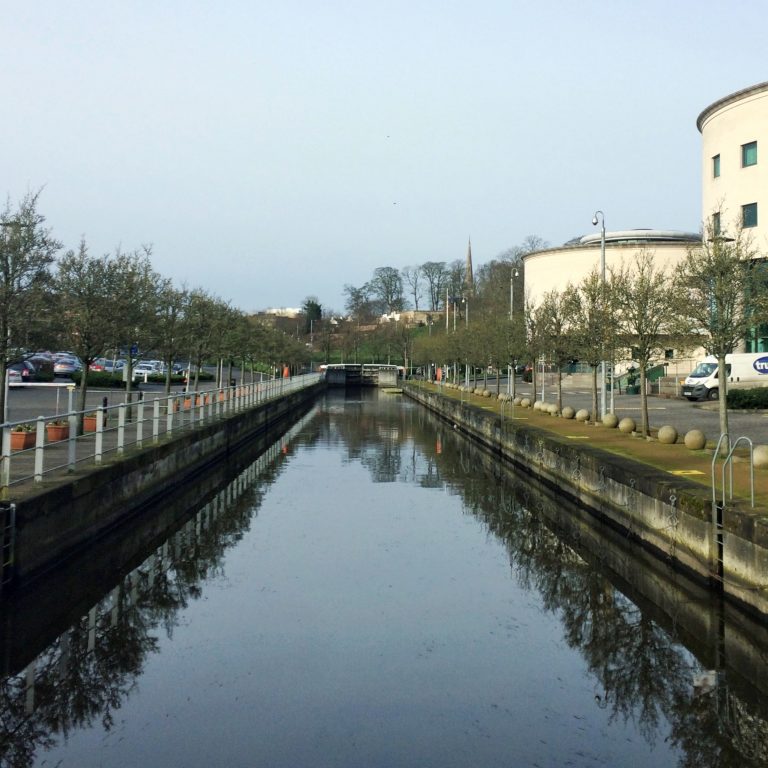 It is great to have the opportunity to share my passion and enthusiasm for the amazing capabilities of the iPhone and iPad.  I teach my students some tips and tricks to help them maximise the potential of what the camera can do.
The Island Arts Centre is a great venue for the course, whether there were blue skies or grey!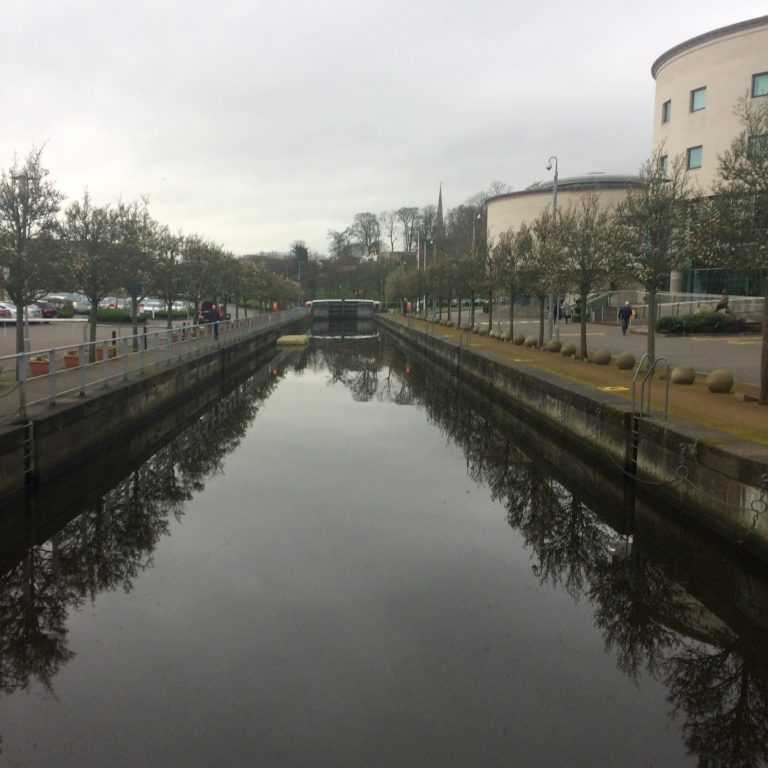 If you have naver paid a visit, it is worth having a look around, at the exhibits which change regularily, or exploring outside along the canal or the River Lagan, with a number of sculptures … perfect for practicing the lessons learned in the classes each week.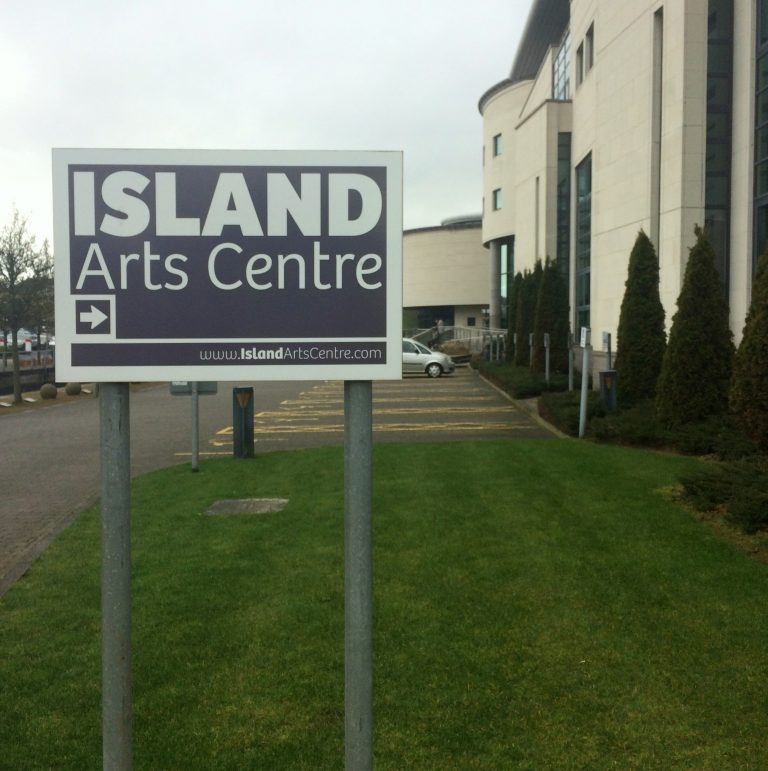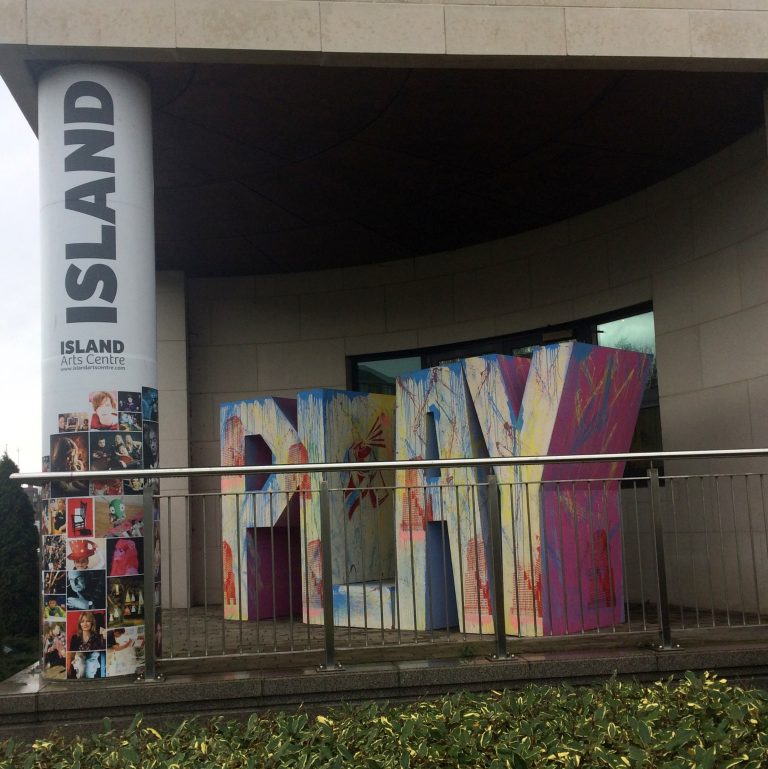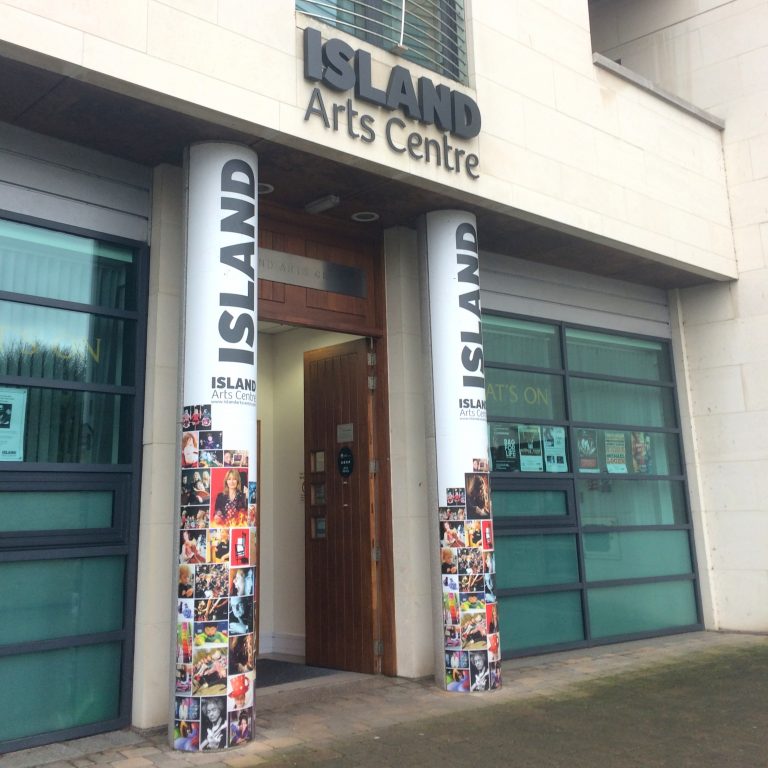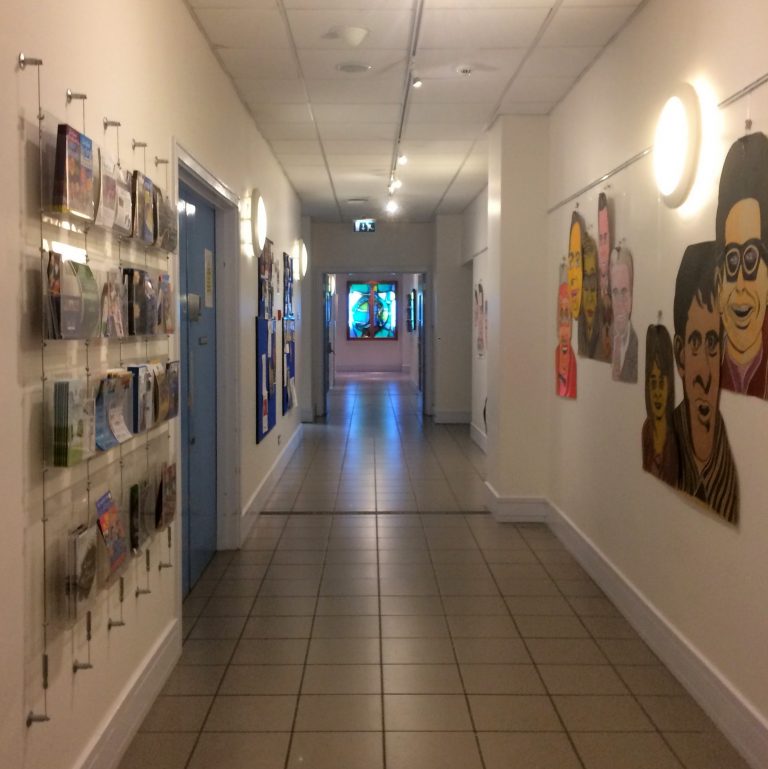 So on a Friday morning, for 6 weeks, we gathered in Workshop Room 2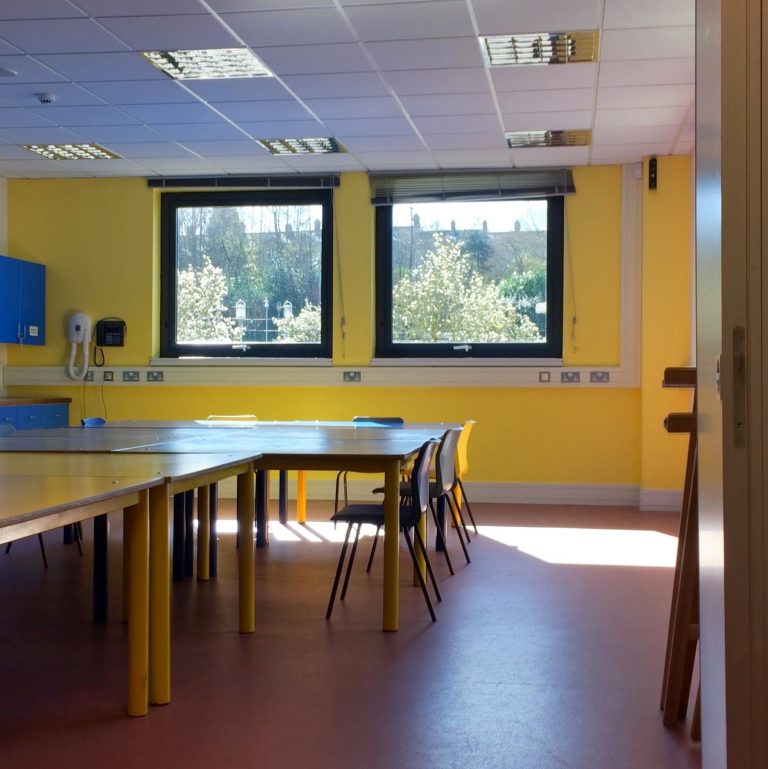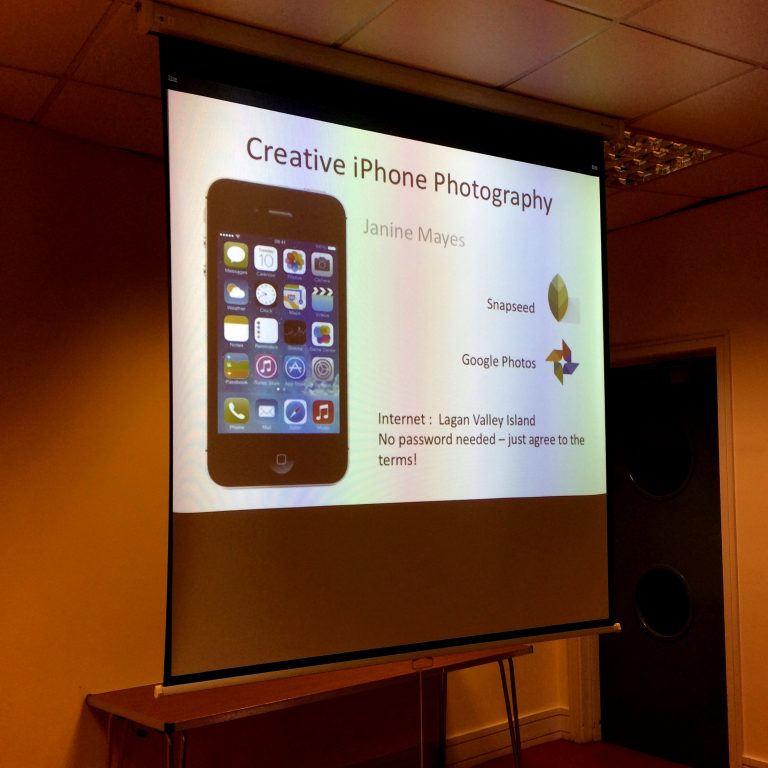 Topics covered included:
camera settings, focus and exposure
managing photos and albums
editing and sharing images
useful apps to download
exploring different styles and subjects, and discovering your own style
adding frames, text and multiple images
photographing people
printing photos
managing space on your phone and backing up your photos
using social media
During the workshop each week we took a break to grab a coffee and get outside to put it all into practice.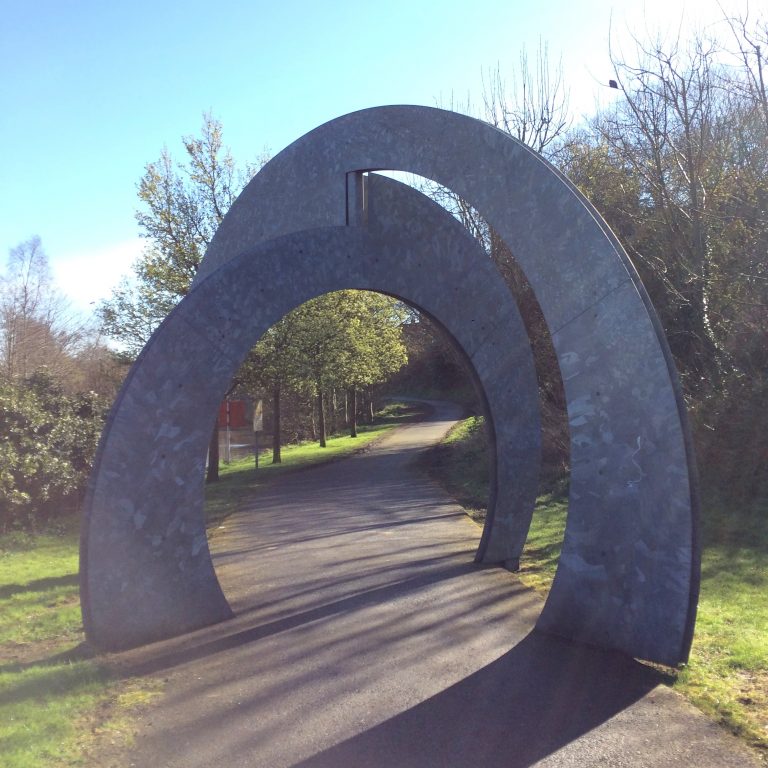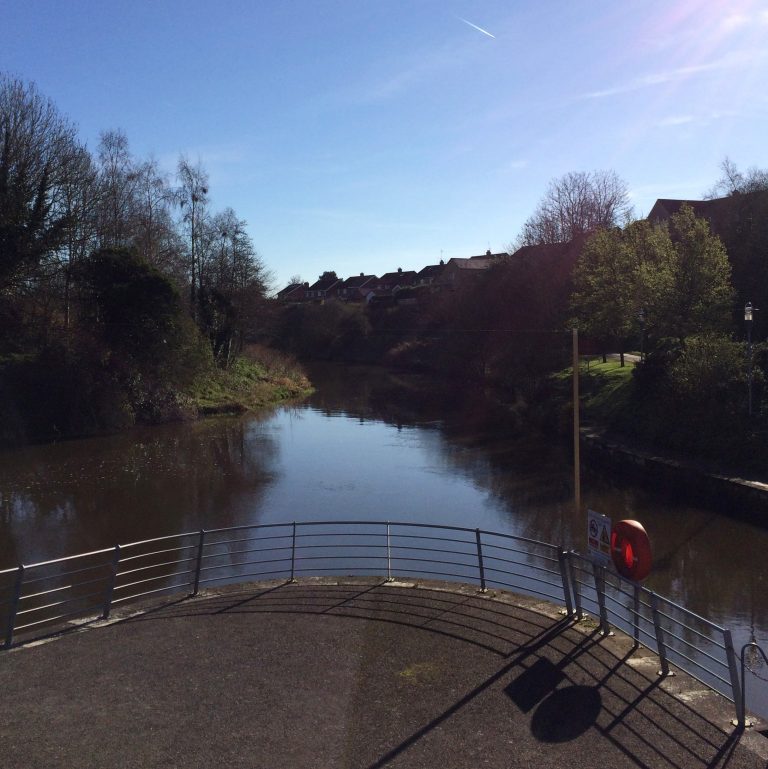 We also created a private online space where class members could share their photos during the week, and we would review a few at the beginning of the following lesson. Being taught in a group environment meant everyone could learn from eachother and be inspired by others too.
It was great getting to know the class, and we had plenty of laughs as well as learning lots too.  From absolute beginners to relatively confident photographers everyone was able to learn at their own pace, no question was too silly to ask!
All photos in this blog post were taken on my iPhone, as are most of the photos on my blog! If you want to see more of my iPhone photography, check out my Instagram account HERE 
I plan to teach more iPhone/iPad photography workshops in the future, including an Advanced 6 week course.
Looking for other suitable venues in N Ireland to teach at too, so if you have any suggestions, let me know!
If you are interested in being kept informed of any upcoming workshops (half-day, one-day or a course of 6 x 2 hour workshops) then you can sign up below
[wysija_form id="2″]