UPDATE! Limited spaces left – book soon!!
Delighted to share a bit more details about the upcoming (12 April 2014)  intermediate iPhone Photography workshop I will be running at the Lisburn Island Arts Centre.  You can book HERE
I have a real PASSION (obsession?) for iPhone photography.  The iPhone has a great camera, easy to use, yet with some powerful creative tools for taking, editing and sharing photos ….. and if you are like me, your iPhone is close by!
You can find out more about iPhone photography in this post on my blog – 10 Reasons to love your iPhone camera
Last year we had a successful and enjoyable afternoon with a Beginners workshop. It was fully booked, and the participants enjoyed getting to know the capabilities of their mobile phone cameras and apps.
This next workshop is for you if you already use your iPhone to take photos,  maybe you edit them using one of the many apps  available to download and perhaps you post them online on Instagram or Facebook.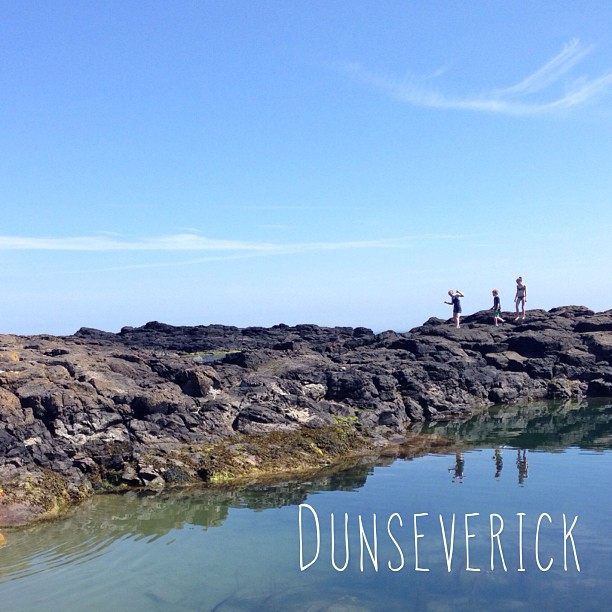 As long as you can do some of the above, then you can easily join in with this next fun, friendly and hands-on iPhone photography workshop. Learn to take creative control of your iPhone's camera and master a range of techniques and applications with lots of practice opportunities during the workshop.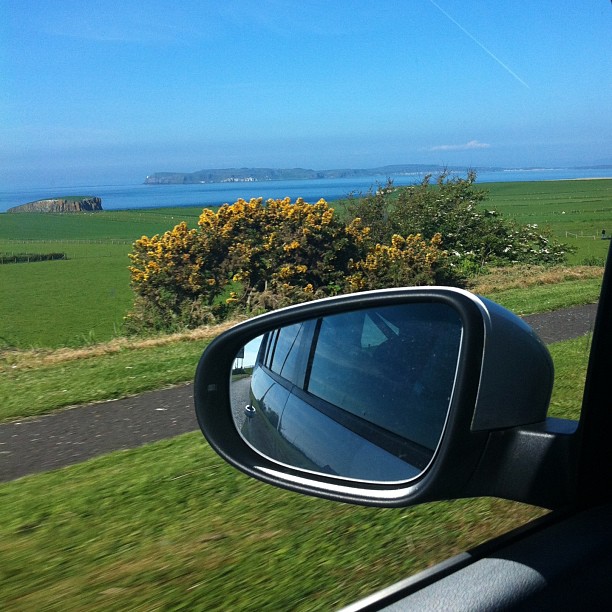 CAPTURE  – how to use some of the amazing camera apps available to produce exciting and striking images. Practical advice on how best to hold your phone/camera to obtain the results you want.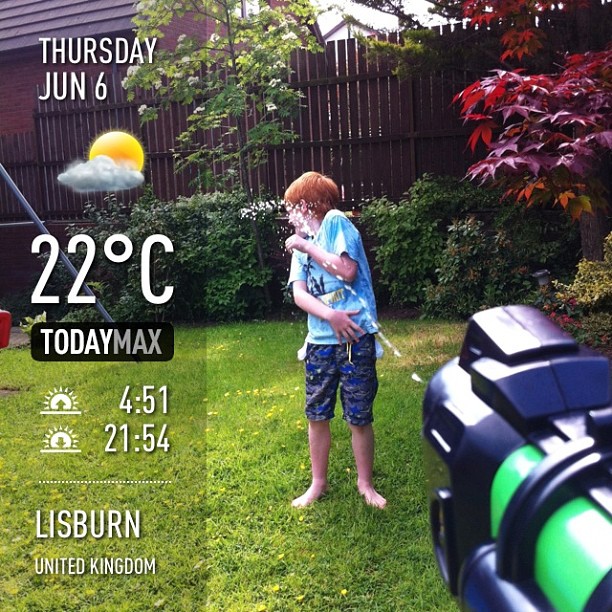 CREATE – how to create multi-photo images, add filters, textures, text and more. I will take you through, step by step, how I edit and process my images …. then it will be your turn to play!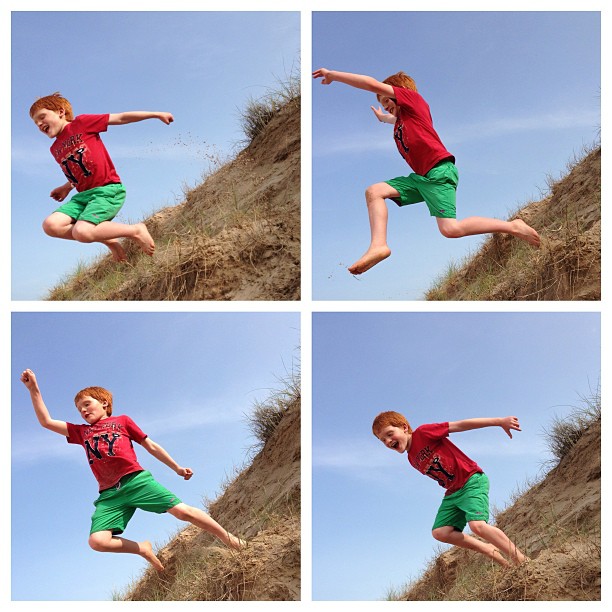 SHARE – additional ways to share your photos online, challenges to participate in and also a variety of ways to use you iPhone images to create gifts, prints, books, even jewellery!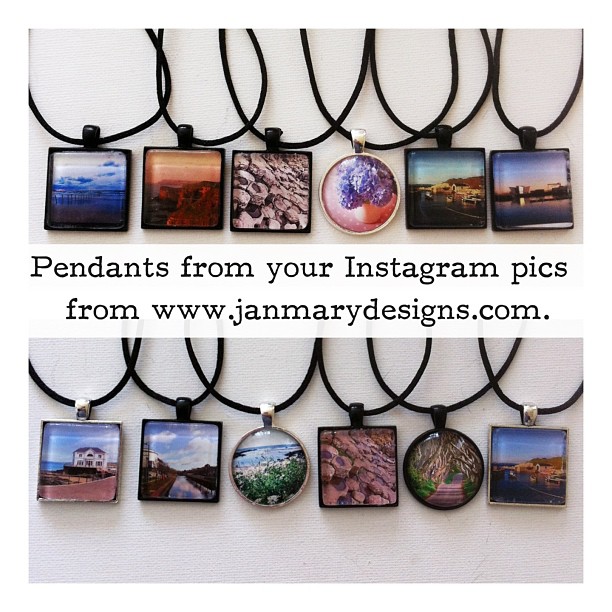 There will be lots of time to put what we learn into practice by taking some photos around the Island Arts Centre and then editing them and sharing them with the new apps.
BOOK the Intermediate iPhone Photography workshop HERE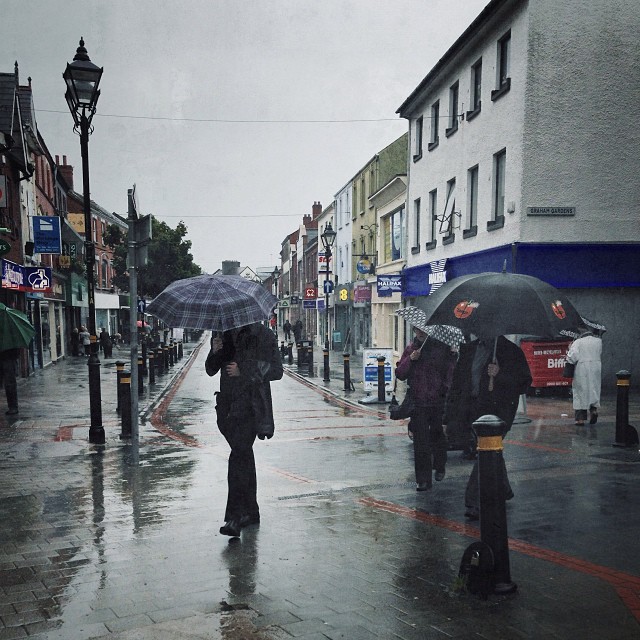 Don't forget to
 bring along – your fully charged iPhone or iPad or mini iPad
your apple account password (so you can download a few of the new apps – mostly free)
If you have any questions about the workshop, or would like to download some of the apps in advance of the workshop, you can email me at janine@janmary.com (without the spaces)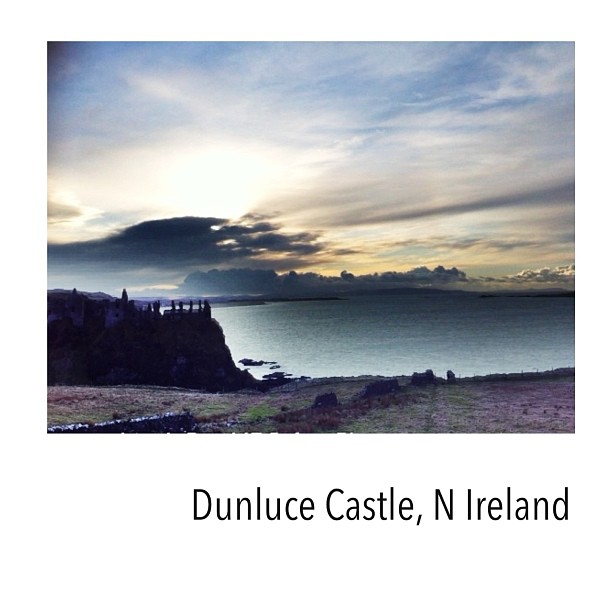 See you at the workshop!