The final part of my Year in Review 2013….. thanks for sticking with me!
You can read Part One and Part Two if you wish.
September
Love walking to school (when it's dry and not too cold!)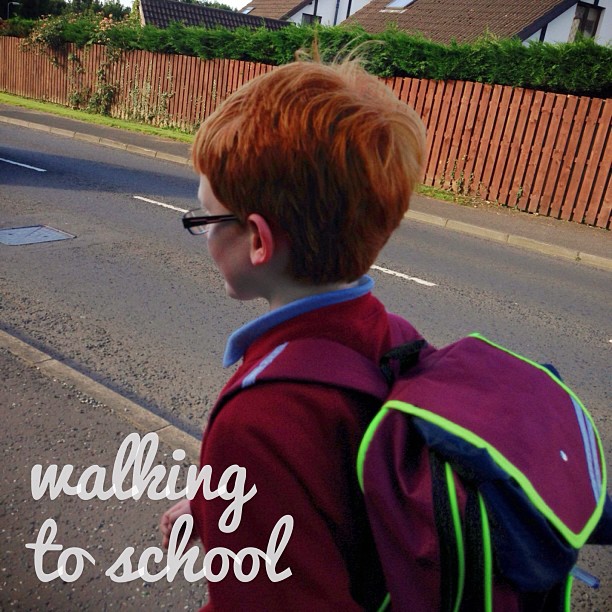 George and our kitten Garfield are learning to share the same space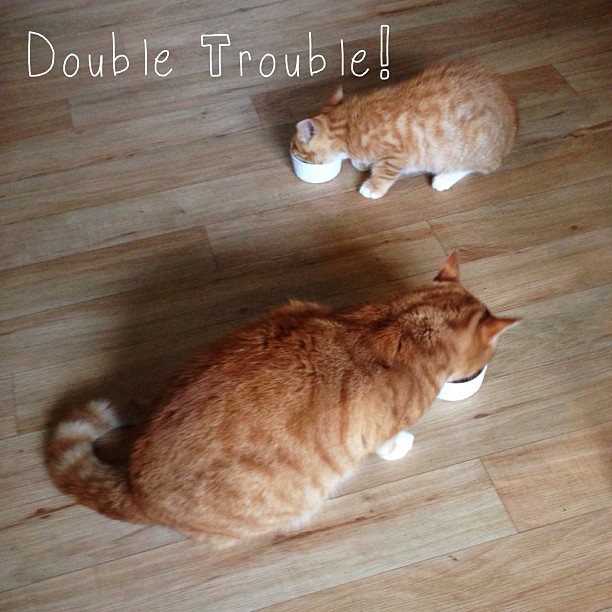 I had to chance to sing with our church choir and the New Irish Choir and Orchestra in the impressive Presbyterian Assemblies to launch a new Methodist hymn book "Singing the Faith"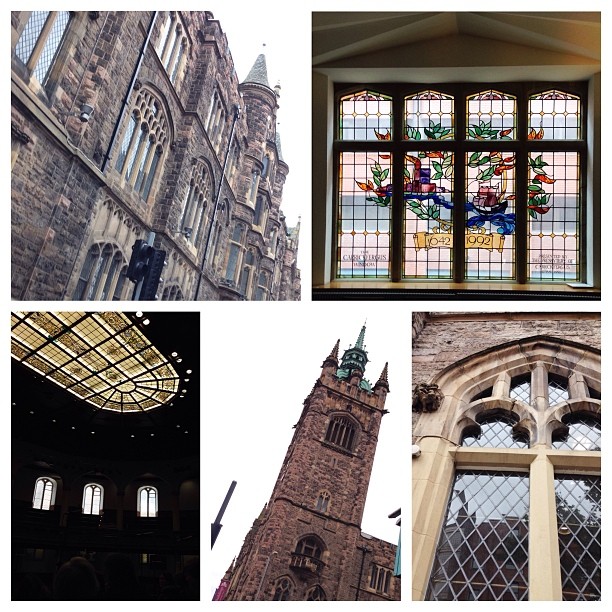 Belfast late night shopping with my daughters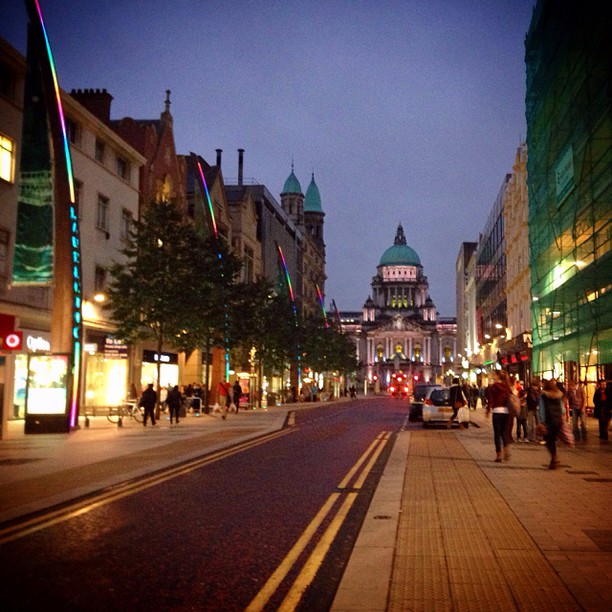 "Let me out" says Garfield …. "Let me in" says George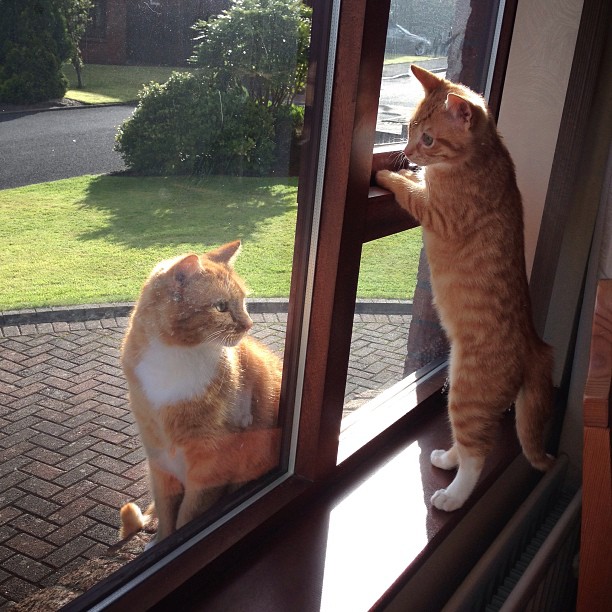 Kept busy, busy with my jewellery making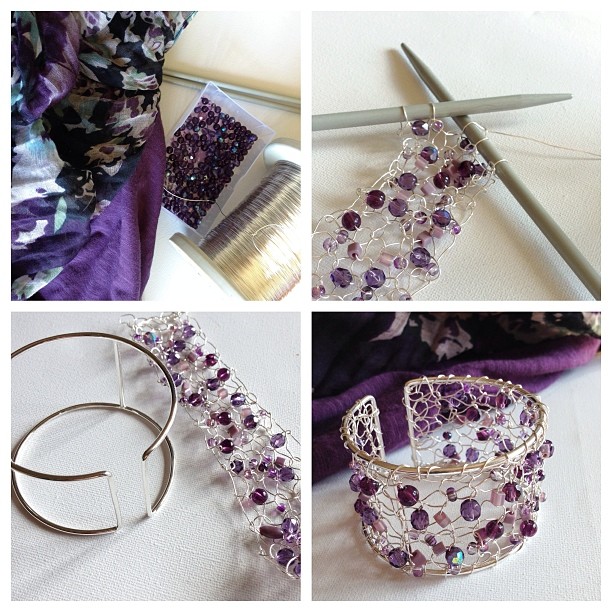 and the first signs of Autumn appearing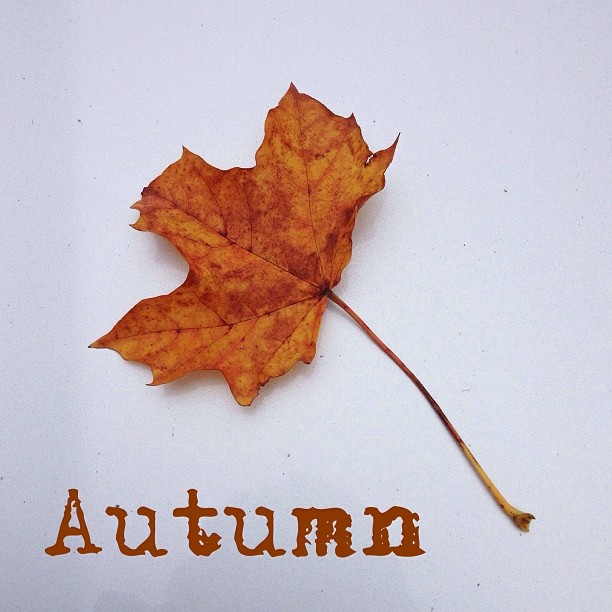 October
Loved this family portrait by our almost 9 year old – particularly as we all appear to be wearing "onesies" and I appear to have shrunk!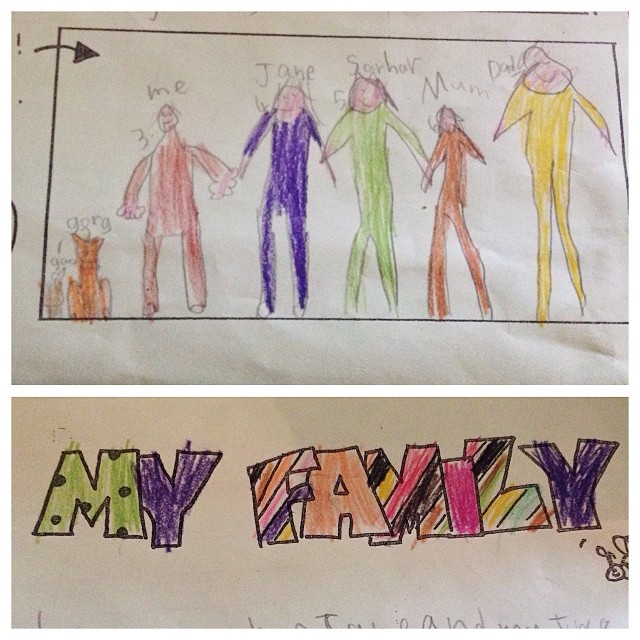 Garfield caught in the act …. looking very guilty! This is before he could jump up to the window sill, and I couldn't work out how he was managing to get up ….. it appears he ran/clawed up the coats and aprons, clambered along the coat hooks and then jumped over to the counter-top!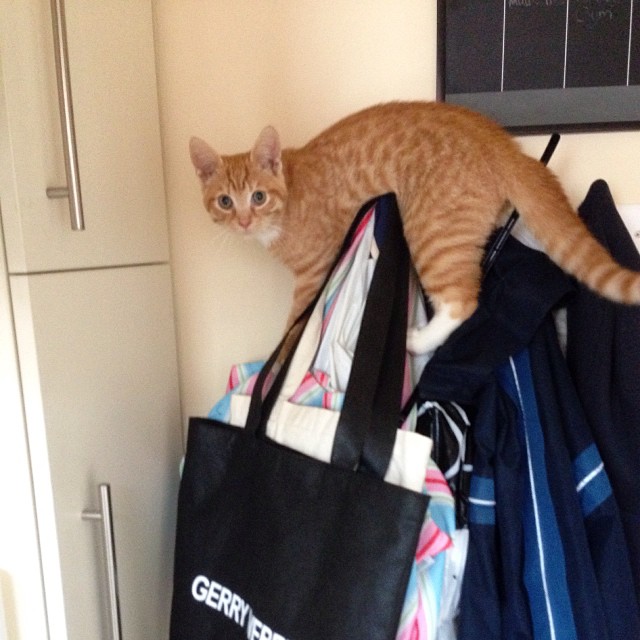 Love this picture of my Dad and my son together …. the 2 Sam's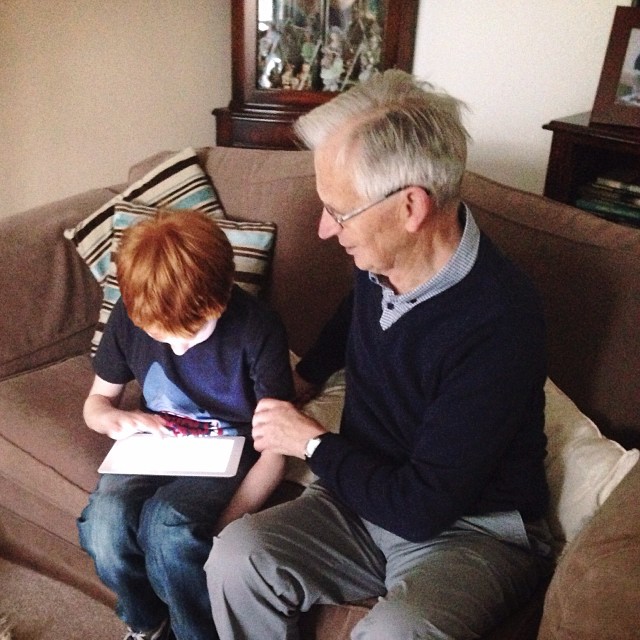 Swimming lessons continued for my son every Tuesday evening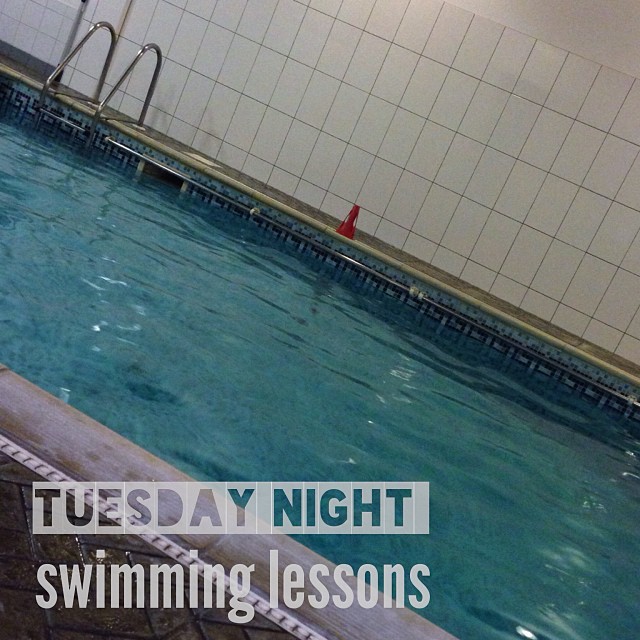 I always take the chance to stop off in Gracehill if I am nearby. I went to primary school here, and always love wandering around the village.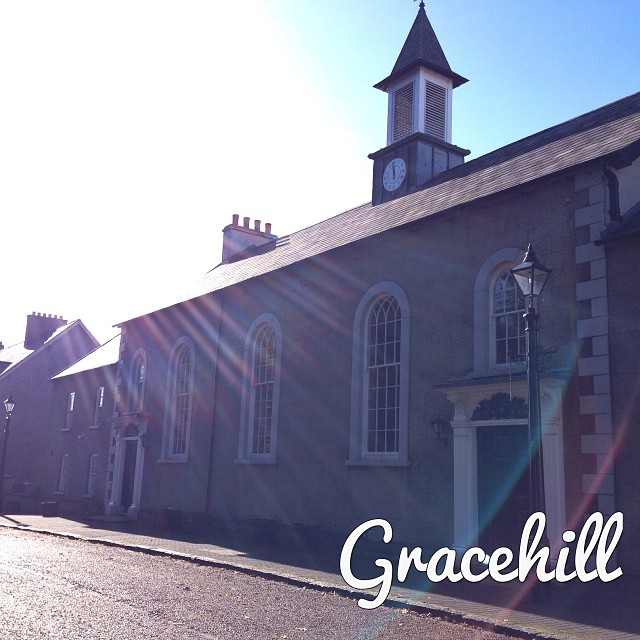 Pumpkin carving for Halloween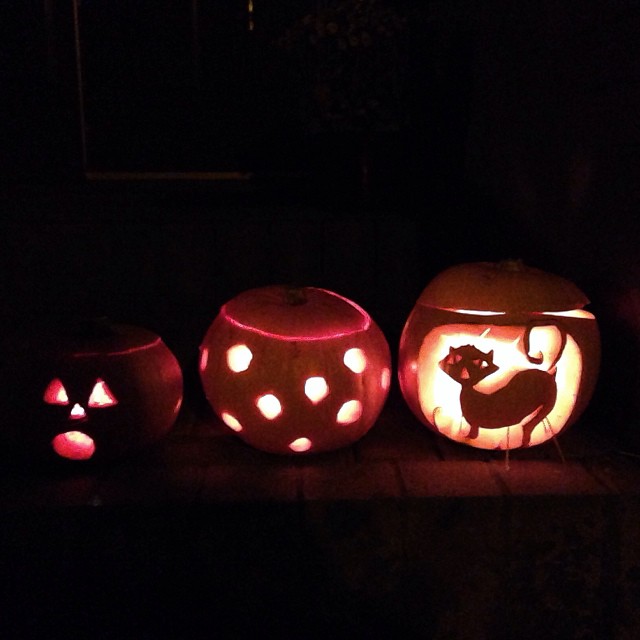 November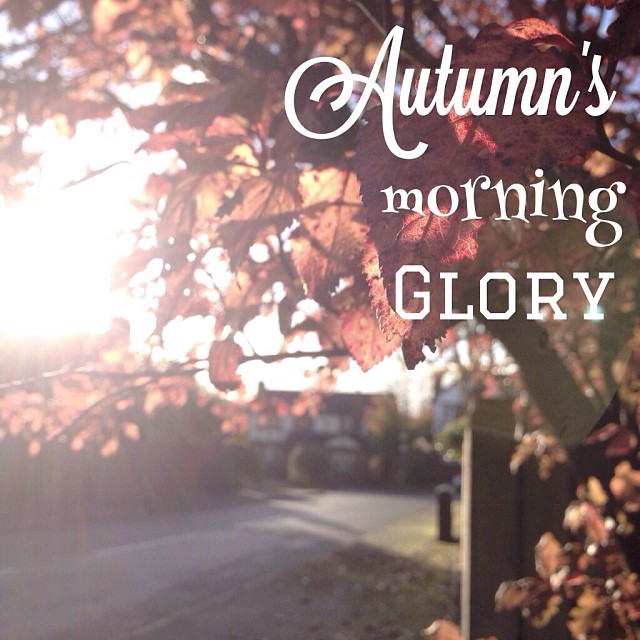 I love Portballintrae – no matter what the temperature is (it was COLD)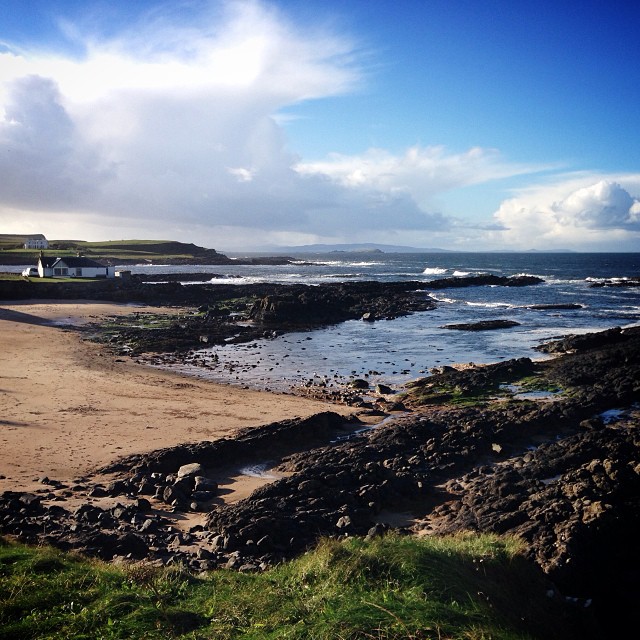 Gaorge and Garfield share the utility room ….amicably-ish!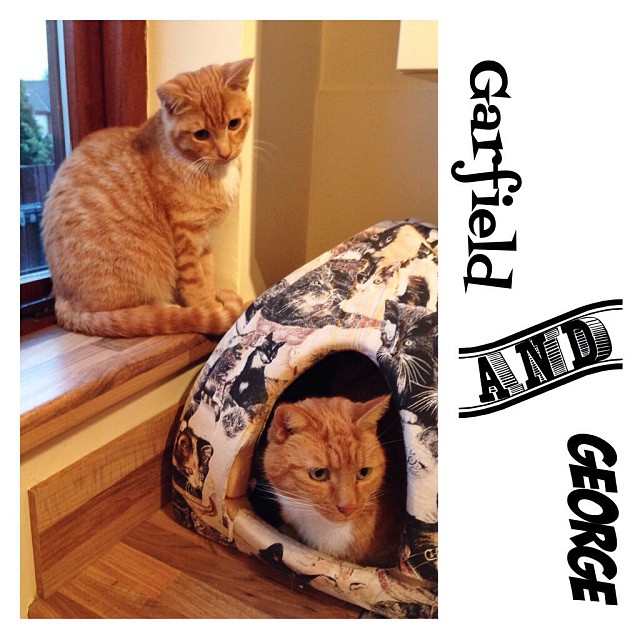 We enjoyed a visit to the Donkey Sanctuary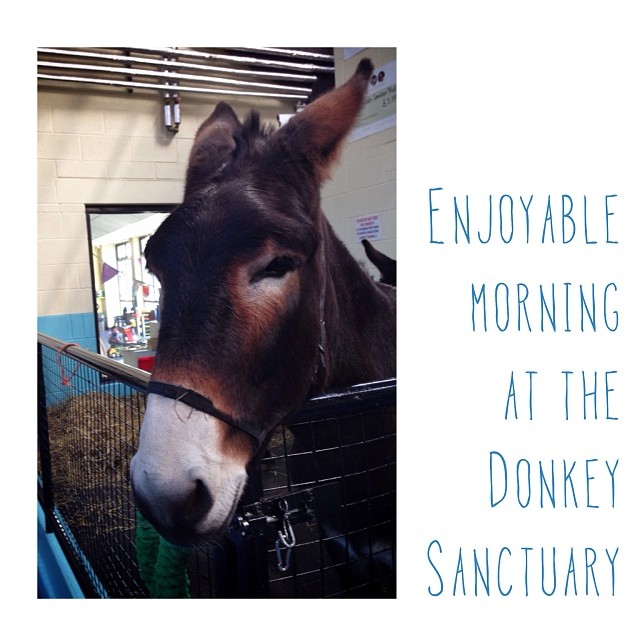 I had a trip over to London, for the Mumsnet Blogging conference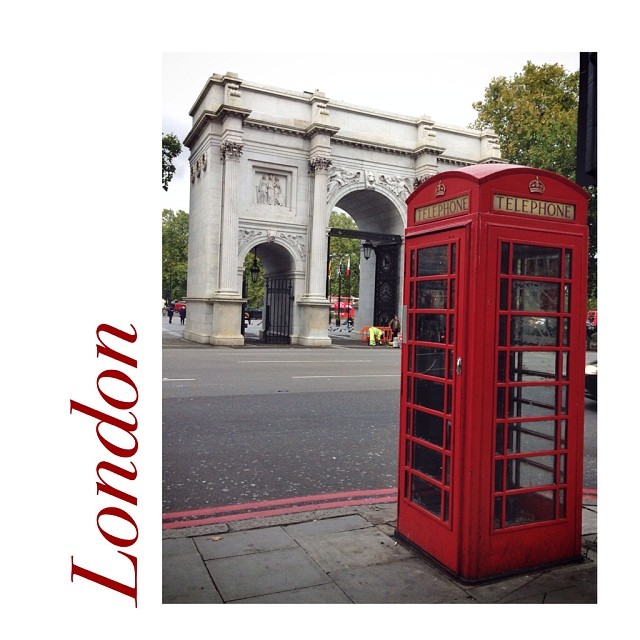 and enjoyed some street photography and shopping too!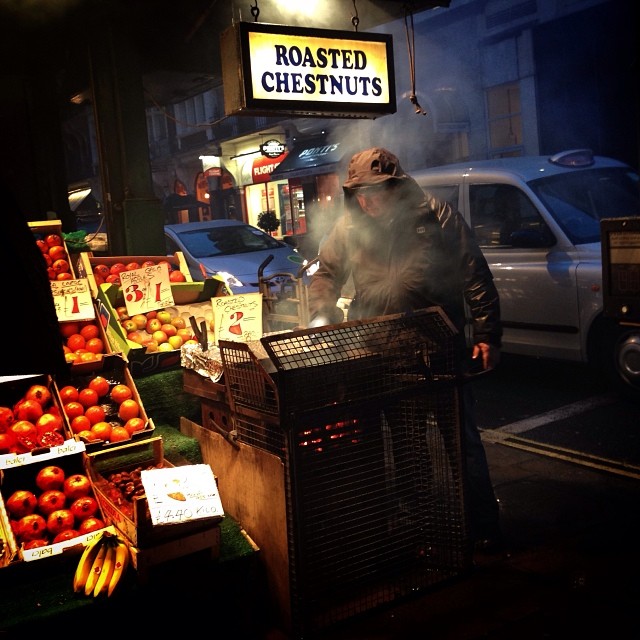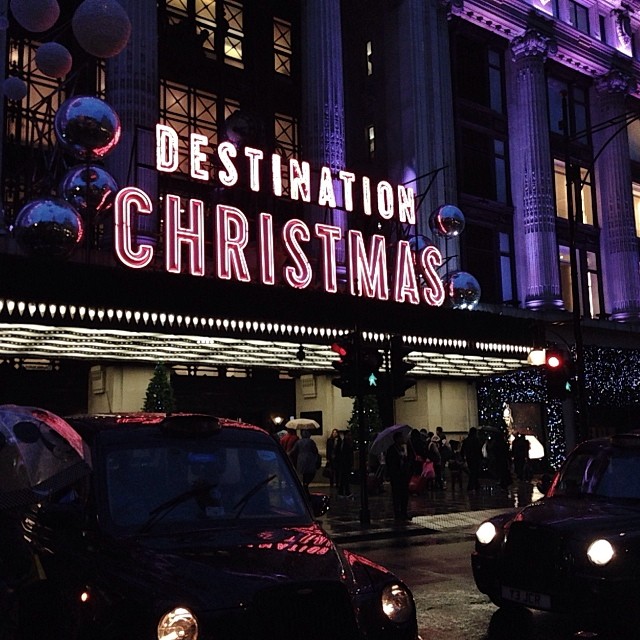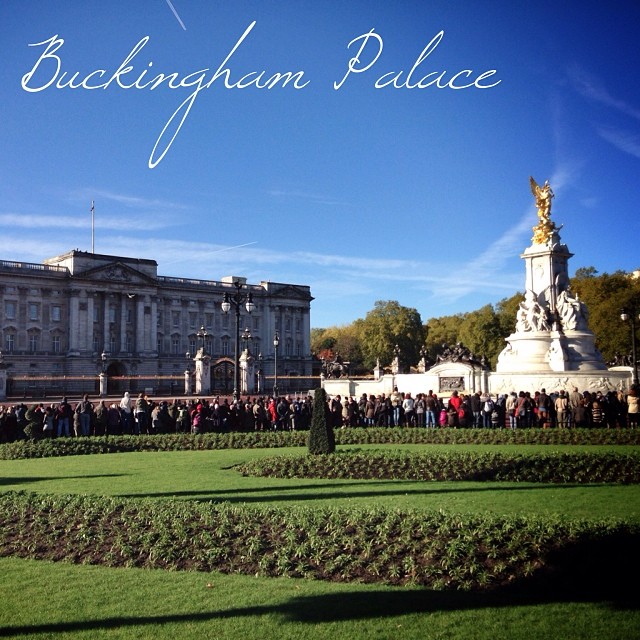 We got our Christmas decorations up earlier than usual this year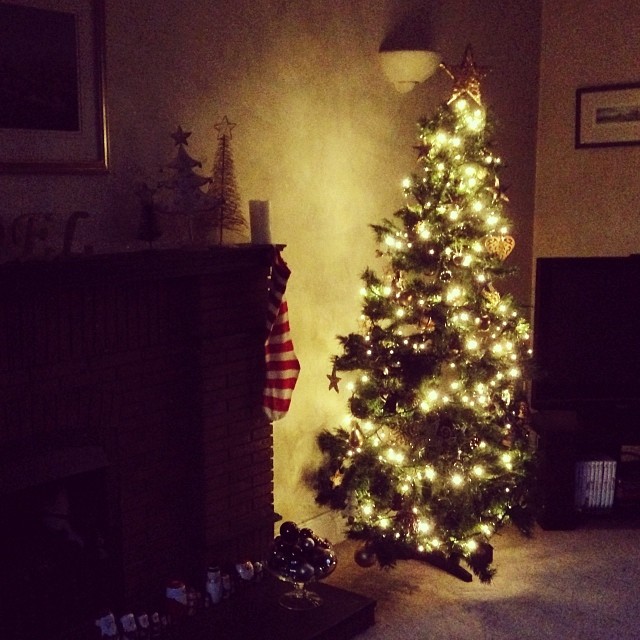 I love this photo of my husband and son – definitely a striking family resemblance!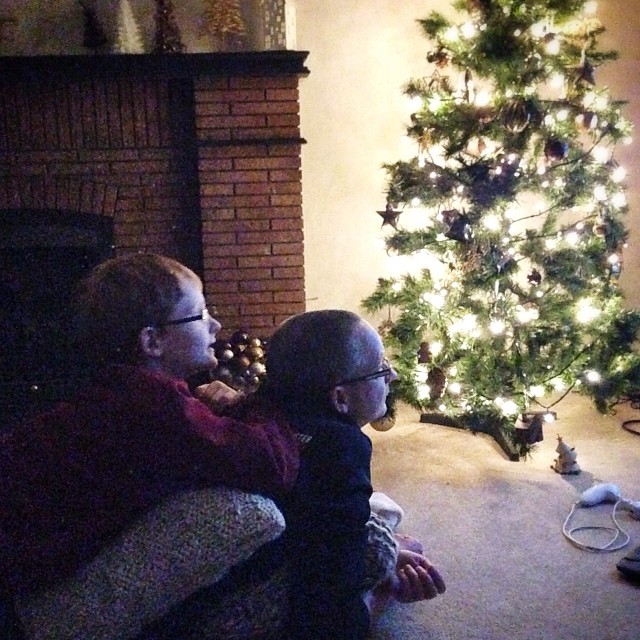 December
Finally December!!!
It started with a day trip to Dublin for the RDS Craft and Design Fair – an enjoyable and tiring day!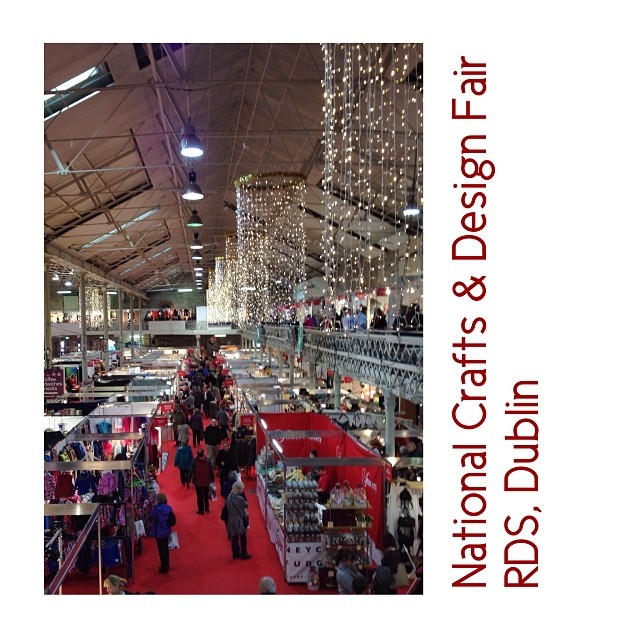 One weekend our son opened a "Breakfast Restaurant" with a full menu, waiter-service, the works!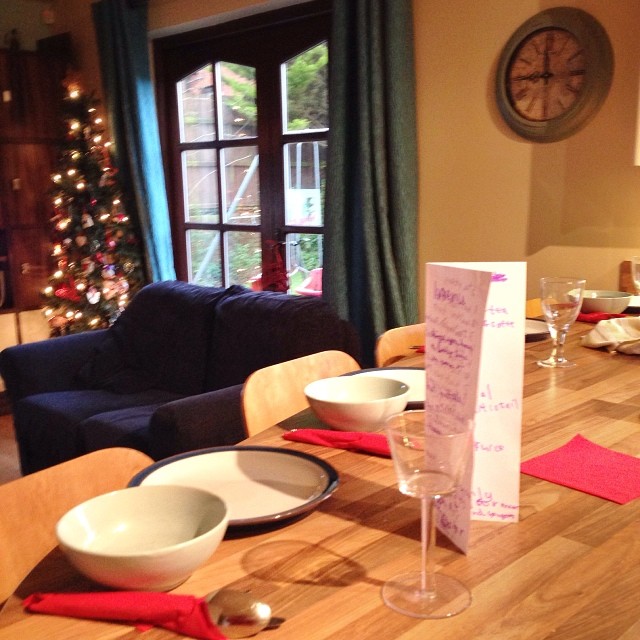 I added to my Christmas Nativities collection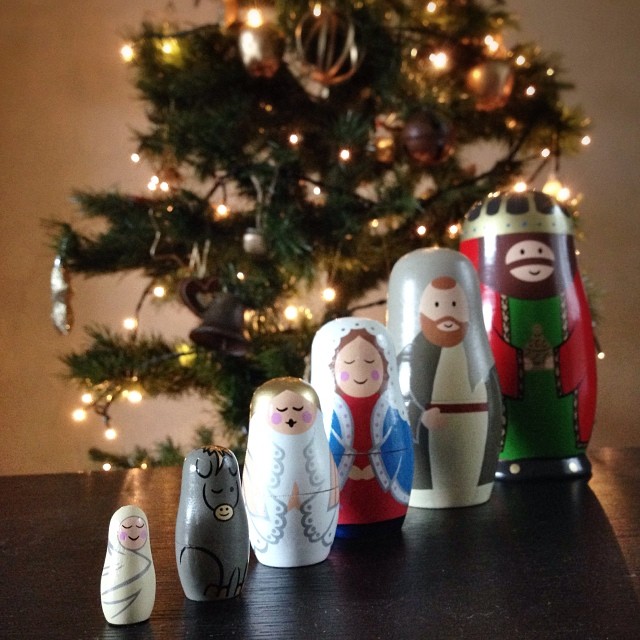 There was a lovely Christmas Tree Festival in Lisburn Cathedral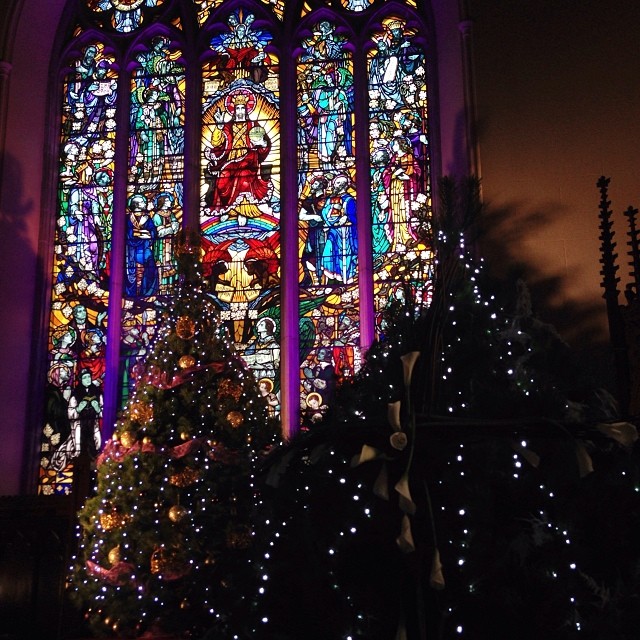 We had two lovely daughters with birthdays…….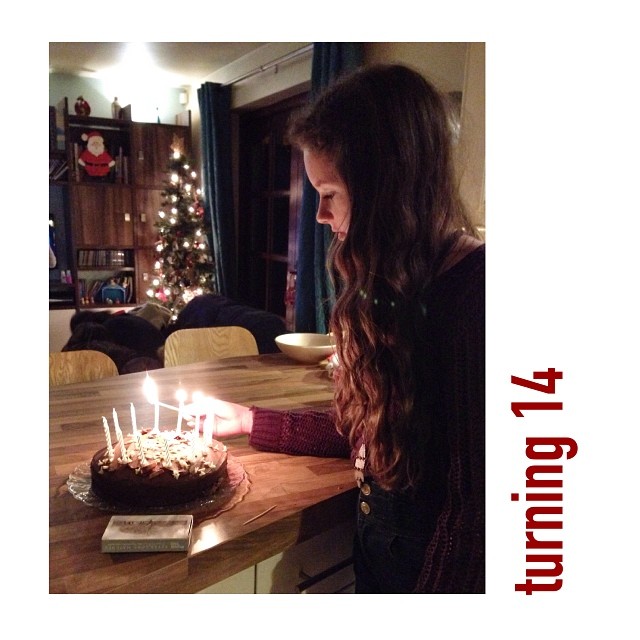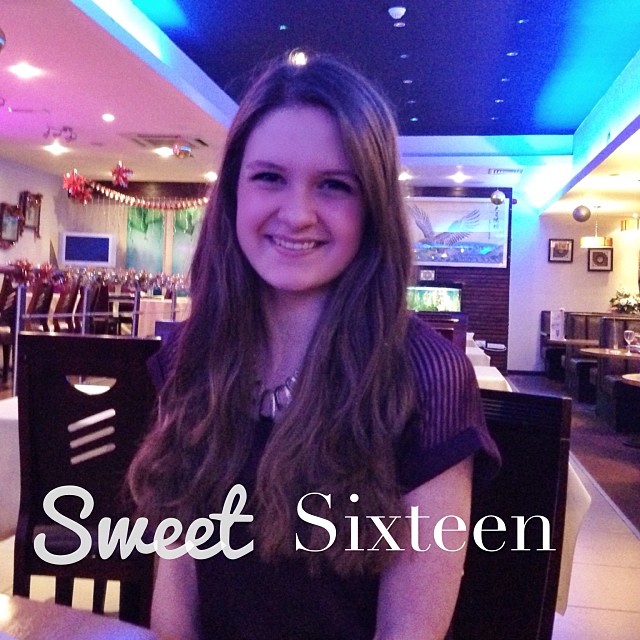 We visited Santa – a lovely visit in Lisburn Linen Centre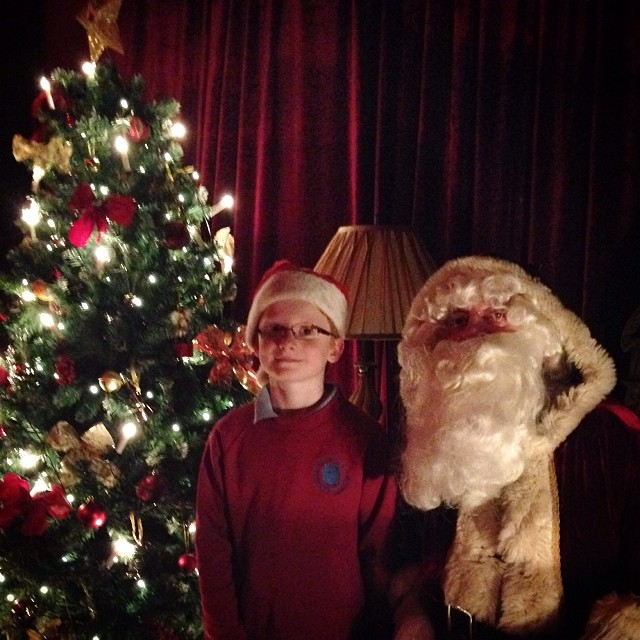 I got my white non-twinkling twinkly lights (much to my kids frustration I don't like the lights to flash on and off!)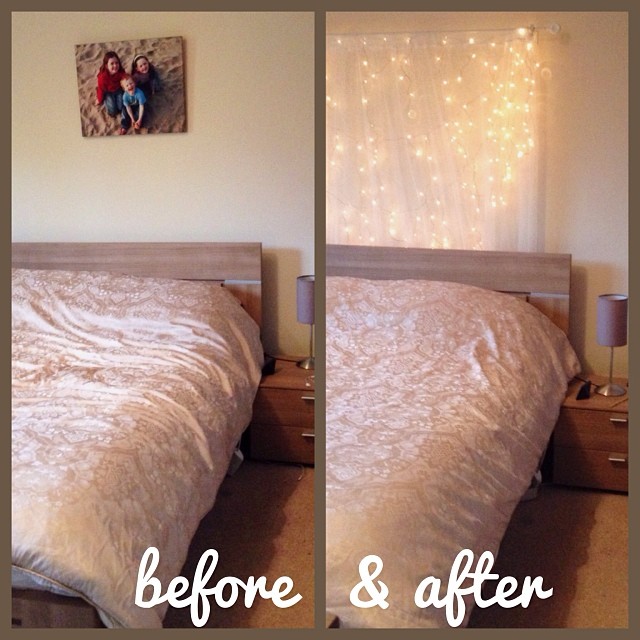 Managed to get this family portrait as we came back from our Christmas Eve walk around the neighbourhood.
Christmas Day – photo of our kids and their grandparents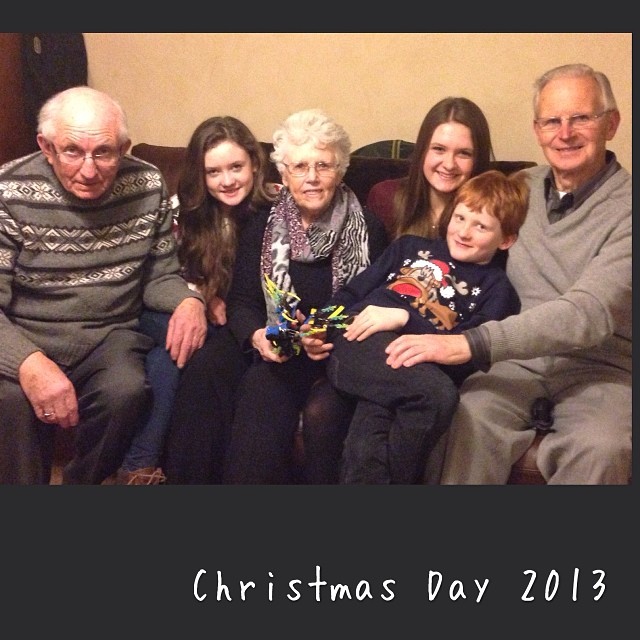 We headed back up to the cottage, and I got a photo or two of Dunluce Castle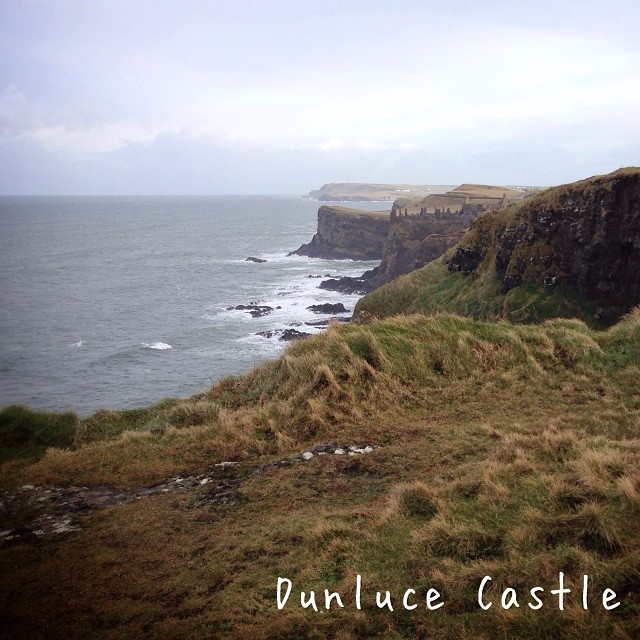 So there you have it ….. phew!
My year in review – thanks for joining me.
Do you have a favourite image of the year?
What was the highlight of your year? Do share!