A Year in Review 2013 continues …… with part two!
I tried to be a bit more selective in what images I included in this second part, but failed – lots more images, sorry! I have decided that all of part two will be dedicated to the summer months of July and August.
July
July 2013 will be remembered as the long hot sunny month – seriously ….. it was warm, dry and sunny for at least 3 weeks – glorious! Very unusual summer weather for Northern Ireland.
I set myself a challenge to visit (and photograph) every beach along the north coast of Northern Ireland – and managed it! Created this image from Google Maps to help with my quest!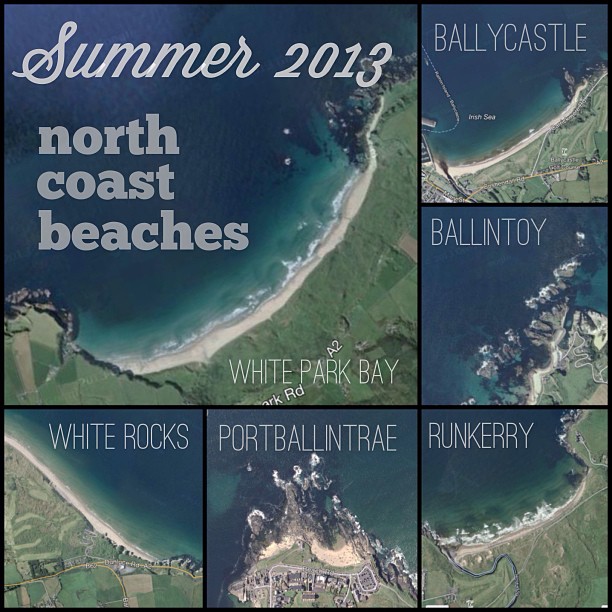 We visited the beach at Castlerock a few times over the summer – this is one of my favourite pics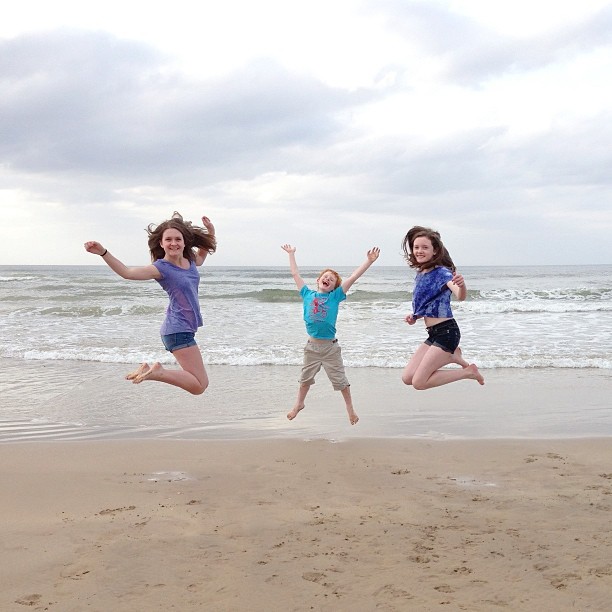 We enjoyed exploring (and for some of us SWIMMING) in the rock pools at Dunseverick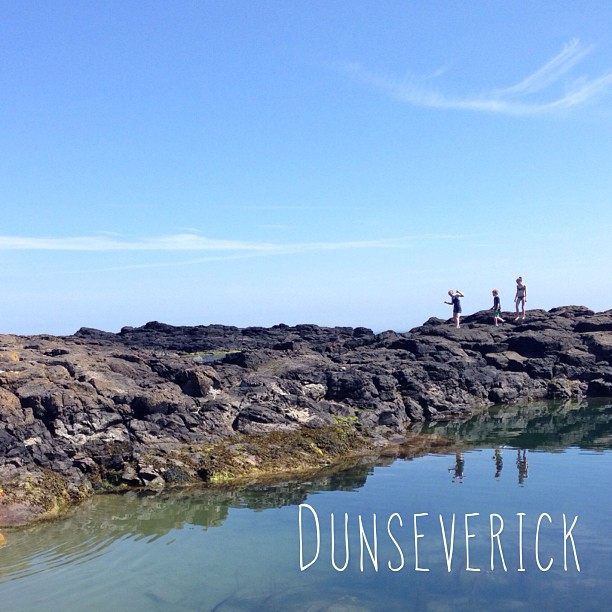 No matter where we went, there were always pools to explore, and sometimes crabs and fish to be caught.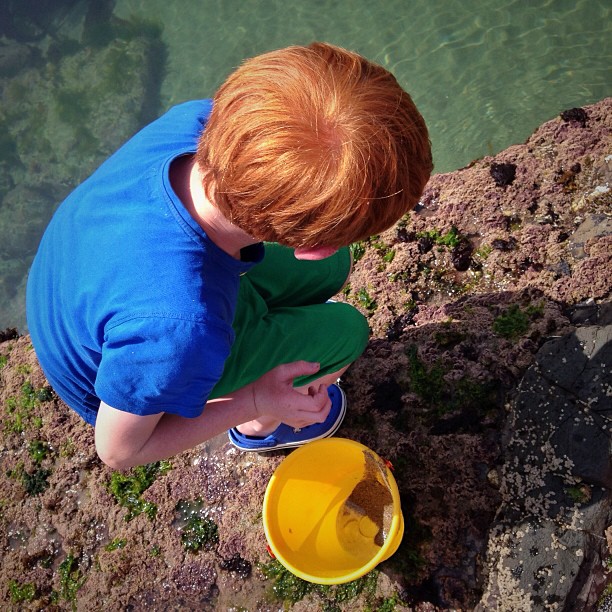 We enjoyed meeting the cows on White Park Bay beach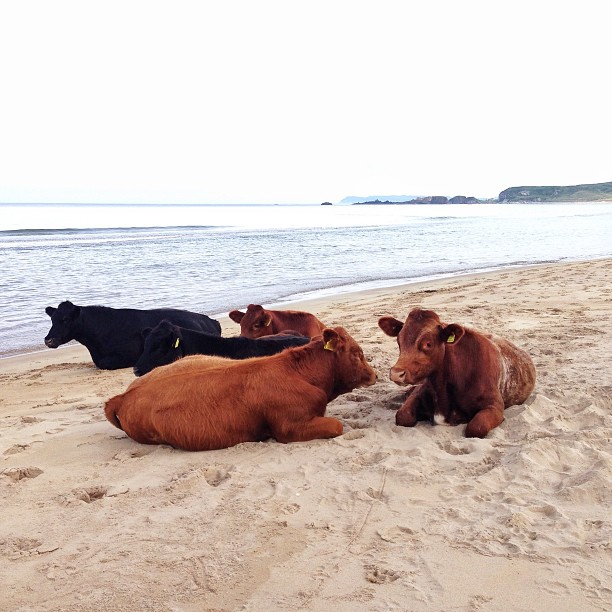 As always White Rocks strand was stunning, especially on those warm sunny evenings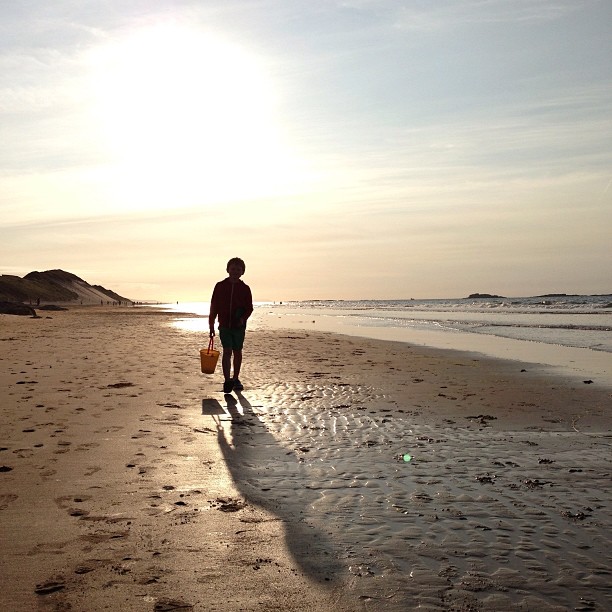 We really enjoyed CSSM this year – especially with all the warm sunshine, they were able to meet down on the wee beach in Portballintrae every day.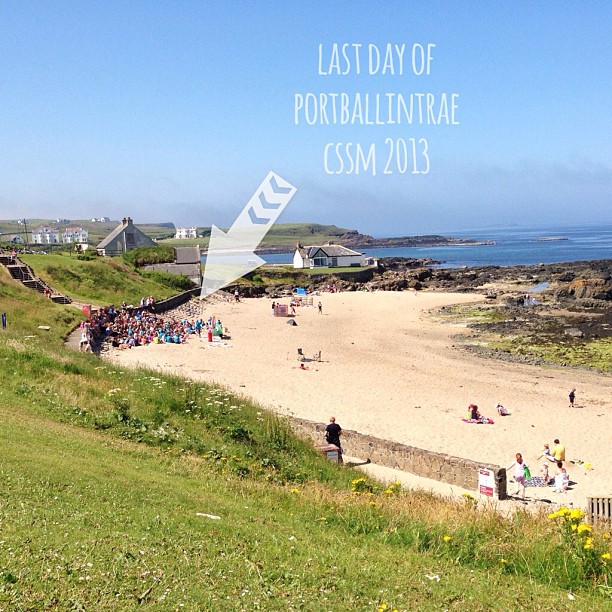 Occasionally we didn't go to the beach …. some local colour in Bushmills
We made our annual trip to Barrys
July also included a week attending  various events as part as New Horizon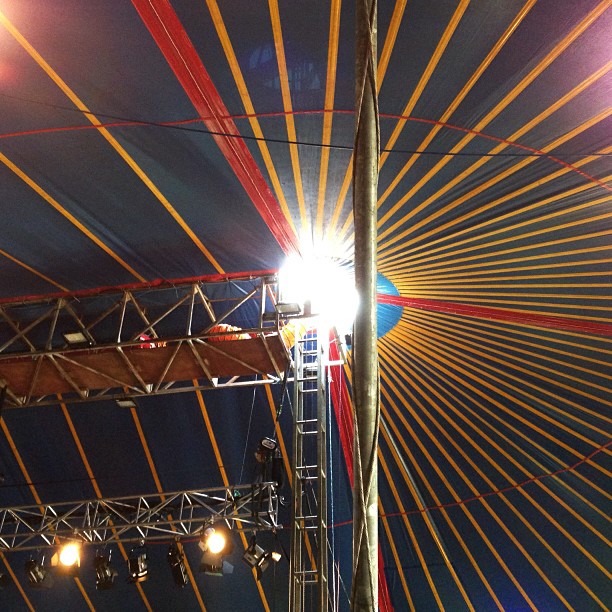 There was one VERY wet afternoon  (it has to rain sometimes!) the kids and I built a fort/den – making memories!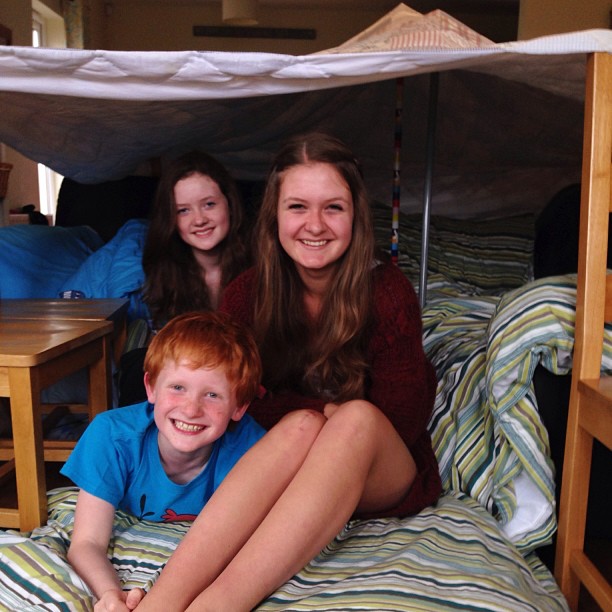 August
A few particular highlights in August
We started  with the National Trust Downhill Kite Festival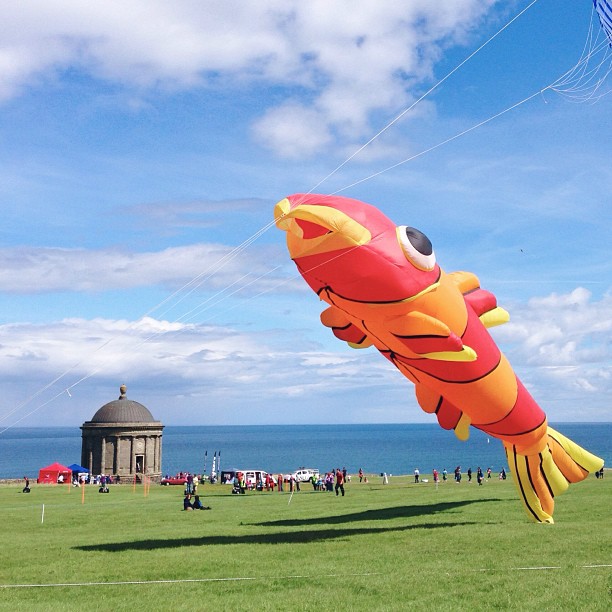 I had an early birthday present …. a new ginger kitten ….. Garfield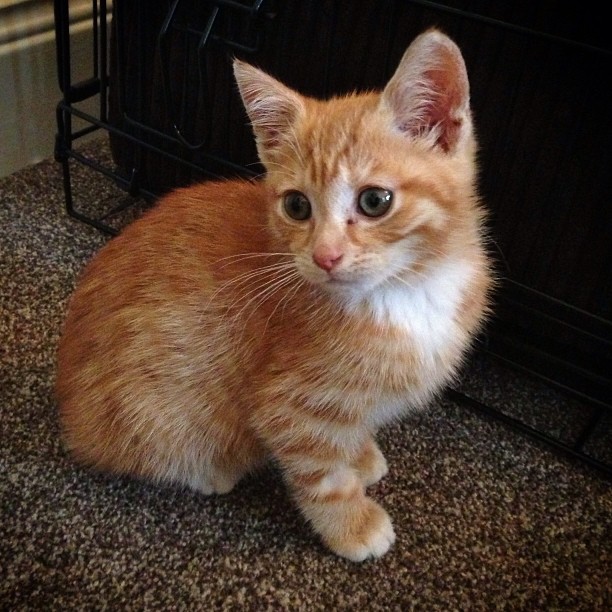 We spent a few days at the lovely Lough Erne resort around the time of my birthday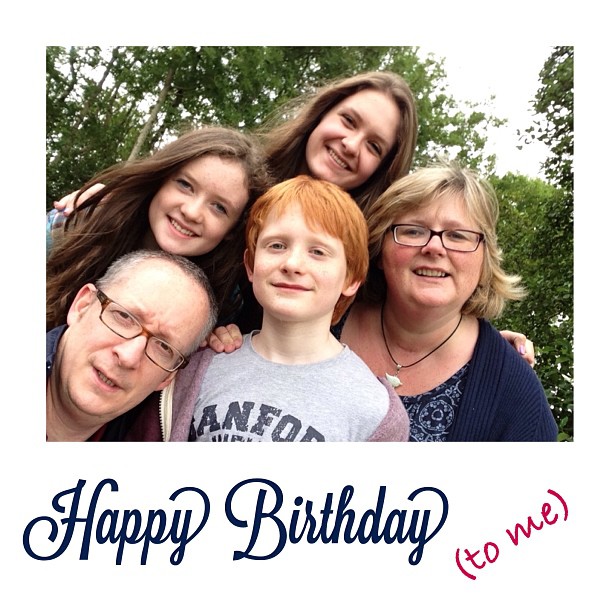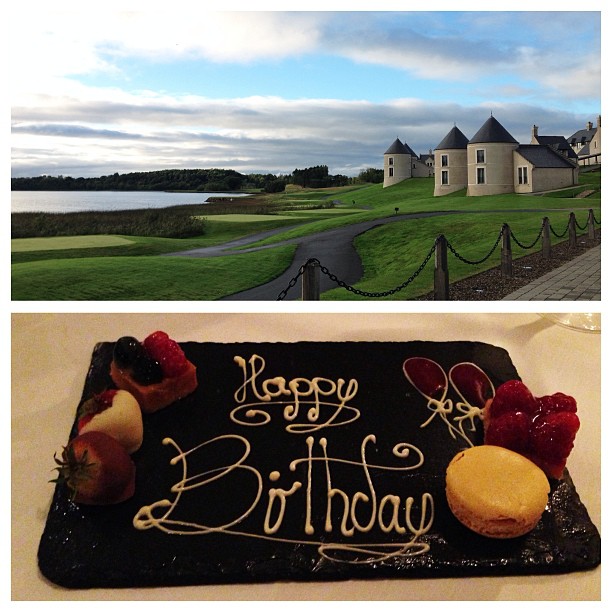 At the end of August there was the annual Mini rally in Portrush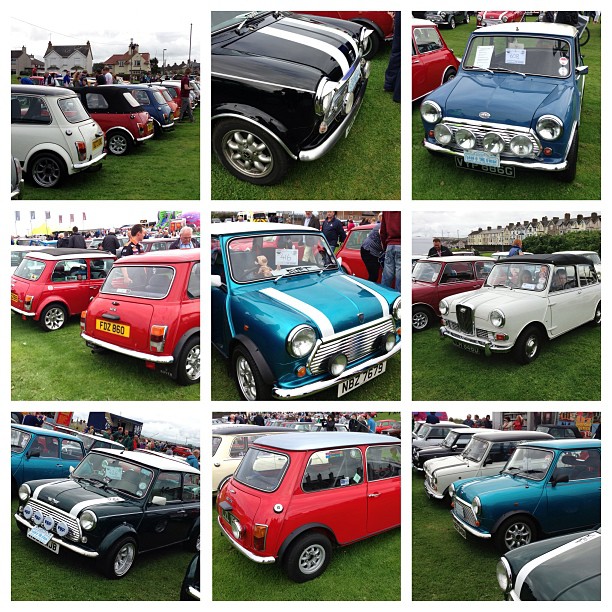 and the end of August meant back to school!
So there you have it …. the next exciting instalment of 2013!
What was the highlight of your summer?