This is part one of a Year in Review 2013 – too long and too many pics for just one post!
Yesterday I shared all my iPhone Instagram pics with you, today I plan to go through the year, recording the highlights and memories …. for when I am older and greyer and can't remember as much!
January
We saw in the new year of 2013 up at the cottage, watching Big Ben and the London fireworks on TV as usual.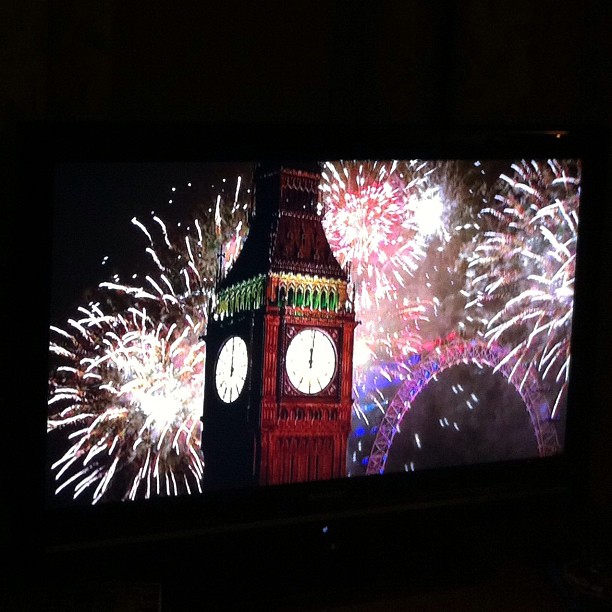 January saw the usual dark, wet mornings.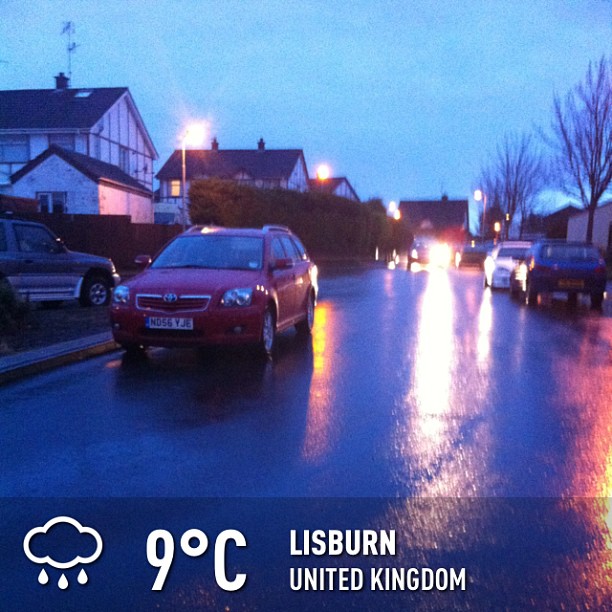 and wet afternoons too!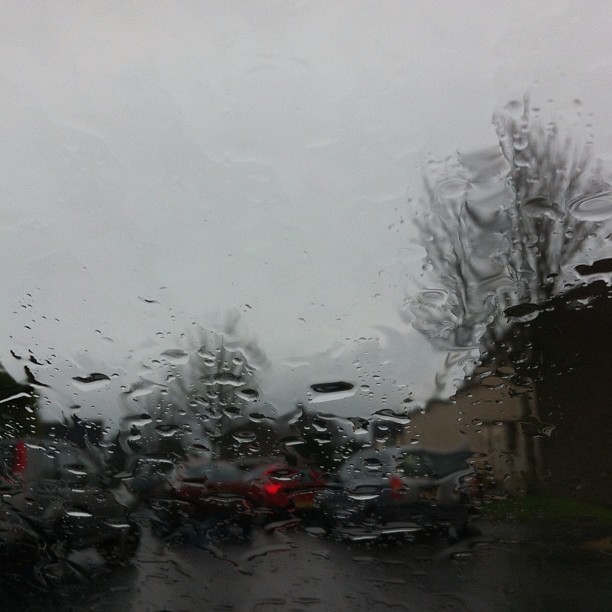 Tescos soon fixed this sign …….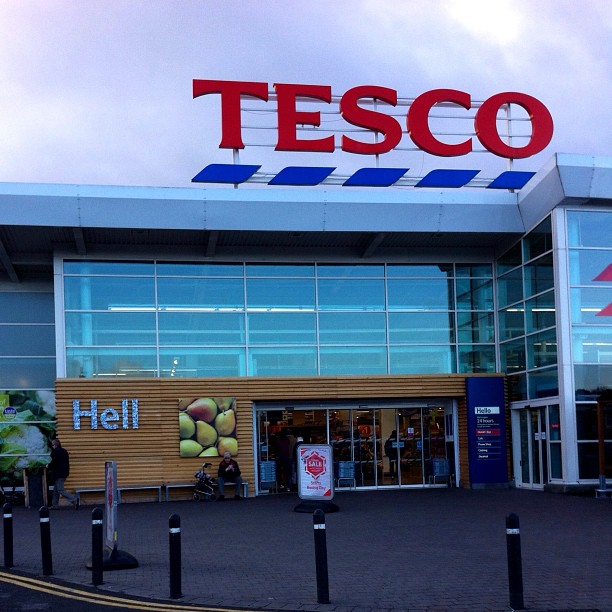 and unusually we had more than our fair share of snow in January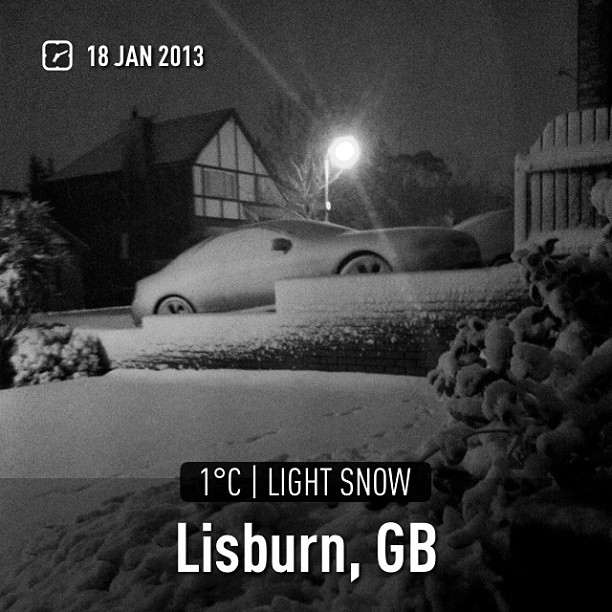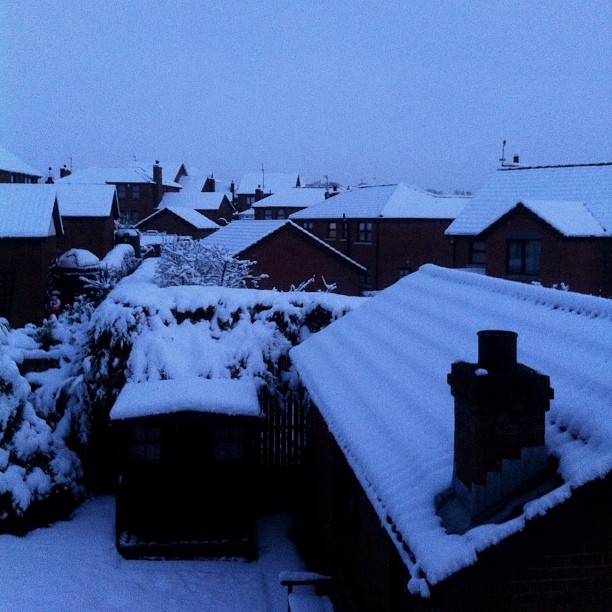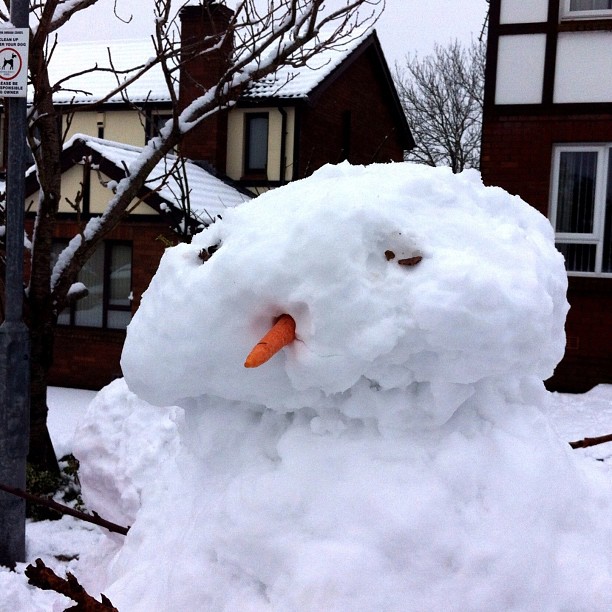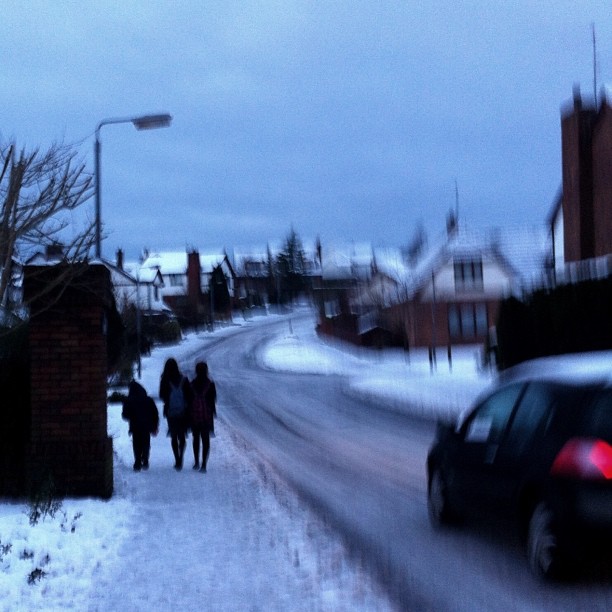 February
The highlight of February, and probably of the year, maybe even the decade! Our holiday to Florida!
It took us longer than expected to get there (the scenic route Dublin – Chicago – Atlanta (with an overnight stay) – finally on to Orlando!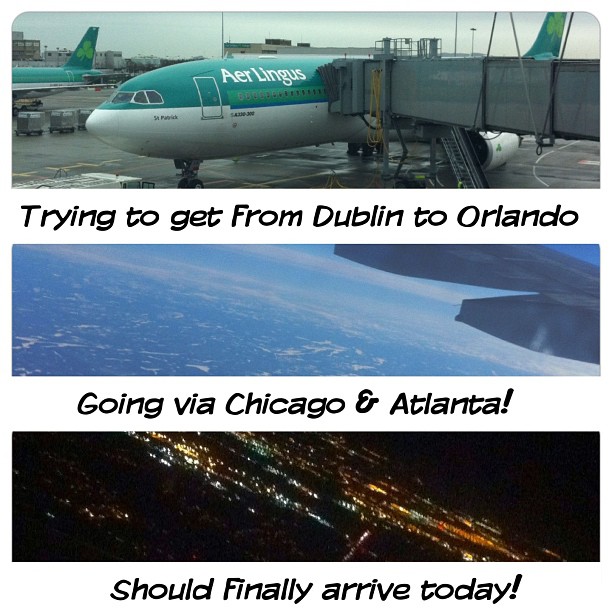 We loved all the parks, all the parades and fireworks.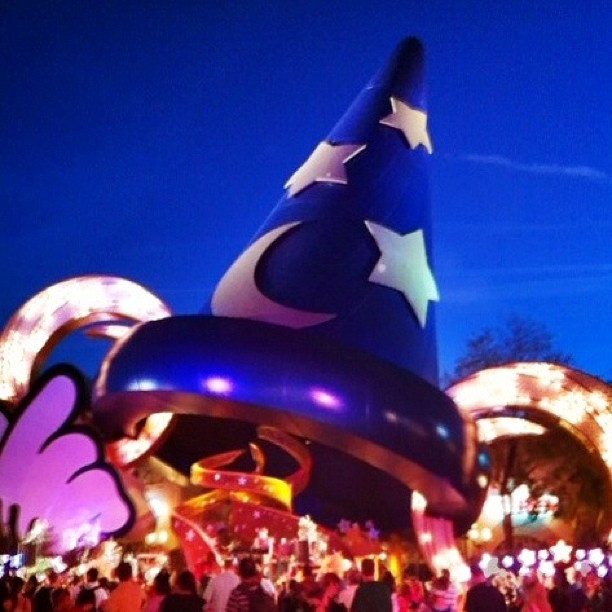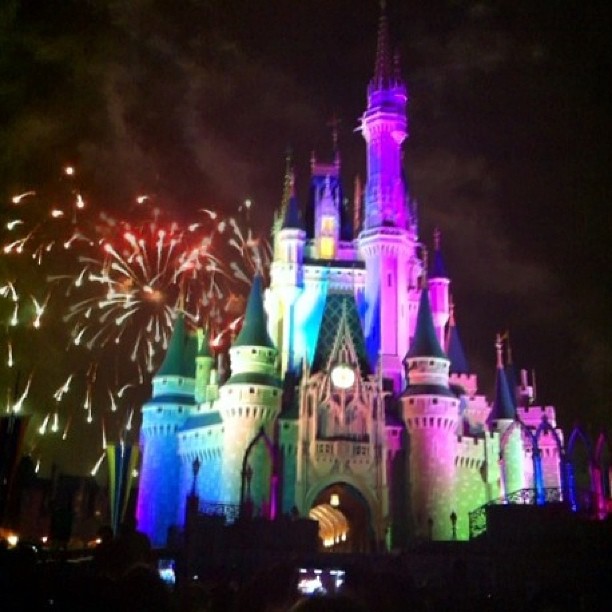 Discovery Cove was a REAL highlight!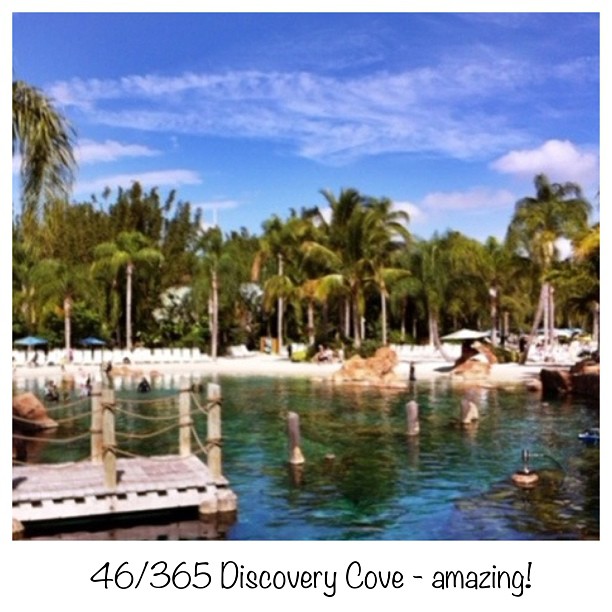 And meeting up with long-time online friend Kimberly and her family and spending a day with them in Universal Studios was wonderful.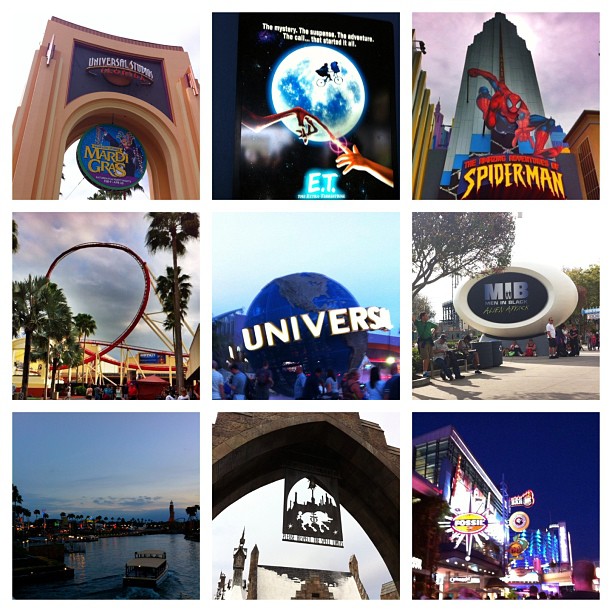 March
A new venture for me in March was the chance to teach an iPhone photography workshop at the Island Arts Centre in Lisburn ….. so I could share my passion for iPhone photography!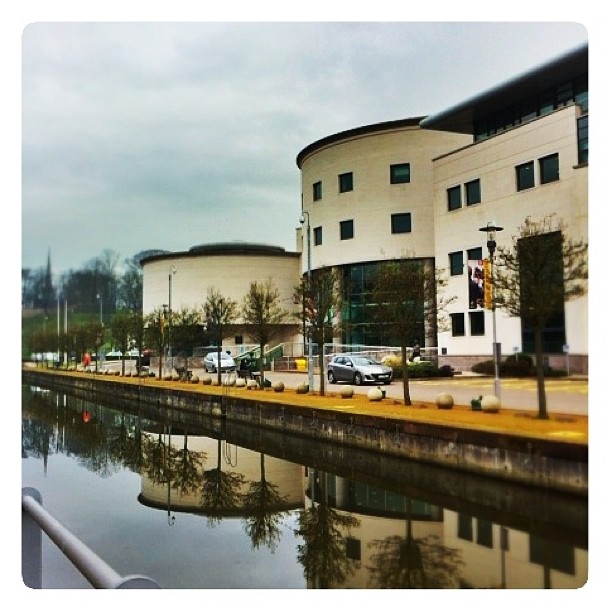 I will be teaching an INTERMEDIATE workshop this April  in Lisburn – would love to see you there!
Also in March my aforementioned bloggy friend Kimberly was able to visit Ireland for a few days, and we enjoyed a rather lovely afternoon tea at the Maryville Tea Rooms on the Lisburn Road, Belfast.
Later in the month I went with my daughters to a One Direction concert – a great night, but probably more of a highlight of 2013 for my daughters than for me!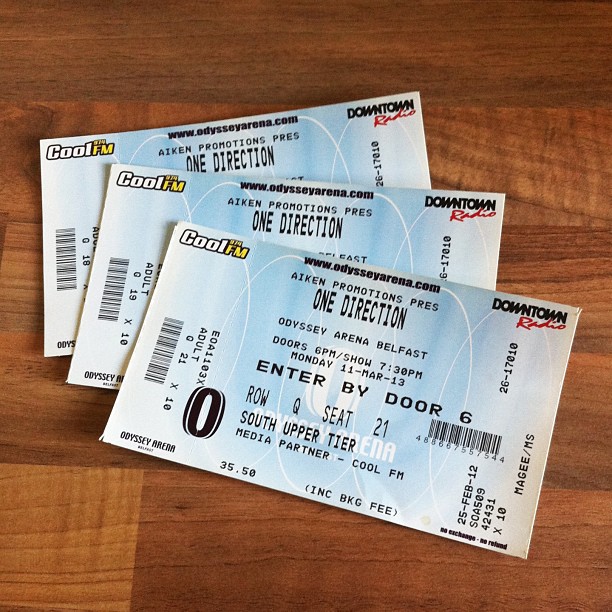 It was great to see some signs of Spring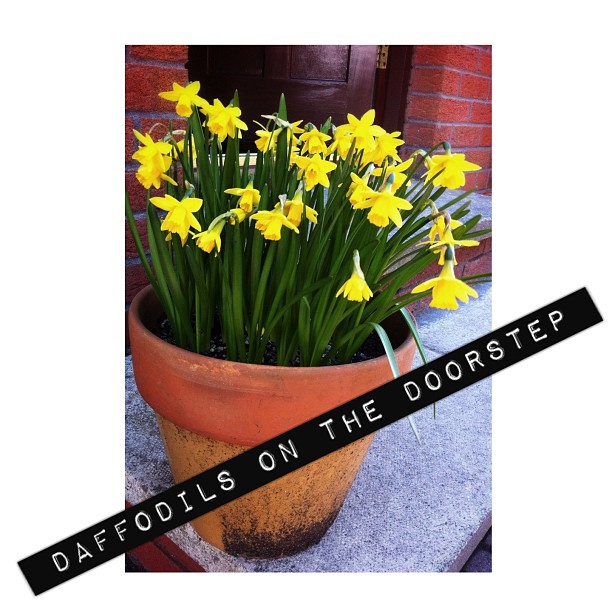 And we enjoyed St Patrick's Day on Runkerry Strand.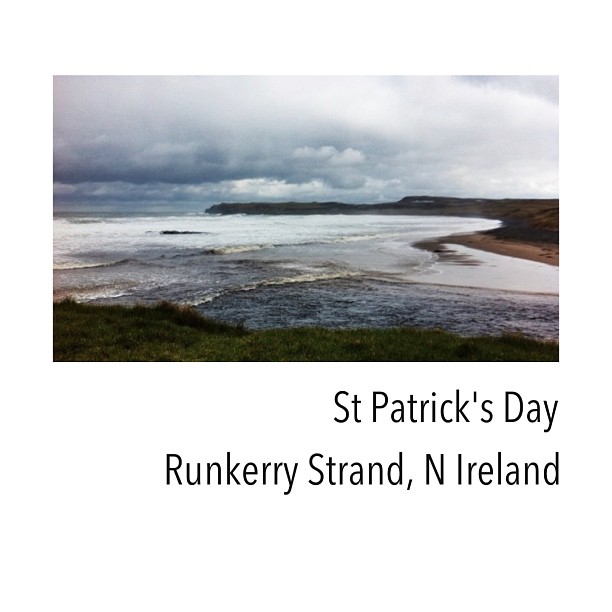 We weren't finished with the snow yet – MORE snow than I ever remember and in March!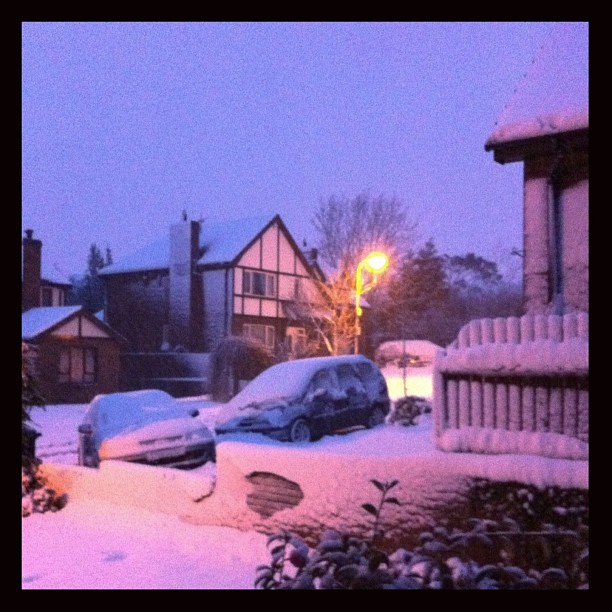 and it stayed for days!!!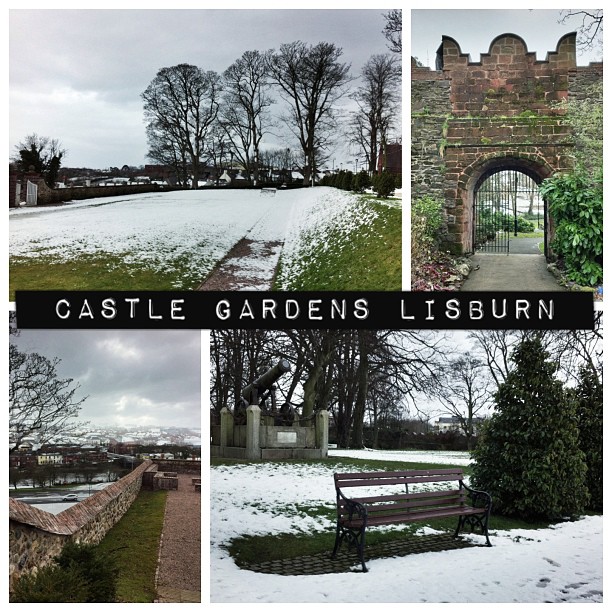 April
There was still snow visible over Easter – this was Easter Monday at Murlough Bay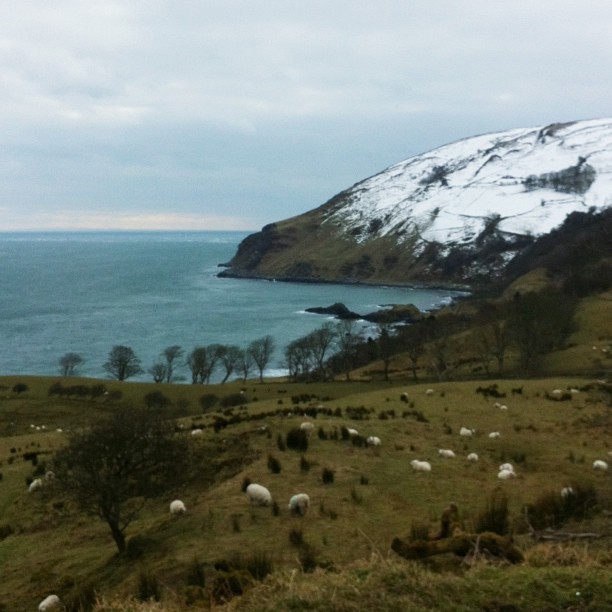 We took the ferry over to Donegal to visit Elizabeth and B for a day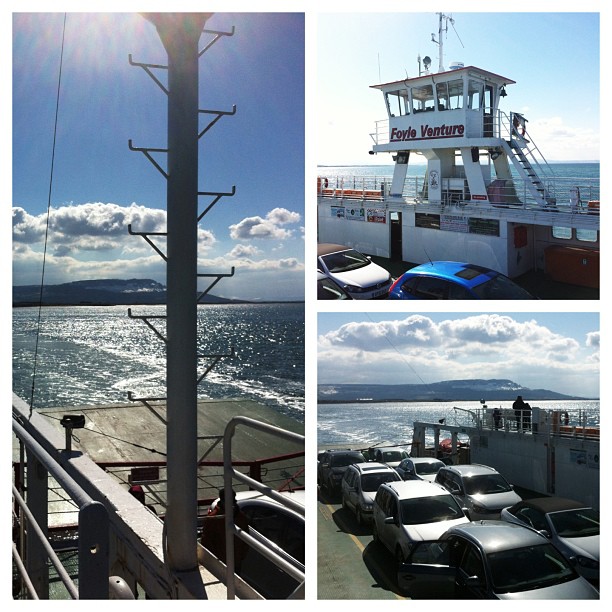 and I used my iPhone to capture some every day moments at home too …. my son playing with salt dough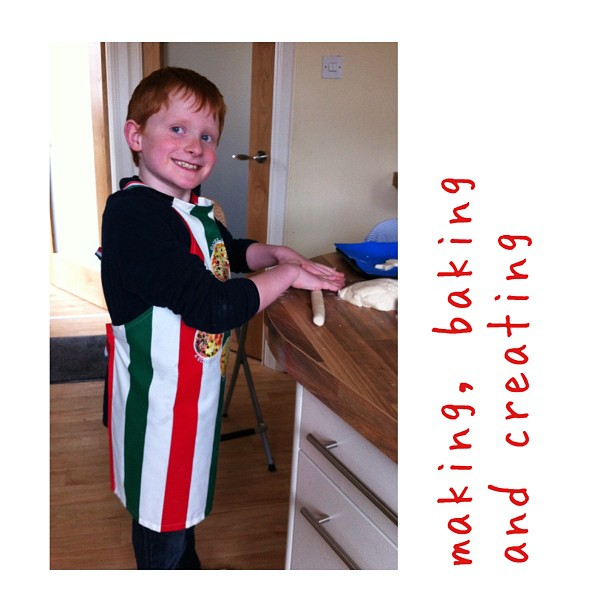 May
We had our share of blue skies……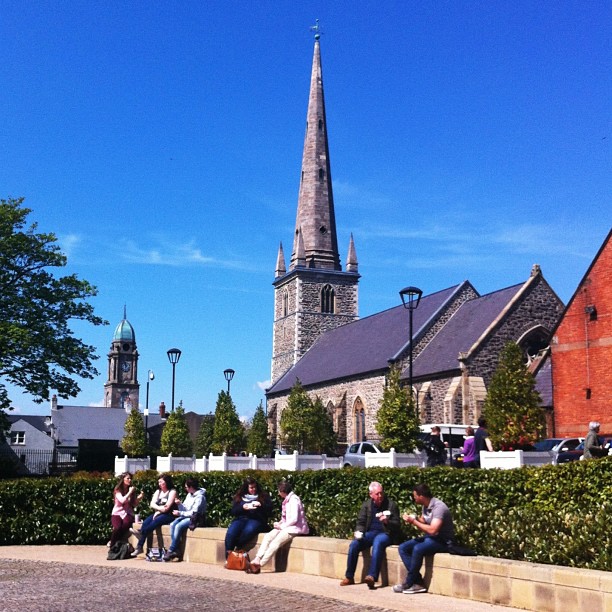 and grey days (these 2 photos taken on consecutive days!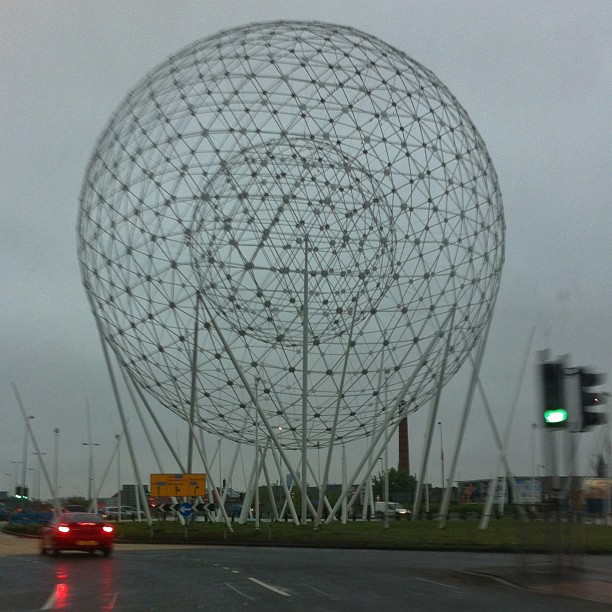 Our family celebrated my parents 50th wedding anniversary and my mum's 80th birthday in Newcastle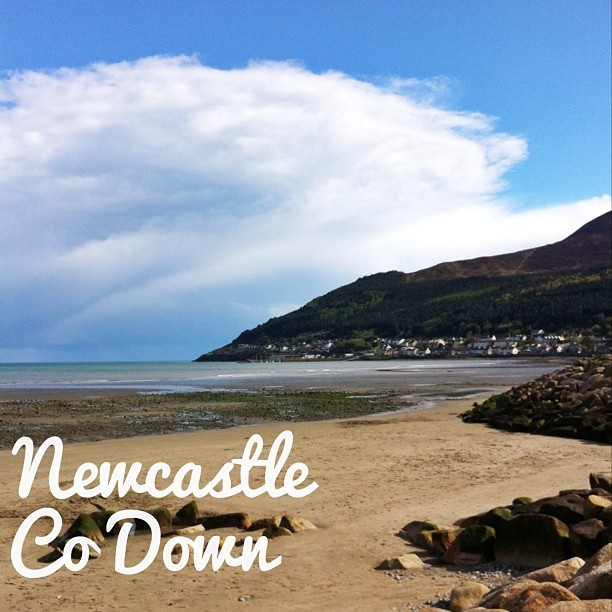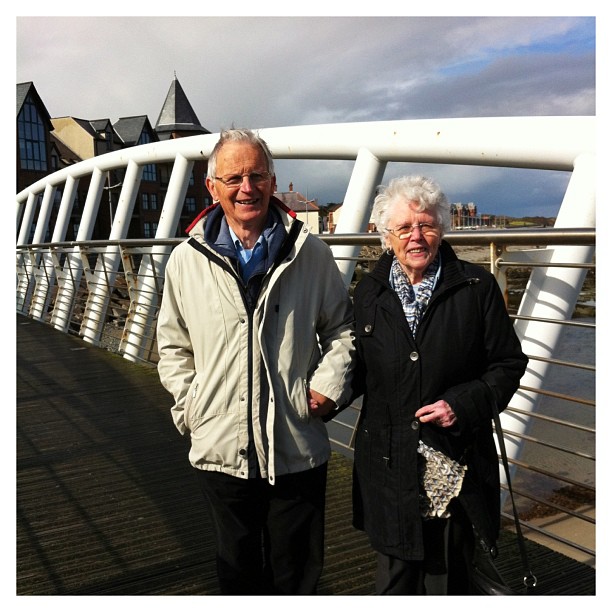 and we all enjoyed the results of my eldest daughter's Home Economics practical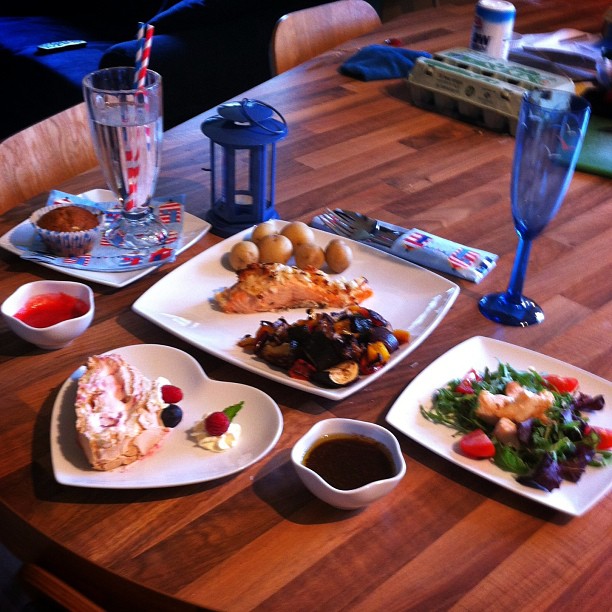 The evenings were staying lighter for longer….
June
Fathers day – my dad
and my husband and son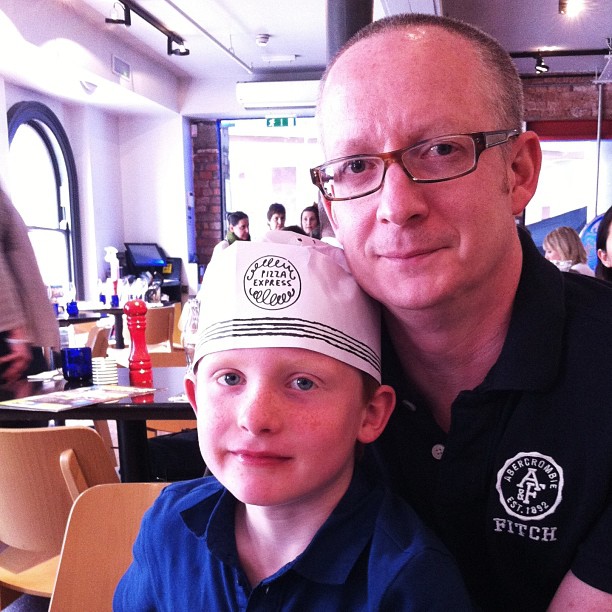 We had a lovely spell of warm and sunny weather – unusual enough to warrant an instagram collage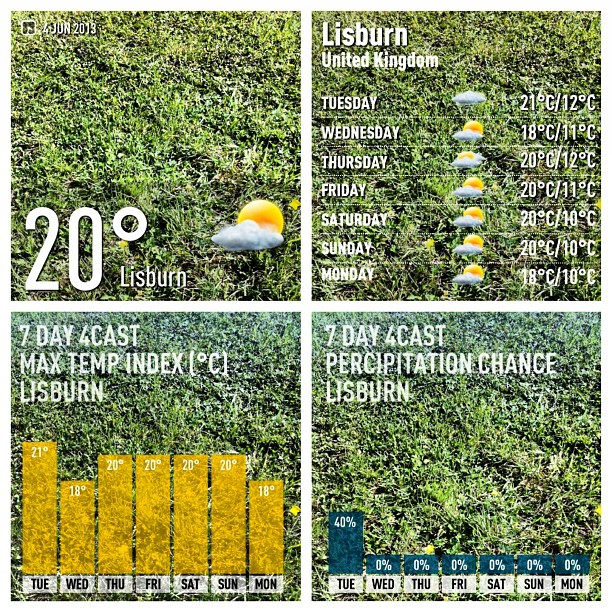 and my son and I enjoyed the back garden – these are probably my two most favourite images of the whole year!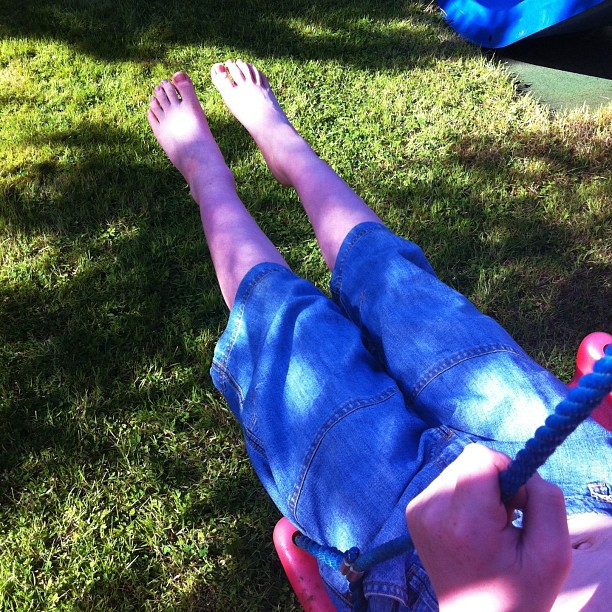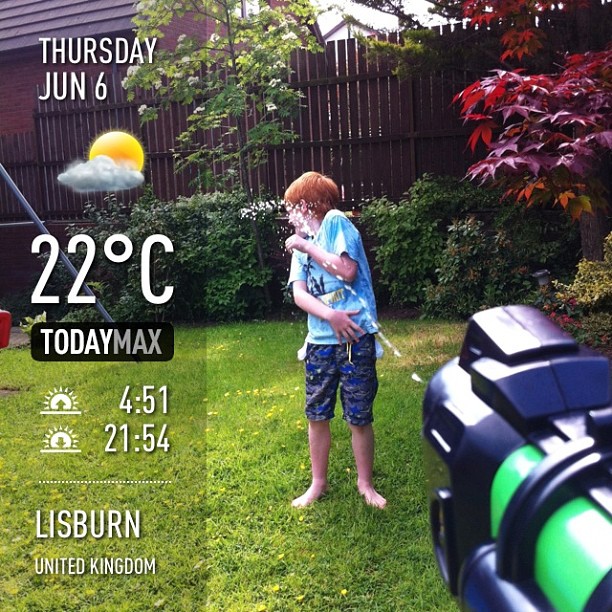 Finally, at the ned of June …. school almost over for another year.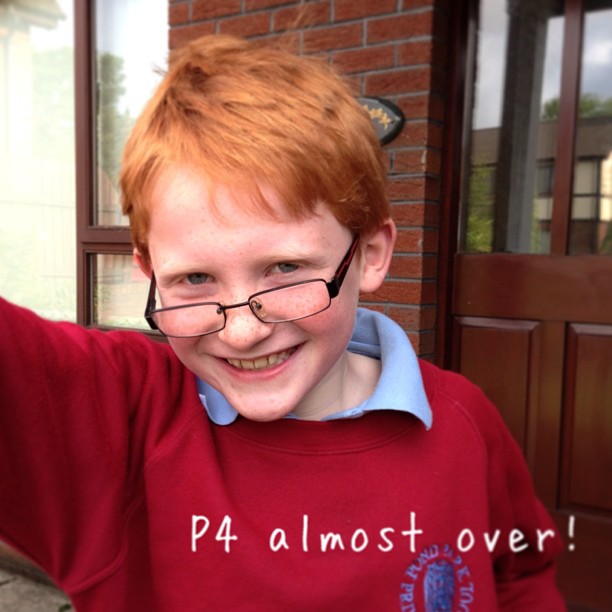 So there you have it …. the first 6 months of 2013 through my iPhone daily pics.
In my next post I will finish the year …. I am sure you will manage to contain your excitement until then!
Do you have a highlight of 2013? Or a favourite image? Do share!