I love my iPhone, and I love photography, so when a discovered iPhone photography it was a "light-bulb" moment! I take iPhone photos everyday, and at least once a day I upload a photo to Instagram.
If you are on Instagram follow me – I'm Janmary there too. These 5 apps are the ones I use on about 80% of my photos.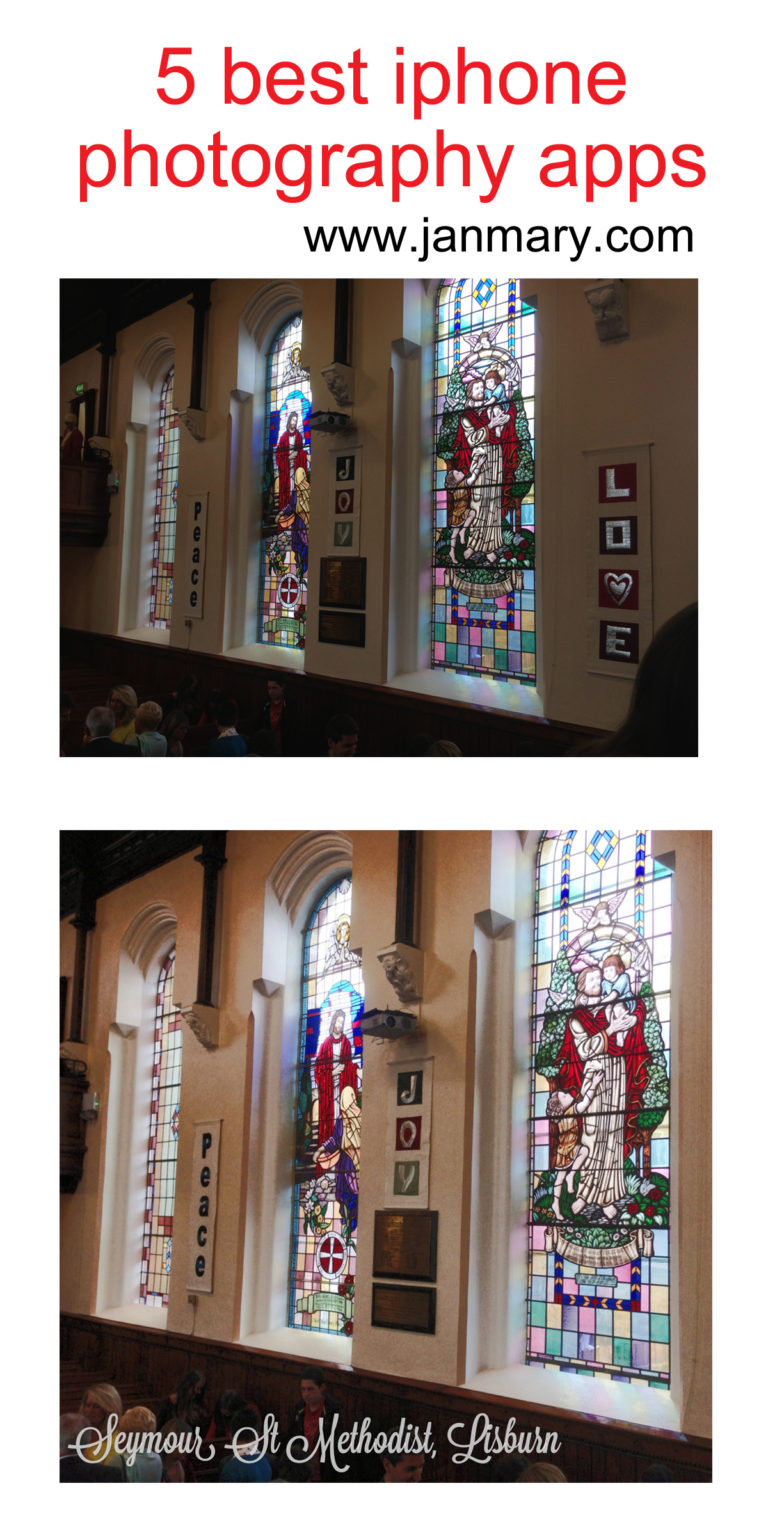 Best 5 iPhone Photography Apps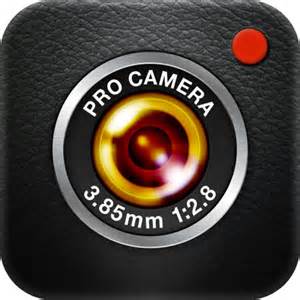 This is my original un-edited photo I snapped from the choir stalls this morning AFTER church.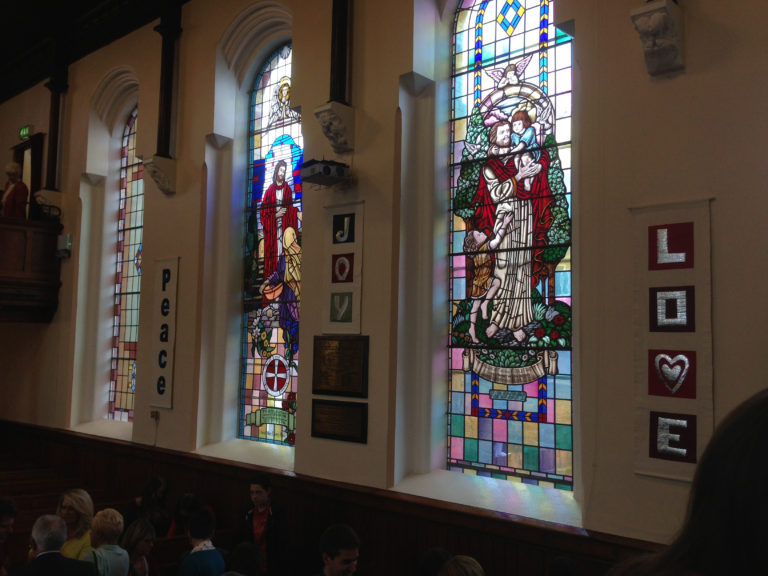 2. I do most of my editing with Snapseed App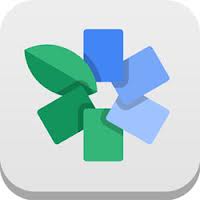 Here are the steps I took
a. straighten
b. crop
c. tune image
d. save

3. Add a filter with PicTapGo App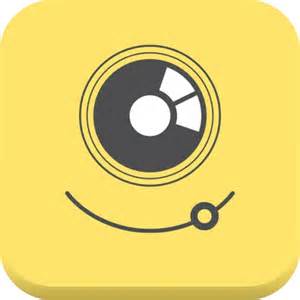 I'm not a huge fan of many filters, especially if there is no option to reduce its strength – I prefer subtle! PicTapGo is great for this as it gives live preview of each filter, and then the option to reduce the strength of the filter.
So here are the steps
a. open the photo
b. select the filter (I used Equalize this time)
c. use the slider to reduce the opacity (strength) of the filter
d. press "Go" and them save to camera roll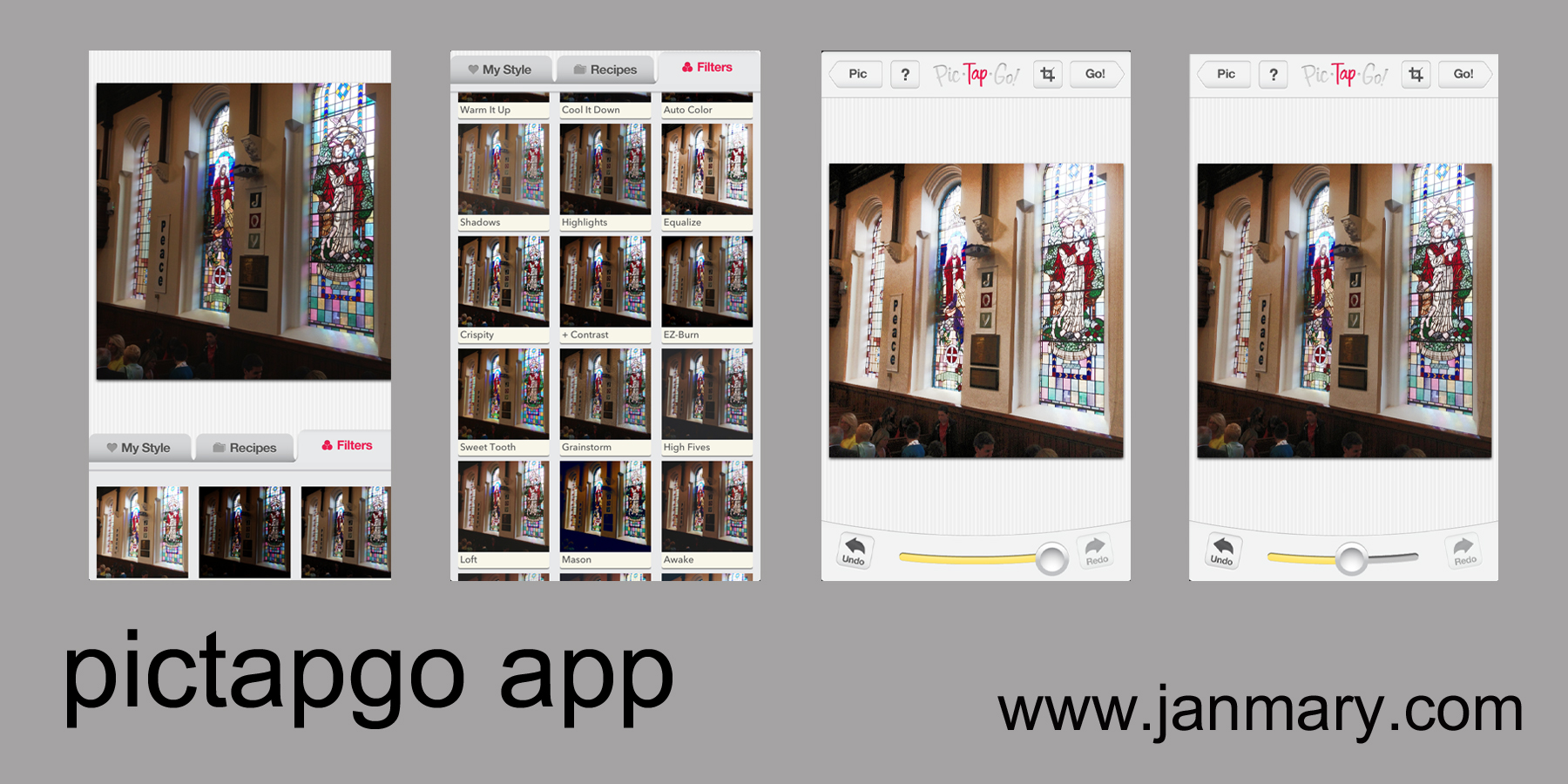 4. Add text with Over app
a. tap on the photo to open
b. add text
c. pick font
d. adjust the text – size, opacity,
e. save to camera roll
5. Share with Instagram app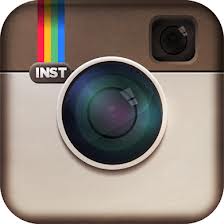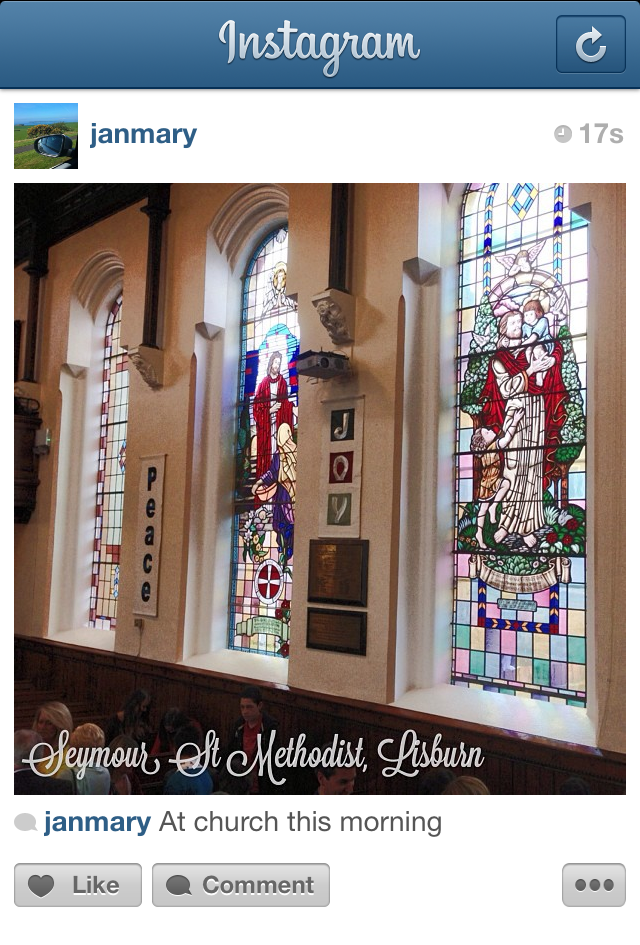 (and depending on the photo, I also share on Facebook, Twitter etc)
There are other apps I use from time to time, but these are definitely my most used.
I hope all this doesn't come across as very time consuming – I usually don't spend more than 2 minutes in total editing and uploading an image.
Do you use your mobile phone for photography?

From time to time I do some iPhone Friday posts, and plan to have an iPhone tips newsletter – (sign up for sporadic iPhone tips here) and have a popular post on Why I Love iPhone Photography
What are your favourite apps?
Do you use Instagram? If so, share your username here and I will follow you. I'm Janmary on Instagram too (follow me!)
If you found this blog post useful, I'd love it if you would pin it on Pinterest.  If you are interested in more iPhone tips, follow my iPhone photography board on Pinterest.
Thanks!