When asked my by customers which is my most popular item this year, it has to be the nestling bird family necklace.
This vintage style silver plated family birds necklace features one large bird and 3 cute little birdies on a branch.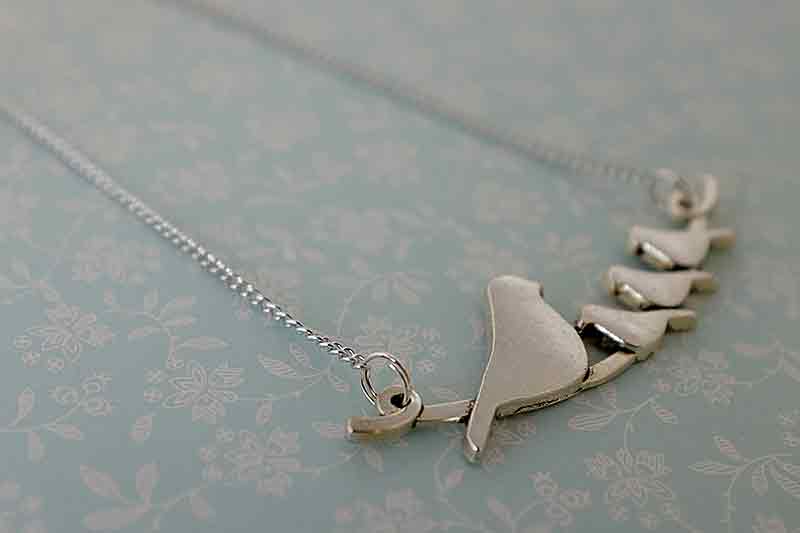 Quirky and cute, this necklace to complete any outfit, makes a perfect gift or a treat for yourself.
Simplicity at it's best, this beautiful silver toned necklace can be a meaningful treat for yourself or as a thoughtful gift for a friend, daughter, girlfriend or mother. It's vintage style adds a lovely touch to any outfit and is a subtle endearing symbol of love and family.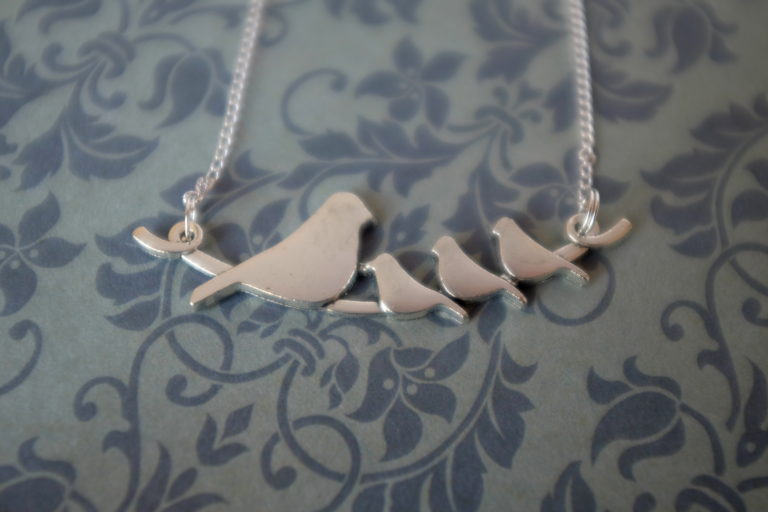 This item is ready to ship (often on the same day). Order yours today!
Love this item – then you might also want to take a look at other  bird themed creations from Janmary Designs including pendant necklaces, earrings, bangles, brooches, keyrings and even bookmarks – a thoughtful gift for everyone.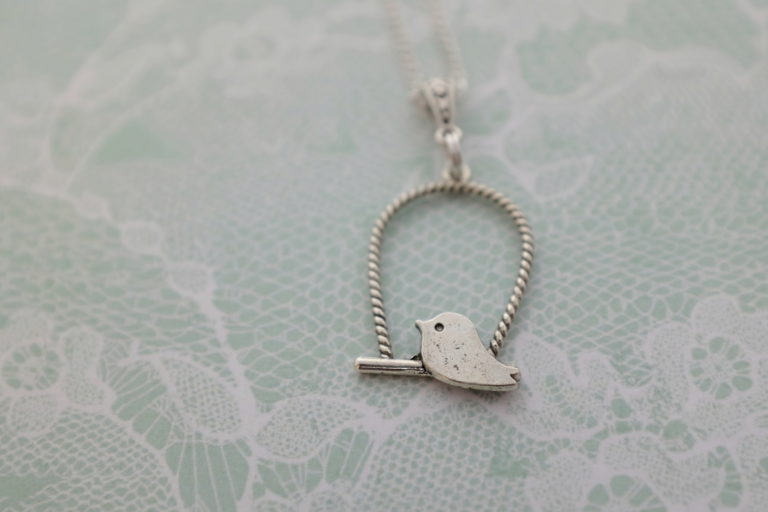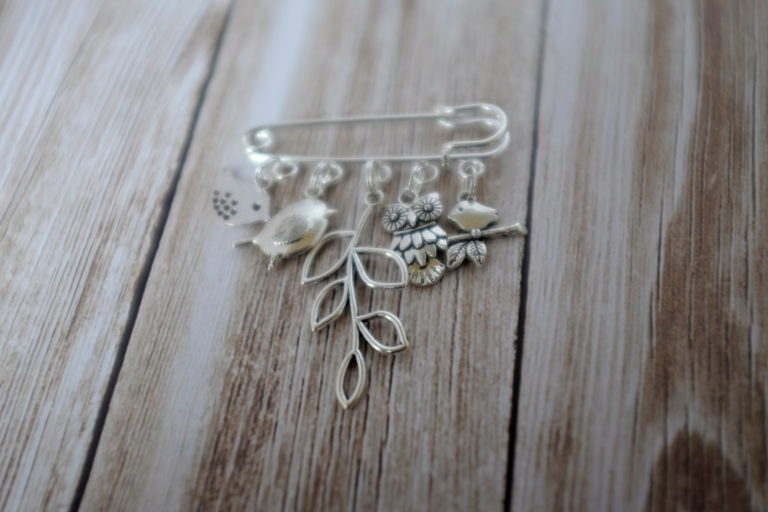 Janmary Designs offers an eclectic collection of jewellery and gifts created with care using with charms, beads and wire sourced locally and online. Part of the range is available in gift shops and boutiques throughout Northern Ireland, but the full range and latest designs only found here in this online shop.
JANMARY DESIGNS – CREATED FOR YOU ON NORTHERN IRELAND
Buy unique, buy quality, buy Janmary Designs