After a very stormy night, we headed out this morning on a short road trip with cameras, along the causeway coast road from Lisnagunogue (just outside Bushmills).
The weather was VERY changeable …. from sun to hail to sun again every 5 to 10 minutes. The only thing that never changed was the chilly strong wind!
Heading east, our first stop was Dunseverick harbour.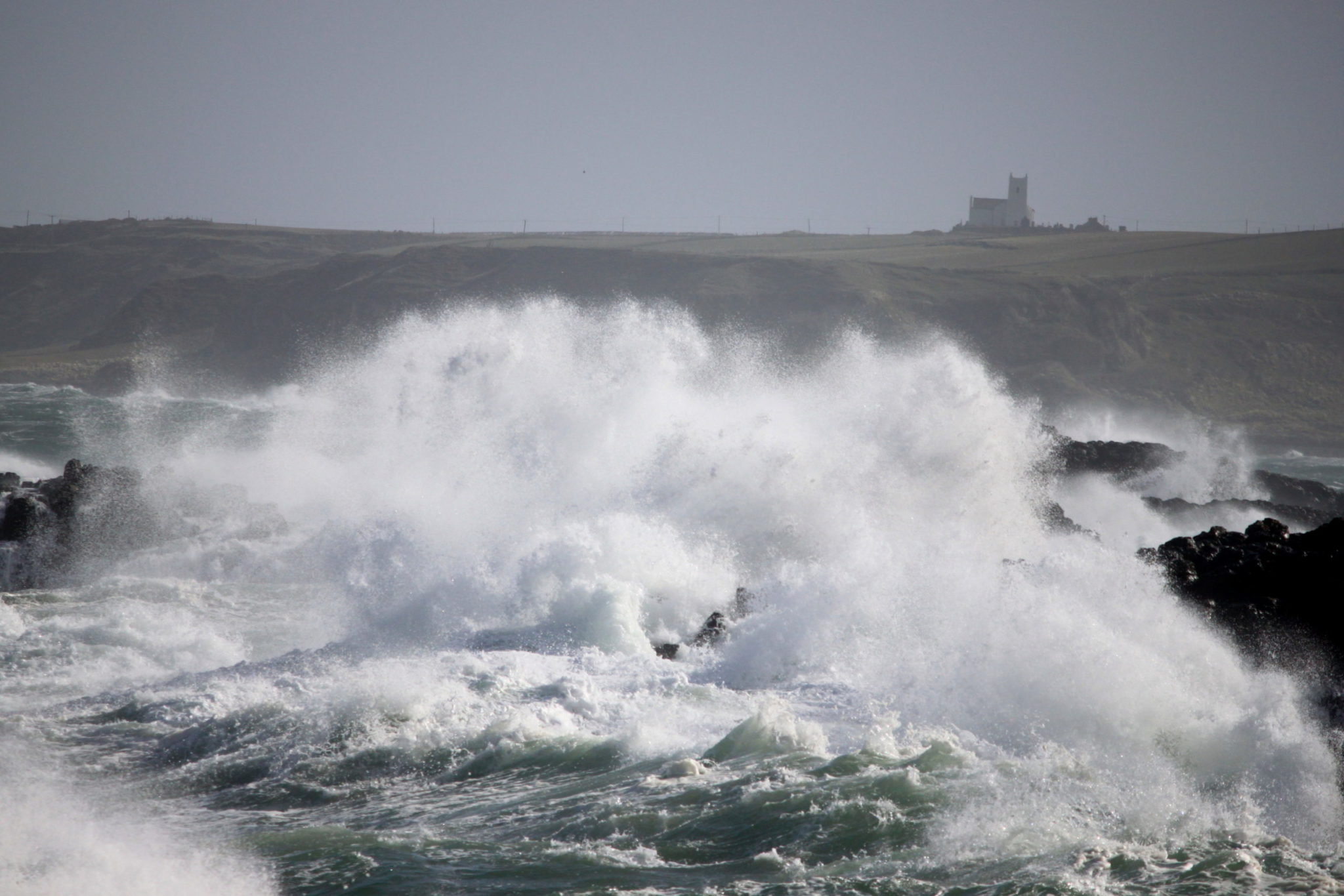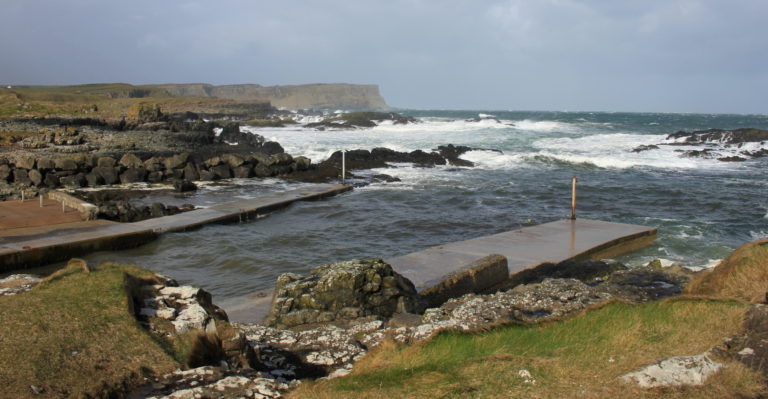 Leaving Dunseverick we spotted our first spring lambs, doing their best to shelter from the wind.
Next stop was Portbradden, but the weather was closing in again, I didn't even get out of the car this time!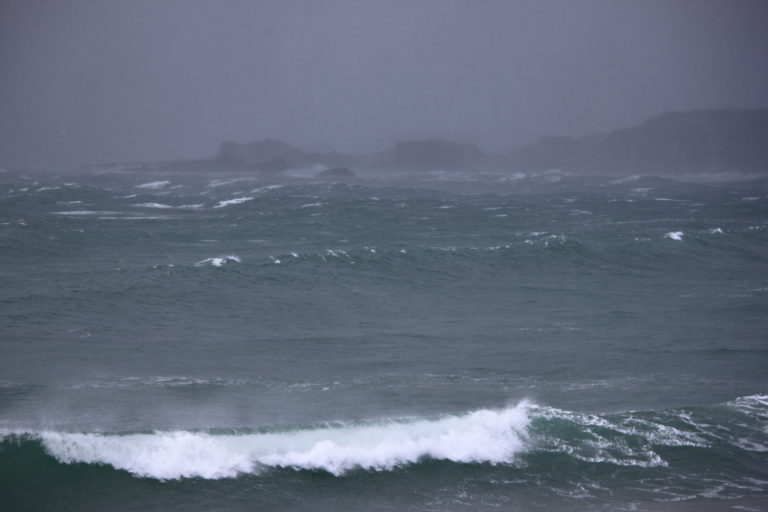 On to the view point above White Park Bay – stunning as always.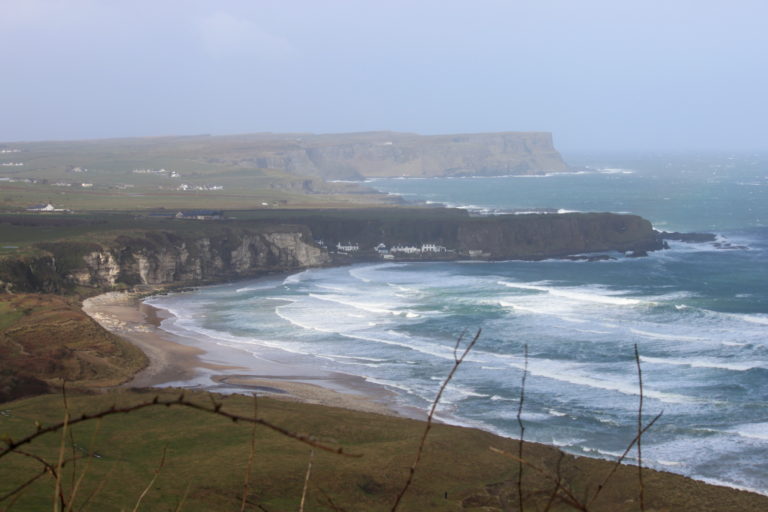 This photo was taken only about 10 minutes after the last one, you can see the small cluster of houses at Portbradden, but now the sun is out and skies are blue ….. so changeable today!
Finally stop was down to Ballintoy harbour.
View from above….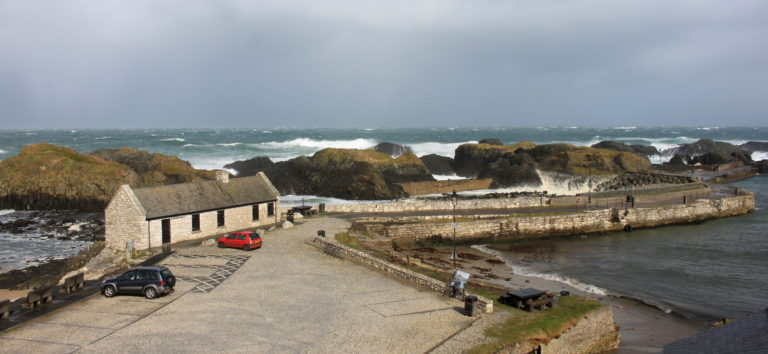 View from the car during another squally shower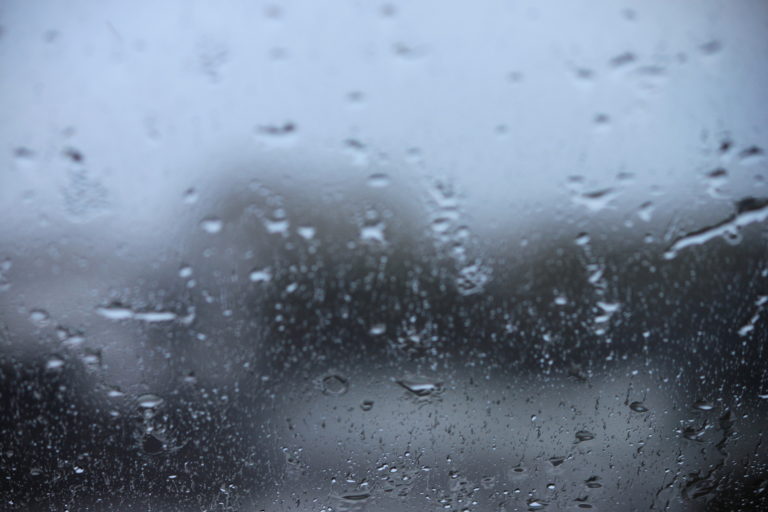 and a few minutes later!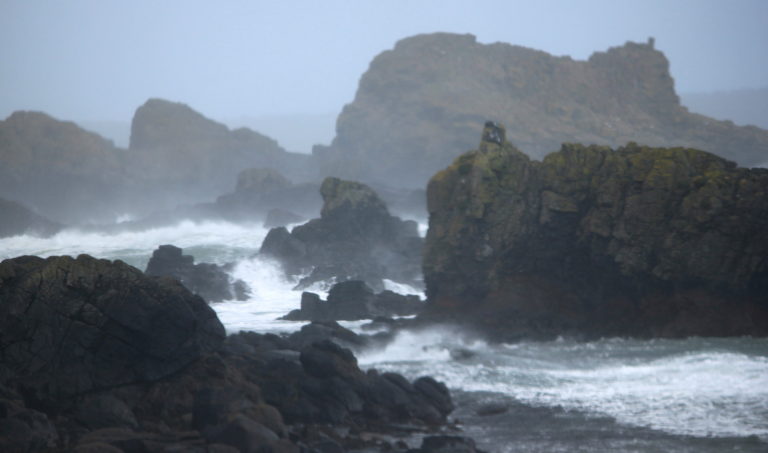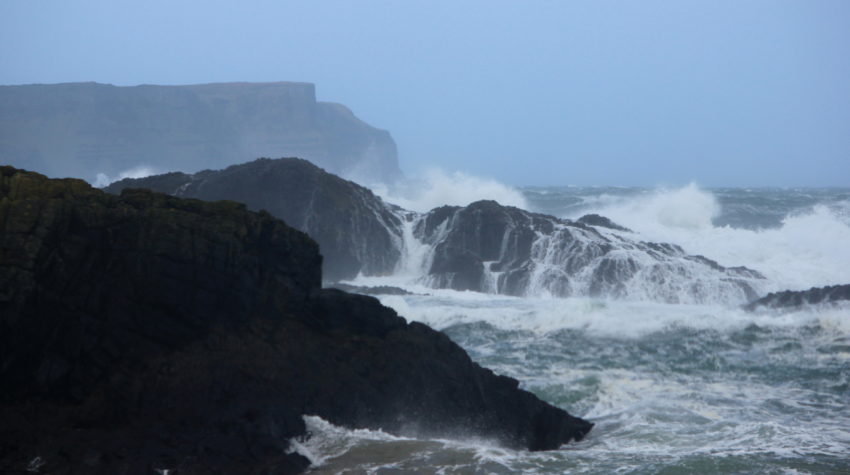 Ballintoy was used as a backdrop for Game of Thrones a few years back.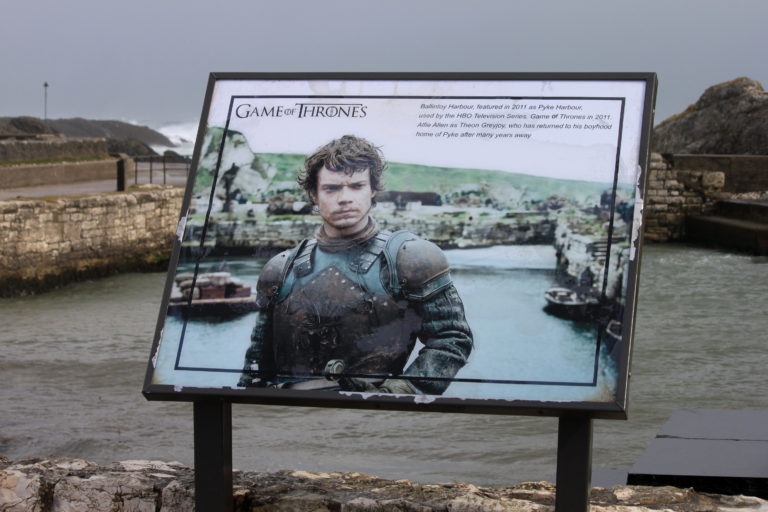 The waves were HUGE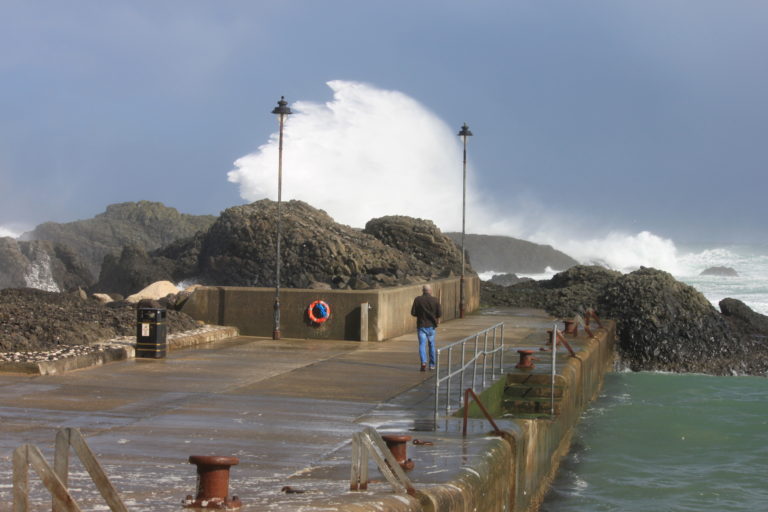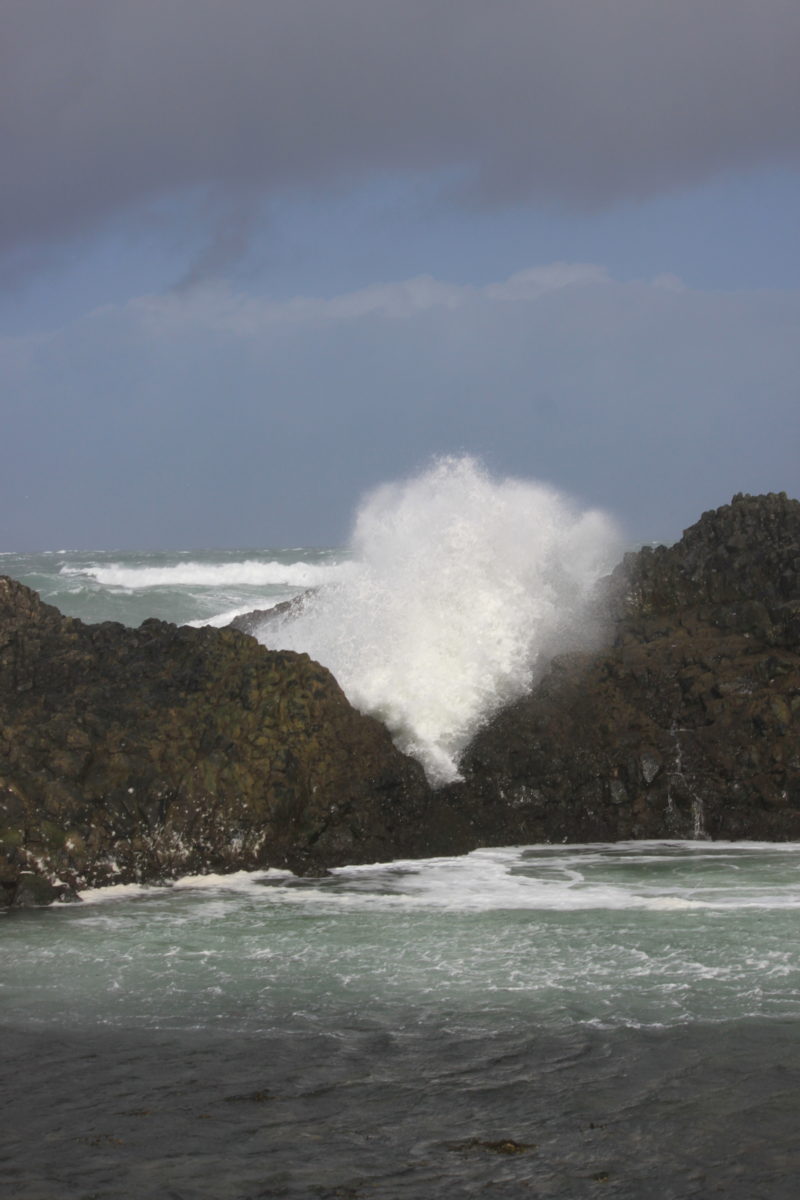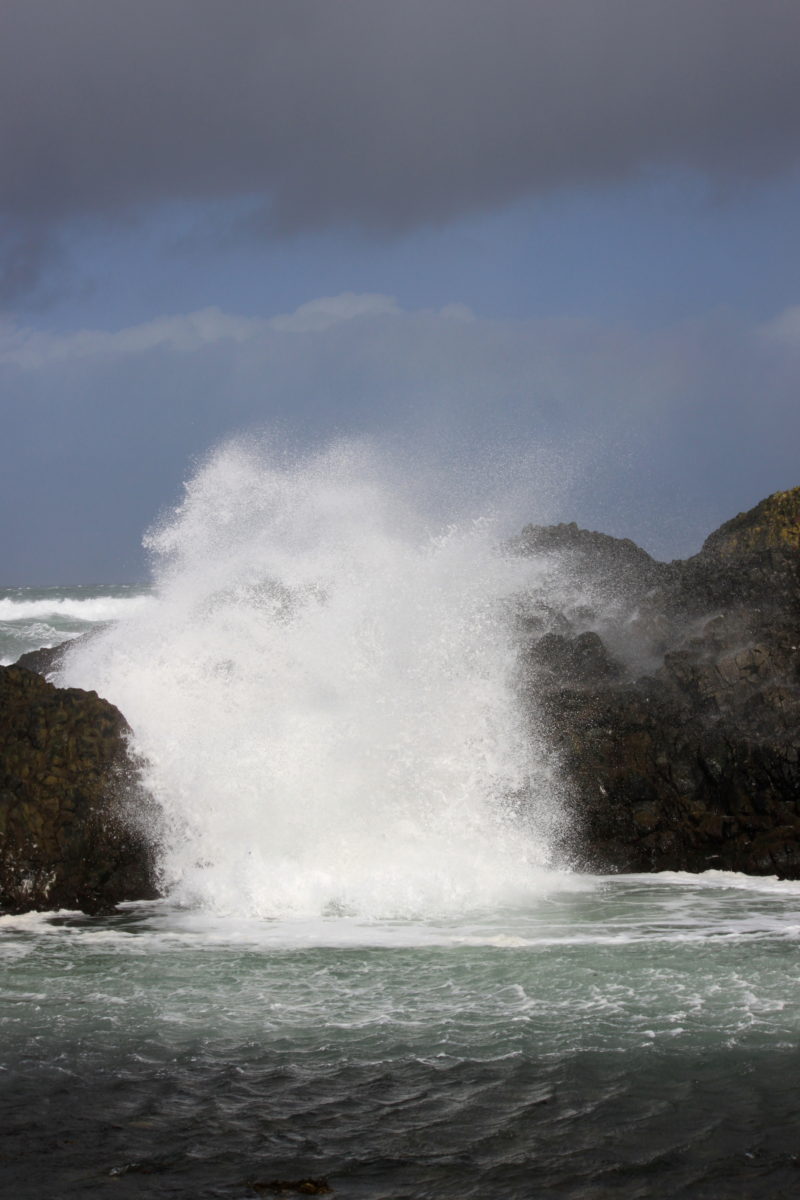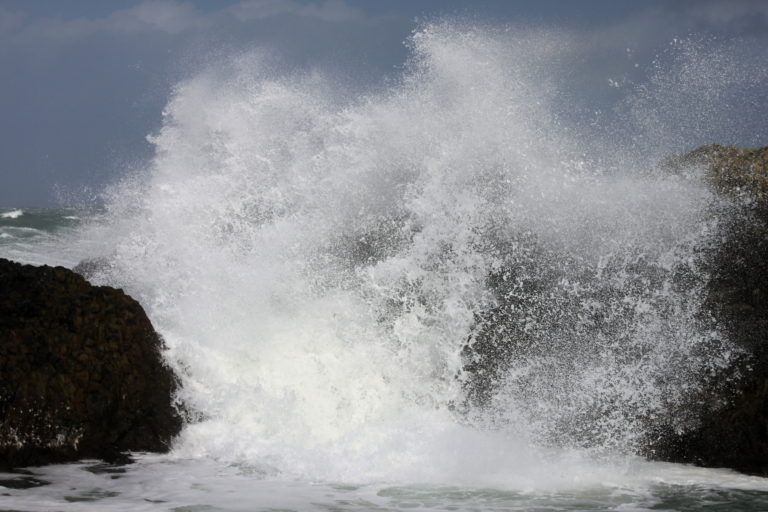 As we were leaving we spotted some more sheep and lambs. and this time they were sheltering just beside the road.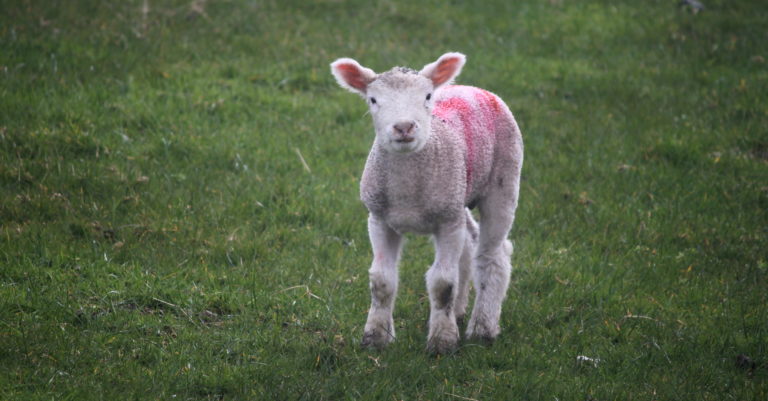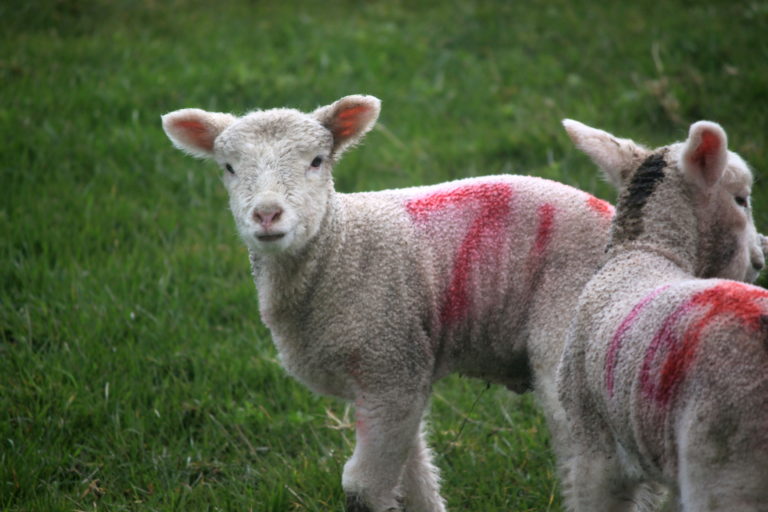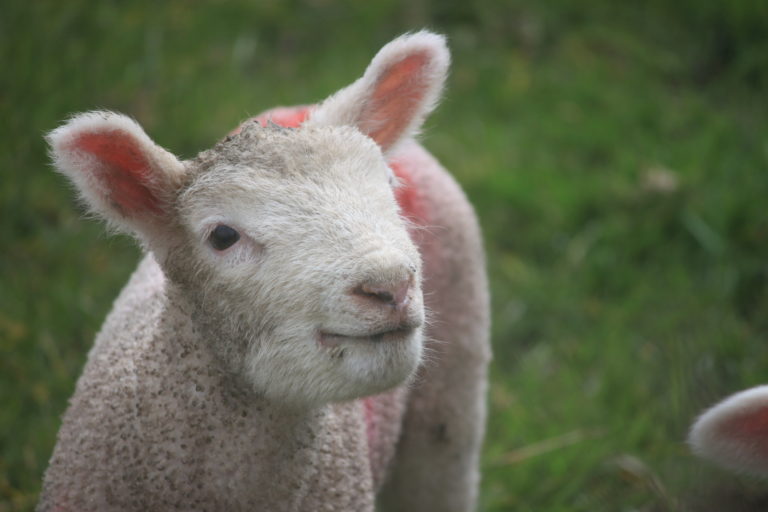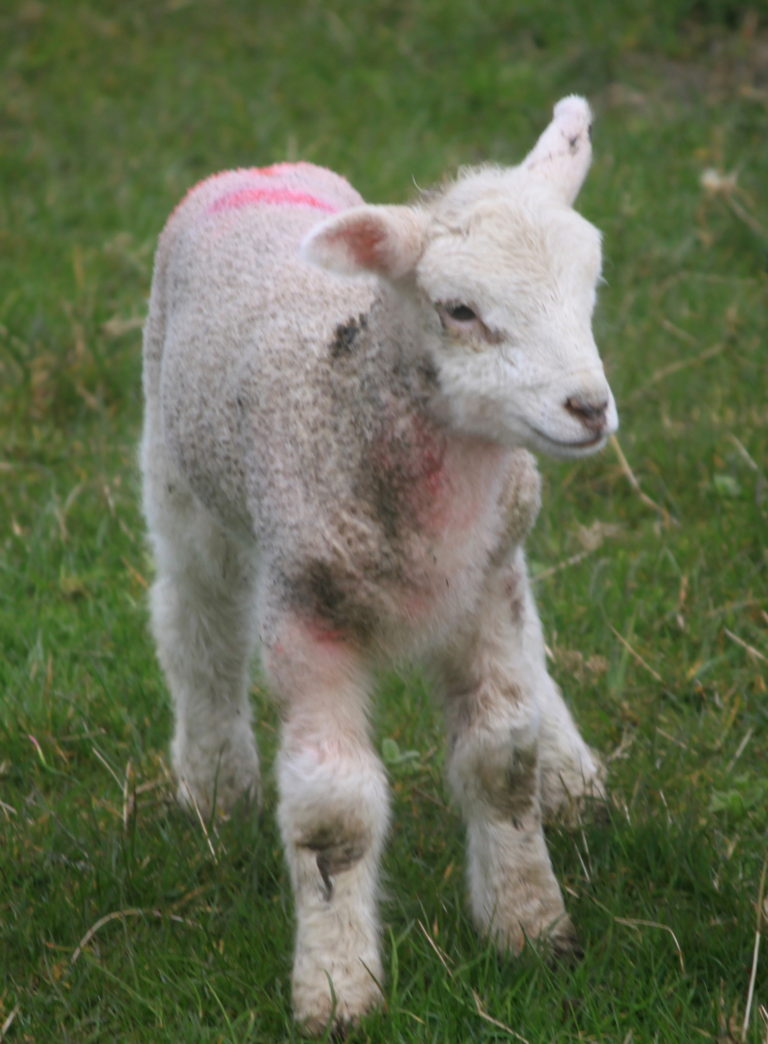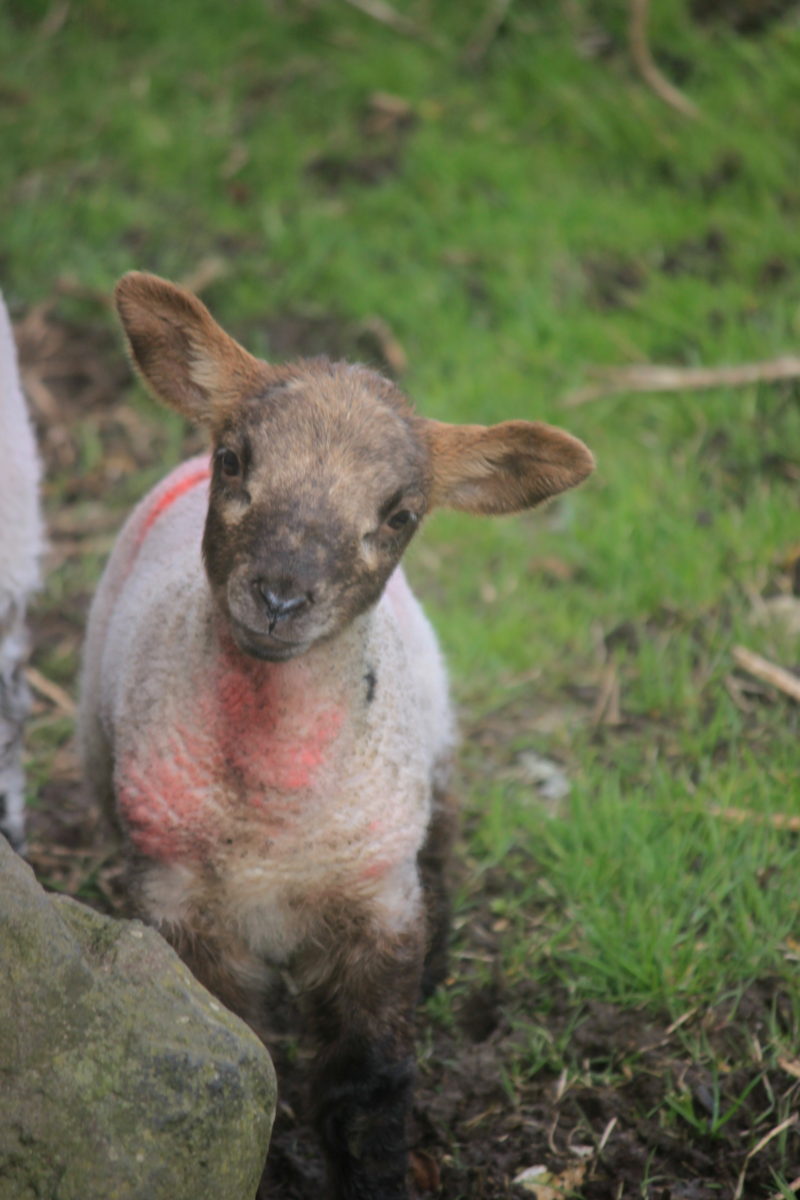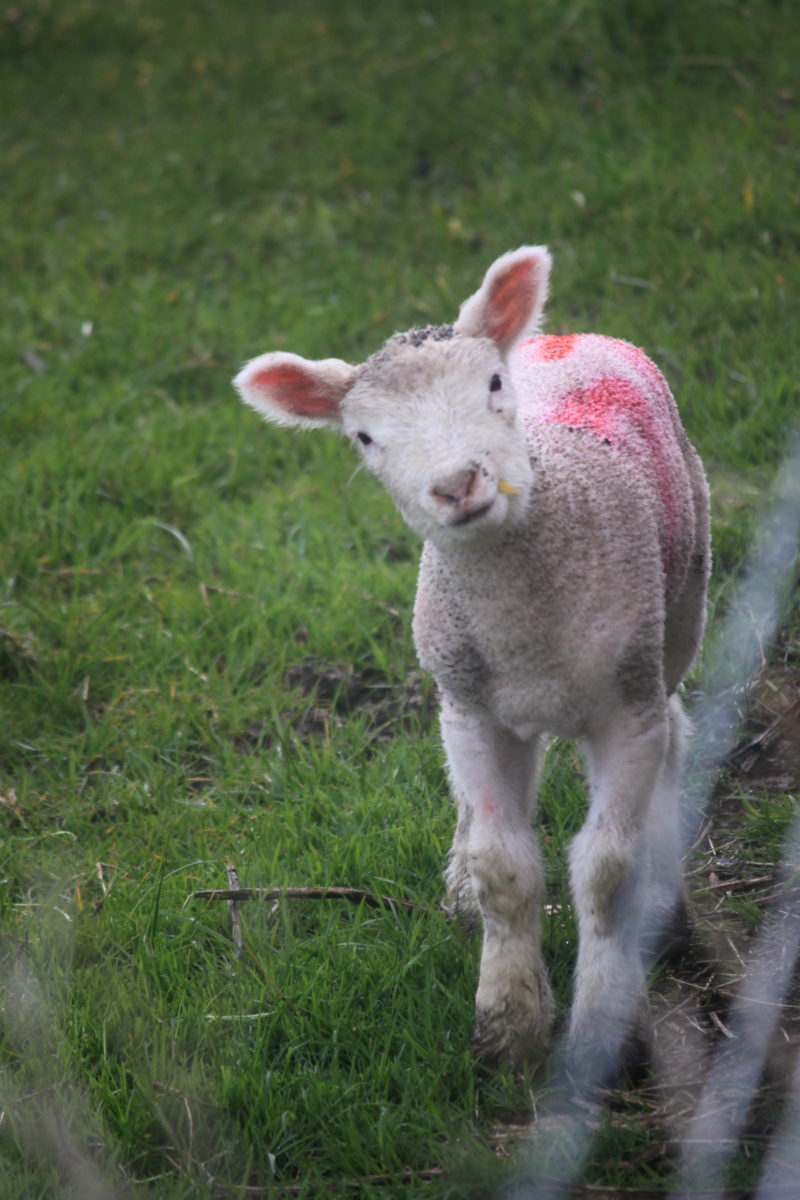 Our son also took a few pics of the sheep on his iPad – you can see how windy it was!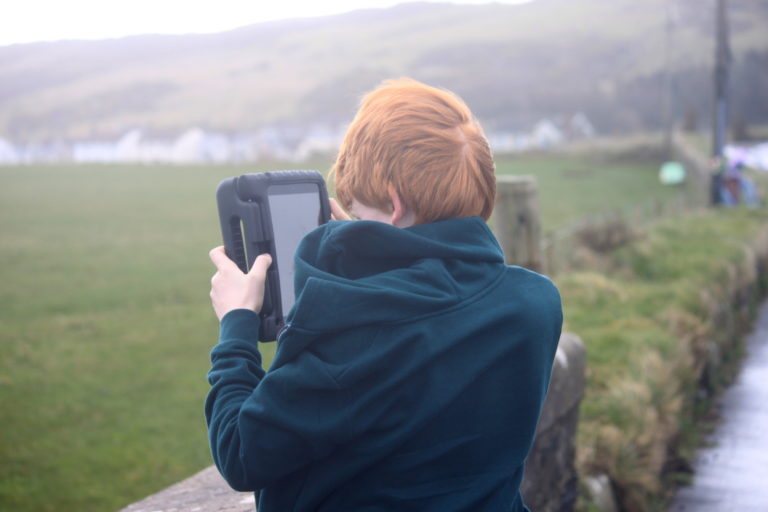 Sorry for the over indulgence of sheep and surf!