Today I am sharing our Christmas decor at the cottage.
We are not usually up at our cottage (on the north coast of Northern Ireland, close to the Giants Causeway)  until after Christmas, but this year we are! So, an excuse for a few new decorations – I have been looking for a pre-lit "twig" tree for some time, and found this one online – I was keen to find one that was……
non-snowy version (as I may want to use it all year round! )
affordable
pre-lit
warm white lights
….. and I found it!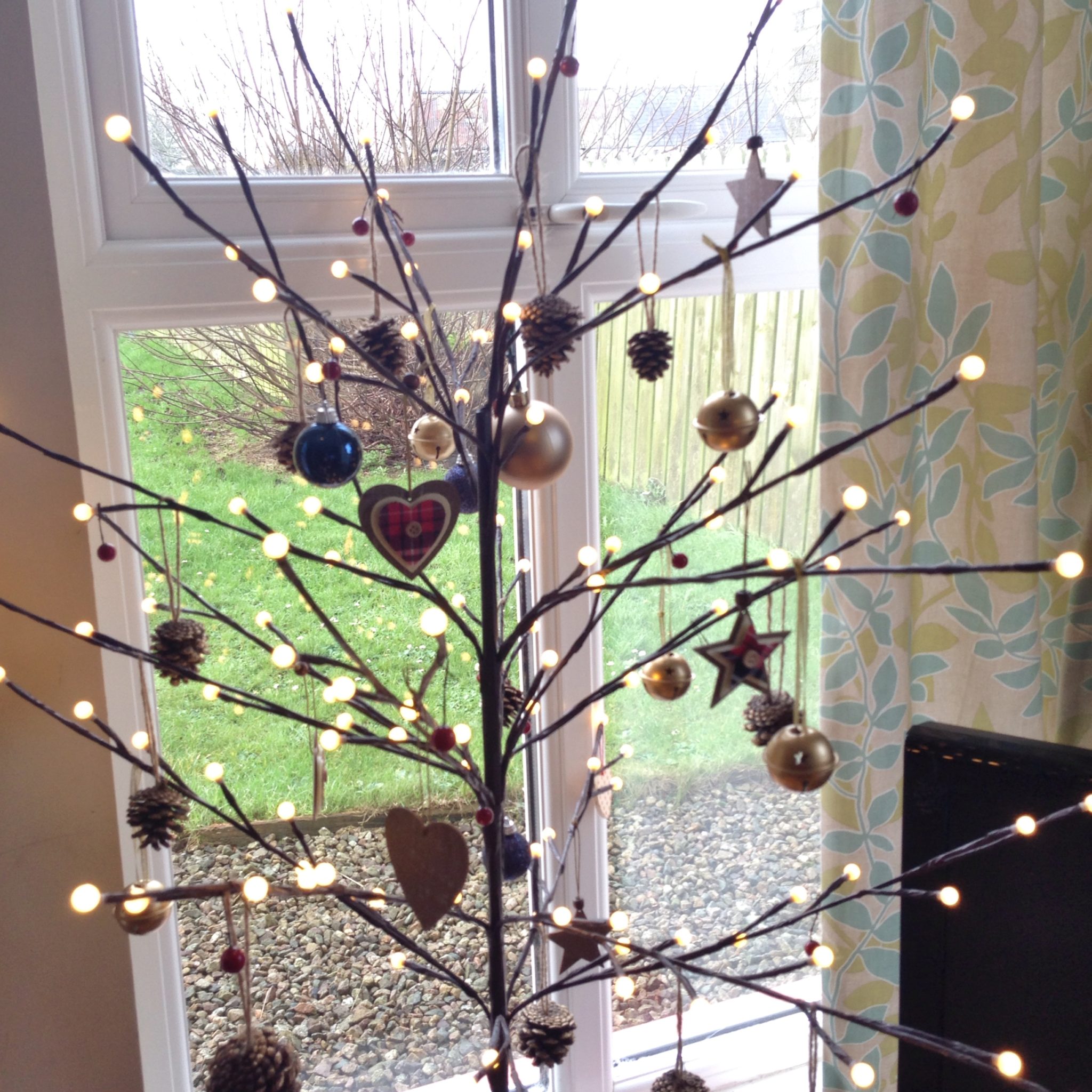 The red branch thing is from quite a few years ago in Ikea.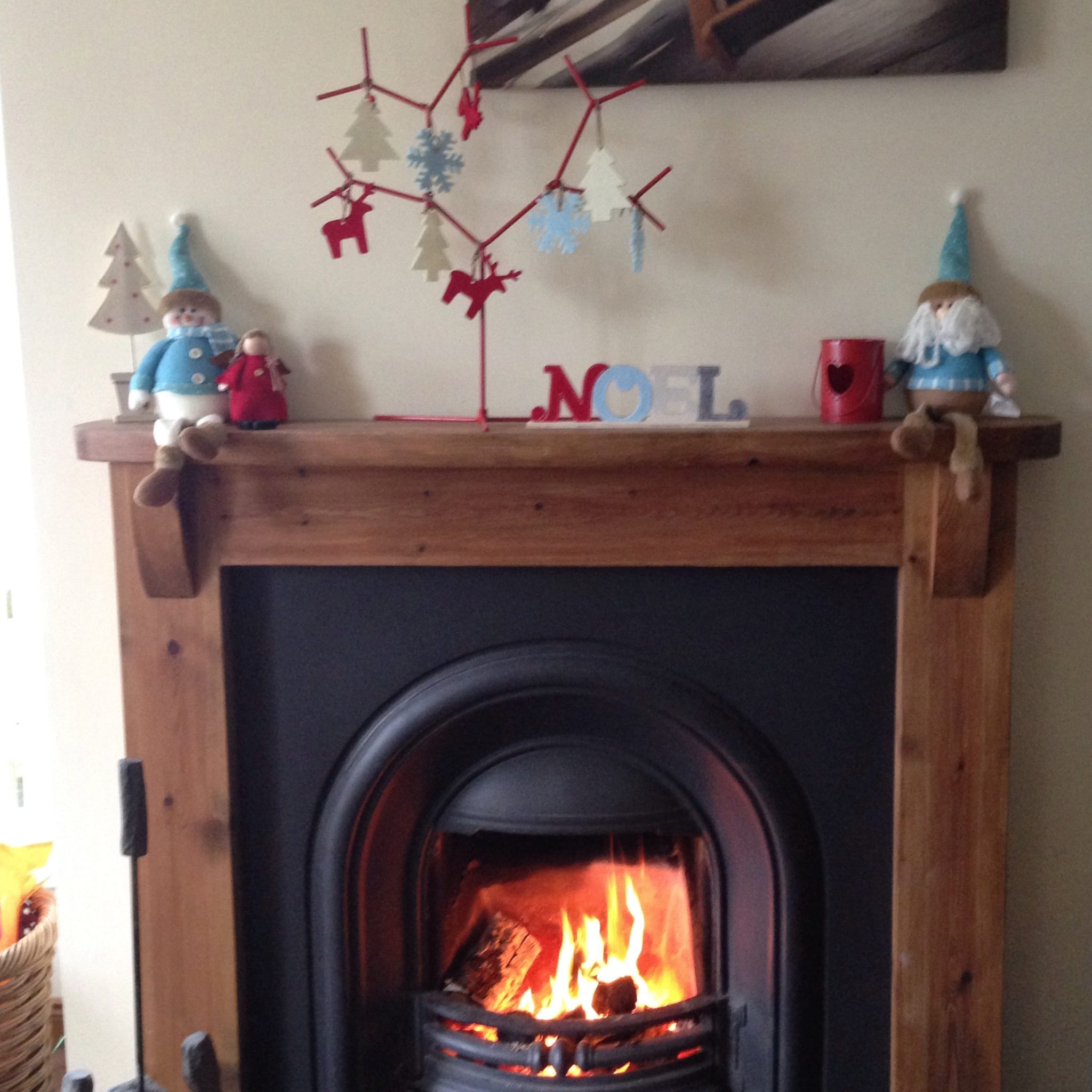 The felt Christmas shapes, the "Noel" sign and the "Merry Christmas" mini-boxes garland – all from Poundland – and just £1 each – a bargin!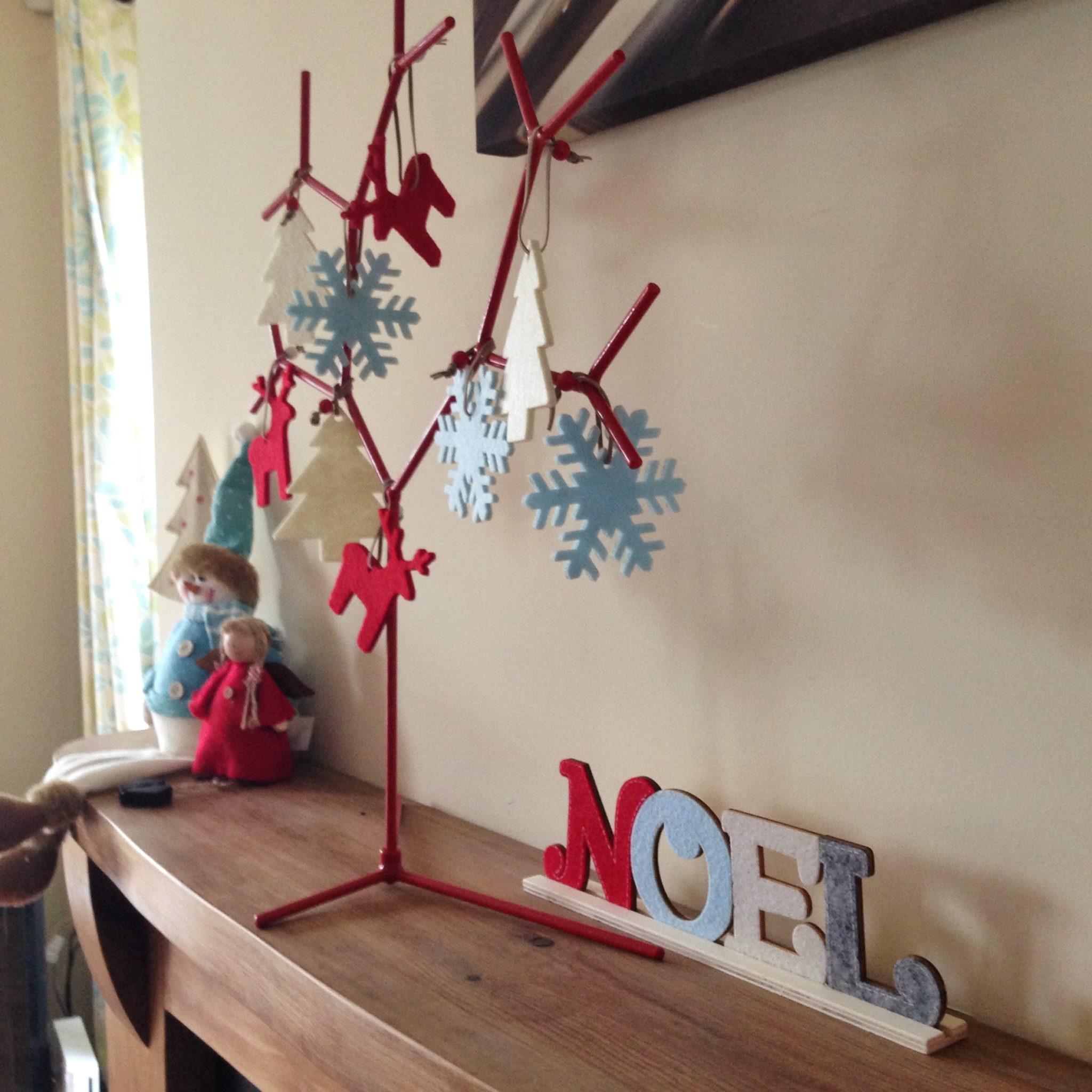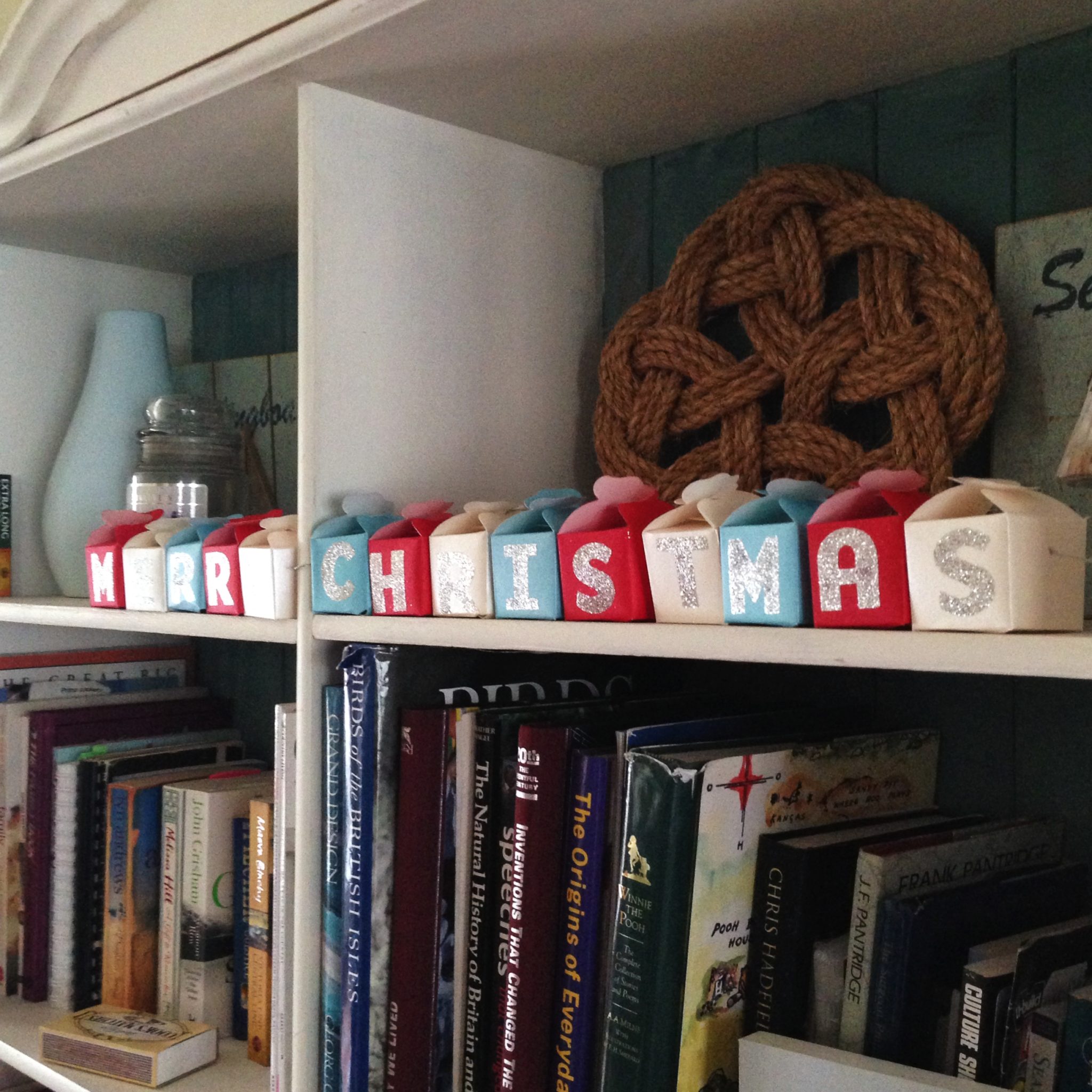 The snowman and santa were from B&M Bargins – around £3 each – another bargin!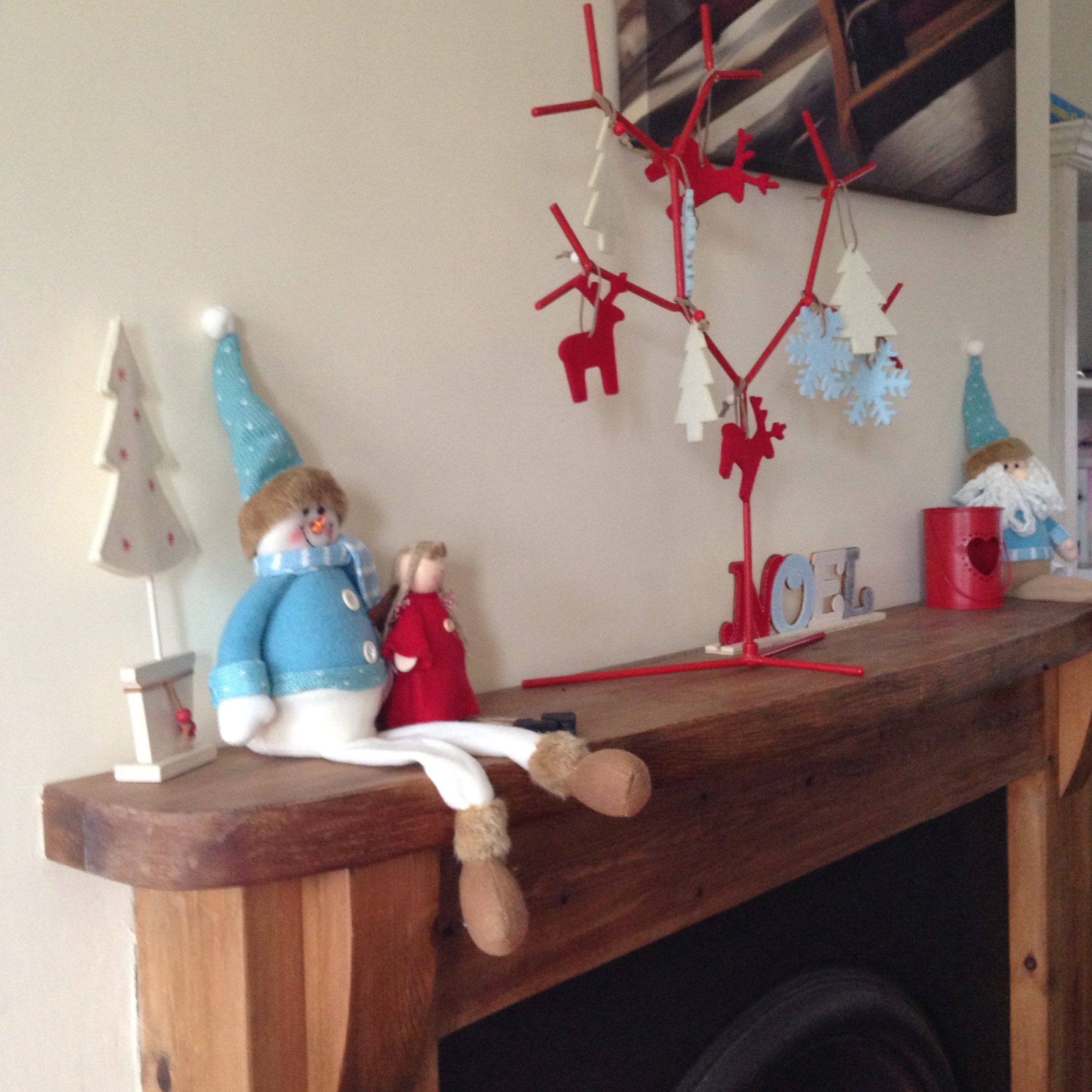 Any other bits and pieces I already had from previous years but fitted in well with the new decorations.
Definitely a bit of a different Christmas for us, with my Mum now being cared for in a Nursing Home, but we still enjoyed the time, visiting Mum in the morning, then my Dad coming up to Bushmills with us for Christmas lunch.
Do you have a favourite item? Let me know!