I love planning any holidays – whether a city break, house swap, villa in the sun or cottage in rural Ireland. I have been invited by Expedia to share my top 5 European cities that I have loved to visit.
They would have to be (in no particular order)
Venice
We visited Venice as a family last summer – just for 4 days, but what a beautiful magical city. I loved how it was free of cars, with little narrow streets and bridges over the canals. When the crowds left in the evening and the light began to fade, it was a magical place.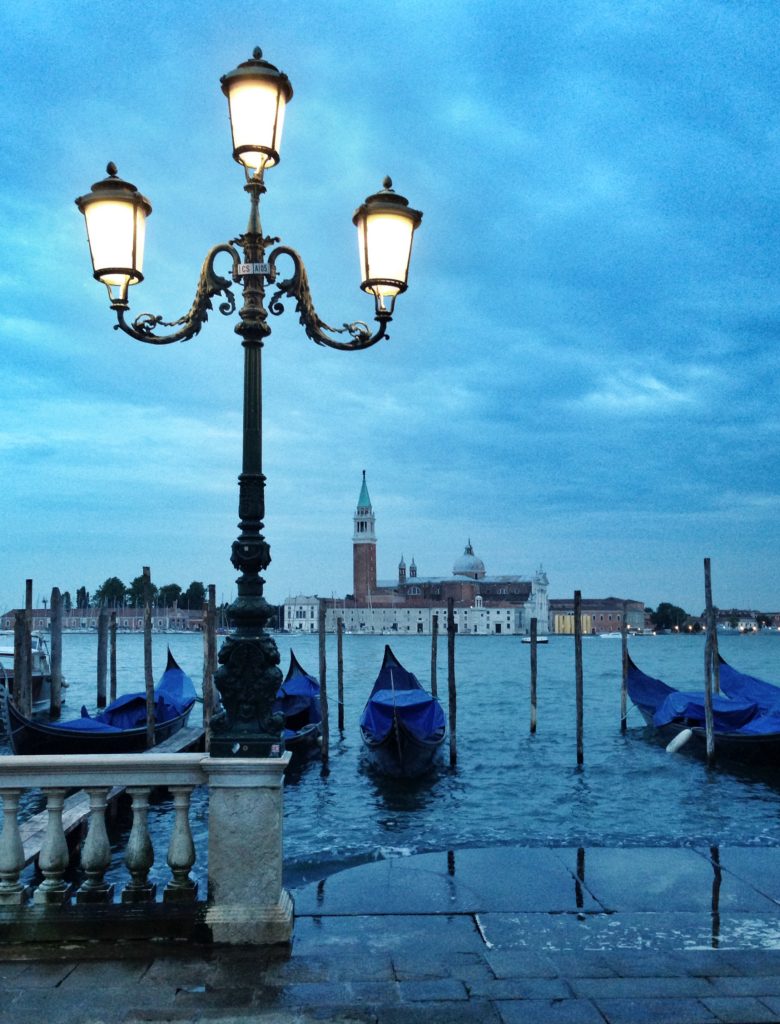 Paris
I have visited Paris a few times with my husband, for our 10th wedding anniversary, my husbands 40th birthday but also with our kids for a day trip during a home exchange to France.  Whether it is the iconic sights such as the Eiffel Tower or Arc de Triomphe, or the quiet side streets off the beated track, Paris has a unique atmosphere.
Rome
Rome was our 20th wedding anniversary trip – and our hotel room with it's balcony overlooking a pretty square was perfect (see our room in the photo below!). I loved the early morning markets and the late evening strolls, not forgetting the amazing delicious ice-cream!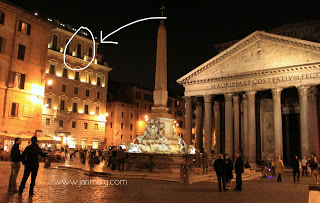 Sienna
We visited Sienna as part of a 2 week trip to Tuscany and Umbria back before we had our kids. We also visited Florence, but it was just too hot and crowded, Sienna was a much more manageable size, with beautiful streets and squares.
Amsterdam
Amsterdam was an add-on to a holiday in Germany, we flew home from Amsterdam and spent a few days there. The most memorable moment of our time there was definitely visiting the Anne Frank house, standing in her bedroom, hearing the church bells chime just as she did during World War 2.
So there are my top 5 European cities visited so far.
I also have a list of others still on my to-do list, and they would include
Dubrovnik
Prague
Sorrento
Stockholm
Barcelona.
Which cities have you loved, and which are on your list? Do let me know!
This featured post was brought to you by Expedia.com, all opinions expressed and photos used are my own!