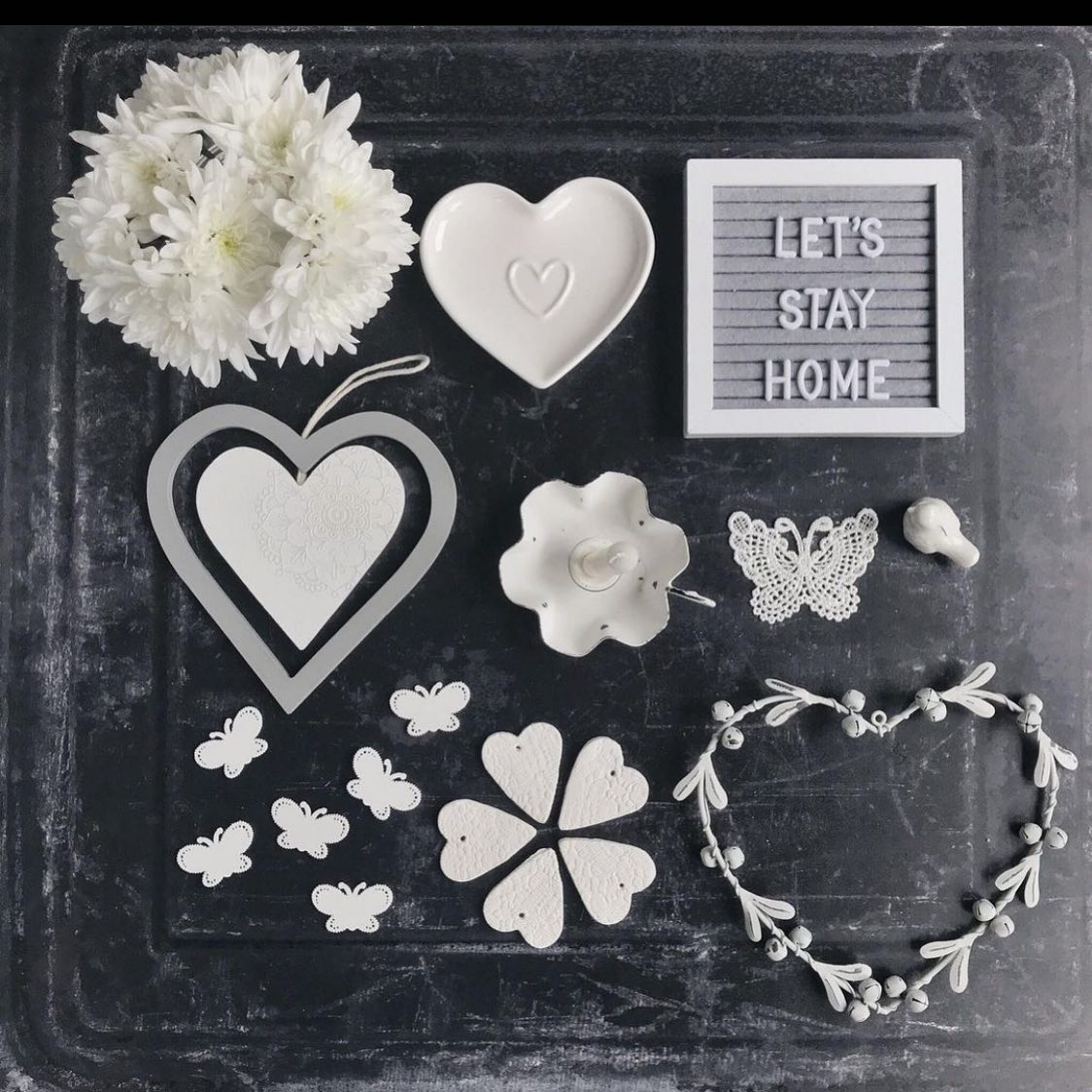 Let's stay home…..How's everyone coping with staying at home?
Whether home-schooling, working from home, even if you are going out to work but then straight back home …. how are you finding it?
Anyone else finding all the days merging? My family calendar has never looked so empty! At least we brighter mornings and linger evenings and definite signs of new growth in the garden.
What are you looking forward to most after lockdown restrictions are eased?