Since mum took ill with a major stroke and I discovered how to post my daily iPhone photos to my blog, there hasn't been very much blogging with words.
I miss writing/blogging but at least I am still capturing/recording daily life.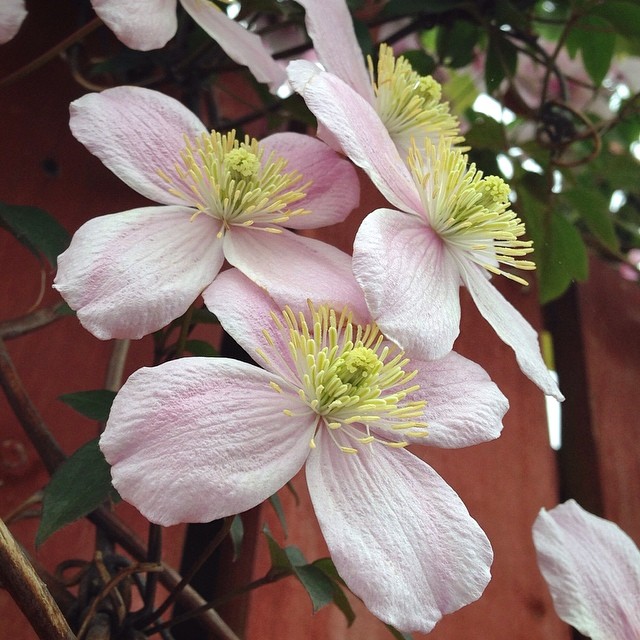 When mum first had her stroke I almost stopped blogging and capturing a daily photo ….. but so thankful I didn't, for a number of reasons :
I can keep sharing my daily photos with my mum on my iPad when I visit her in the nursing home. I talk her through them, and she enjoys seeing them. Sometimes she manages a spontaneous word, and I also use them as prompts, helping her to say a few words.
I can share pics of mum and dad together with friends/family who aren't able to visit (due to distance or their own health issues) but can see how they are both doing.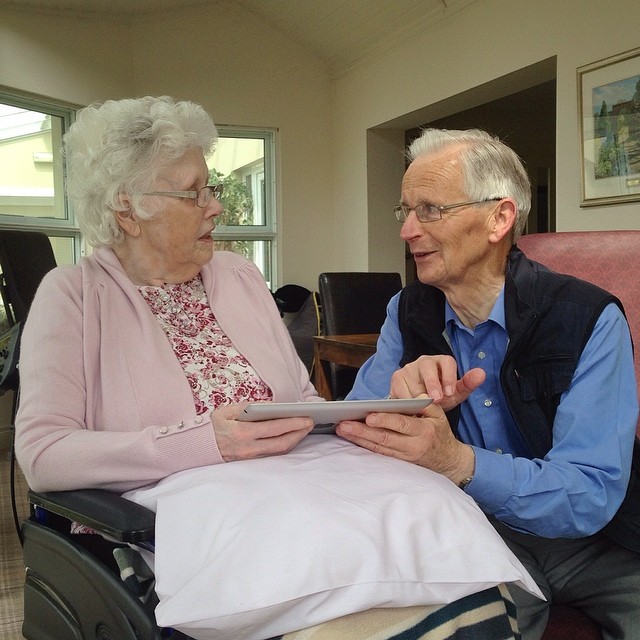 Mum has always hated having photos taken (I get it from her!) but now when I ask if I can take a photo and share it she nods and agrees – so thanks mum!
I can see for myself HOW much mum has improved since those early dark days in February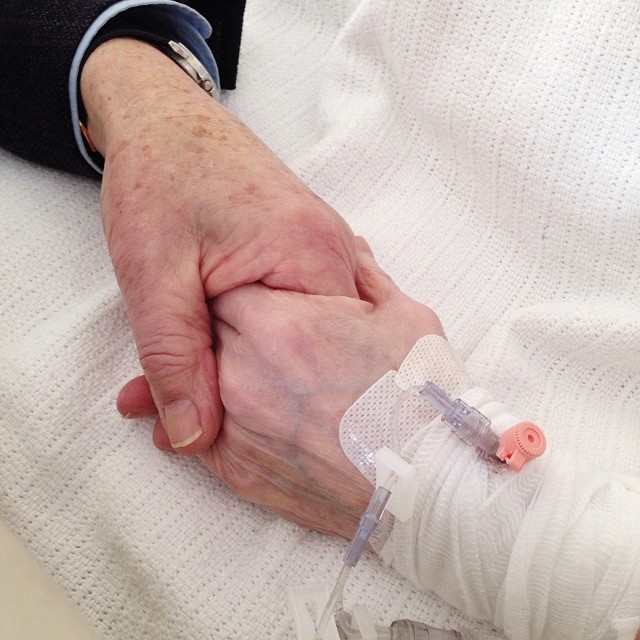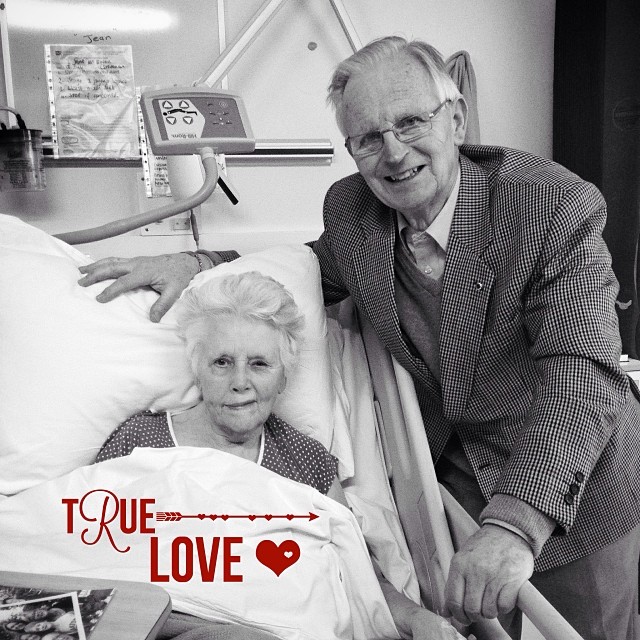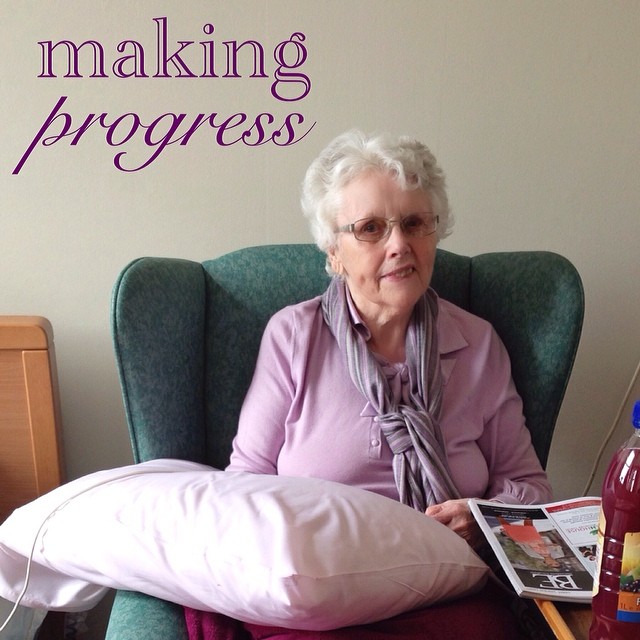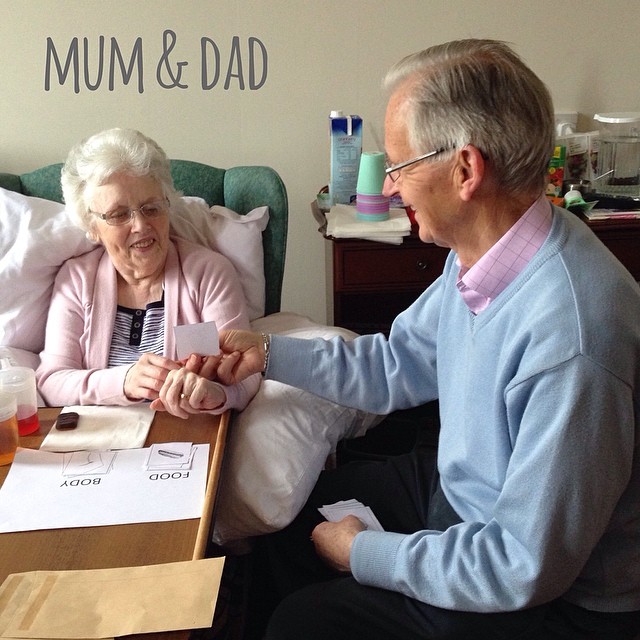 This extra time with mum since her stroke is special….a gift and a blessing….and I don't want to take it for granted.
Continuing to take my iPhone photos gives me a daily creative outlet. I do miss expressing myself through writing but as things have settled down maybe I'll get back to more …. watch this space!
It has also helped me realise that everyday life goes on, as I record the smaller and larger achievements of our kids, the daily routine…..everyday life captured.
So there you have it, a few words (for a change!) from me.
Thank you all for continuing to remember mum, dad and the rest of our family in your prayers ….. I have been overwhelmed by the love and support of others. "Thank you" just doesn't cover it!