Create a collage for Project 365
If you have taken a photo each day for the last year, and now wondering what to do with them, here is a step by step guide to creating a collage for Project 365 photos.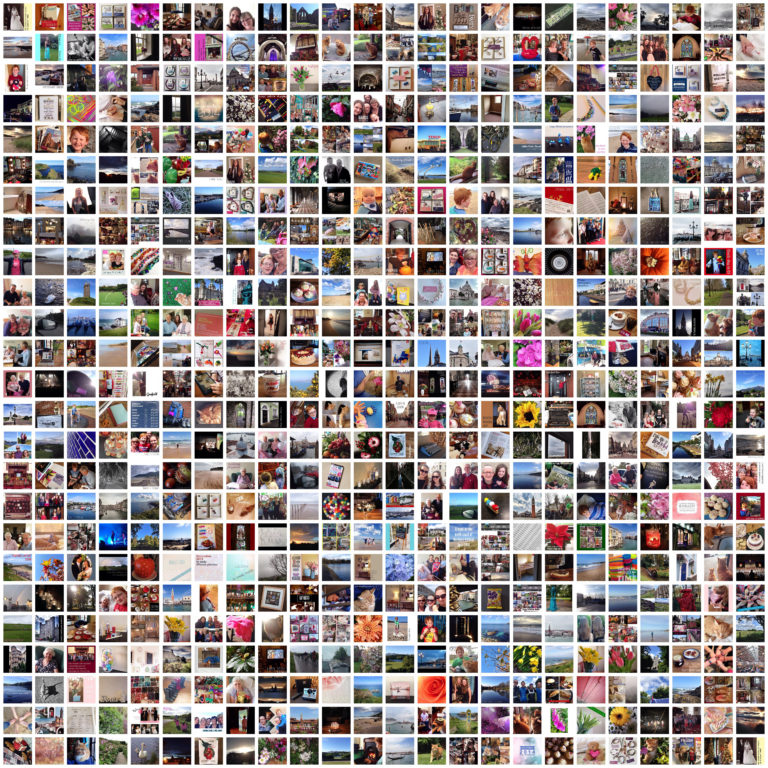 Step 1 – Take a least one photo each day for the year! Share them on Instagram (you can follow my daily pics on Instagram – I'm Janmary – follow me!)
Step 2 Go to Instaport.me and input the export settings by specifying the dates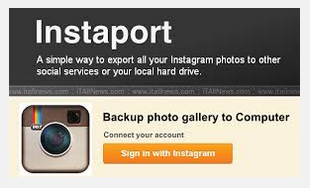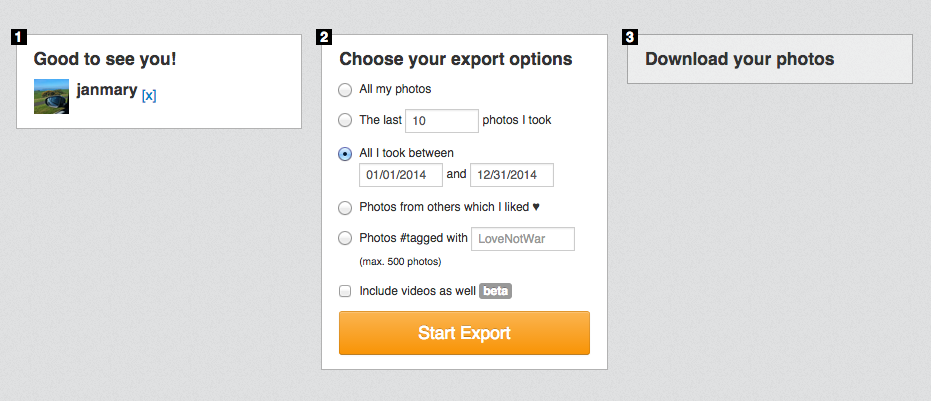 Step 3 Press "Start Export" and let it get to work!
Step 4 Download the file onto your laptop/MacBook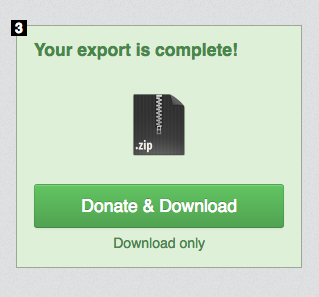 Step 5 Open Picasa and look for your new folder of all your Instagram images – mine looked like this, and open the file so all the images are visible. At this stage it is possible to select a few images to be excluded from the collage – by right-clicking and select "Hide"

Step 6 Click on the "Create Collage" button

Step 7 There are then various options of how to create your collage – I chose the grid option, selected the spacing and chose no shadow option, then create your collage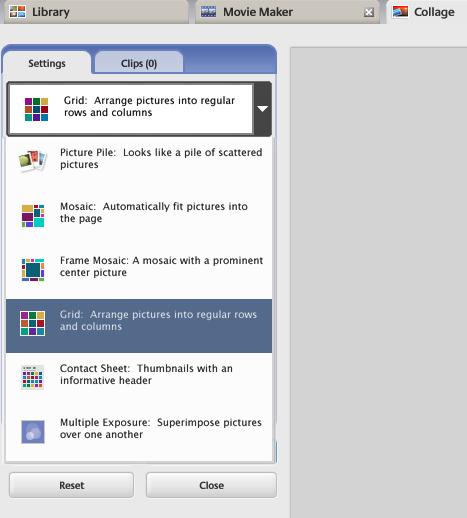 Here is mine – which I will now use to create a digital scrapbooking layout with.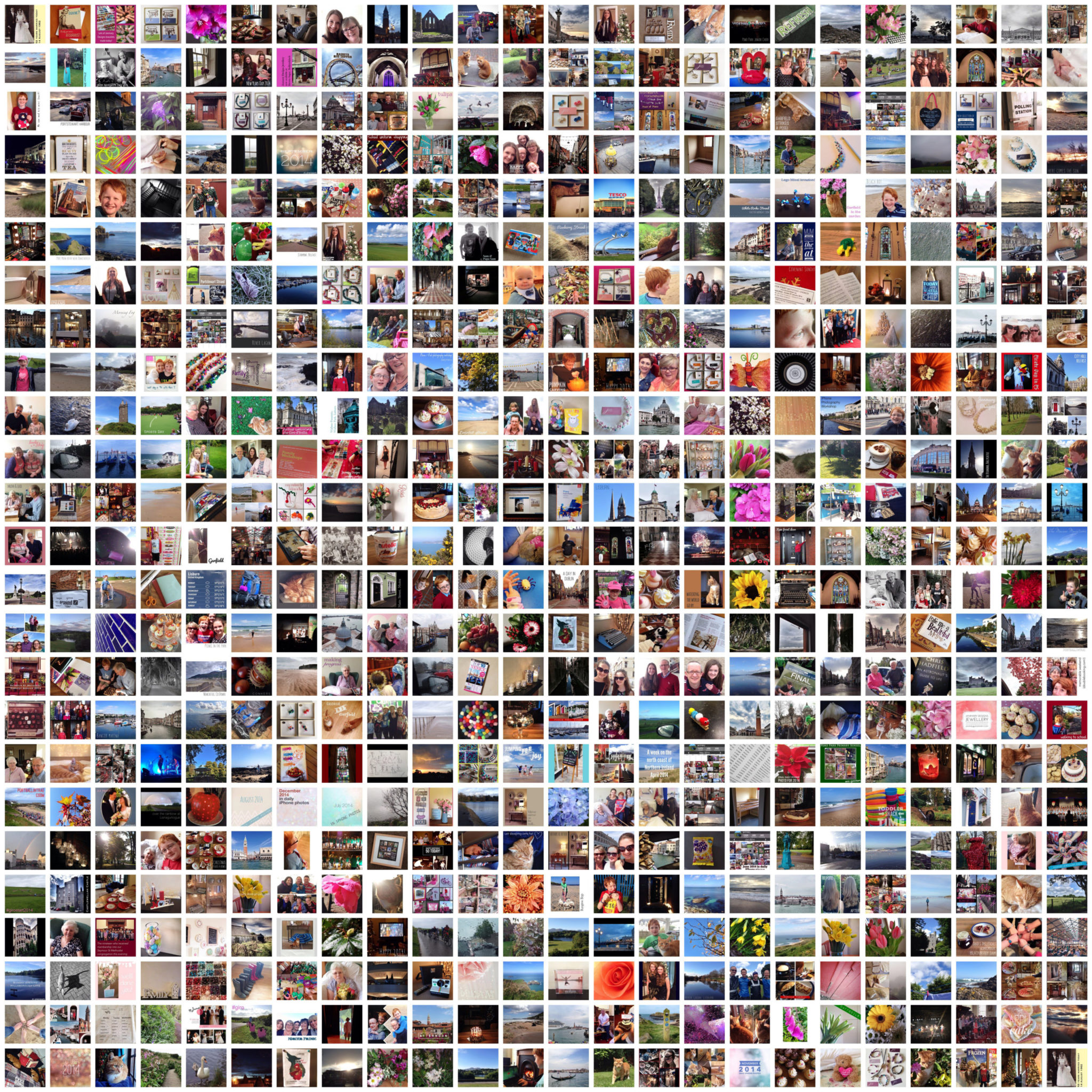 I will probably also create a Photo Book of my daily photos – I created one after managing to capture daily photos in 2013 too. I do find it much more achievable now that I take the photos with my iPhone – I did attempt it several times in previous years using my DSLR "big" camera, but invariably I failed.
If you haven't yet tried taking part in a photo challenge, why not give it a try – maybe just start with a week of everyday moments….. it is amazing how you begin to look for those wee moments to capture and remember. Not everyday has a huge occasion to commemorate, but every day our lives contain small moments which capture our lives in a way that formal photos on those big days just doesn't do.

If you have a go at creating a collage, do let me know!