My latest iPhone photo shared on Instagram

You have always been there for us, looking after us, caring for us.
Now it's our turn, we get to look after Mum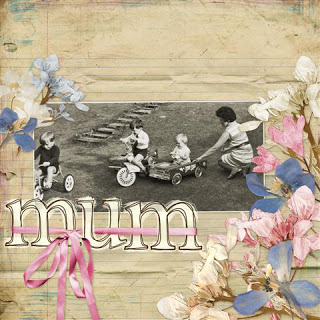 My mum had a stroke on Saturday. Yesterday my parents minister Robert visited her in hospital and as he read Psalm 46, and she held my hand so very tightly….
Psalm 46
1 God is our refuge and strength, an ever present help in trouble

2 Therefore we will not fear, though the earth give way and the mountains fall into the heart of the sea,

3 though its waters roar and foam and the mountains quake with their surging.

4 There is a river whose streams make glad the city of God, the holy place where the Most High dwells.

5. God is within here, she will not fall; God will help her at break of day.