I want to share some of my first "proper" photos from Paris – thanks for tolerating all the iPhone instagram pics over this past week.
All of these photos have been taken with my Fuju X100S – I have had this camera for about a year, but this is the first holiday I feel I have really got to grips with it.
I decided to alternate between colour and black and white images. and here are some images from our first evening.
We arrived at our hotel around 6pm. We ate in a lovely restaurant on Ile St-Louis, and then went for a wander around the outside of Notre-Dame on the Ile de la Cite
Notre-Dame, Paris
It is a stunning building, whether in colour or black and white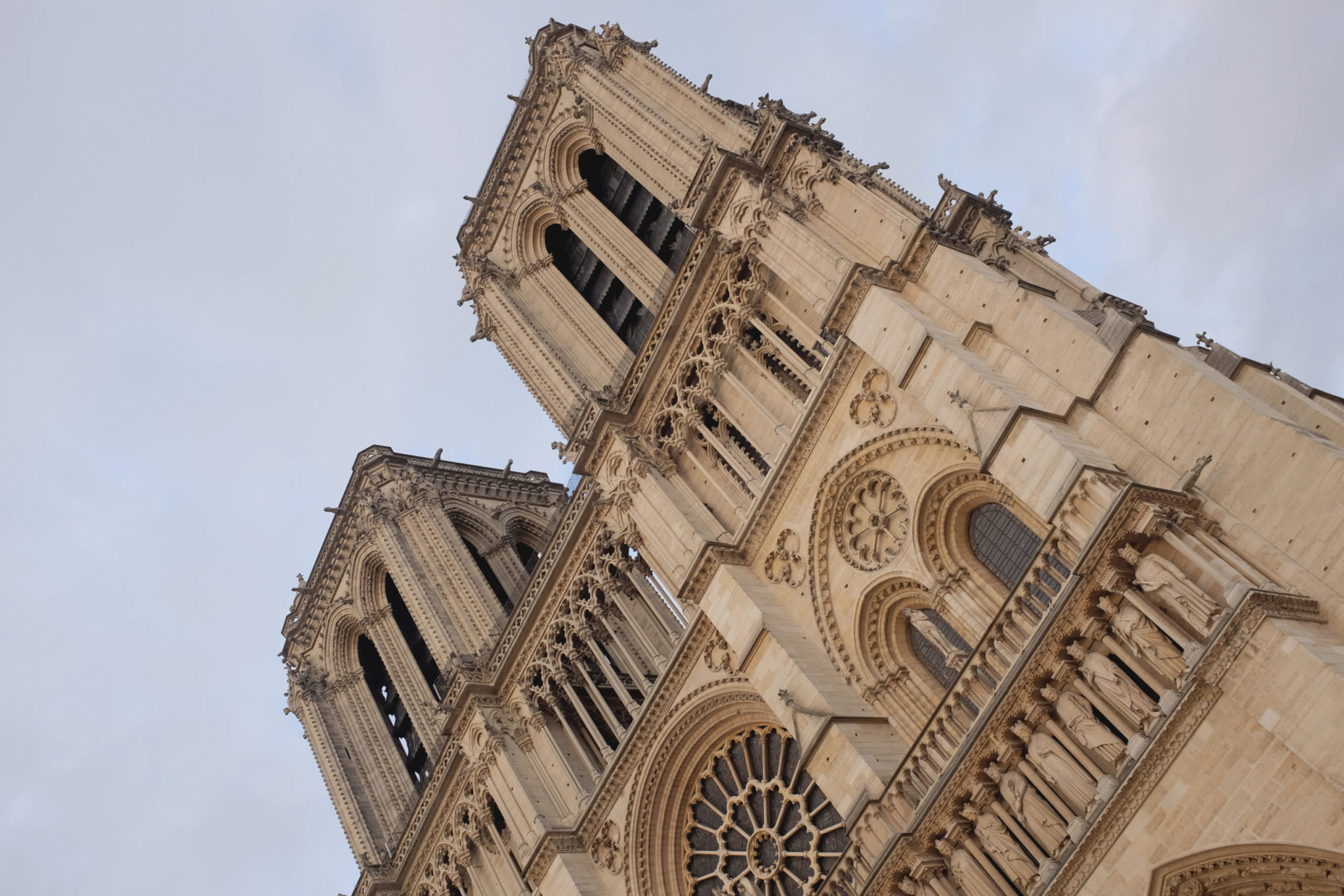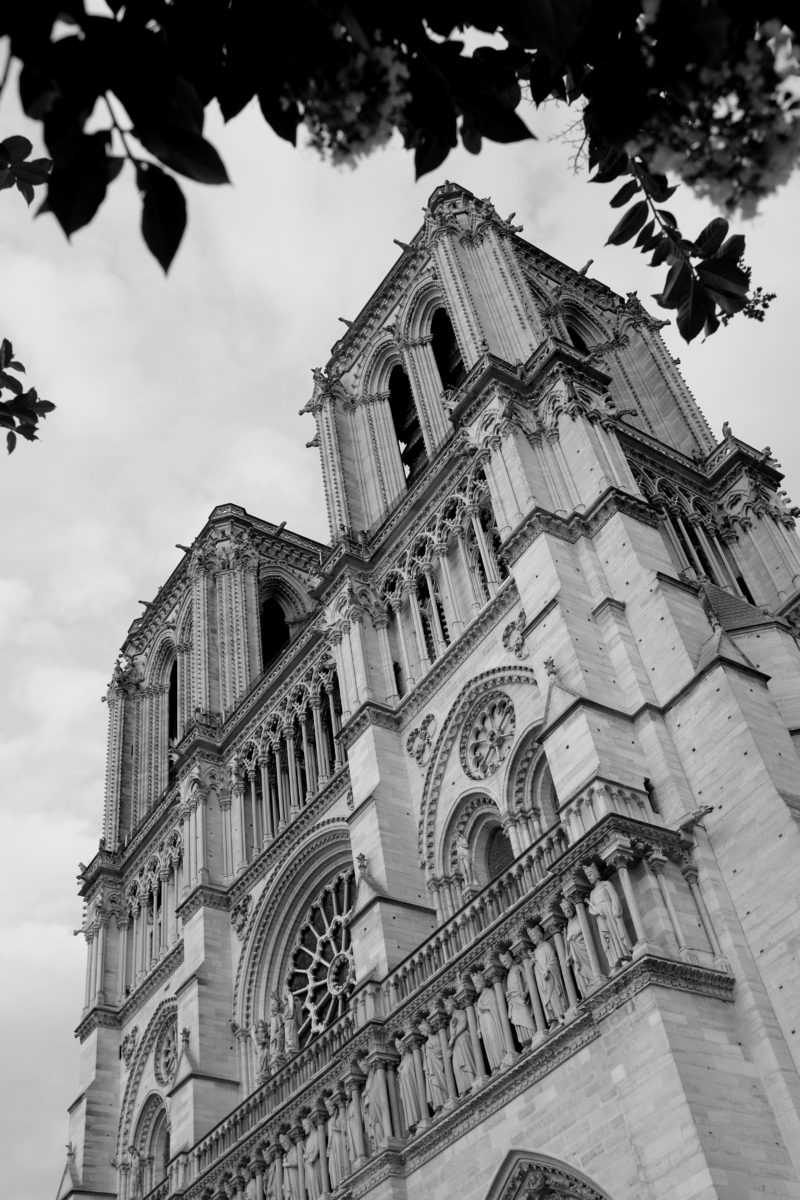 Another member of the family has caught the photography bug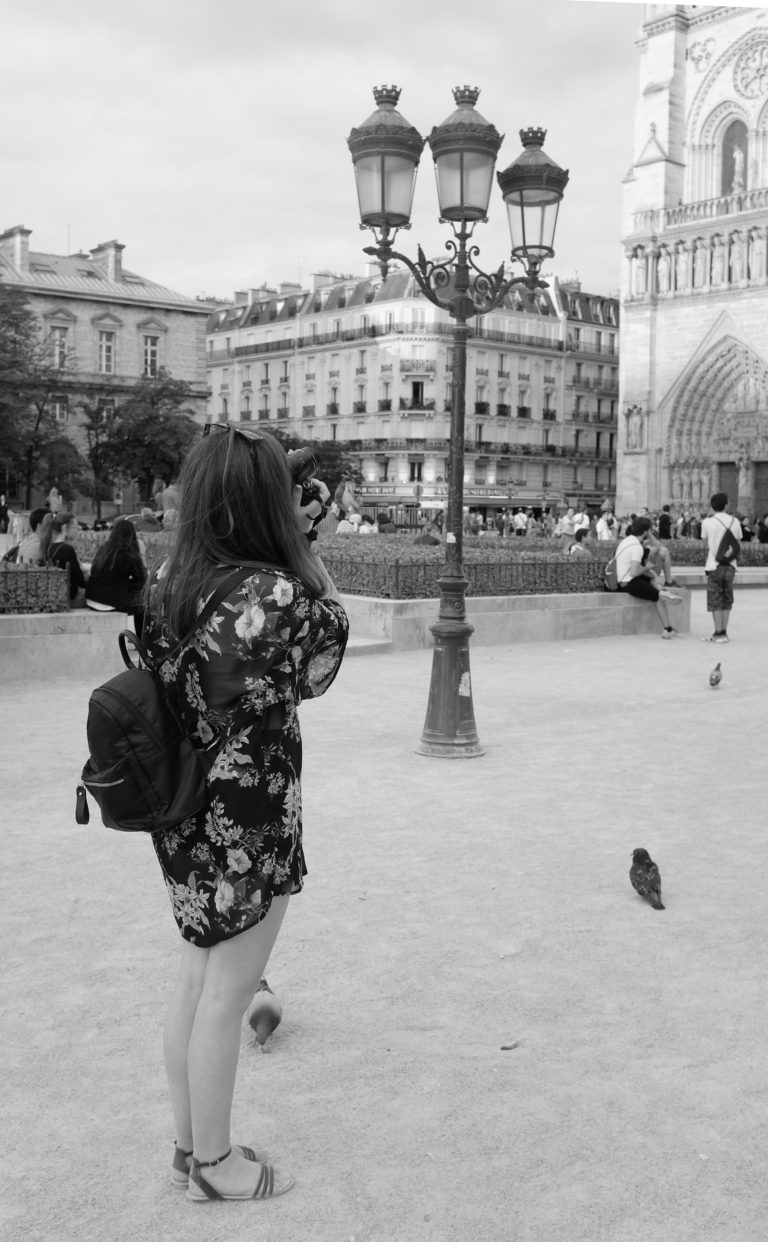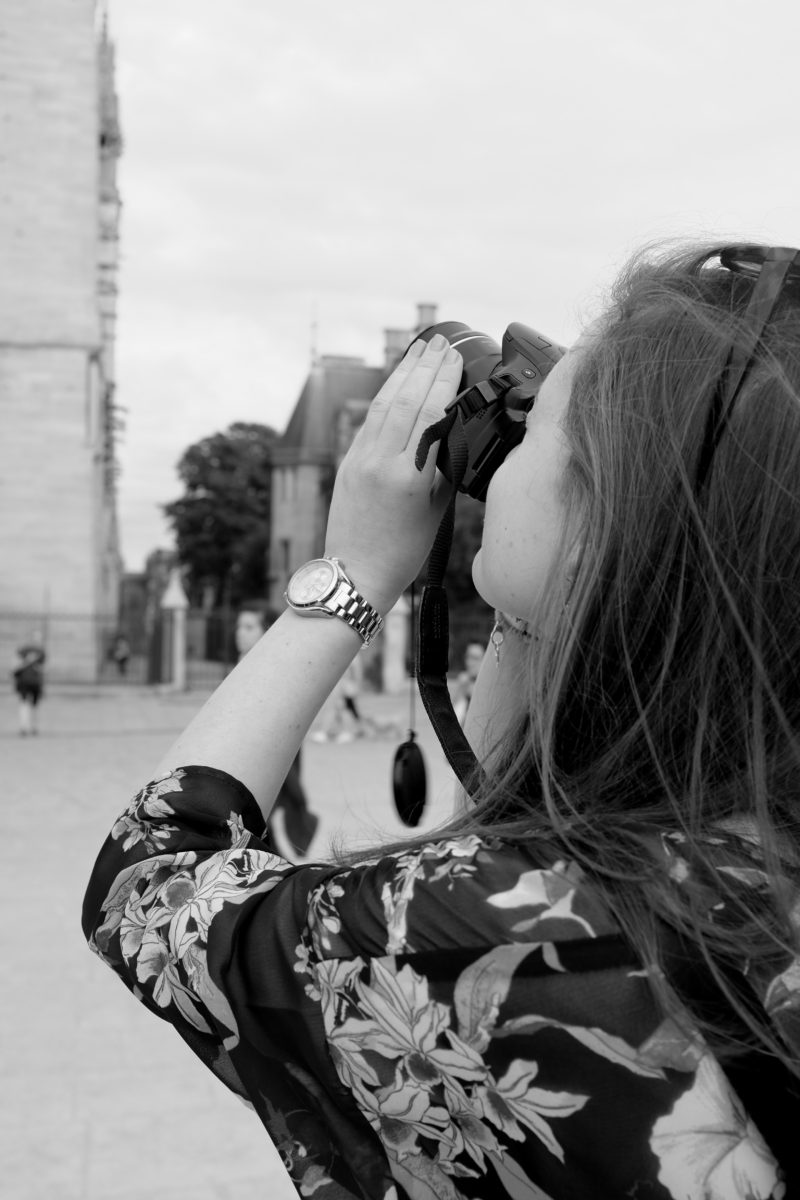 And my husband was not to be outdone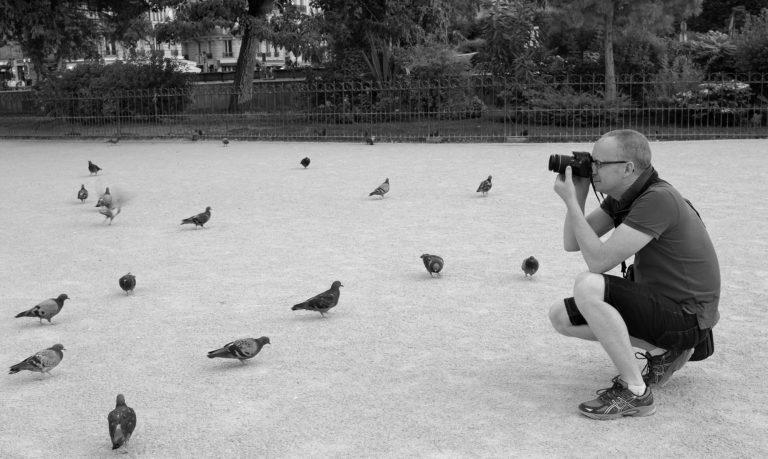 We all enjoyed wandering around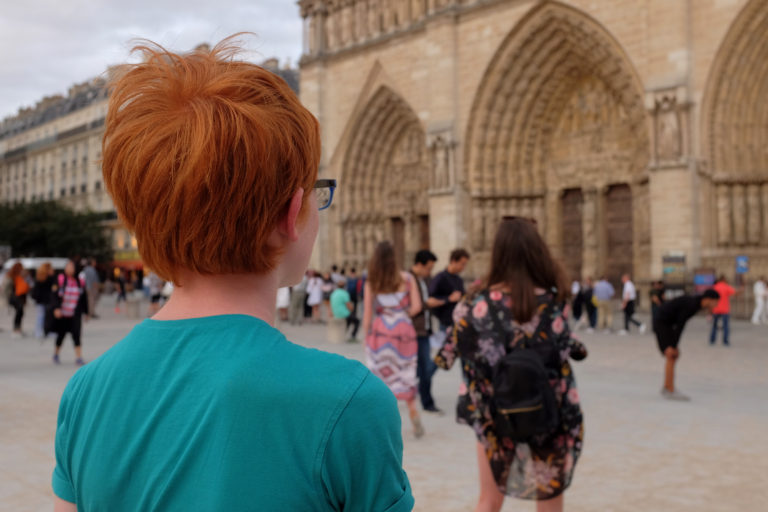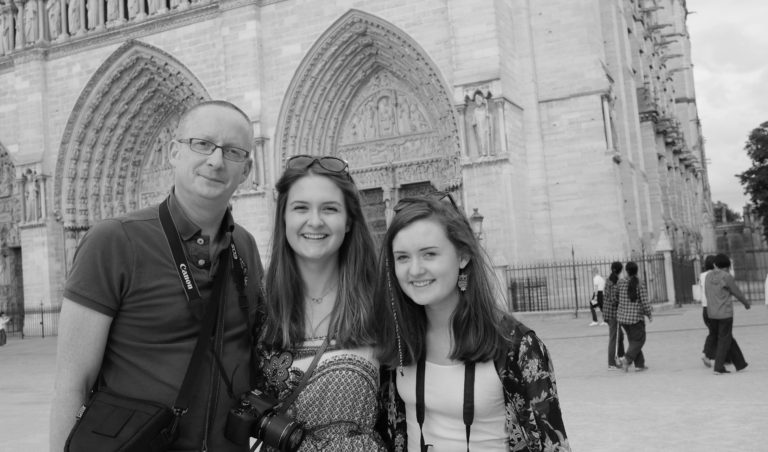 The inevitable selfies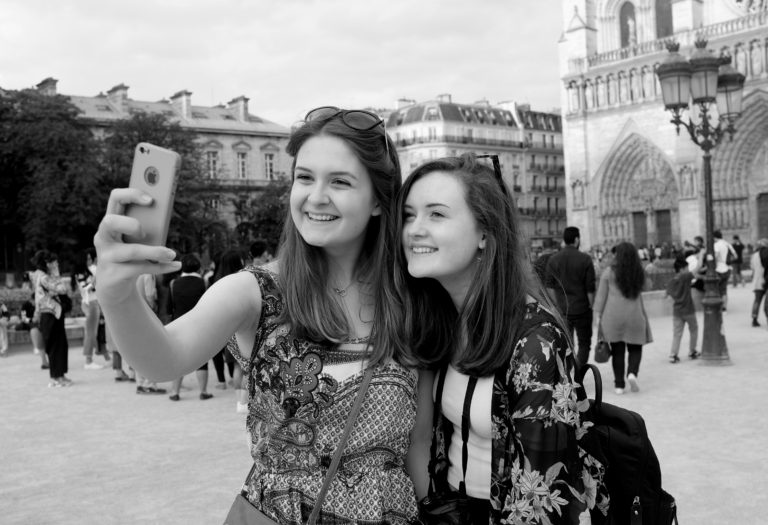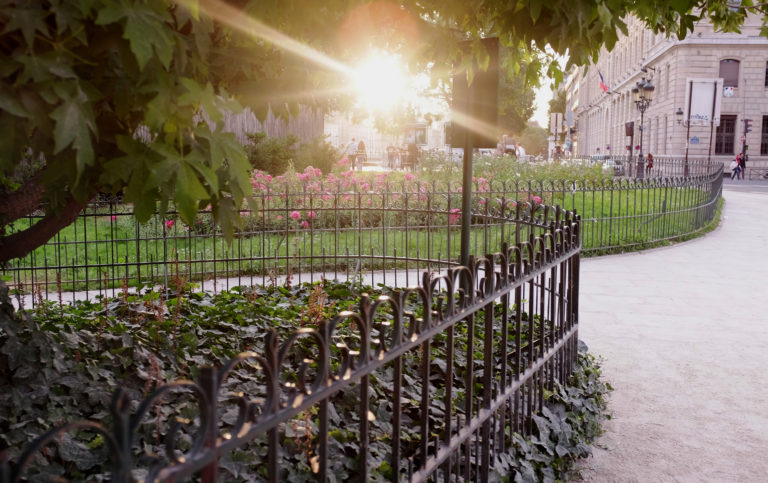 River Seine
As the sun went down, we left Notre-Dame and headed along the Seine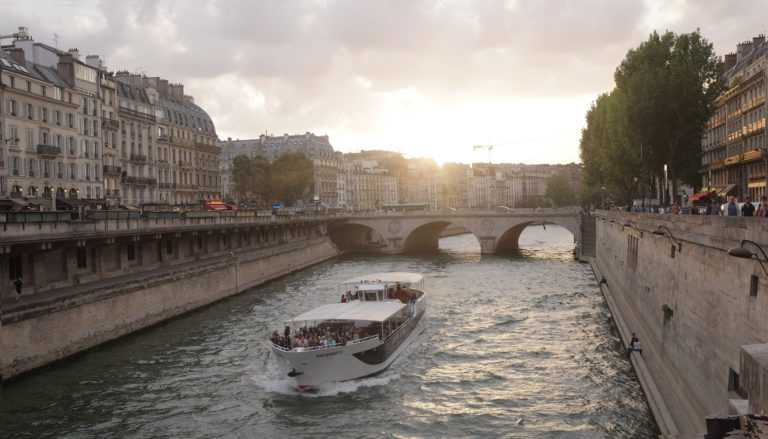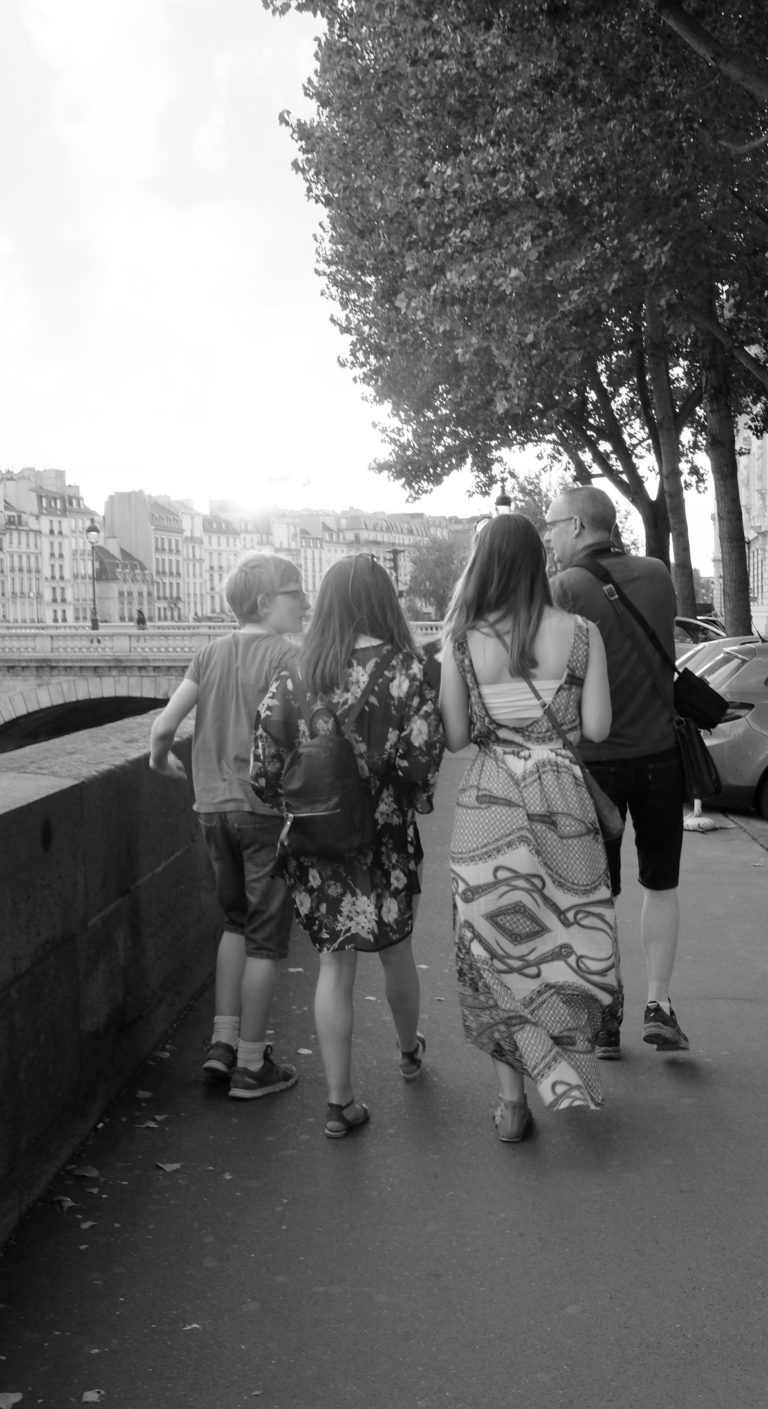 Love Locks of Paris
We wandered as far as the bridge, where we discovered LOTS of Love Locks in the Square du Vert-Galant beside the Pont Neuf- perfect for practicing my photo taking skills! I had heard that most of the padlocks attached to the various bridges have been removed due to the damage caused by the weight of all the locks, but there seem to be plenty here, perhaps this is the approved alternative location?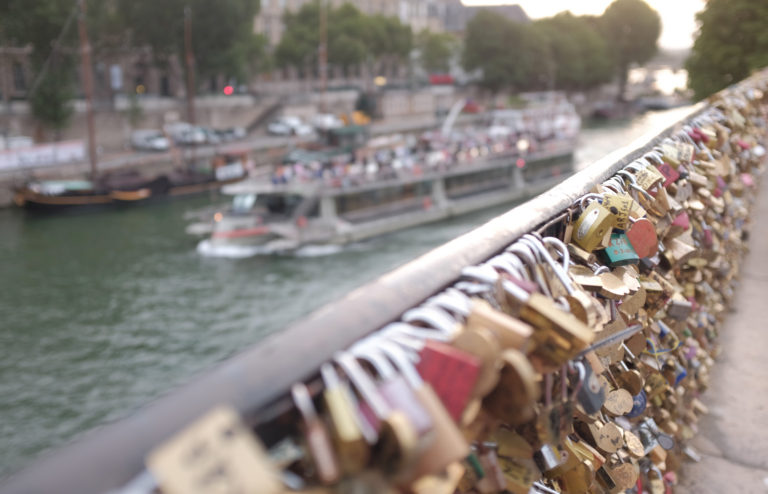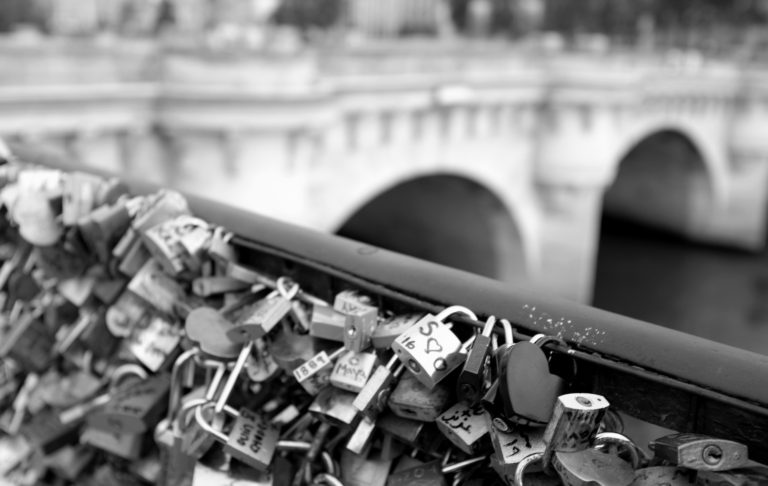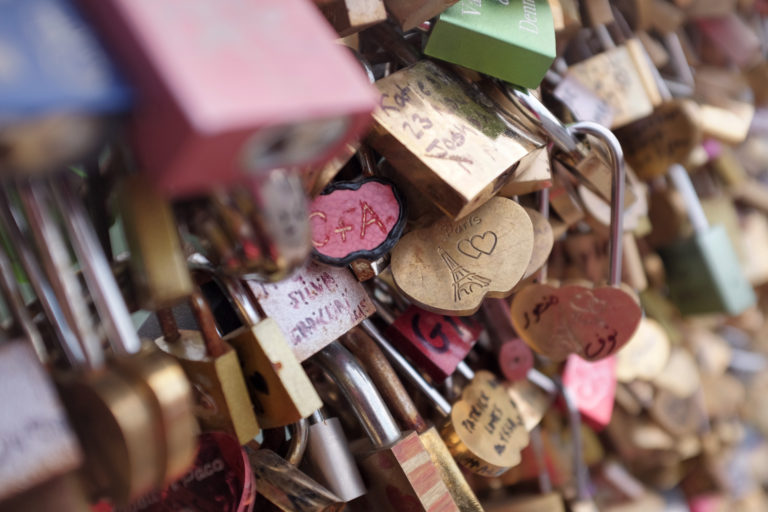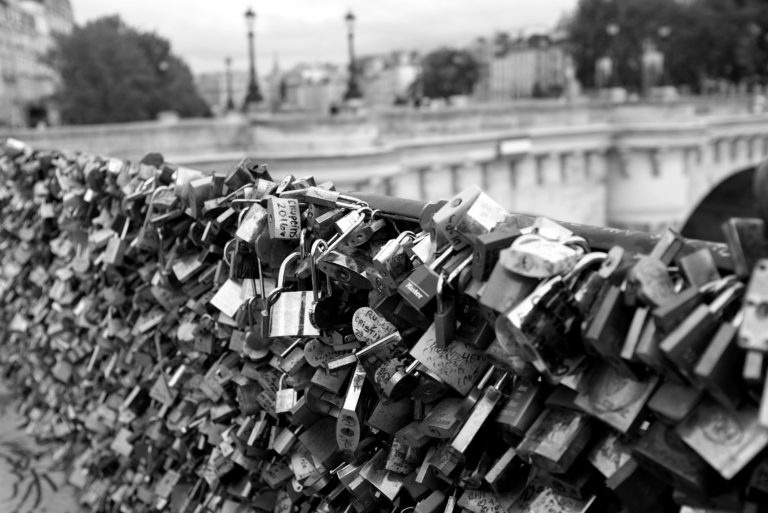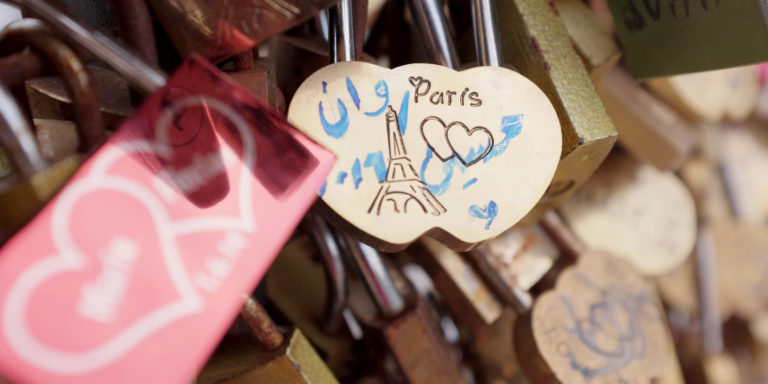 Finally we returned along by the river back to Ile St-Louis for some delicious Berthillon ice-cream and a final photo from the Pont St-Louis bridge before returning to our hotel on the Left Bank – more on the hotel in a later post.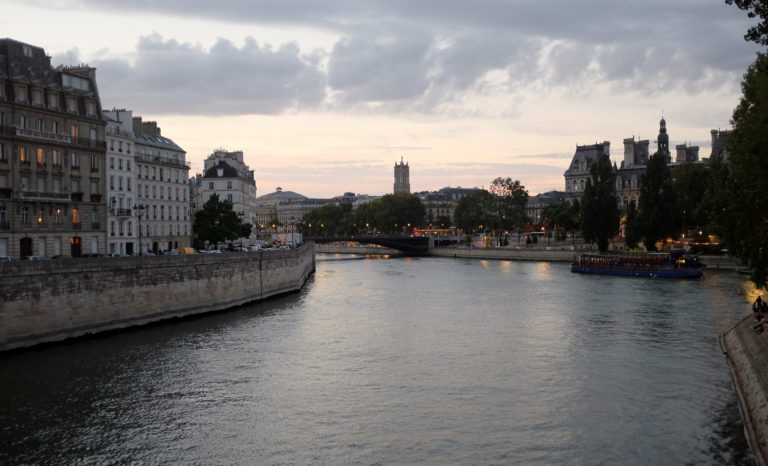 More from our Paris trip to follow …..