Paris – a patisserie and chocolate tour
While we were in Paris – a patisserie and chocolate tour was something I really wanted to try …. when we are on a family holiday my husband and I usually try to each have a half day each to ourselves to do our "own thing" – I usually want to wander myself, exploring and taking photos, my husband will usually want to spend it in a museum or art gallery.
This time in Paris however, I found a patisserie and chocolate tour through the company "Meet the French" which uses local french guides to give tours – the one I chose was the bakeries and patisseries of the Left Bank – with samples included obviously.
It was informative and delicious – and of course I took more than a few photos …. here is a selection of them
The chocolate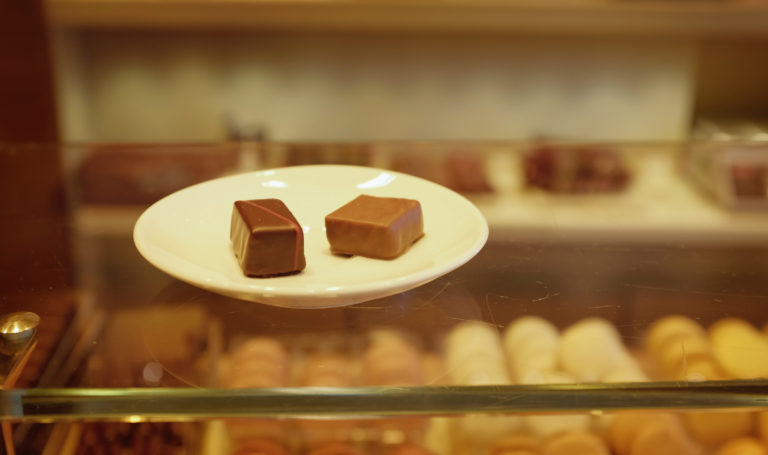 The bread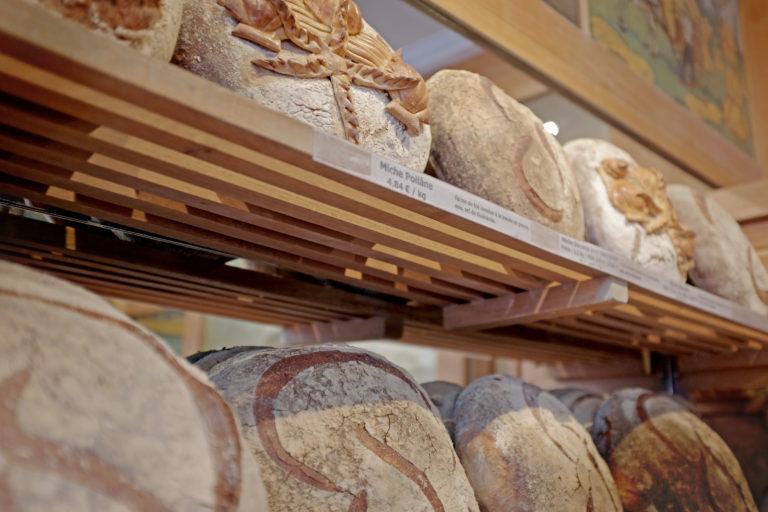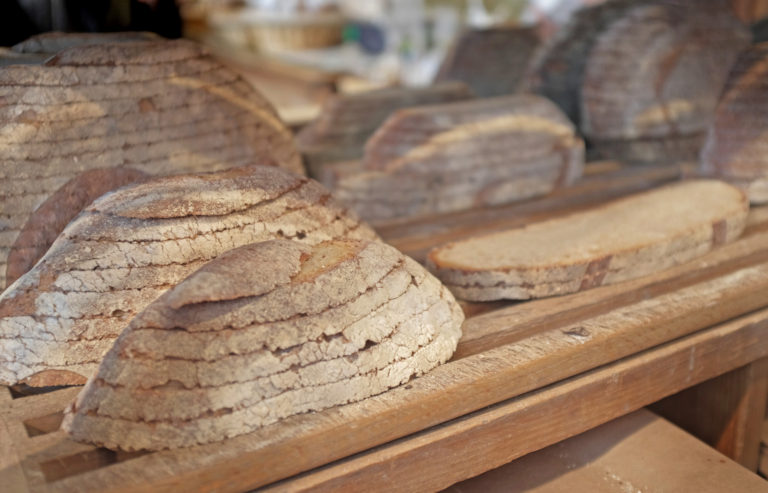 The macaroons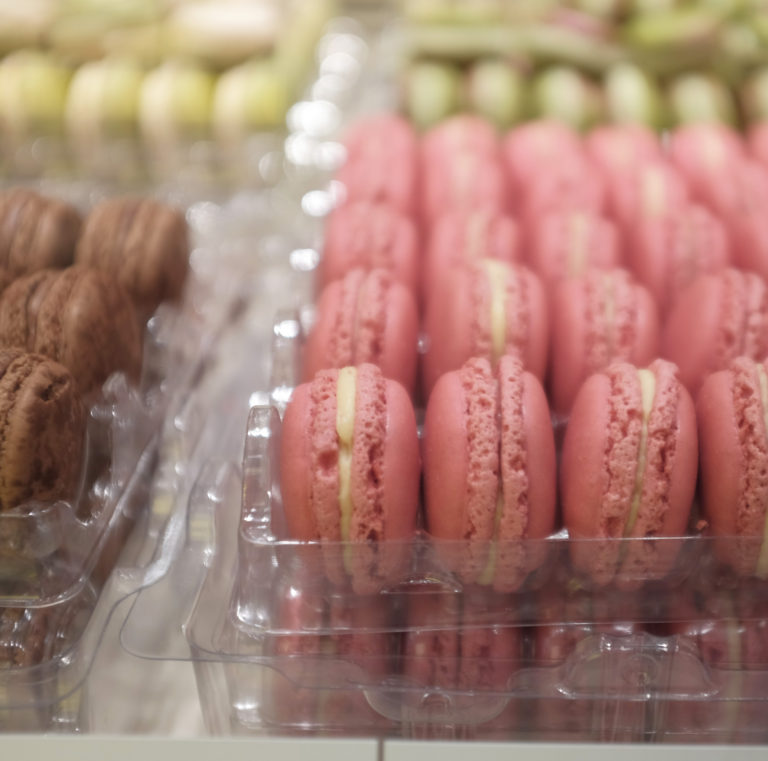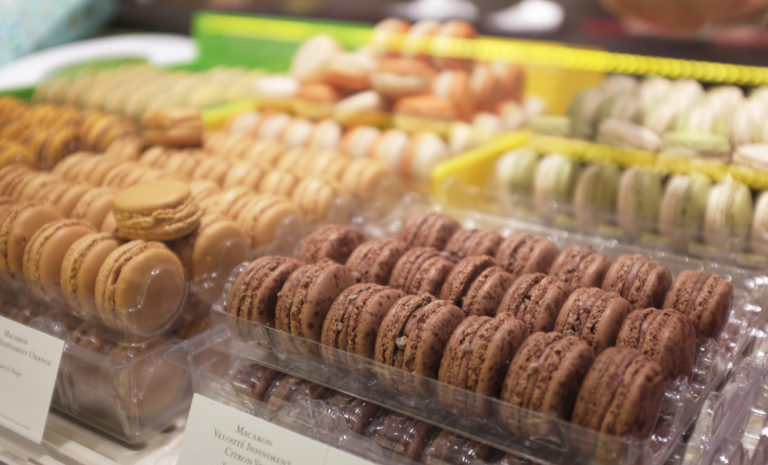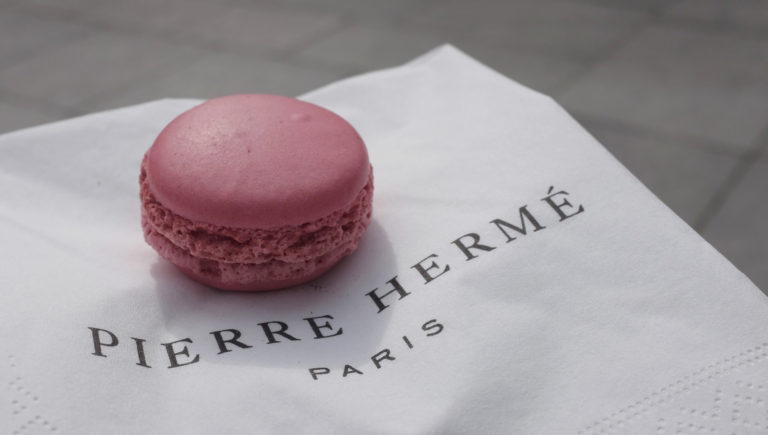 The Trop tarts (from St Tropez)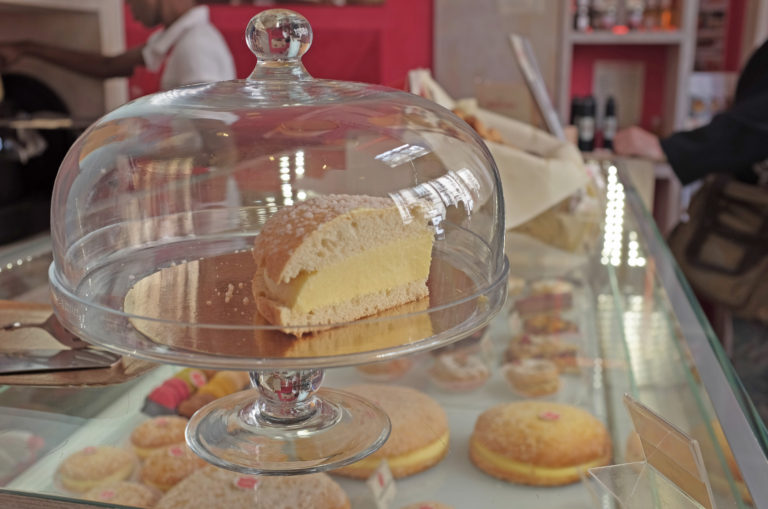 The salted caramels and fruit jellies (more like fruit pastilles here but with incredible intense flavours)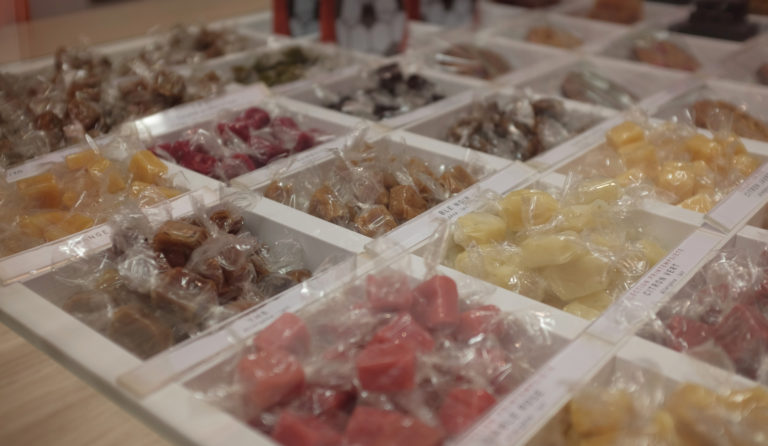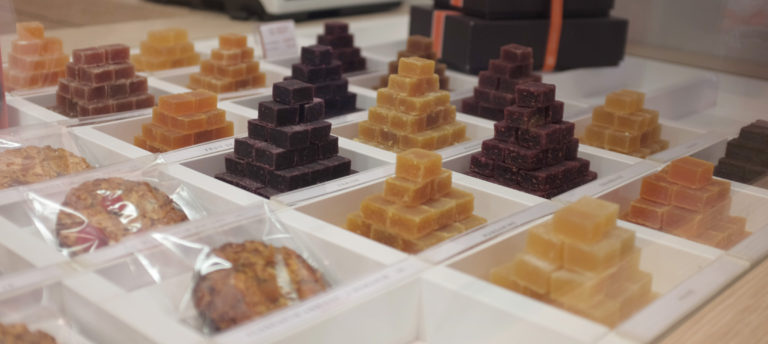 Finally the choux buns – filled on demand by huge syringes with only 4 flavours – all delicious!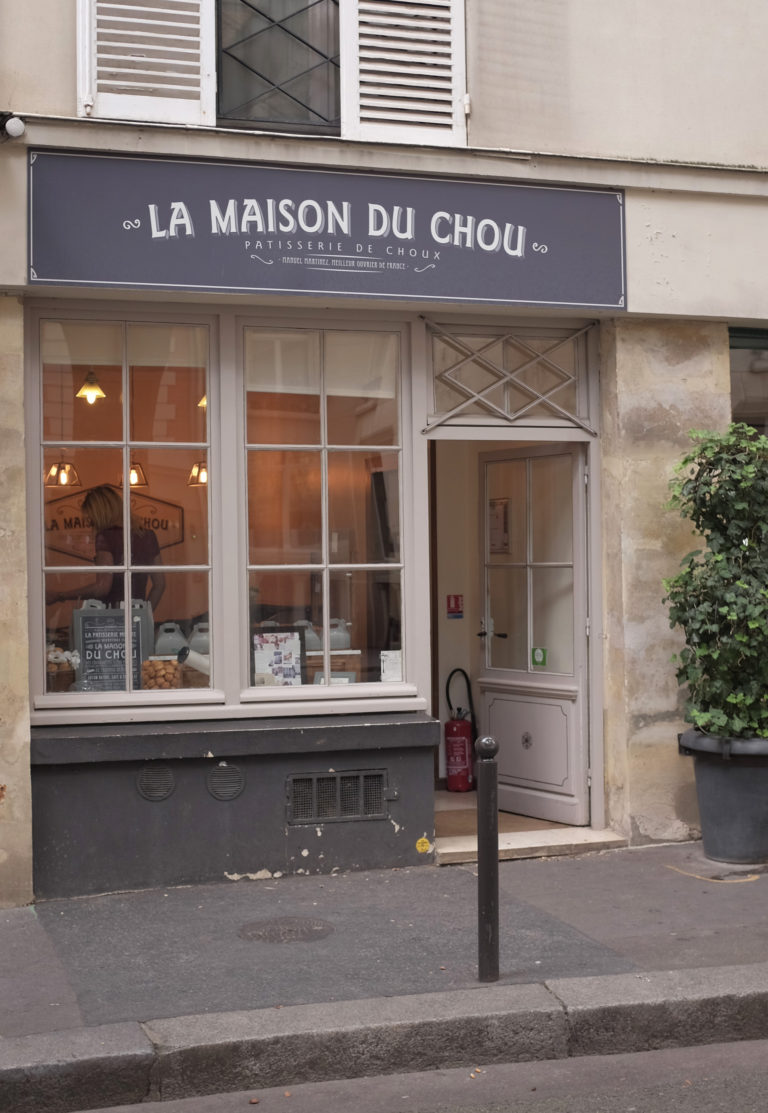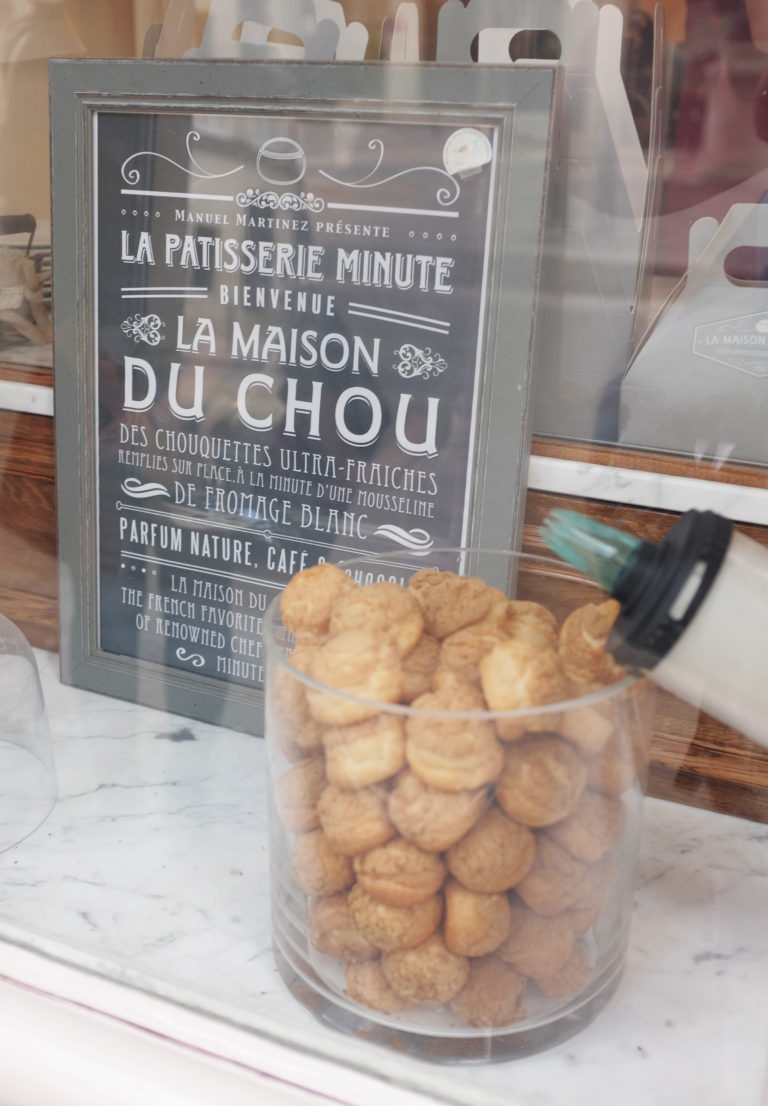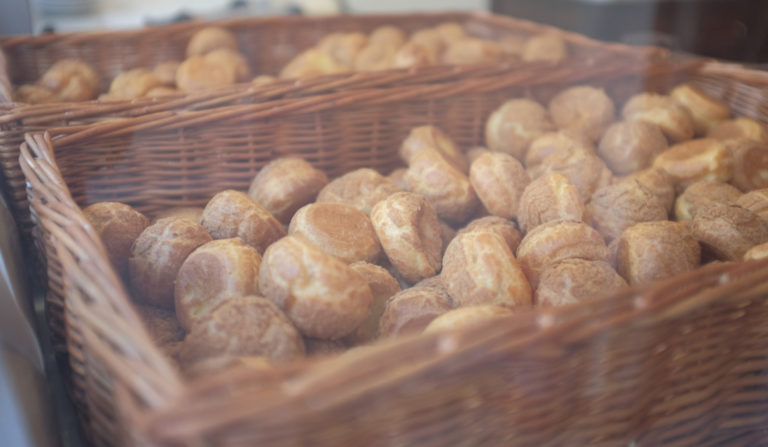 I really enjoyed this tour, a highlight of our time in Paris, and thanks to my husband for this early birthday present!