I was delighted to have the opportunity to choose some summer fashion items from the fashion online retailer JD Williams for review on my blog.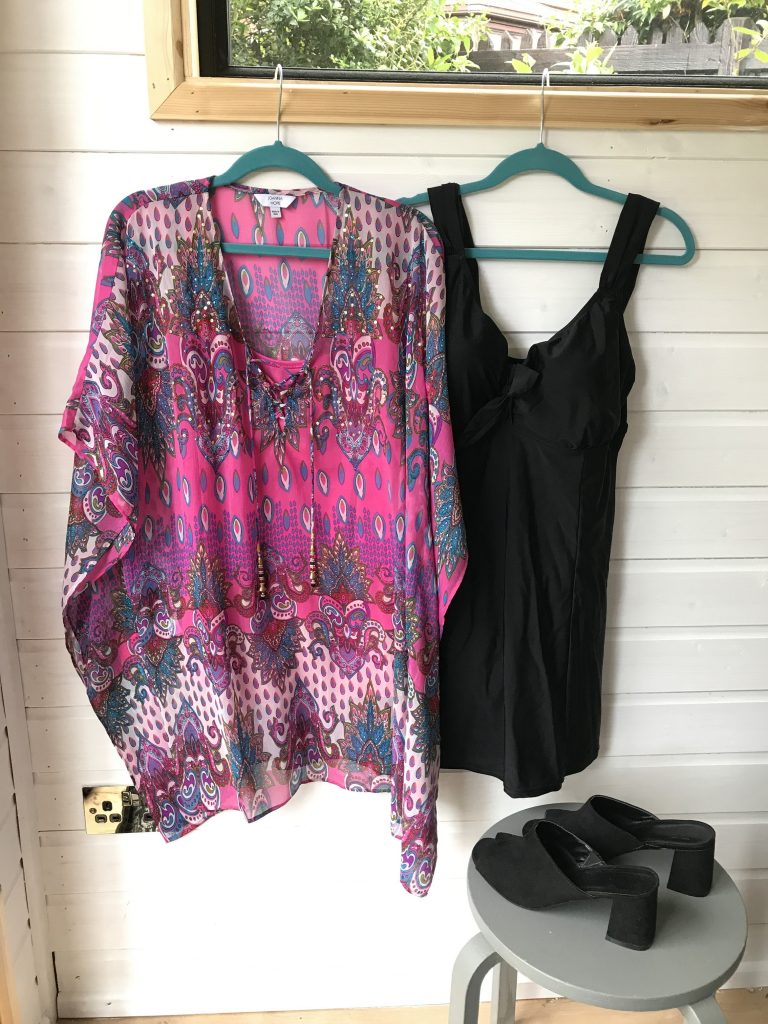 After much deliberation (there was so much to choose from) these are the items I chose.
From Womens Tops I selected this Joanna Hope Print Kaftan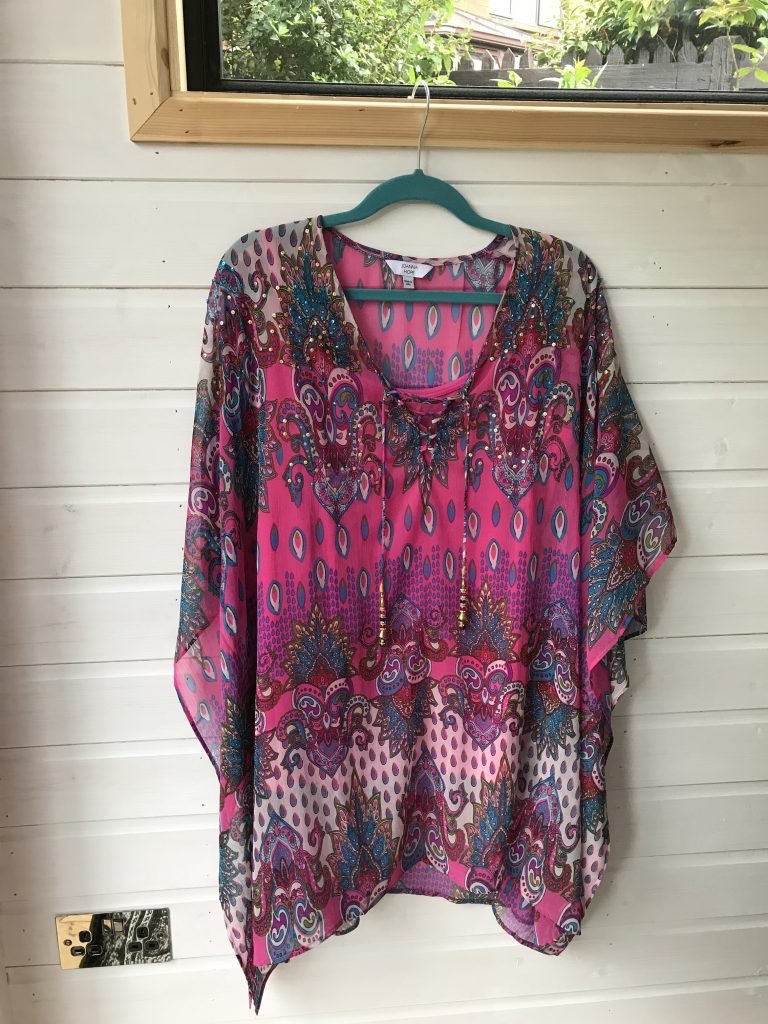 I loved the mix of colours, the floaty fabric, the separate camisole top, the flattering (and forgiving!) cut …. even has a few sequins.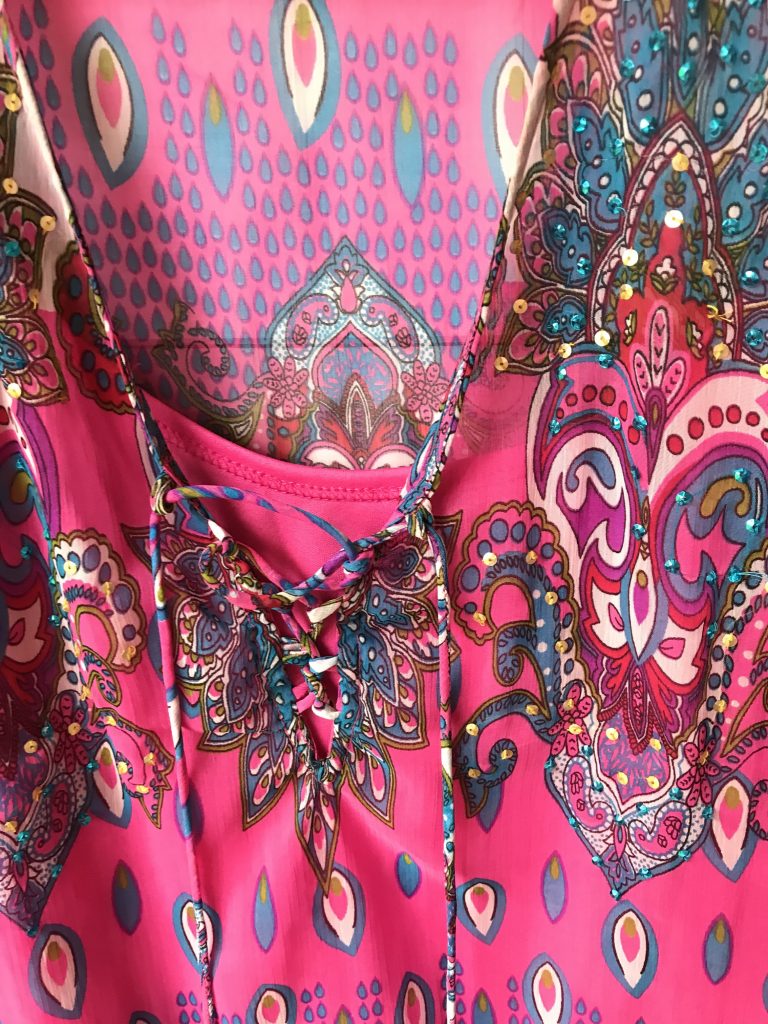 I have worn this with white linen trousers … but forgot to take a photo of course!
From the Swimwear I chose this one from MagiSculpt, I was looking for a longer styled one with a bit of built in control/support and was delighted with this one. I have chosen not to share a photo of me in this one …. hope you understand! Looking forward to wearing it this summer on our holiday in Portugal.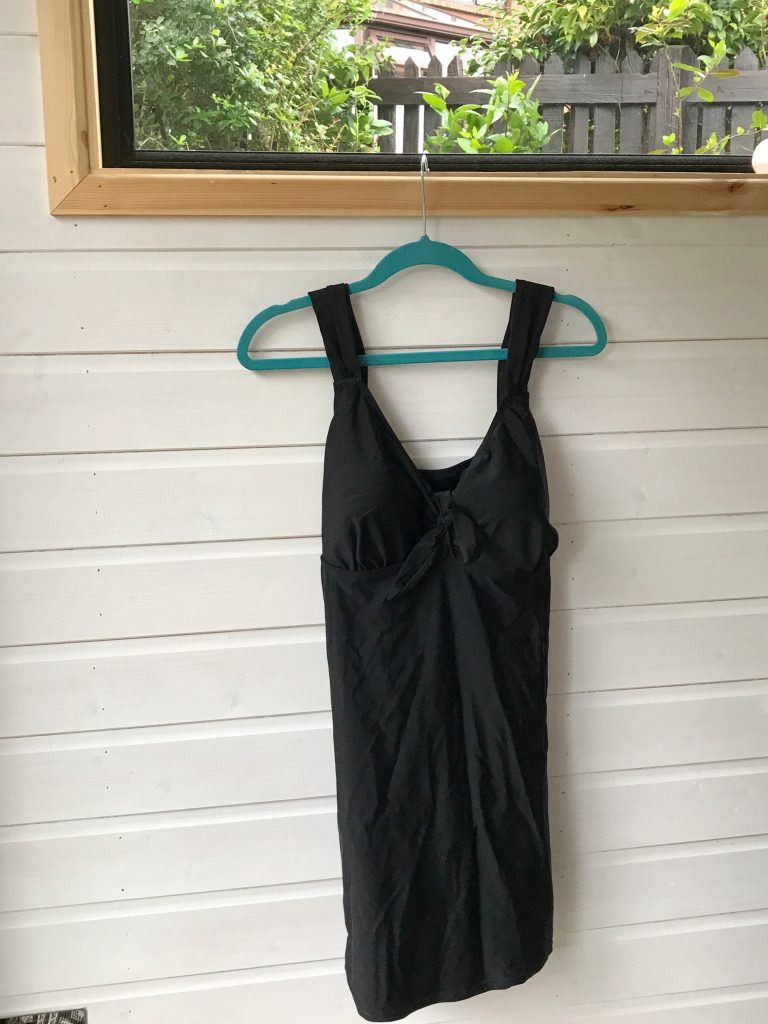 Finally …. from the sandals and shoes …. these Molly Mule from Pure Sole. Loved the chunky heel, and as they are a wide fit they are comfortable too.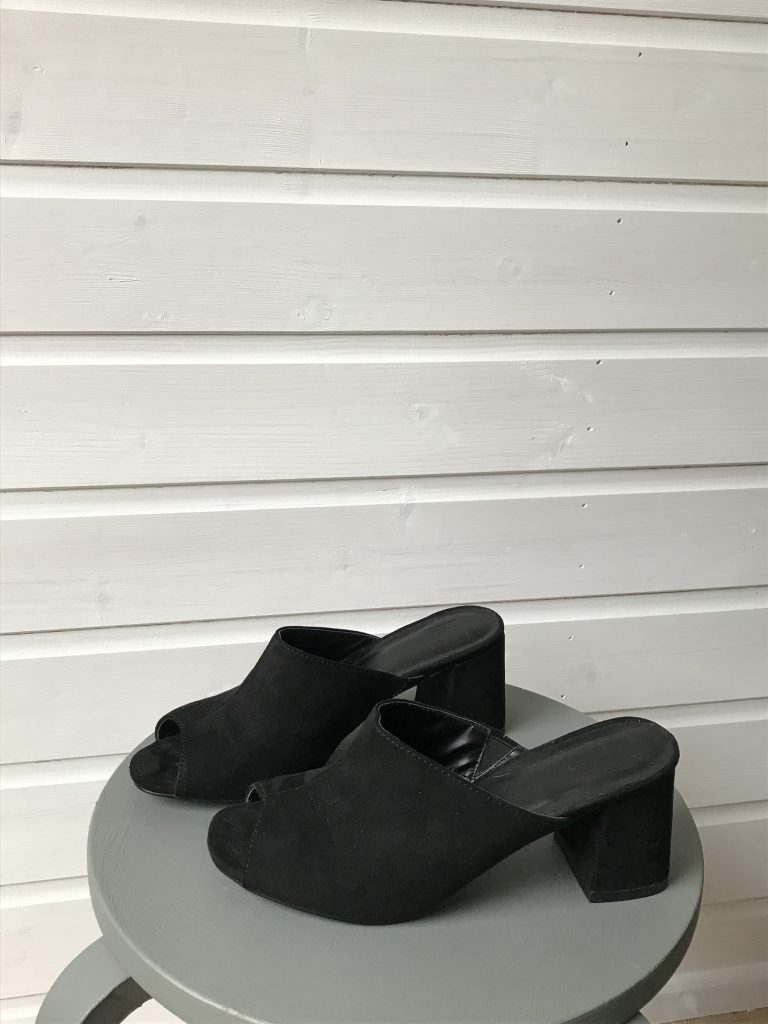 So there you have it …. a few new additions to my summer wardrobe.
Thanks to JD Williams for providing the clothes for review, but as always on this blog … all opinions expressed are entirely my own.