Top 10 Places (off the beaten tourist track) to visit in Northern Ireland
Northern Ireland has many great places to visit – but often some of the most beautiful places are overlooked by the majority of visitors …..and here are a few….. with a few of my photos
Ballintoy Harbour
A lovely wee harbour, beach, stunning views, picturesque church and a very wiggley windy road down to the harbour. Distant views of Carrick-a-rede rope bridge, local fishermen, and depending on the tide it is possible to walk round to White Park Bay.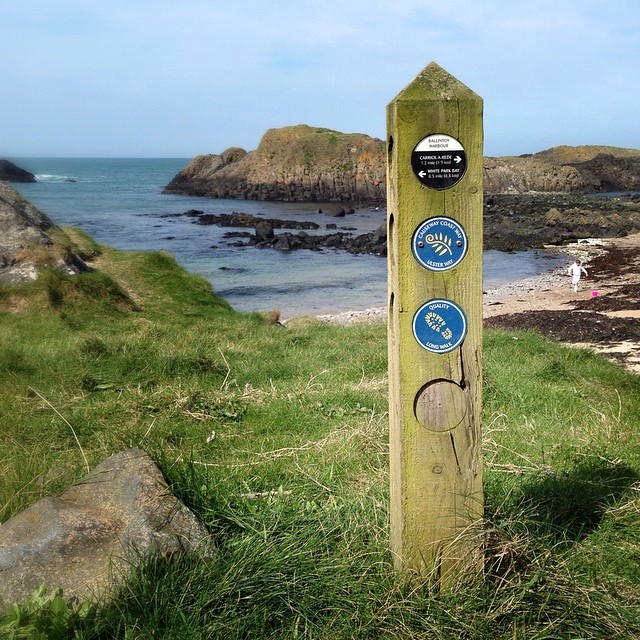 Runkerry Strand
Runkerry is our favourite beach for a walk. Park in Portballintrae, head down the path and over the footbridge. Stunning views of Runkerry House. If you prefer you can take right when you cross the bridge – lovely path which starts along the side of the River Bush and which can ultimately take you to the Giants Causeway.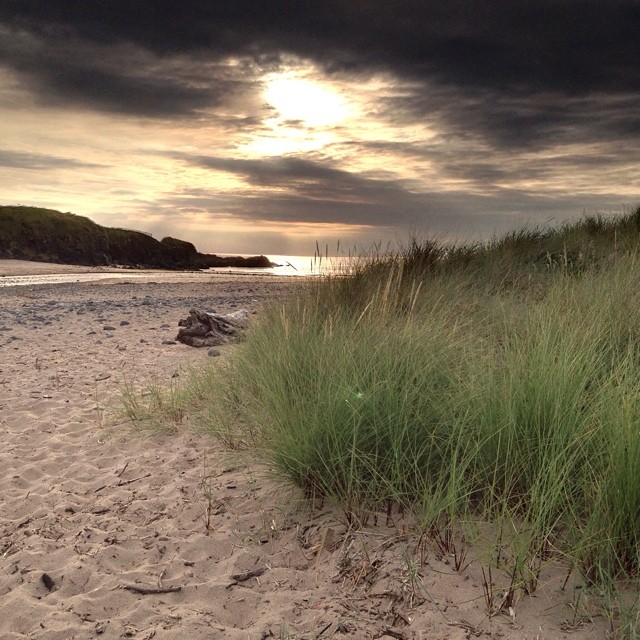 Dunserevick Harbour
Dunseverick Harbour is definitely off the beaten track. Just a lovely part of the coastline – rock pools (some deep enough to swim in – if you can brave the cold water), small harbour, we sometimes come here on a summers' evening to toast marshmallows and drink hot chocolate.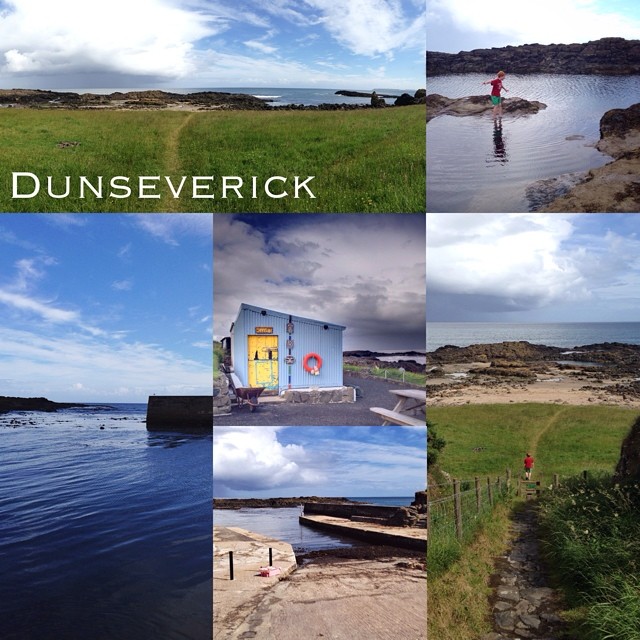 Lough Erne
Down in County Fermanagh, there are two large loughs (lakes), Upper and Lower Lough Erne, with the town of Enniskillen in the middle.
Often overlooked entirely as a destination, if has some beautiful walks with stunning views.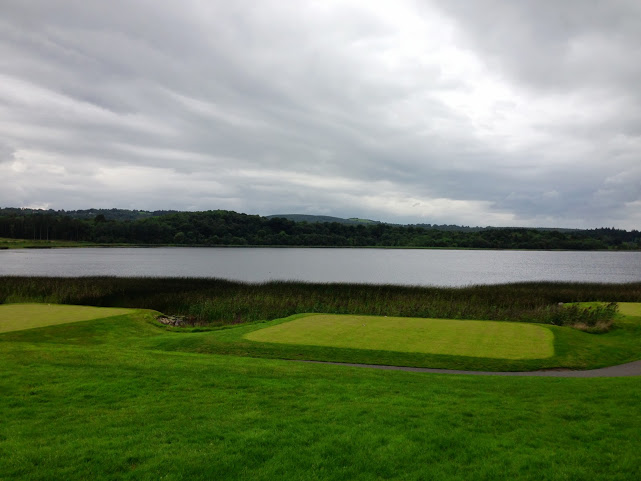 Mussenden Temple
With its dramatic setting on a cliff top overlooking stunning beaches, great place for a walk – lovely gate lodge and garden/woodland walk at Bishops Gate entrance too.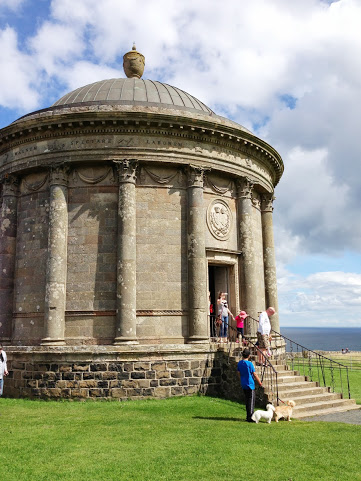 Gracehill
Gracehill is a beautiful Moravian settlement with a fascinating history and a very atmospheric graveyard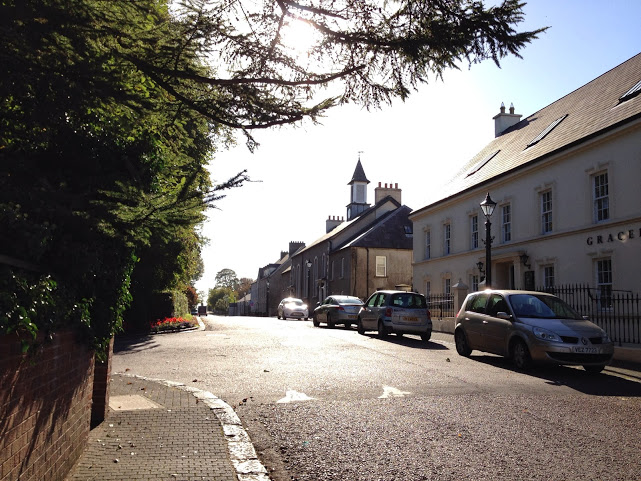 Titanic Drawing Offices, Dry Dock and Pump Rooms
Titanic Drawing Offices, Dry Dock and Pump Rooms are well worth a visit – lots of history and very atmospheric (Titanic Ultimate Tour can take you there)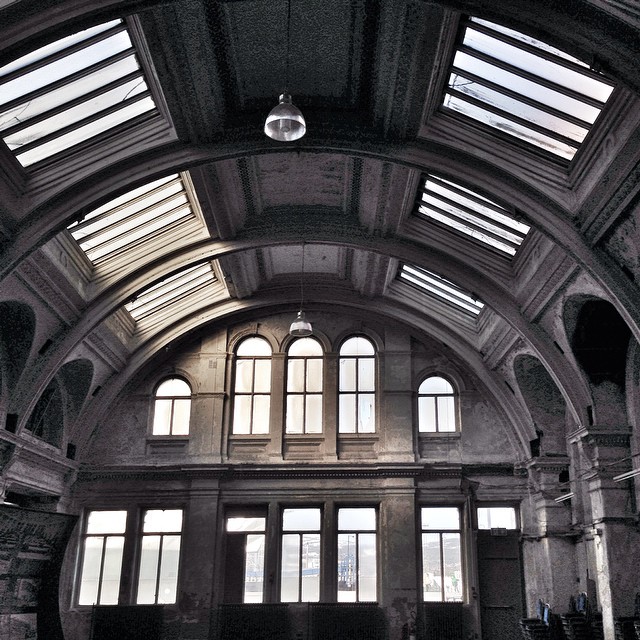 Scrabo Tower, Newtownards
It is worth the steep climb up the path for the views over the Ards peninsula and Strangford Lough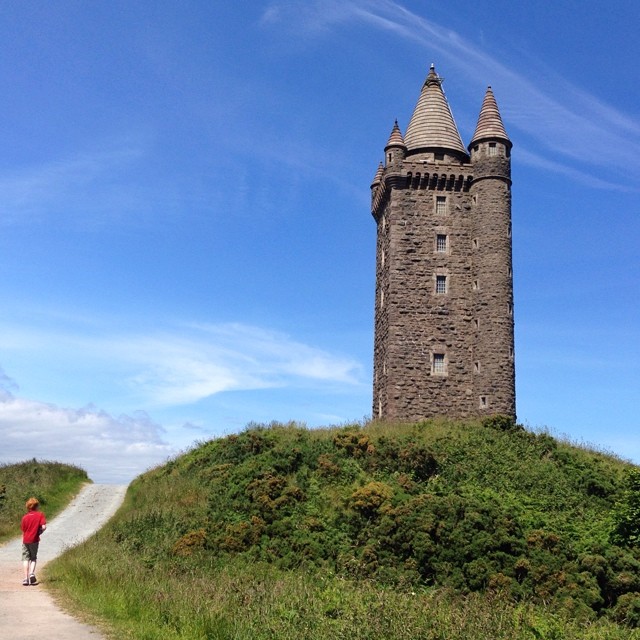 Belfast City Hall
It is possible to have a free tour of the City Hall, and it is a fascinating building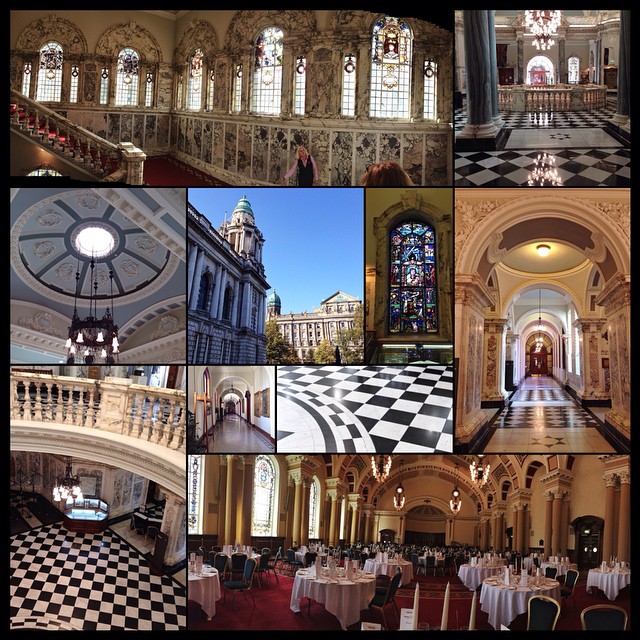 Hillsborough
Quaint village with pretty houses and some lovely shops and restaurants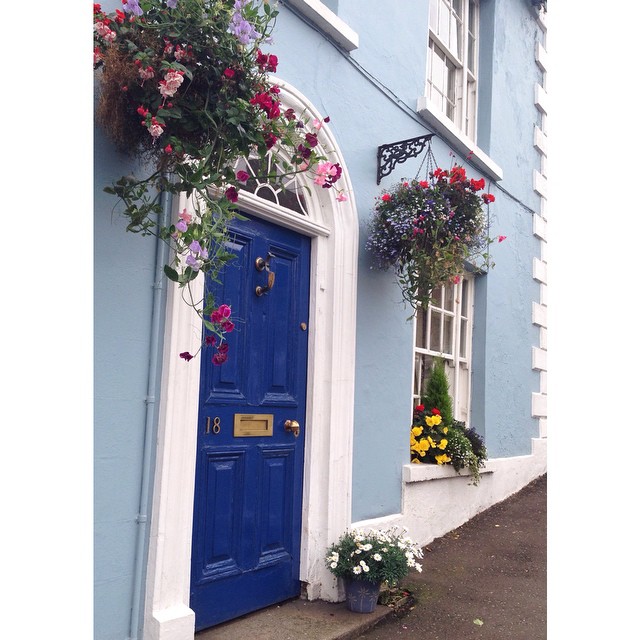 If you are wondering about the top most popular places in N Ireland to visit – they would include….
Dark Hedges (a few years ago this would have been on the undiscovered/overlooked list, but now thanks to Game of Thrones and probably instagram, it is now almost impossible to get a photo of this beautiful road without about a dozen photographers and at least 3 cars parked UNDERNEATH the beautiful trees which kind of spoils the photo! ) (rant over!) Hint – go REALLY EARLY in the morning, or on a cold wet day if you want to have it to yourself!
Titanic Belfast Visitor Centre
Don't get me wrong, I love all these places too, but just wanted to share a few of the overlooked places in this blog post.
For local readers – what would you add to my list?
For international readers – which one appeals most to you?
Finally, if you want to see more of the north coast of Northern Ireland, check out my Top 10 places to visit on the Causeway Coast, and this ariel view of some of my favourite beaches might be of interest too.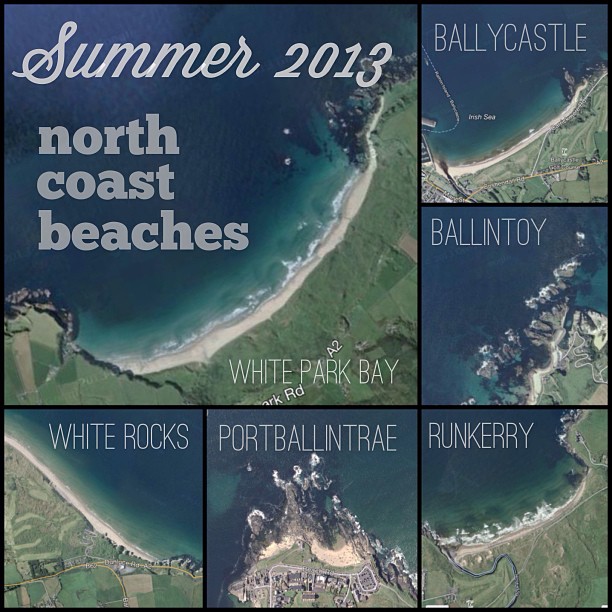 Please let me know!