MOTHERHEN BLOG CHALLENGE DAY 1
So I am out in my shed, blogging again. I have been ignoring my blog for too long, I haven't even been adding some of my insta flatlay pics, so welcome back or welcome if you are a first time visitor. I am joining in with #motherhenblogchallenge – you can follow Kathryn on instagram @the_mother_hen_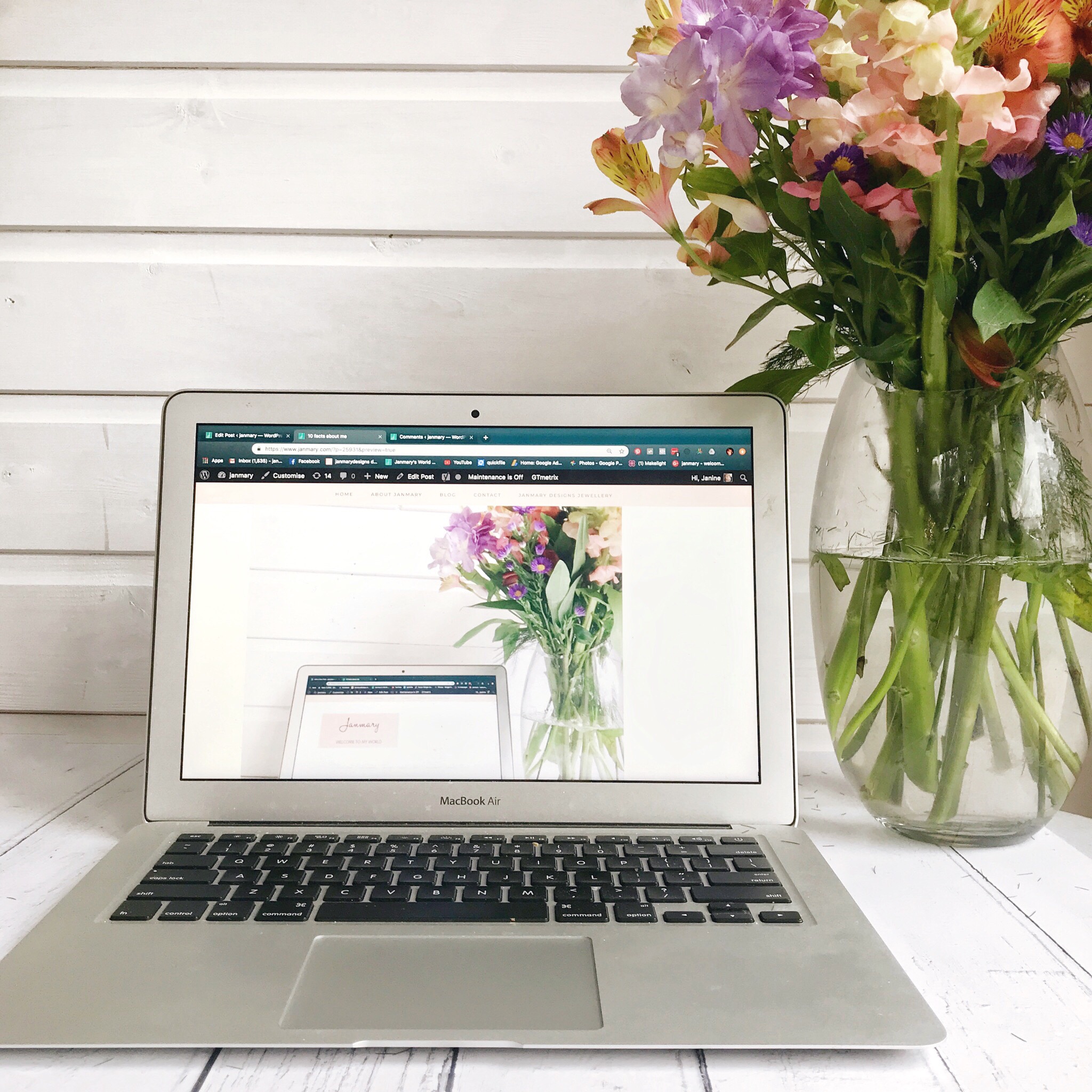 So – on to 10 (probably not very exciting or interesting, so lower your expectations now) facts about me:
ONE I was born in Enniskillen, grew up in Ballymena, lived in Belfast between leaving school and getting married. I have lived in Lisburn ever since apart from one year in Bristol in 2003/4.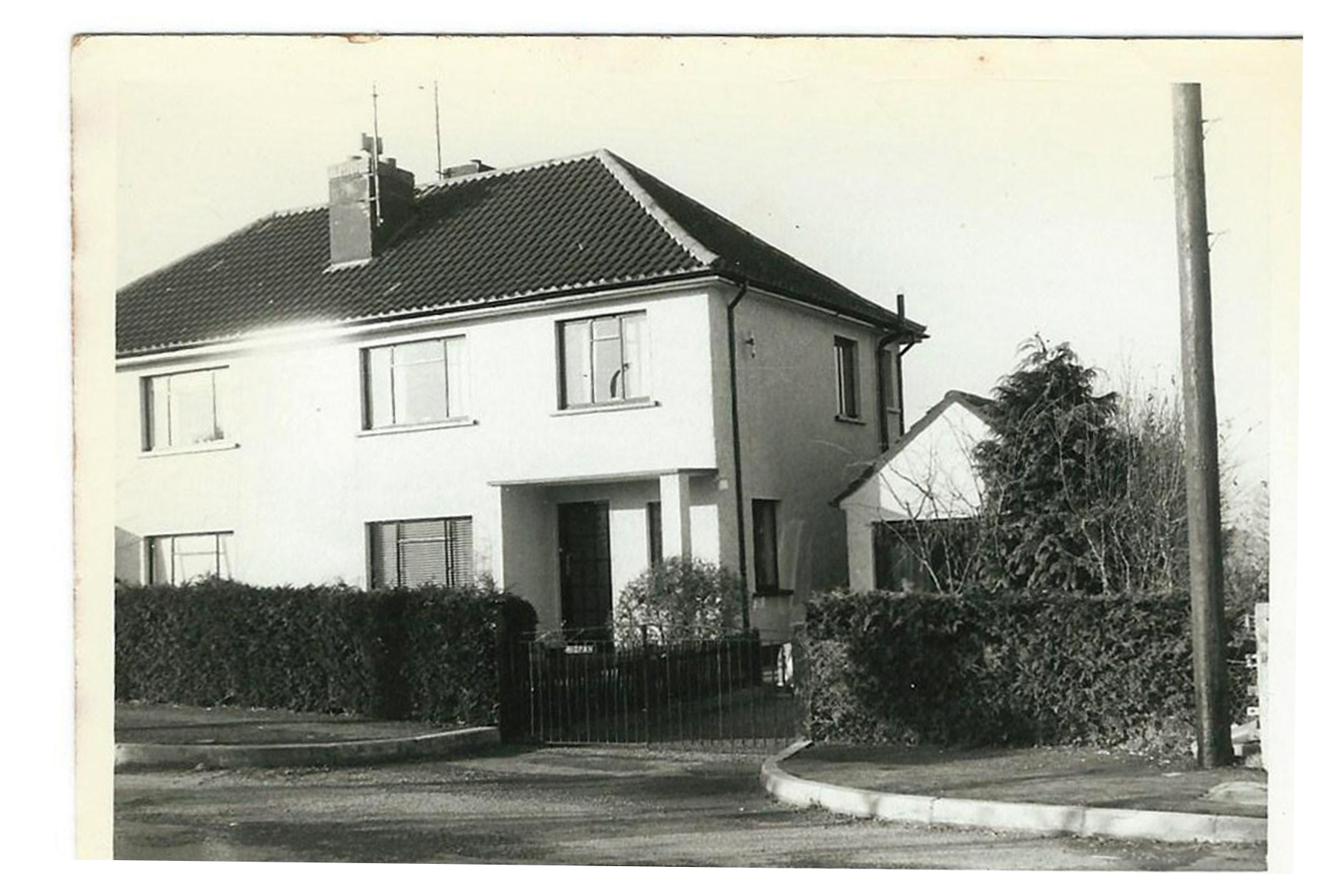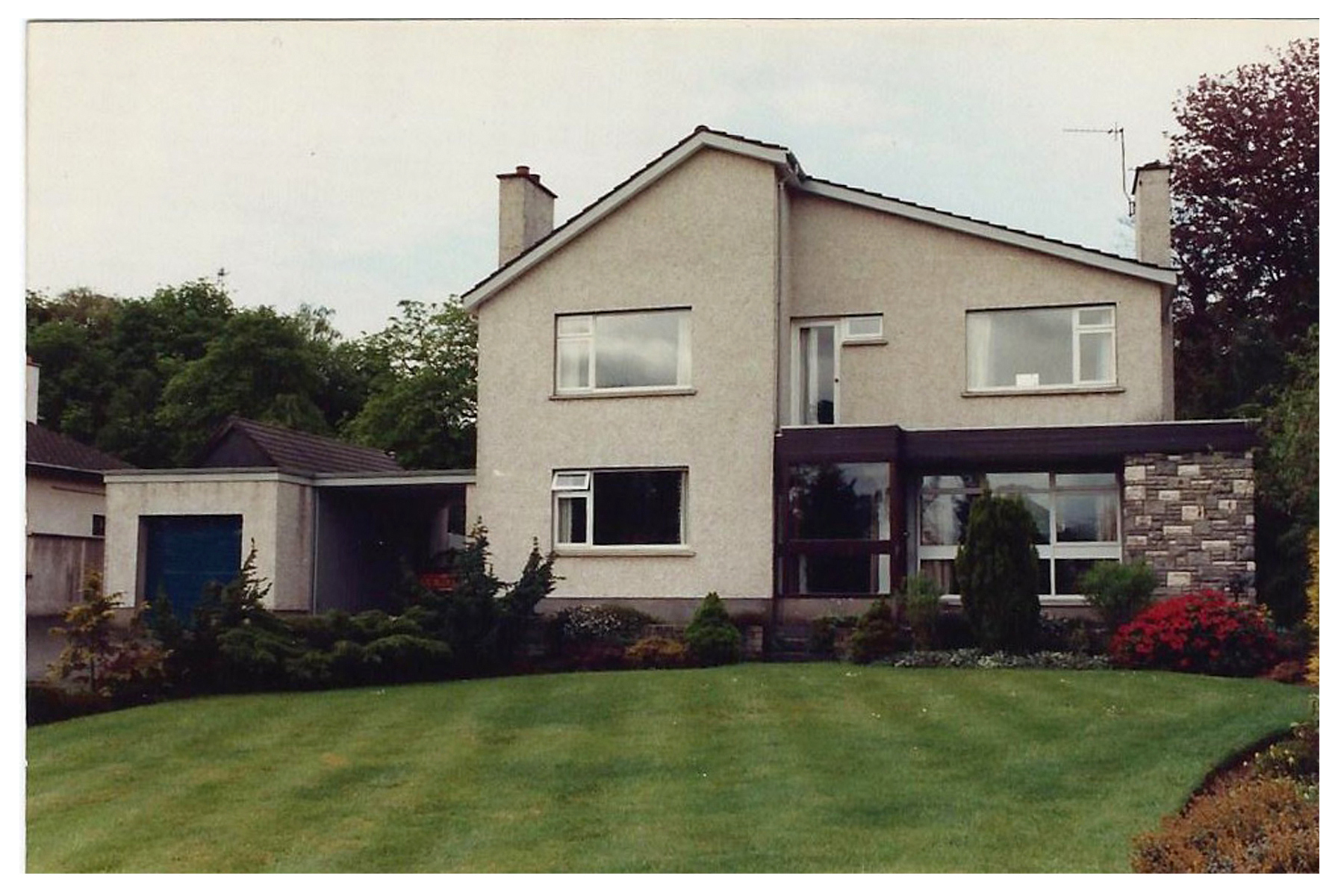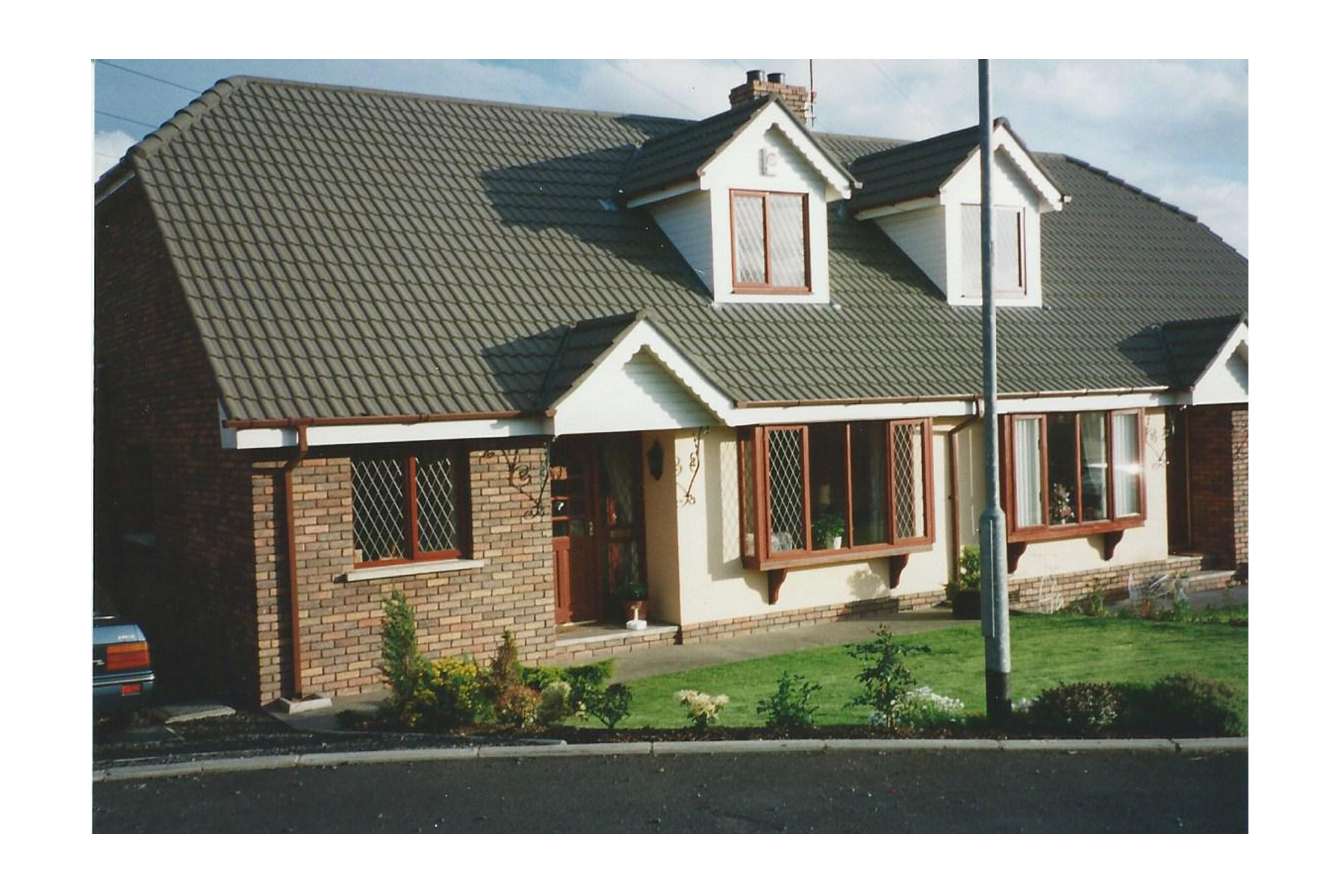 TWO I'm 51 and have 2 older brothers – although less than 3 years between all of us!
THREE After leaving school, and working in Belgium for a summer, I joined the Northern Bank for 14 years, leaving on a career break for aforementioned year away in Bristol as part of my husband's training.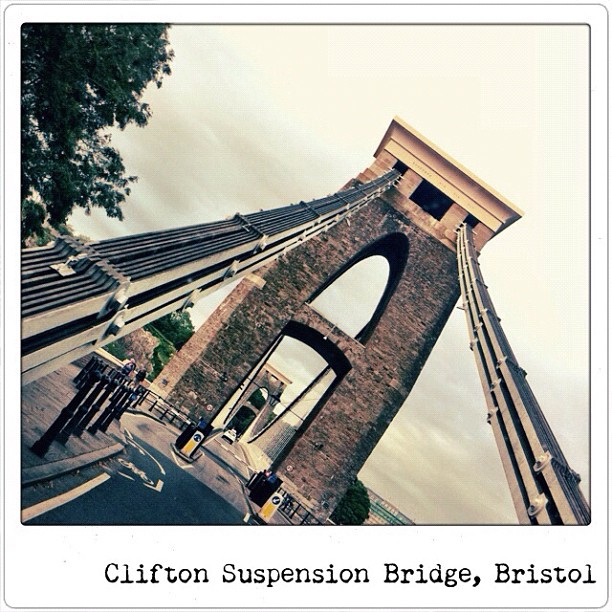 FOUR I enjoyed crafting and arranging flowers with my mum growing up, but unlike other members of the family never considered myself particularily artistic or creative. (Still can't draw!)
FIVE I discovered digital scrapbooking 13 years ago while trying to create a family calender of my kids for the grandparents. This led me to create this blog (to promote my digital layouts for some designers who kindly let me use their designs) …. which led to me being more interested in photography ….. which led to my love iPhone photography ….. and this has given me the opportunity to run workshops and classes where I have taught kids, teens, adults, families and senior citizens all about mobile phone photography. (That's the shortened version!)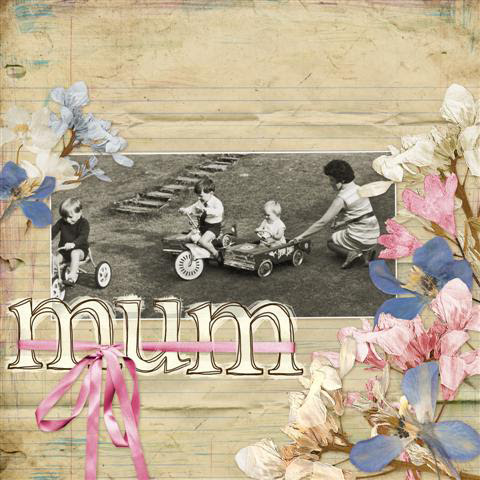 SIX I got half a shed for my 50th birthday ….. my husband got the other half!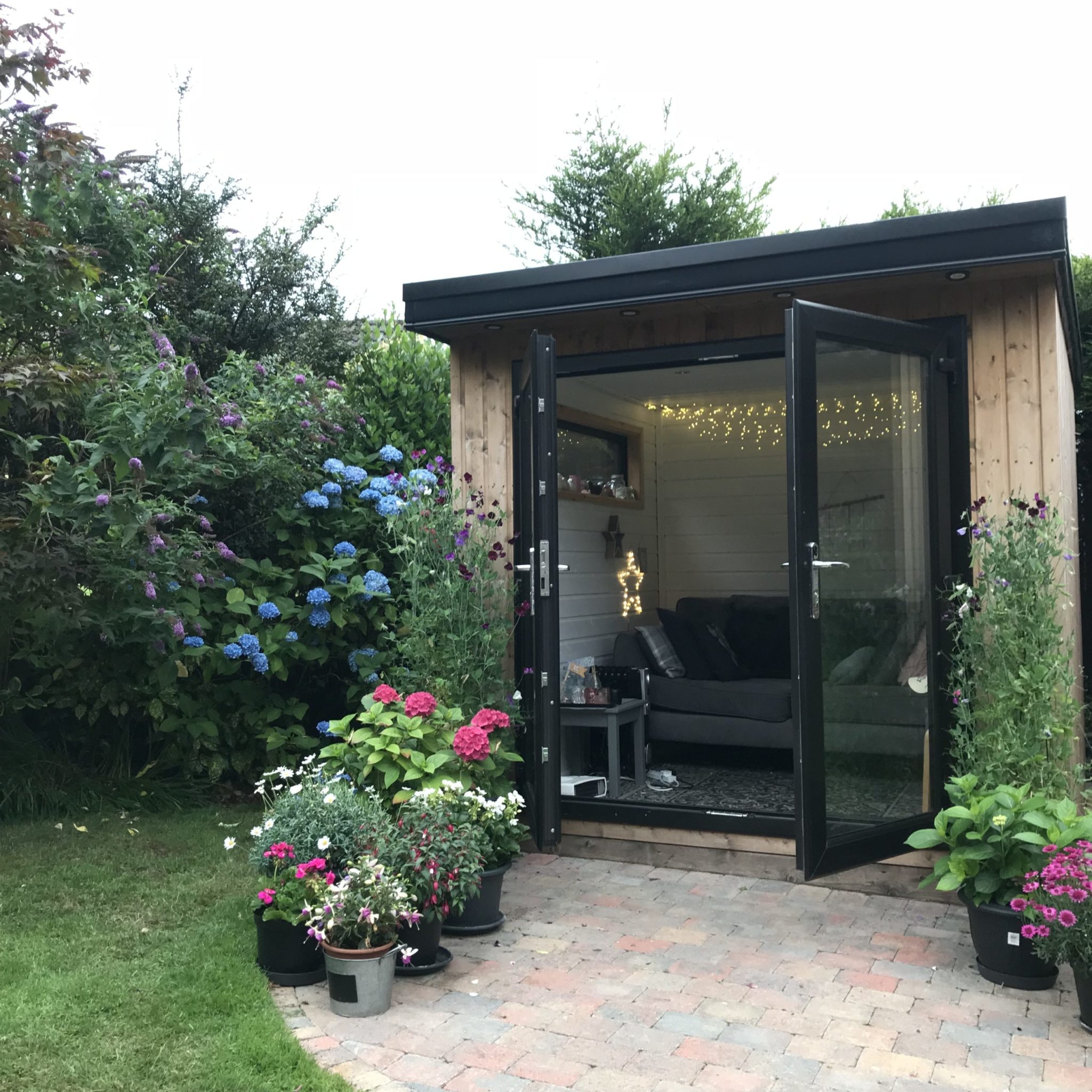 SEVEN I met my husband across a dining room table one Sunday in Ahoghill in 1987.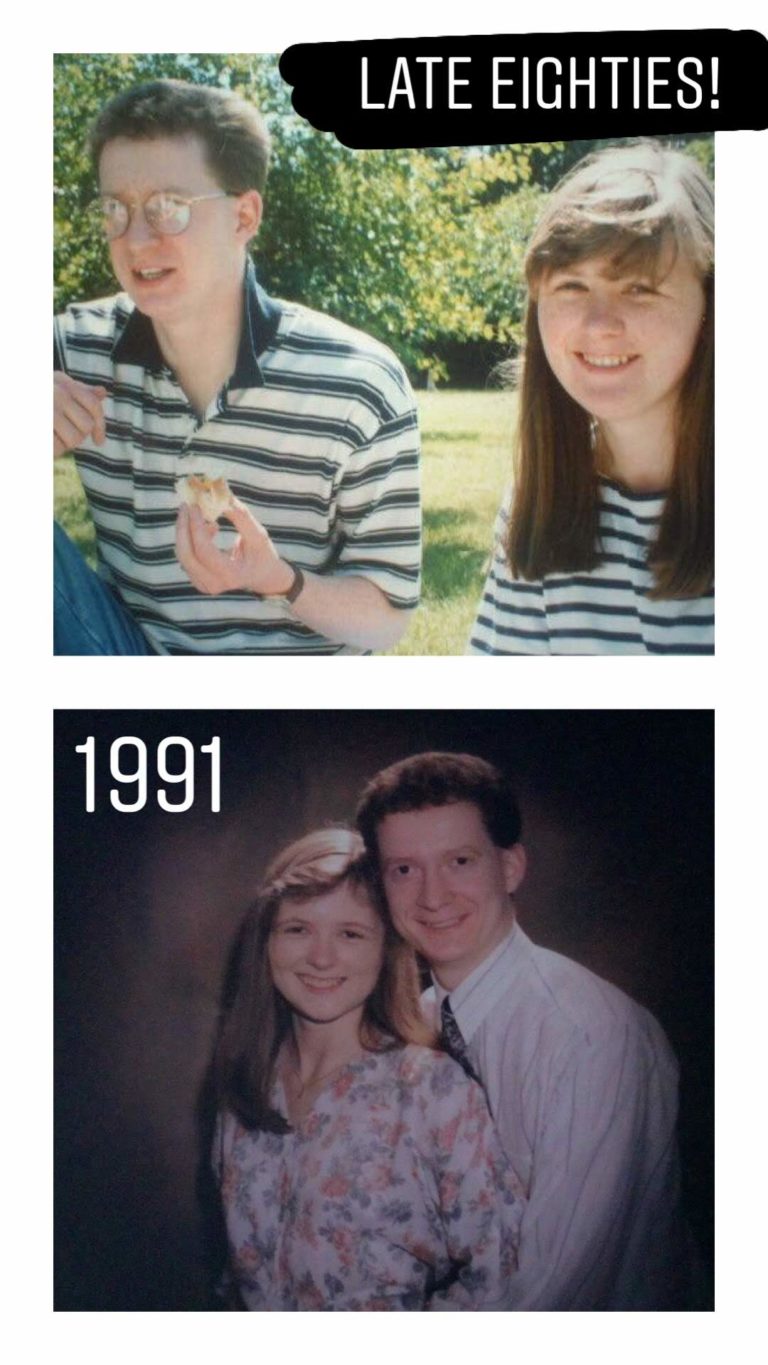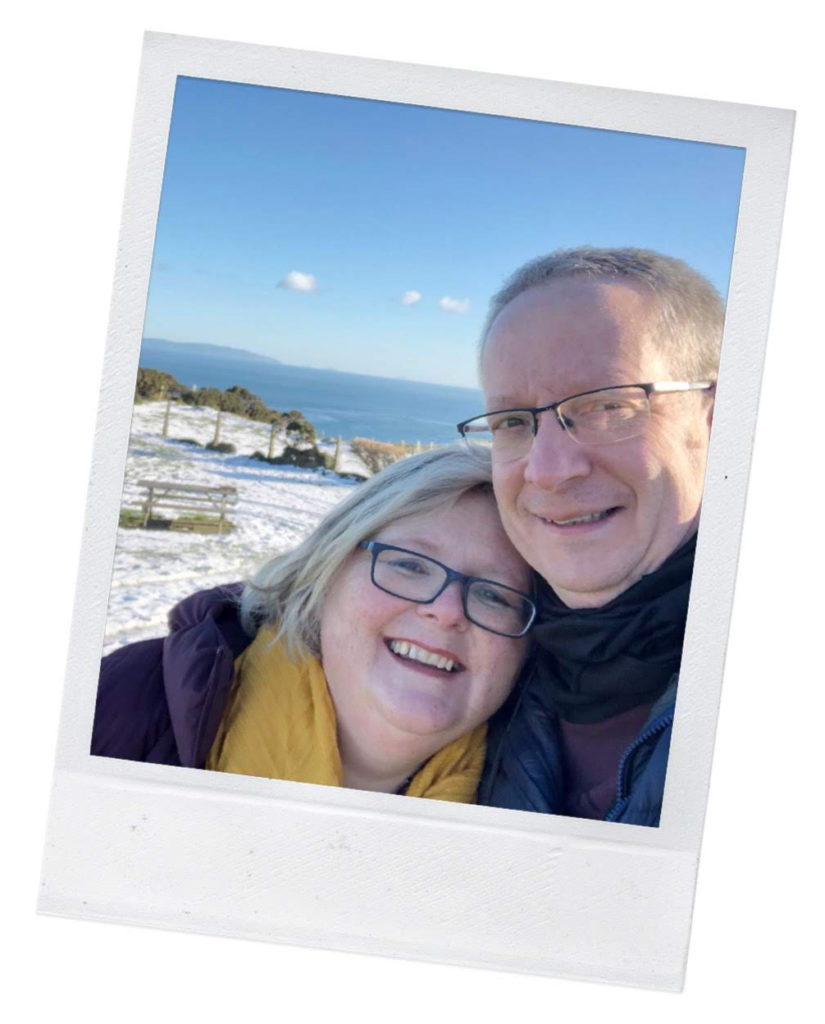 EIGHT I have 3 kids, one husband, one cat (but I still really miss our other ginger cat George) and I live in hope for a puppy some day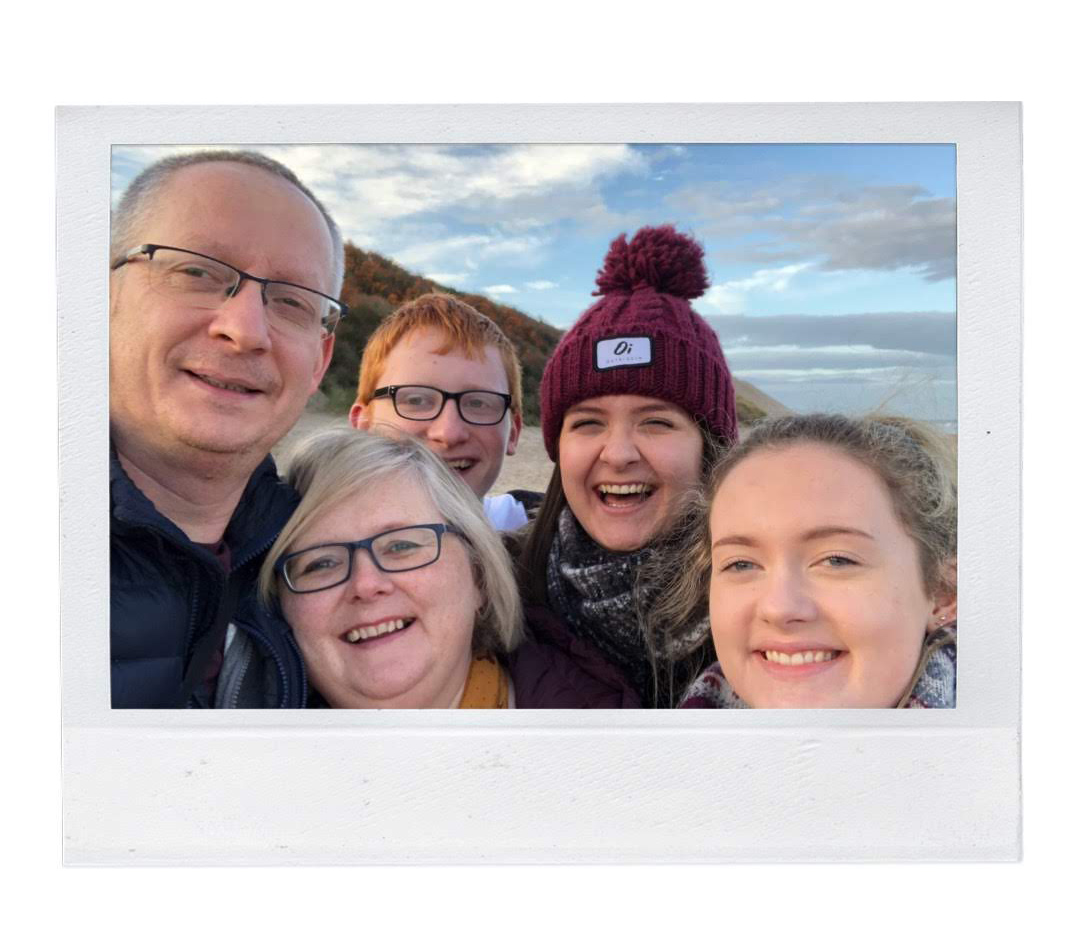 NINE For 4 years I took a photo-a-day and created photo books of each year. As my kids got older and less keen to appear in them, my daily photos weren't so interesting so I stopped ….. but soon after discovered the joy of flatlays thanks to the Makelight Community. Who knew faffing with flowers and other bits and pieces could be a thing?!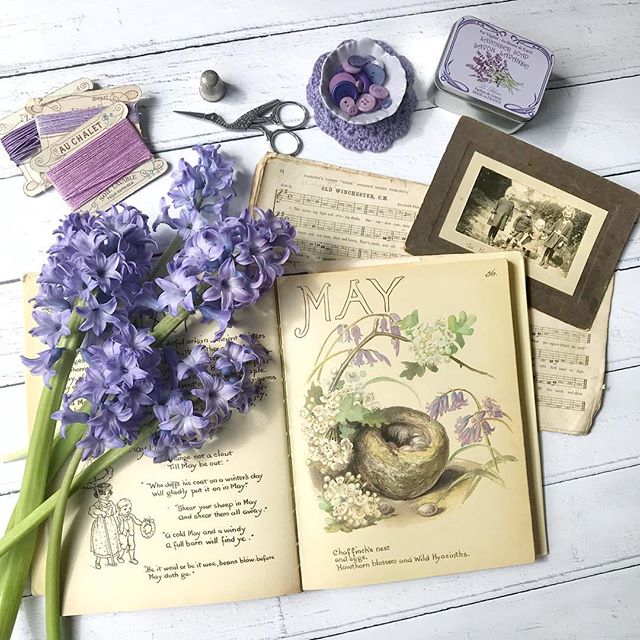 TEN My Christian faith is vital to me …… I don't claim to be perfect but I try to share His love through my words, actions and my blog!
---
So those are the 10 that immediately came to me ….. not in any particular order either.
Looking forward to meeting some other bloggers through the #motherhenblogchallenge. Any questions – ask away!
I miss comments, I LOVE comments …. feel free to comment!