Another bright, chilly and blustery day – so we headed out this morning for a wintry walk at White Rocks strand, between Dunluce Castle and Portrush.

The White Rocks strand becomes the Curran Strand or East Strand and it is possible to walk the whole way along to Portrush, but we didn't venture that far along this morning.
As usual a photo or three to share!
There were several groups of horses being ridden along the beach this morning.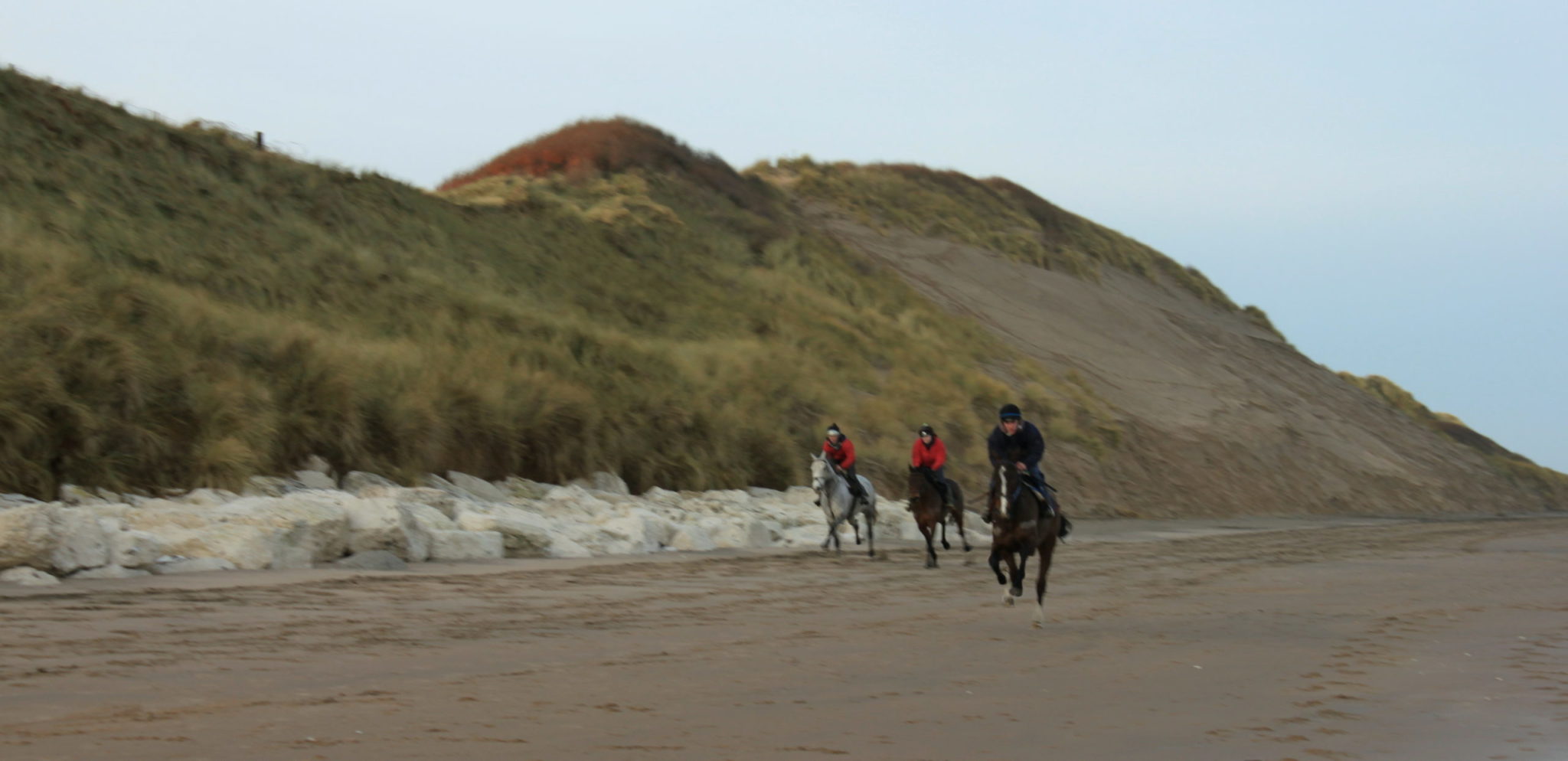 Unsurprisingly the beach was pretty quiet – just how I like it!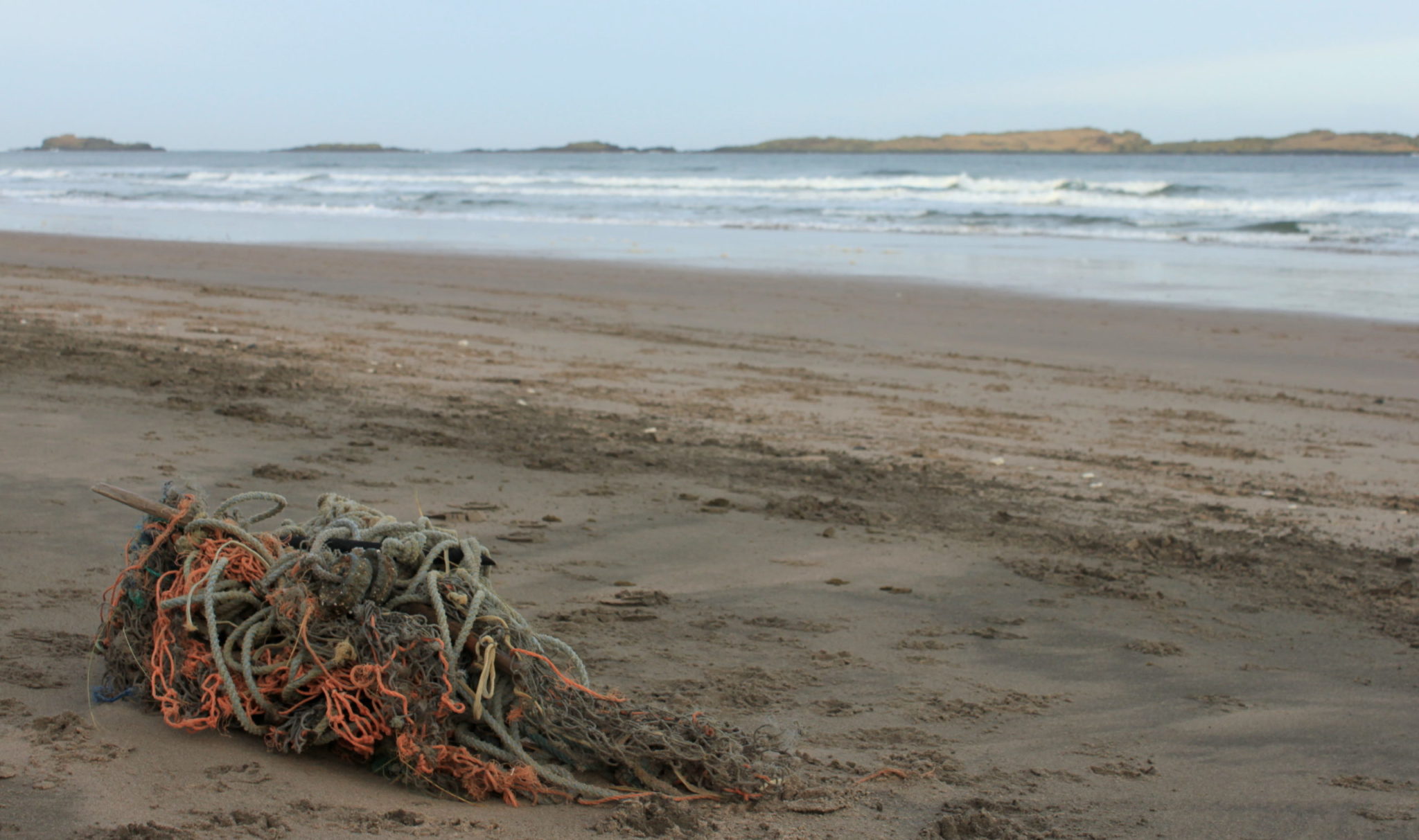 The wind was bitterly cold, especially as we headed back to the car.
I am just about making it to the end of December and blogging daily ….. only a couple of more days to go! Wonder what I will be rambling about and sharing with you tomorrow? Me too!
Do you have a favourite photo from today at White Rocks Strand? Let me know!