30 December – Cluedo – our Christmas board game!
This year the surprise hit of the presents from Santa has definitely been Cluedo – it has been our Christmas board game of choice.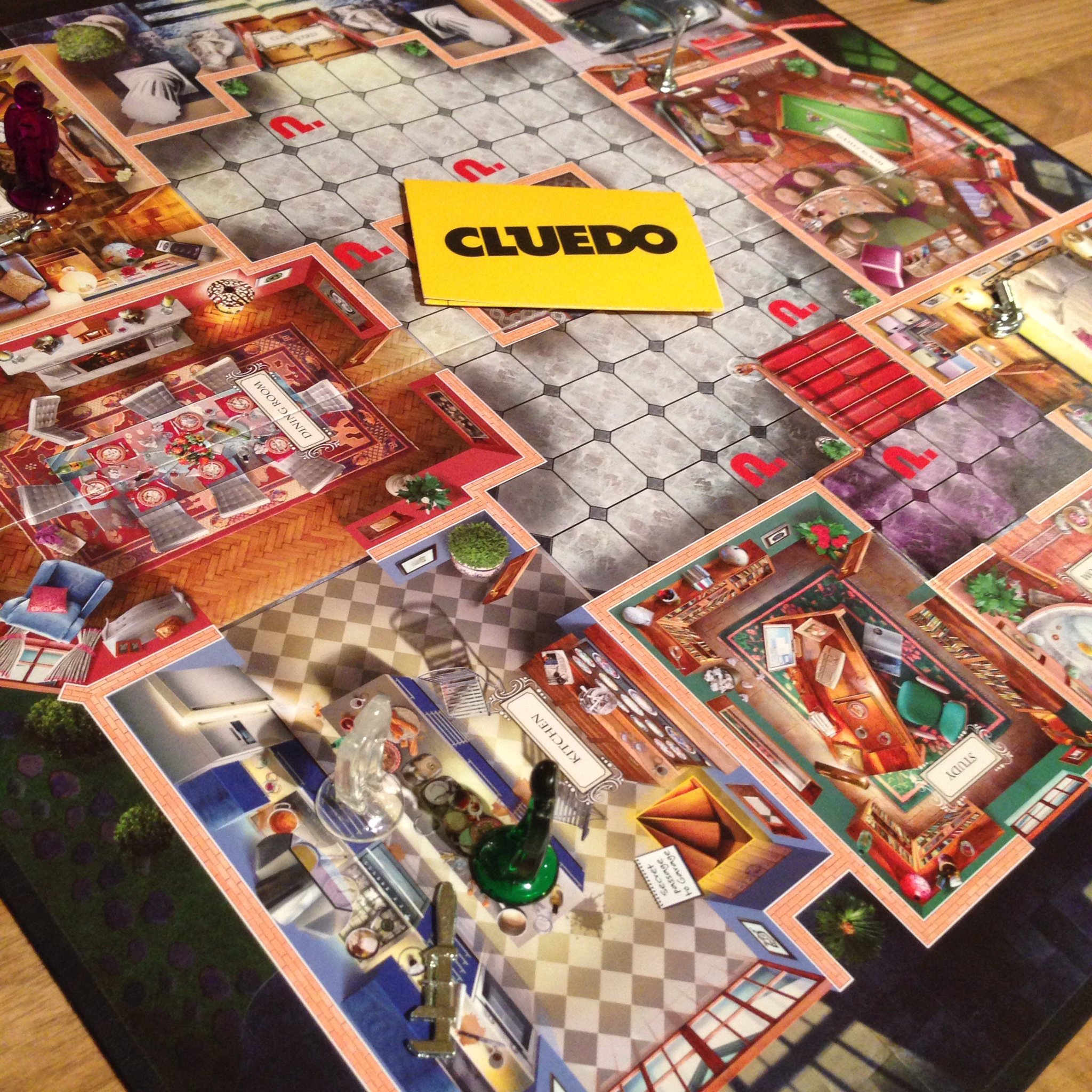 With a range of ages from 9 to 46, getting a game that everyone enjoys is sometimes a challenge, but Cluedo has hit the mark.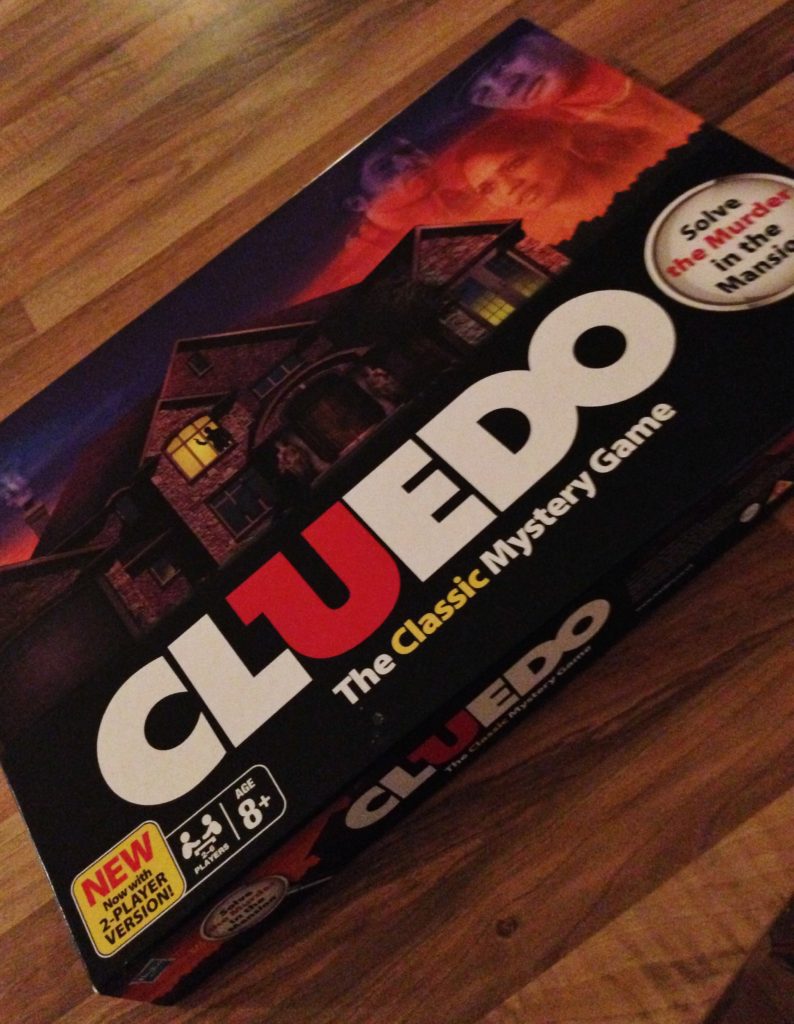 The game may have evolved with better graphics over the years – the characters on the characters reassuringly still have the same names (who can forget Miss Scarlet and Colonel Mustard)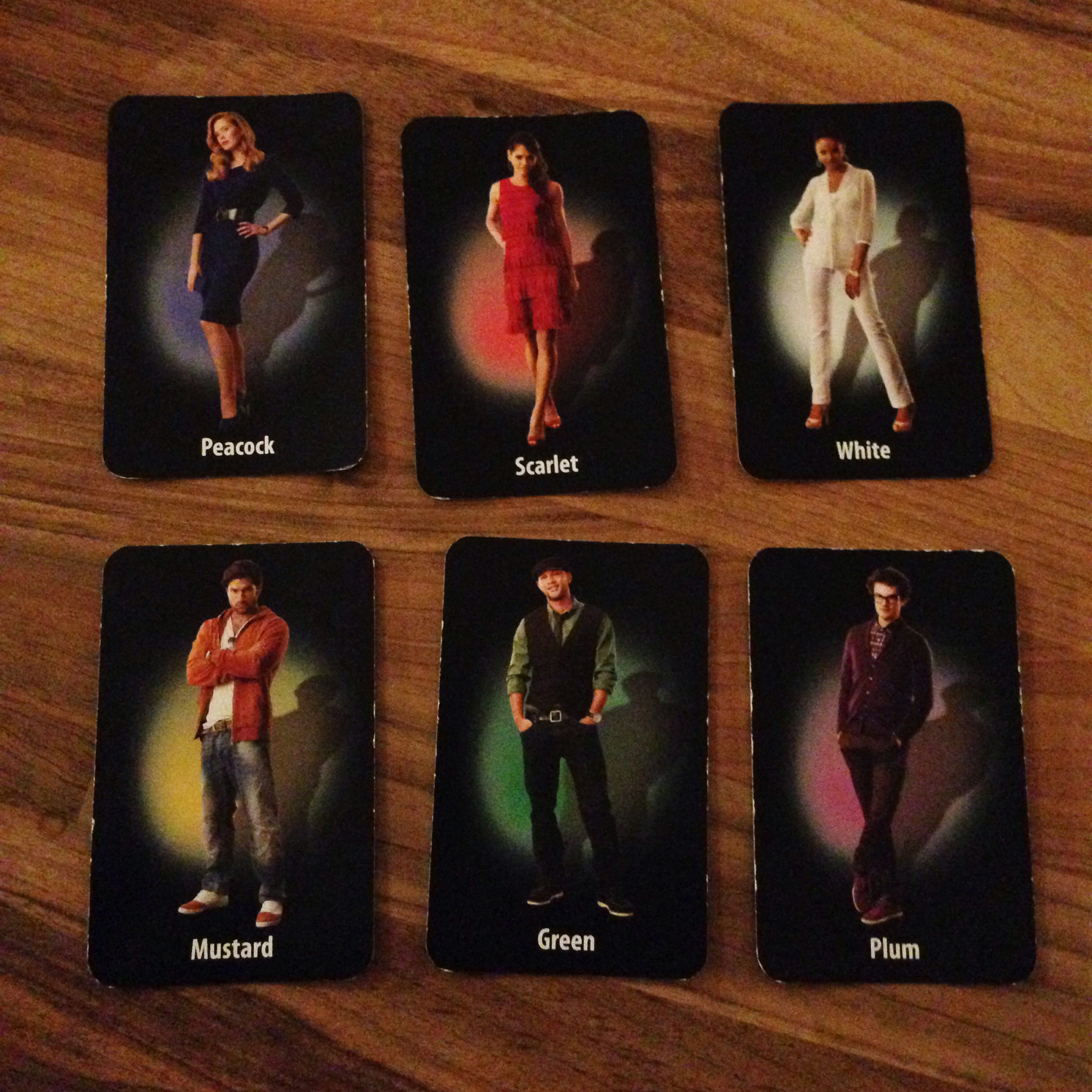 and the weapons have not evolved beyond the wrench, lead pipe, dagger and candlestick etc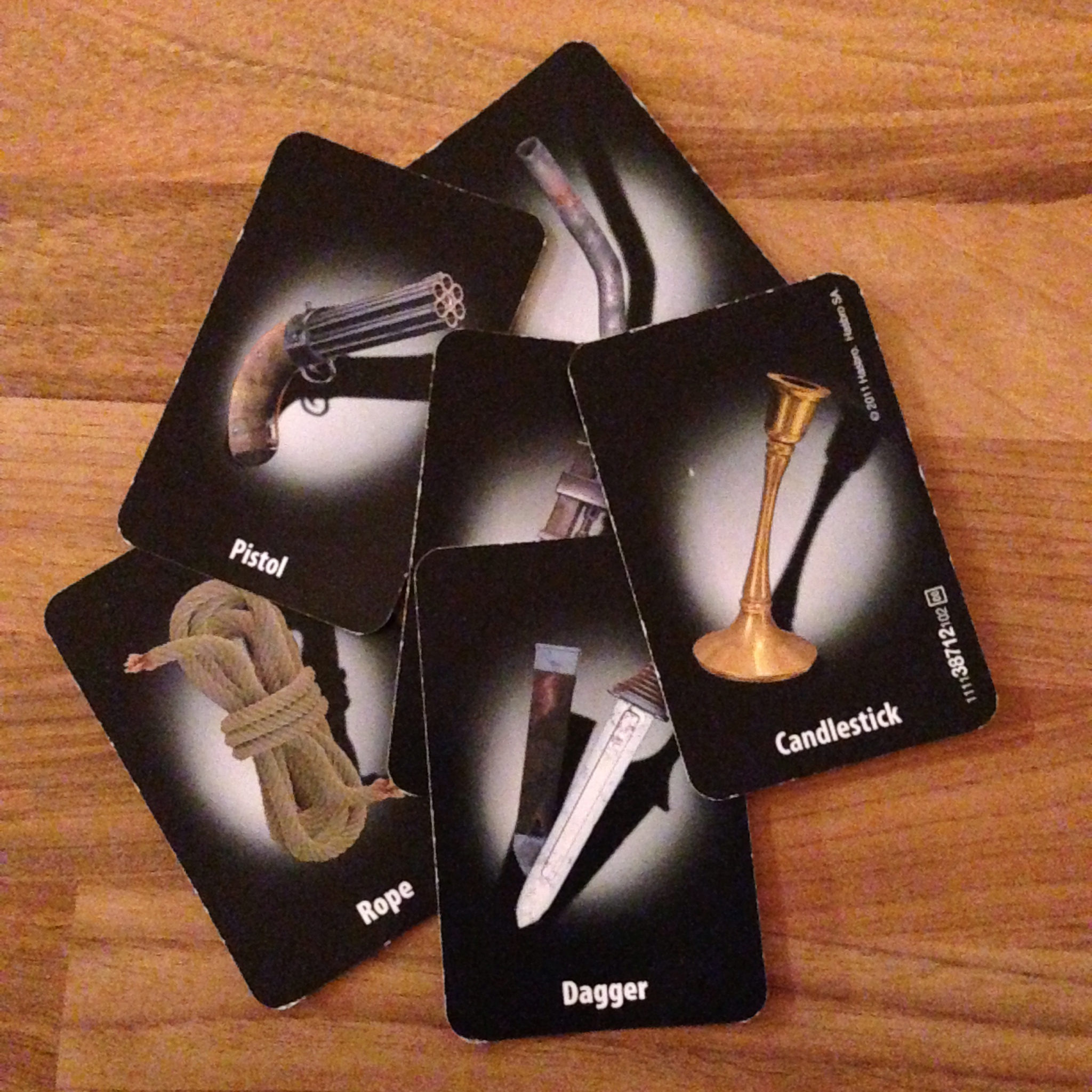 "Just one more game of Cluedo" is often heard from my son around bedtime, and it is amazing how much tidying away can be done and how quickly pyjamas can be donned in anticipation of another game!
So, what is the most popular board game in your house?
What present was the unexpected surprise hit this Christmas? As always, I'd love to know!