Confession : I haven't blogged in forever.
I add content to my blog daily with my instagram pics but I haven't actually written words and sentences (and put verbs in my sentences) in so long….but I'm back!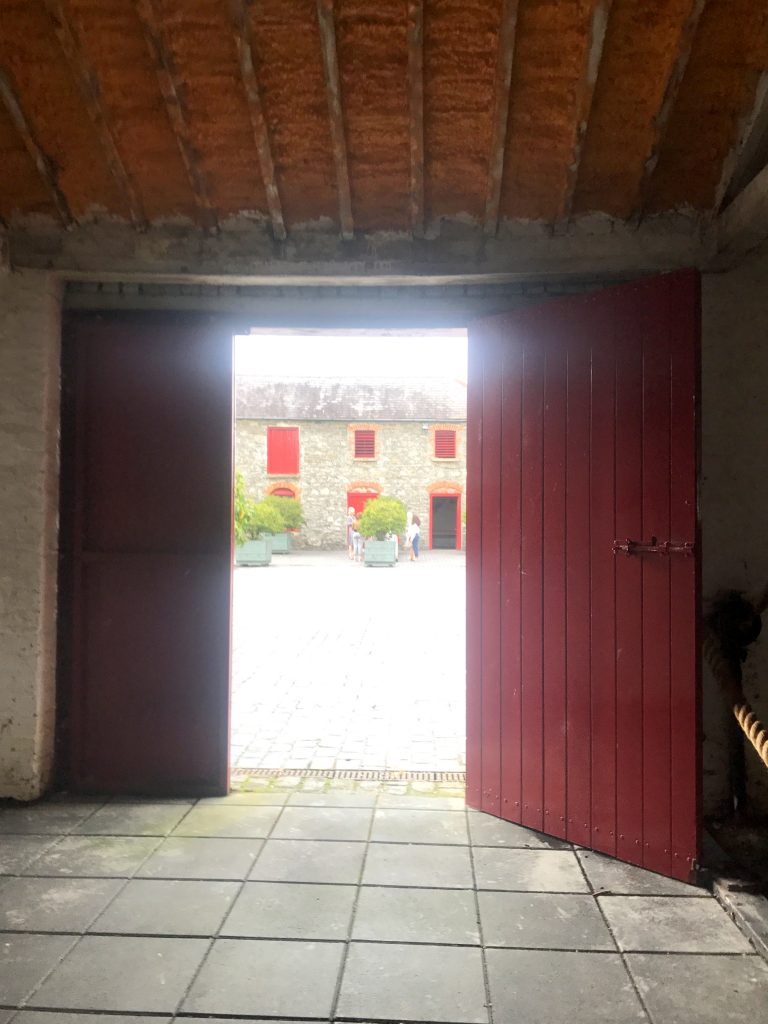 A few weeks back I attended the #countryblogretreatni in the stunning
Larchfield Estate
with 140 other local bloggers and instagrammers, organised by the lovely Emma from
Little Wood Life
. Here is what I have realised ….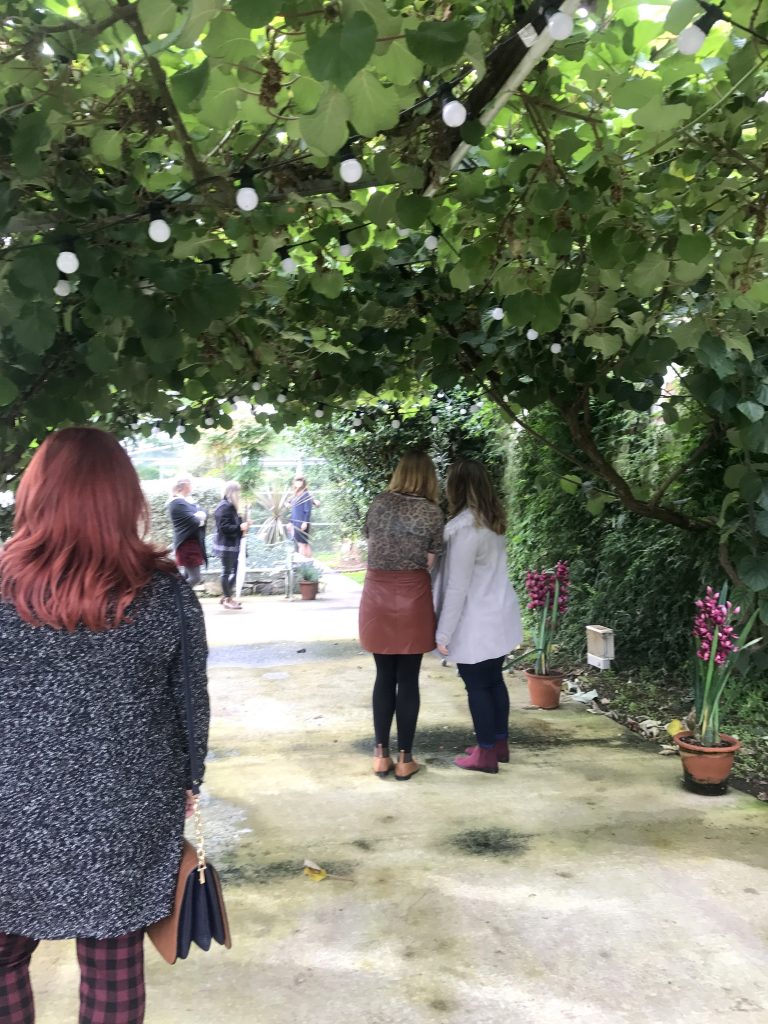 1. I Love Local!
Whilst I love reading blogs and following instagrammers around the world, I have discovered the joy of following / connecting with more locals. My Instagram and Instastories are filling up with lots of lovely places, shops, restaurants and so on – places I can actually visit (not just virtually!) and I can share my world more locally too. Whether it is fave beaches, a beautiful park bench or a local gift shop, I am finding I am able to much more engage with those I am following.
 A few examples….which would not have happened if I hadn't attended the blog event :
I bumped into the lovely blogger Laura from Dibney Cottage who I chatted to at the Bloggy Retreat in a carpark in Lisburn! So lovely to see her, and so unusual to see someone "in the real world"!
The fabulous style blogger Avril A Life to Style  was in Doris & Jeannie on the BelmontRoad in Belfast. I commented that I loved that shop too and sold my jewellery there….she made the connection that the bird family necklace she had been admiring was from my range….bought it online and then wore it on her insta stories, giving me a shout out….and I have gained lots more followers and customer orders as a result!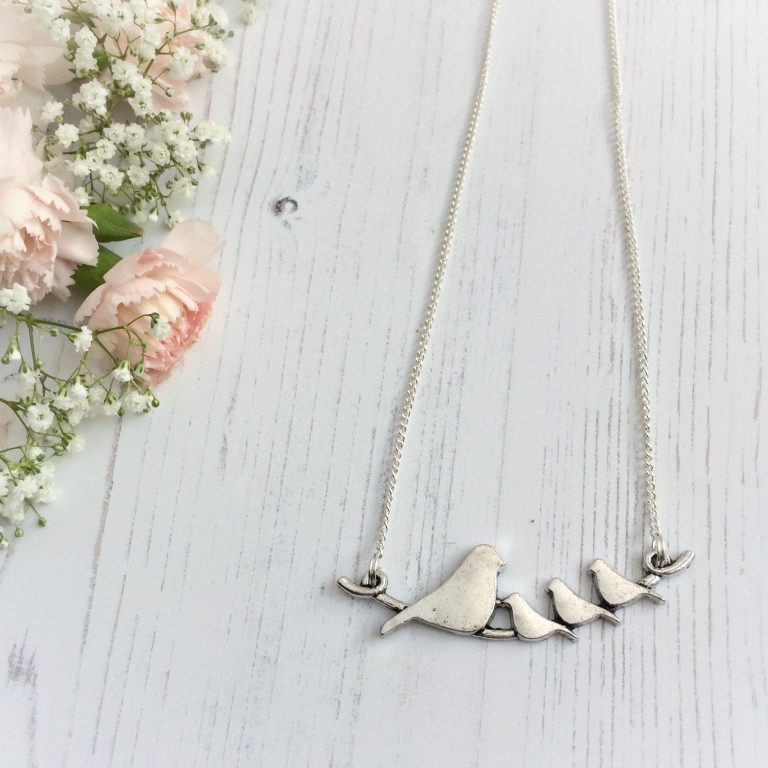 I also met the lovely Laura from Blessington Beauty who I was able to call upon to help me out get ready for some new bloggy portraits (more of that coming soon) which gave me some much needed confidence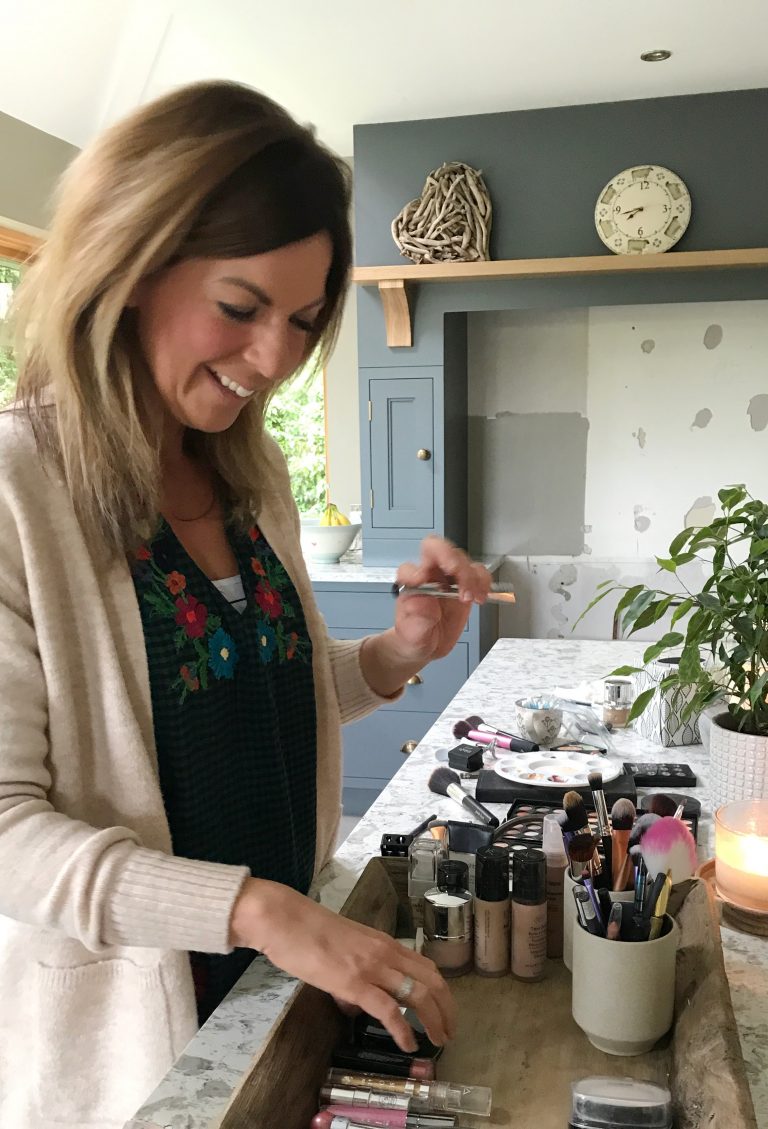 2. Just Do It!
I need to stop procrastinating, what am I waiting for? I have had a blog over 10 years now, and I enjoy it most when I write, not just share my photos. Certainly I will keep doing that, and it keeps fresh content on this site, but I am going to stop putting off writing and just get on with it! The inspiring
Mel Wiggans spoke about creativity and courage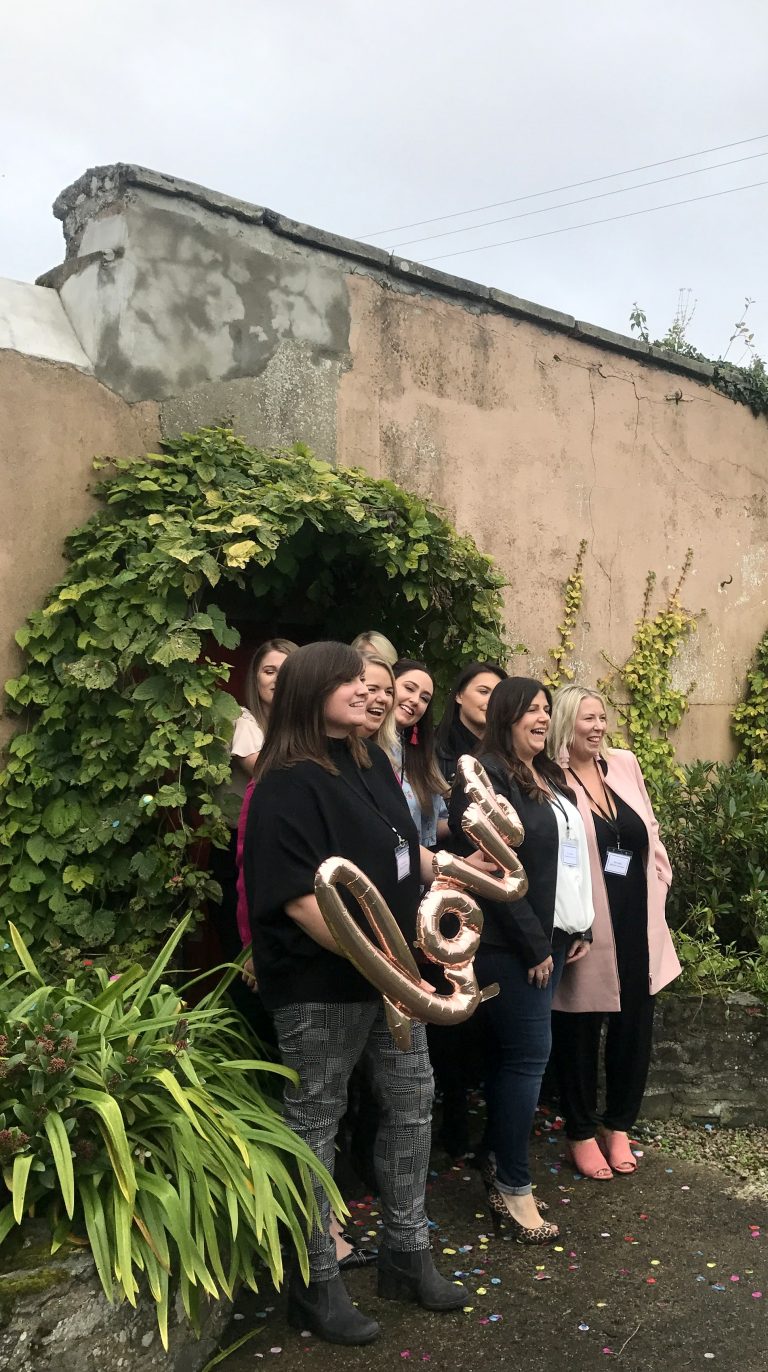 3 Keep Doing What I'm Doing!
I love blogging, photography, home decor, flat lays, and all the associated "faffing" – others may not understand it or get it but that's ok!  I enjoy the opportunity to be creative in my own wee way, and makes me happy – creative life / happy life!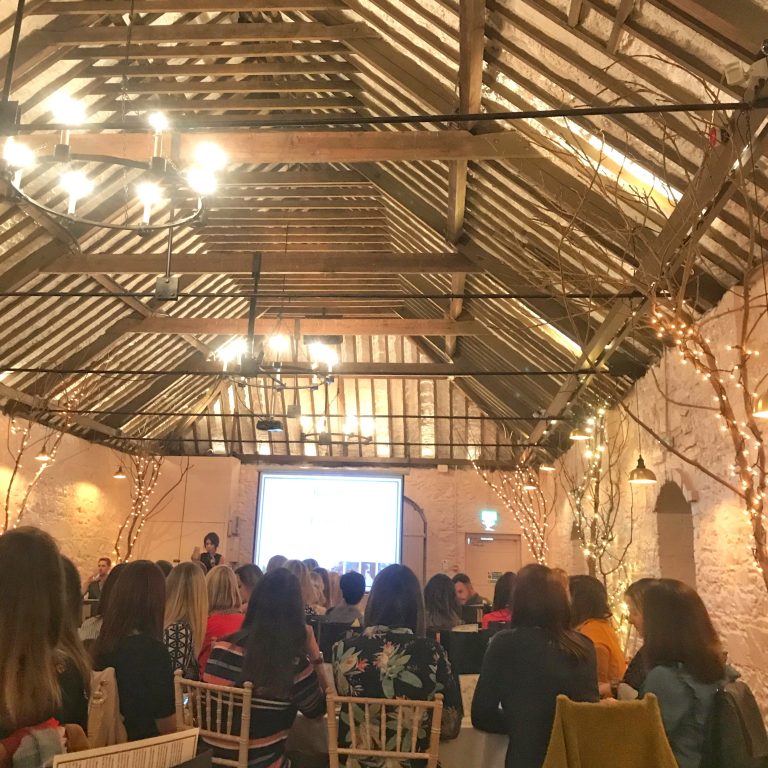 4 Blogging has changed … and that's ok too!
In  the "olden days" / early days, before facebook and instagram blogging was the main way to connect with others.
If you enjoyed something you would comment, and although traffic (but it's not about the numbers) remain high, most no longer comment – just like everyone else I am much more likely to give a "like" on Facebook or instagram, or comment on an Instastory than I am to comment on a blog. I still love reading blogs, but if run in conjunction with other social media can remain interactive, if not more so.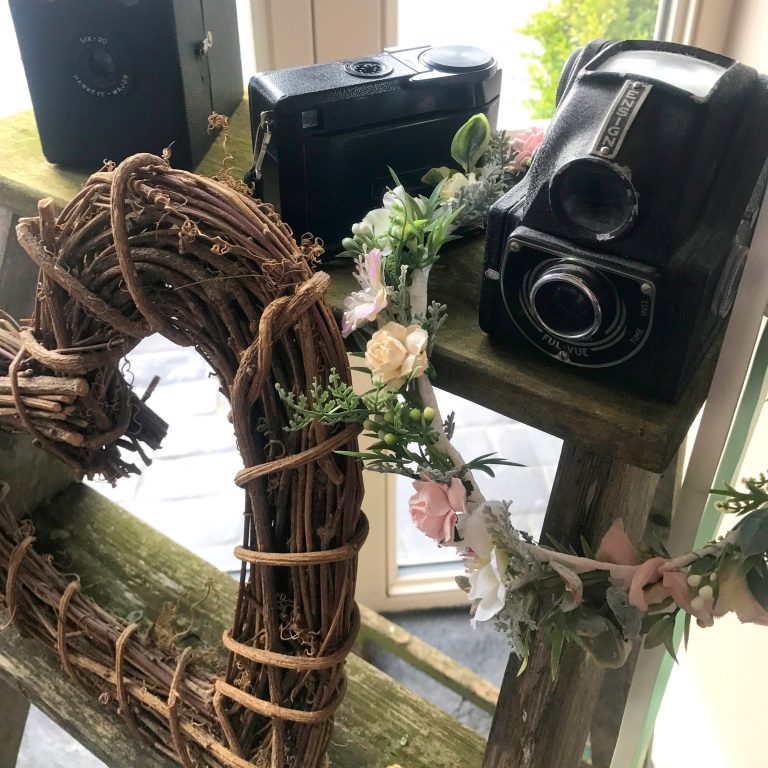 5 I need to believe in myself
It took a lot of courage to go along by myself that day….and I am so glad I chatted to those that I did, but I wish I had made more of an effort to "put myself out there".
There were so many lovely people there and I was just too shy / in awe / nervous to approach them, but since following many of them now on Instagram (and realising they are quite normal too!) I wish we could do it all over again!
Hopefully there will be more meetups, even on a smaller scale, and I will be braver next time…promise!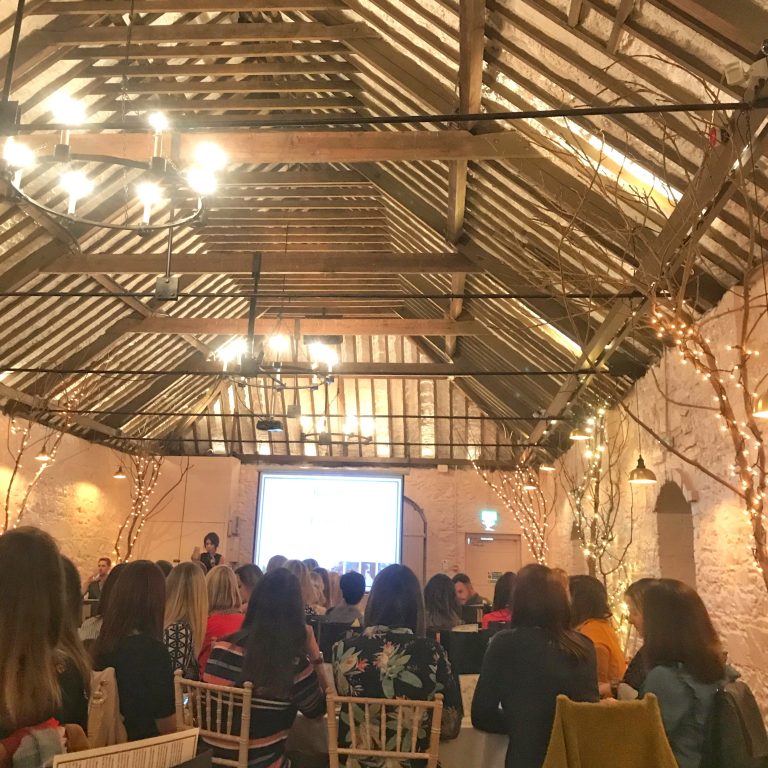 6. For me Instastories is my Twitter
I never really got twitter – I think I am too visual…I need the pictures AND the words of instagram and am really enjoying my daily "conversations" with instagrammers.
Twitter is an incredible way to communicate for some, but not for me and I am OK with that! Will still use Twitter as a way for others to contact me but realistically I know for me instagram is now much more than just about sharing the photos – it is now part of my daily conversations with the online world.
If you don't yet follow me on Instagram, find me
HERE
 – and you can follow my instastories there too – they just last for 24 hours, a bit cringey to watch myself on video, but getting better(ish)
7. Remembering those early days
I am enjoying connecting with new mums, encouraging them through those early sleepless days and nights and reminding them it doesn't last for ever.
Being reminded of those highs and lows of feeding, routines and sleepy cuddles.
 Some have shared so bravely this week of their journey with mental health issues, and will really be helping so many more who are also on that journey.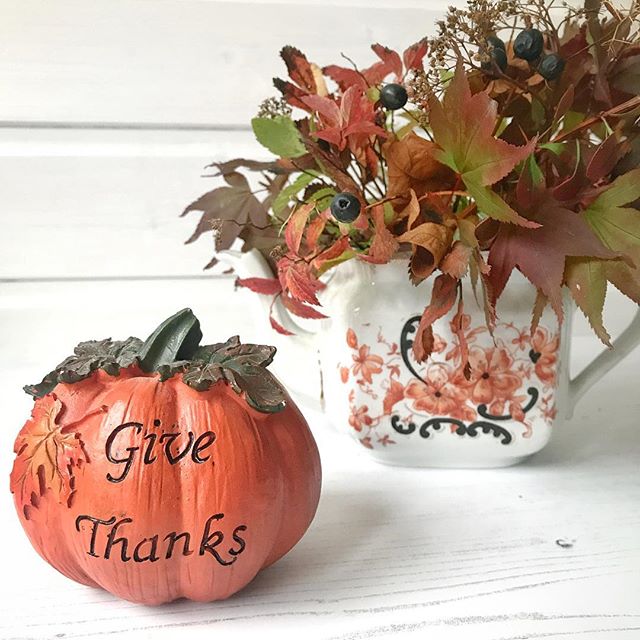 Phew ….. that was a lot!
So….thoughts?
Anyone else understand my ramblings? But you know, even if it doesn't make sense to others, surprisingly it makes sense to me and I'm OK with that!
So there you have it….I'm back! Not going to put on any pressure that I must blog to a certain schedule, but if I plan a post in my head (does anyone else do that?) I am going to get on and write it….what am I waiting for?!
PS Random images inserted into that post, primarily from the blog retreat but a few others too …. just becau