Looking for Mothers Day gift ideas? Let me share some inspiration to help you find the perfect gift for the mums, grannies and nanas in your life.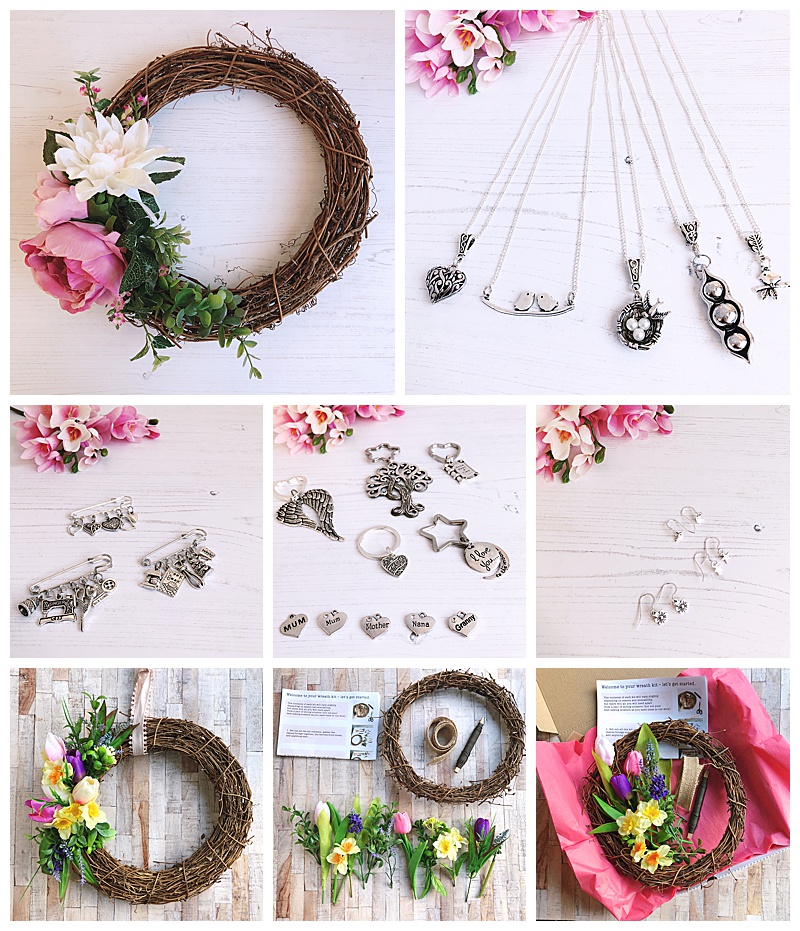 If you are a mum yourself you might be able to use Mothers Day gift guide as a way to drop a few subtle hints!!
A floral wreath for her home. Wreaths aren't just for Christmas …. you can order a beautiful faux flower wreath for any season. Many styles, sizes, varietes and colours of f lowers available. These wreaths are suitable for a sheltered front door/porch and for a mantlepiece or shelf indoors. £25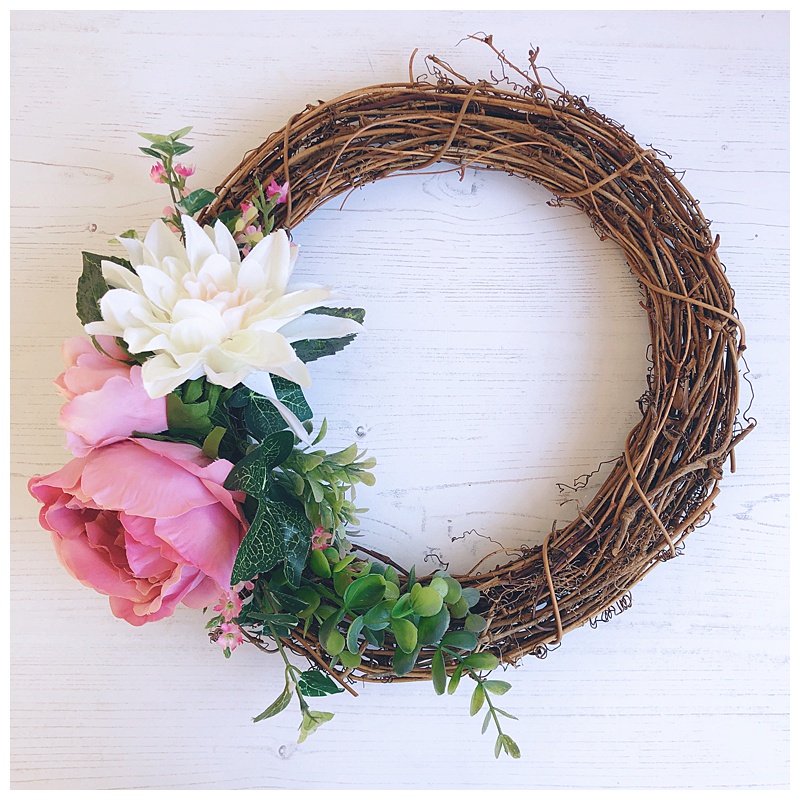 Charm earrings (which have sterling silver earwires) – wide range of styles available, not all listed in the online store – just ask! £12 presented in a gift box.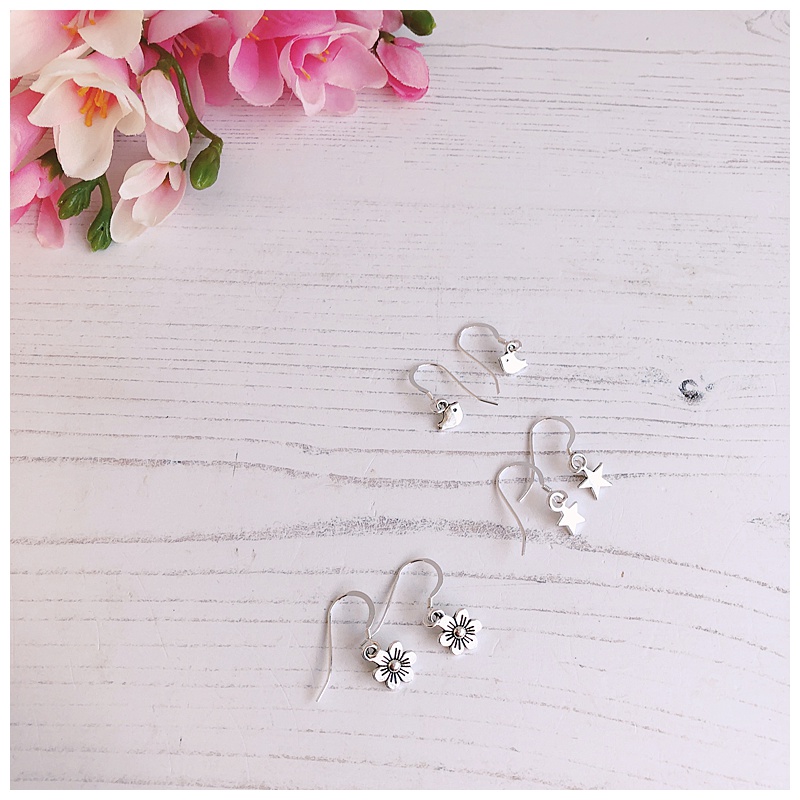 Vintage-style charm brooches – these can be personalised with 5 unique charms which reflect the passions/hobbies of the recipient – flowers, hearts, trees, birds, sewing, knitting, reading …… either 5 charms of a similar theme, or 5 individual charms to create a totally unique brooch. £15 in a gift box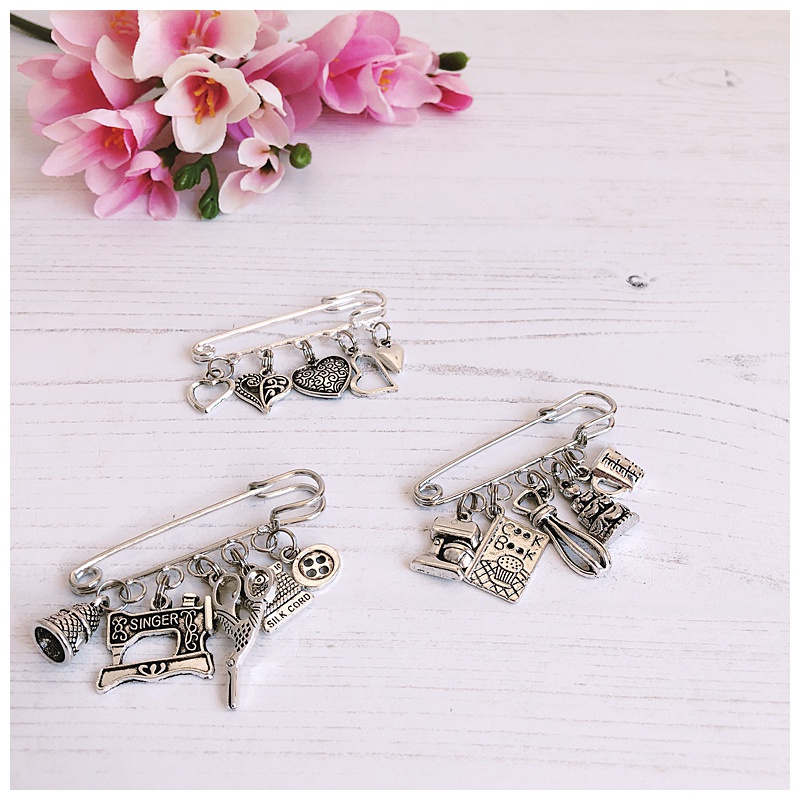 Necklaces – on an 18 inch chain or 24 inch chain – many styles to choose from, just ask. £10 in a gift box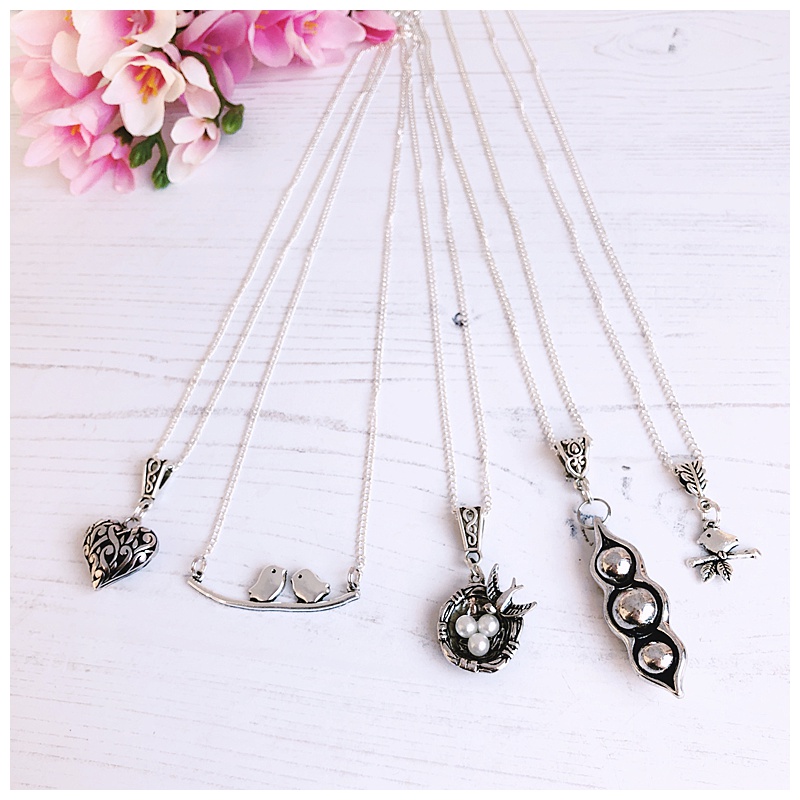 Not into jewellery? ….. how about a practical keyring. I have a range of large and small keyrings – reflect a hobby or passion, add a "mum", "mother", "granny" or "nana" to any keyring. £5 in a gift box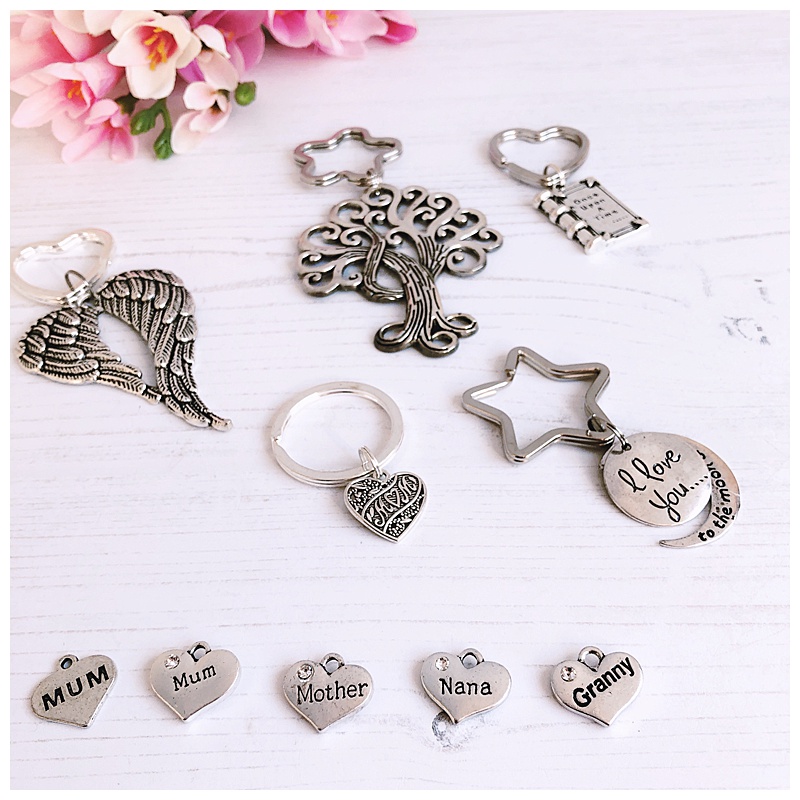 A Create your own wreath kit – everything needed apart from a pair of scissors to create a beautiful wreath for any season – you can choose from spring or summer with a choice of flowers and colours, or autumn or winter with lots of fruit and berries. £20

All items can be ordered online, if you have a bespoke request get in touch.
Items can be posted or delivered locally.
This guide has been featured on modernguy.co.uk