One of my favourite things to look at over Christmas is Christmas trees, so of course I could resist visiting the Christmas Tree Festival in Lisburn Cathedral.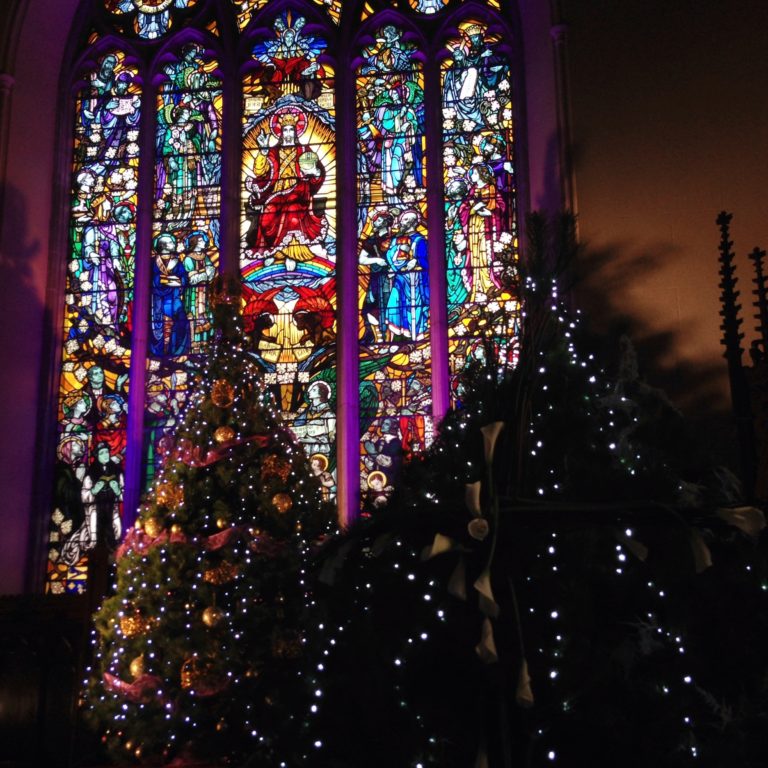 I have heard of Christmas Tree festivals before, but this was the first one I had the opportunity to visit. The sign outside informed us that the "Journey to Bethlehem" would be depicted in 60 Christmas trees, and it didn't disappoint.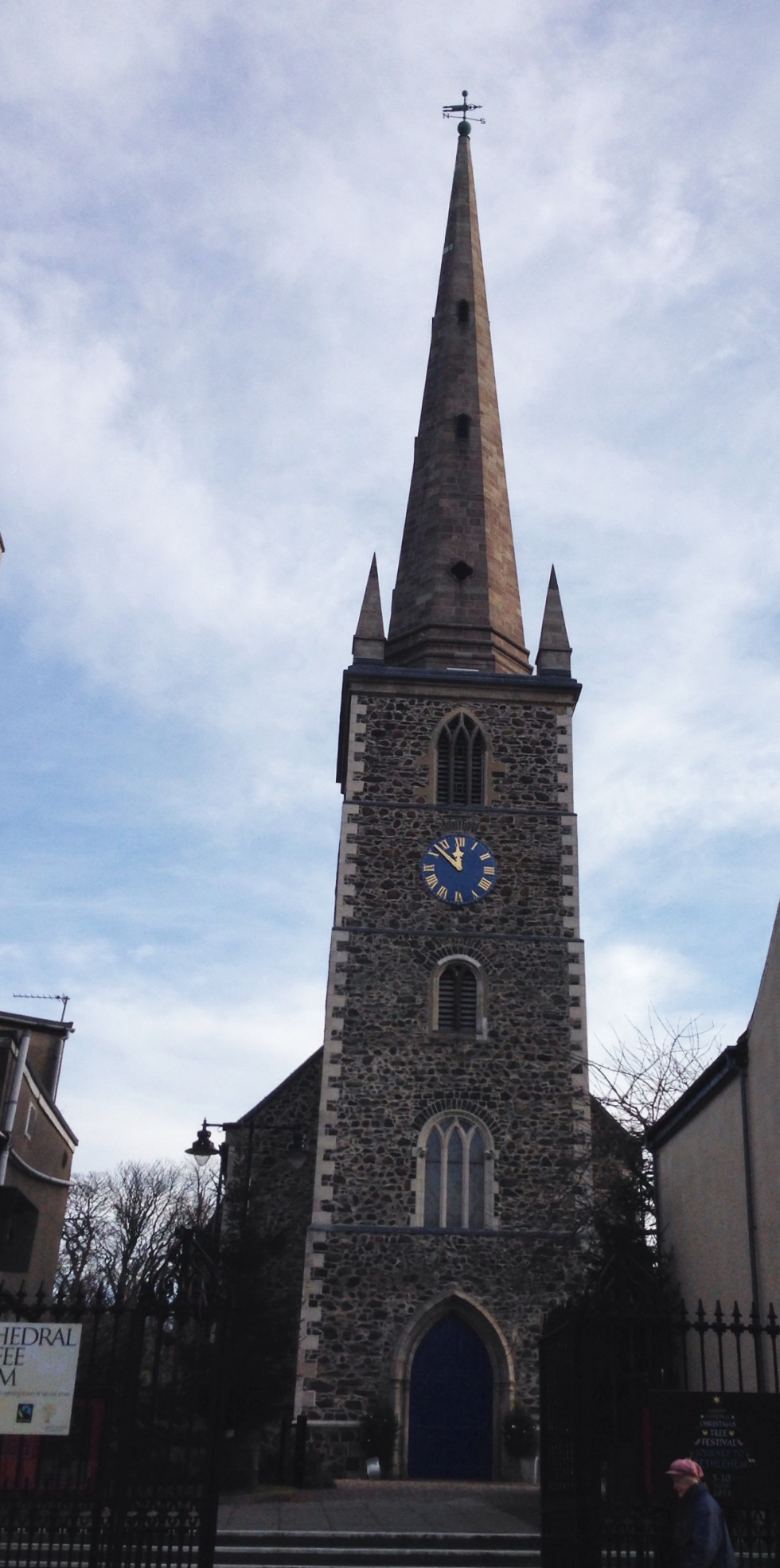 Topics creatively covered included
Family
Poverty
Peace
Light
Blessing
Baby
Manger
Shepherds
Angels
Good News
Carols
Message
Treasure
Gold
Incense
Myrrh
Star
Worship
Joy
Celebration
Gifts
Travel
Life
Saviour
Creation
Love
Glory
As you can see, many themes and many creative interpretations too.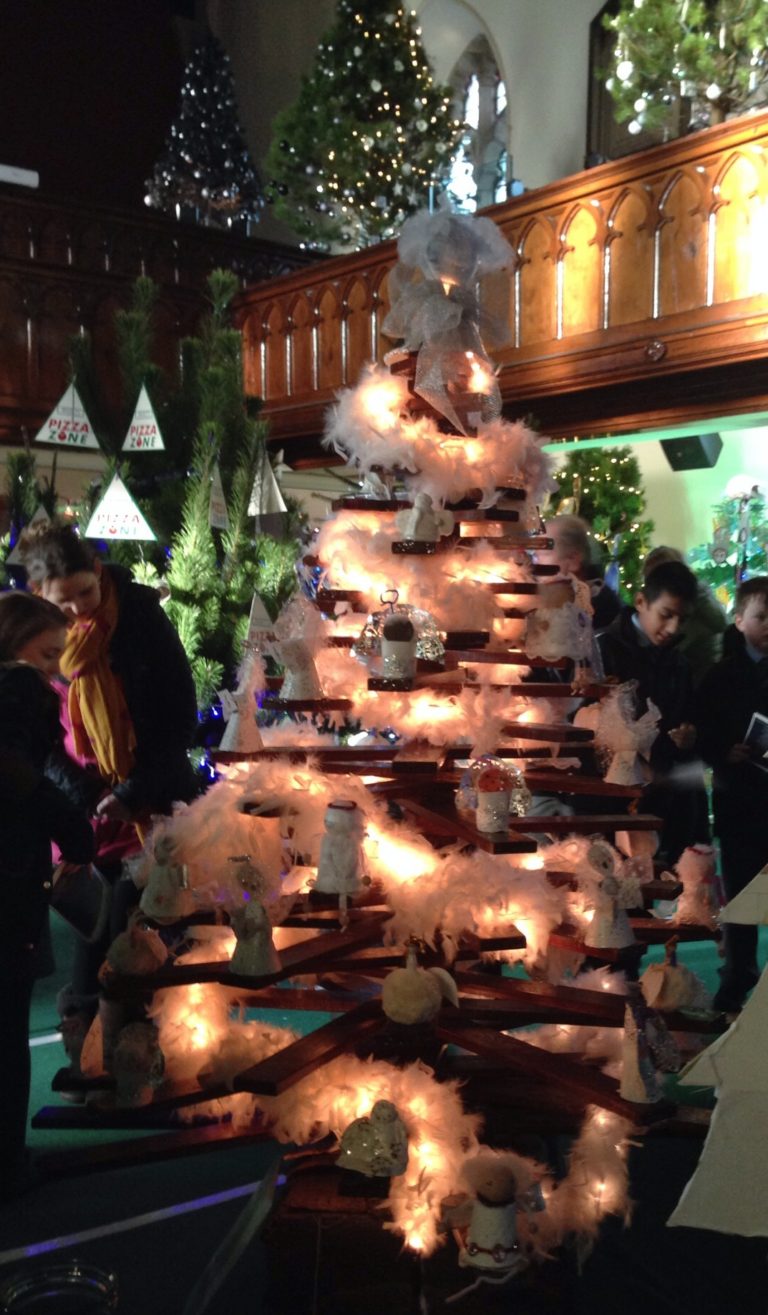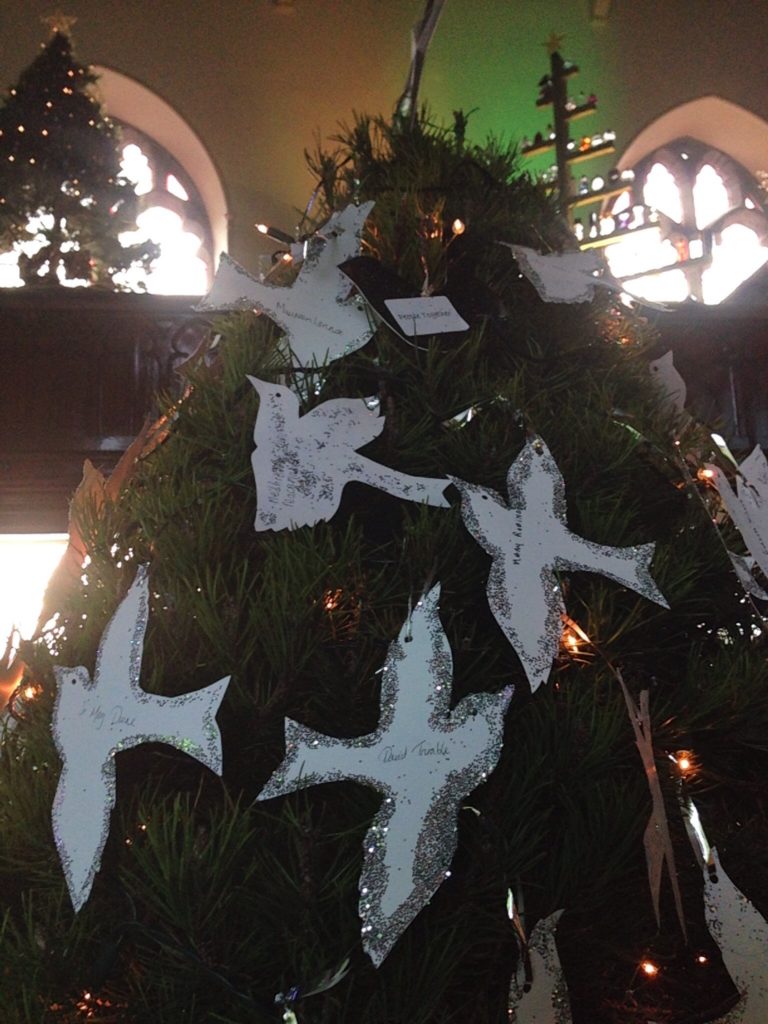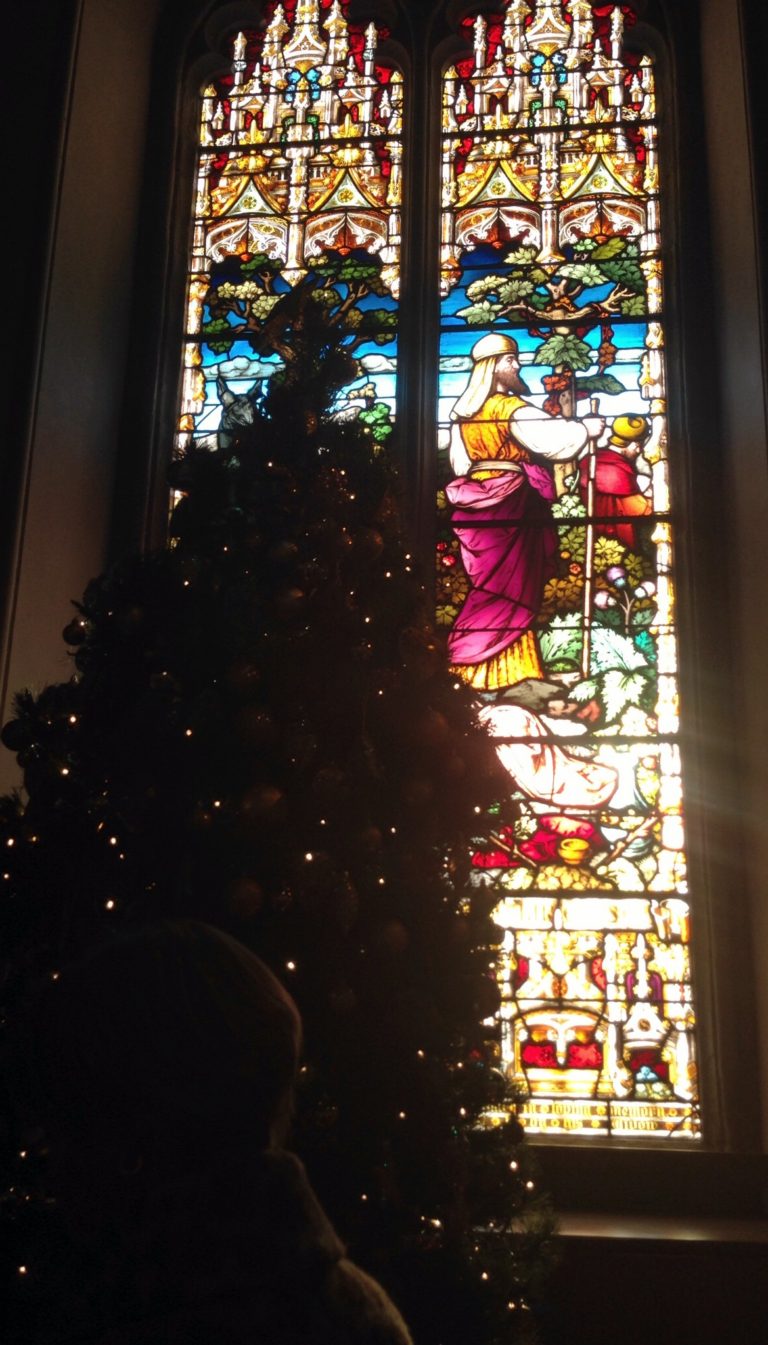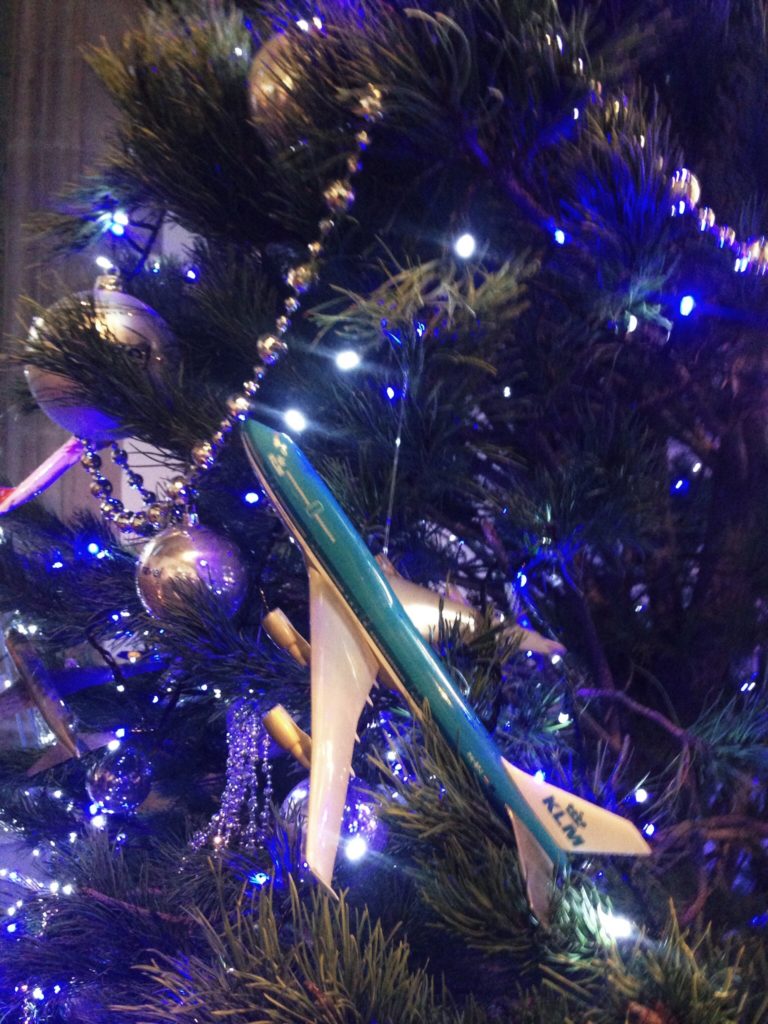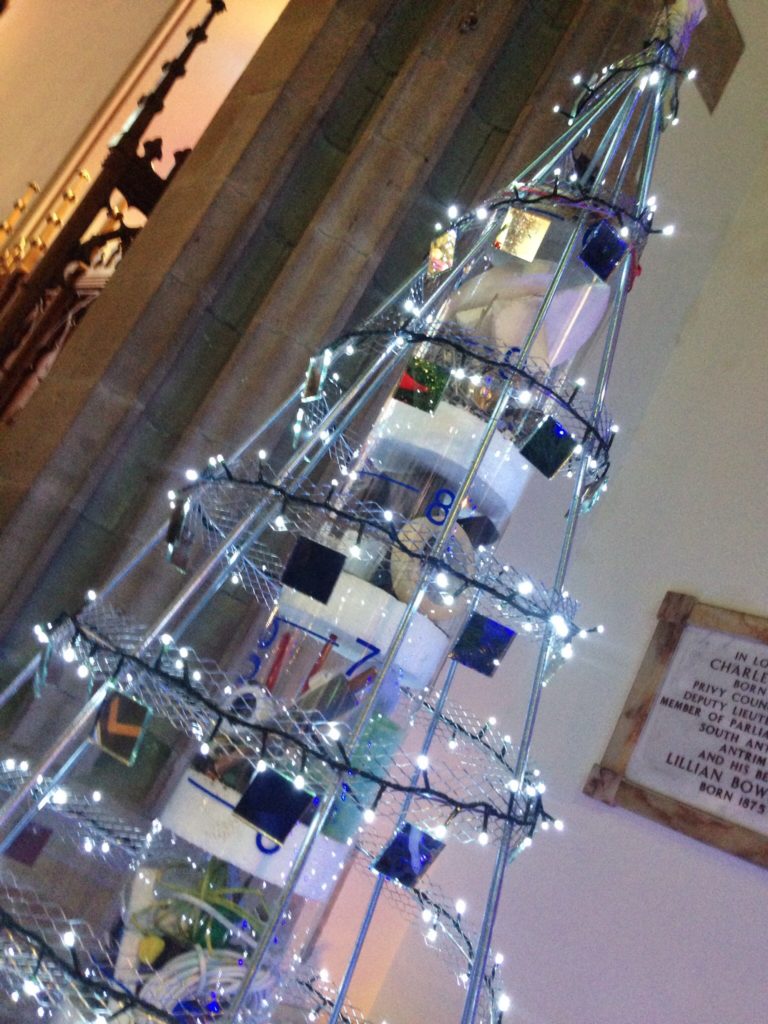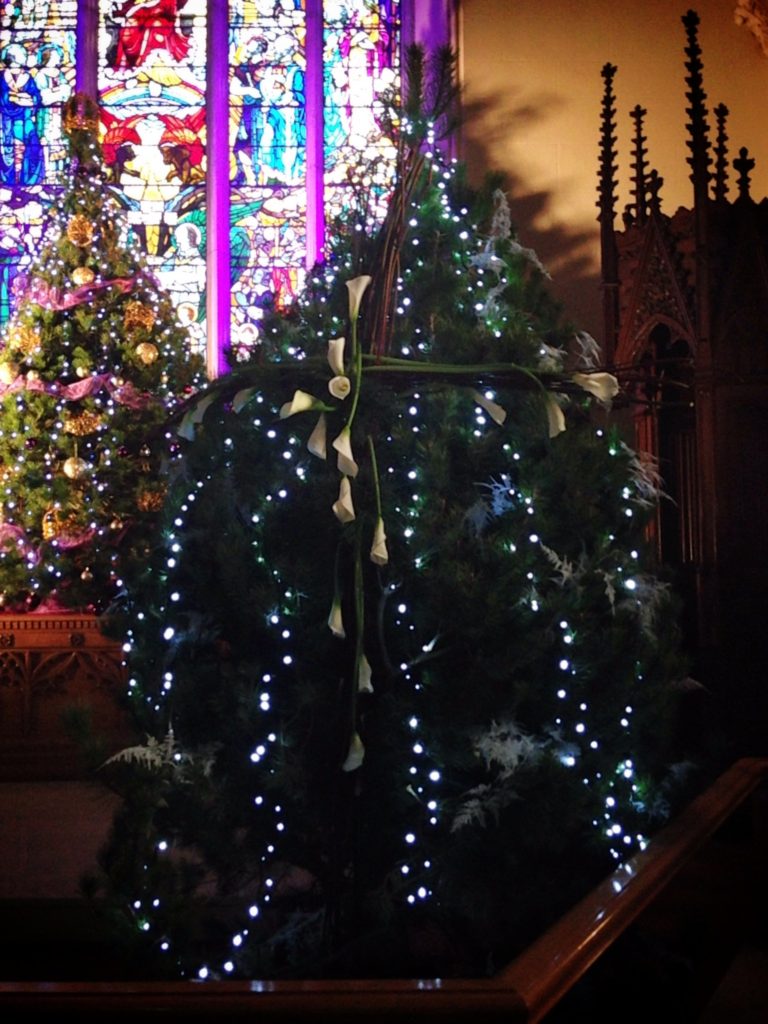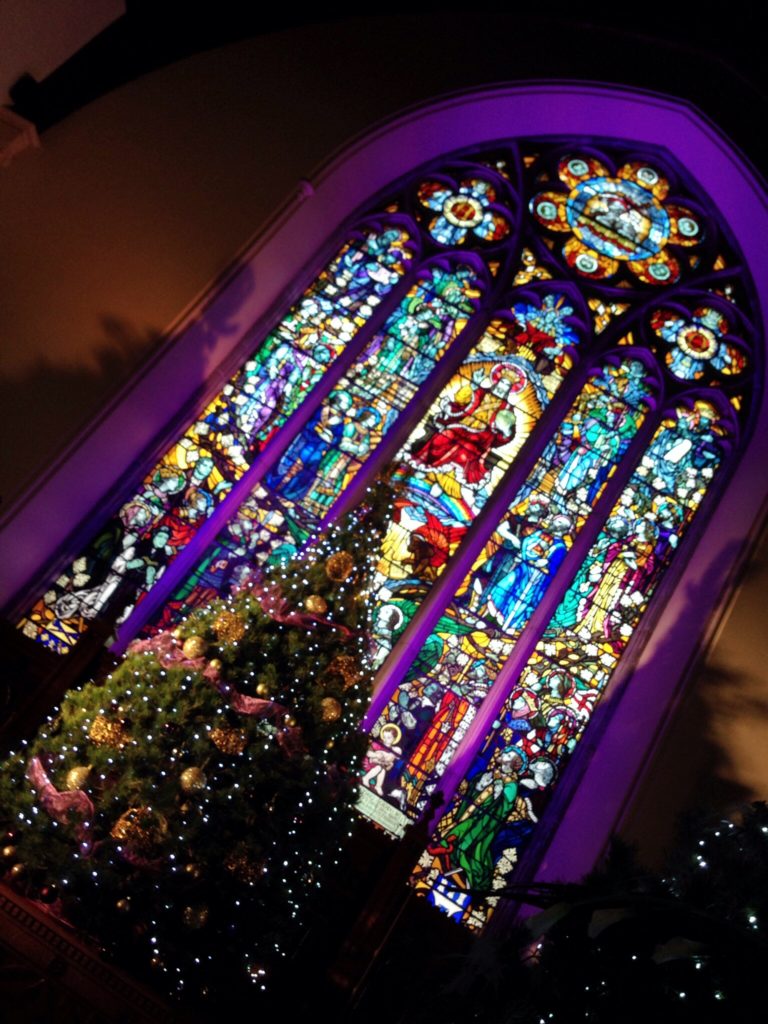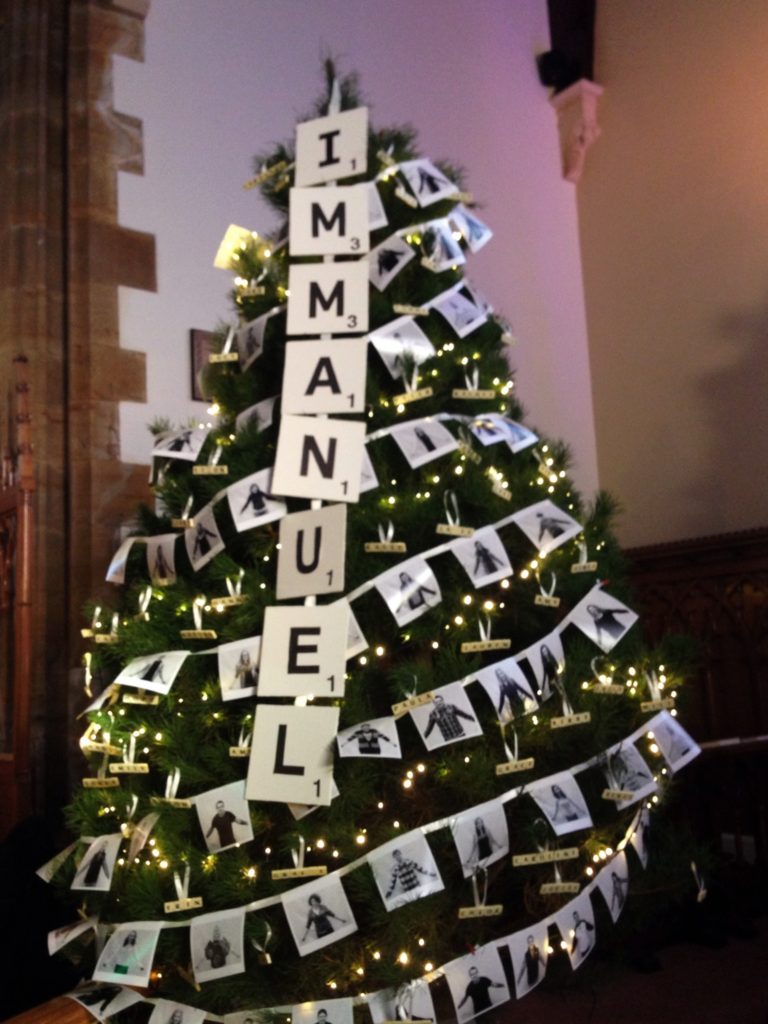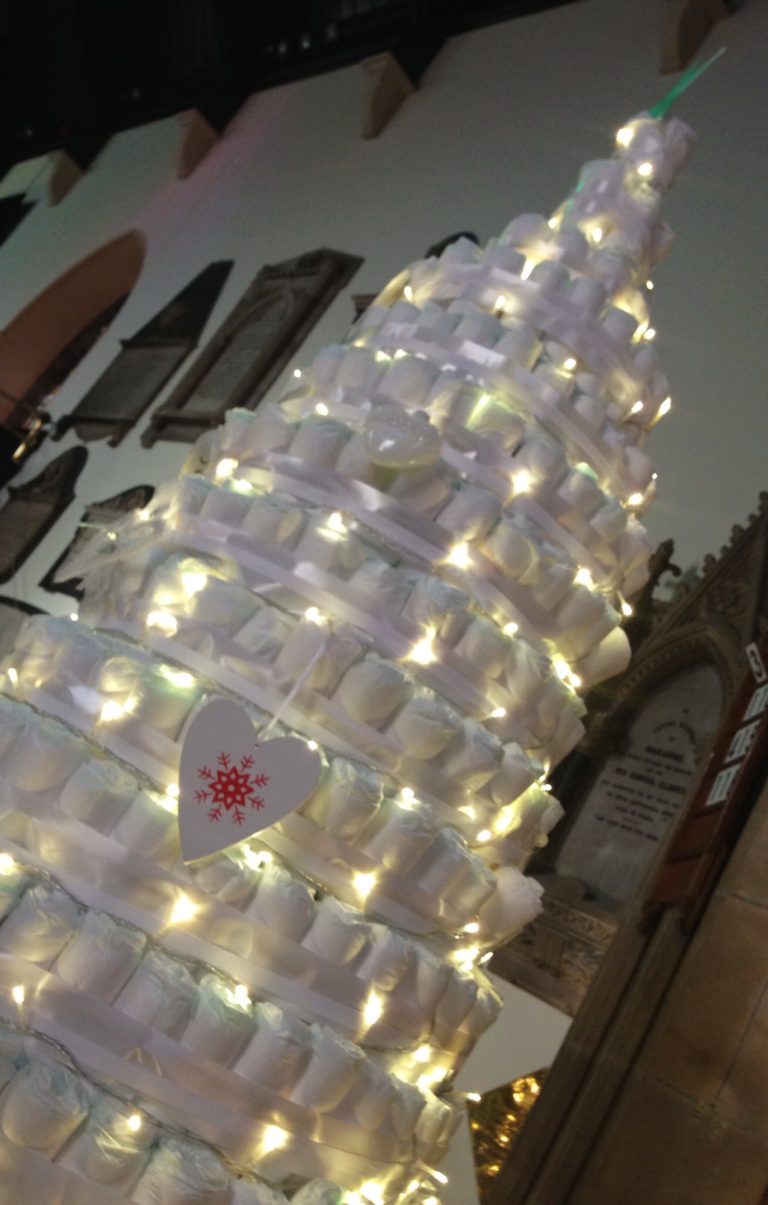 I must admit it was the first baked bean tree (representing food – necessity for life) or a nappy tree (representing a new-born baby and new life) that I'd ever seen!
The pews and seats were temporarily removed for the duration of the festival (which ends tonight) to accommodate all the trees and all the local people who came to see them. The Cathedral was packed this morning, including lots of school kids, and they were enthusiastically looking at how each tree was decorated, and working out how it related to the theme it represented.
At Christmas it is easy to get caught up in the perfect tree, the loveliest gifts and cooking the most amazing dinner, but this festival helped us to look past some of that superficialness of Christmas and remember it was about a young couple in a humble stable, and the birth of Jesus in a very unglamorous setting.
Have you ever been to a Christmas Tree festival? What is your favourite way to decorate your Christmas tree? I'd love you to share, thanks.