12 December – easy Christmas no-bake party food
As well as being the Christmas season it's also birthday season – both our daughters have been blessed with December birthdays. We have one birthday behind us, and another one soon, with my eldest daughter about to turn 16 (eeek!)
With lots of Christmas preparation I don't really want to get stuck into lots of baking, so last night we tried making a recent Pinterest find for her party tomorrow night: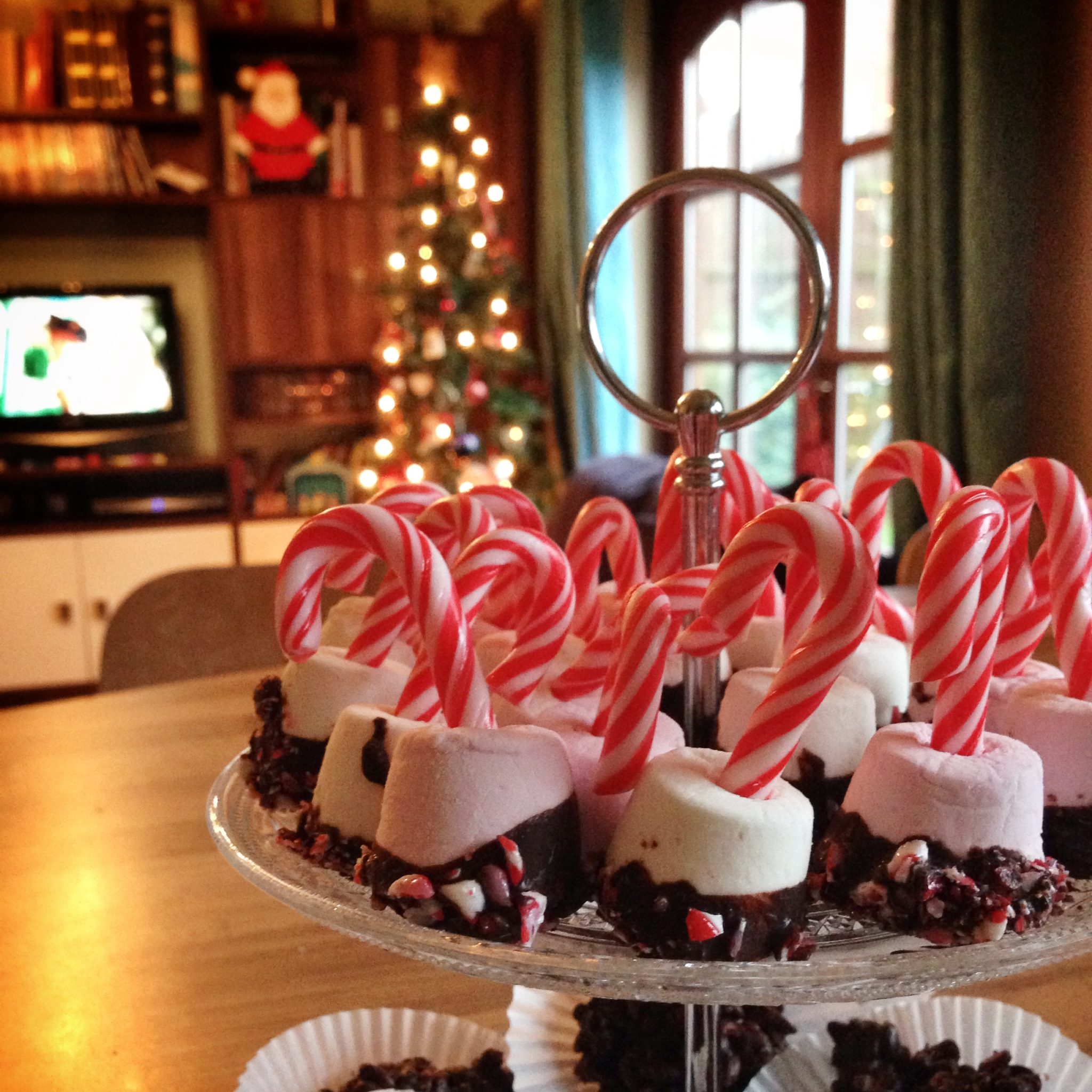 They are basically a variation on the kid-party essential of top hats.
Ingredients:
Marshmallows
Peppermint candy canes – I managed to find boxes of both full size and mini canes which made life easier (in Poundland – so even better!)
Chocolate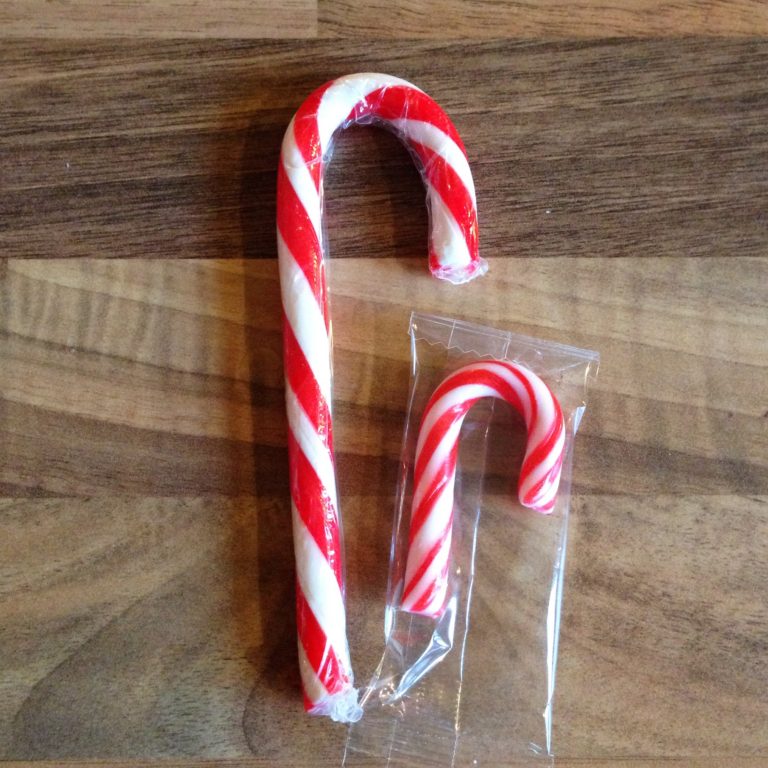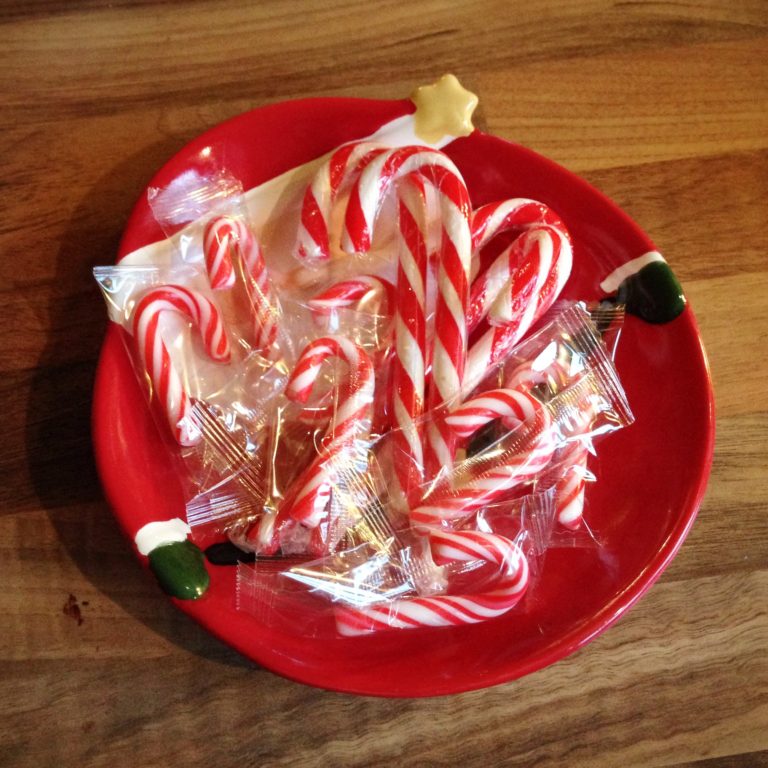 Instructions – so EASY (but messy fun!)
Melt chocolate
Bash larger candy canes
Stab mini canes into marshmallows
Dip them in chocolate
Roll in crushed candy canes
Allow them to cool/set on grease proof paper.
If you are looking for more Christmas food recipes on my blog check out these links:
My Mum's Mocha Fudge Truffles (aka Chocolate Balls)
Do you have any Christmas treat recipes? What do you love to eat at Christmas time? Let me know 🙂